Thanks for checking out Abundance of Flavor!
My goal is to share fresh, inviting meals that I've made at home and those that I've tasted in local restaurants to encourage readers like you to be bold and try something new.
Pictured with me is my boyfriend and sous chef, Luke. It's rare for me to be in the kitchen alone and I wouldn't have this blog without him! Together, we've been encouraged to try new cuisines and experiment with lots of flavor in the kitchen.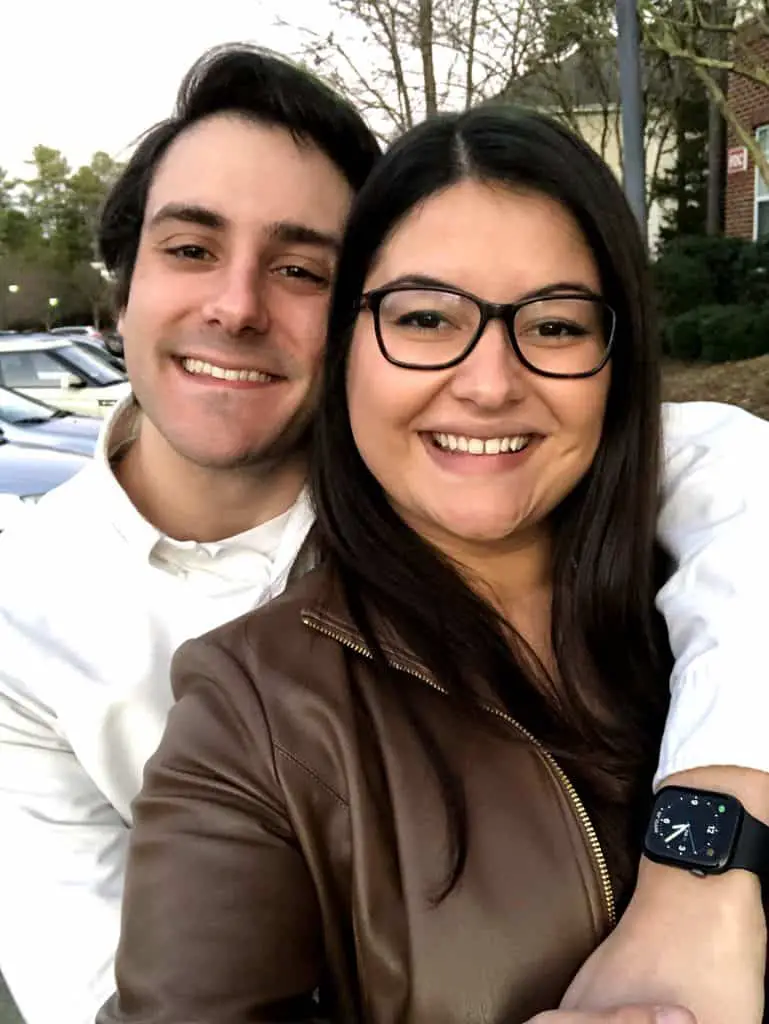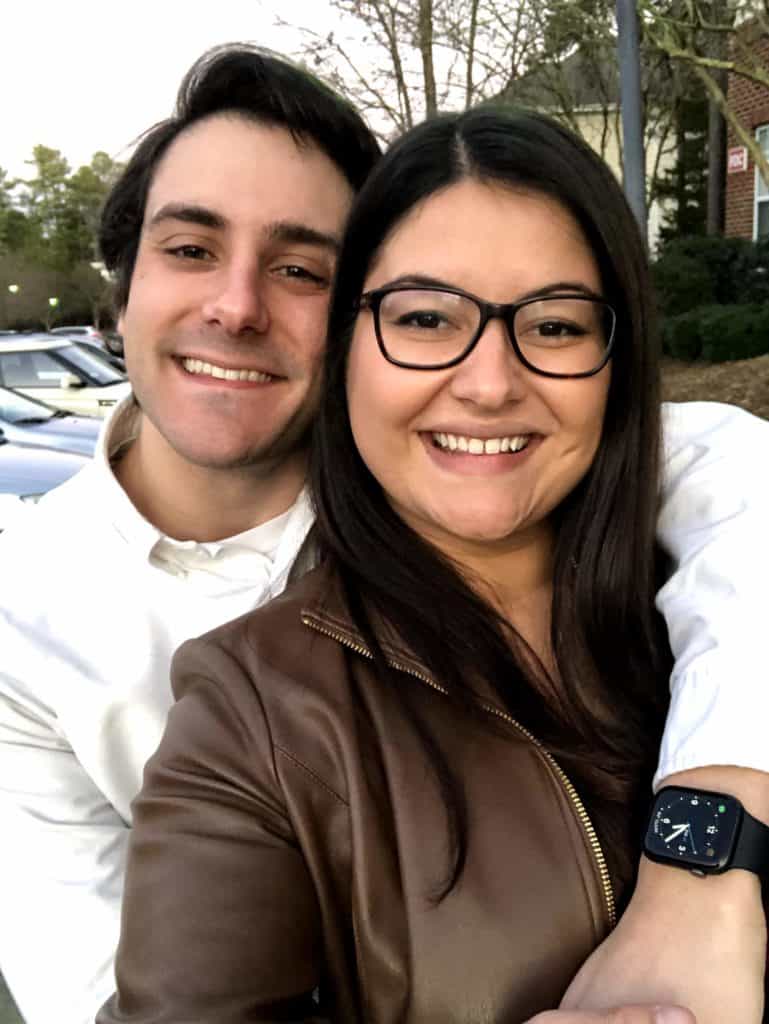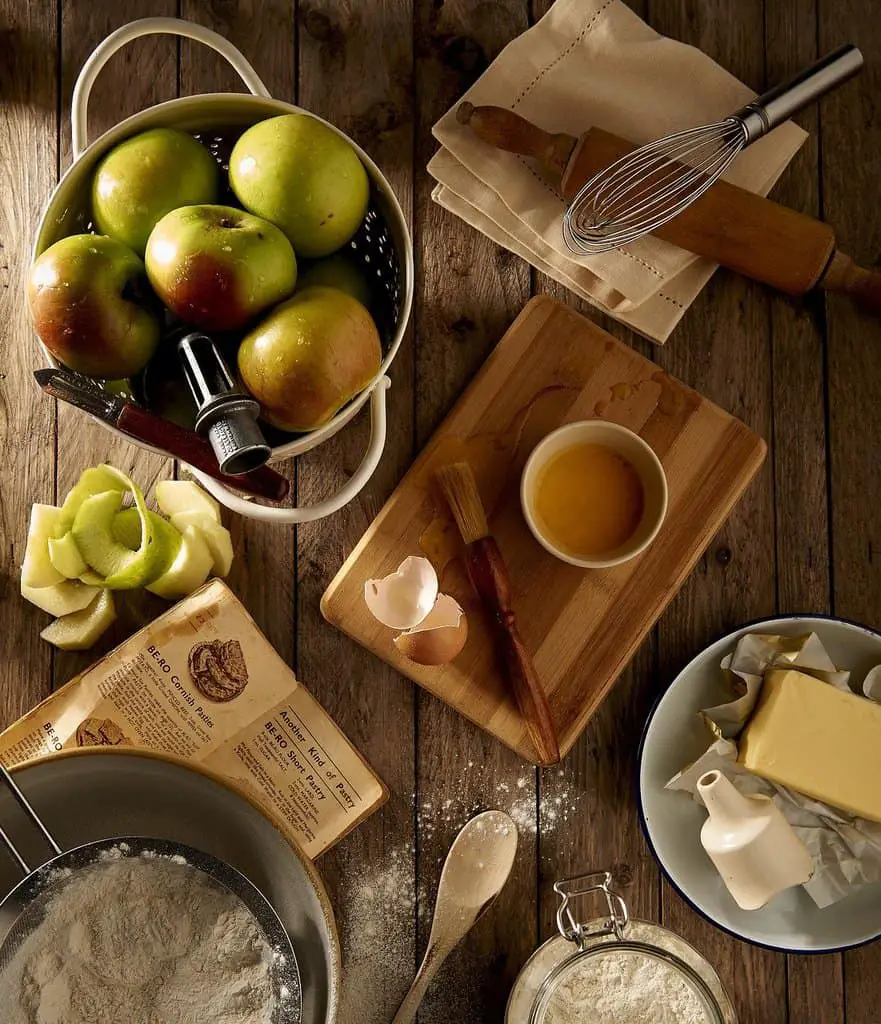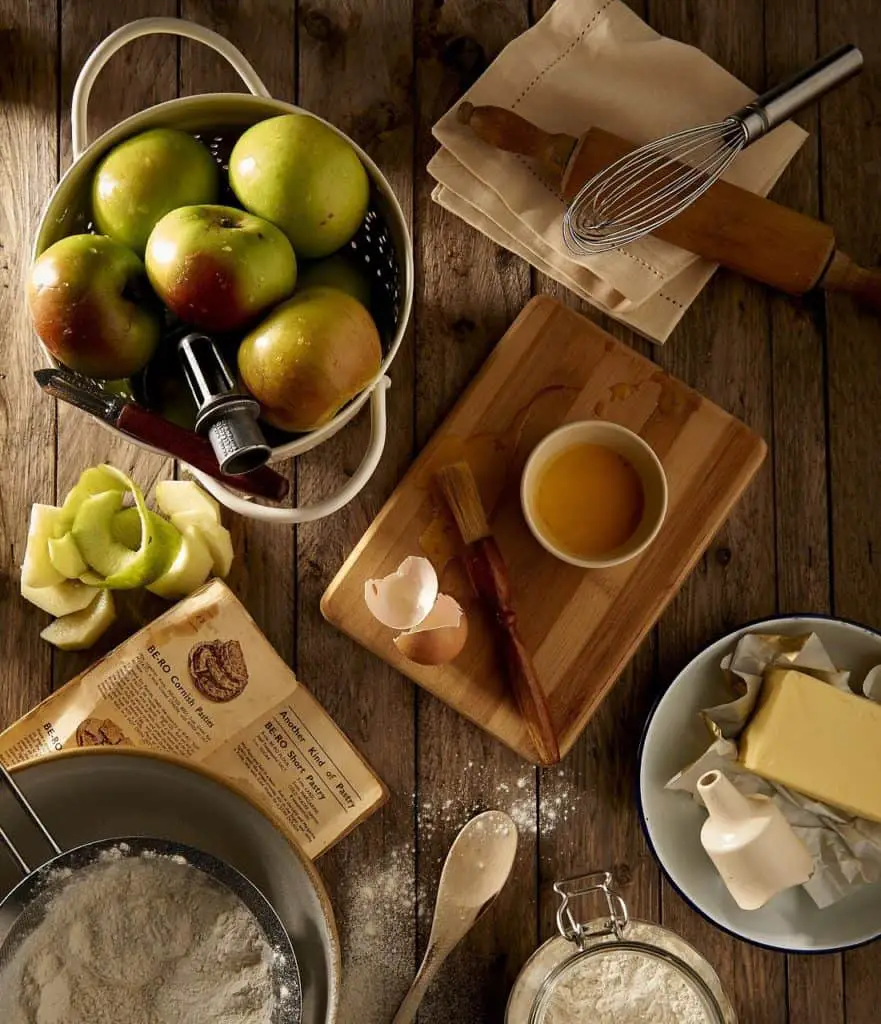 I used to be an extremely picky eater, but after meeting Luke and entering into the working world, I've been encouraged to branch out of my tight knit chicken tenders-and-macaroni bubble (although they still hold a soft spot in my heart). I've discovered that not only do I enjoy way more varieties of food than I ever expected, I love being in the kitchen and cooking meals of my own.
I've found that I thrive when I get to explore new opportunities, whether that's taking a cooking class for an unfamiliar cuisine or trying a new restaurant in my neighborhood. There are endless delicious meals to be discovered and cuisines to be explored.
Throughout all of these experiences, I always have my iPhone at the ready and relentlessly document my food through pictures. Scroll through and be inspired!


Questions, Comments, or Ideas?
You can find me at the email address below or on social media. I can't wait to here from you!