Best Cooking Tips For every Beginner to Know
Before starting a recipe there are a few things you want to prepare for in order to ensure you have an enjoyable, successful cooking session. Lack of preparation could lead to disorganization and I want each cooking experience to be as pain-free as possible, especially when just starting out and there are already lots of hurdles to overcome. Countless times I have been mid-recipe and realized I didn't have enough milk, ran out of eggs, etc. and I'm set into a panic trying to research good substitutions online. If I had taken a few minutes of prep time and double-checked for all of the ingredients it allll could have been avoided.
How to Avoid Getting stressed in the kitchen?
Whenever you introduce a new goal into your daily life it is going to be challenging to stick with it. Cooking is no different. Even on a good day, it is so easy for a mishap to discourage me from continuing with a recipe. Undeniably, preparation is key and there are a few things you can do as well before opening up the recipe.
Maintain a clean kitchen

I'm a little bit of a clean freak but I cannot emphasize this point enough. If my kitchen is cluttered I find myself much more likely to get stressed or overwhelmed. Take a few minutes beforehand to clear off the counters and put away any dishes left out. Above all, a clean kitchen makes for a happy cook.

Maintain a clear mind

And most importantly, make every effort to be in the right headspace before jumping into a recipe. Cooking while angry or distracted can lead to more errors and potentially oversight on your safety in the kitchen. When I'm stressed, it's helpful for me to start cooking a meal that I know by heart. Albeit, I know not to start a meal that's unfamiliar or challenging in those situations because it will only exacerbate the problem. Gauge how you're feeling and move forward from there.
Luckily for you, I've reached out to family and friends and asked for their best tips that every new cook should know and compiled their answers below. One of the best ways that you can learn is asking for the advice of others. I'm grateful they shared their input to help us all next time we step into the kitchen.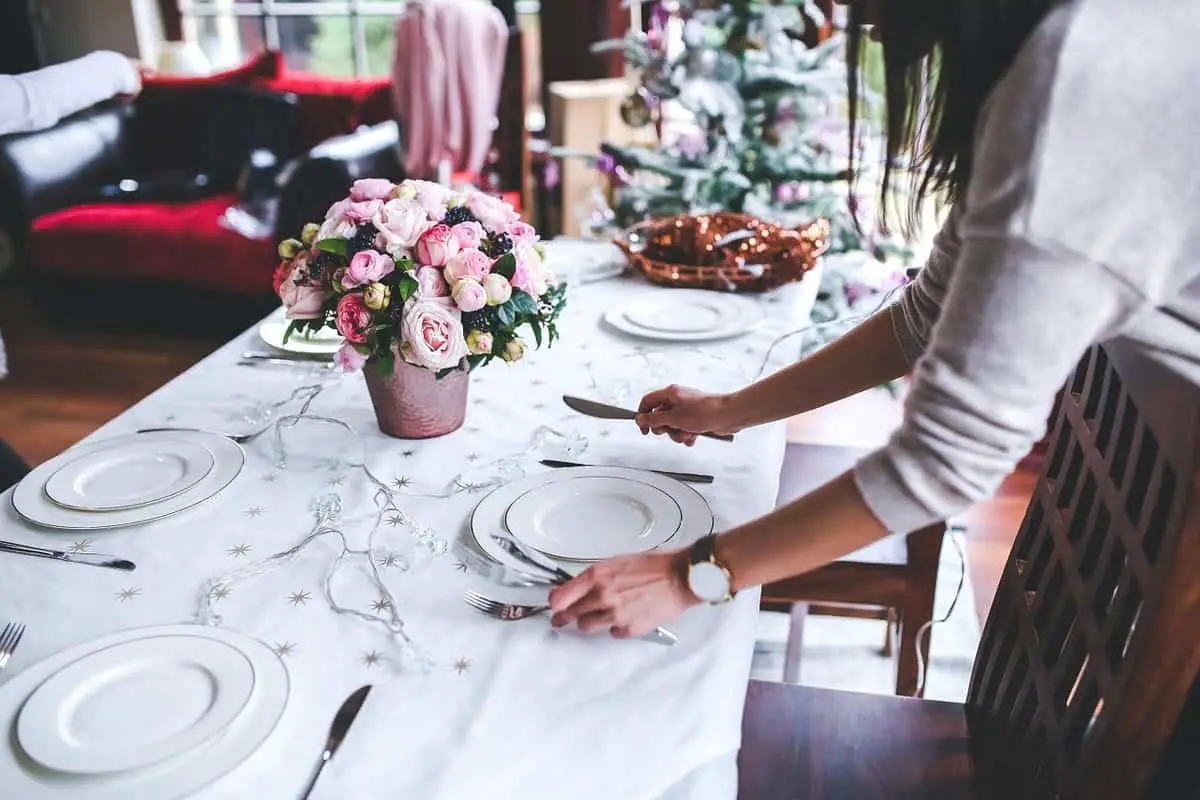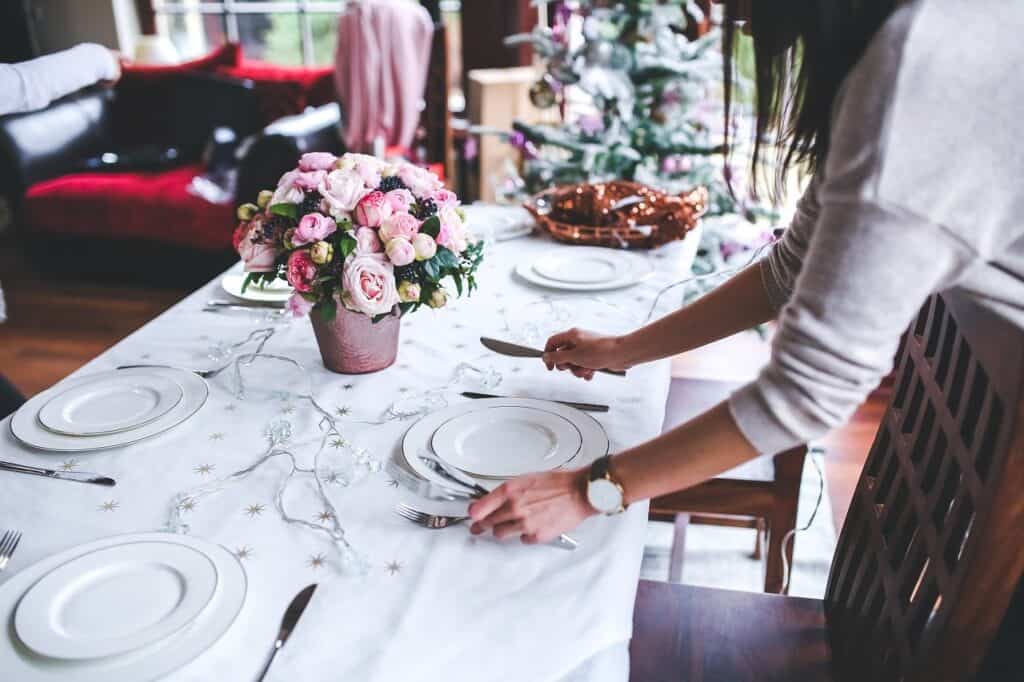 9 Best Tips for Success in the Kitchen
Tip 1: Start simple – don't overdo it

Before jumping right in, always remember to keep it simple. Especially as a beginner! It's great to shoot for the stars but it takes time to learn and improve. With consistency I promise one day you'll get there.
Start out with something you know and am comfortable with, and branch out from there. Say you like spaghetti! Maybe you could think about creating your own sauce with a variety of vegetables rather than making homemade pasta and meatballs from start to finish. I love the ambition! But let's establish a few other techniques first.
Tip 2: Read the instructions of the recipe from start to finish before actually starting.

This great tip harkens back to my notes on preparedness! Know what you're getting yourself into before you're knees deep in a recipe and have 2 hours of cooking time ahead of you. Read through the recipe once or twice and get an idea of the ingredients you'll need, pots and pans required, cooking time, and amount of servings.
Tip 3: Lay out everything you'll need on the countertop before you begin and make sure you have everything

Visualize your tools and ingredients and ensure that all your needed dishes and utensils are clean, and all your ingredients are available! Time and time again I assume I have enough milk or broth without checking and realize when it's too late that there wasn't quite as much as I expected (or any at all lol). Substitutions can be made if needed but that adds time and extra energy on your part.
Tip 4: Make sure to have all of your measurements laid out and ready for when they're needed

Taking Tip 3 one step further, not only should you lay out your ingredients but prepare them as well. I love using my little prep bowl and sorting out each chopped veggie. Chopping vegetables is probably one of my favorite parts of cooking (besides eating). It's so cathartic and allows me to relax after a long day at work.
Laying out your measurements beforehand saves you time and makes the recipe that much easier when you can just throw everything in!
Tip 5: Always wear an apron

Always make sure you're taking the necessary safety precautions and covering your clothes and your hands as necessary. One really easy way to safeguard your clothing from oil splashes or deep tomato stains is with an apron (get one with pockets for handy storage). It's easy to forget how vital an apron is until that one moment when oil pops and ruins your favorite light colored shirt. And they're kinda fun and you can find really cute patterns.
Please also make sure pot holders and oven mitts are always nearby for quick access!
Tip 6: Make sure you follow along with the recipe

Have the recipe open on your phone, tablet, or printout and keep that baby nearby! I swear sometimes I find myself looking at the recipe every 2 seconds when it's something I'm unfamiliar with. Follow along with the recipe as closely as you can and try not to skip any steps!
I want you to feel comfortable customizing a recipe by exchanging a suggested vegetable for another that you prefer, but understand that the steps might vary slightly. If you stick to the outline of the recipe there is always room for some customizations! I would encourage you to stay true to the recipe in cases where it's a completely new dish for you, and then start switching things up as a bit as you get comfortable over time.
Tip 7: When in doubt, add more butter. It enhances other flavors!

Yes! My favorite submission 🙂 I would like to edit it slightly and say add more butter AND garlic. There is no upper limit on an acceptable amount of garlic.
Butter can help turn an okay meal into a great one. It truly enhances flavor and gives a meal a warm, comforting richness. Butter obviously isn't the healthiest of choices and I tend to use olive oil or avocado oil more frequently, but when used in moderation it can really help amplify your meals.
Garlic is very similar. Simply increasing the amount of garlic used can intensify flavors and take your meal to the next level. Another good tip to keep in mind if you want intense garlic flavor is to lessen it's cooking time. The longer it cooks, the less intense taste.
Tip 8: Let meat set before eating

As mouth-watering as that steak is that you just took off the grill, patience is paramount before cutting into it. The amount of time will vary by meat, but allowing cooked meat to rest before serving does two things: it allows the meat to reabsorb the moisture inside, and the meat continues to cook after removed from heat.
Being patient and waiting just a few more minutes before digging in can make all the difference in the end result of your meal. Take that time to finish your sides or prepare some bread or a salad.
Tip 9: Don't burn the dinner!

Last but not least, keep an eye on your food while it's cooking and set a timer for a minute or two shy of the target goal. That way if you're far away from the kitchen or need to finish up what you're doing, you can do so without having to worry about overcooking your meal. Nobody wants your hard-earned meal to be spoiled right at the very end!
Fun fact: most microwaves have a timer function too! If you have a few dishes to juggle you have another timer at your disposal and can have multiple going at once.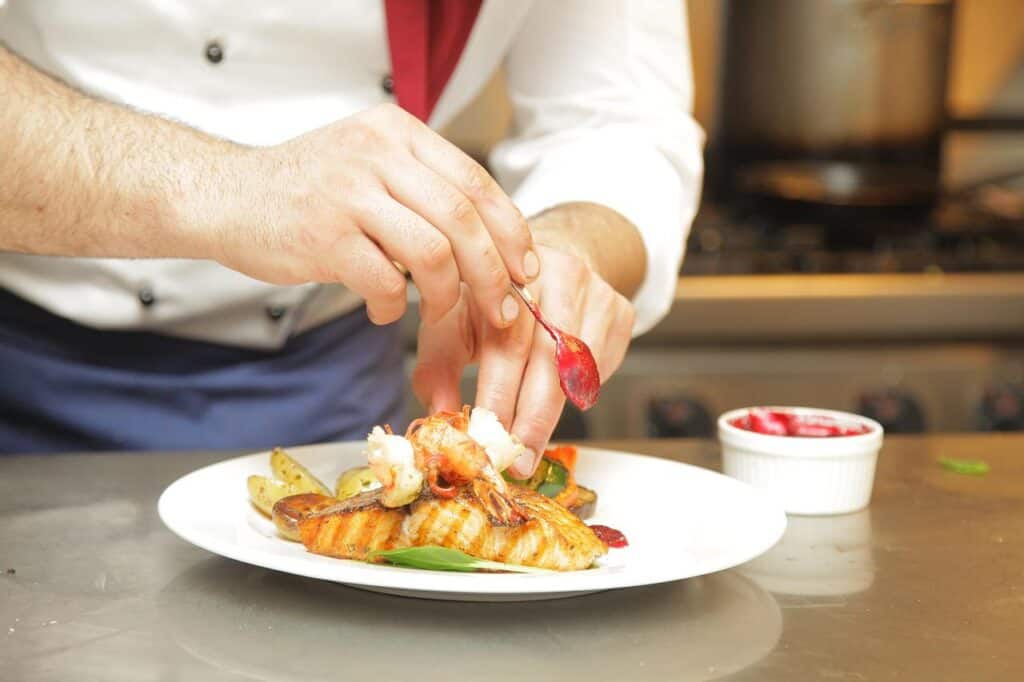 The Last Thing Beginner Cooks Need to Know
Have fun! Cooking has become such a fun hobby of mine and I started out without knowing a thing. Take heed of all the wisdom shared above and ask your own family and friends as well!
Help me grow this list even more and tell me one tip that we can add using the link below. Think about the great collaborative post we'll have a few weeks from now after compiling all of this knowledge!
Pin me!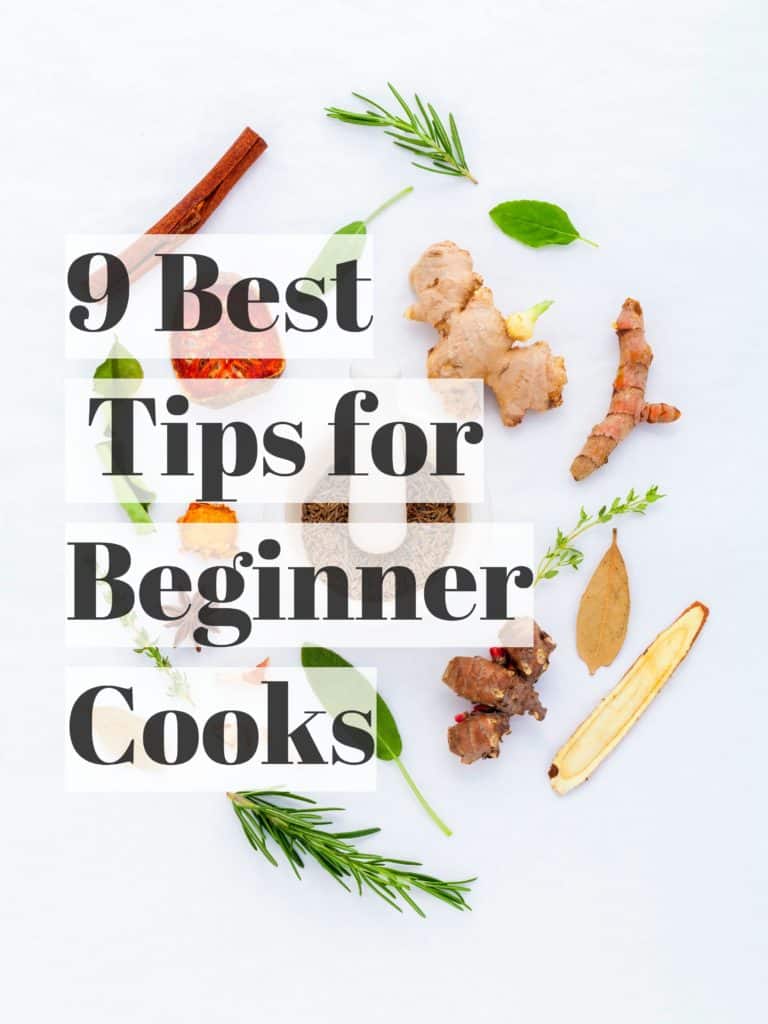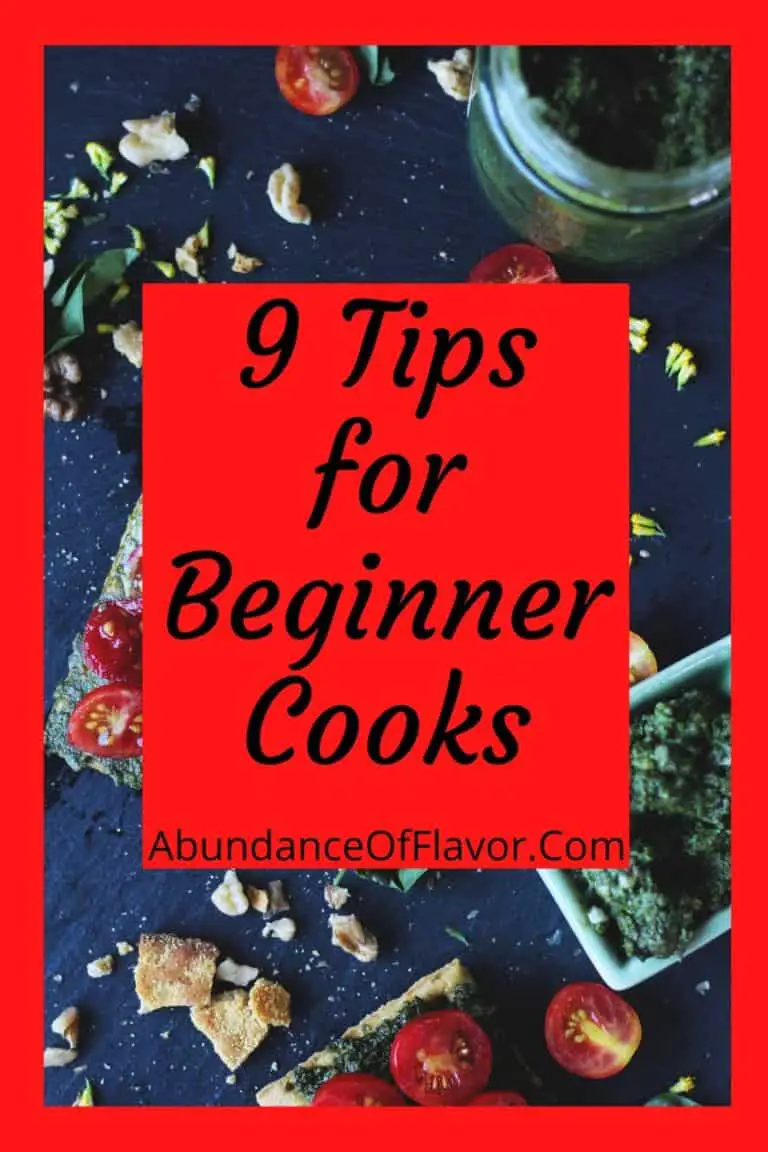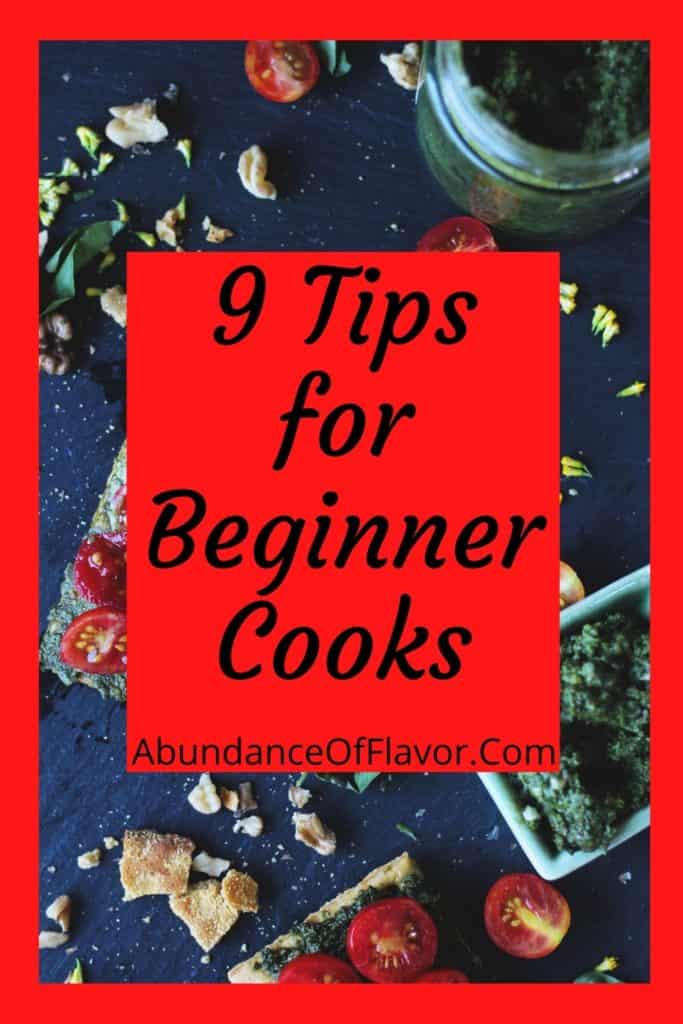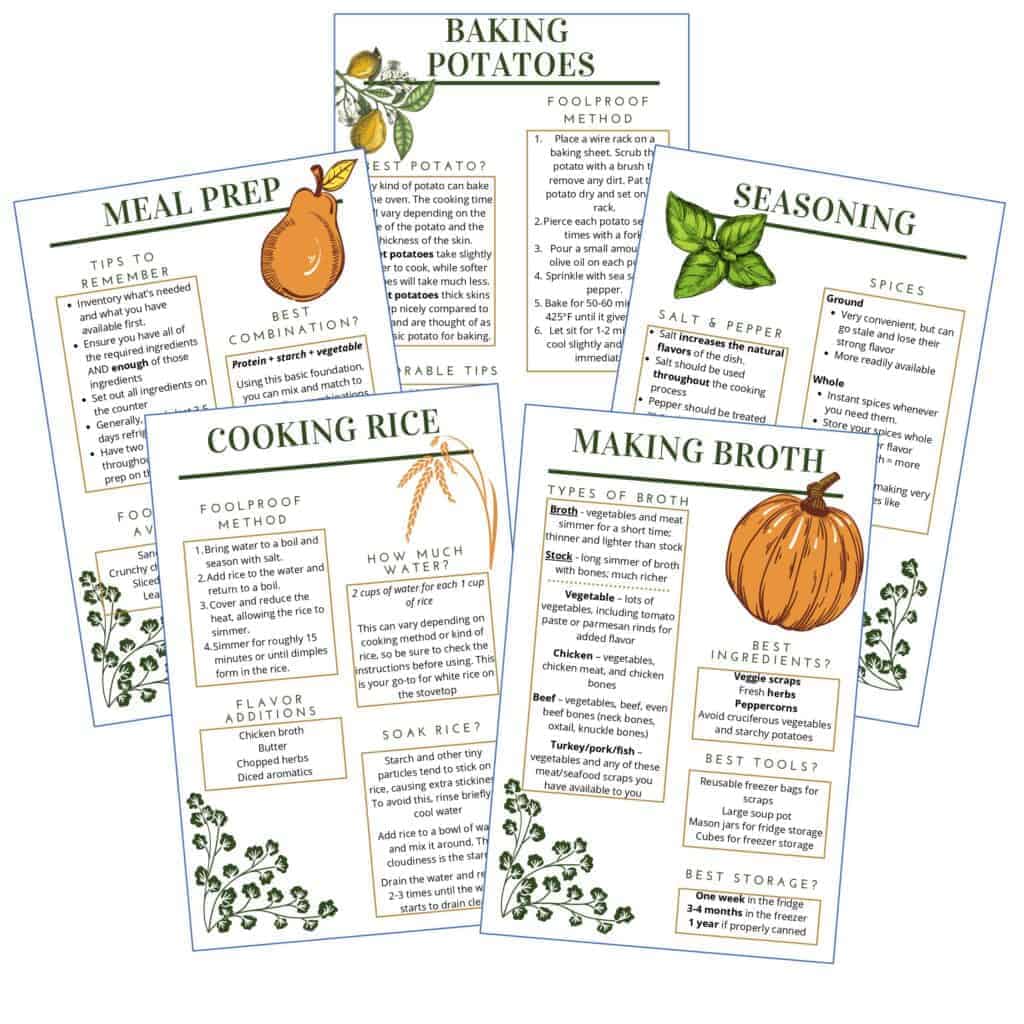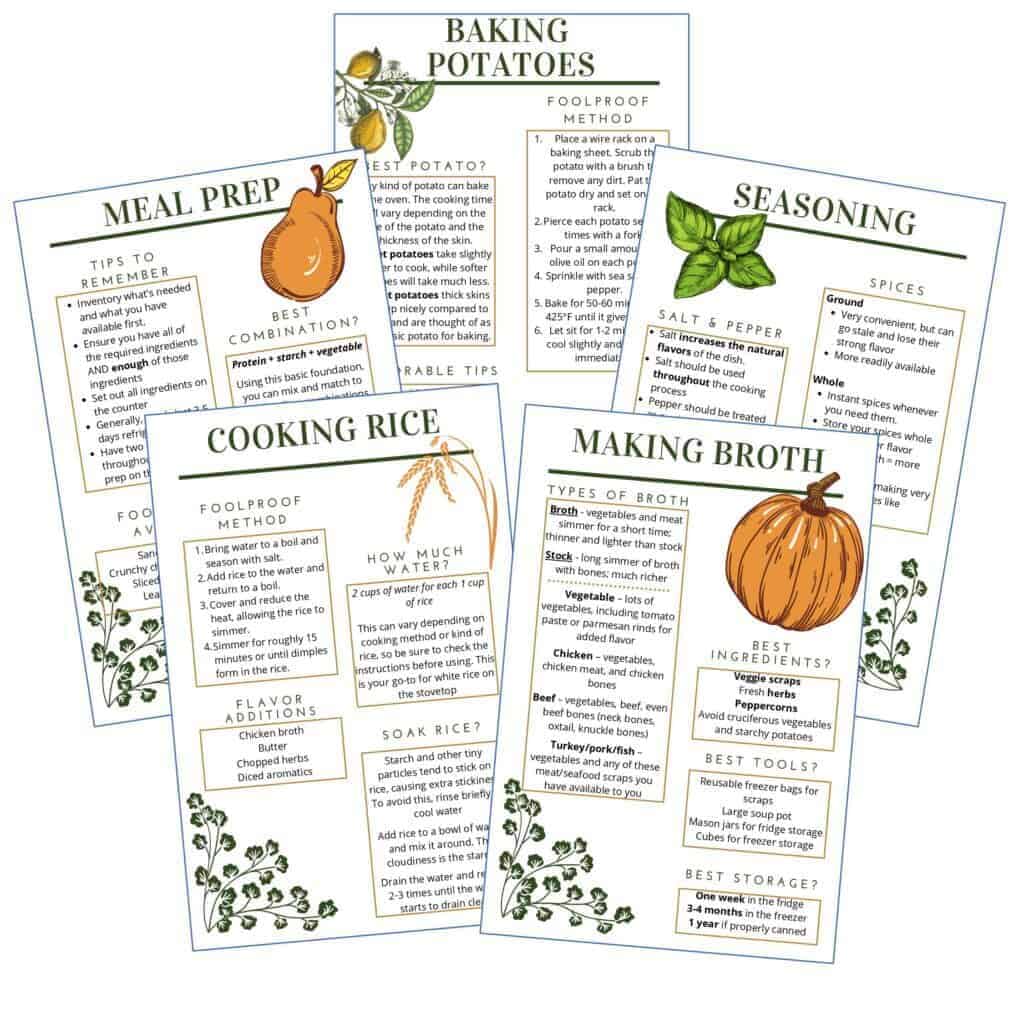 Get your $1 worksheets today!
Related Posts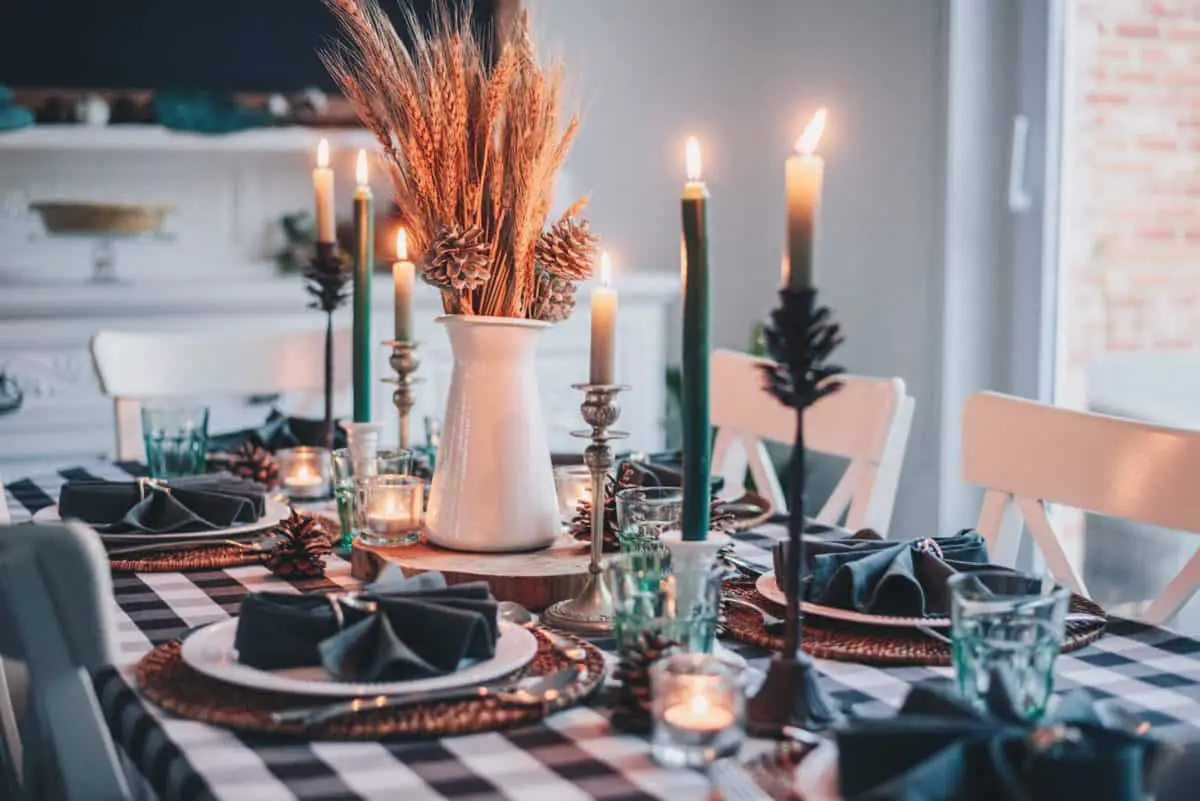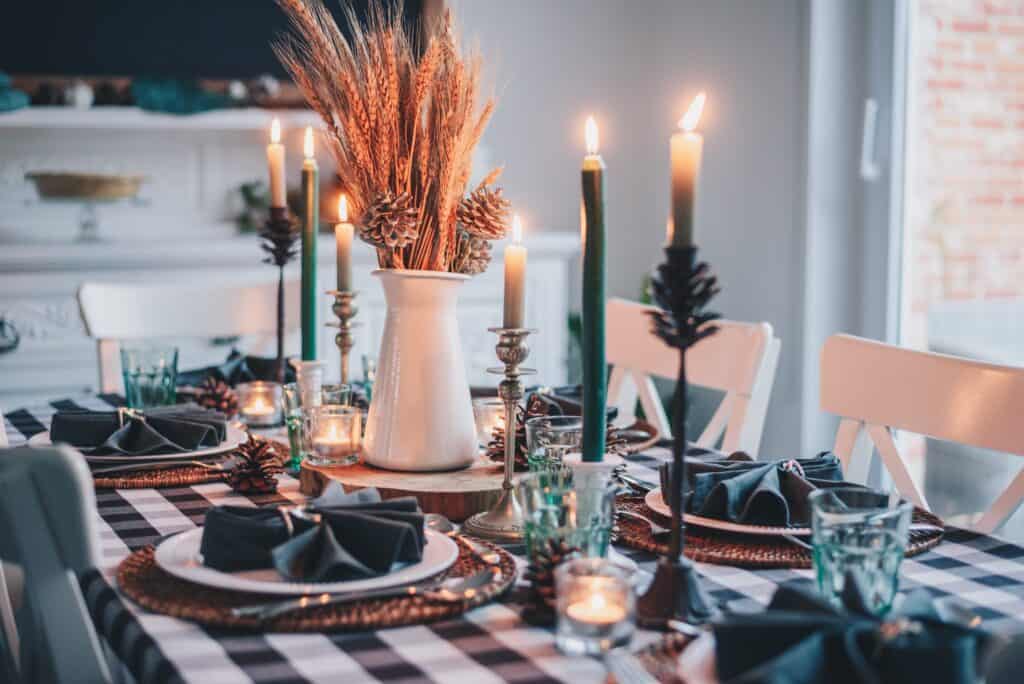 The ultimate kitchen essentials list for fall! Decorate your home this year with some of my affordable fall-favorites on Amazon.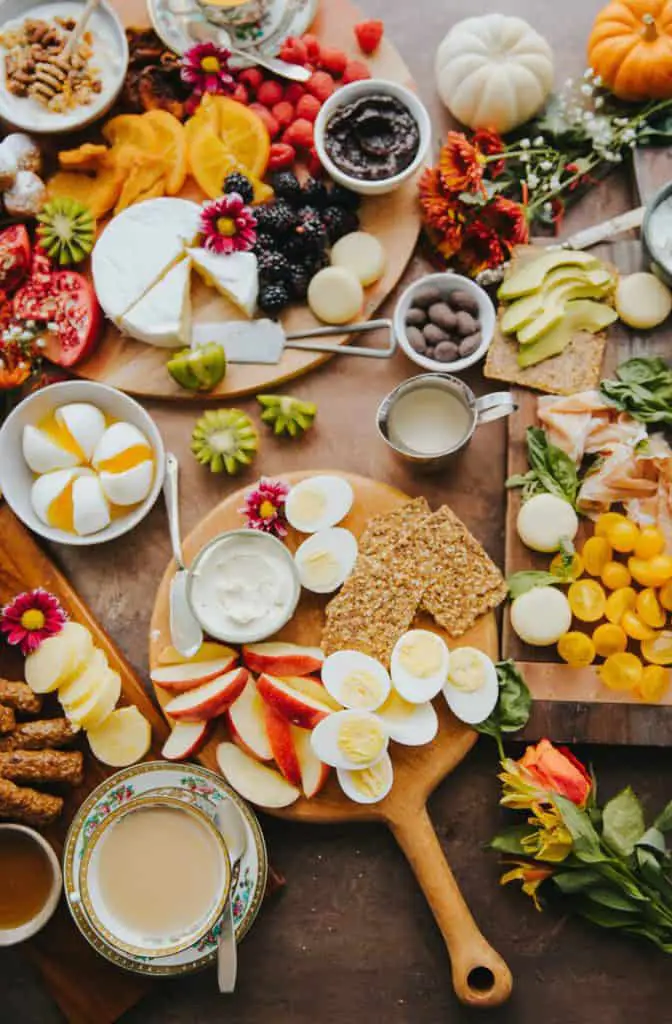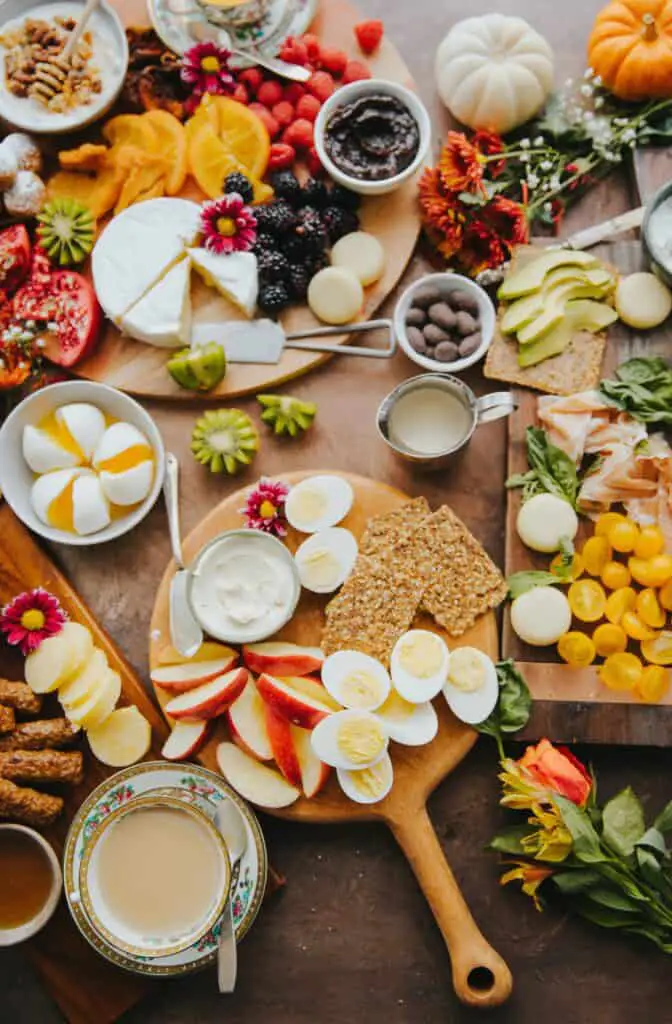 My Fun and Fruity Dinner Party Menu guarantees to impress. Fresh fruit in each dish to adds a lightness that is unparalleled.