Drinks
A compilation of dazzling drinks found on Abundance of Flavor that will refresh and revitalize. From mocktails to cocktails, hot cocoa to southern-sweet lemonade, and everything in-between. Whether you want to warm up or cool down, you're in the right place!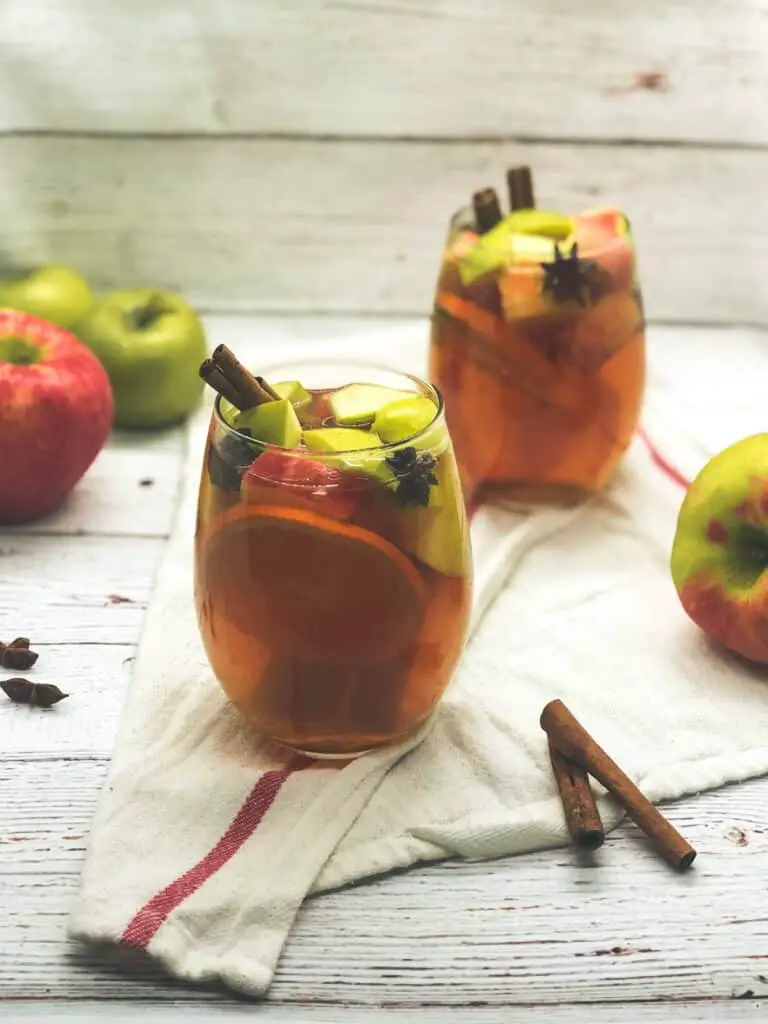 Refreshing and sweet, a Cinnamon Apple Cider Cocktail is the ultimate comfort drink for when the weather gets cool.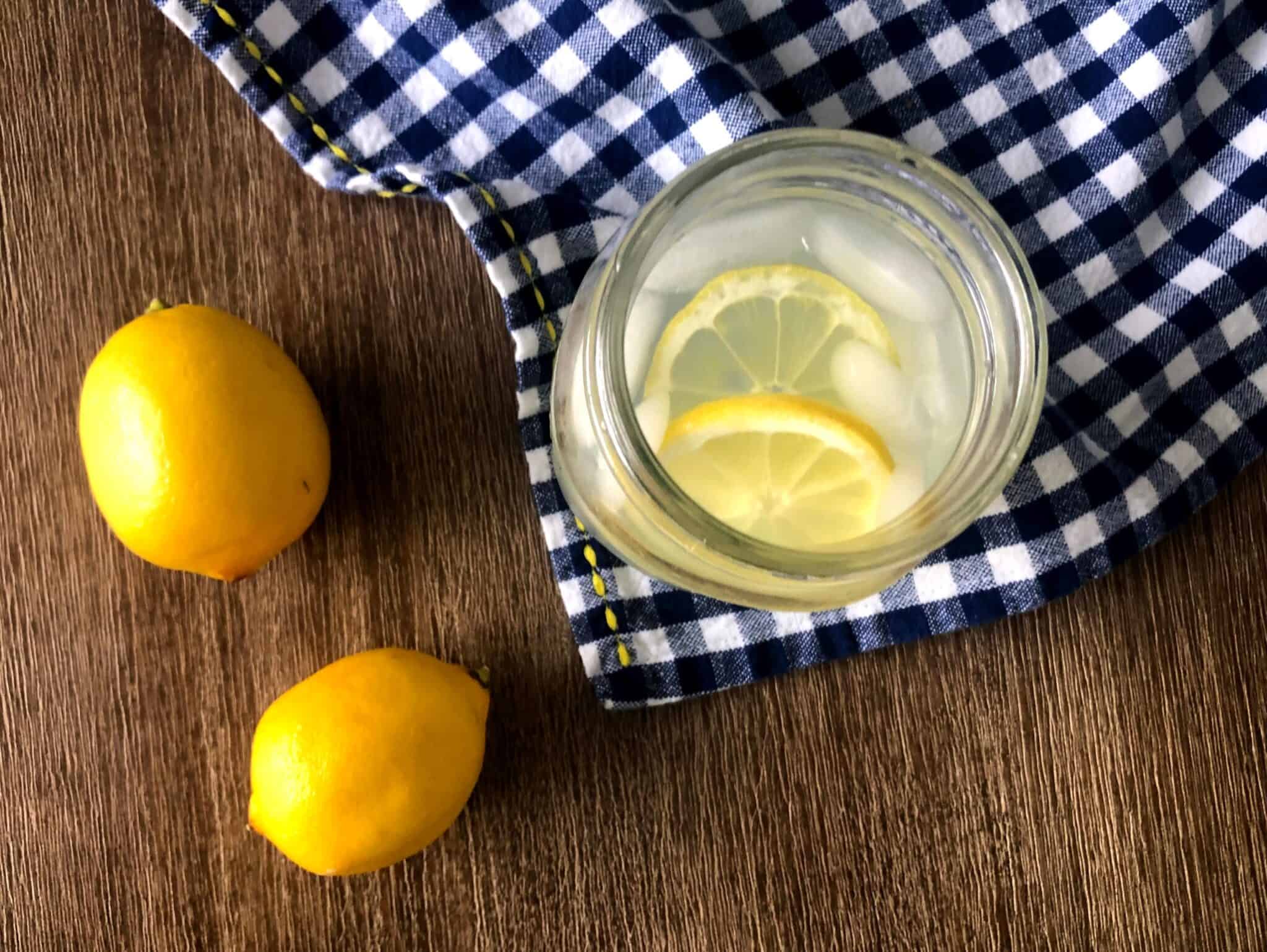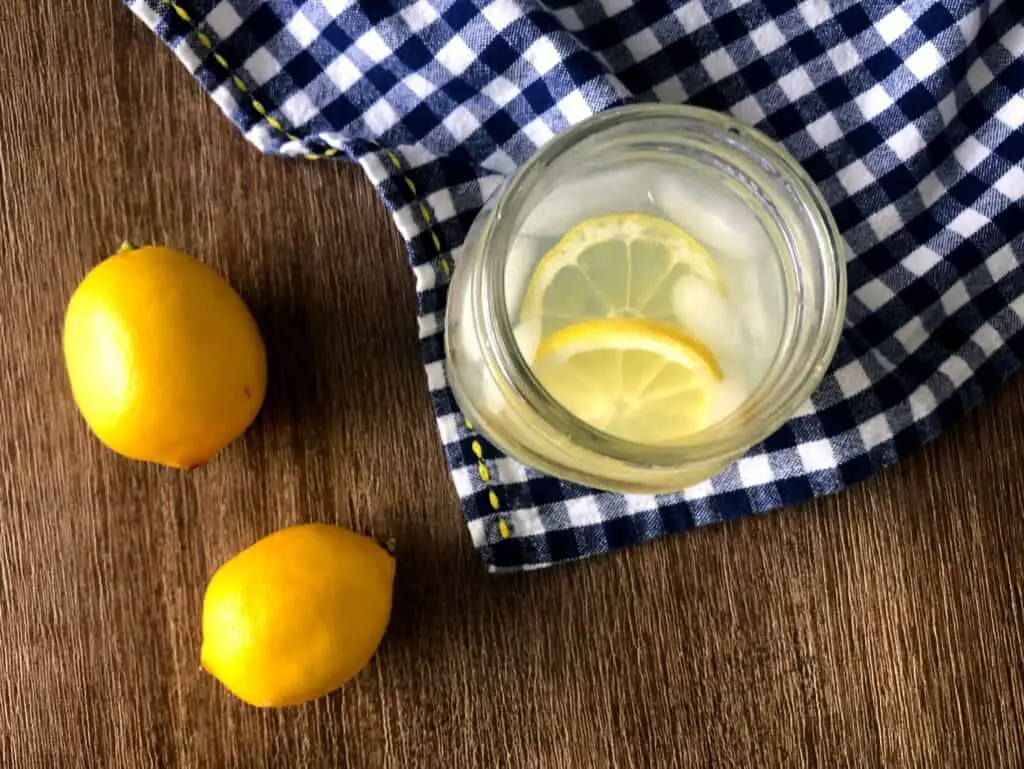 Enjoy easy homemade lemonade all summer long. Sweet and refreshing, this homemade lemonade only requires 3 simple ingredients.: lemons, sugar, and water.