Who's ready for another kitchen essentials list?? These items are about all things FALL and are essentials that every kitchen should have this time of year. The seasons are changing, cool air is blowing in, and it's time to break out the sweaters and boots! If you love fall as much as me, you do not want to miss on these great products you can find on Amazon.
Jump in and fill up that cart 😉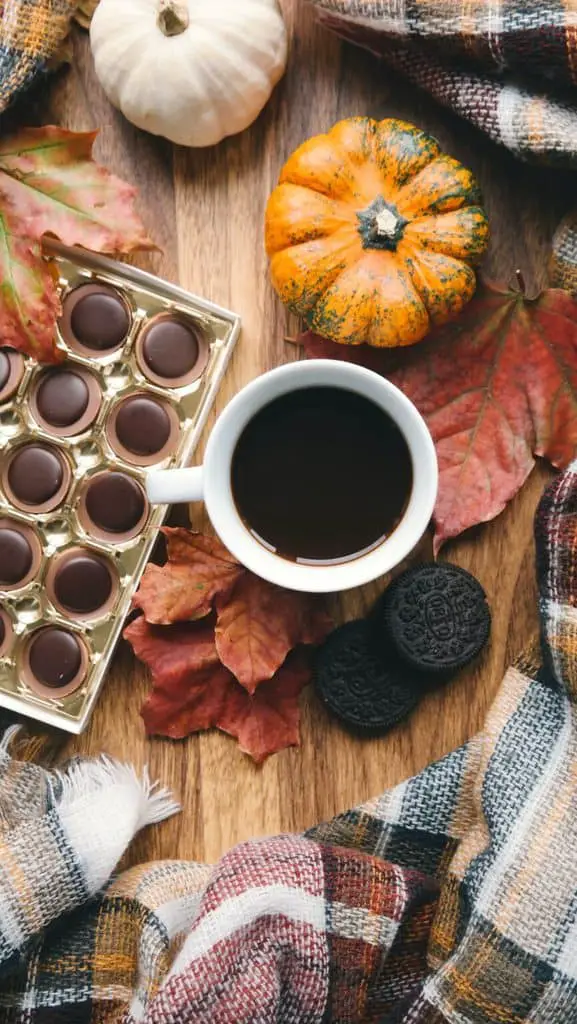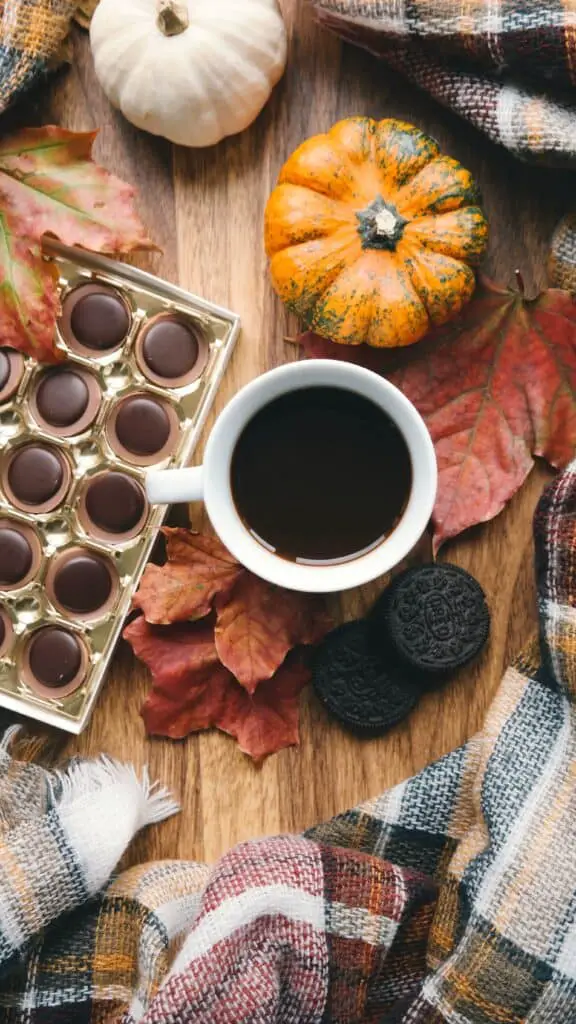 Falling for Autumn
You may recall a similar post from me before, and you're not wrong! Check out last year's fall food blogger faves and who knows, they might even be cheaper since time has passed!
I love a good deal, and one of my favorite things about ordering from Amazon (besides their epic 2-day delivery) is how great products can be so affordable!
All of my fall-favorites below are Kalin-approved and I run a strict budget 😉
But why do I keep posting fall product roundups?
First and foremost, fall is my favorite time of the year and every time I catch that first hint of crispness in the air I am ready to go ALL out for fall! Rustic decorations all around, pumpkins littered everywhere, and deliciously warm candles to set the mood.
September not only is the beginning of relief from a harsh summer, it's also my birth month! It's hard to not shop around on Amazon when I'm wanting to treat myself for my birthday.
The season puts me in the baking spirit and I'm already planning more tasty new fall recipes to add to this beast of a fall recipe roundup! Some of my favorites include pumpkin cheesecake bars, apple crumble, and, of course, pumpkin spice drinks!
Here's to filling our homes this year with yummy spiced recipes and beautiful hints of autumn. Get shopping and enjoy!
Fall Napkin Rings
I only break out the cloth napkins on special occasions, but these napkin rings would be so appropriate to have on your Thanksgiving place settings this year! Gold accents are everywhere nowadays and these small gold leaves pair perfectly with deep red and orange hues. Plus, I could use more excuses to ditch the paper waste of normal napkins and get in the habit of using reusable ones.
I'm a sucker for anything burlap! It doesn't even have to be fall time, I have burlap decor all around my kitchen and house no matter the time of year. This macrame and burlap table runner was such an unexpected find for me, I never would've imagined these two together. I can't wait to decorate my kitchen table with this and jazz it up with fall centerpieces!
The centerpiece of my fall dreams! How nice would this look sitting on your macrame & burlap table runner 😉 I have multiple tiered trays around my house and have so much fun coordinating the decorations for the season. These small pumpkin decorations are a great way to spruce up your fall tiered trays.
Yankee Candle has stolen my heart again. It's incredible how they can bottle warm and cozy smells that immediately transport you to a fond autumn memory. The Crisp Fall Night candle isn't your typical apple or cinnamon candle but over delivers on the coziness!
One of my favorite ways to decorate is with faux flowers to brighten up your counters or dinner table. Eucalyptus is normally a soft, pale green, but this time of year I love these fall eucalyptus stems that mimic the changing colors of the leaves with beige and brown colors.
You can't have fall without pumpkins! I have so many pumpkins of various shapes, sizes, and colors littered all throughout my home. From miniature ones snug on my counters and bars, to large ones in the family room, I can never seem to have enough! This trio of colorful pumpkins were made to be a part of your next centerpiece
Buffalo plaid came out of nowhere recently but I love that it's being incorporated into kitchen styling now! These buffalo plaid placemats are stylish and clean and would look gorgeous on a wooden table. Peek those pumpkin centerpieces, they pair perfectly with these placemats on this harvest table!
Have you ever seen trivets as cute as these?? The days of outdated, bulky potholders are no more. These trivet mats are silicone, light-weight, and would look so cute resting on your countertop. Not only would they fit your autumn aesthetic, they'd match every season of decor.
You can never have too many hand towels! I love the plaid on these harvest kitchen towels and how they incorporate so many essential fall colors. I'd use these towels relentlessly starting in September and would only pack them away when it's time for the Christmas decorations.
Pin me!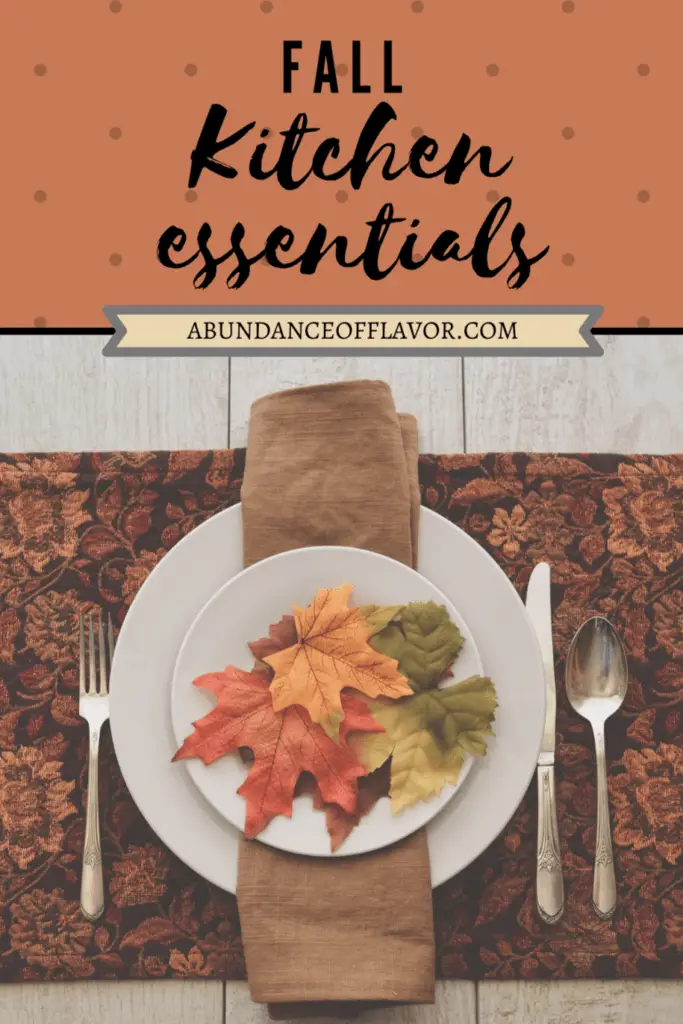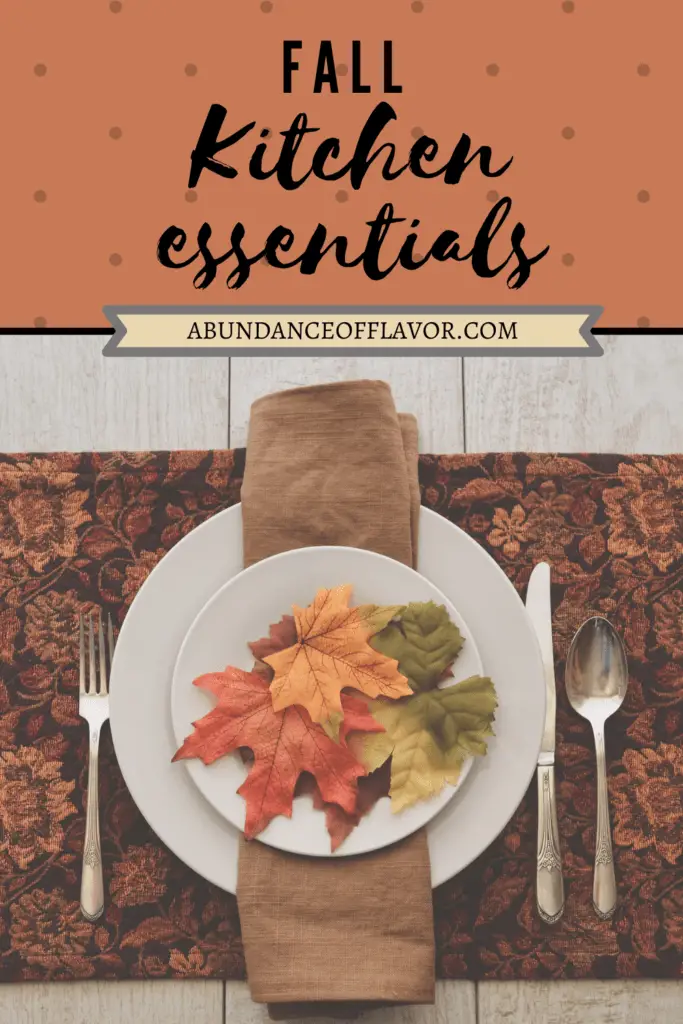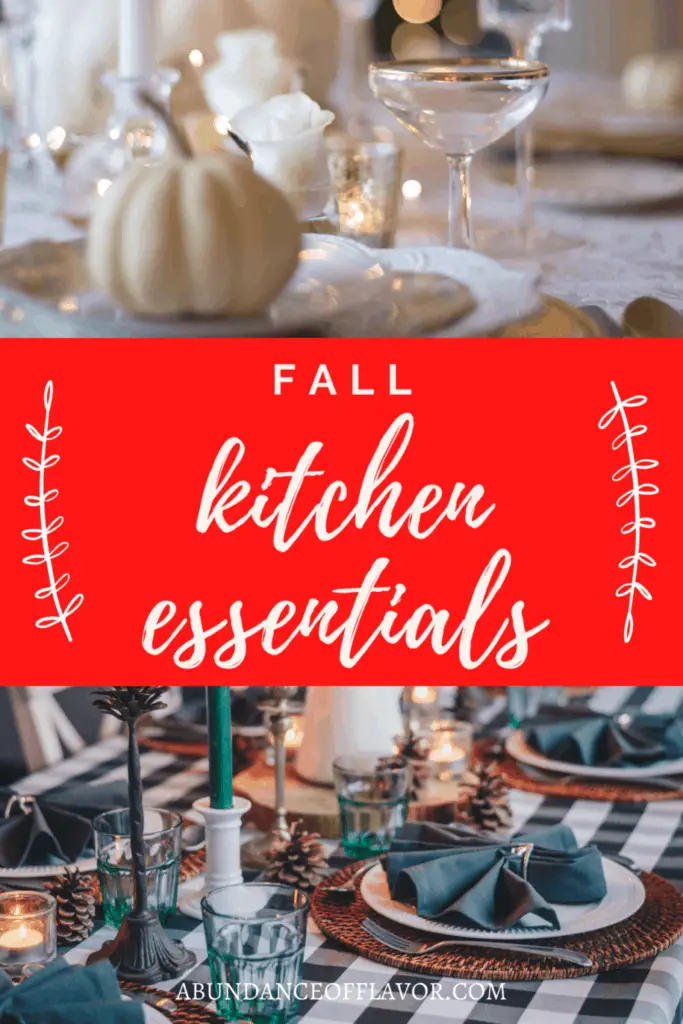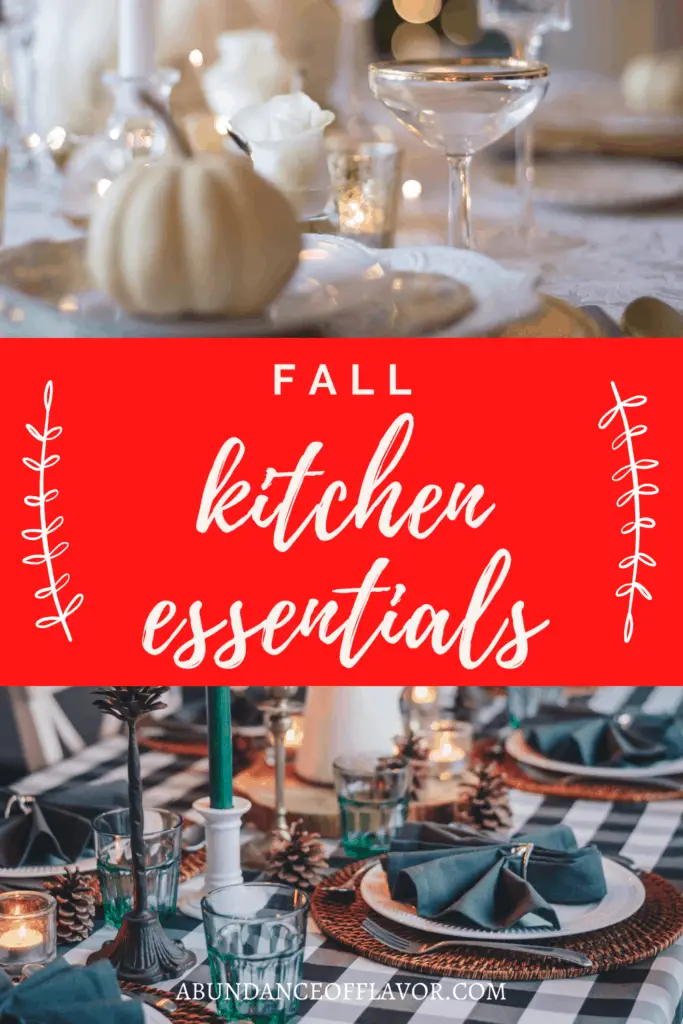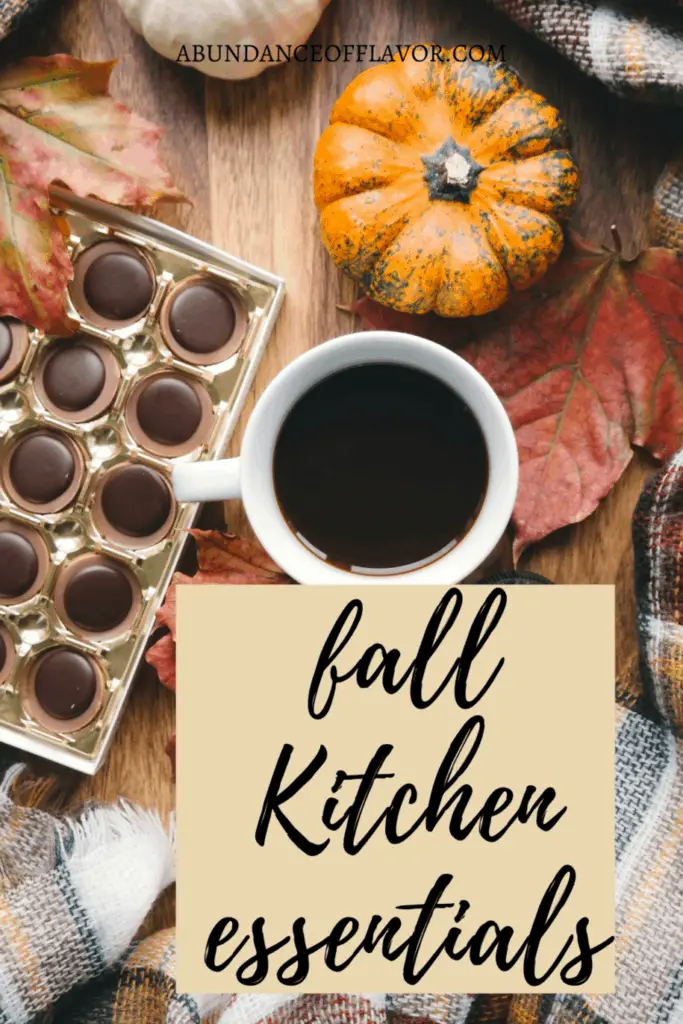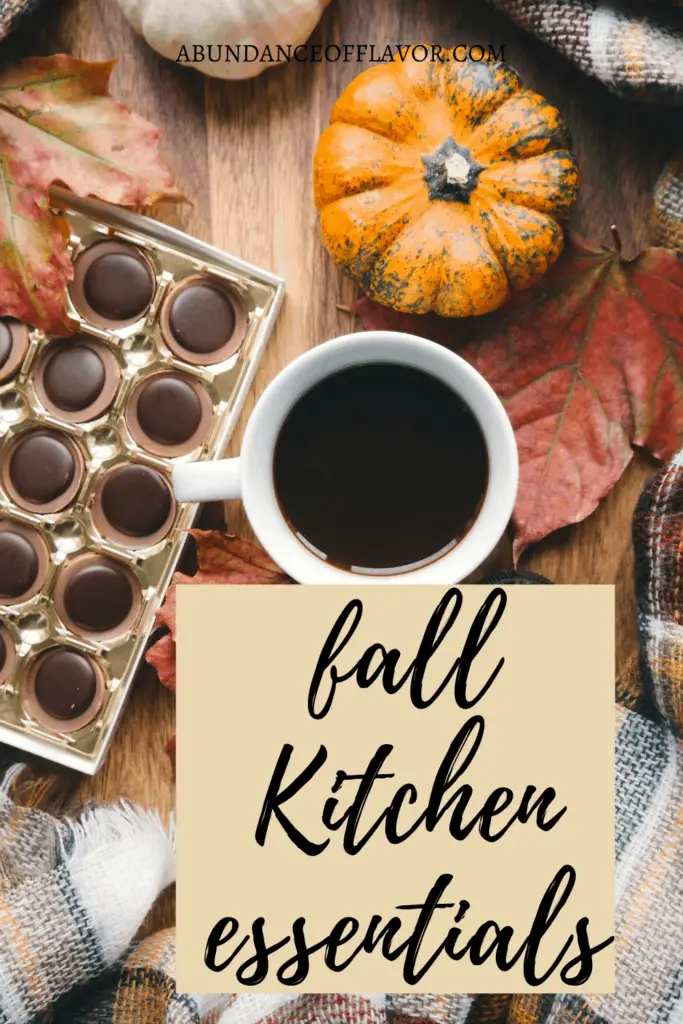 Fall Favorites
Don't you just love fall?? I want to hear about your favorite aspects of this season: the cool weather, the comfy clothes, the colors, the recipes, the choice is yours! Share in the comments below and let's dream of those cooler days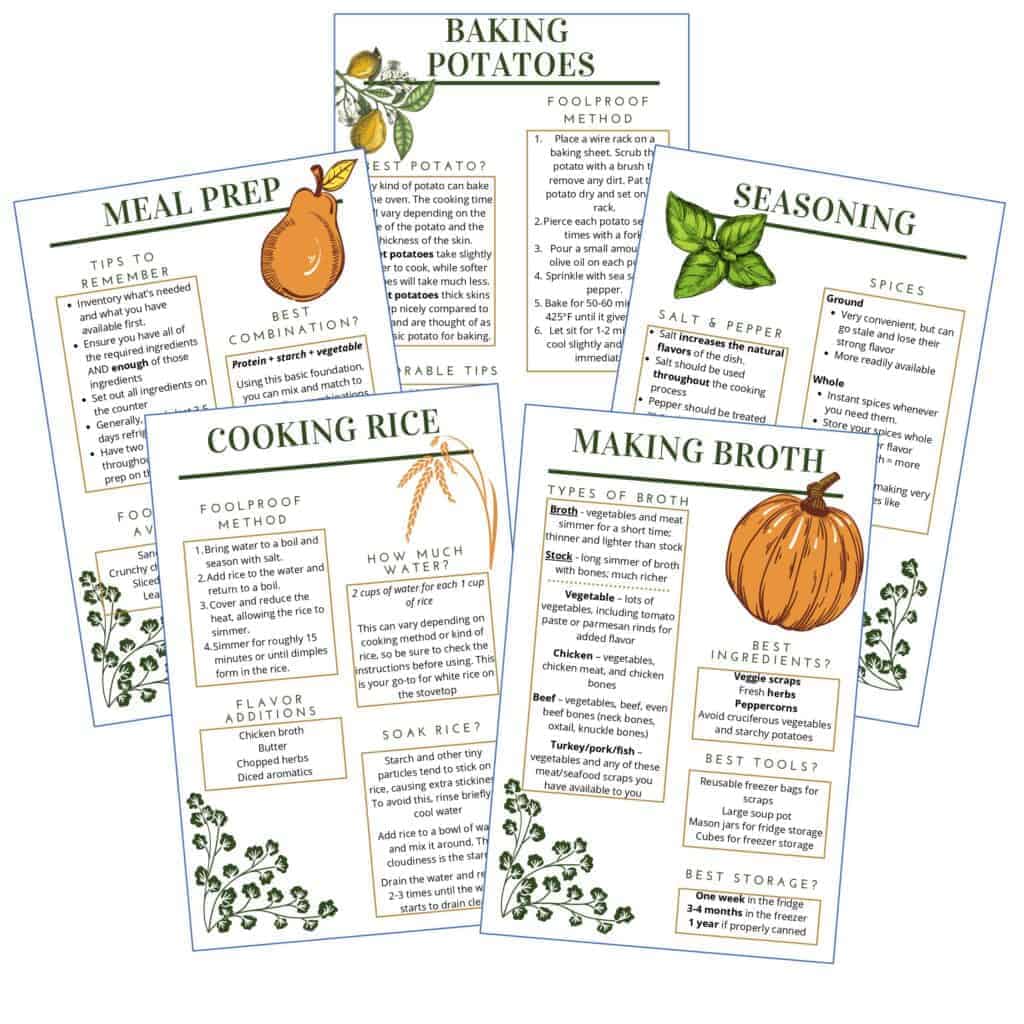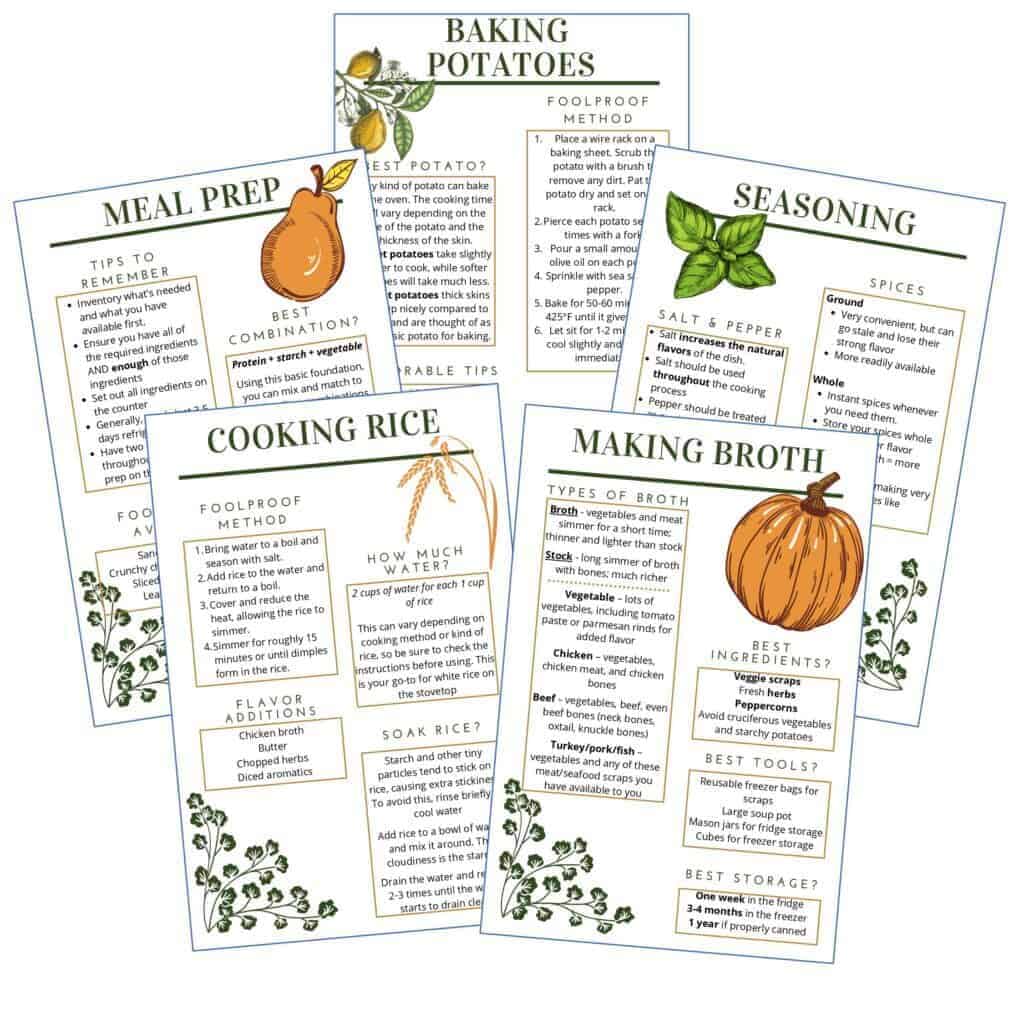 Get your $1 worksheets today!
Related Posts