Whipped cream is one of my guilty pleasures and is oh so yummy on fresh fruit, sundaes, and coffee.
Has anyone else taken part of the whipped coffee craze that's sweeping the nation?? I tried wholeheartedly but failed lol. Who knew ground coffee was different than instant coffee (not me).
After 15 minutes of tirelessly *trying* to whip my coffee to no avail, I was inspired to try something else in the whipped variety.
Bring on 3 ingredient whipped cream!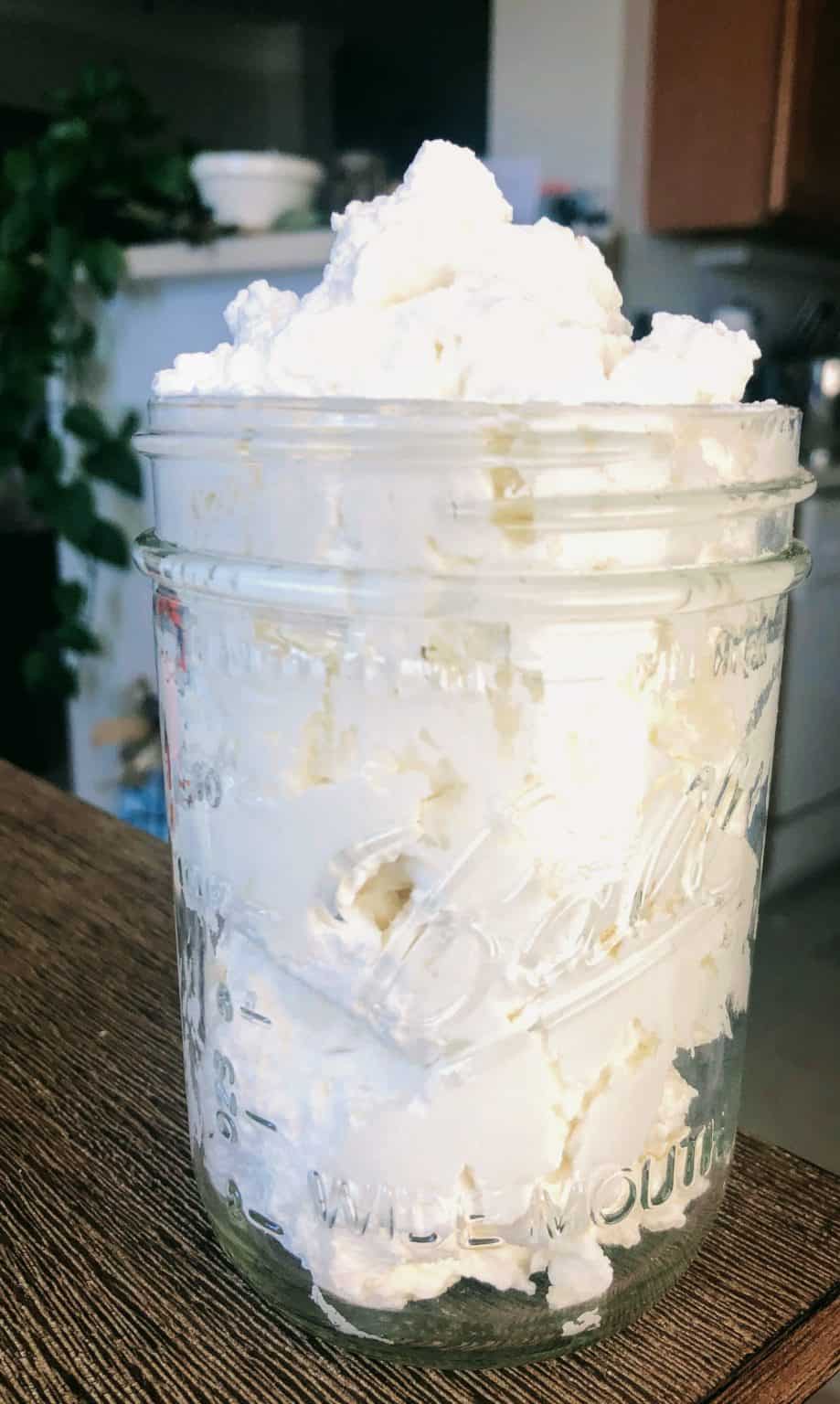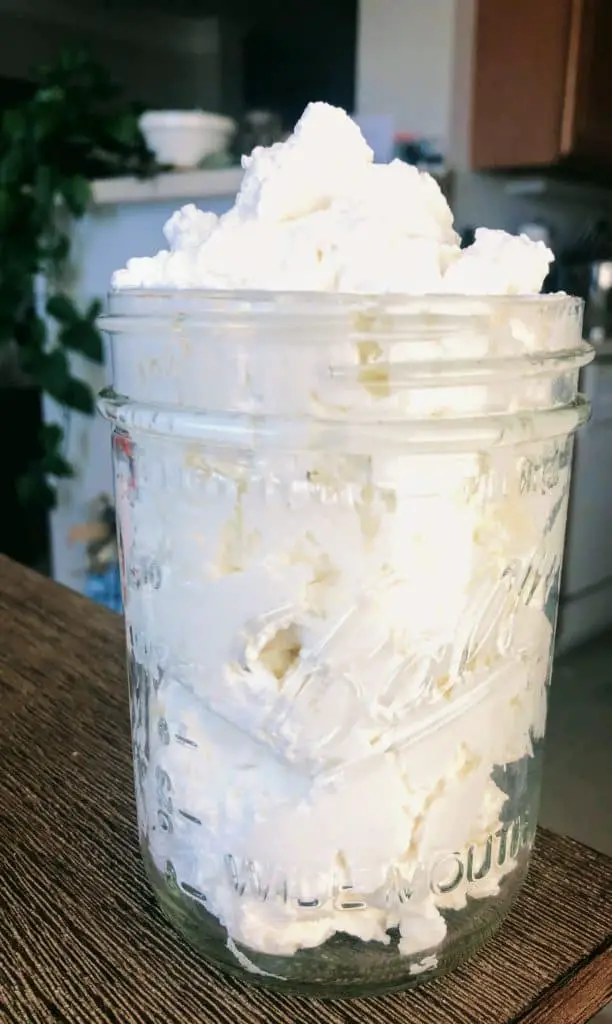 Homemade Whipped Cream vs. Store Bought
I love the store bought whipped cream out of the spray can and honestly could eat it right out of the bottle. To my complete surprise, this homemade whipped cream takes JUST as good, if not better.
The whipped cream turned out so light and fluffy and airy. I can't believe this can be made with only 3 ingredients, and in under 15 minutes!
With so few ingredients and such a short amount of time and effort on my part, it's reallyyyy going to be hard to go back to store bought. Test it out and let me know your thoughts!
I had some fresh strawberries to dip into it and was craving some warm pound cake to go with it. That may be coming next 😉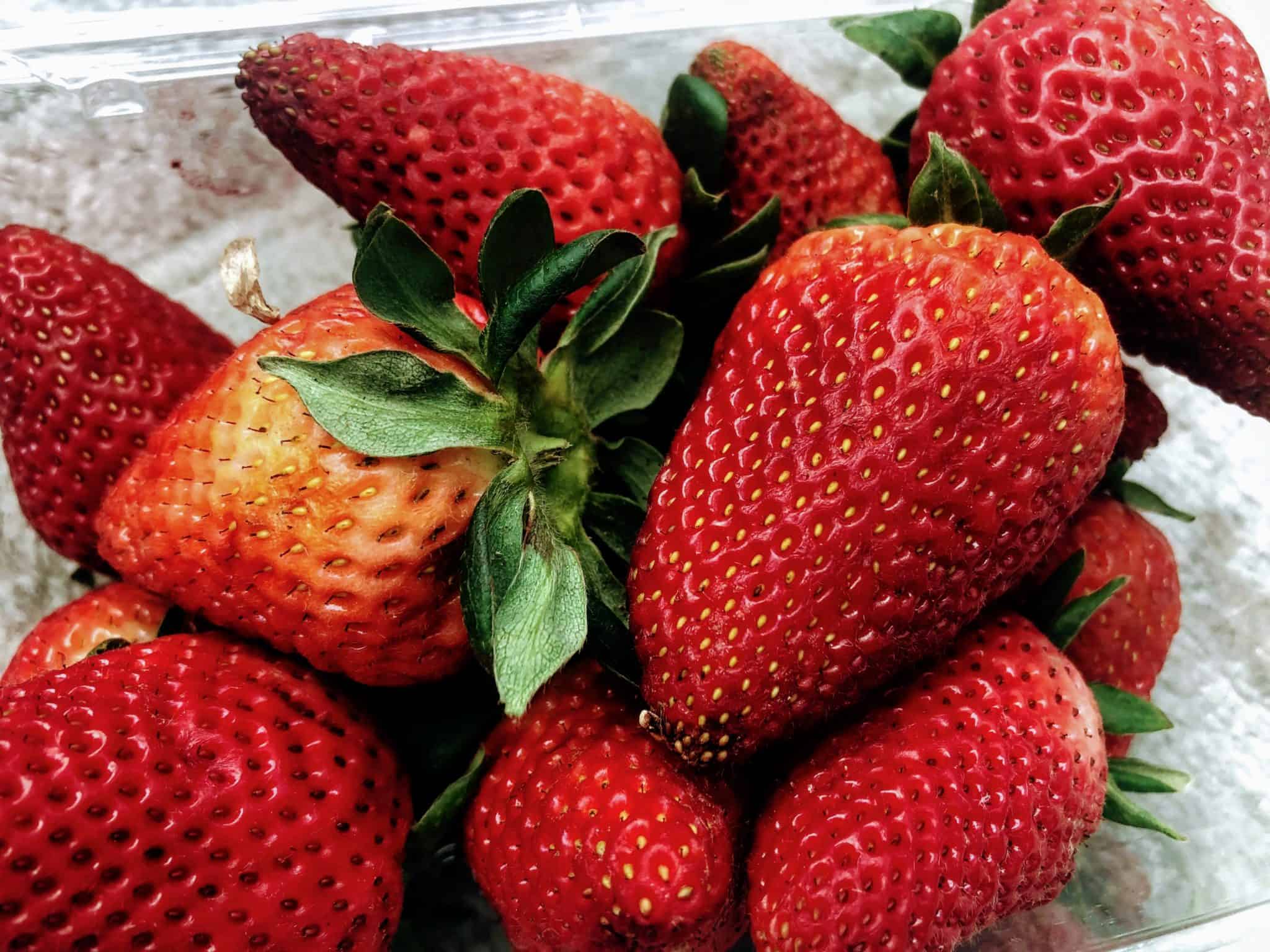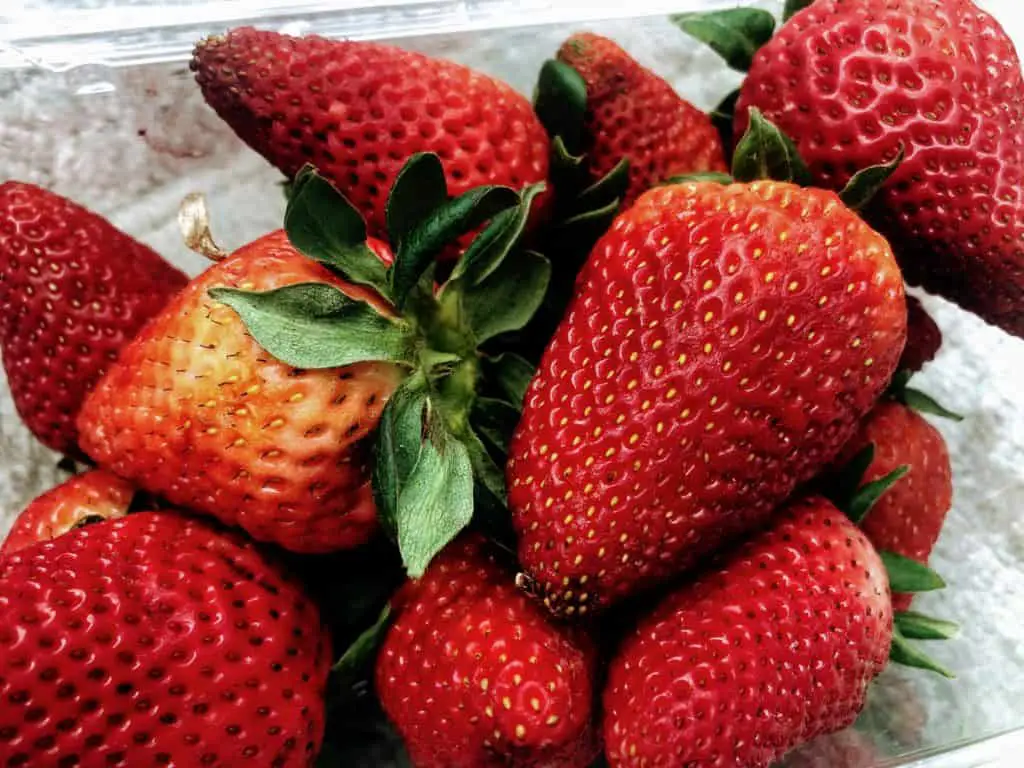 Gathering Supplies
The key to fluffy whipped cream is using cold tools. Cool a metal mixing bowl and whisk in your freezer for 10 minutes before beginning.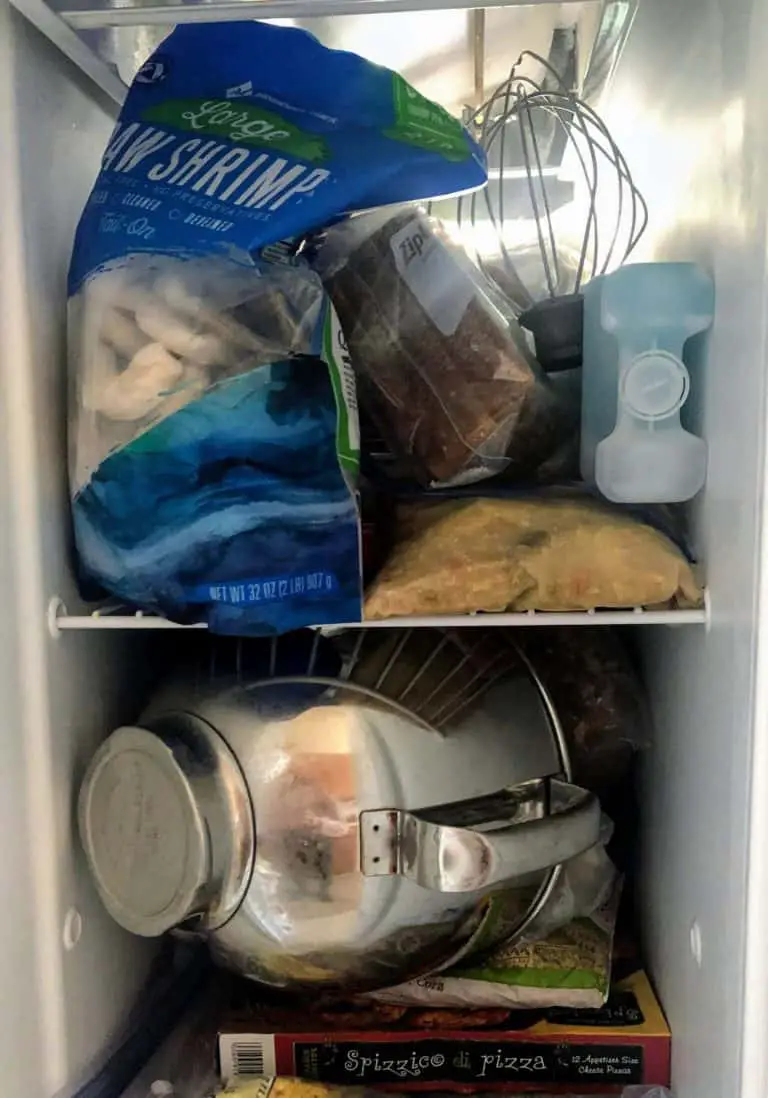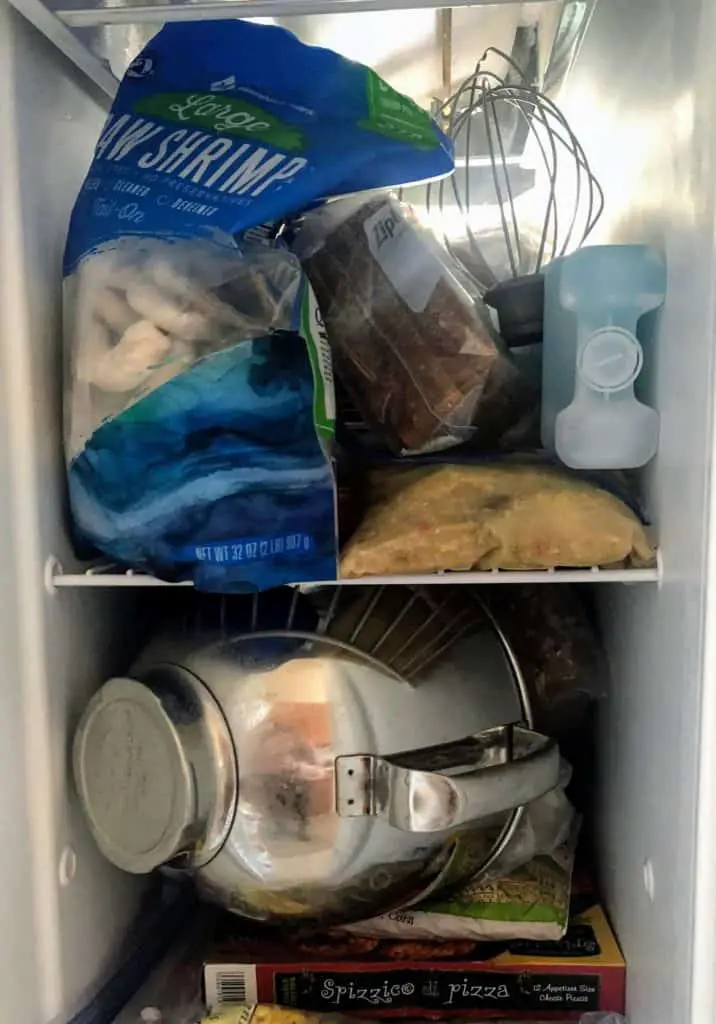 My freezer is absolutely packed from stocking up for quarantine, but if I can manage to shove a large bowl in there I know you can too!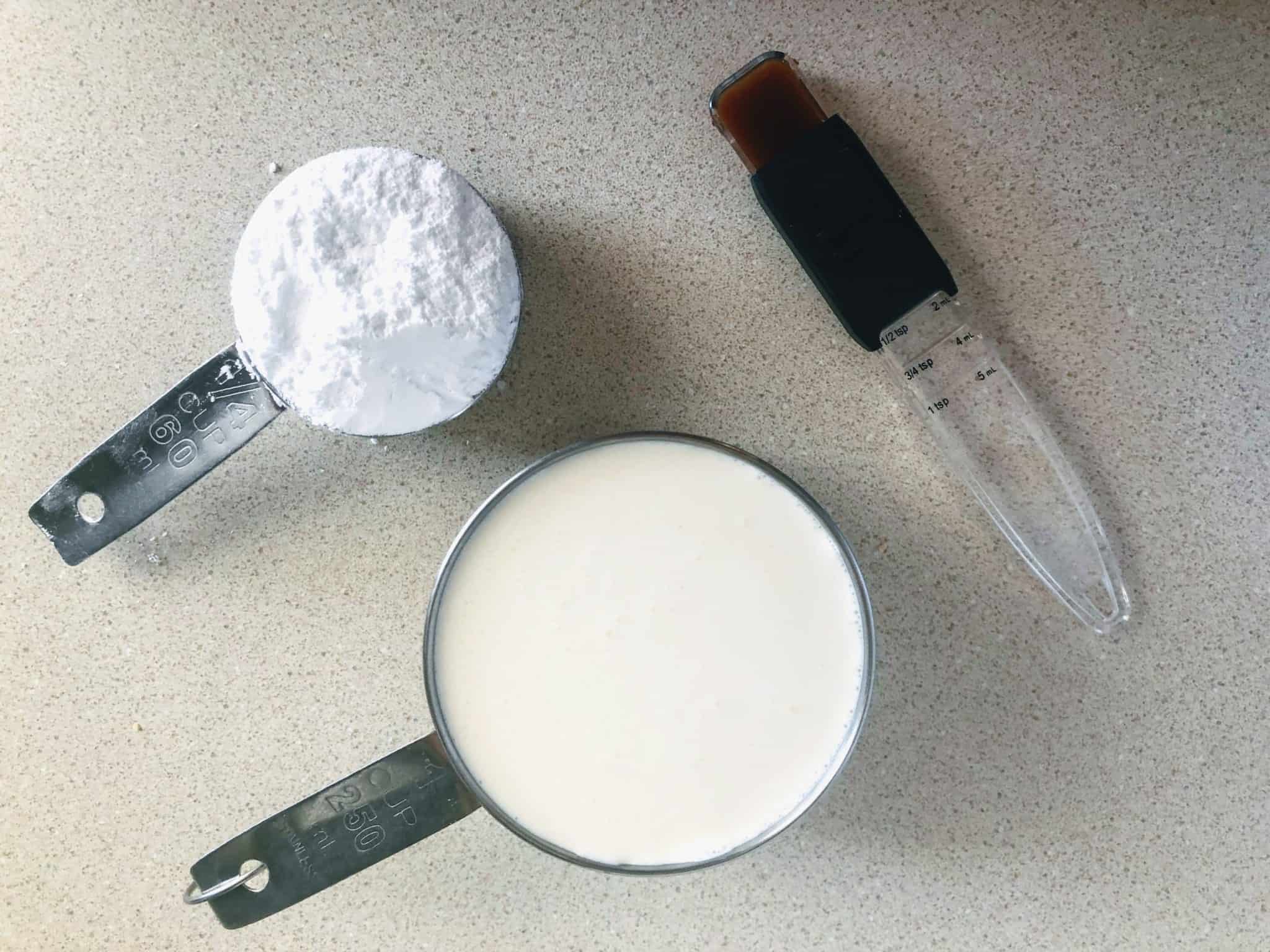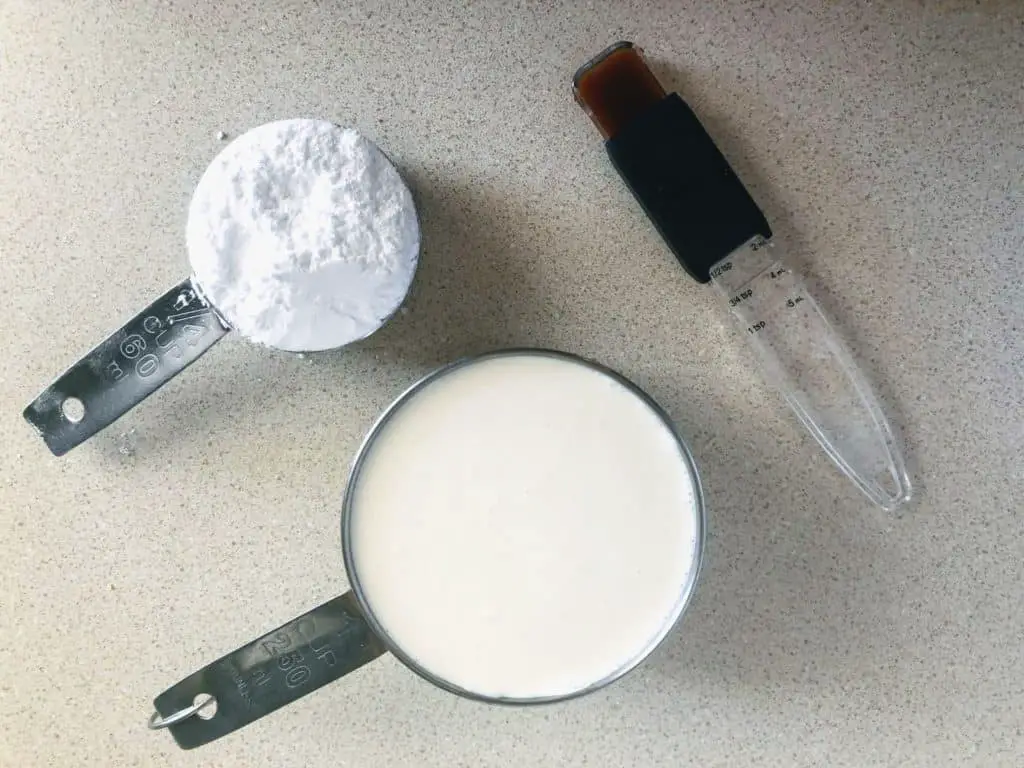 Next up, prepare your 3 ingredients. A little bit of vanilla, some powdered sugar, and the main ingredient: heavy whipping cream. That's it, just three! How easy is that?
Before adding the powdered sugar and vanilla I taste-tested the whipped cream and it still tasted great. If you're low on powdered sugar or vanilla, I bet the plan whipped cream would be just as satisfying (and healthier with less sugar).
Stand Mixer Perks
I used my KitchenAid stand mixer (that I absolutely love) and would recommend an electric mixer. This can be whipped by hand with a little extra effort but the ease of an electric mixer makes this recipe so so simple.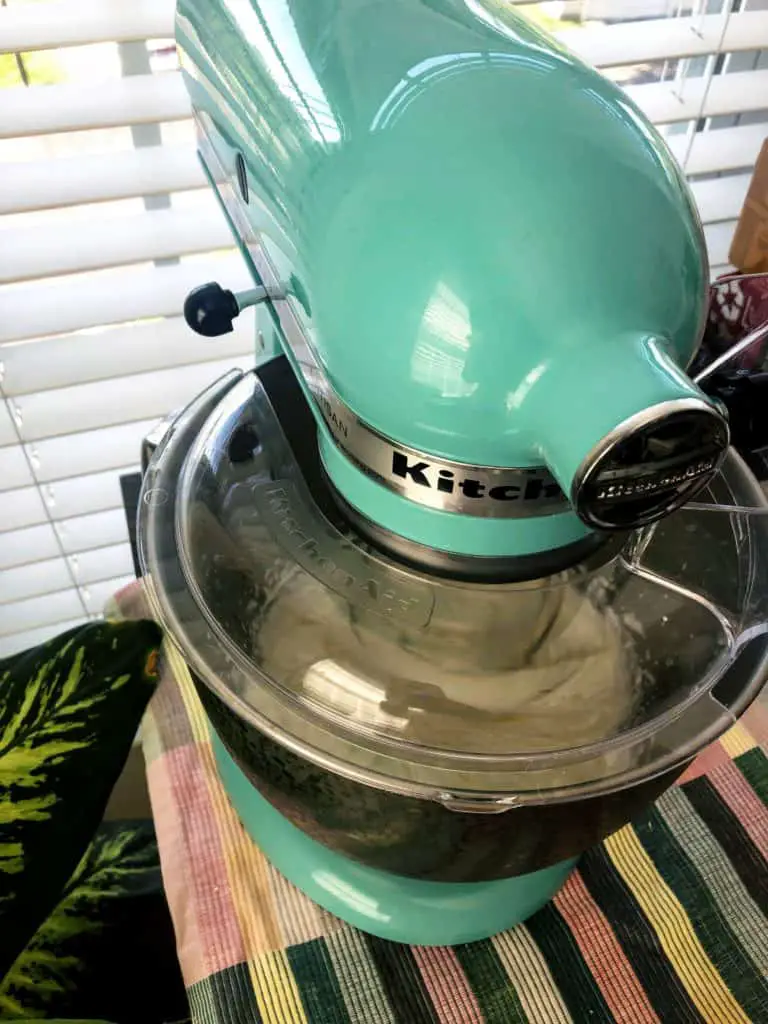 Add the heavy cream to the bowl and whip on high for 5 minutes. I have a clear guard on the top of my mixer that keeps the splatter at bay and your workspace cleaner.
Keep an eye on your cream and watch it whip before your eyes! Fairly quickly the cream starts peaking and it develops into the airy whipped cream we all know and love.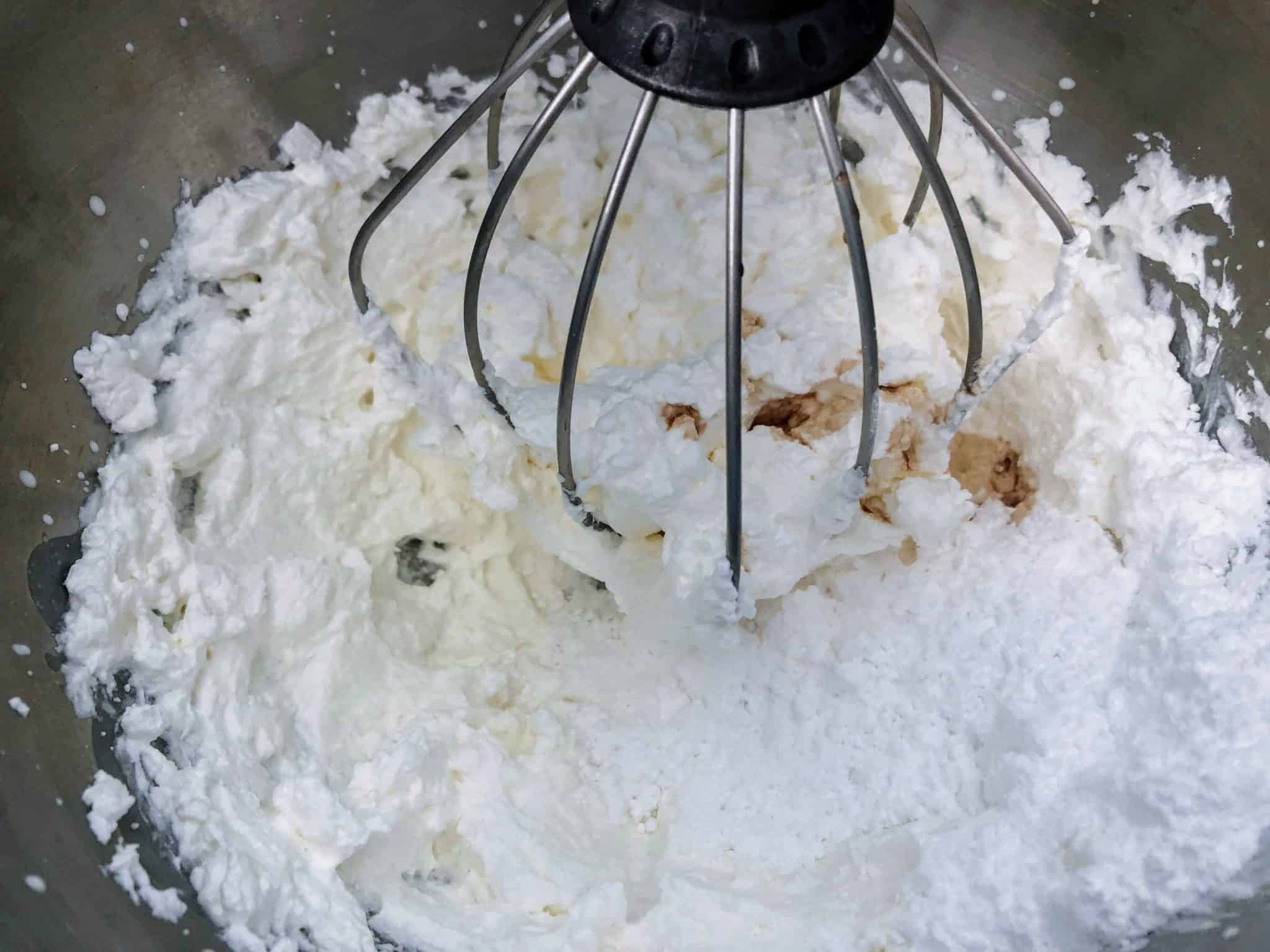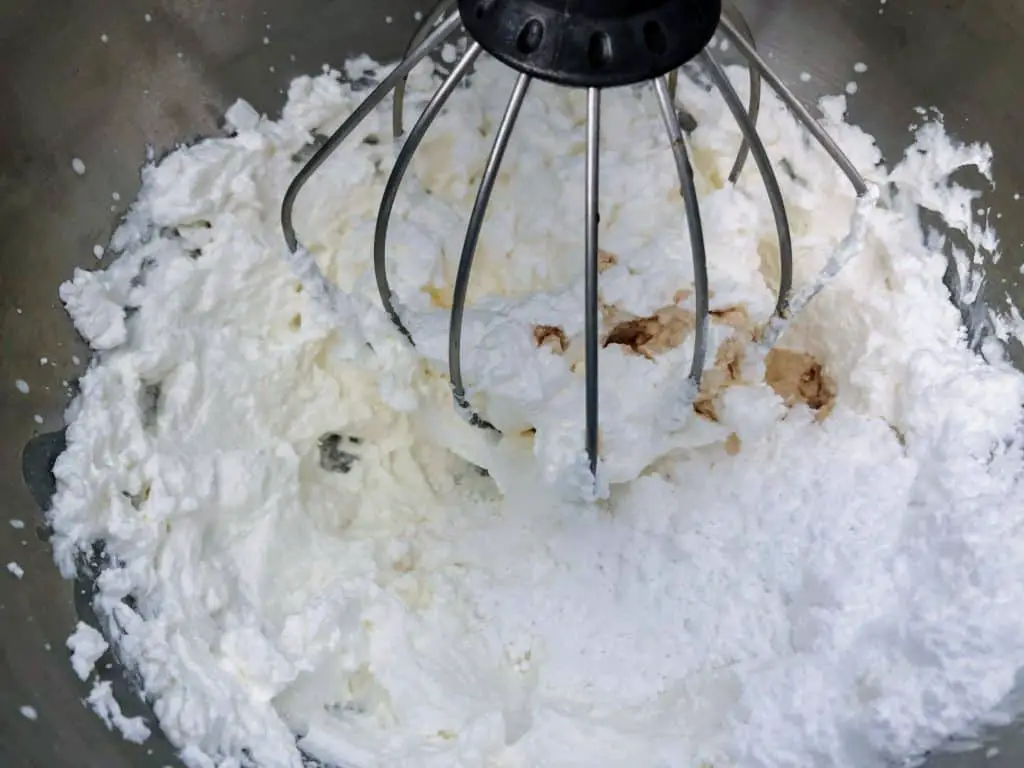 Add in the vanilla and powdered sugar and whipped for another minute to combine. Take a look at that great texture already formed.
Finished Product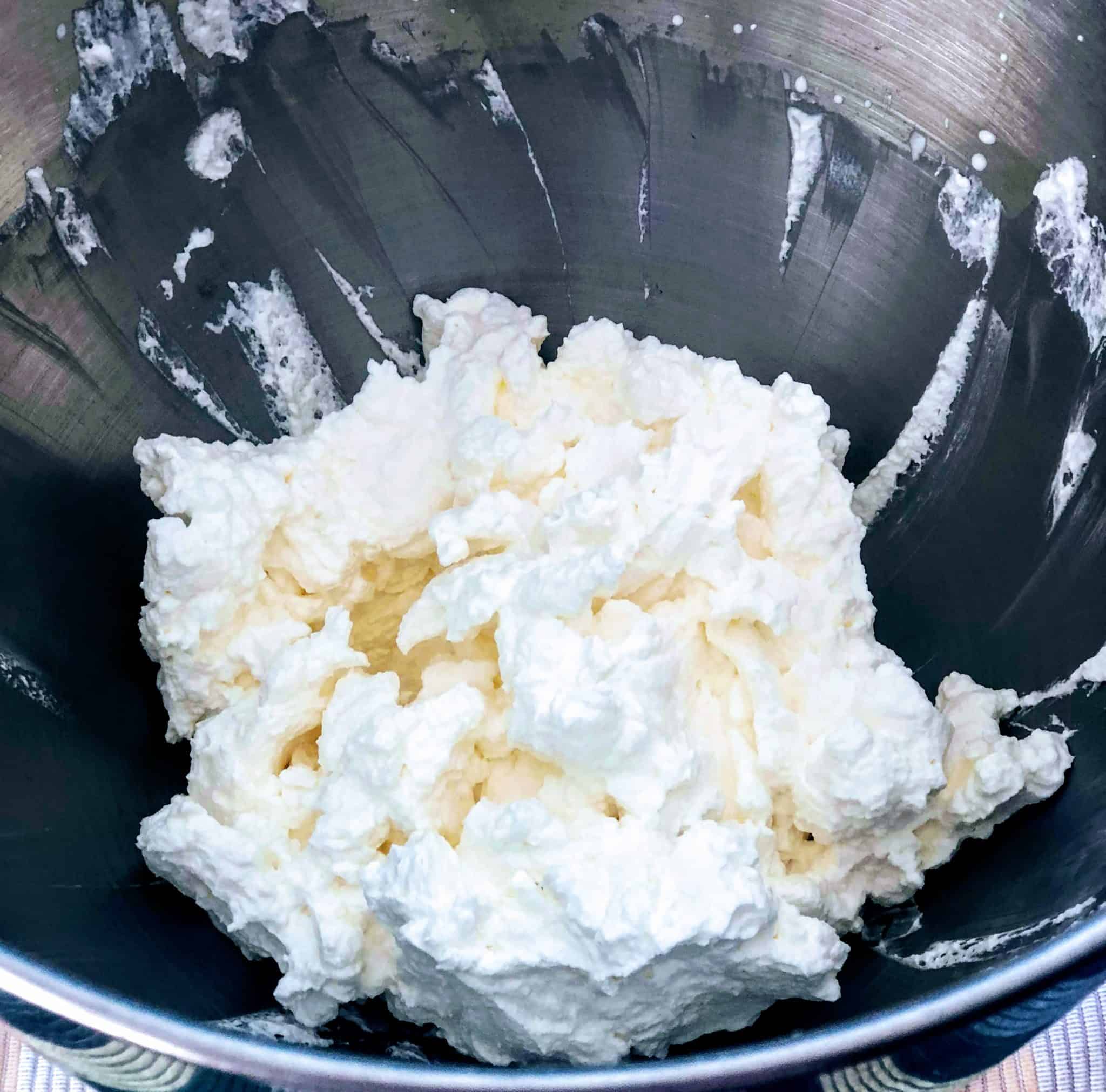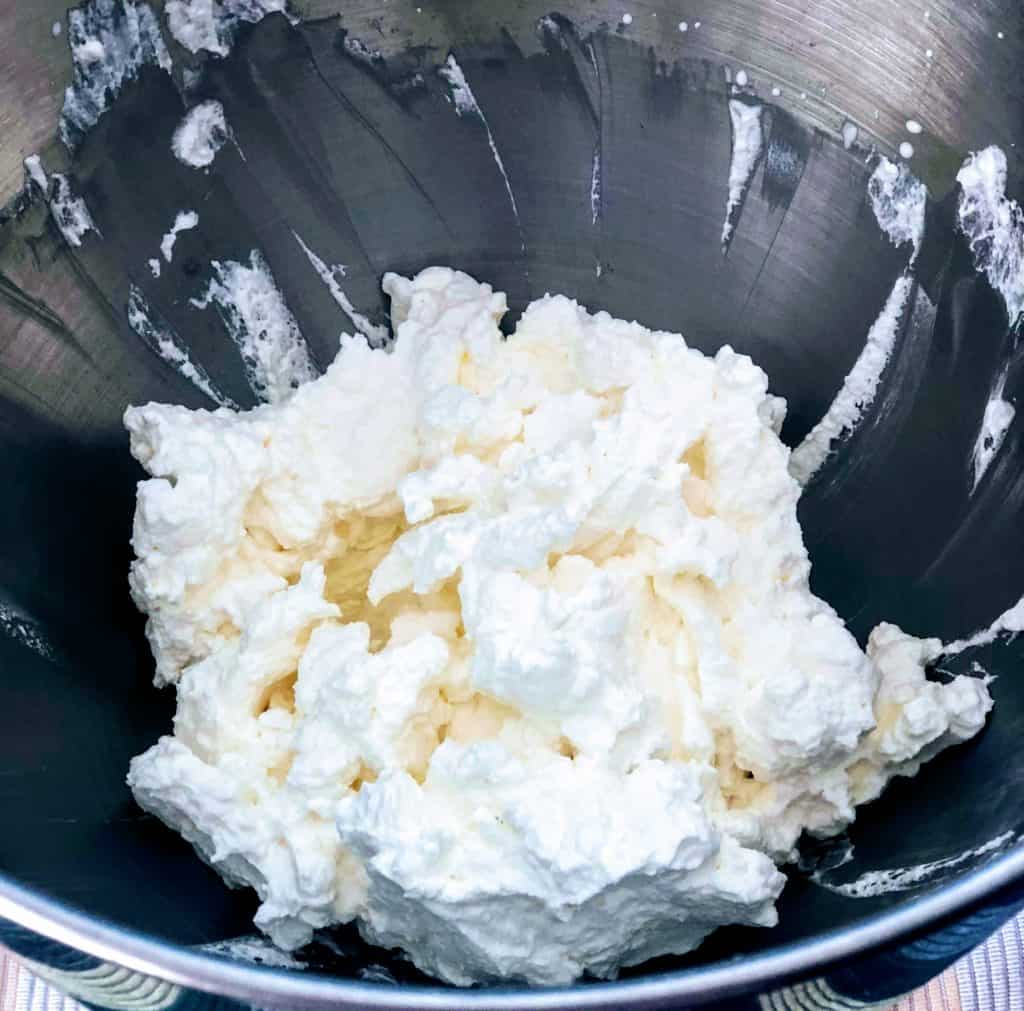 I can't believe it whipped so beautifully!
3 ingredients. 5 minutes of my time. Wow. This is my kind of recipe.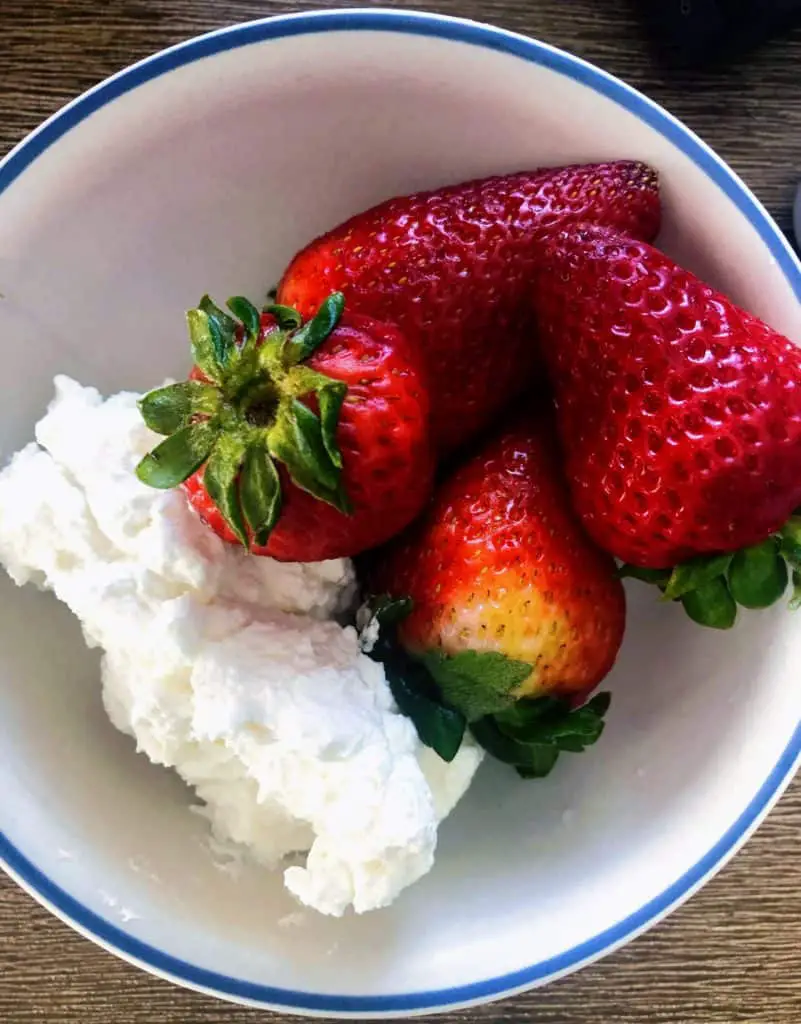 I had to stop myself from eating the whole jar and portion out a big scoop for some strawberries.
So far, it's remained in my fridge for 2 days and looks fresh and as good as new.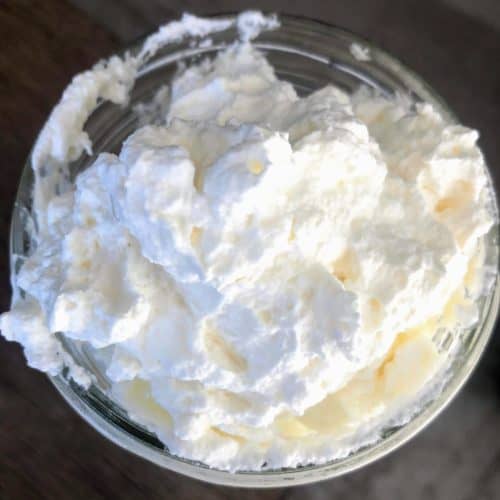 3 Ingredient Whipped Cream
A quick, easy recipe for homemade whipped cream that will leave you licking the bowl clean!
Print
Pin
Rate
Ingredients
1

cup

heavy whipping cream

1/4

cup

powdered sugar

1/2

tsp

vanilla extract
Instructions
Chill a metal bowl and whisk in the freezer for 10 minutes.

Add the heavy whipping cream to the mixer and whisk on high for 5 minutes until it has thickened and appears fluffy.

Add the powdered sugar and vanilla and whisk on medium for 1 minute to combine.
Customization = All the Flavors
Given it's simplicity, there's not really much to change to the foundation of a whipped cream recipe. BUT, you can add more ingredients at the end and create some delicious flavors.
Sweet: chopped chocolate, maple syrup
Spiced: cinnamon, espresso, pumpkin spice
Fruity: lemon zest, orange zest, jam
Pin me!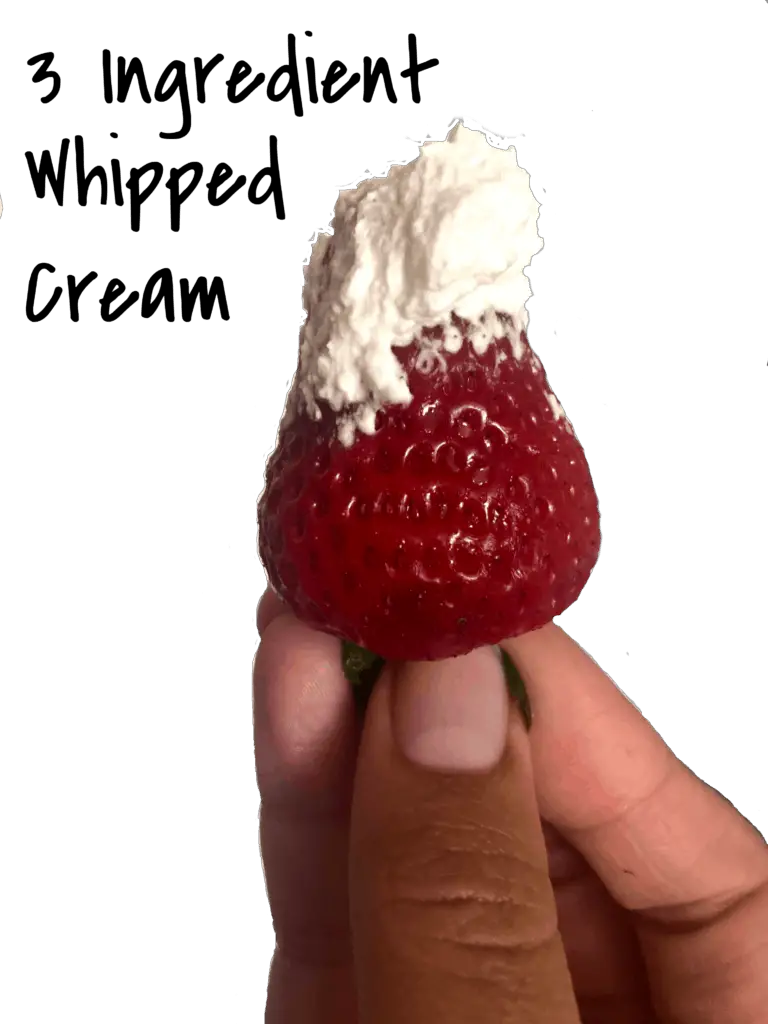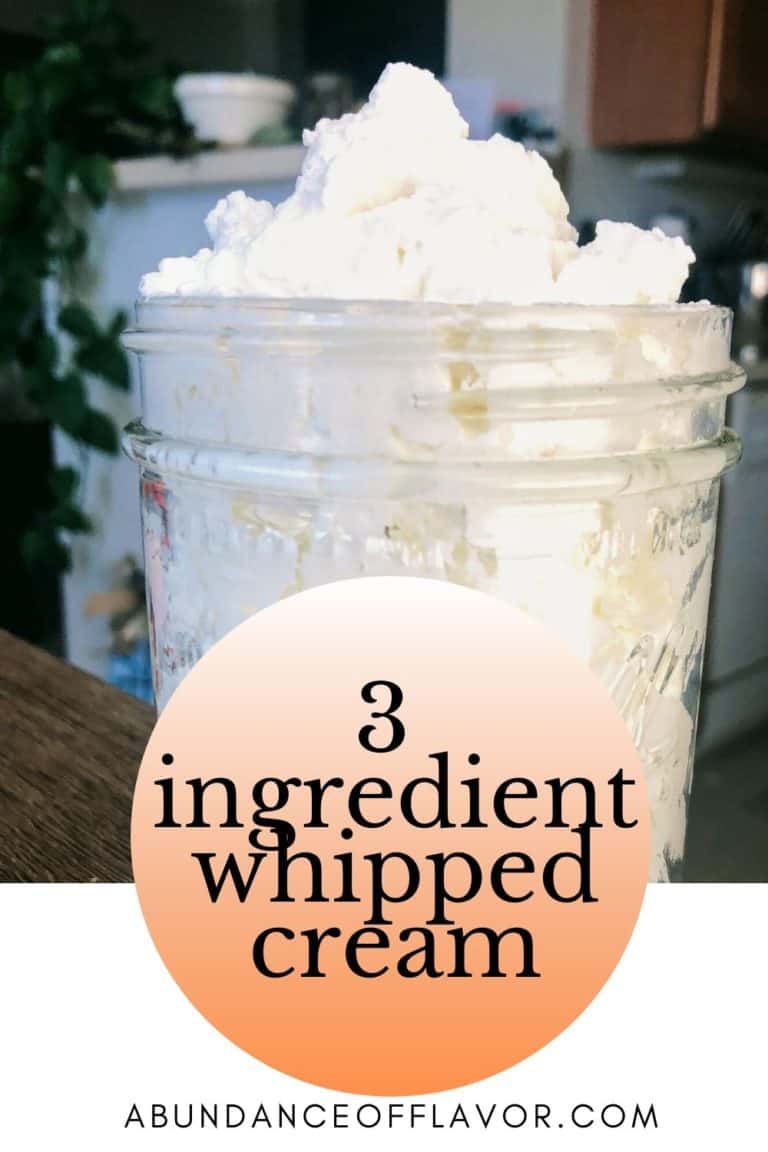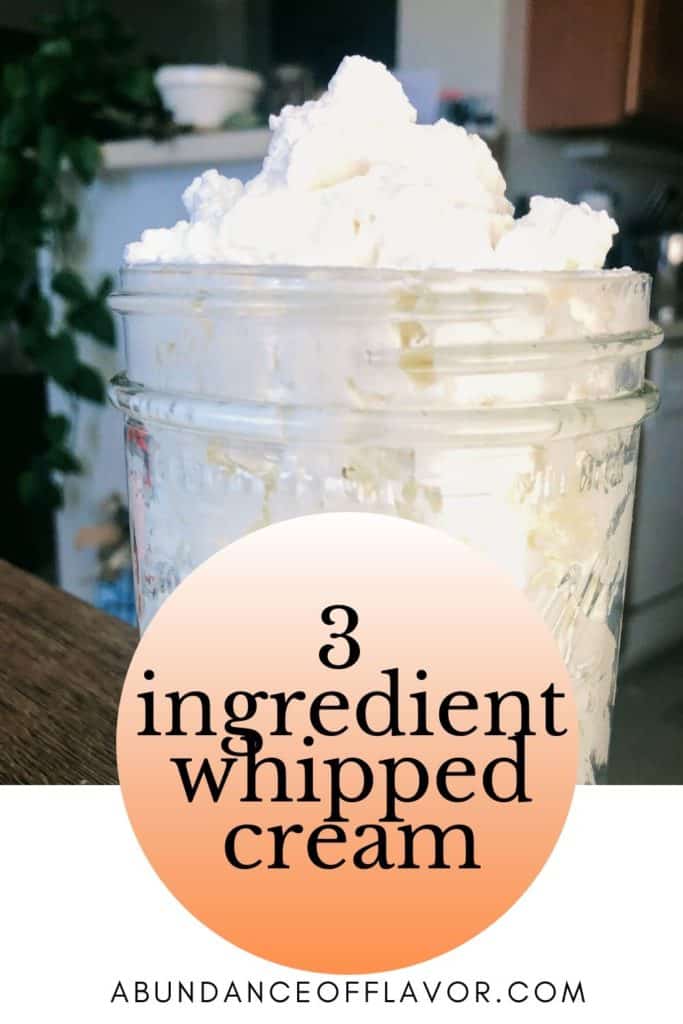 Have you had any luck whipping up some coffee or cream? Comment below if you have any creative takes on whipped cream that I could add to the list!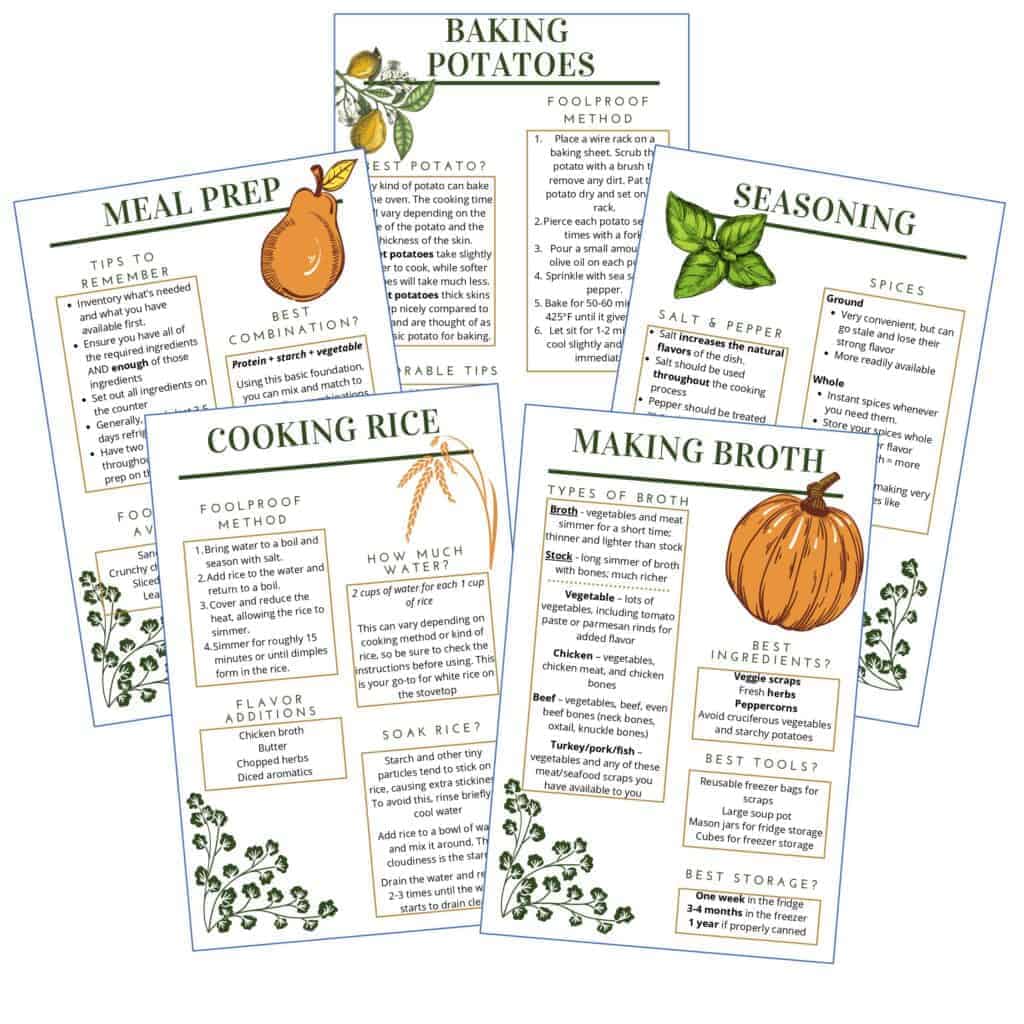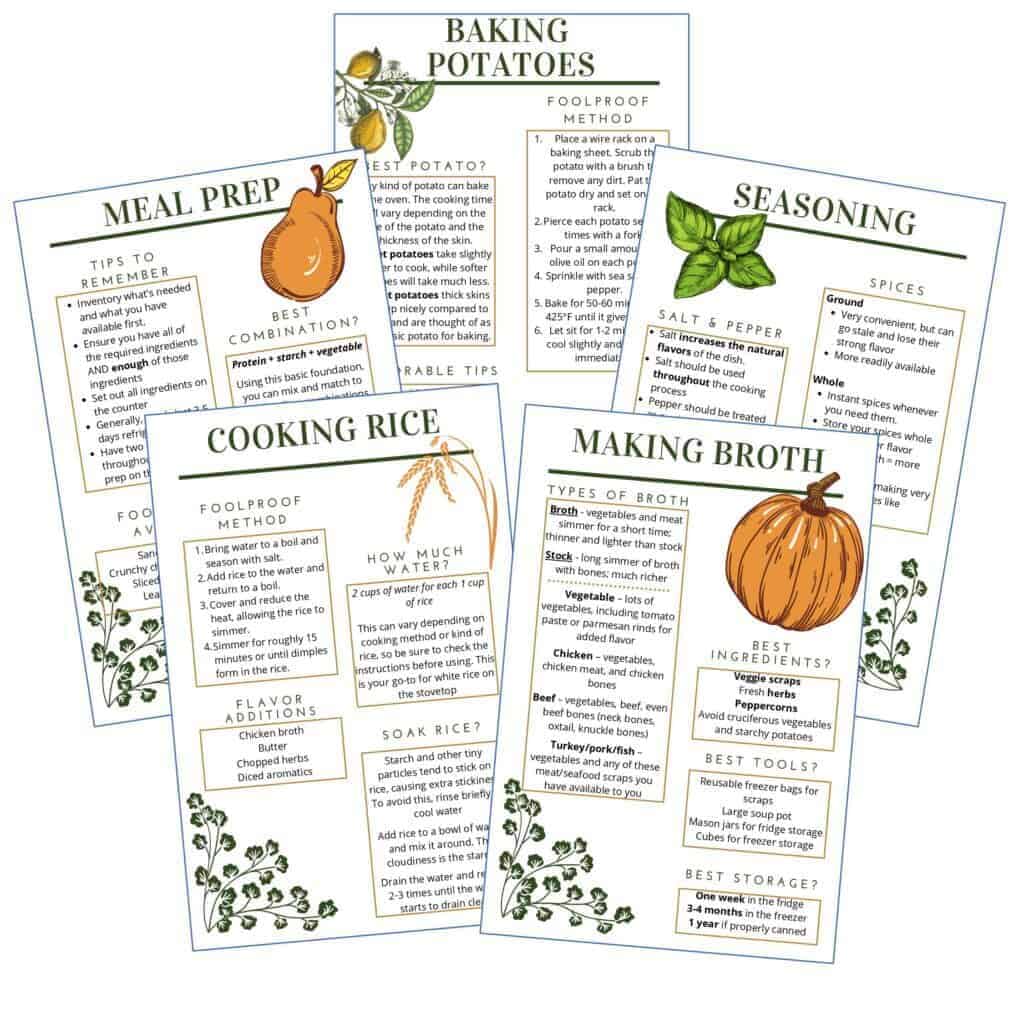 Get your $1 worksheets today!
Related Posts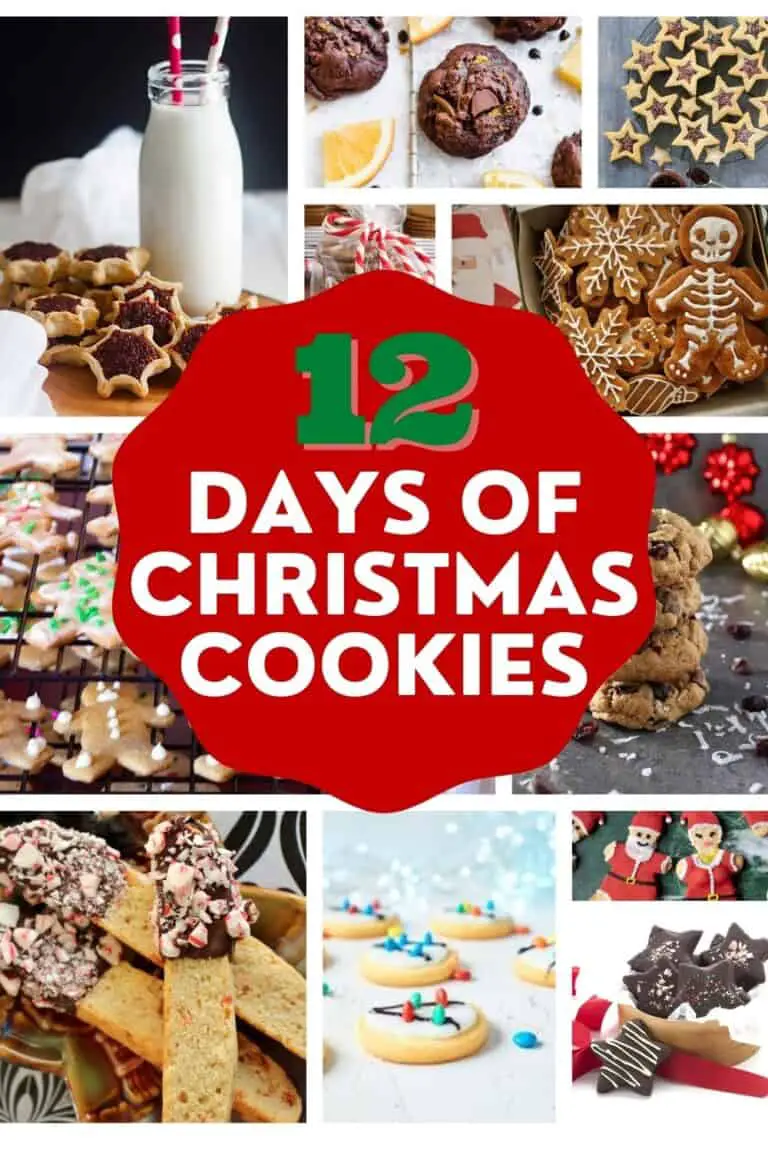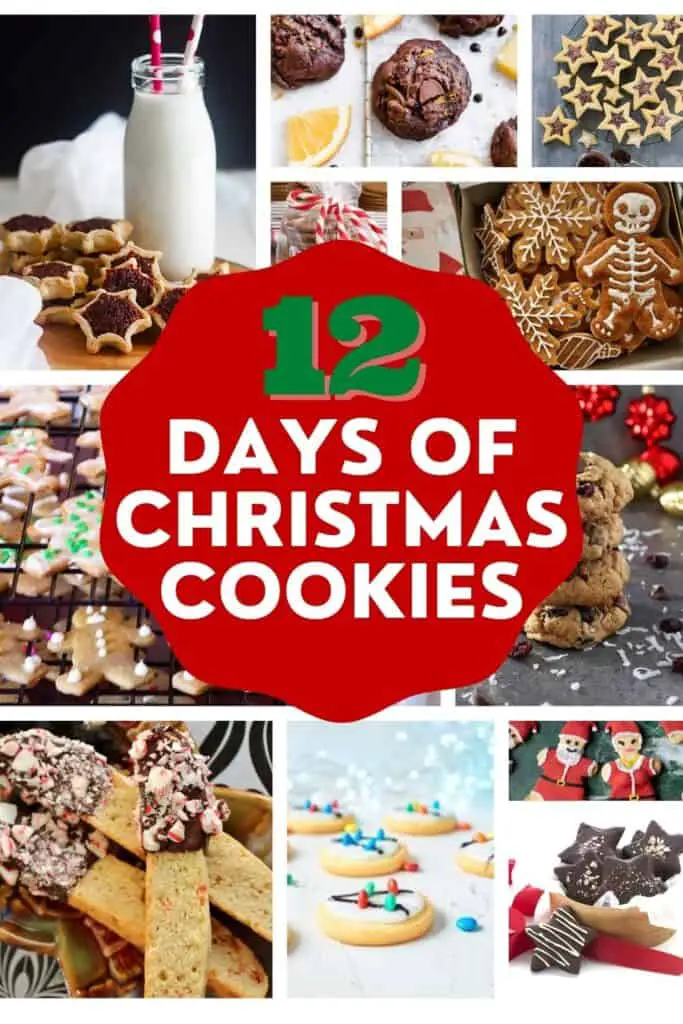 The 12 Days of Christmas Cookies is a compilation of unbeatable cookie recipes that you'll want to make with your family this holiday season!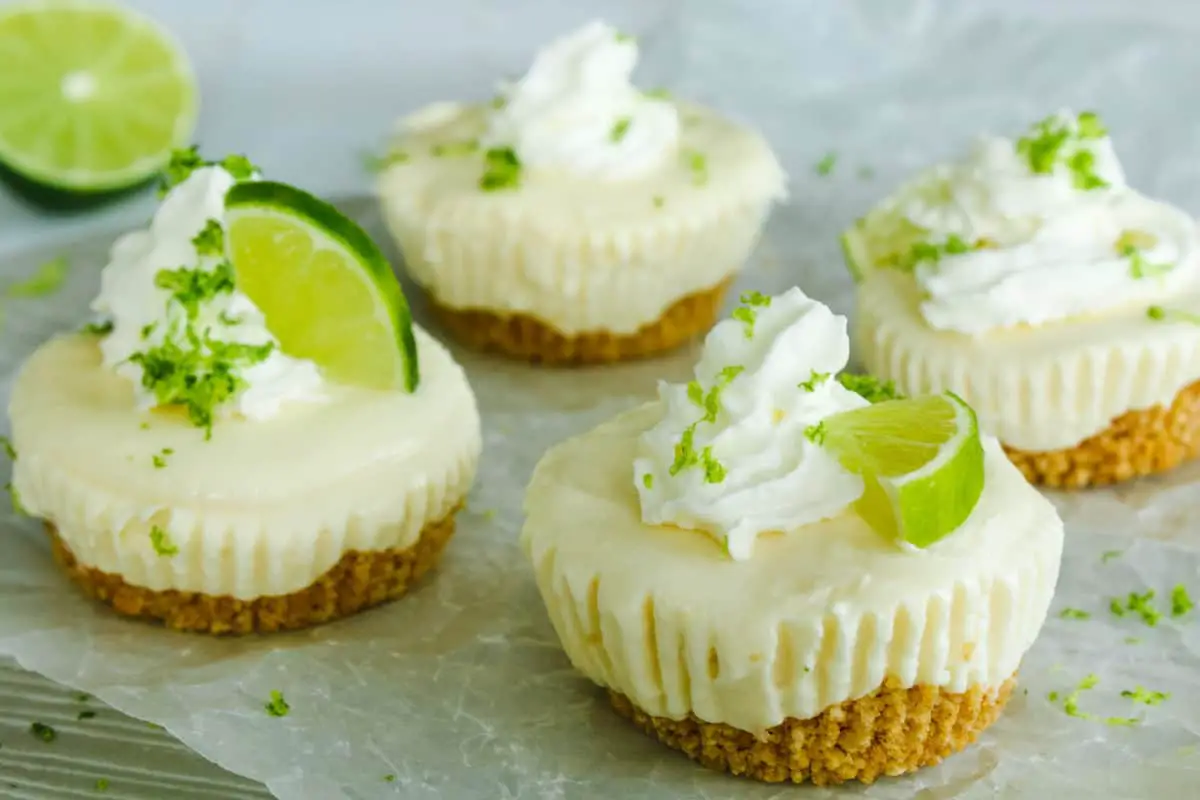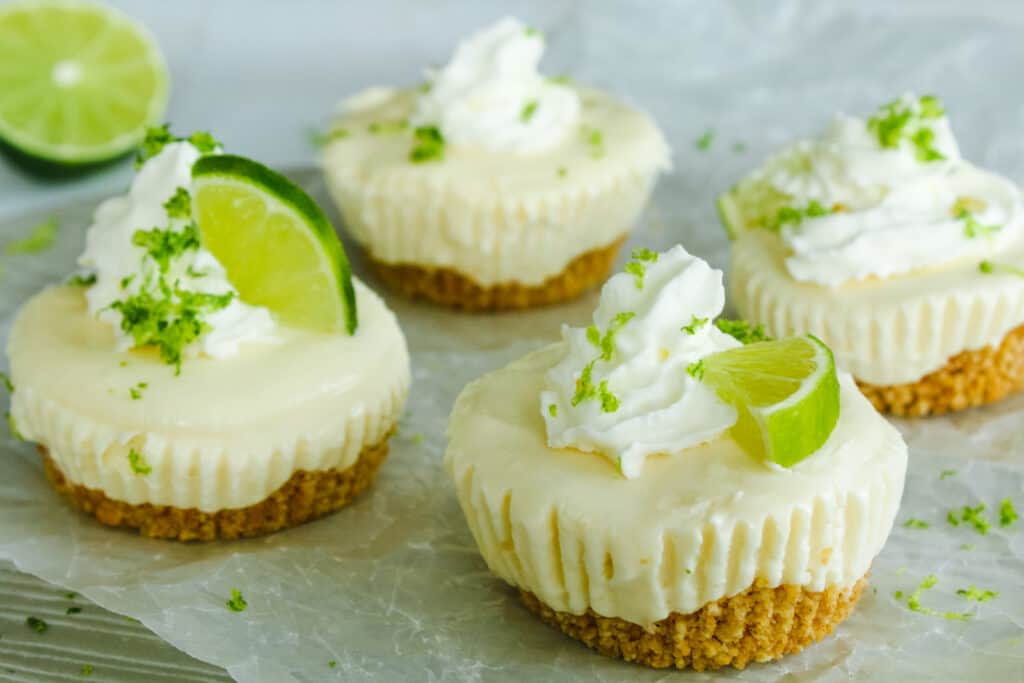 Tart key lime pie meets rich cheesecake in bite-sized sweets to make these incredible Mini Key Lime Cheesecakes!