Do you love entertaining? This Fabulous Fruit-Filled Dinner Party Menu guarantees to impress at the next gathering you host. Fresh fruit in each dish to adds a lightness and airiness that is unparalleled! Stop by the farmer's market and stock up on all this season's biggest and brightest produce to craft an experience your friends and family won't forget. To celebrate my 100th blog post, this menu is consists entirely of recipes I've featured on my blog! Let's keep reading.
---
Please note this post contains affiliate links, which means I receive a small commission, at no extra cost to you, if you make a purchase using the links. Please see my disclosure for more details.
The Big 1-0-0
100 blog posts is worth celebrating!
That's right, this right here is my 100th blog post on Abundance of Flavor. The little food blog that could! Thank you for all of your views, comments, shares, and support. They do not go unnoticed and I love getting to share this little piece of my life with you all!
I wanted to use this milestone as an opportunity to look back on all that has been accomplished in the past year.
Here's the Numbers:
I'm so pumped to see what the next 100 posts bring!
This blog was started to fill my time in quarantine and has morphed into a daily ritual that I want to grow and flourish. It's been challenging as the pandemic subsides and other aspects of life compete for my time, but for now at least I'm committed to making Abundance of Flavor bigger and better than ever before. I've found I really really love food photography and want to devote more time and energy into developing this skill and creating even more mouth-watering pictures for you all.
Enough with the sappy feels, let's jump into the food!
Dinner Party Crowd Pleasers
The food & drinks you serve guests are the cornerstone of the fond memories created. Plus, it's truly an amazing feeling to cook for others and see how much they enjoy one of your dishes.
Buckle up and get ready for these fruit-filled dishes coming at ya!
Drinks
Raspberry Red Wine Spritzers are the perfect complement to a satisfying meal. Tart yet sweet raspberries balance with the lightness of seltzer and is rounded out with a generous portion of rich red wine. Top off with sprigs of rosemary to complete this simple spritzer.
Sipping on ice-cold lemonade on a hot day is the epitome of summer in the south. Get your hands on a bag of fresh juicy lemons and create amazing easy homemade lemonade to enjoy all summer long.
Appetizers
Light and refreshing, this Fresh Citrus Summer Salad will be the centerpiece or your next picnic or potluck. Topped with a honey drizzle and tangy goat cheese, this fruit salad combines a multitude of flavors to create a satisfyingly sweet salad.
A light and delicious salsa to snack on is never a bad idea in my mind! The colors are vibrant, the flavors are fresh, and it actually can be kind of healthy for you! (If you don't factor in the bag of chips that gets devoured alongside it  ) Add a hint of sweetness to a basic tomato salsa to create this tasty blueberry salsa!
Main Course
Mango Chile Chicken is a Thai-inspired dish that is bursting with sweet and tangy flavors. Juicy grilled chicken is first marinated in a chile lime and mango-based sauce that will have you licking your fingers clean. If you're looking for a simple weeknight meal to spice up your routine, look no further.
Brighten up your mood with Hawaiian Chicken Kebabs! Pineapple's bright bursts of tropical flavor pair flawlessly with various veggies and marinated chicken stacked high on skewers. Bring the taste of Hawaii to your home with this easy recipe the entire family will love!
Sides
Few things are the worth the hassle of deseeding a pomegranate, but this side dish is one of them! Pomegranate Basmati Rice is filled with the subtle sweetness of pomegranate arils that burst with each bite. Hints of ginger and cilantro complement the sweet with a little savory, creating an incredible combination of flavors. This side dish is sure to satisfy and have you coming back for seconds.
For our purposes we are classifying bell peppers as a fruit, as they rightfully are!
Mmm, Mexican food holds a special place in my heart. It isn't always the easiest to find a healthy option, but these Mexican Sauteed Vegetables will do the trick! Filled with flavor and nutrients, these veggies are the perfect side dish for rice-heavy meals or stuffed in a tortilla! 
Dessert
Pin me!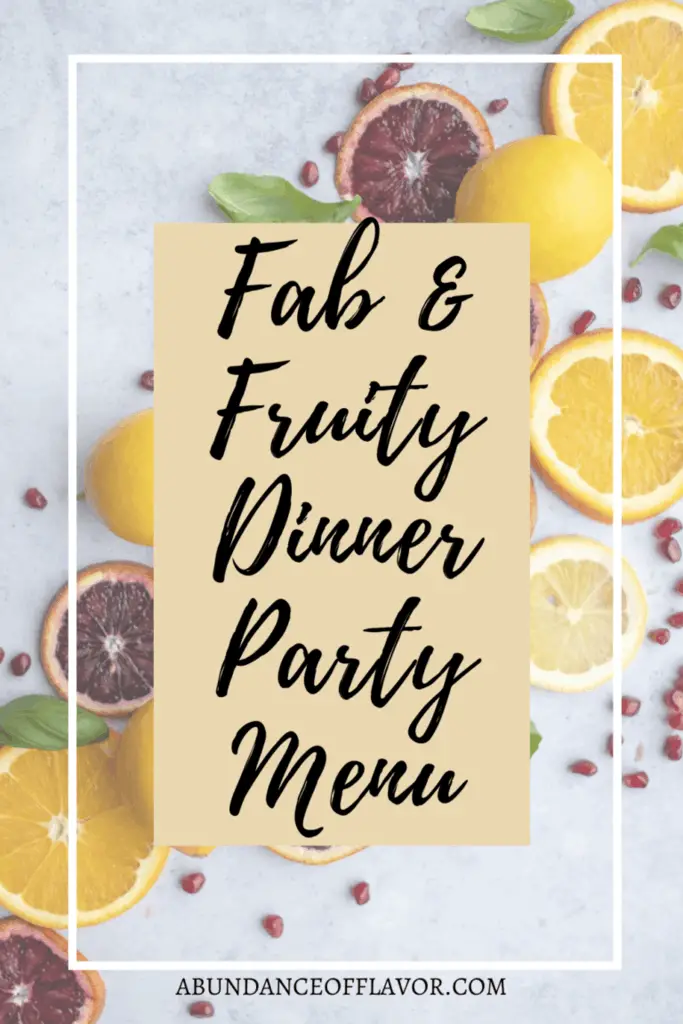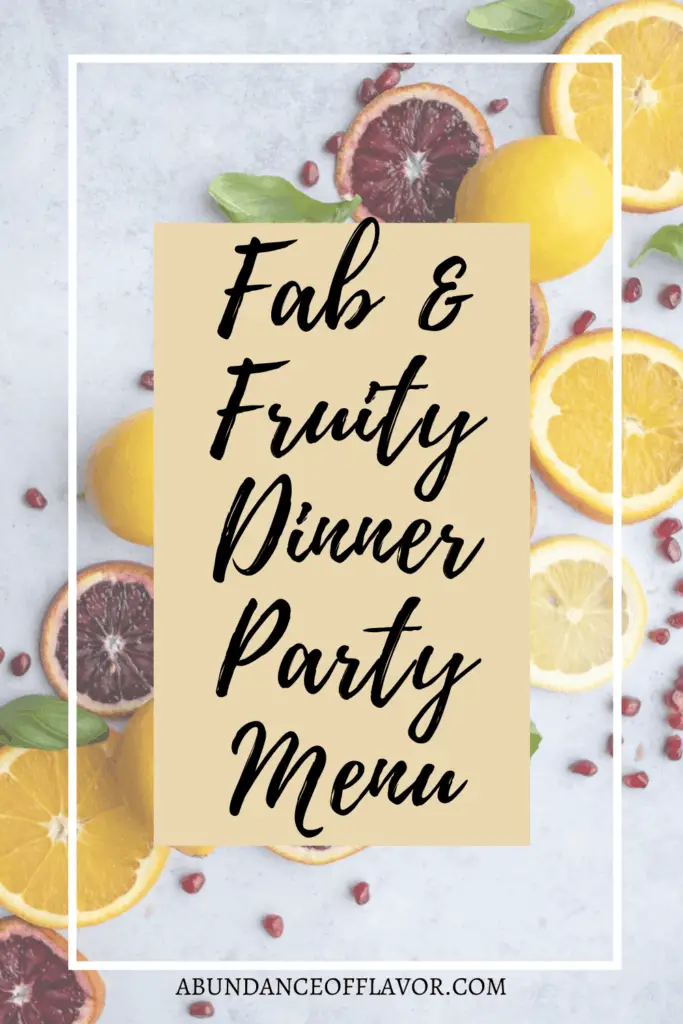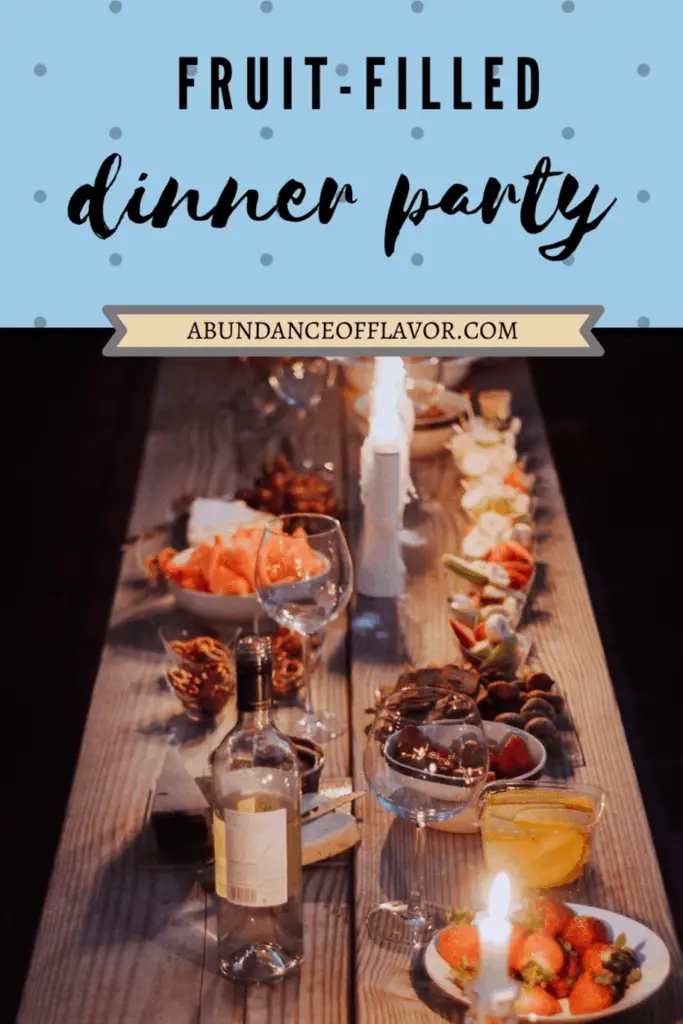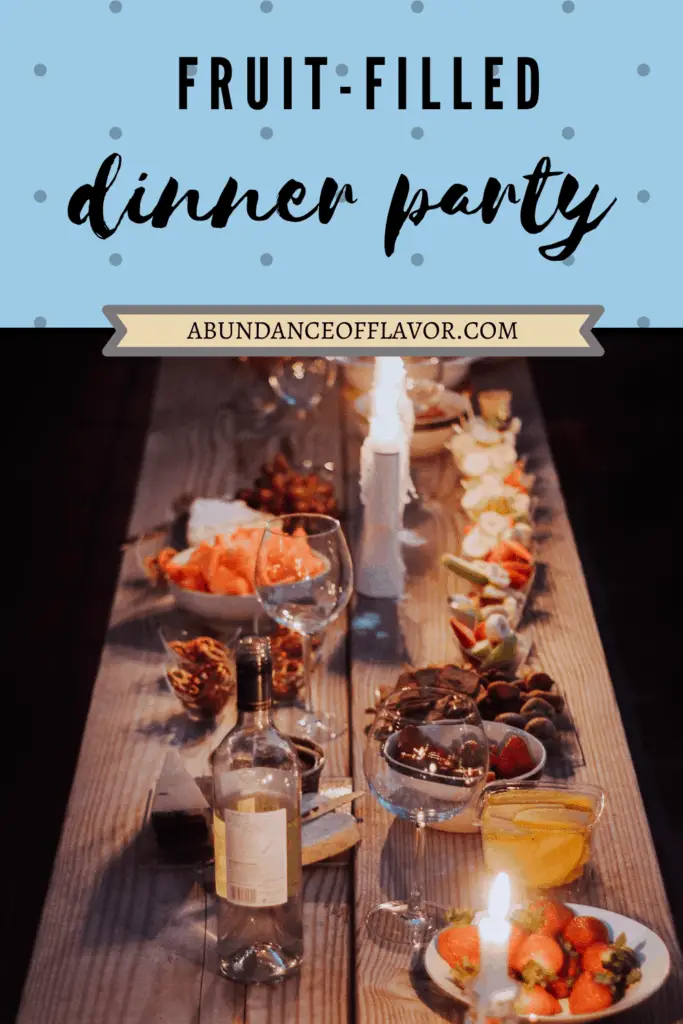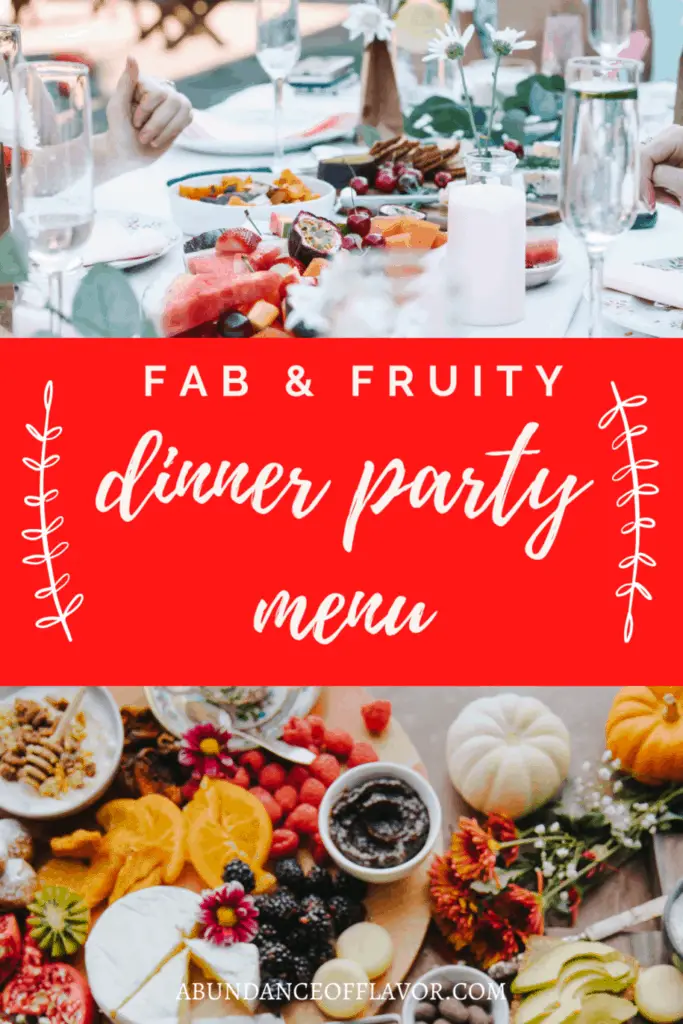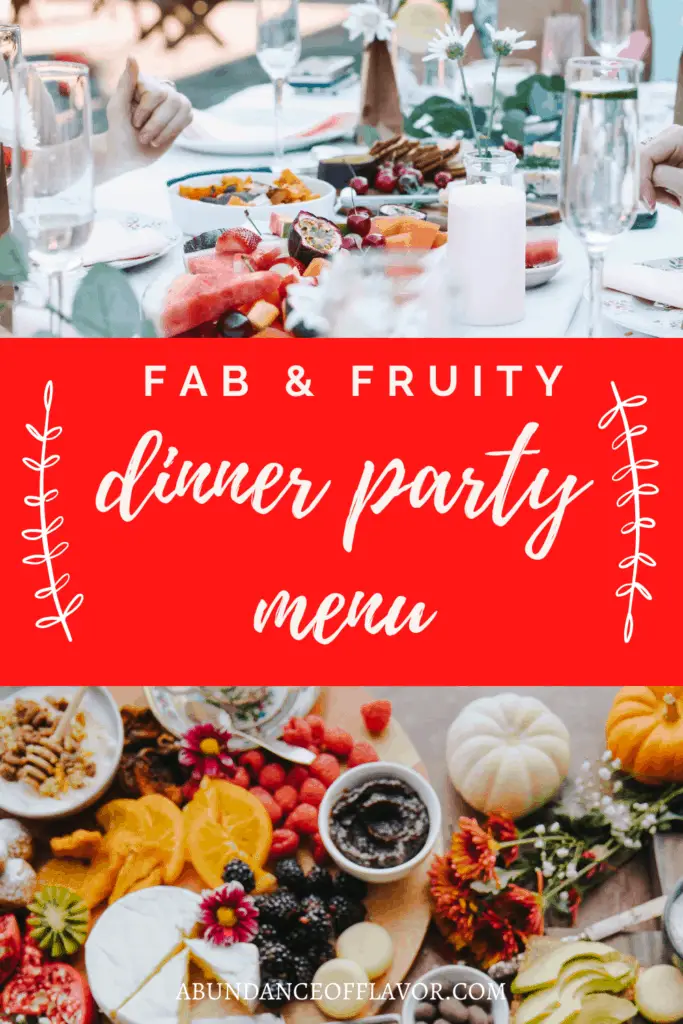 What's Next?
It's incredible to look back at my past 100 posts and how much Abundance of Flavor has grown since the initial Beginner's Guide to Cooking for New Cooks and Picky Eaters (boy, that's a mouthful 😝)
I'd love to hear which recipes you've tested out at home, what cooking skills posts have actually taught you something, and any feedback you may have for my next 100 posts!
Thinking ahead, my goal is to continue publishing new cooking content every Thursday, no matter how busy life will get. Whether it's new recipes, a roundup of content from other bloggers, or some of my fave products out there, you'll be hearing from me at least once a week.
One of my biggest goals is to refine my food photography skills by taking even more courses and masterclasses, providing you with more drool-worthy photos than ever before.
Thanks for sticking around! Your support is immeasurable and I can't wait for #200!

Related Posts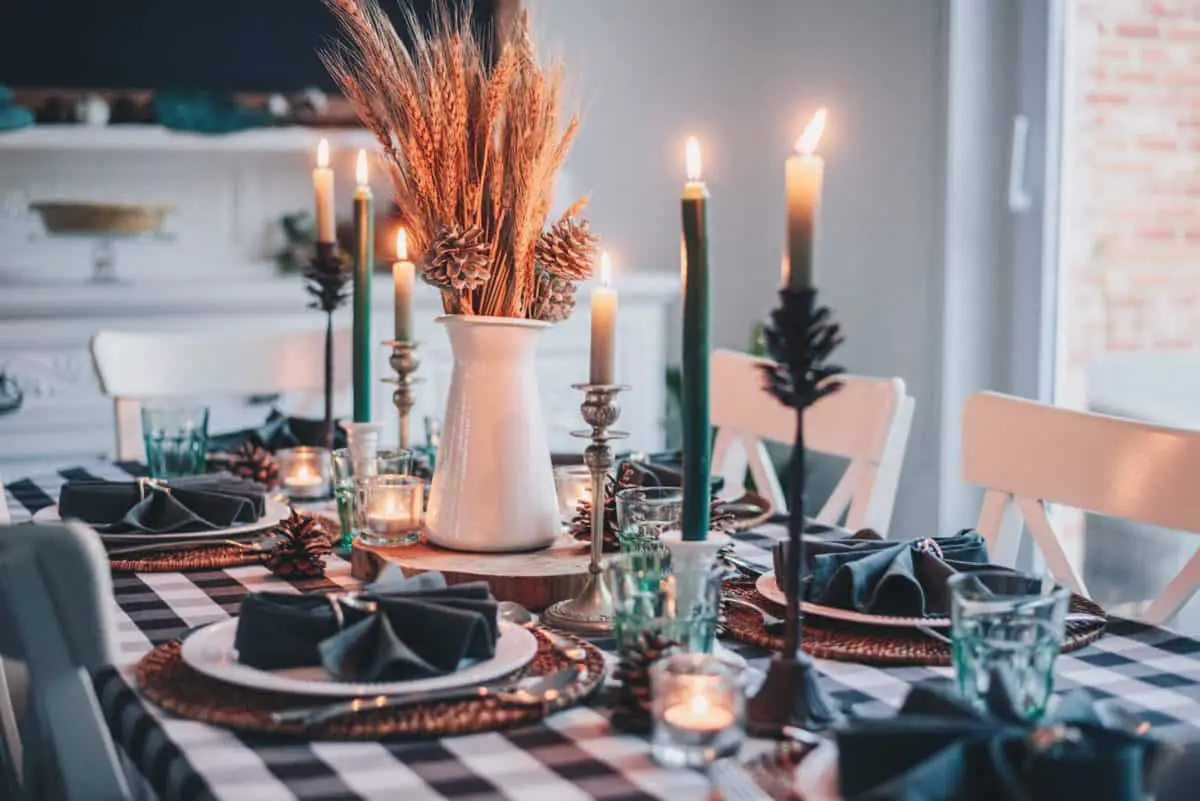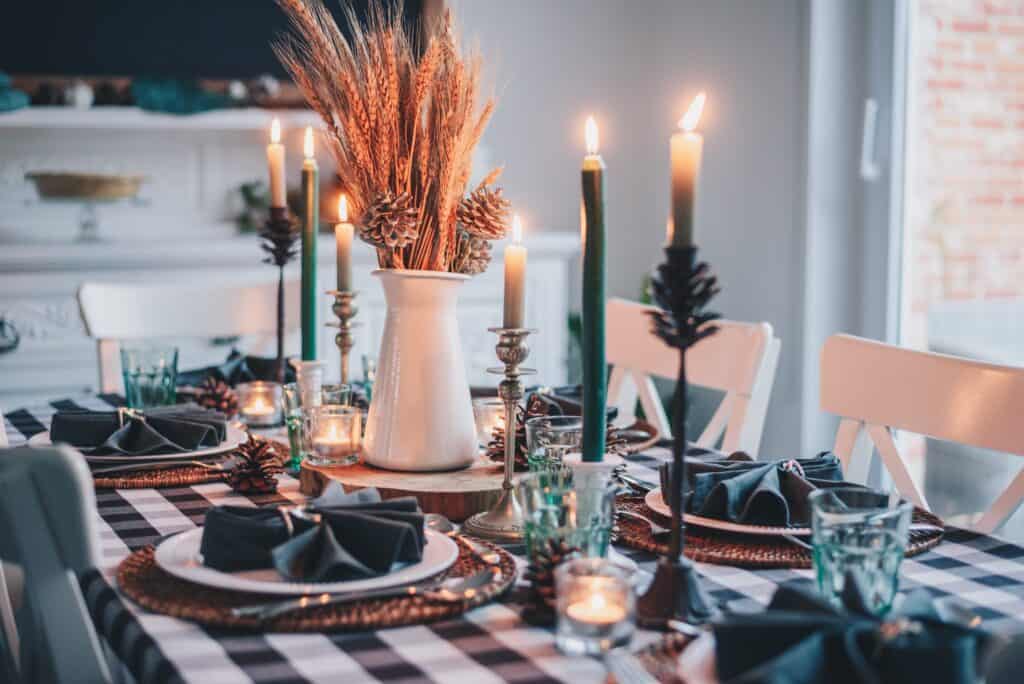 The ultimate kitchen essentials list for fall! Decorate your home this year with some of my affordable fall-favorites on Amazon.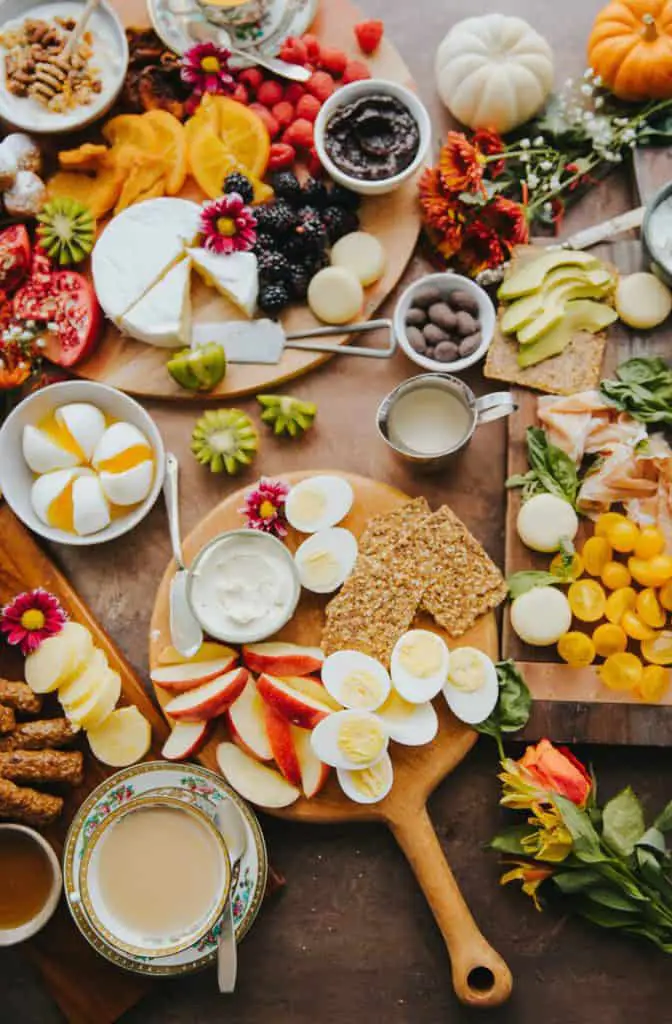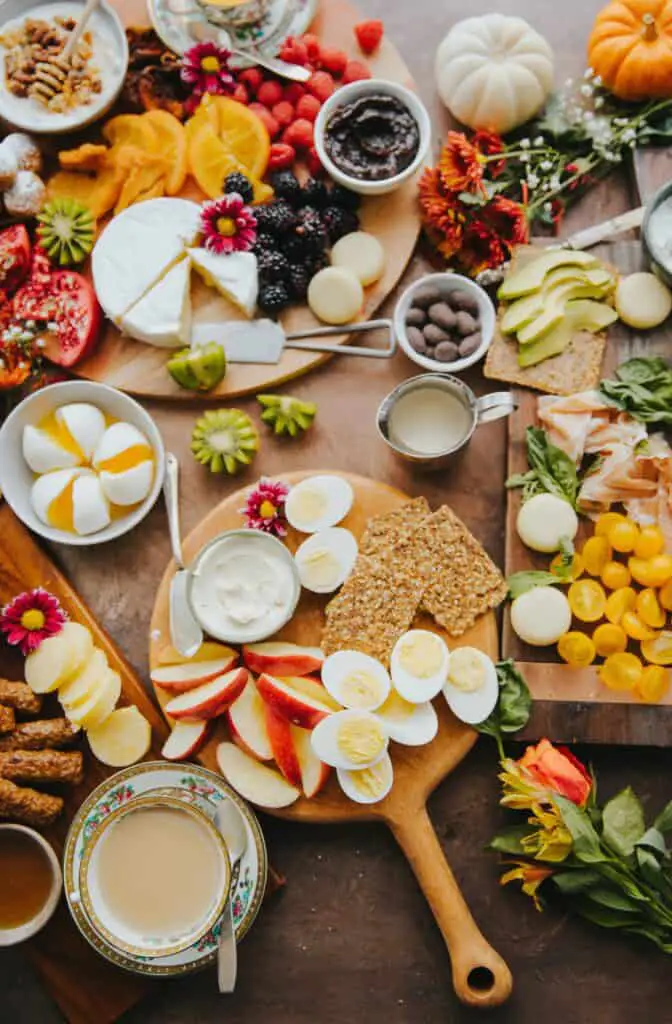 My Fun and Fruity Dinner Party Menu guarantees to impress. Fresh fruit in each dish to adds a lightness that is unparalleled.