Father's Day is just around the corner! What a perfect time to celebrate dad's with all things food-related. Warmer weather means grilling, entertaining, and soaking up the sun.
---
Please note this post contains affiliate links, which means I receive a small commission, at no extra cost to you, if you make a purchase using the links. Please see my disclosure for more details.
Unique Gifts for Dads who have everything
It can be a challenge to buy gifts for people who seem like they literally have everything! I've gathered a list of some of the coolest food related products I discovered that dad's will absolutely love! Whether they love cooking out, making cocktails, or just love to eat, there's a gift out there for every dad.
All of these products can be found on Amazon and can be shipped ultra fast with a Prime account. I am an avid Prime user and rely on that 2 day shipping when it comes to holidays!
Dad's that love beer
Chiller Frozen Pint Glasses
Nothing beats a nice cold beer. Never have to worry about chilling your beers long enough with these chiller pint glasses! The interiors are well insulated and are frozen after 2 hort hours in the freezer. They keep your drink at the perfecttt temperature and rid your fears of warm beer.
Beer Making Kit
Craft your own beer at home!
I can speak from experience here. I got this for my dad a year ago and I think he really had a great time brewing his own beer. It yields SO much beer and he had tons of bottles to share. We couldn't believe how good it turned out!
Mr. Beer is great in that you can reuse the tools and purchase refill kits to try different styles of beer!
It's perfect for a guy who loves to be hands on and do projects.
Dad's that love Wine & Cheese
Bamboo Charcuterie Board & Knife Set
Umm can I get this for myself?? This cheese board and knife set is PERFECT for relaxing afternoons filled with wine and charcuterie. Made of nonporous wood, it is perfect for cheese, fruits, and meat and is designed with a tucked away utensil drawer. It's such a unique find!
Dad's that love Liquor
Whiskey Glass Set
This whiskey decanter set is extra boujee and can really make a guy feel fancy. Every man needs a nice set of whiskey glasses, and these large glasses are perfect for with extra large ice to finish off your drink of choice. Treat your guy and live on the classy side with this stunning set!
Dad's that love Coffee
Coffee Wholesale Club – K-Cups Variety Pack
A sampler pack filled with an assortment of delicious K-cup coffees! Each box contains 4 different kinds of coffee, with 5 servings each. This is a great way to sample different kinds of coffee and discover new favorites.
Ninja Specialty Coffee Maker
Ninja is quickly becoming a leading name of countertop kitchen appliances. Their new specialty coffee maker can create a huge range of your favorite drinks at home: cappuccinos, lattes, iced coffees and more! This is one classy suked-up machine that can do almost anything in your coffee dreams!
Dad's that love LODGE
LODGE Enameled Cast Iron Dutch Oven
LODGE is a staple in the cooking world for their amazing cast iron products. Dads alike have probably raved about LODGE products on their camping or backpacking outings. This dutch oven is the perfect addition to a man's kitchen who loves cooking over open flames.
Dad's that love Grilling
Charcoal Kamado Grill
Kamado grills are sweeping the grilling world. Modeled after traditional Japanese charcoal cooking, a kamado grill is surely at the top of the list for all grill-lovers. These grills have amazing temperature control and are very durable and light to take on the go.
Cedar Grilling Planks
A classic cooking tool for all grillers alike! Cedar grilling planks enhance the flavors of your grilled food with smoky accents. After soaking for less than an hour, these plans are ready to get cooking! Perfect for fish and seafood on your kamado grill!
Dad's that love Game of Thrones
Game of Thrones Apron
Anything Game of Thrones related certainly gets my attention. And what dad wouldn't love the pun of "Dinner is coming"?? A super fun gift idea that's also functional.
Dad's that love Entertaining
Rolling Bar and Serving Cart
Nothing says fun like a rolling cart! This rolling bar is perfect for entertaining guests for a cocktail hour, dinner party, or brunch. It comes in a few different colors and I think would look great with a new whisky set as well 😉 Let's face it, this may be a gift for dad but it's something the whole family will love.
Dad's that love Food
Carnivore Club Subscription Box
This is a unique subscription box filled various cured meats and a handbook with recipe ideas. The cool thing is contents vary each month! It can be delivered monthly with free shipping and can be cancelled at any time.
Dan the Sausageman's Yukon Gourmet Gift Basket
What a fun name, first of all. This gift basket contains a variety of ready-to-eat foods such as Dan's signature smoked sausage, Wisconsin cheese, and hot mustard. This small business is American made and is based out of Washington state!
Pin me!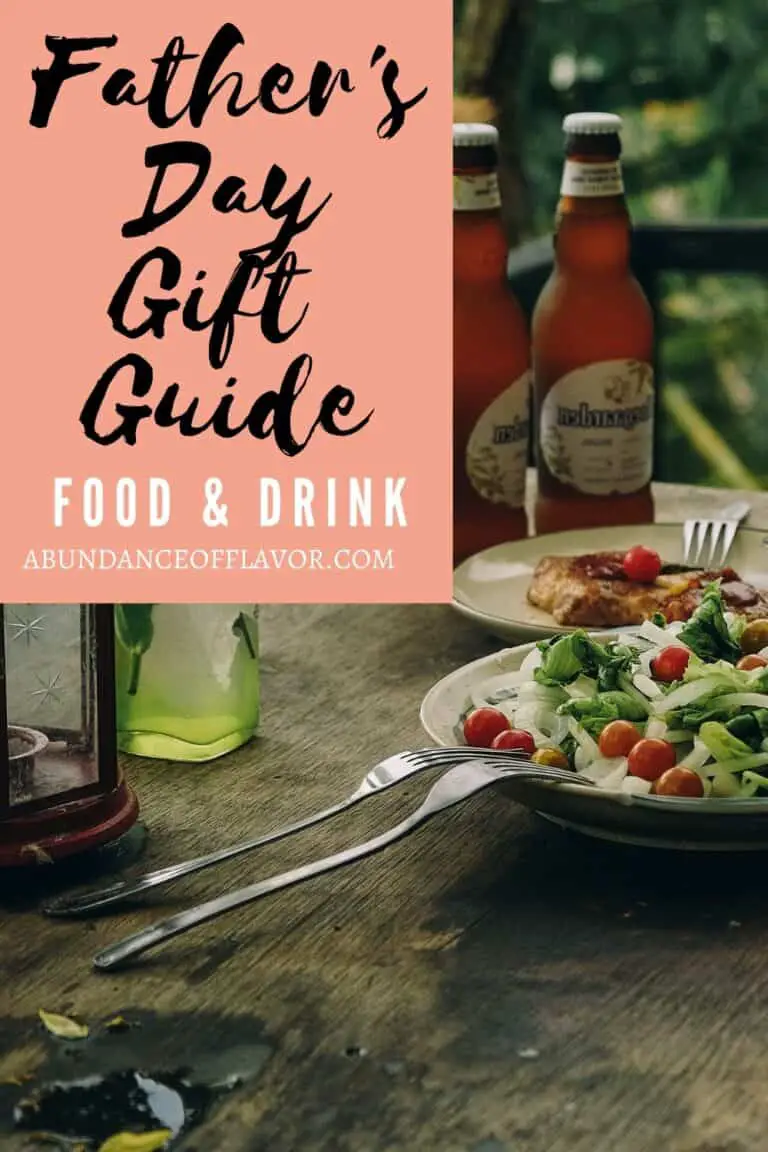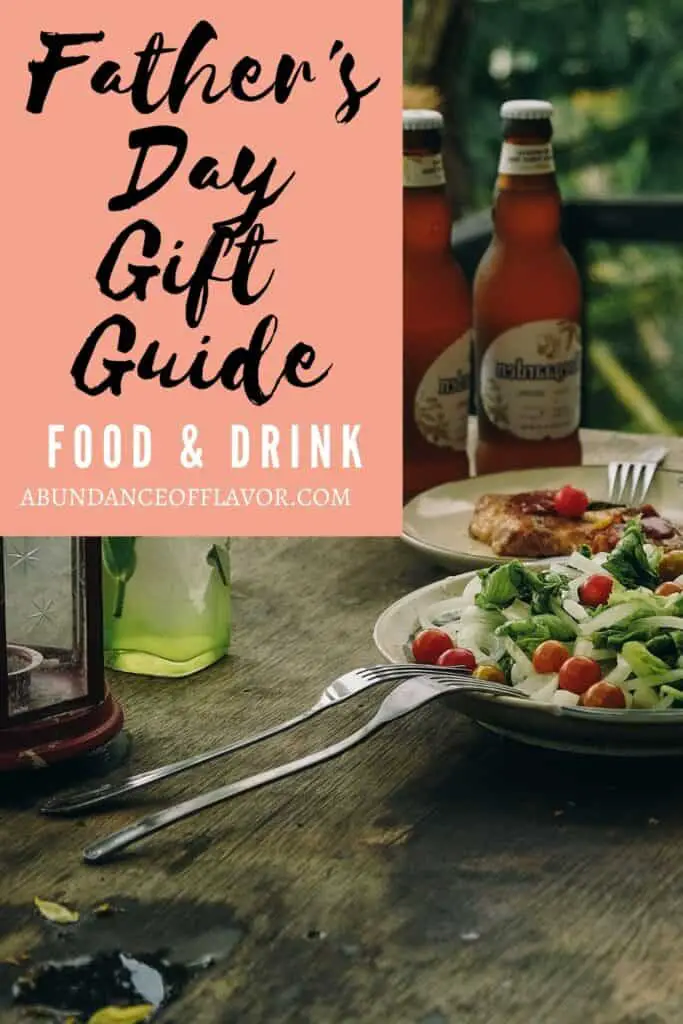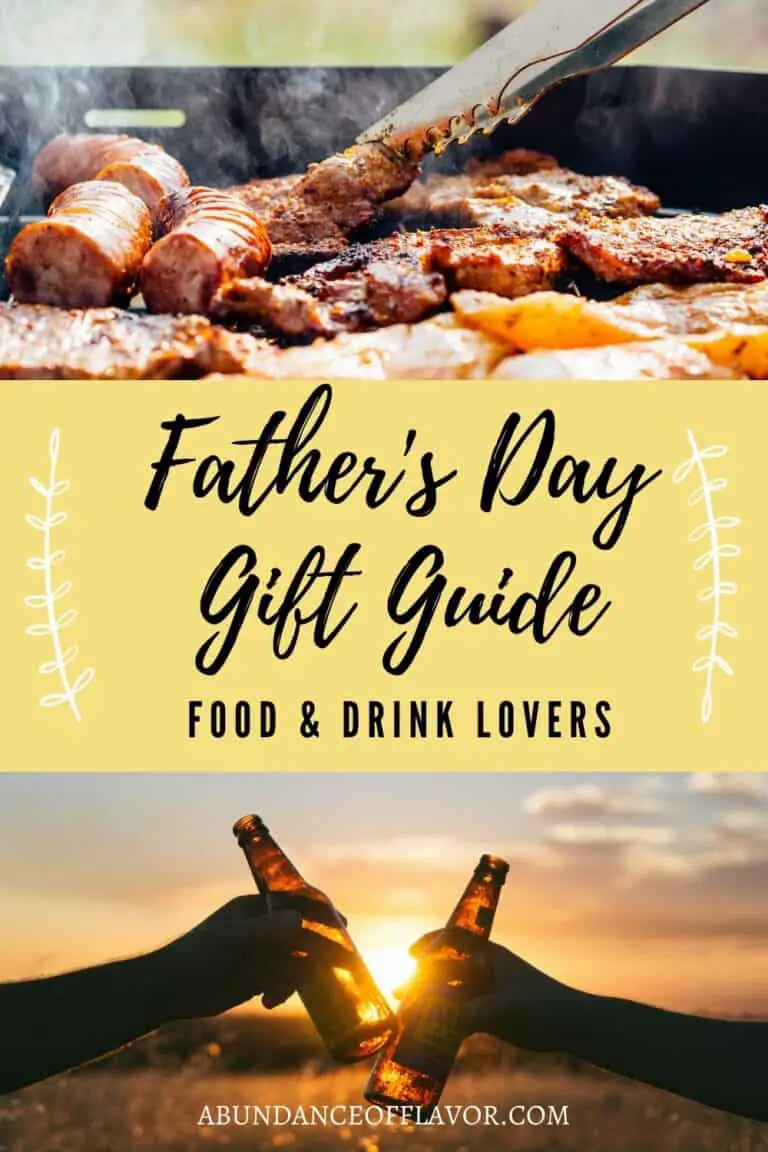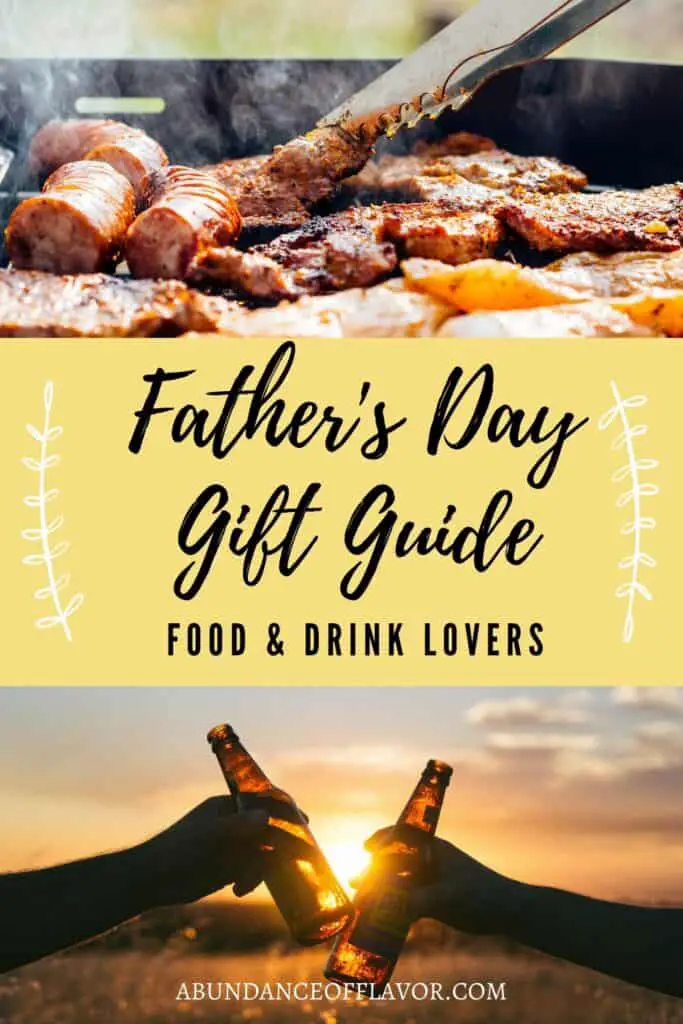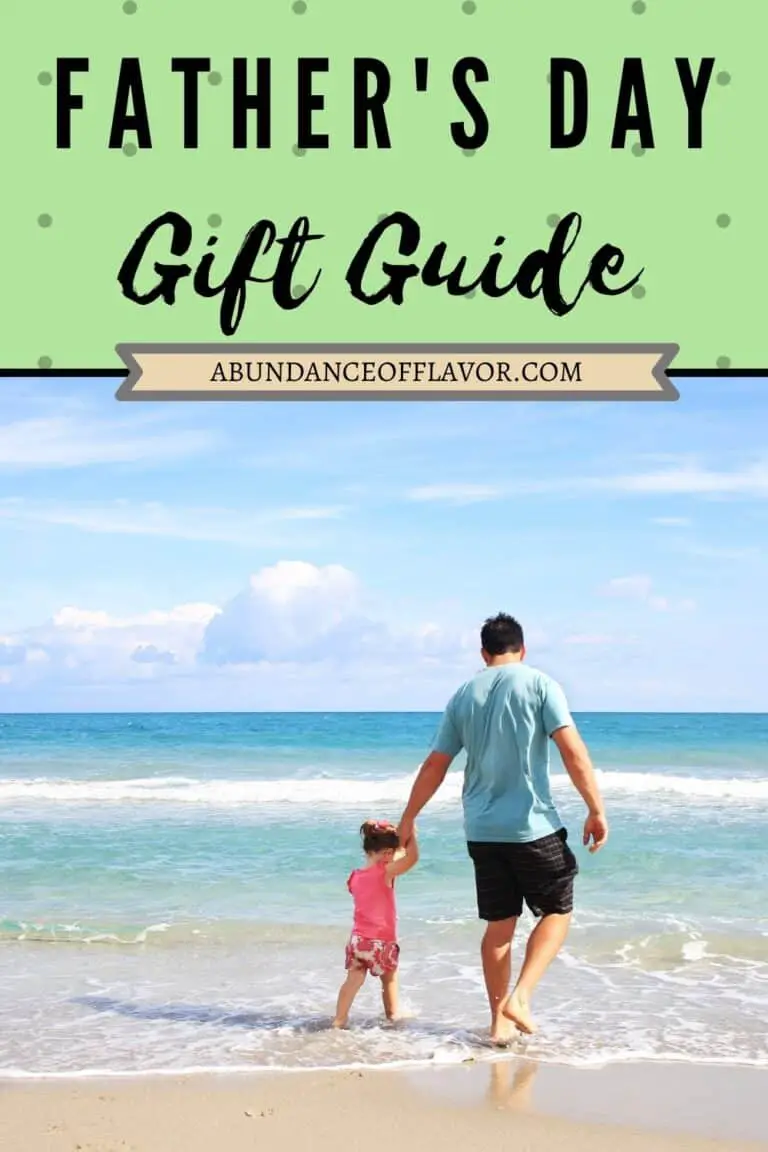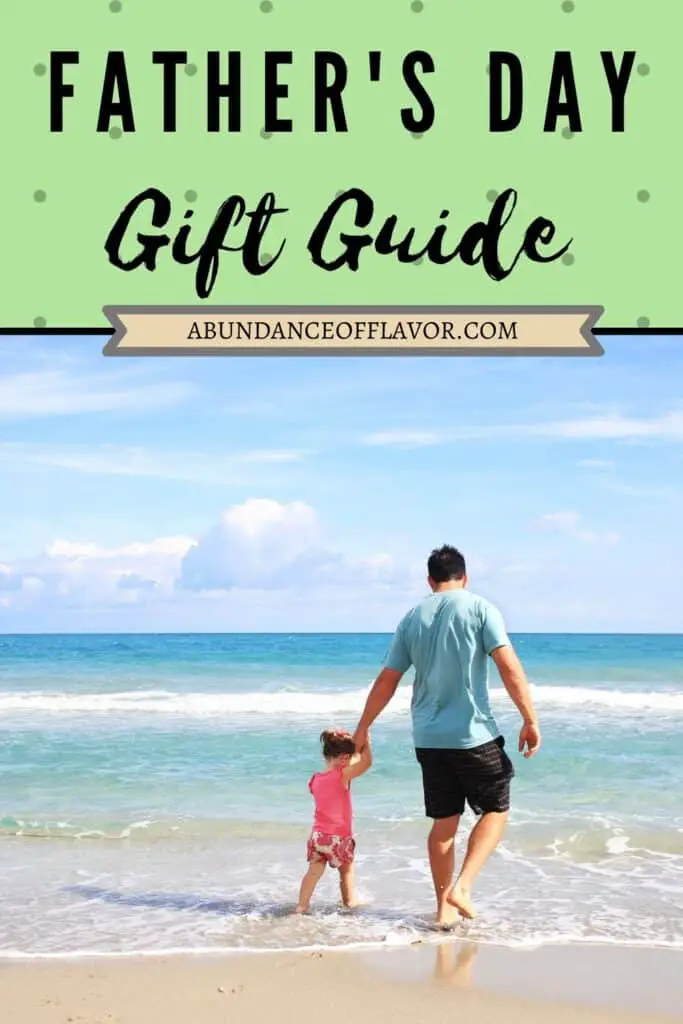 The Perfect Gift for Dad
I hope you found something on that list that the men in your life would enjoy! If not, I hope it gets your juices flowing on other creative ideas to gift them.
Have you ever used any of the above products? Share in the comments below for other last minute gifts!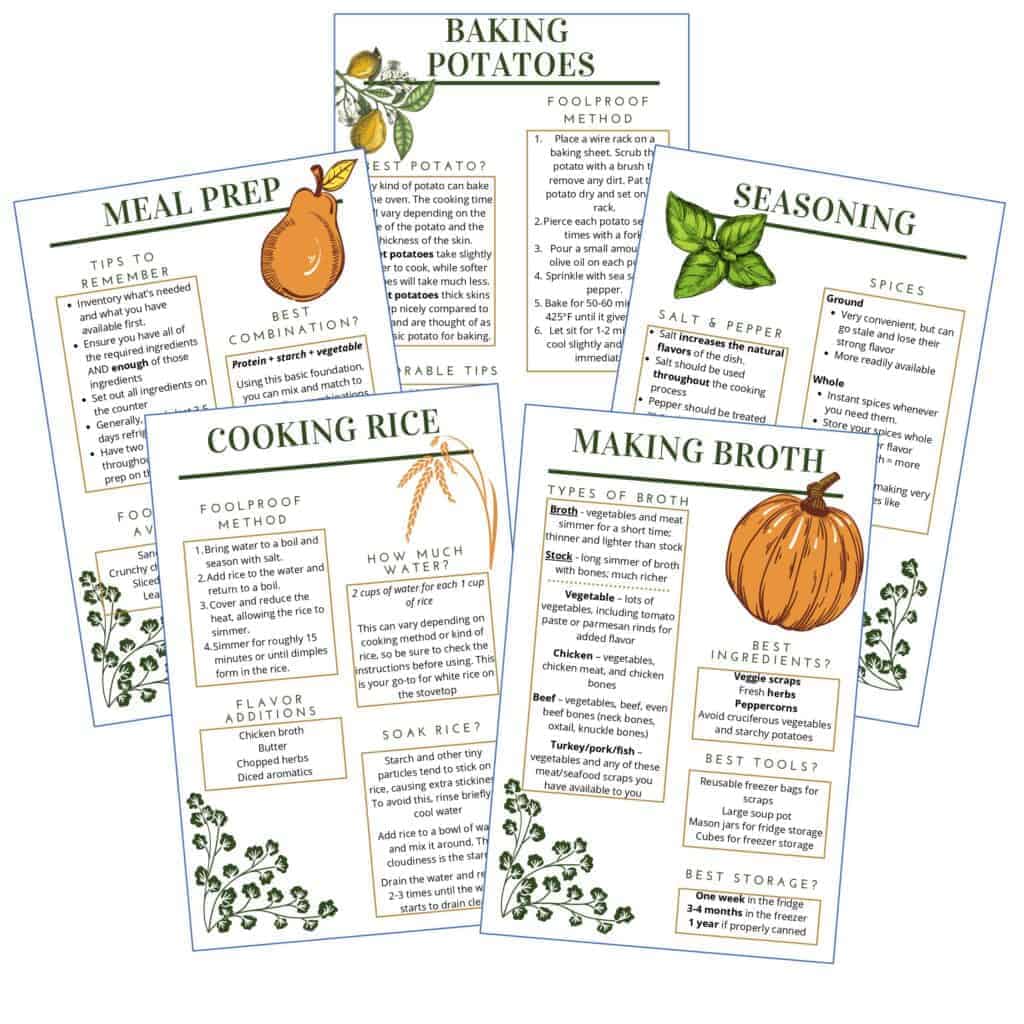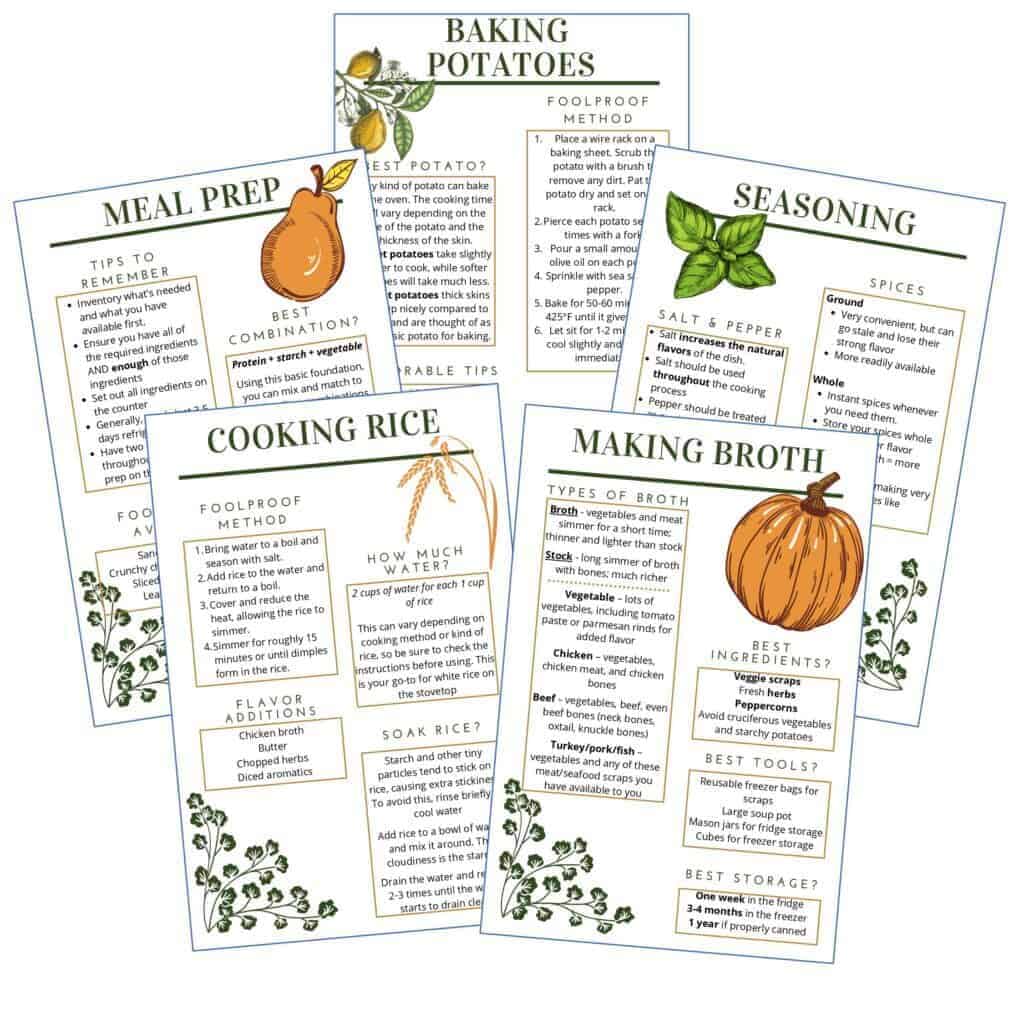 Get your $1 worksheets today!
Related Posts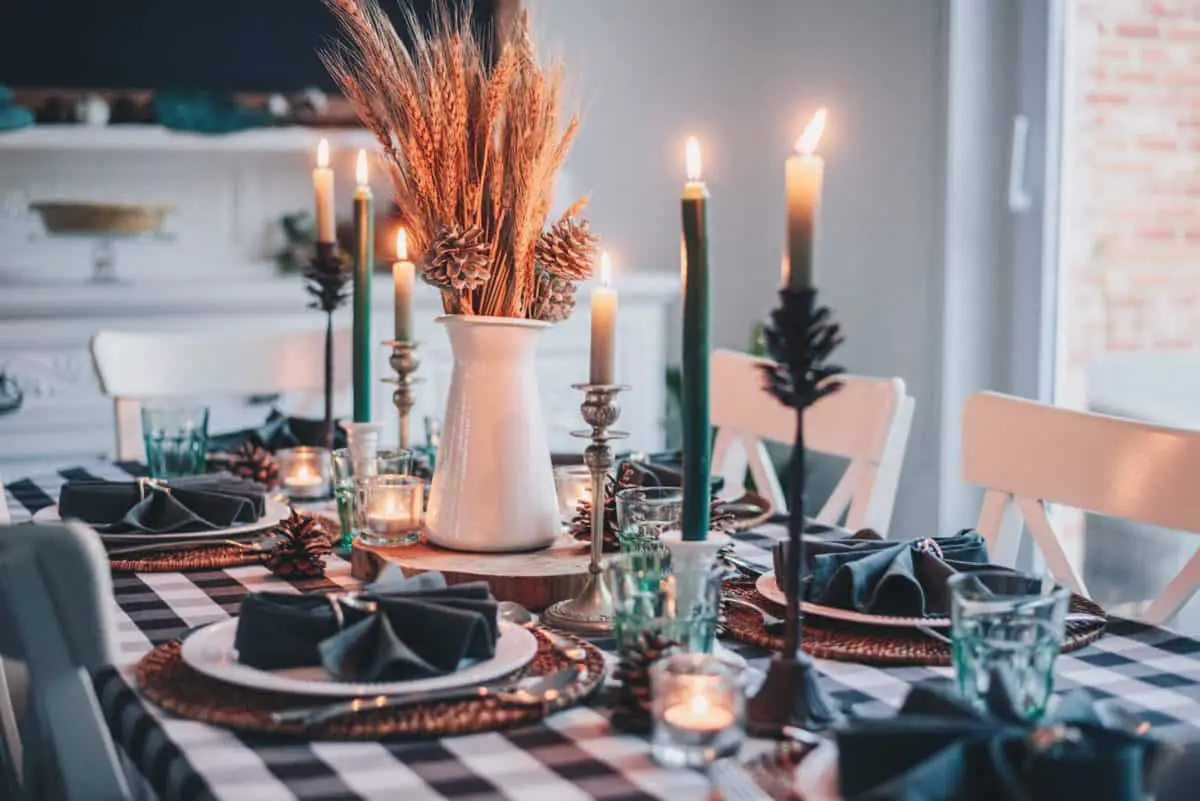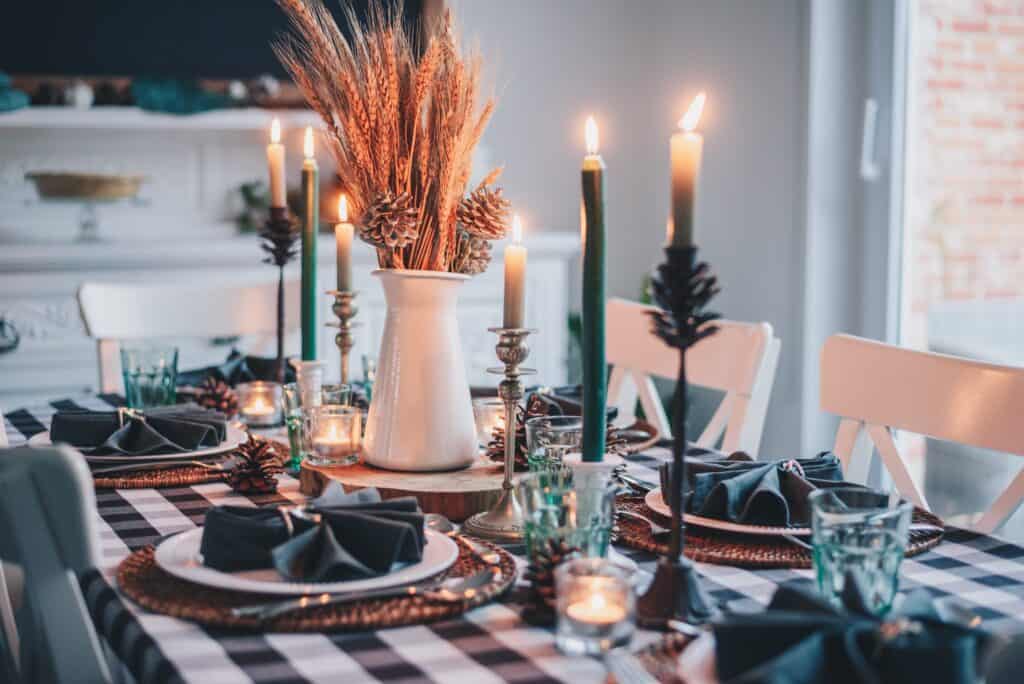 The ultimate kitchen essentials list for fall! Decorate your home this year with some of my affordable fall-favorites on Amazon.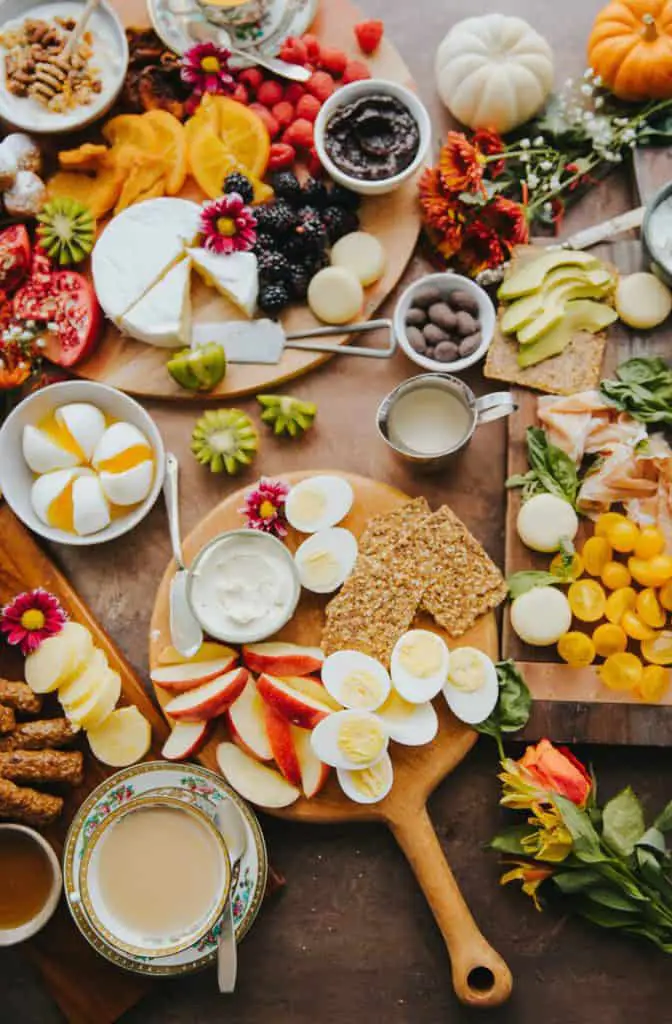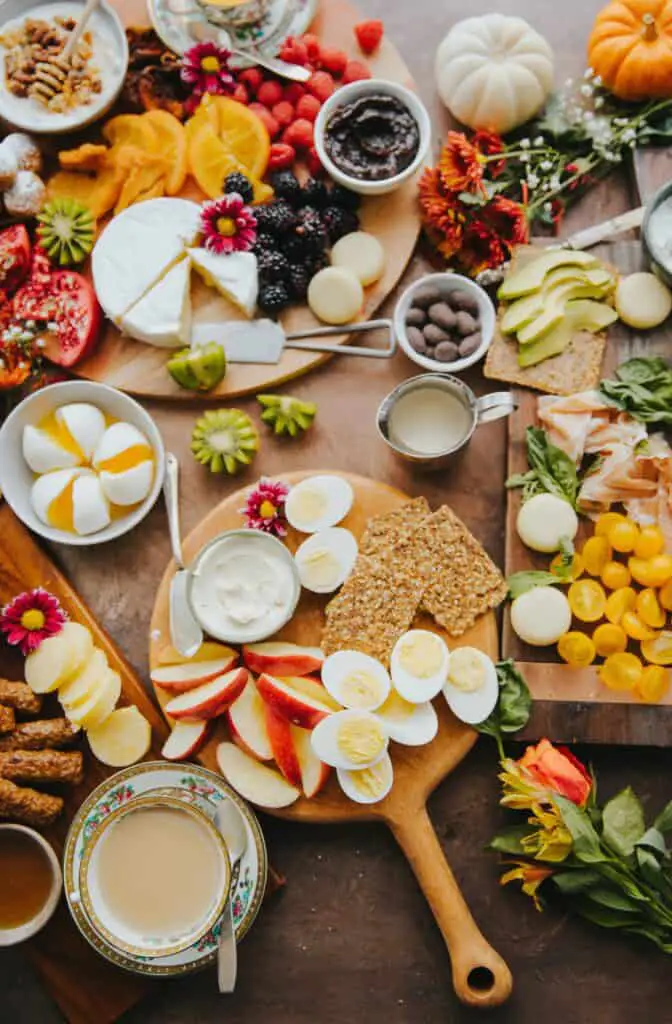 My Fun and Fruity Dinner Party Menu guarantees to impress. Fresh fruit in each dish to adds a lightness that is unparalleled.