Don't let summer pass you by without trying these 21 impeccable Grilled Desserts! If you thought desserts couldn't get any dreamier or more satisfying, just wait until you try your favorites with those coveted grill marks. From sweet concoctions to fruity favorites, you'll be firing up the grill everyday to get a taste of each one!
---
Summertime Cookouts
You can't have summer without a few meals around the picnic table. Memorial Day, July 4th, Labor Day and more wouldn't be the same without sharing an outdoor meal filled with burgers, lemonade, and, of course, all-American pie! But how can you take recipes already-delicious recipes and elevate them to the next level of flavorful goodness? Enter the grill!
The grill is the centerpiece of all great cookouts and can do so much more than just cooking up the mains. Grilled desserts are severely underrated and should become as much of a practice as grilled burgers.
For tips and tricks on perfectly grilled fruit, check out this piece from All Recipes. Without further ado, let's jump into the recipes. Once you take a look at these mouthwatering finds you will not be able to stay away!
Grilled Desserts
The best grilled desserts you need to have at your cookout this summer!
Get Your Grill On
Now that you've feasted your eyes on these twenty-one charred sweets, there's no doubt you're itching for a nice day to give them a shot! But first, what will you start with: fruity vs. chocolatey? It's an impossible choice!
Next time you fire up the grill I hope you're encouraged to experiment a little with go out of your comfort zone. You'll want to practice if you're hoping to impress your family at your next cookout!
Pin me!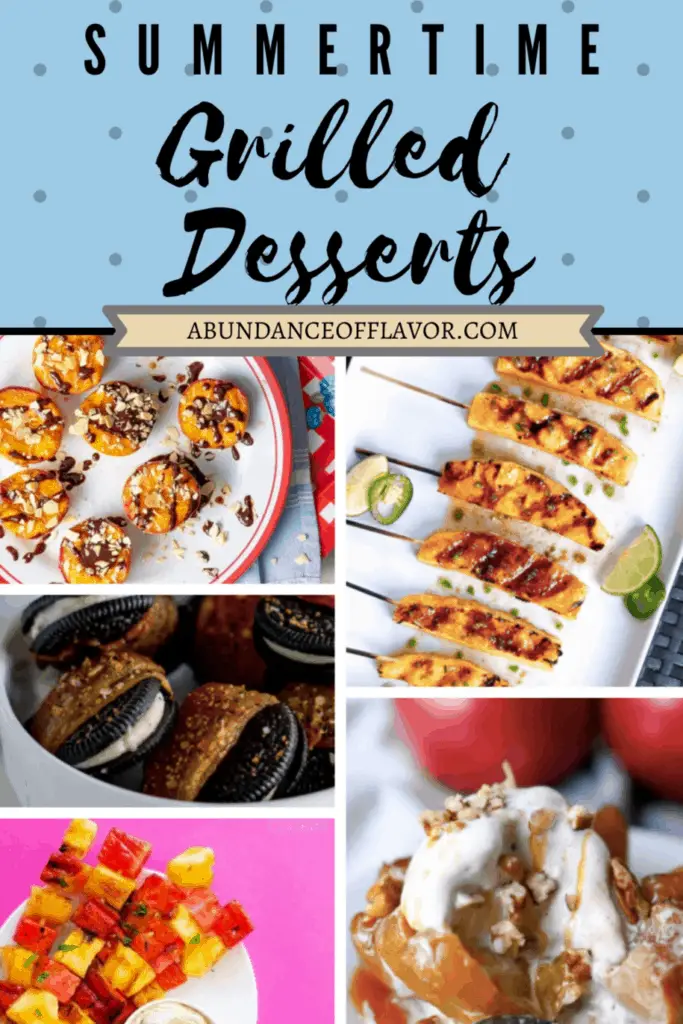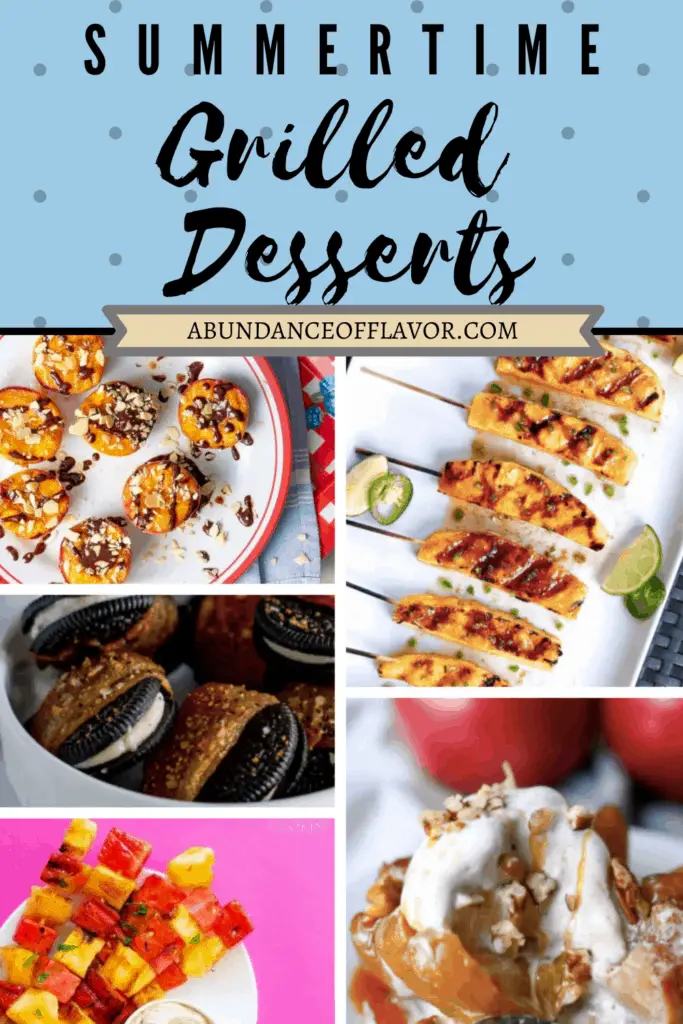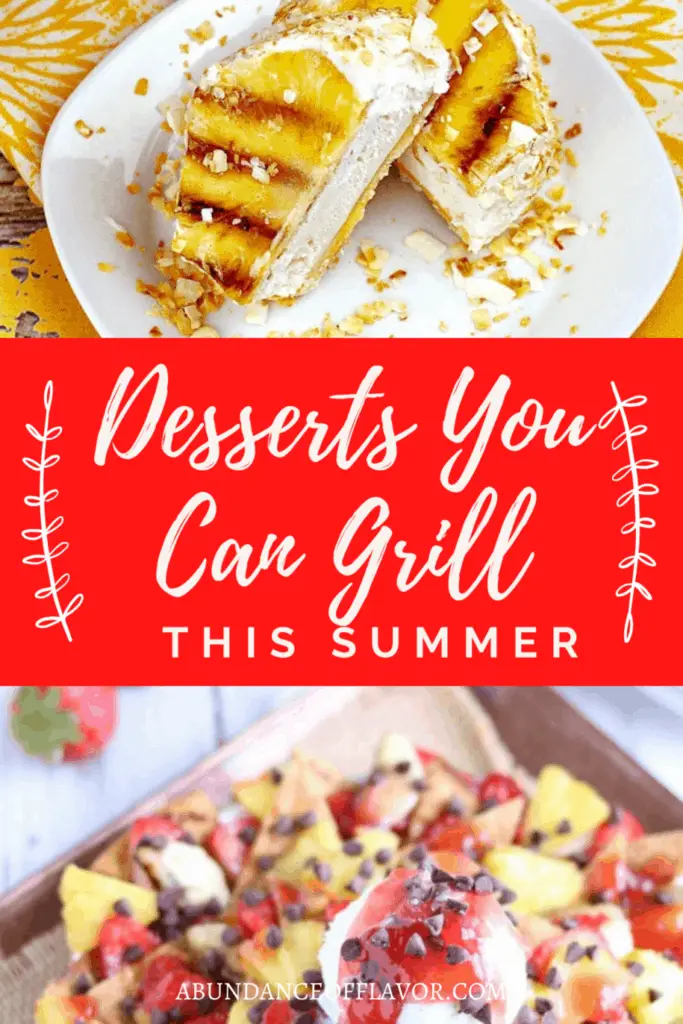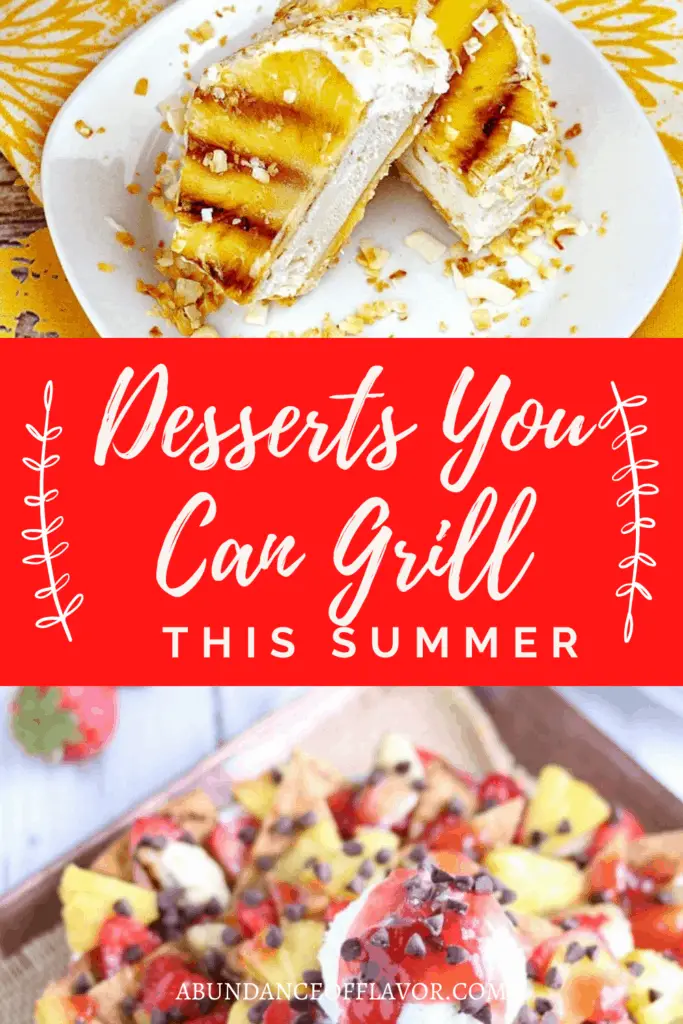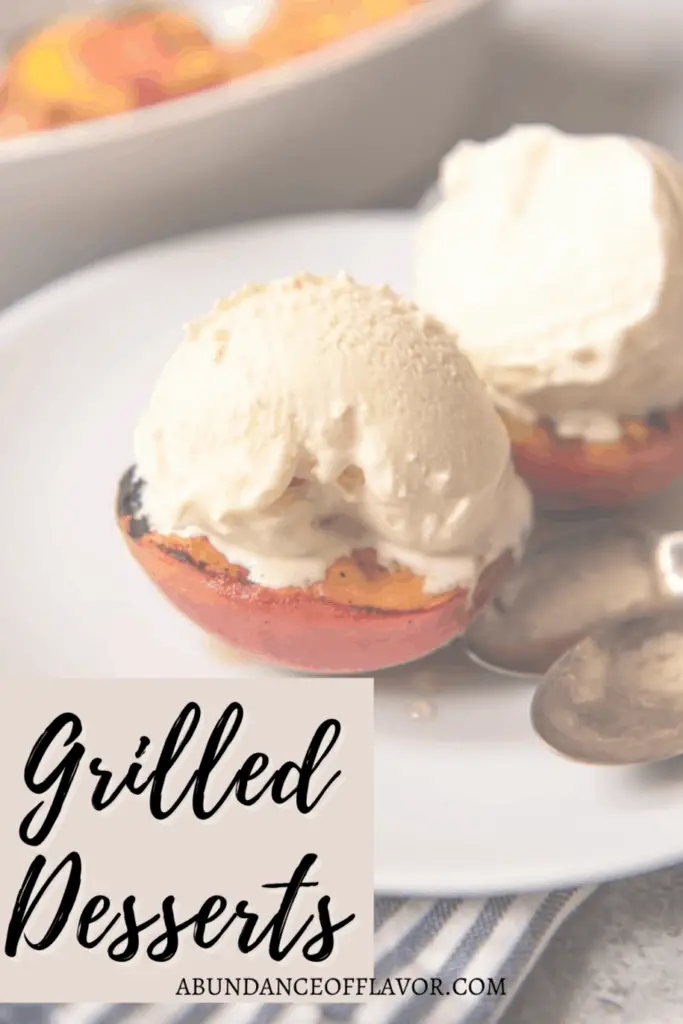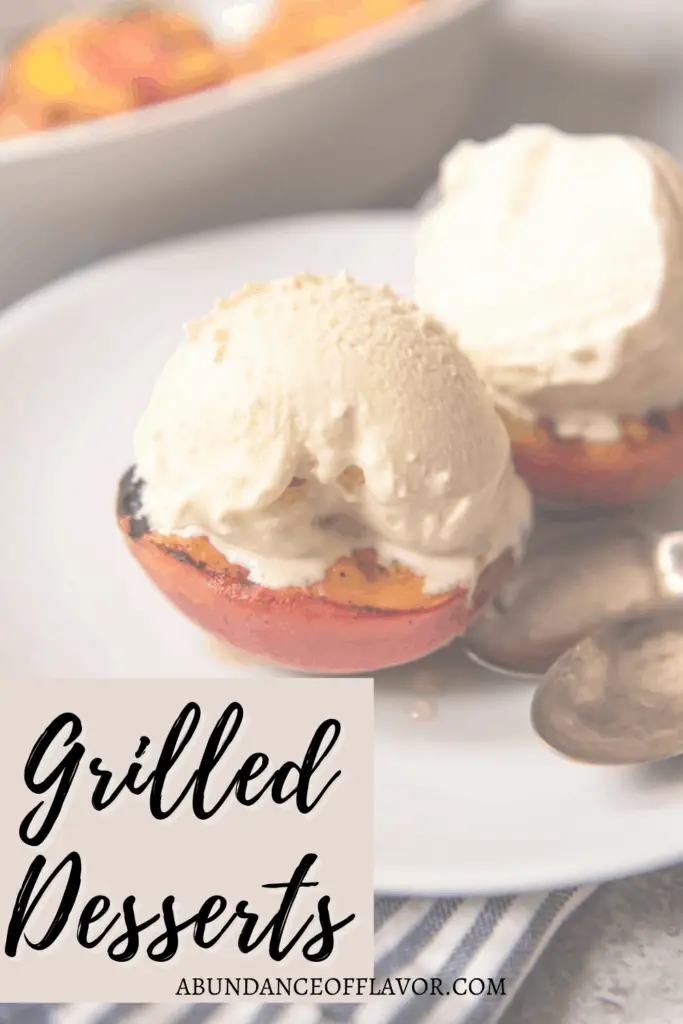 Share which recipes you plan to try below! Myself and the authors would love to hear from you 😊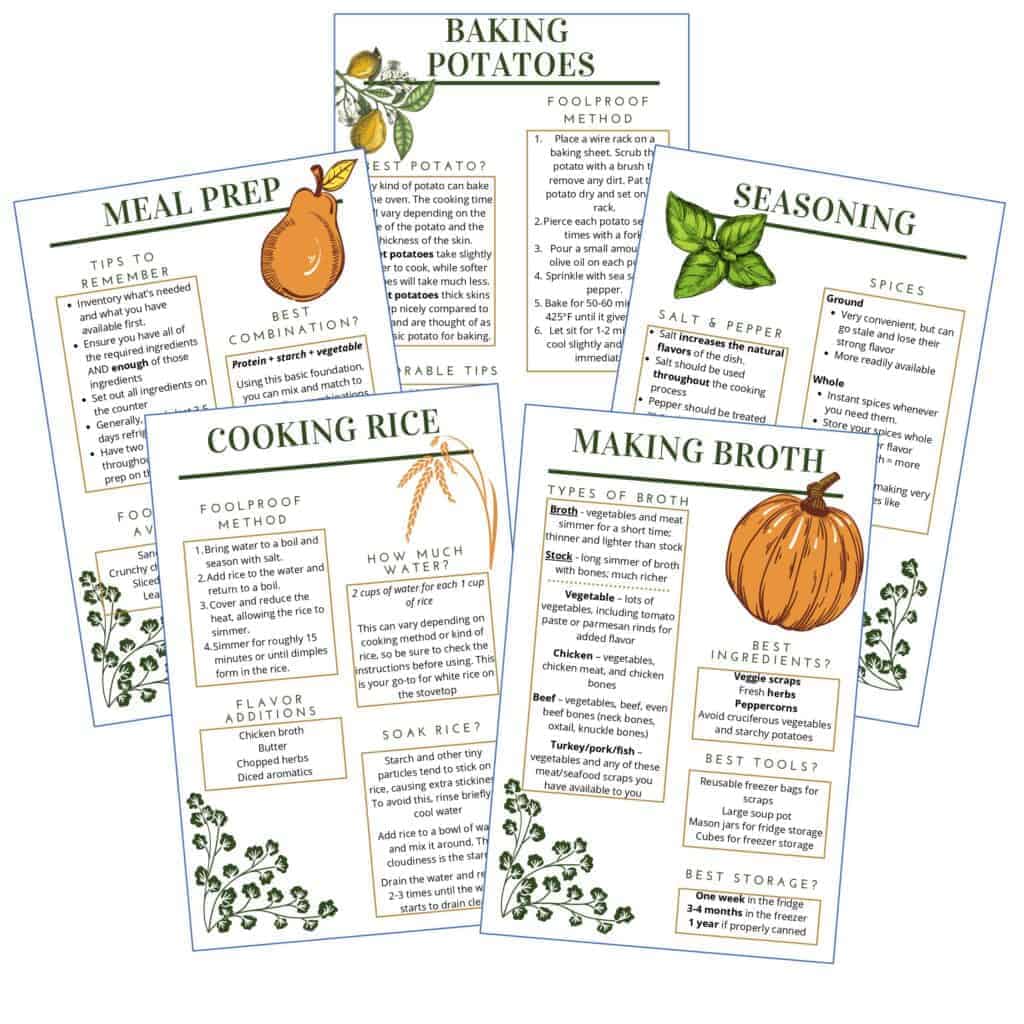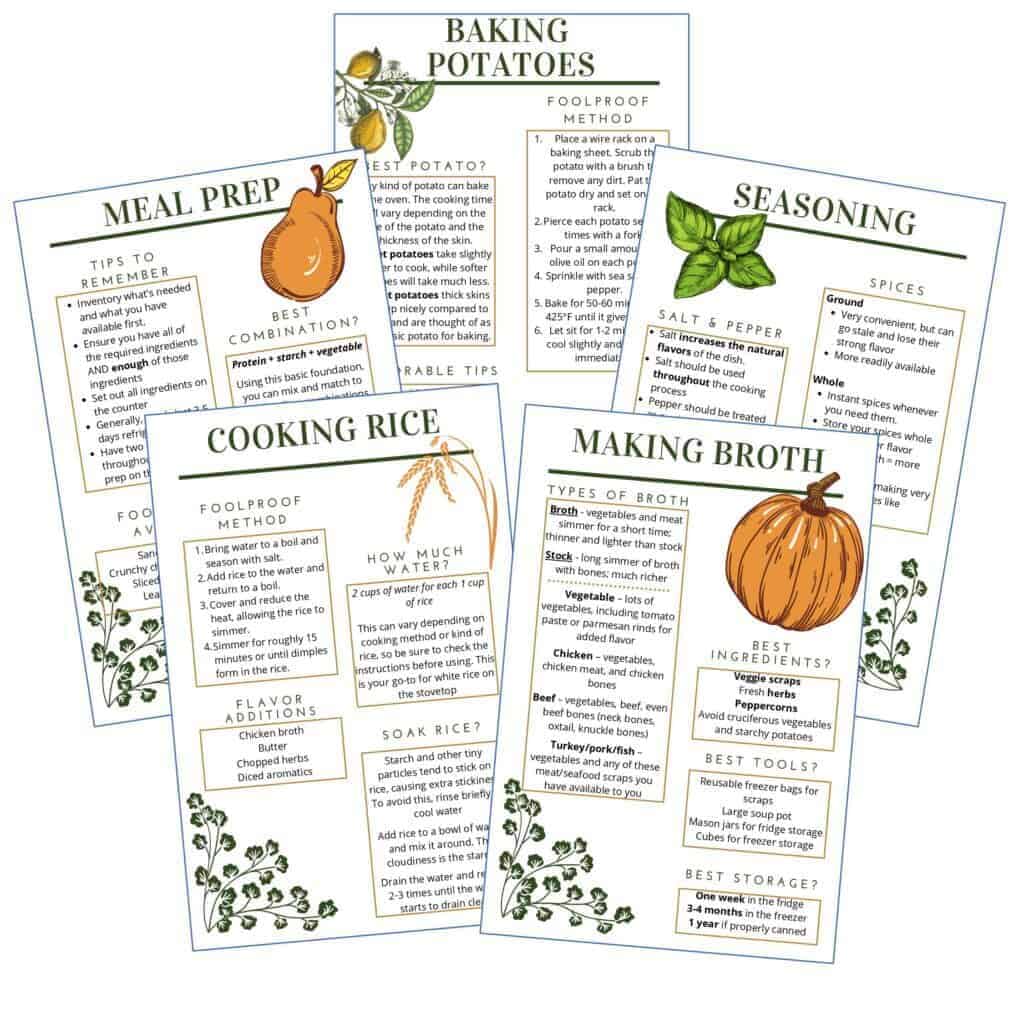 Get your $1 worksheets today!
Related Posts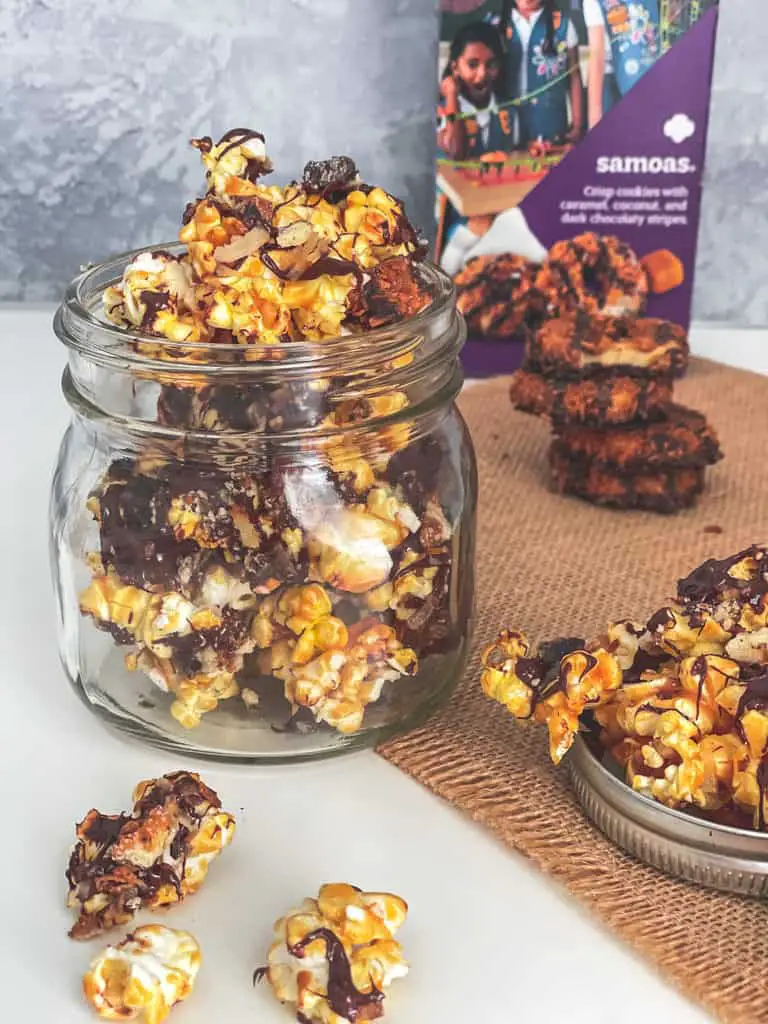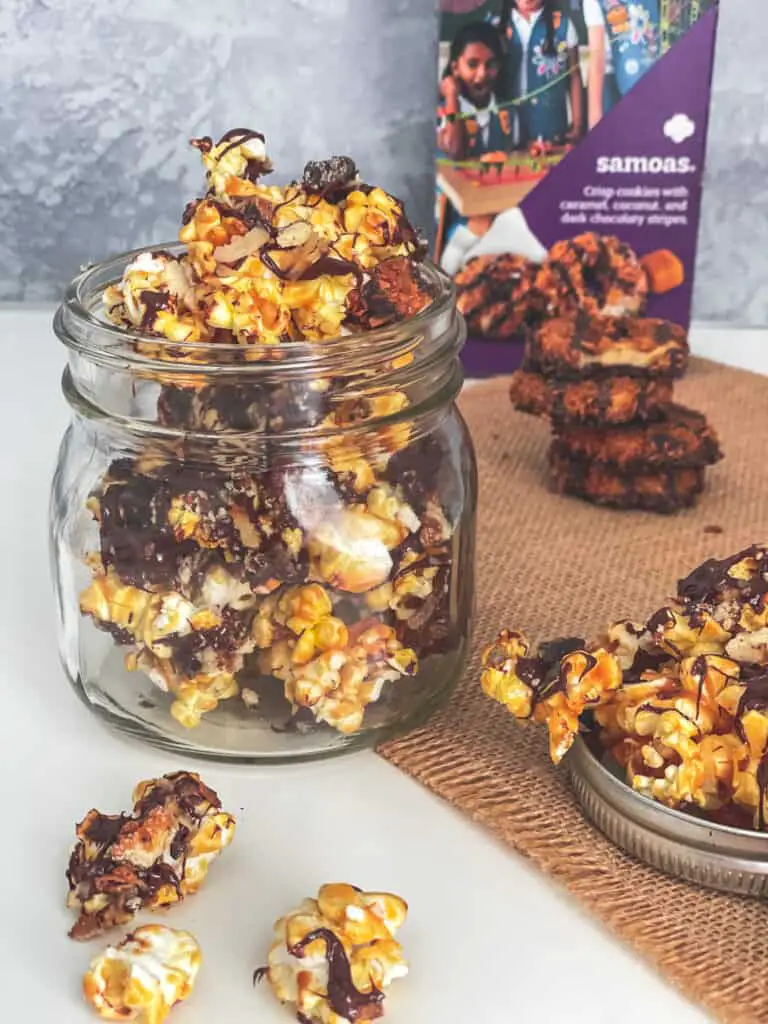 Enjoy your favorite Girl Scout cookies even more with Samoas Caramel Popcorn! A sweet and salty snack that will leave you wanting more.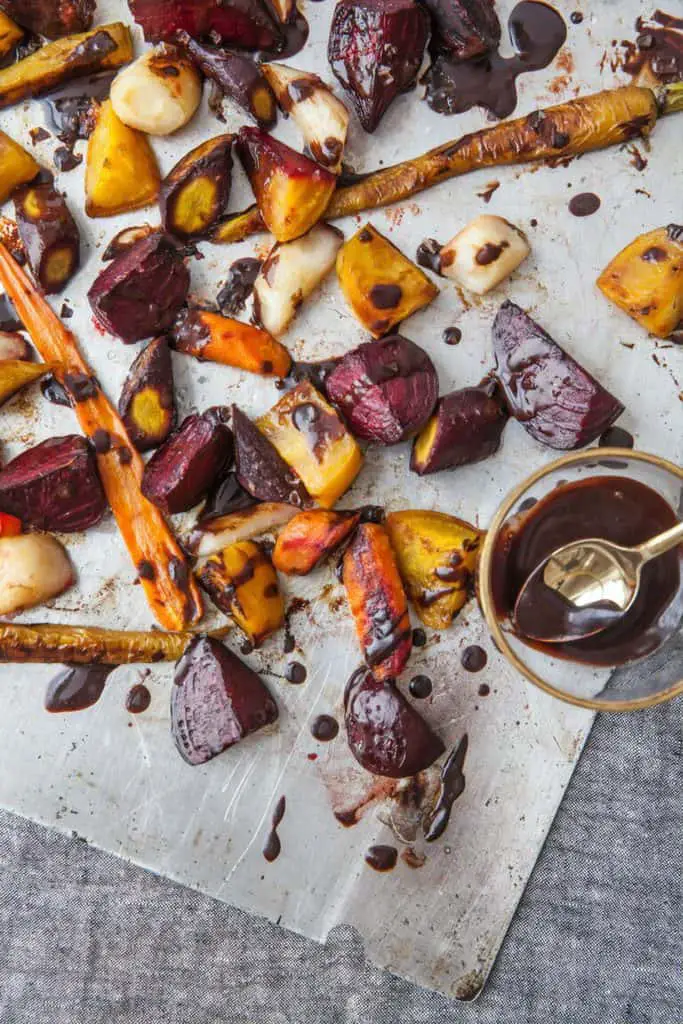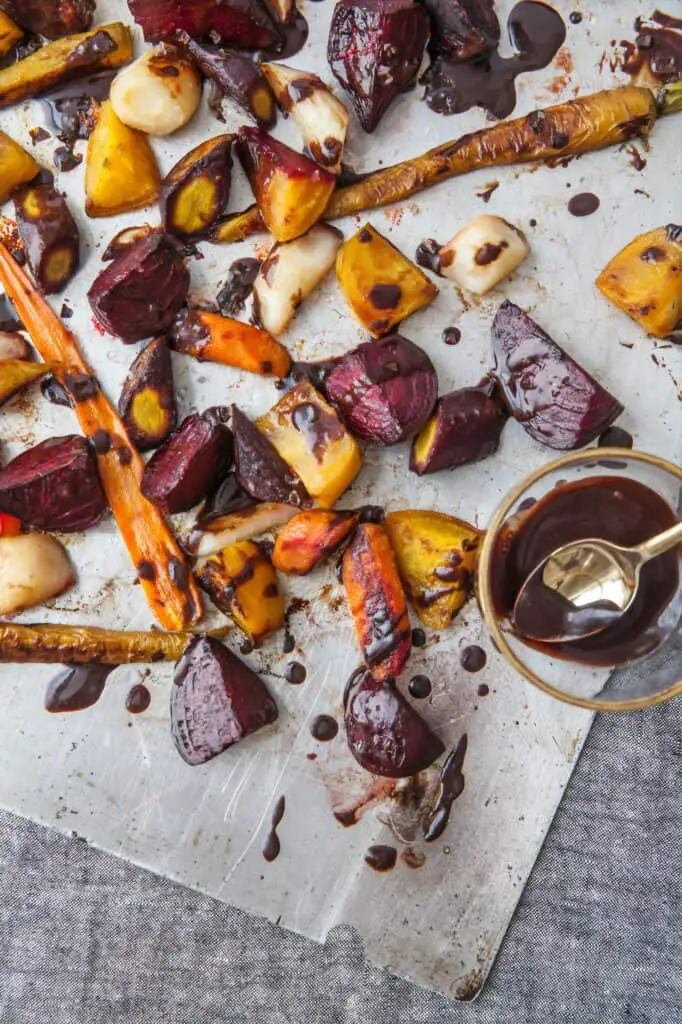 Tips and tricks for perfectly roasted vegetables every single time. Learn which veggies, oils, and type of pans are best to create delicious side dishes.