It's almost time to celebrate the Fourth of July! What a perfect way to get in the patriotic spirit with this red, white, and blue cheeseburger.
(See what I did there 😉 )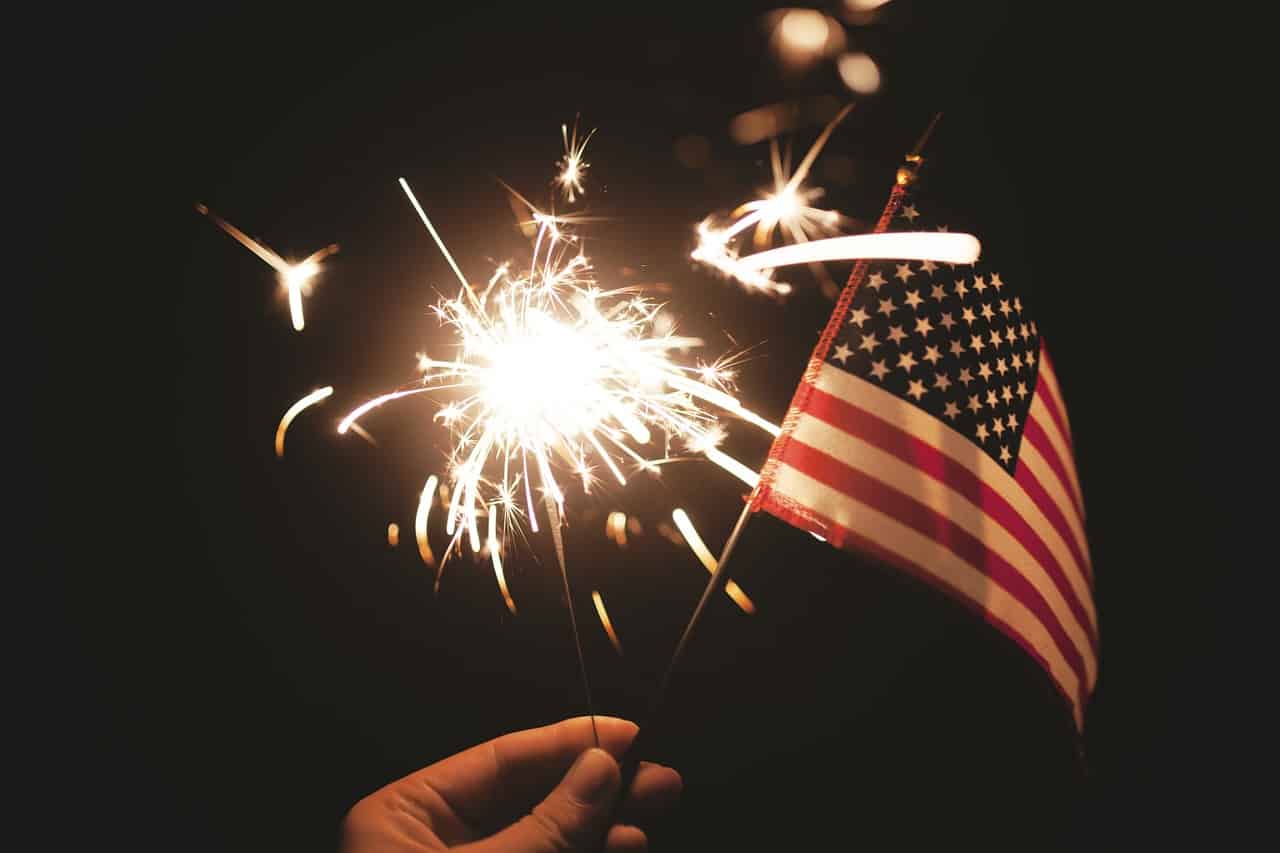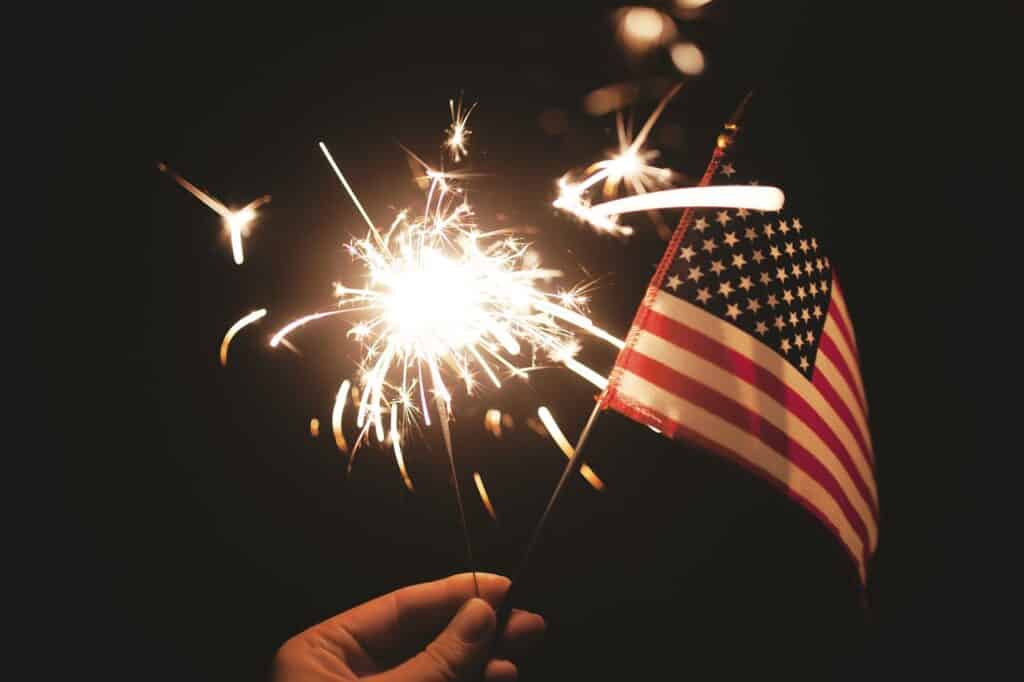 July 4th is a Treat
To me, July 4th was always the peak of summertime. I love spending the day seeing everyone in their red, white, and blue garb, cooking out and eating hamburgers and hotdogs, and ending the night with stellar fireworks.
Growing up in a military town, Independence Day was no joke and everyone around was buzzing with excitement for the day.
I never used to be adventurous with my food and stuck to the basics: hotdog with ketchup and mustard, potato or pasta salad, and baked beans.
NOW I try to squeeze in as much delicious, red-white-and-blue themed food as I can!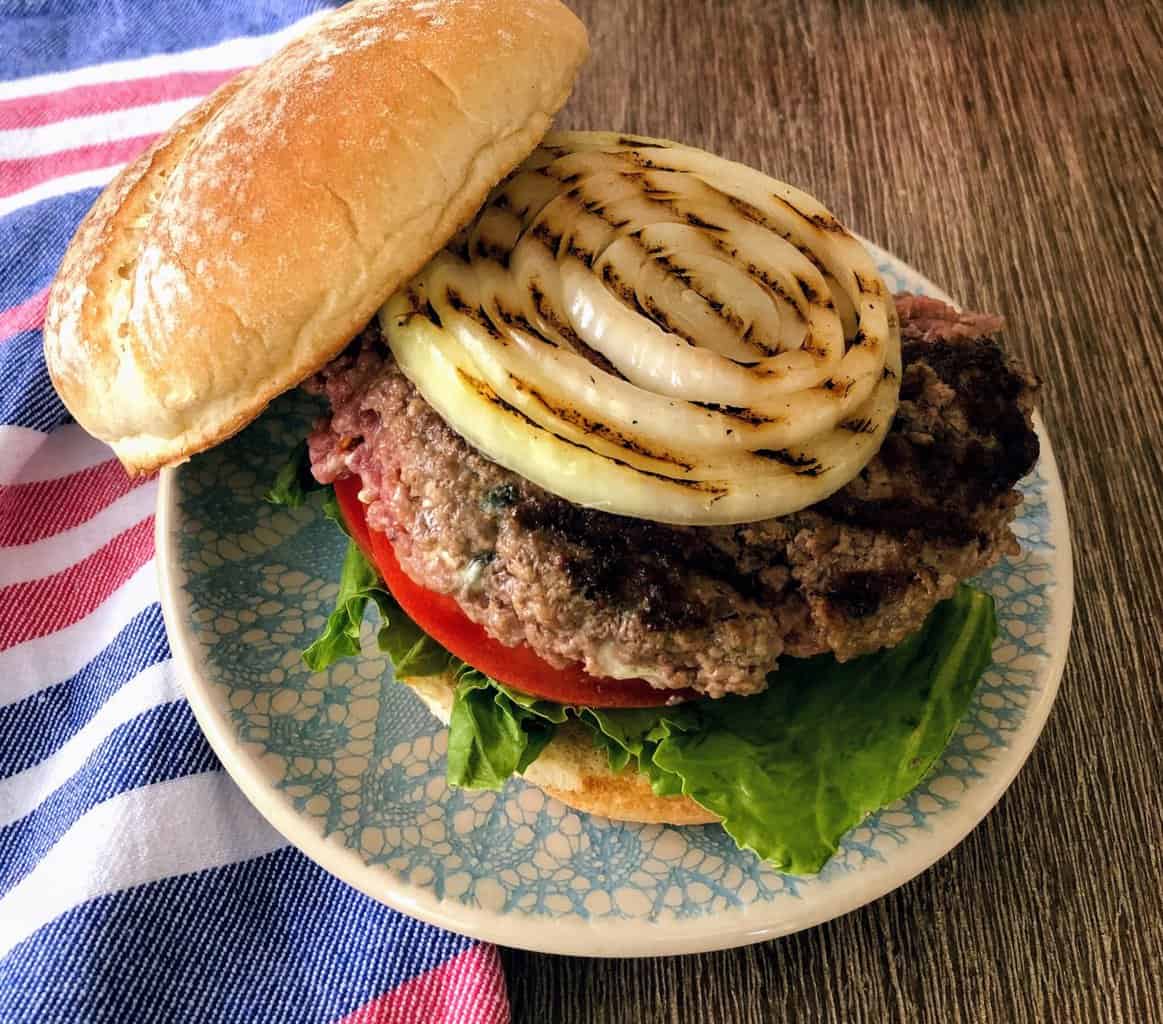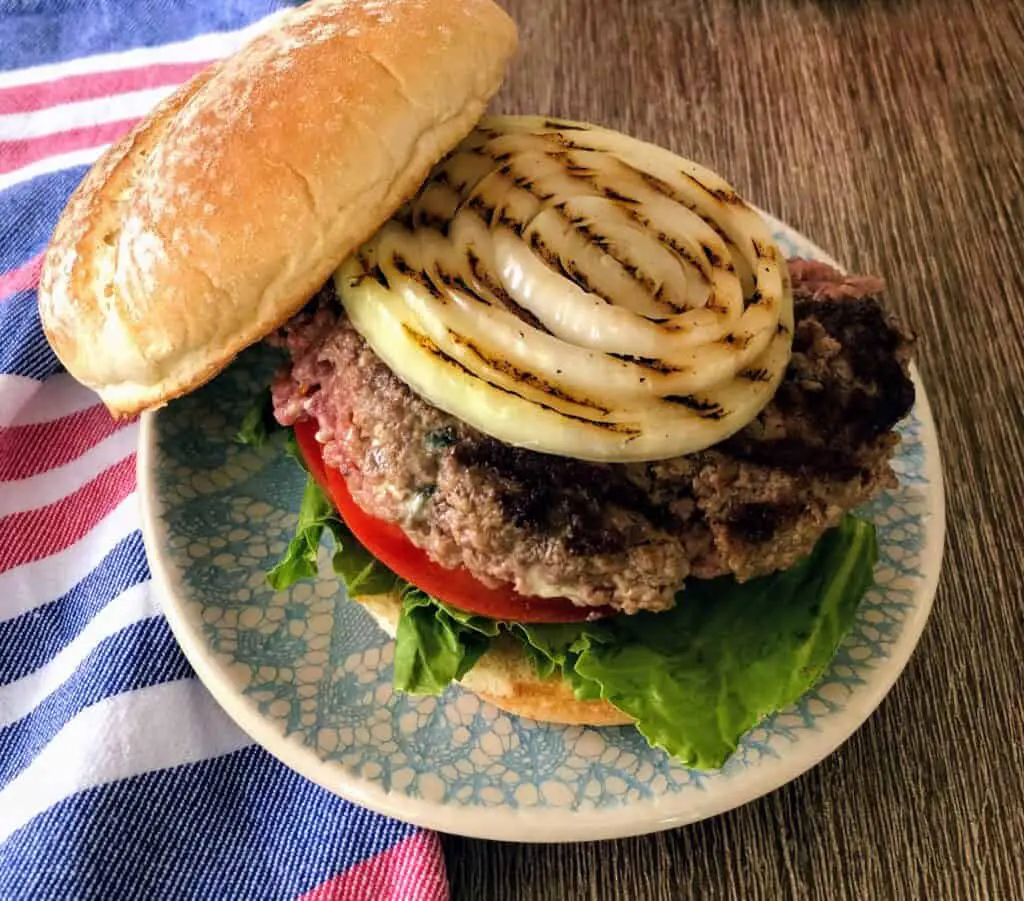 the makeup of
red

,

white

, and

blue

Cheeseburgers

Blue cheese stuffed burgers are bursting with flavor and American pride. Each bite contains a sharp yet creamy contrast from the cheese, topped with crisp, fresh veggies.
Red

: slices of juicy tomatoes for bursts of freshness
White: grilled white onion for a savory crunch
Blue: light kicks of crumbled blue cheese
If you want another great burger recipe, check out my Bacon Cheeseburgers that are made perfect with mushrooms and caramelized onions!
How to: Make
red

,

white

, and

blue

Cheeseburgers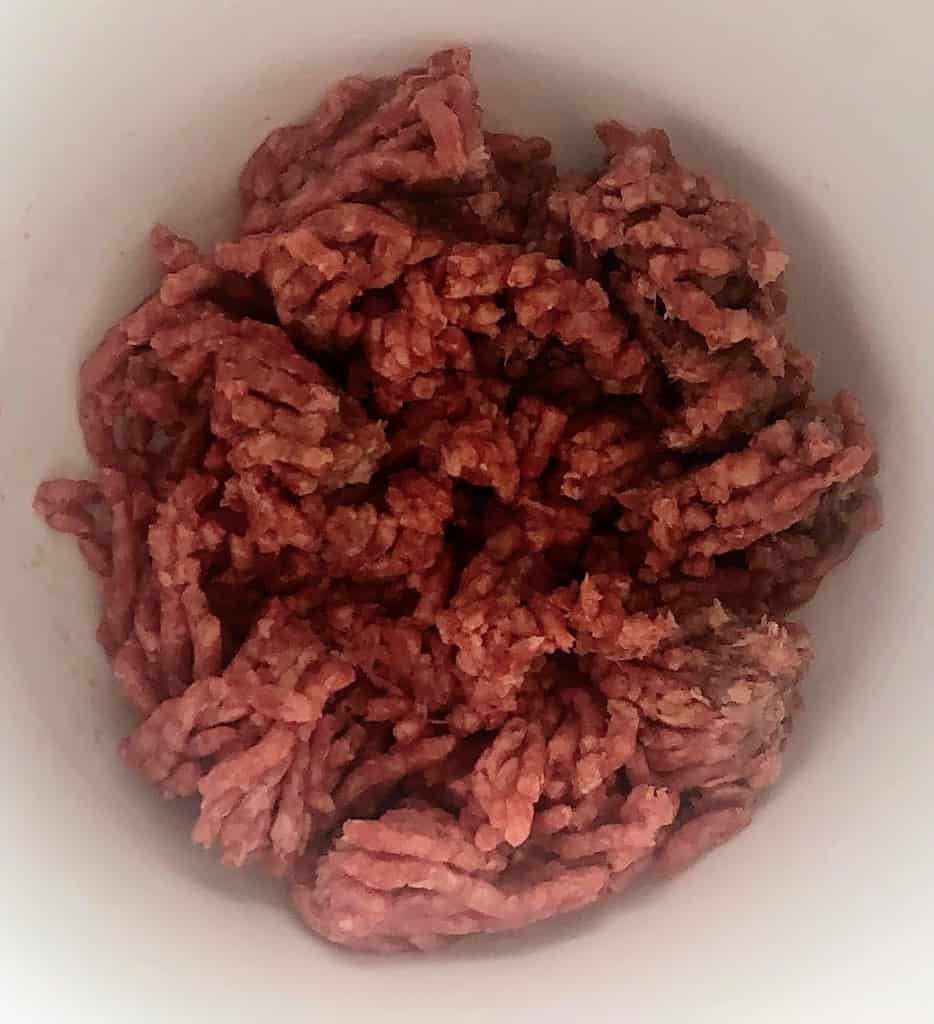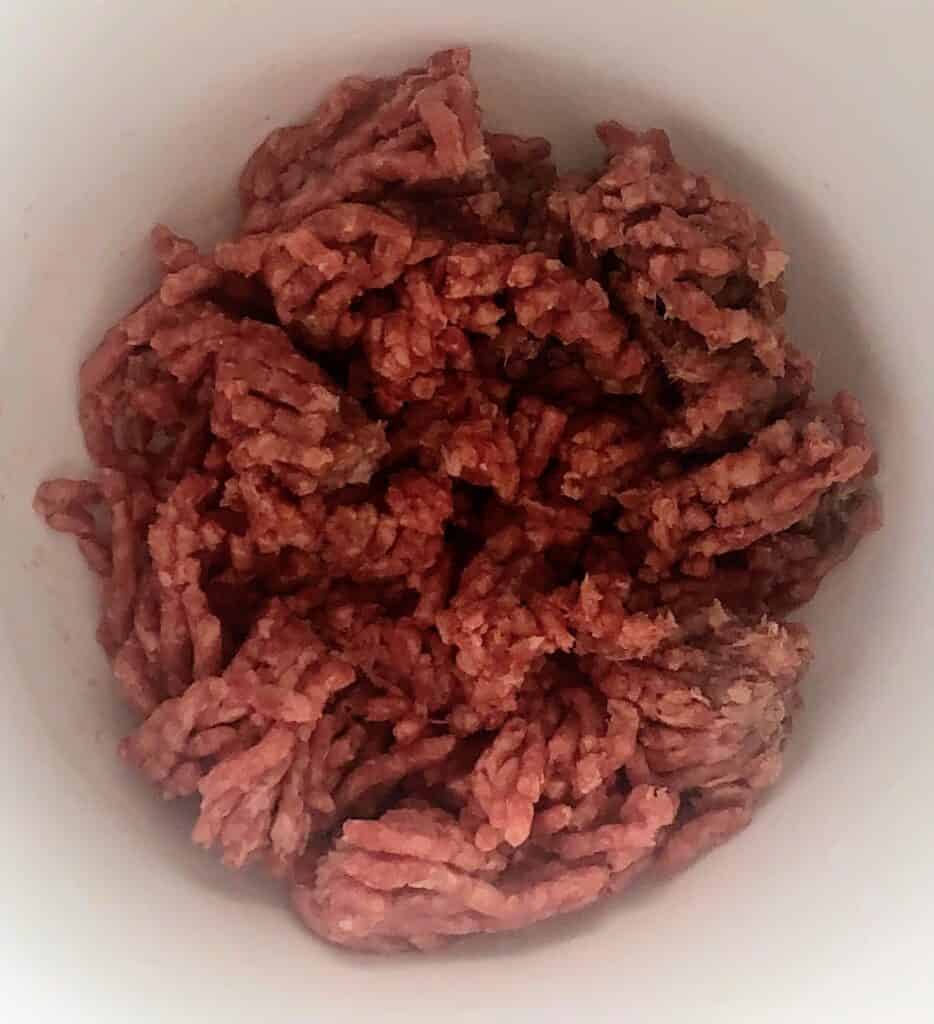 Break up a pound of ground beef into a bowl.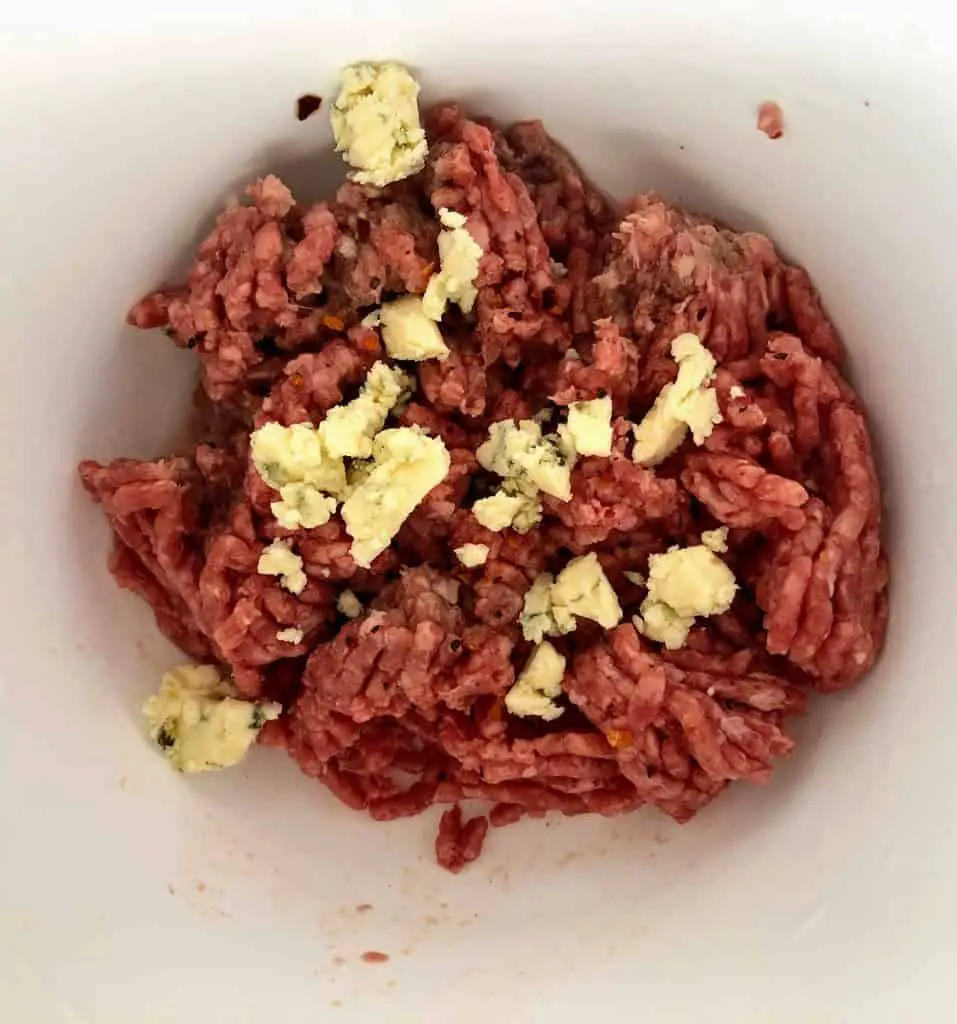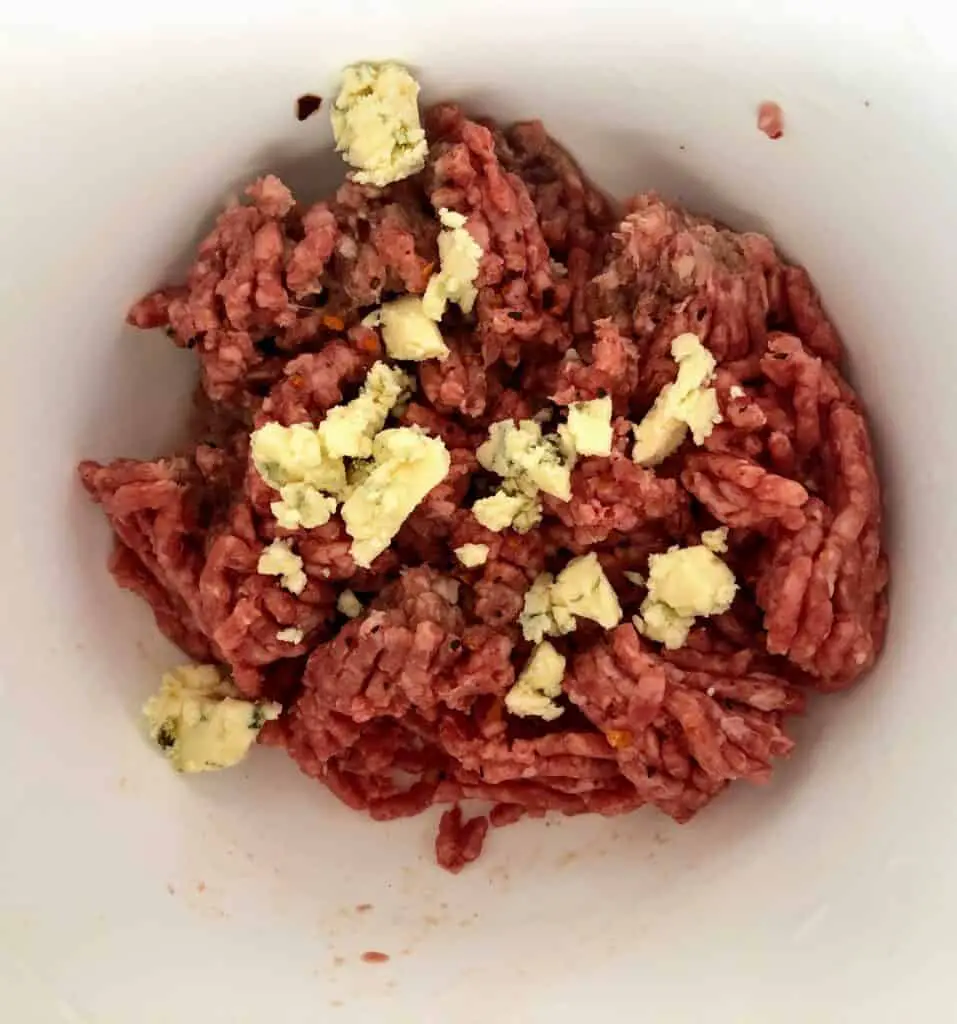 Add ⅓ cup of blue cheese (or more for a stronger taste) and a few tablespoons of steak seasoning.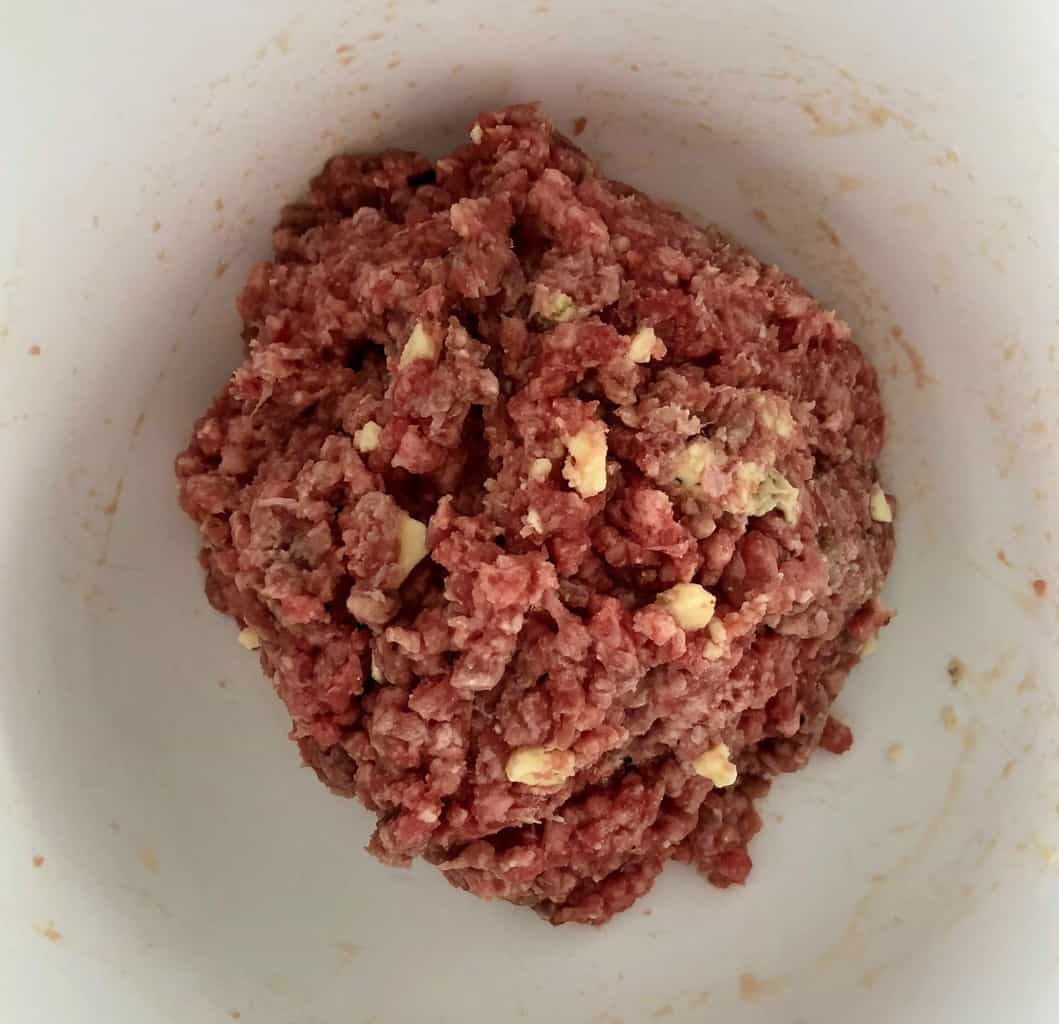 Stir to combine thoroughly.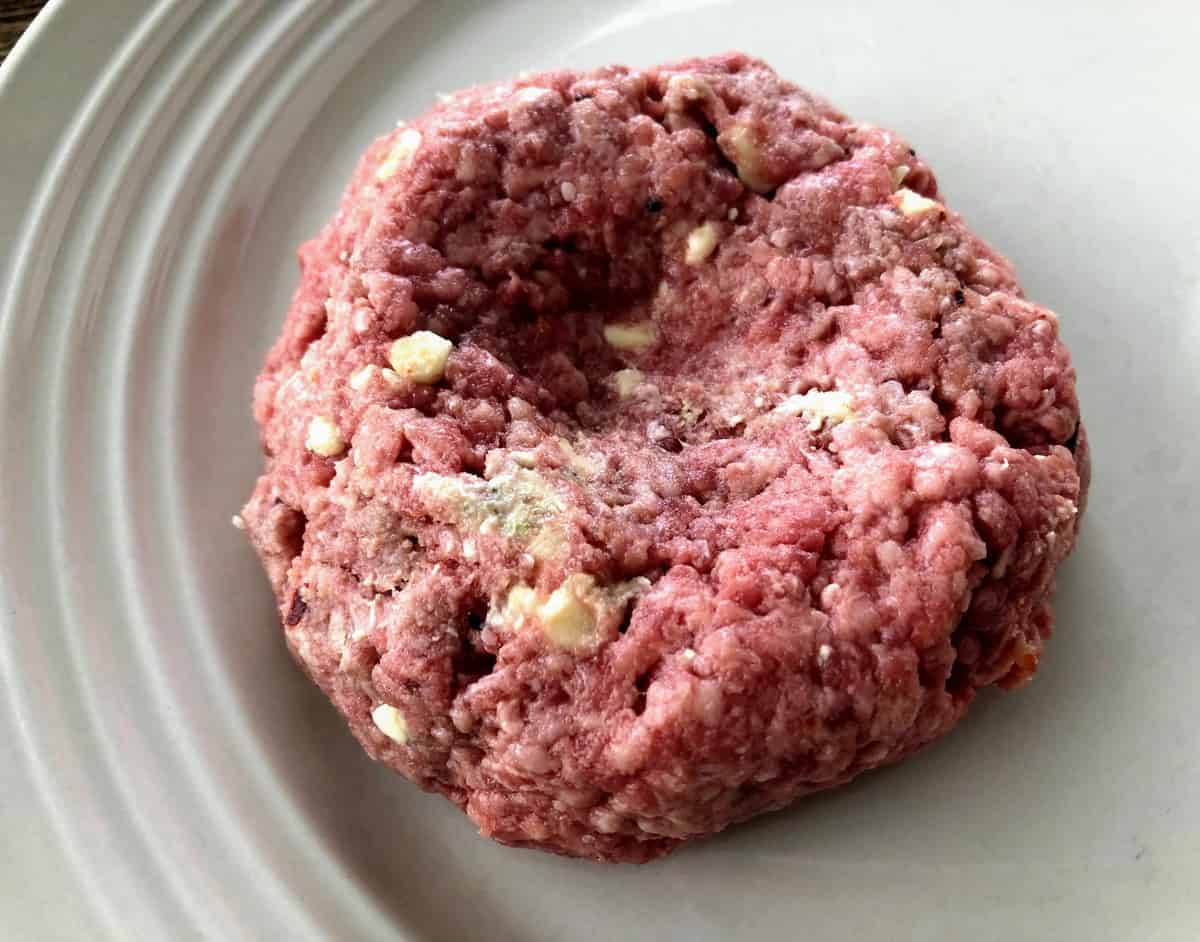 Divide the mixture into fourths and form into patties. Make a slight dent in the middle of the patty for a nice even burger when cooked.
Using an outdoor grill or indoor grill pan, cook a round slice of white onion for 5 minutes over medium-high heat. 
Grill the patties over medium-high heat for about 3 minutes on each side for a burger of medium doneness.
Top with onion, sliced tomato, and lettuce and serve on a toasted bun.
Enjoy with your other red, white, and blue themed sides!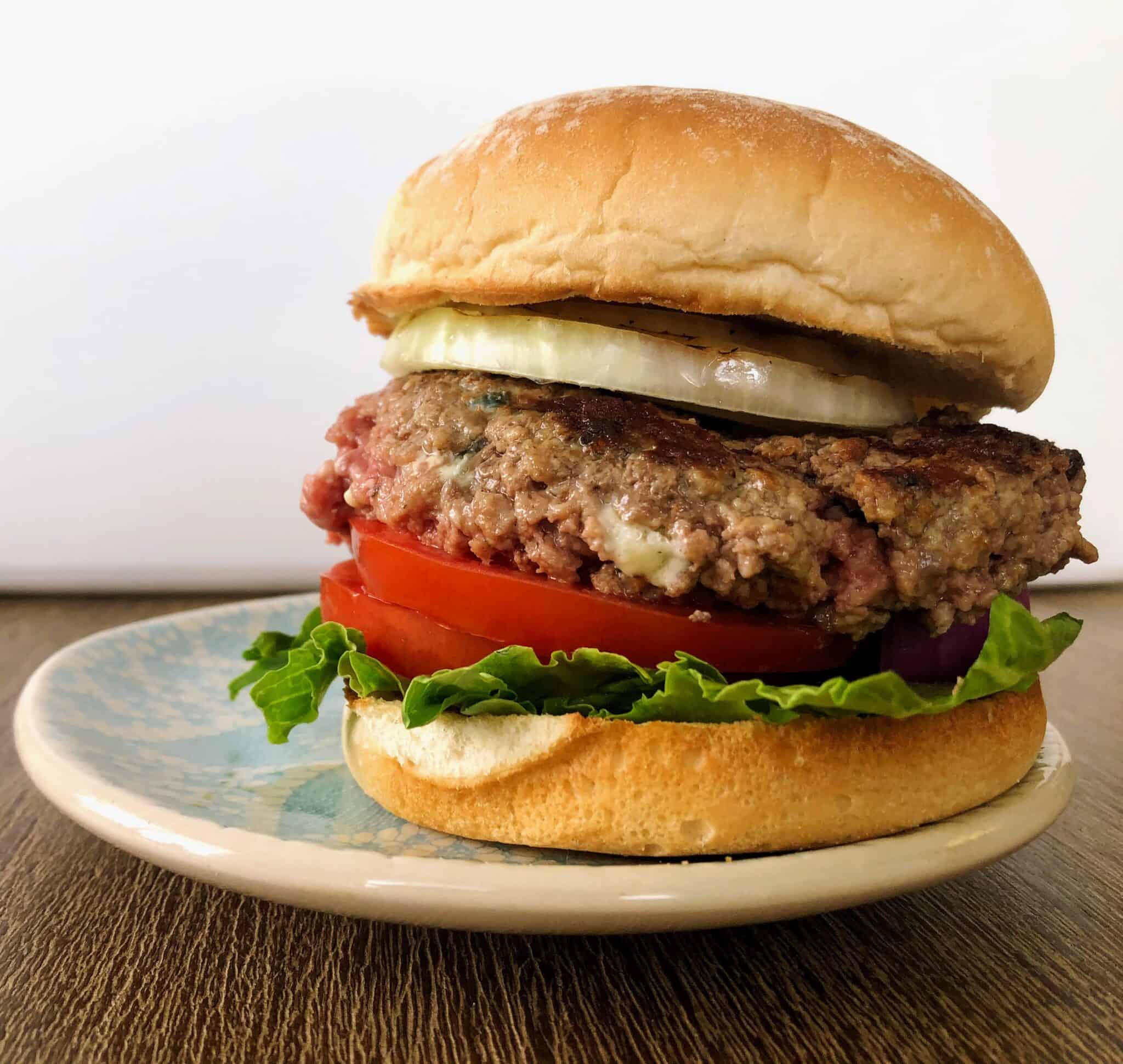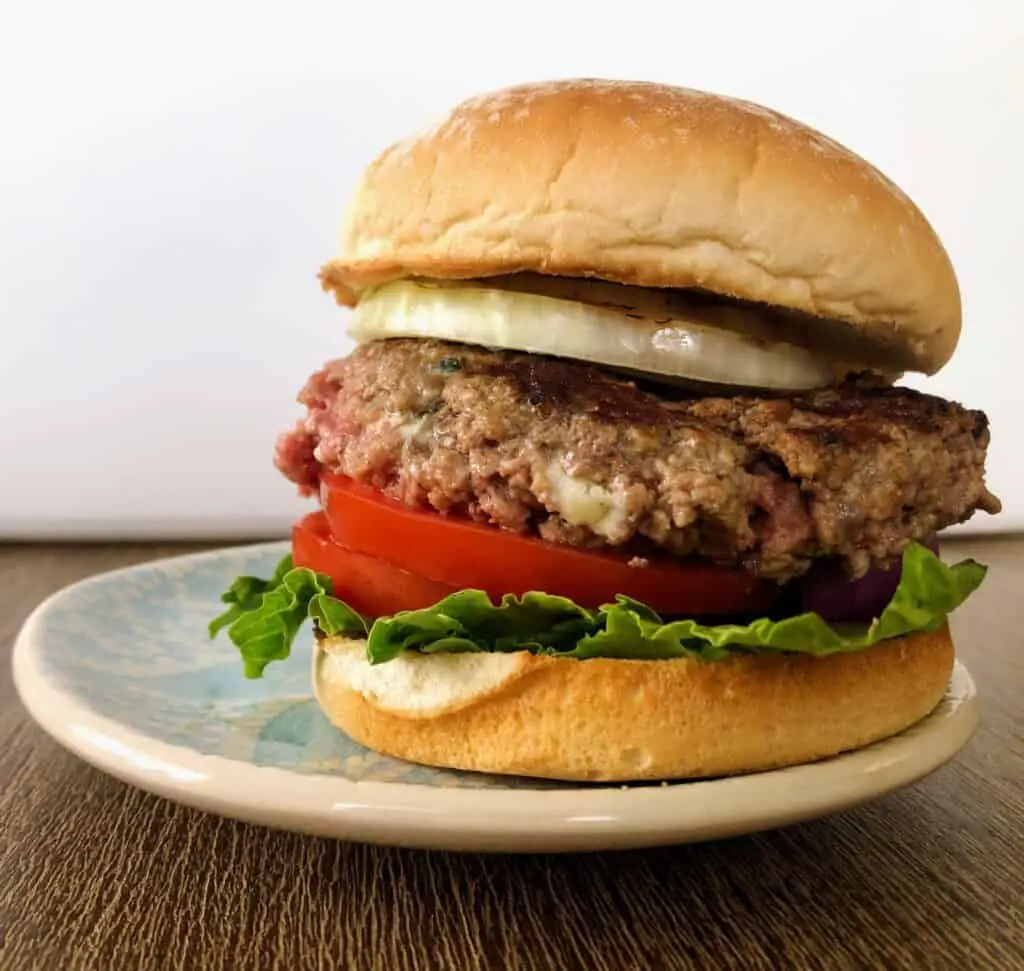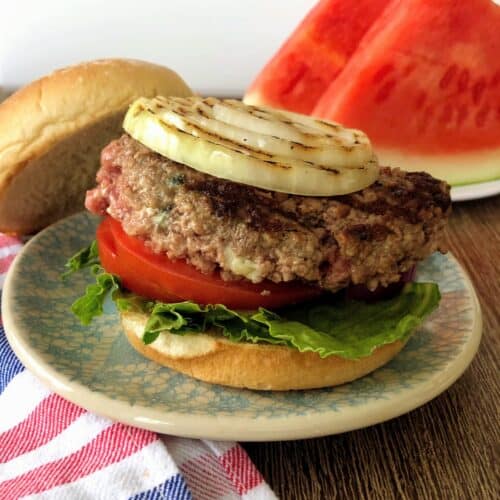 Red, White, & Blue Cheeseburger
Celebrate the 4th of July with a perfect red, white, and blue cheeseburger!
Print
Pin
Rate
Ingredients
1

lb

ground beef

1/3

cup

blue cheese

crumbled

2-3

tbsp

steak seasoning

1

white onion

sliced

1

tomato

sliced

1

head of

lettuce

as needed

4

buns

toasted
Instructions
In a bowl, break up the ground beef. Add the blue cheese and steak seasoning and stir to combine.

Divide into 4 equal parts. Shape each part into a pattie with a slight dent in the middle.

Grill the onion for up to 5 minutes or until translucent.

Grill the patties for 2-3 minutes per side for a medium burger.

Place on bun and top with lettuce, tomato, and grilled onion.
Pin me!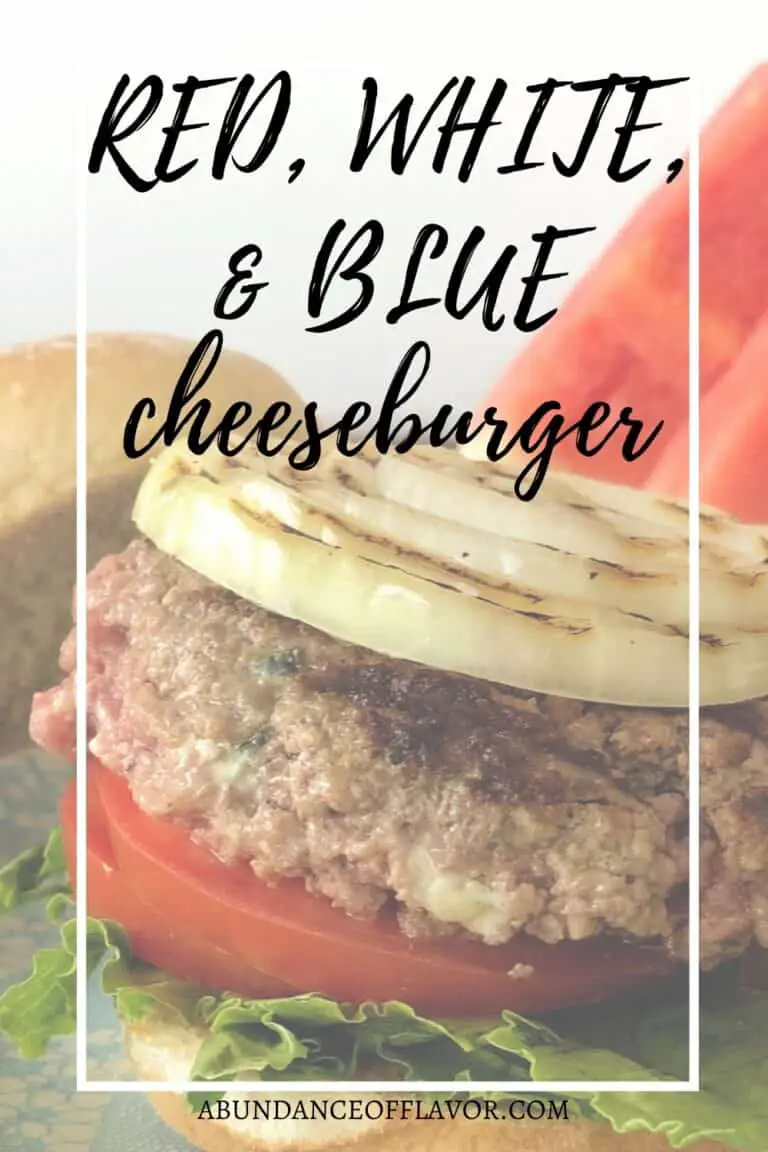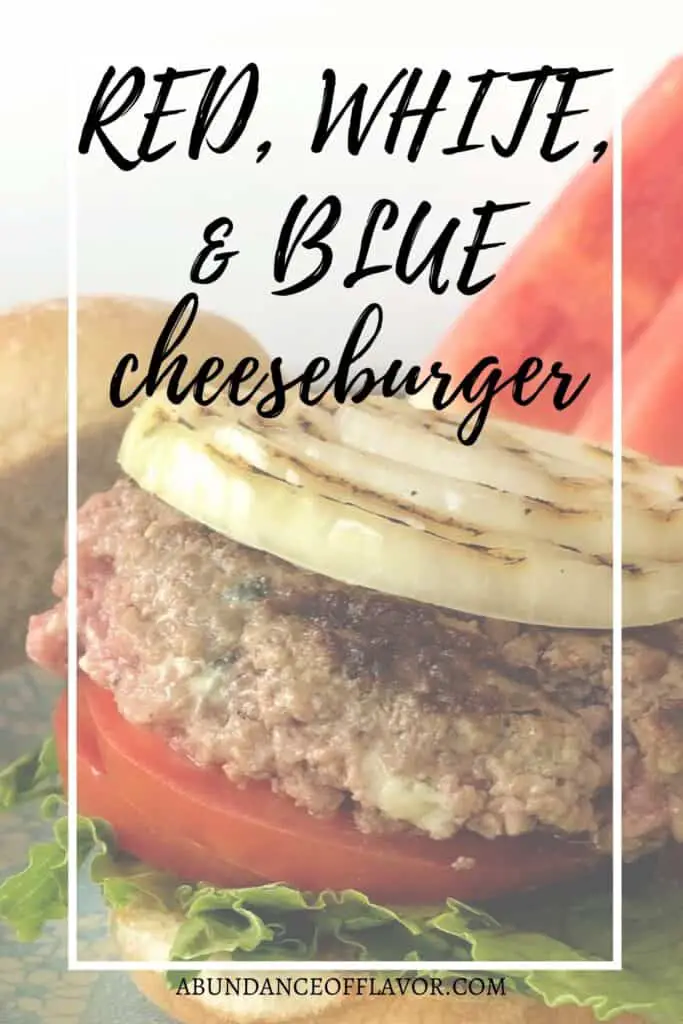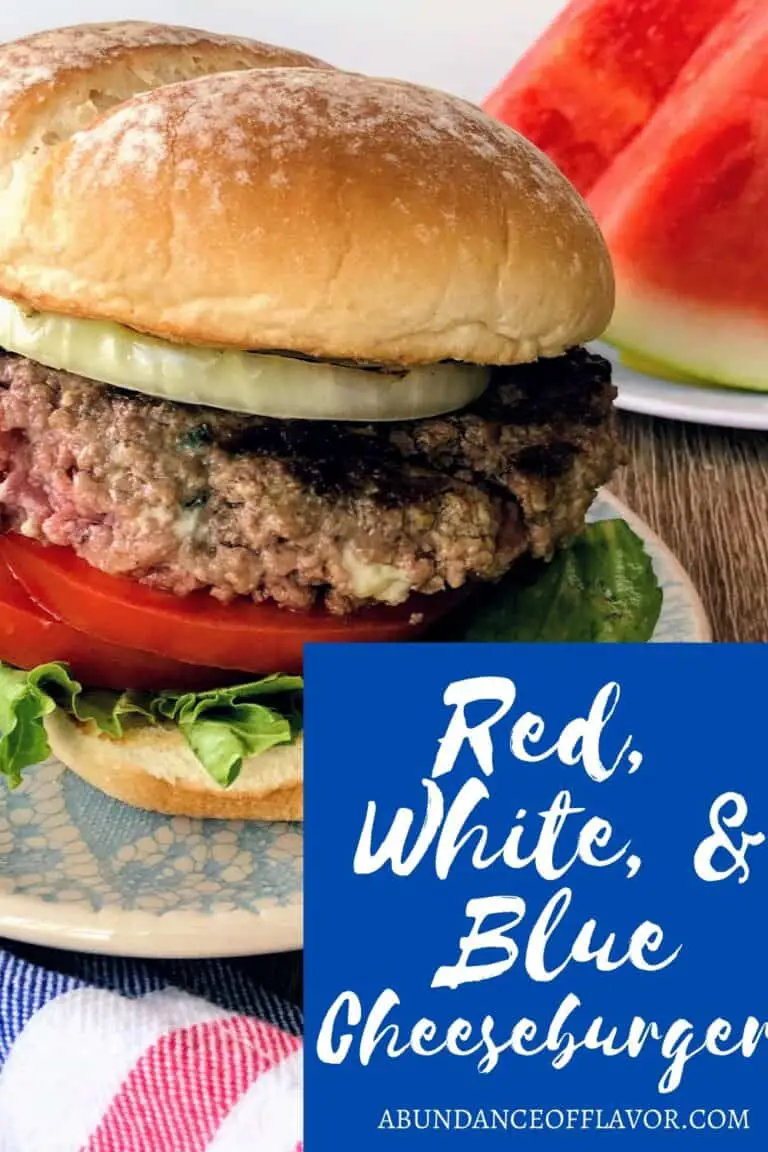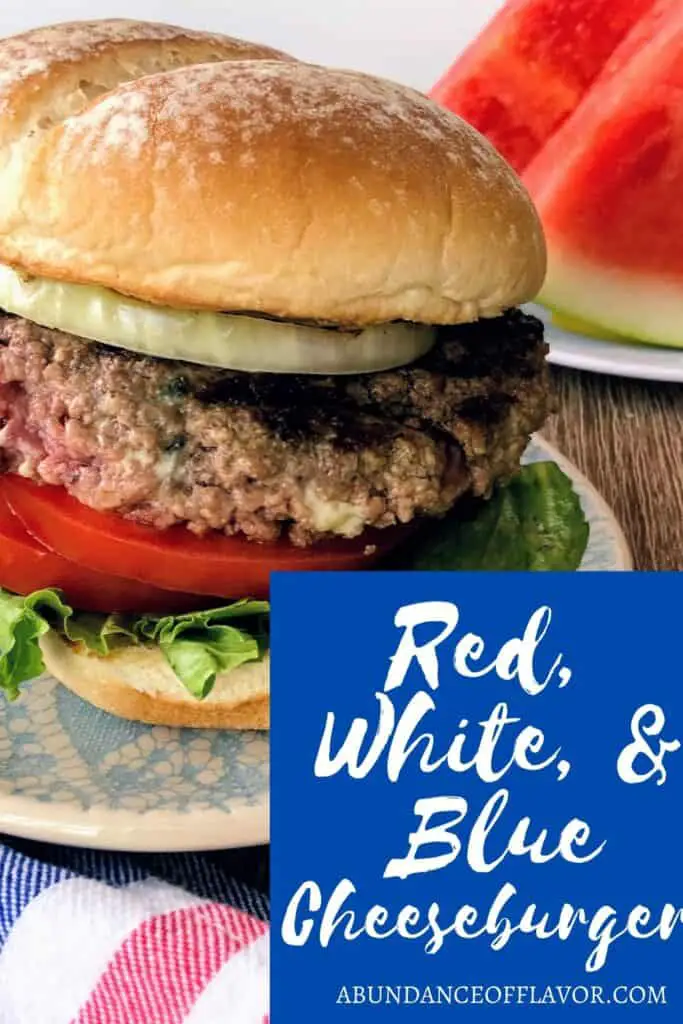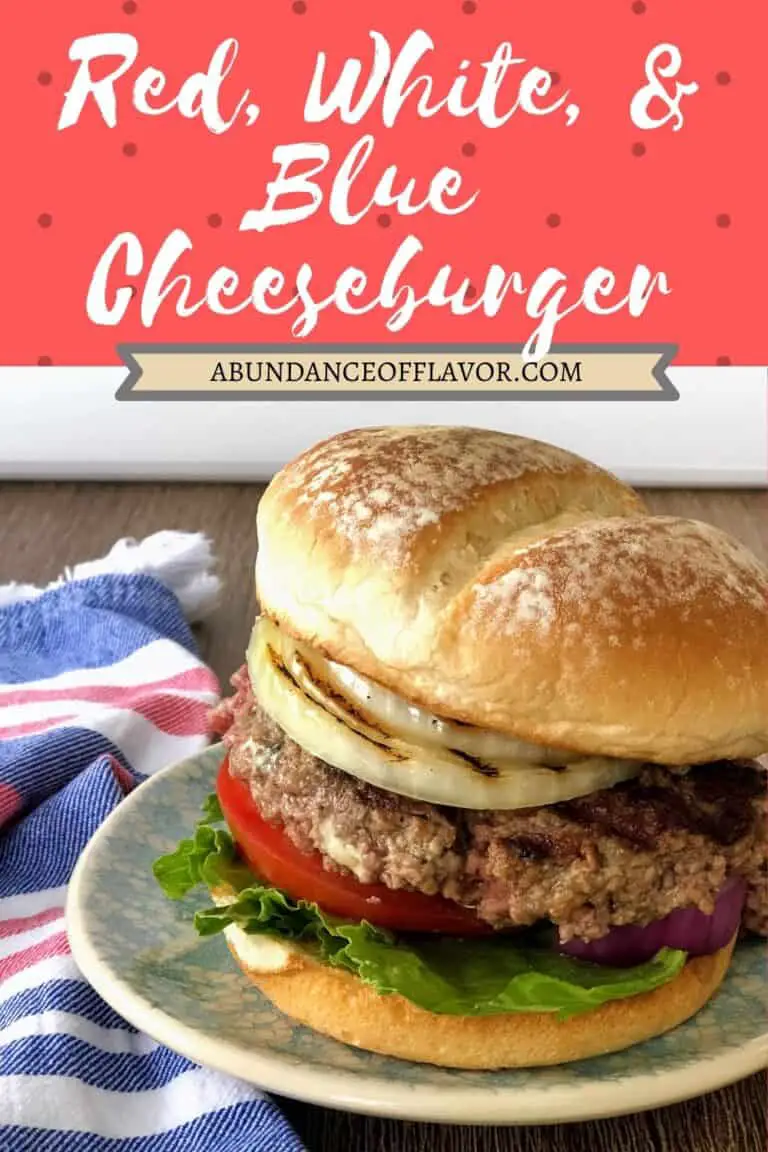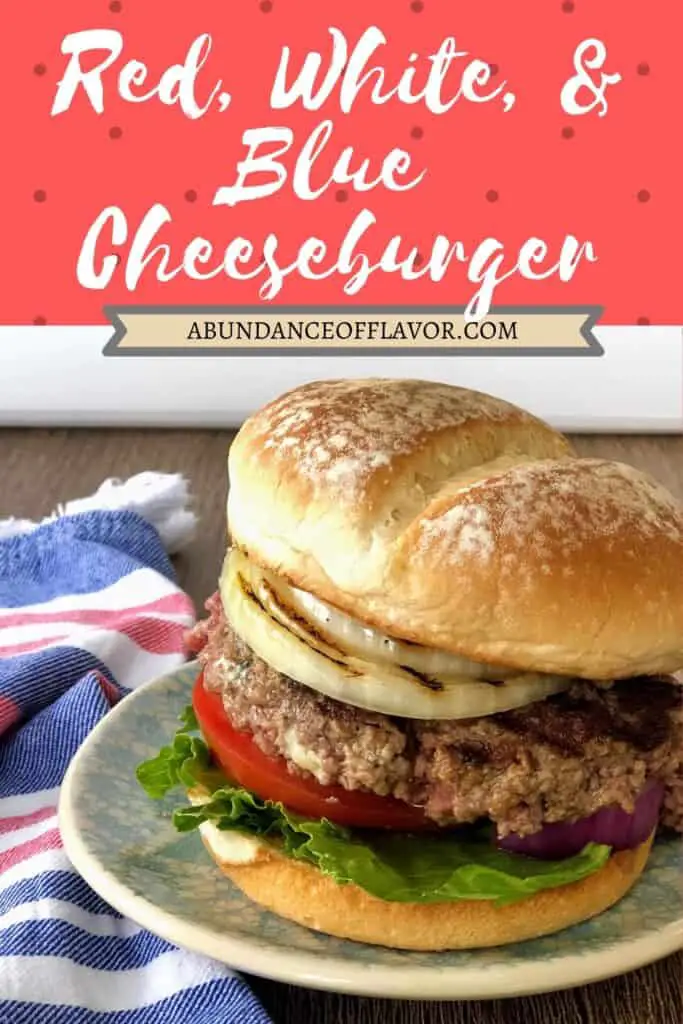 What are your favorite red, white, and blue recipes to celebrate the 4th of July? Share in the comments below!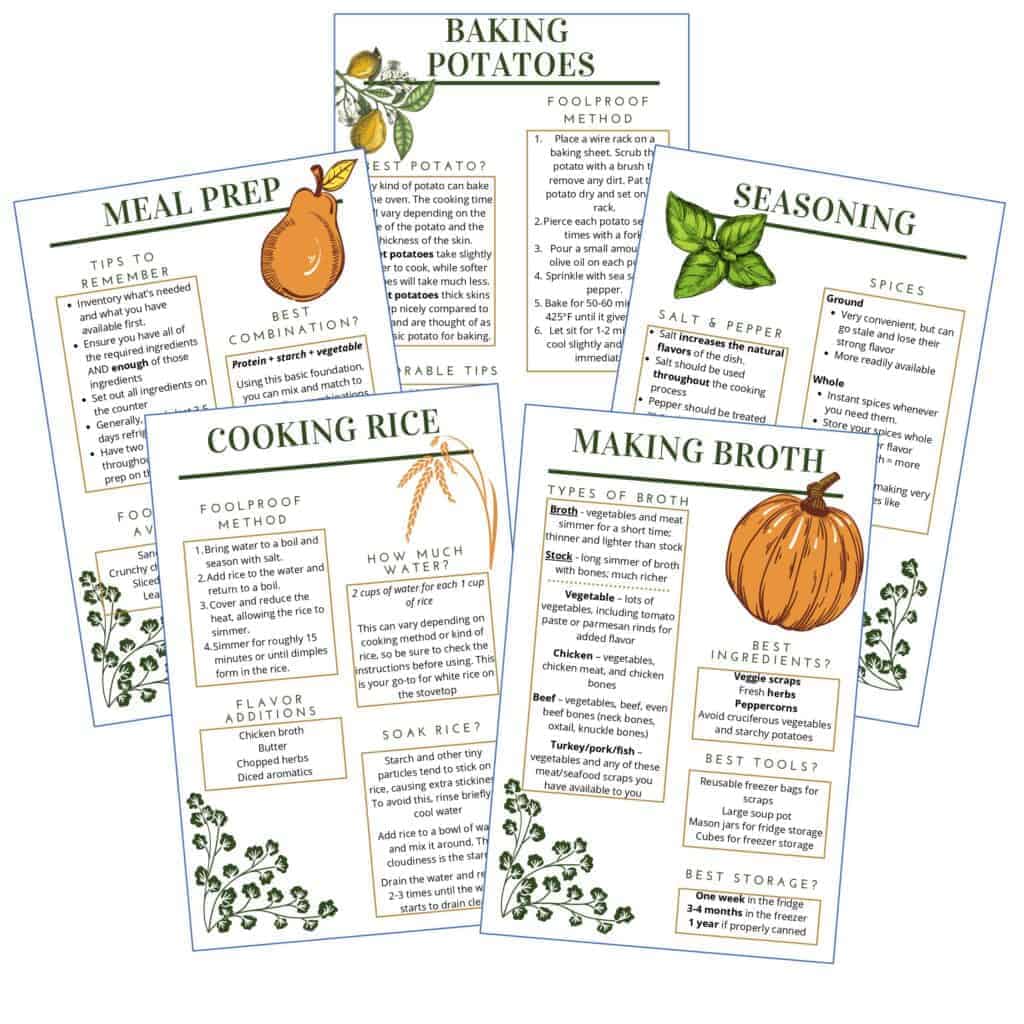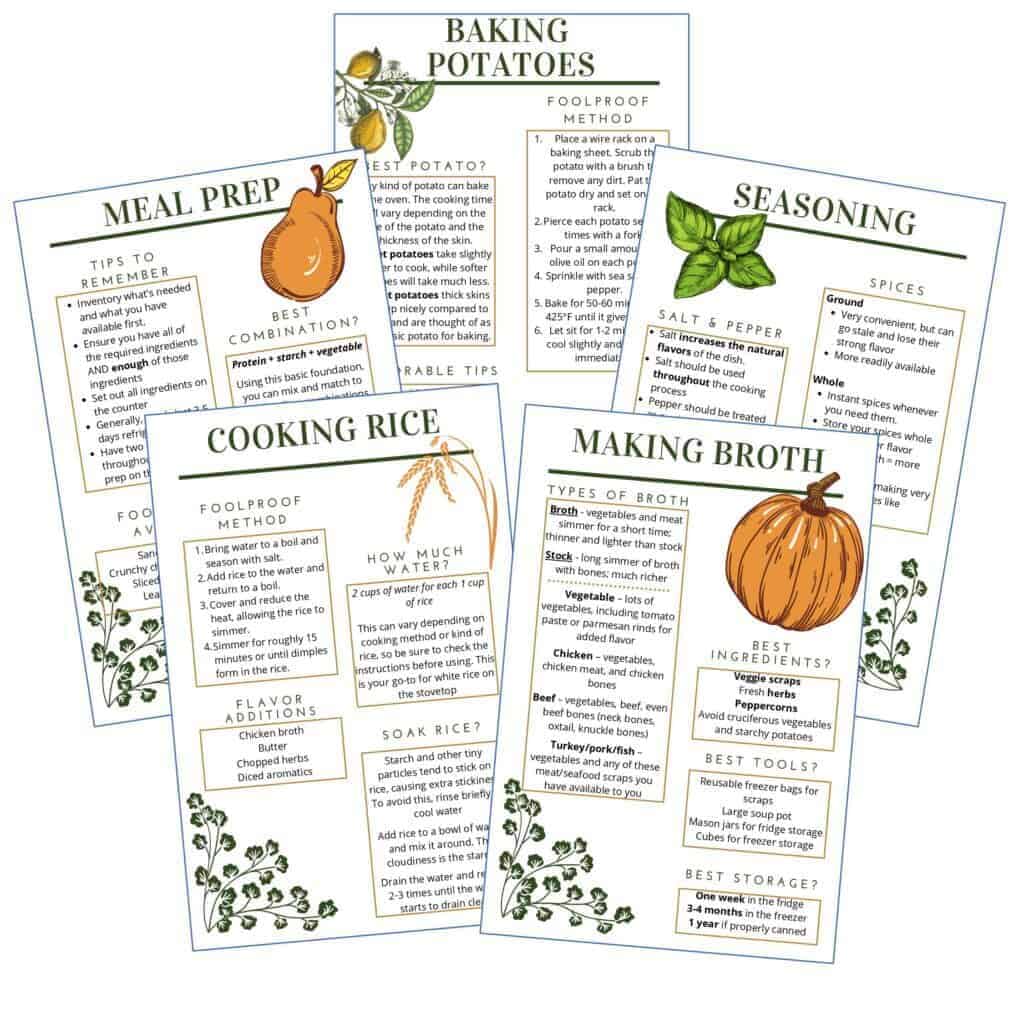 Get your $1 worksheets today!
Related Posts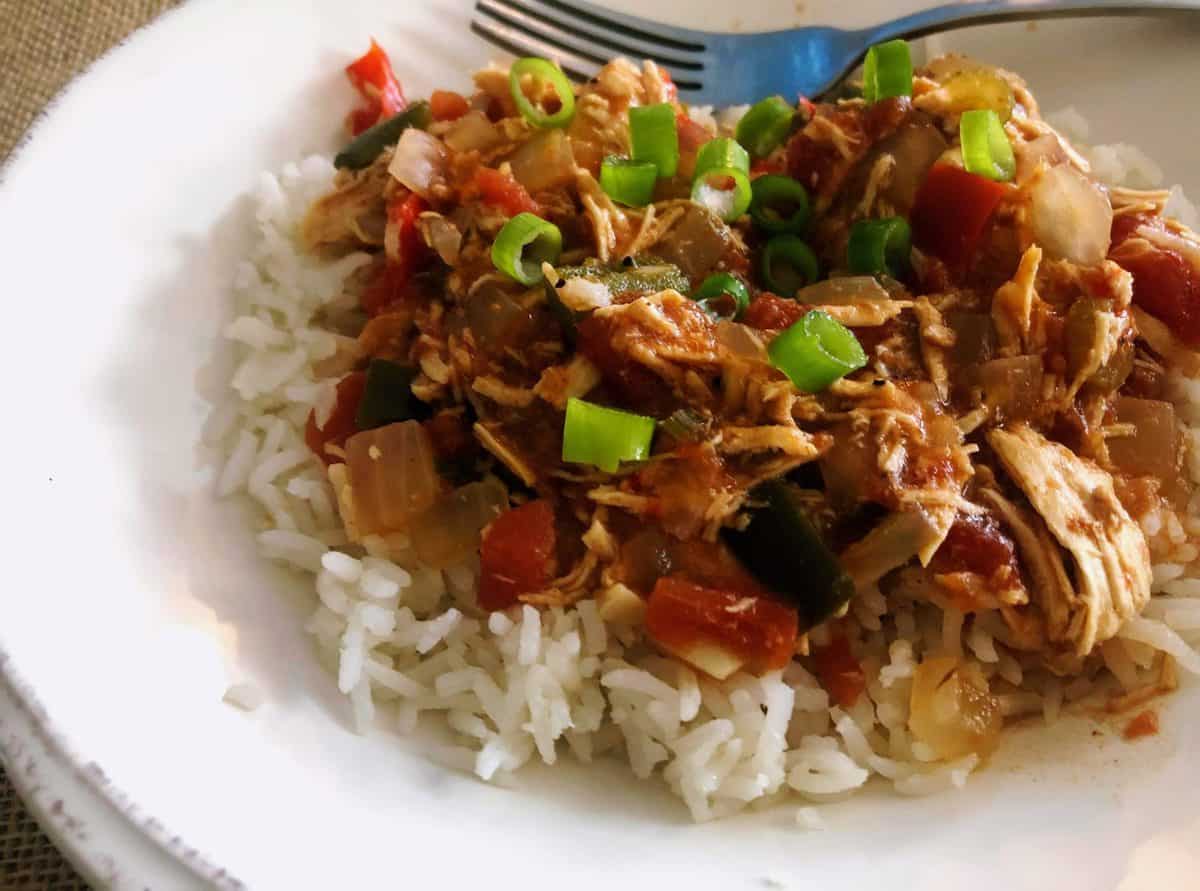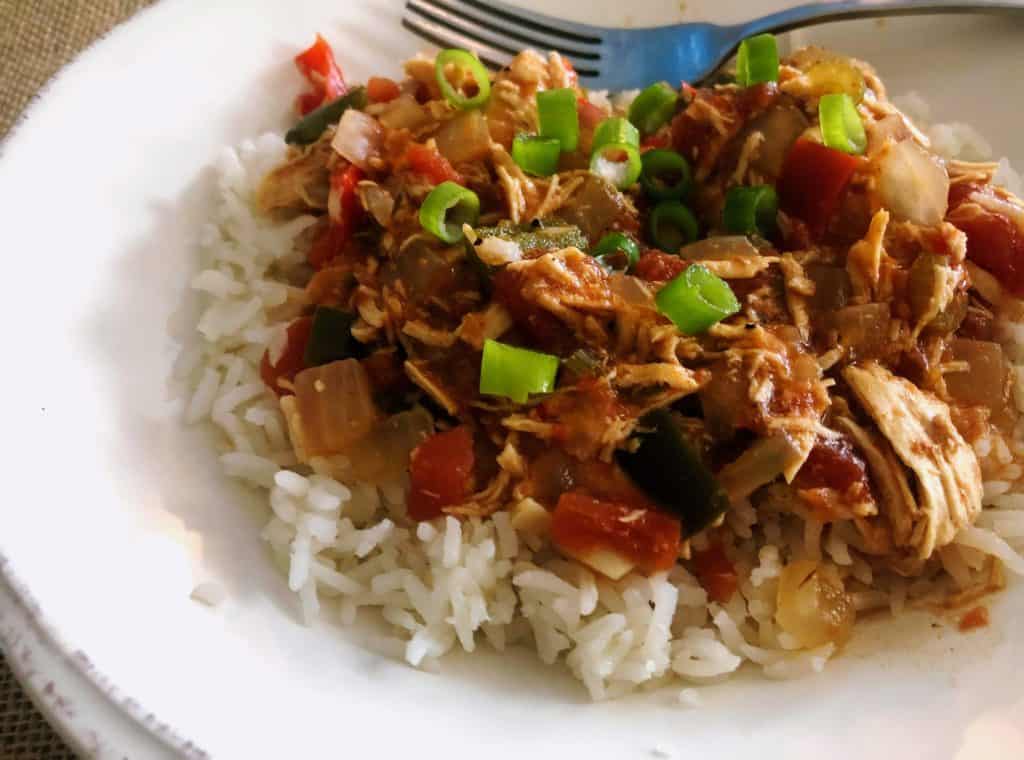 The comfort of a crockpot meal combined with the pizazz of Cajun cuisine. Savory shredded chicken, flavorful vegetables, all in a delicious Cajun sauce.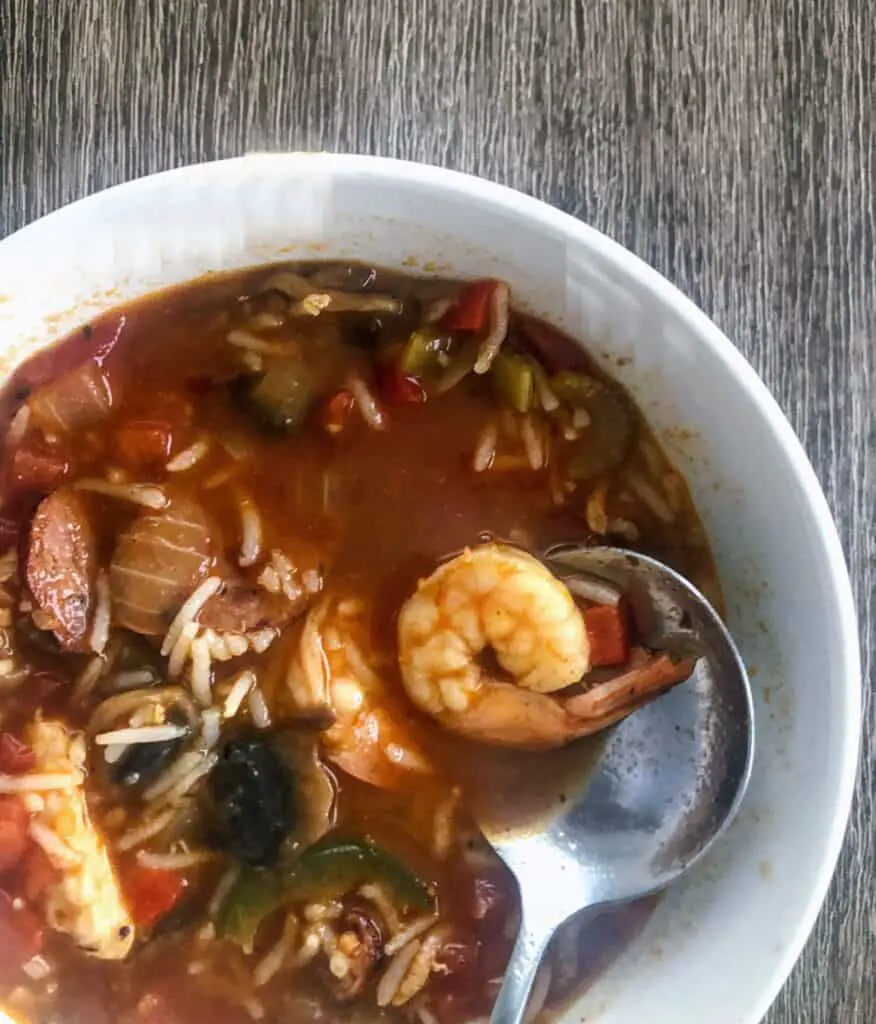 This easy New Orleans gumbo is jampacked with chicken, shrimp, and sausage in a tomato based sauce. A hefty soup that will have your tastebuds …