Leftover Pulled Pork Ideas are all the recipe inspiration you need to make your leftovers shine! Have you ever cooked a whole pork roast and felt like there was enough meat to feed an army? (It's happened to all of us!!) These delicious recipes will help solve those "what's for dinner?" questions and give you creative ways to finish off that juicy pulled pork that's too good to toss.
Method, Pork Cut, & More
It's pure bliss when roasting large cuts of meat and it starts to fall off the bone. That melt-in-your-mouth juiciness is hard to beat, and leftover pulled pork is one of my favorite ways to fill up our fridge.
Low and slow is the ultimate method to produce optimal results. Utilizing low temperatures on the oven, or better yet, breaking out the slow-cooker are your best options for cooking larger pieces of pork. Slow-cookers were made for times like these!
When it comes to slow cooking, the larger cuts of meat perform the best. Pork shoulders and pork butts tend to be the easiest to find in grocery stores without breaking the bank. From one pork shoulder we tend to easily get 8-10 large servings.
For a large family gathering, it's perfect! But for just the two of us, it lasts us for the entire week.
Most recipes follow a pretty standard template – you don't need to add much to get the flavor to shine. Pork shoulders naturally have a very fatty side that adds flavor and helps the entire cut of meat cook properly.
Use your favorite seasoning salt, a little acid (vinegar, soda, orange juice, etc.) and some liquid (broth or water) and that's all you need! If you're feeling fancy you can chop up an onion to throw in as well.
Finish it off under the broiler to soak up some of the excess liquid and crisp up some of. the ends. The simplicity of the recipe yet incredible flavor makes this dish one of our family favorites.
! Enjoy on a sandwich roll, taco shell, on a bed of noodles, and more! Next time you roast pork make sure to check out all of the delicious leftover pulled pork ideas below!
Leftover Pulled Pork essentials
Photo Credit: slowthecookdown.com
Simple and easy to make with just a few ingredients, these pulled pork sliders are meant for sharing. Made with BBQ pulled pork, caramelized onions and creamy havarti cheese, they are perfect for game day!
Photo Credit: vikalinka.com
Pulled pork and cheese quesadilla is a brilliant lunch or dinner option, especially when you need to repurpose pulled pork, chicken or beef leftovers! Corn tortillas filled with pulled pork, cheese, herbs and green onions make a delicious, quick and satisfying treat.
Chorizo Stuffed Poblano Peppers are packed with a southwestern filling of rice, vegetables, and chillies for a simple and delicious meal. Swap in pulled pork for a delicious and hearty meal!
Photo Credit: vikalinka.com
Simple to make pulled pork from the crock pot or slow cooker. Piled high onto slider buns and served with ranch coleslaw. These Pulled Pork Sliders with Ranch Coleslaw will be a hit at your next picnic, pool party, or summer gathering.
Photo Credit: homebodyeats.com
Pulled pork nachos are a crowd-pleaser! The tangy, acidic bite from the coleslaw and marinated onions packs a nice punch with the pulled pork. Make this for your next party appetizer, or as a Saturday night dinner.
Photo Credit: www.cravethegood.com
Pulled pork dip is the perfect mix of smoky pulled pork, velvety cream cheese, and tangy cheddar. This easy dip comes together in minutes! Serve this cheesy bbq dip as an appetizer or on game day!
Photo Credit: plowingthroughlife.com
These Easy BBQ Pulled Pork Crescents are the perfect meal, snack or appetizer. Only four ingredients and 20 minutes are needed to have this meal on the table!
Photo Credit: www.ketofocus.com
If you are keeping it low carb, try making this delicious keto BBQ pulled pork pizza. Topped with bbq sauce, red onions, cilantro and blue cheese.
Photo Credit: emilyfabulous.com
This easy recipe for Pork Drunken Noodles tastes just like your favorite take-out and takes less than 30 minutes to put together! This quick noodle dish will quickly become a weeknight favorite!
Photo Credit: www.mashupmom.com
Use leftover carnitas (or any pulled pork) in this 30 minute craveable Salsa Verde Pork & Spinach Baked Taquitos recipe! So easy, and so much better than frozen.
Photo Credit: butteryourbiscuit.com
Pulled Pork loaded baked potatoes are out of this world. They are hearty enough to be the main course and paired with a salad or slaw you have a delicious meal.
Photo Credit: www.thecreativebite.com
This salad is the perfect way to use your pulled pork in a healthy meal! Apples, cheddar, pickled onions and pork combine into one amazing meal.
Pin me!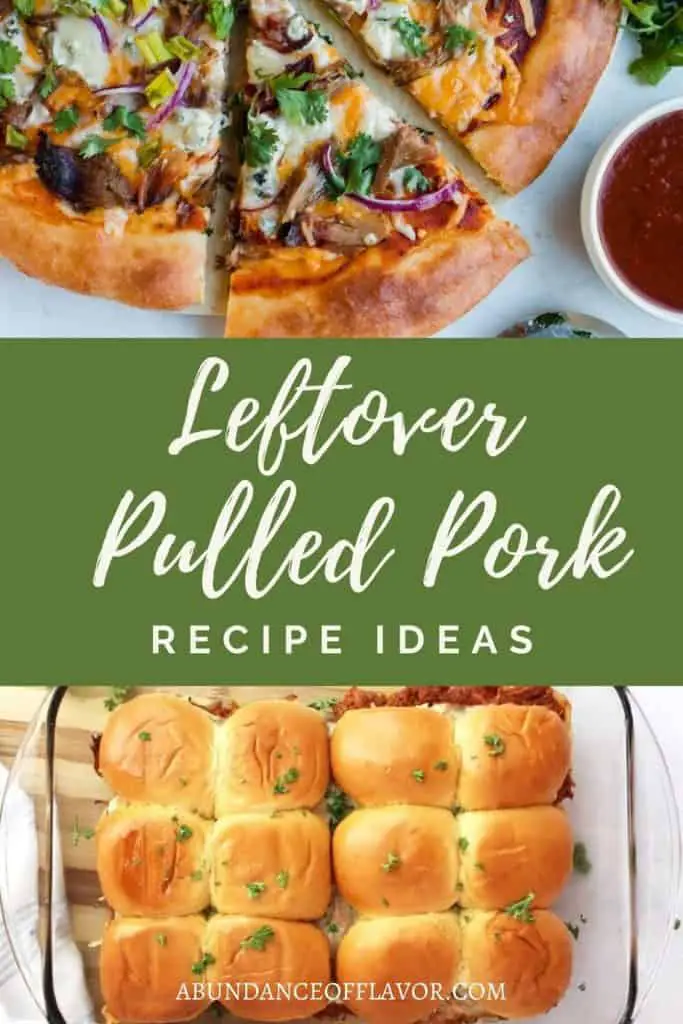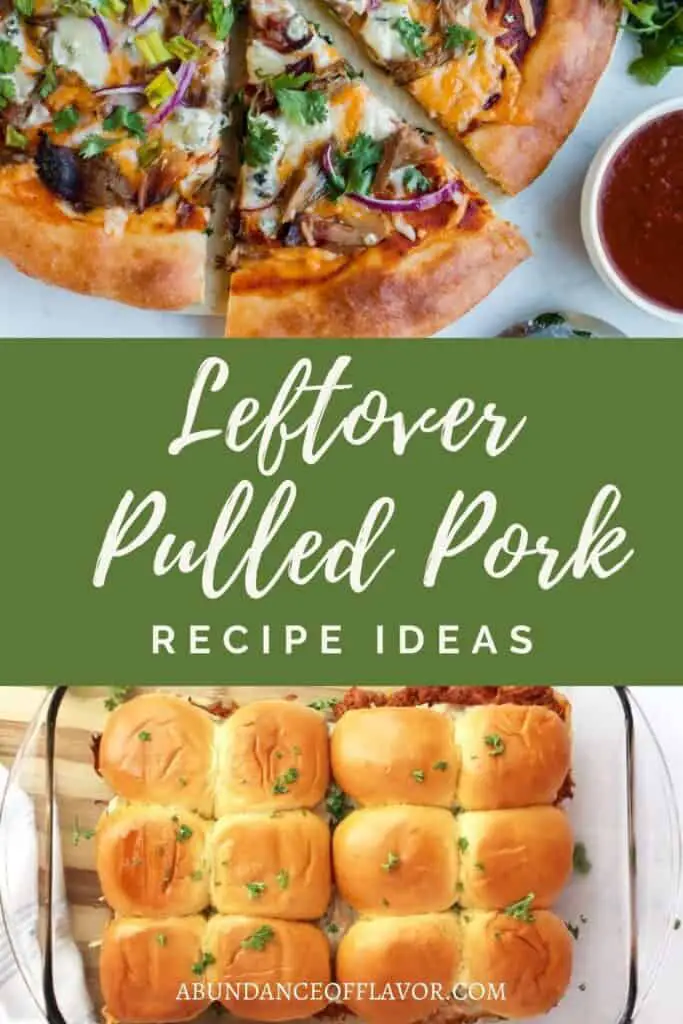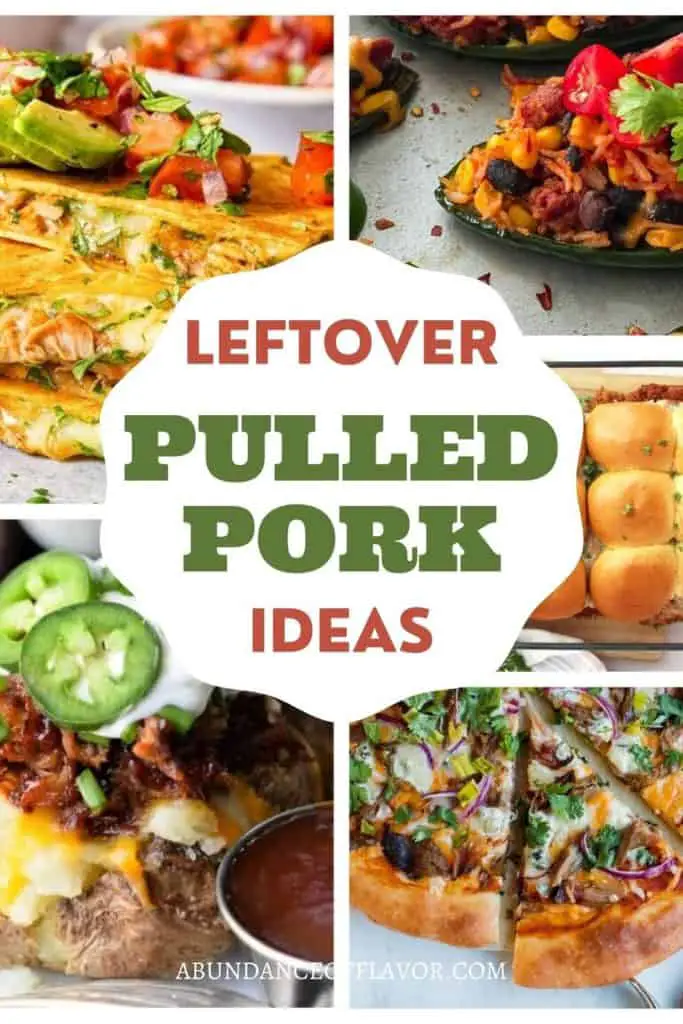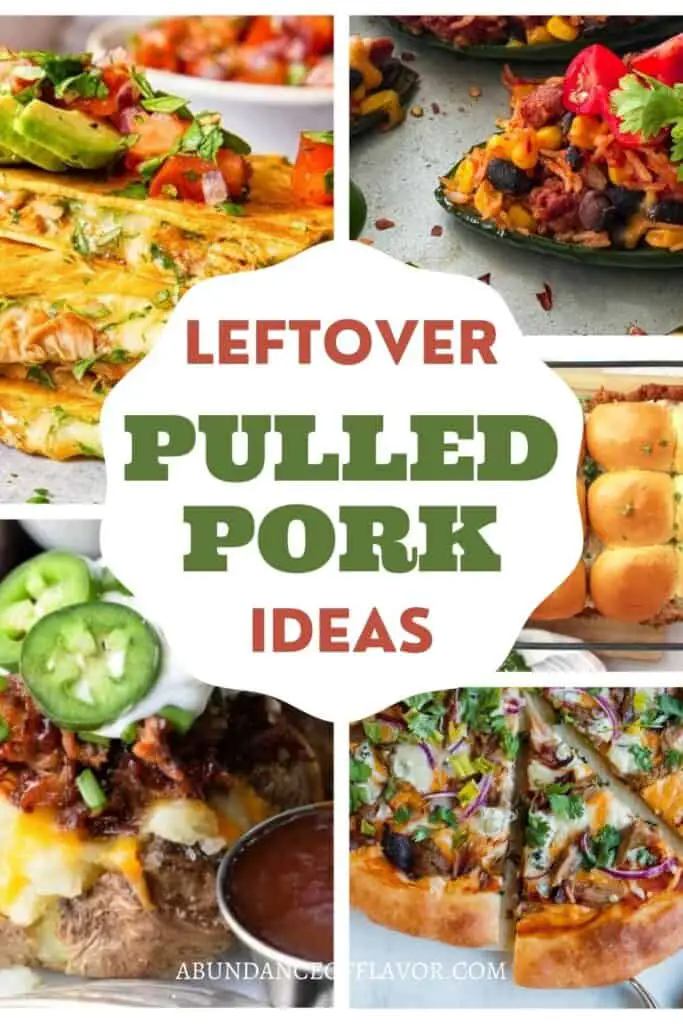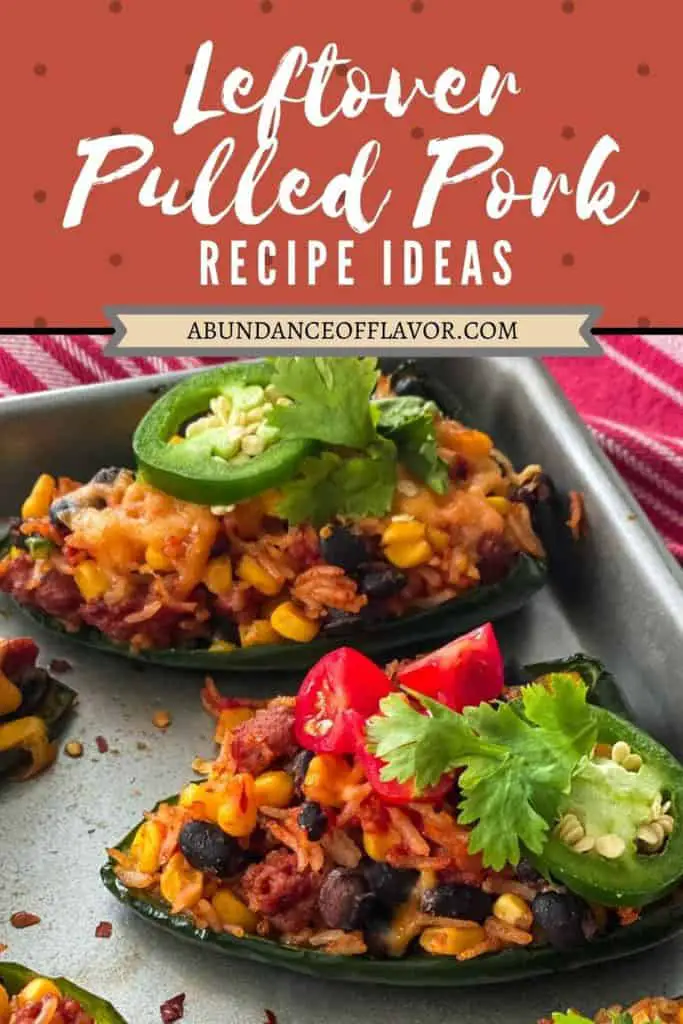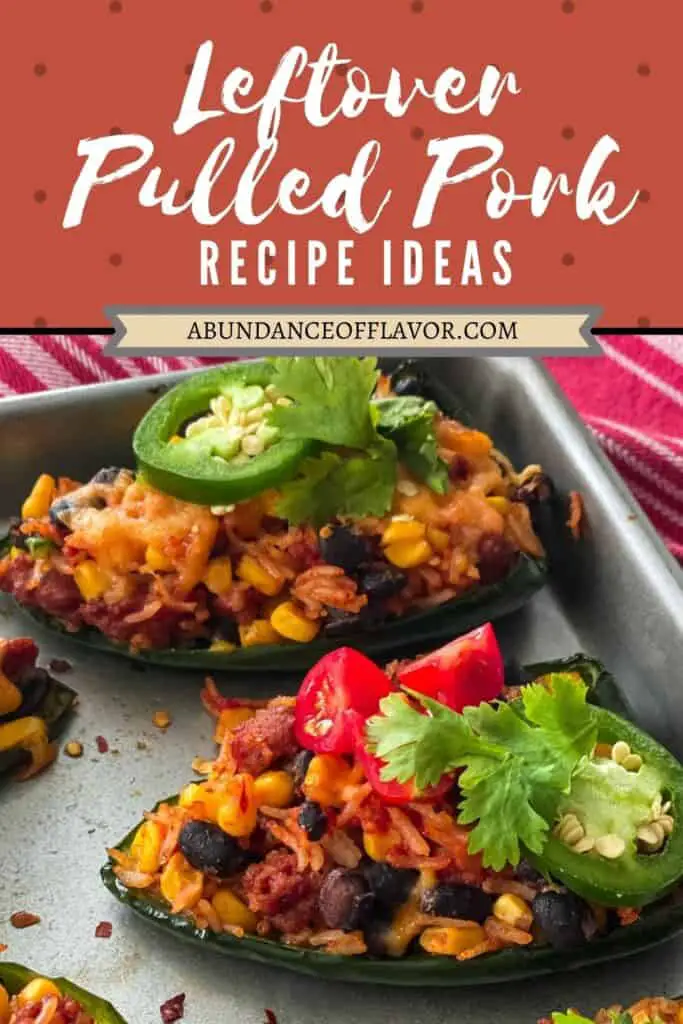 Plenty of Pulled Pork
I think we all can relate to cooking a huge roast and having endless leftovers, and I hope these unique ideas helps you think of new ways to turn those leftovers into amazing meals. Share your favorite leftover pulled pork ideas below!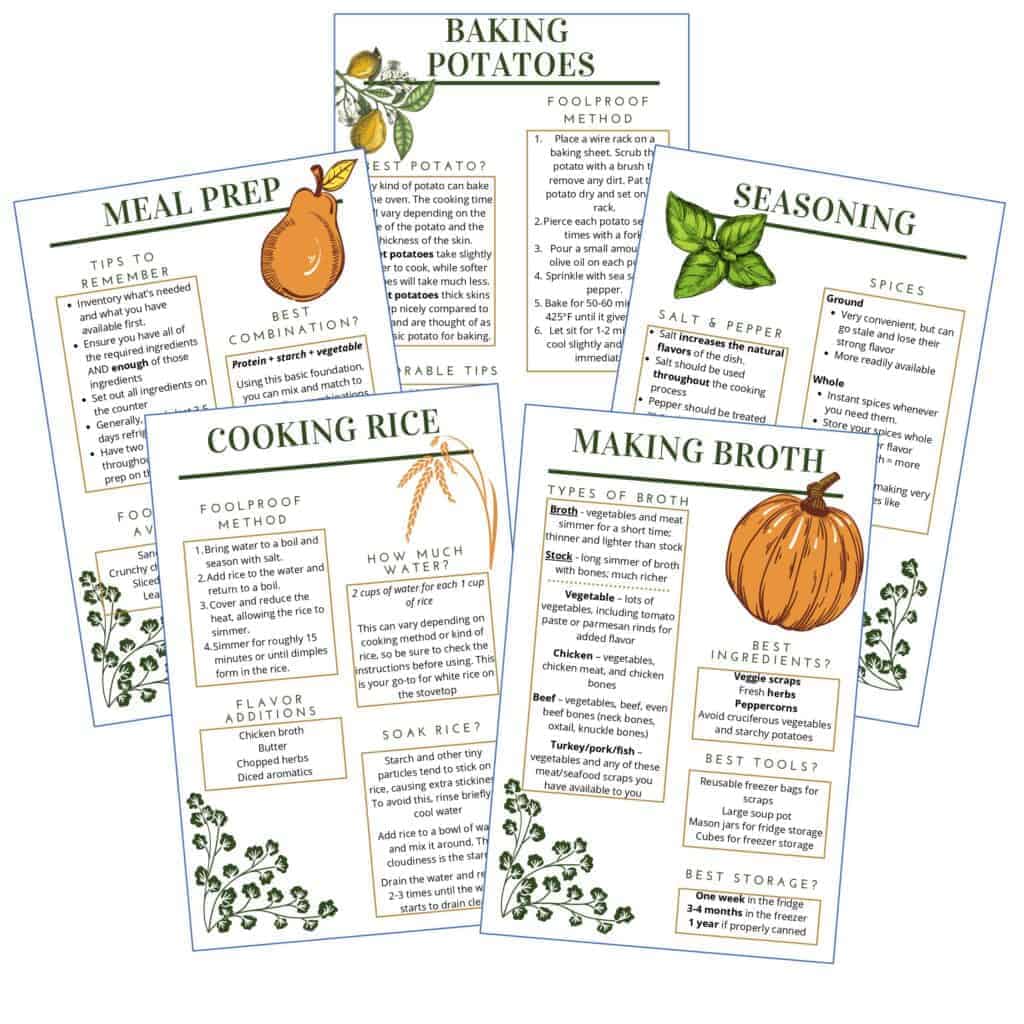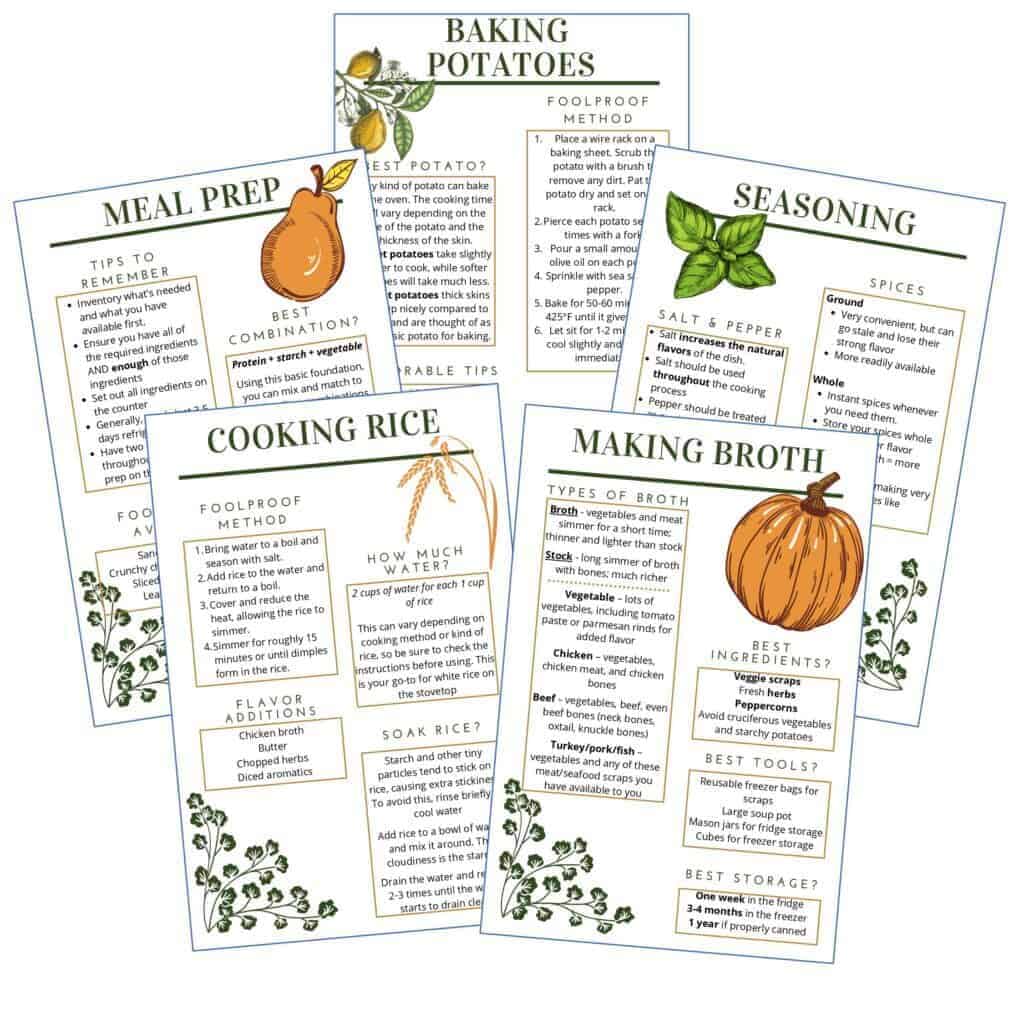 Get your $1 worksheets today!
Related Posts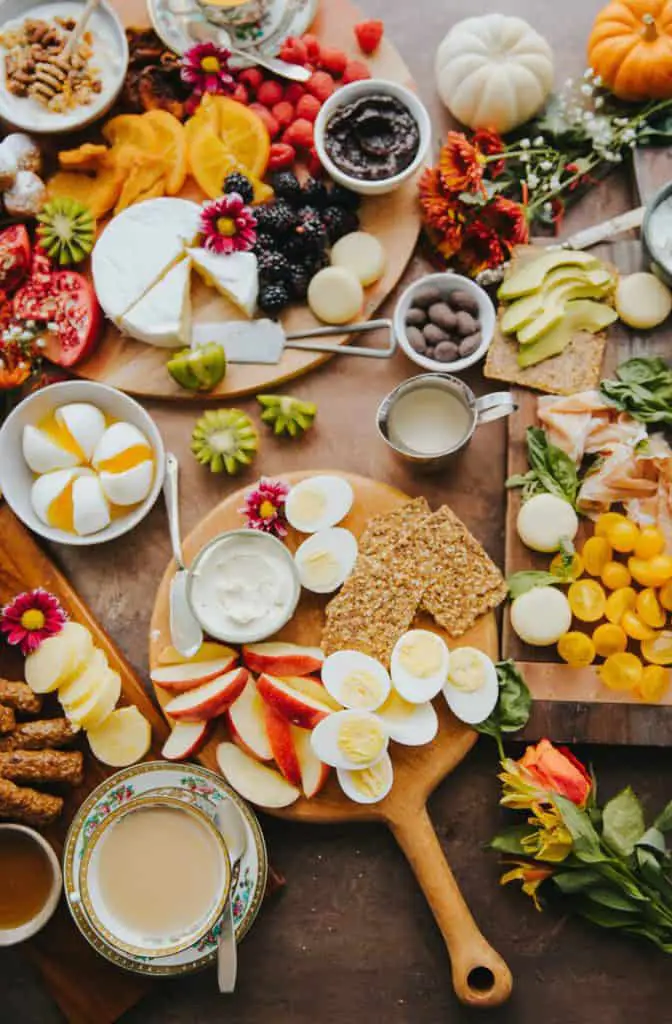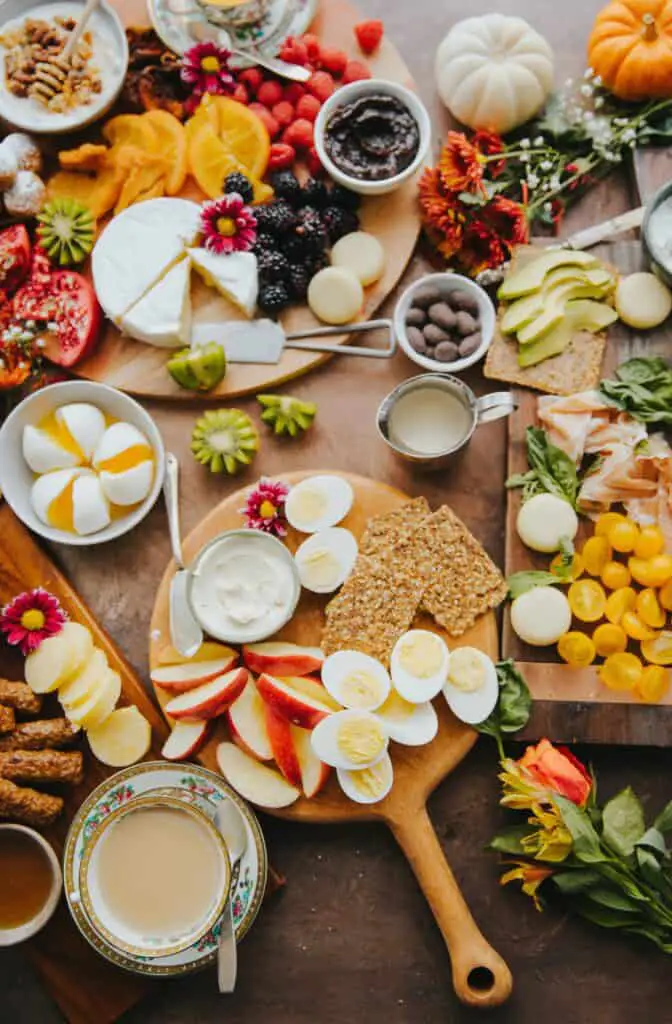 My Fun and Fruity Dinner Party Menu guarantees to impress. Fresh fruit in each dish to adds a lightness that is unparalleled.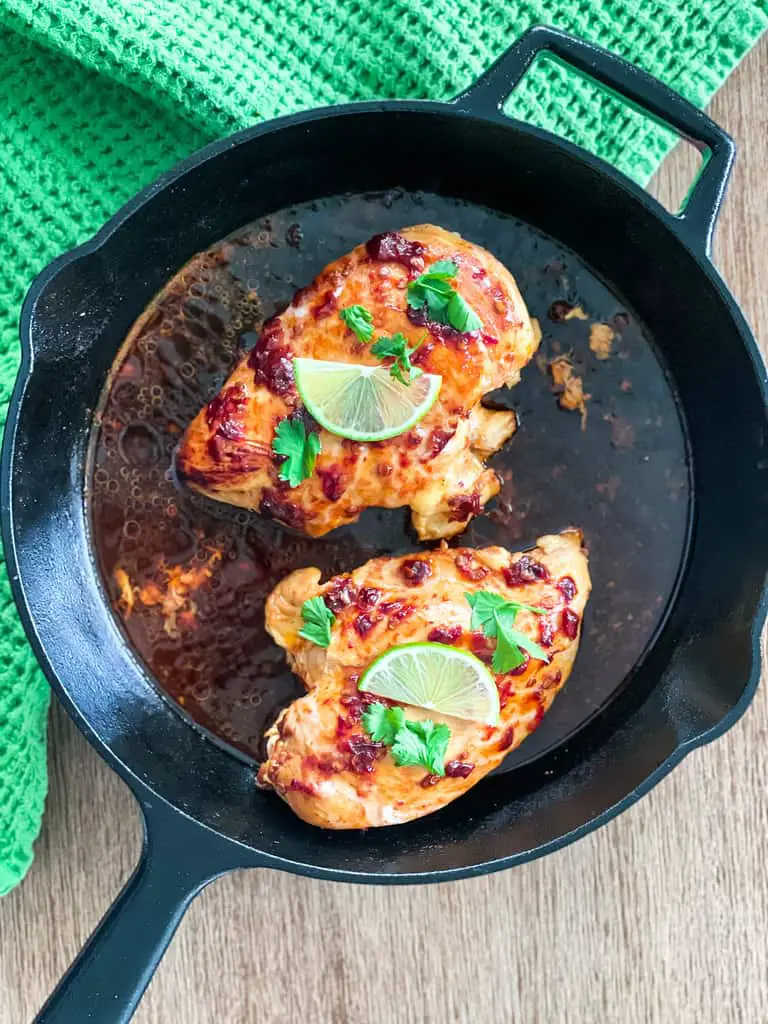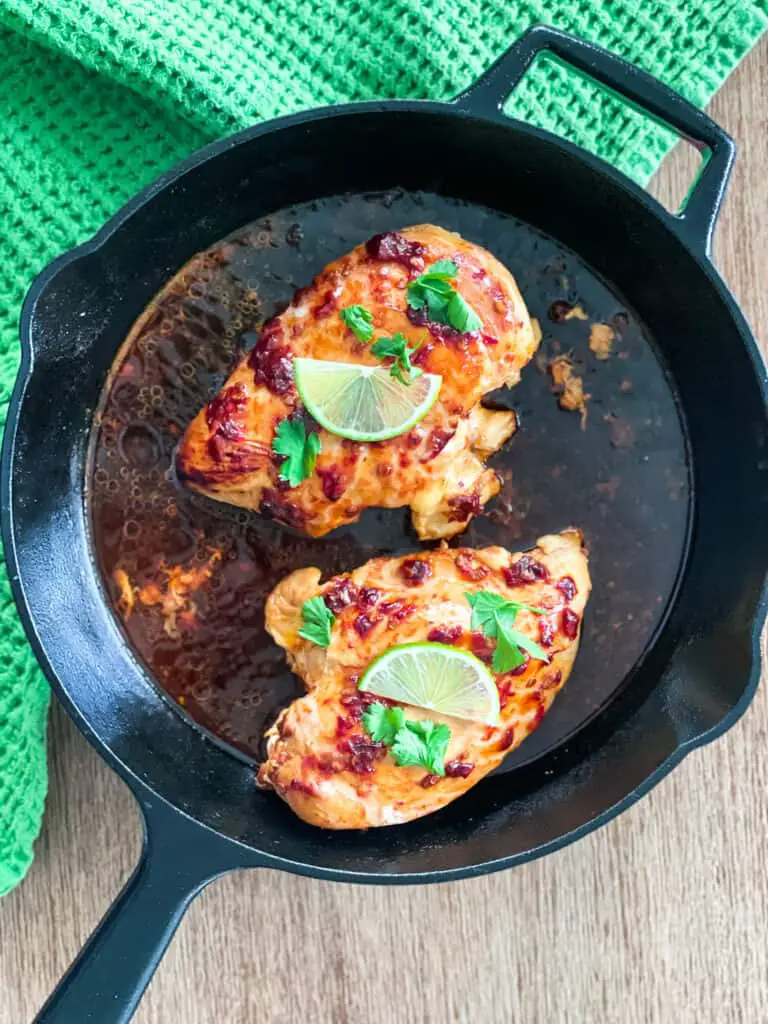 Baked Chipotle Lime Chicken combines the smokiness of chipotle peppers with the tanginess of lime juice for an easy, tasty dish!