St. Patrick's Day Cabbage Recipes are sure to make this Irish holiday memorable! Hearty and nutritious, these cabbage-filled recipes will quickly become favorites and be craved all year long. Experience a small glimpse of the time-honored recipes inspired by Ireland.
The Beauty of Cabbage
I can never seem to use up a whole head of cabbage no matter how hard I try. The layers of this leafy green plant are unending and I am in desperate need of new ways to cook with this gem.
This is, in fact, one of the main reasons why cabbage is so popular across Ireland: it's cost effectiveness. Cabbage is nutrient dense and grows exceptionally well in the Irish countryside. During the great potato famine, poor farmers in rural Ireland relied on this plant for sustenance as their major crop was drastically depleted. Colcannon, a traditional Irish favorite, combines cabbage (or kale) with the beloved potato – the best of both worlds.
This article suggests that the average Irish person of this time ate upwards of 65 pounds of cabbage per year. That is A LOT of heads of cabbage!!
And the love of cabbage doesn't stop there. It spreads to Europe with sauerkraut, coleslaw, stuffed cabbage in Hungary, and continues to Asian cultures in egg rolls, kimchi, steam dumplings, and more.
I can't think of a better day out of the year to celebrate Ireland and honor their history by making dishes filled to the brim with cabbage. Dive into this list of St. Patrick's Day Cabbage Recipes for inspiration!
Essentials for St. Patrick's Day Cabbage Recipes
Pin me!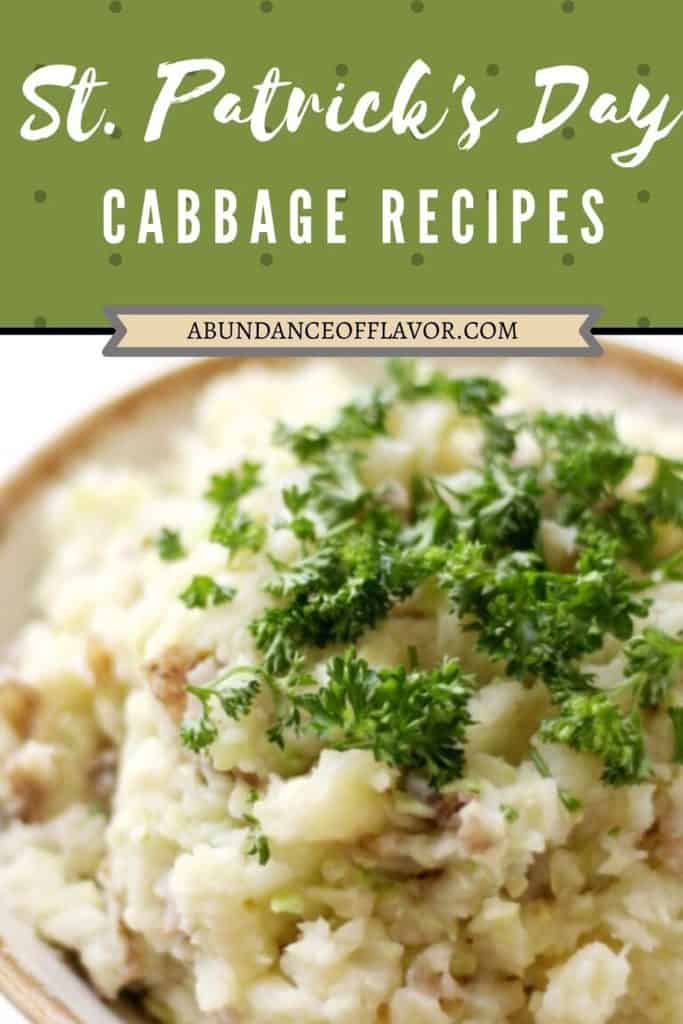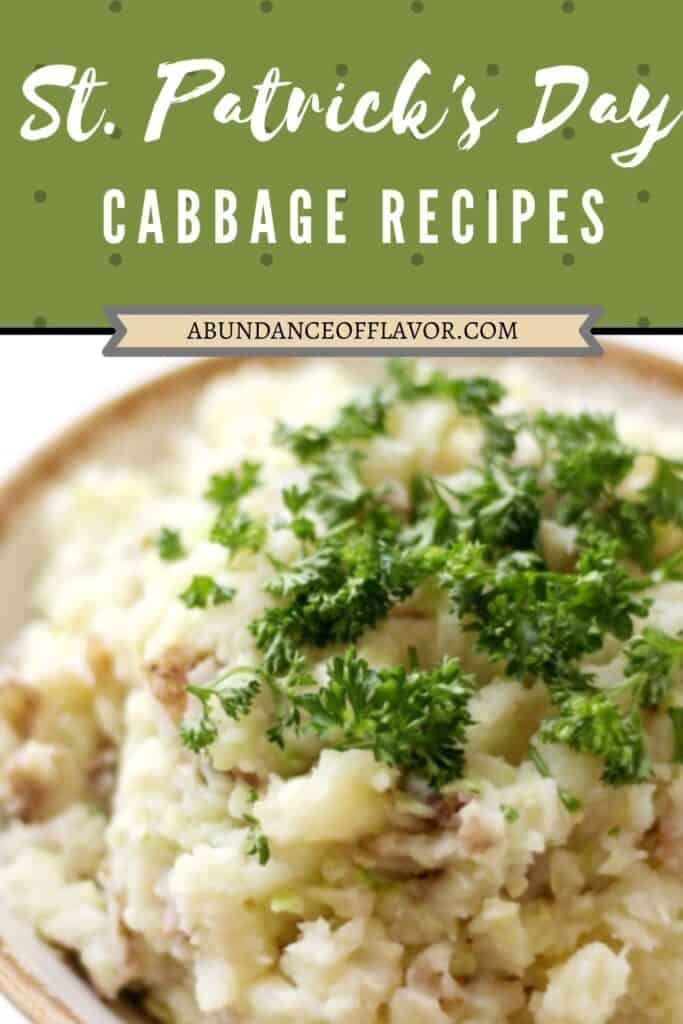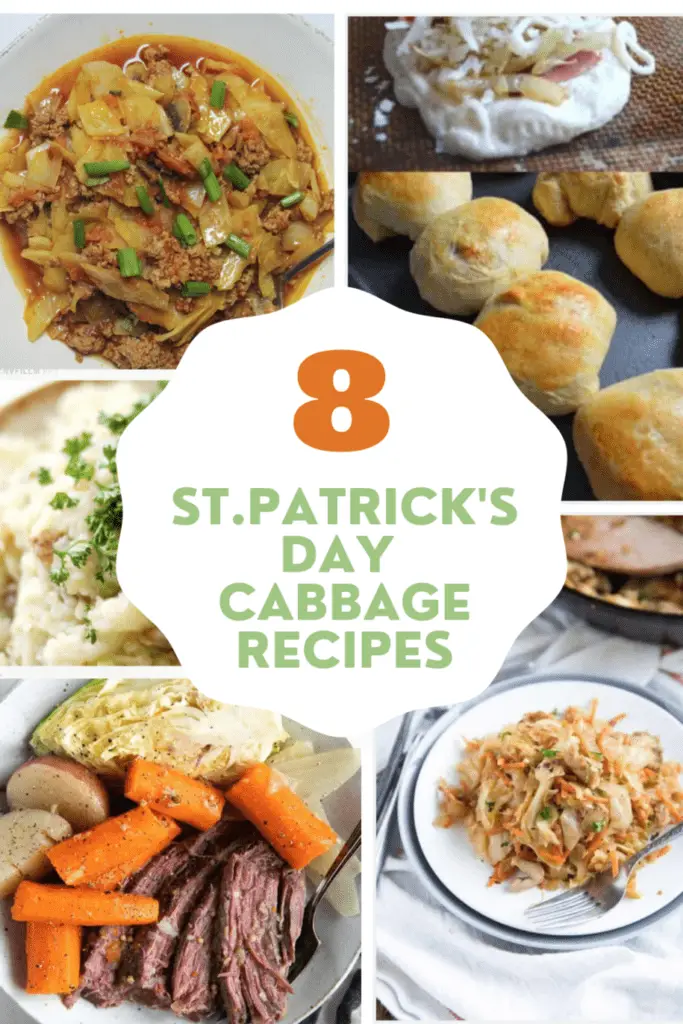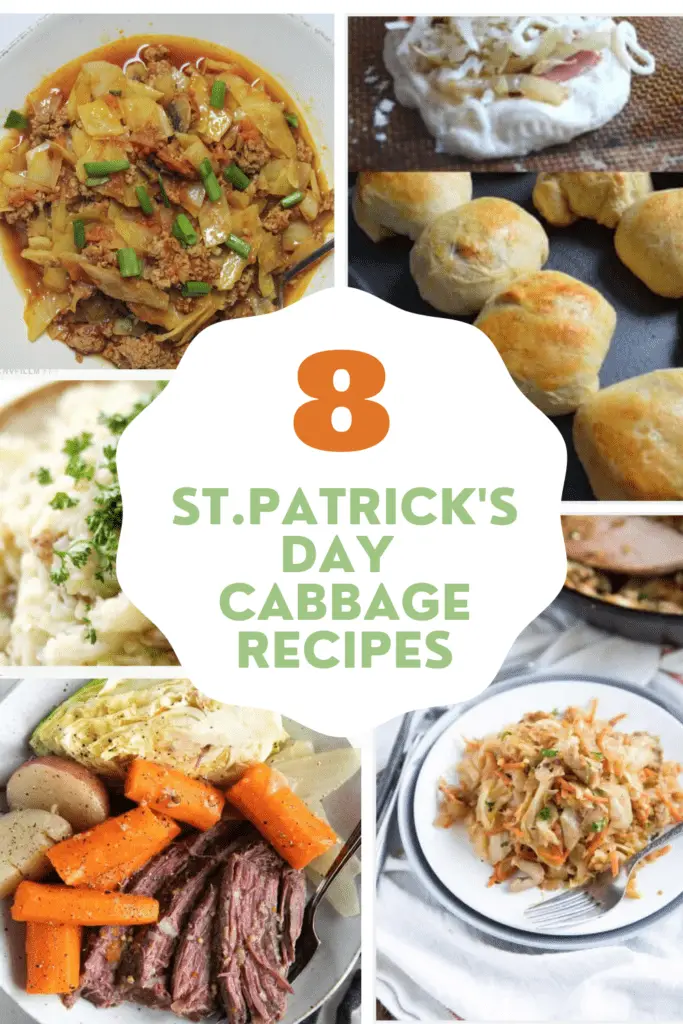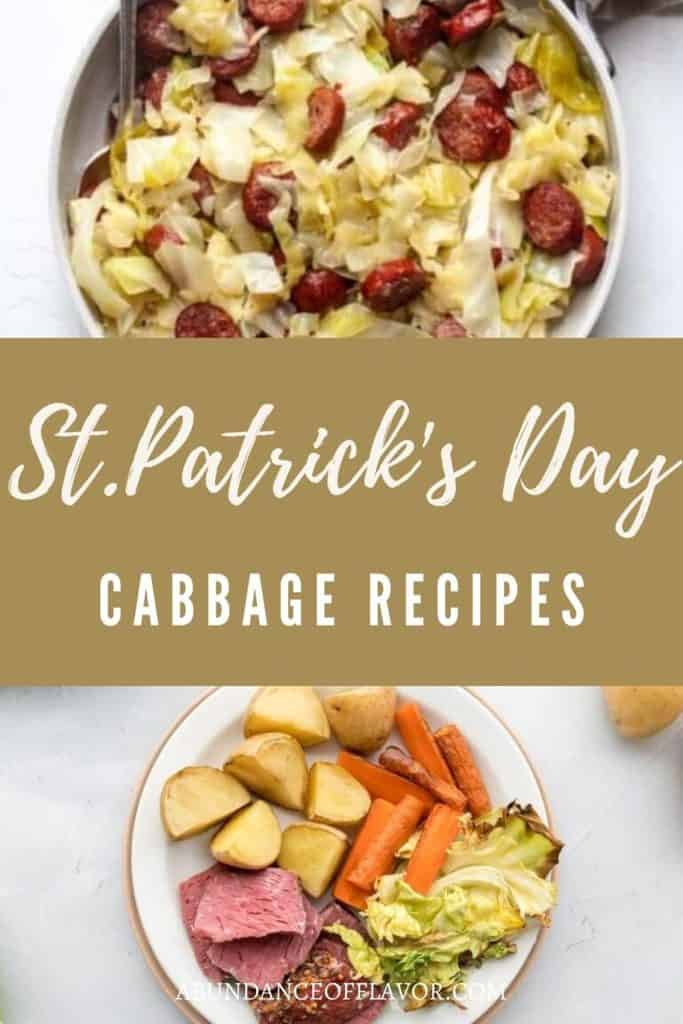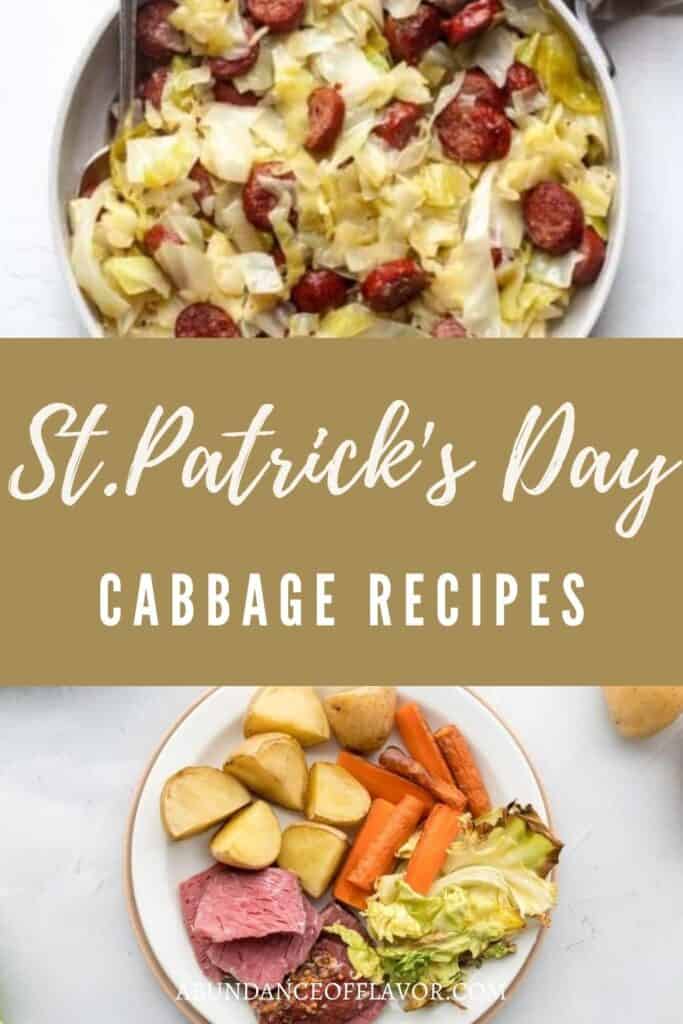 How many of these dazzling cabbage-filled recipes do you plan to try this March? I feel like one head of cabbage can literally last weeks so there's no shortage there! I can't wait to see how you enjoy them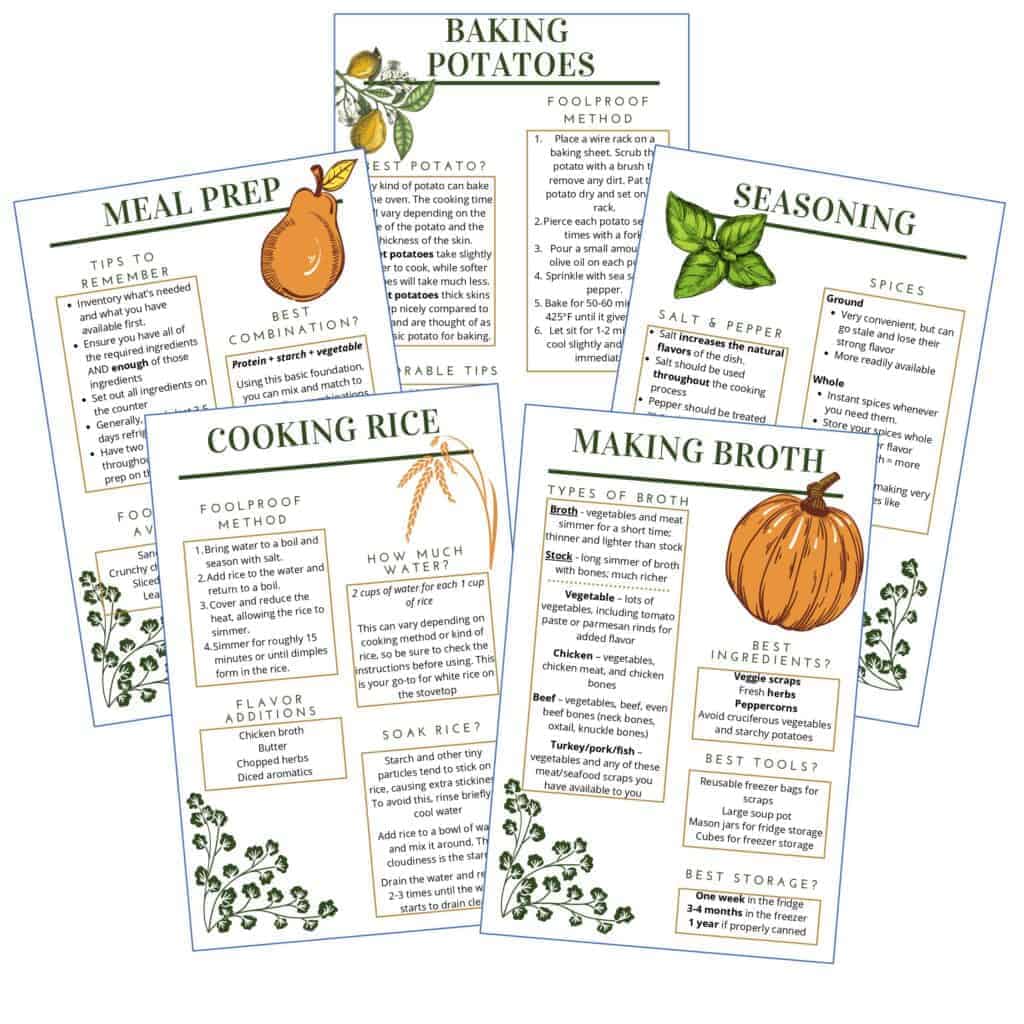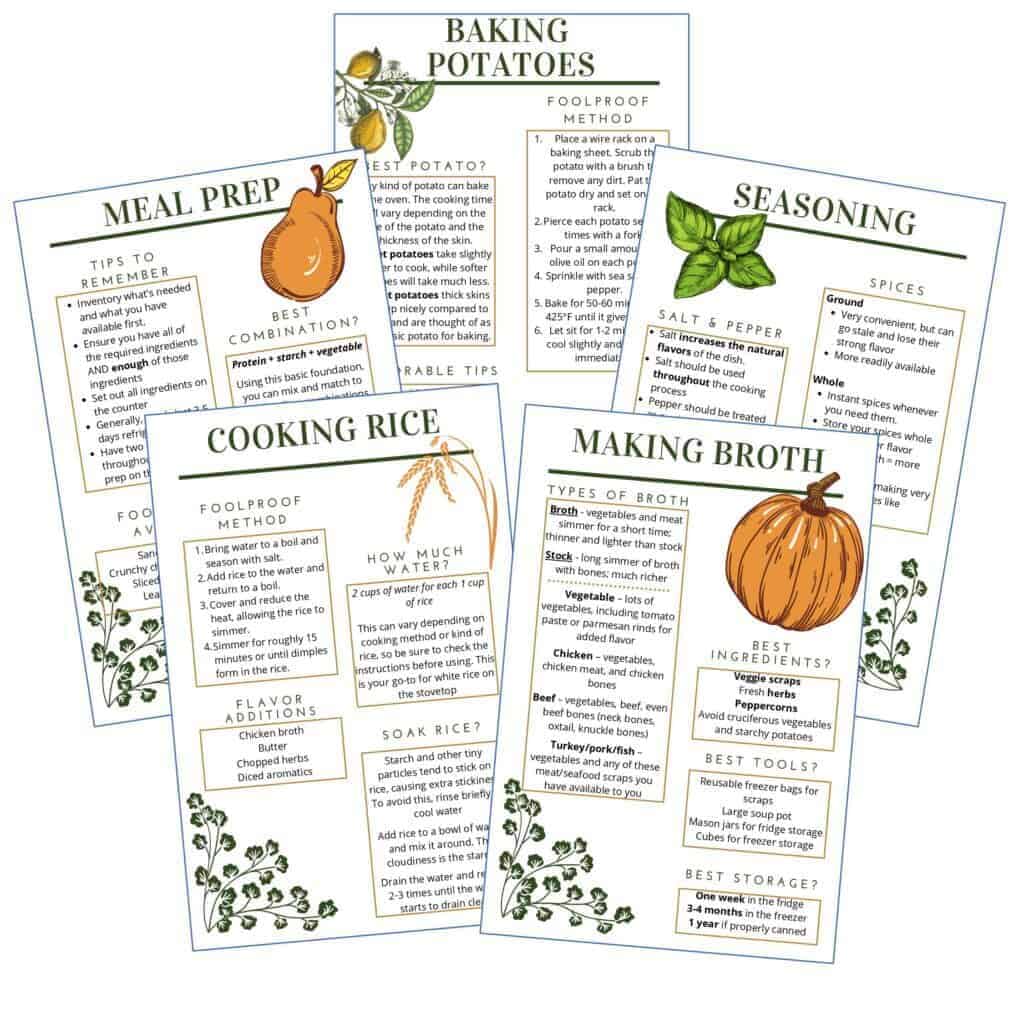 Get your $1 worksheets today!
Related Posts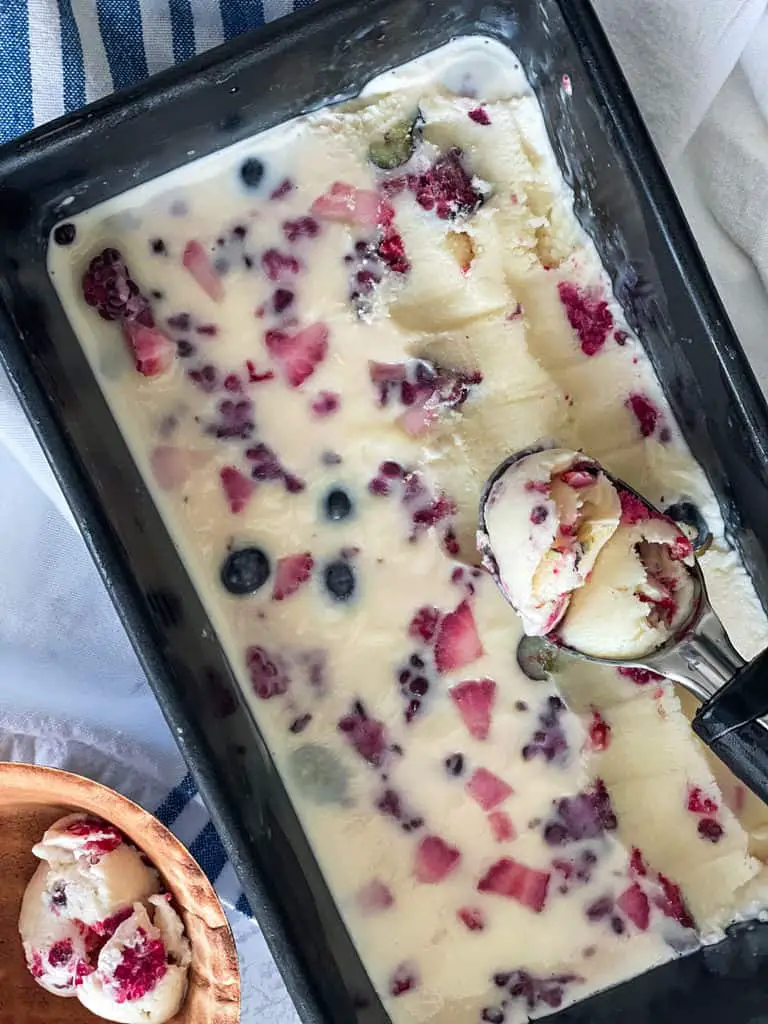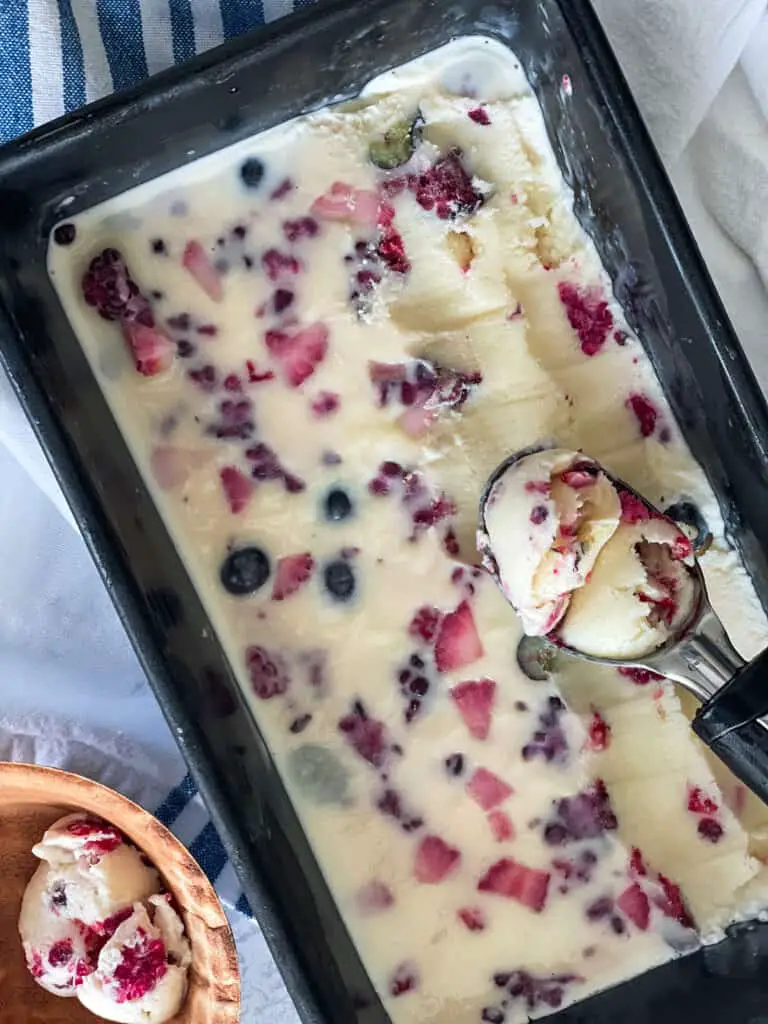 A can't-miss dessert at this summer's cookout is Very Berry No-Churn Vanilla Ice Cream, made with only 3 ingredients and lots of berries!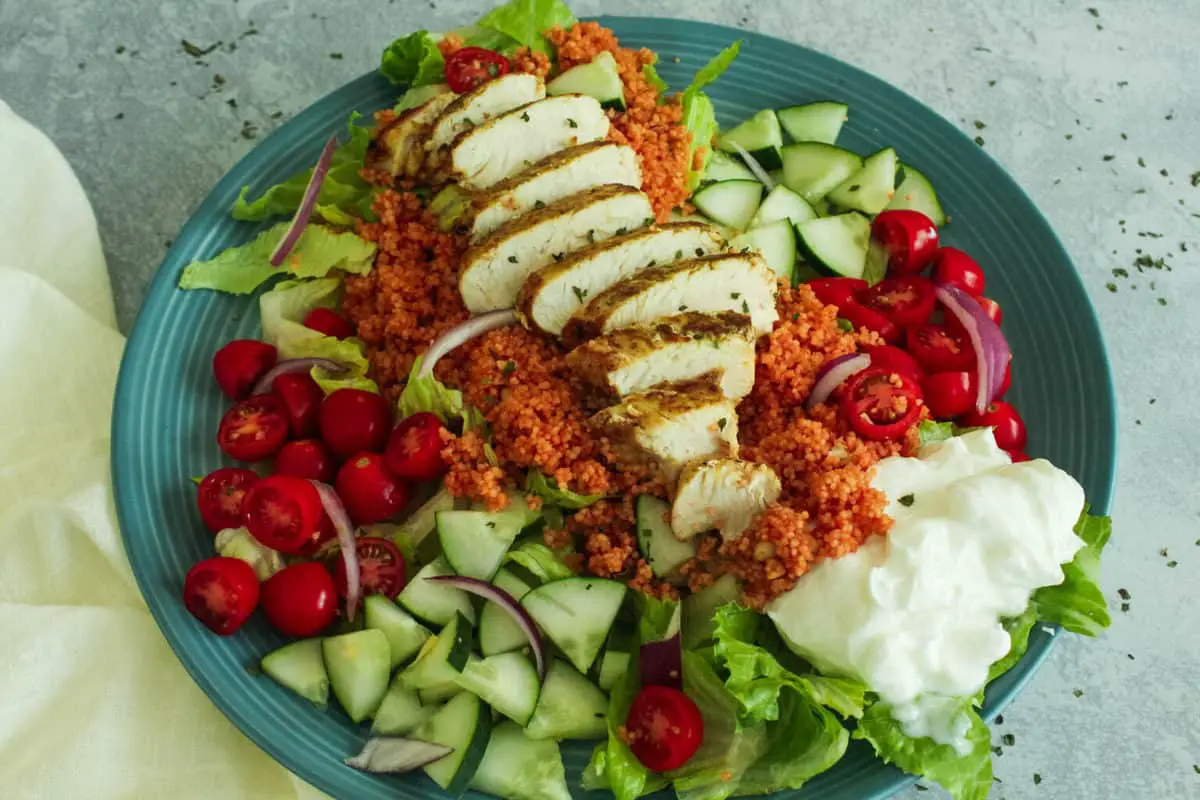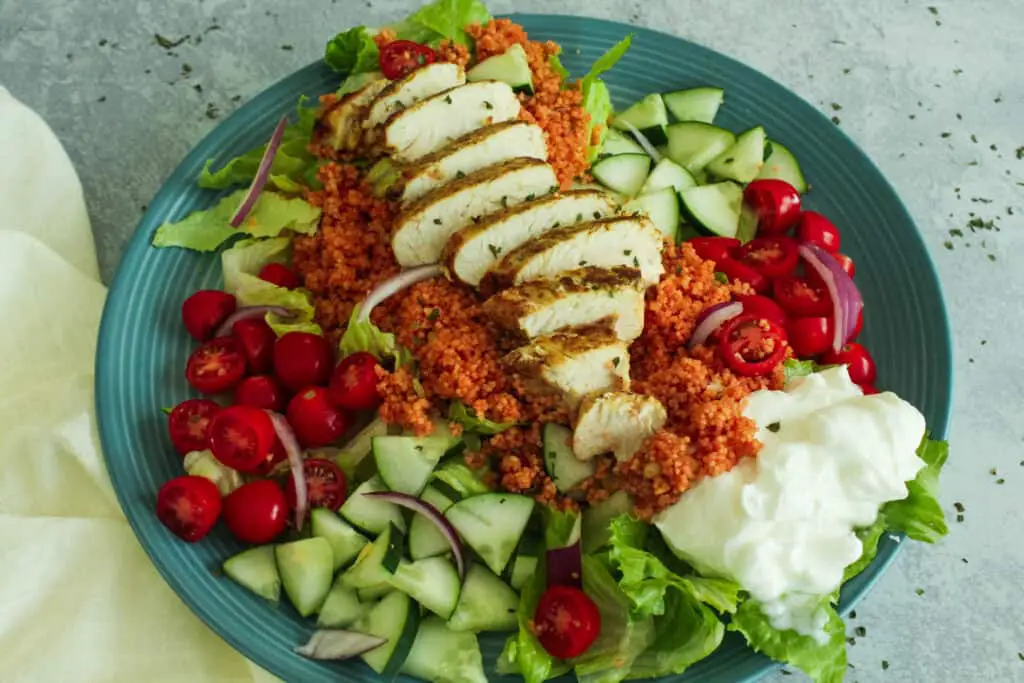 Moroccan Chicken Couscous Bowl is a light and healthy dish that combines golden couscous and a traditional spice blend rub.