Holidays this year will literally be nutty with these top-notch Thanksgiving Recipes for Nut Lovers! I've compiled this list of delectable starters, sides, and desserts that will please all your guests this holiday season. Say goodbye to the tired and worn out Thanksgiving dishes that are overdone every year, and welcome in these fresh takes on classic recipes!
Families can make us all a little nutty, am I right? Sneak away from the hustle and bustle and enjoy your plate of these nut-filled dishes and you're guaranteed to have a good time 😉
Nut Lovers Rejoice
Pecans, almonds, walnuts, peanuts, hazelnuts, pine nuts, macadamia nuts. Did I miss any??
Nuts are some of the best foods to eat to promote good heart health and longevity. They are filled with healthy fats, fiber, AND protein.
If you can think of a nut, odds are it's good for you and will help fuel your body. Nutella technically doesn't count but there are some health benefits you can reap when enjoyed in moderation.
Luckily for us, they can be so delicious to snack on or baked into a nice dish. The holidays are the perfect time to test out these Thanksgiving recipes for nut lovers.
I love nut butters and enjoy them in overnight oats that I eat practically everyday for breakfast. So many varieties of nuts, in my opinion, are the perfect addition to sweets. Macadamia nuts in cookies, pecans in pies, walnuts in brownies or muffins, or in the chocolate tart listed below. The opportunities are endless.
I've been making an effort recently to incorporate more nuts into our savory dishes as well. I mean if they're that good for our health, I wanna make sure we get our servings in!
Walnuts are phenomenal in roasted veggie medleys or tossed in sweet potato ANYthing. Pine nuts are a necessary addition into couscous and pesto sauces. And do not forget the almond slivers to top off your salads!
Here you'll find some amazing dishes to serve up at Thanksgiving that all incorporate at least one type of nut. My mouth was watering while compiling this post and I cannot wait to give these a tray! Here's to hoping you get inspired. Nut lovers rejoice!
Serving Essentials
Photo Credit: midwesternhomelife.com
Apple Wild Rice 24 Hour Salad is a beautiful overnight layered salad with lettuce, wild rice, apples, grapes, cranberries, walnuts, green onions, feta, and bacon with a creamy homemade avocado yogurt dressing. Make it the night before, and it's ready to go wherever you're going on Thanksgiving.
Maple Butternut Squash and Brussels Sprouts are roasted until golden brown and tossed with walnuts and cinnamon for a delectable side.
Photo Credit: www.midwexican.com
Dried cranberries, orange zest, and roasted pecans and walnuts make this one festive holiday cheese ball that can be paired with sweet or savory leaning accompaniments.
Photo Credit: www.splashoftaste.com
Pecans and walnuts are the crowning glory of this delicious mushroom risotto,. Easy to make and delicious, it's a must-have Thanksgiving dish!
Photo Credit: whatagirleats.com
This three nut tart is a delicious addition to your holiday desserts. Hazelnuts, walnuts and pecans are tossed in a honey and orange glaze then baked in a chocolate lined crust. 
Photo Credit: girlwiththeironcast.com
This easy sweet potato casserole with spiced mashed sweet potatoes is topped with brown sugar crunchy pecan and cornflake topping. Sweet potato casserole is a classic Thanksgiving side dish and this crunchy topping makes it one of my most popular.
Photo Credit: alekasgettogether.com
These easy Président Goat cheese pastries are an unexpected but delicious, Thanksgiving dessert that will have everyone asking for more!
Photo Credit: thisdelicioushouse.com
Cranberry Magic Bars are a chewy and easy to make treat that everyone will love! This simple bar has only 8 ingredients and will certainly satisfy your sweet tooth.
Savory brown butter baked sweet potatoes are made up of contrasting flavors that complement each other beautifully in this tasty side dish.
Photo Credit: www.threeolivesbranch.com
These Savory Baked Pears with Gorgonzola, Cranberries, and Walnuts are a beautiful and simple side dish with lots of flavor! Fast and easy to make.
Photo Credit: www.stephsunshine.com
These cranberry and cashew cheese crostini are the perfect appetizer to keep everyone happy while waiting for the main course. They're topped with walnuts and cranberry sauce (bonus: you can double up the cranberry sauce recipe and serve it with dinner!)
Photo Credit: www.binkysculinarycarnival.com
Green beans are a must every year at Thanksgiving! Spruce them up with fresh almonds and you'll have a side dish to please the crowd
Pin me!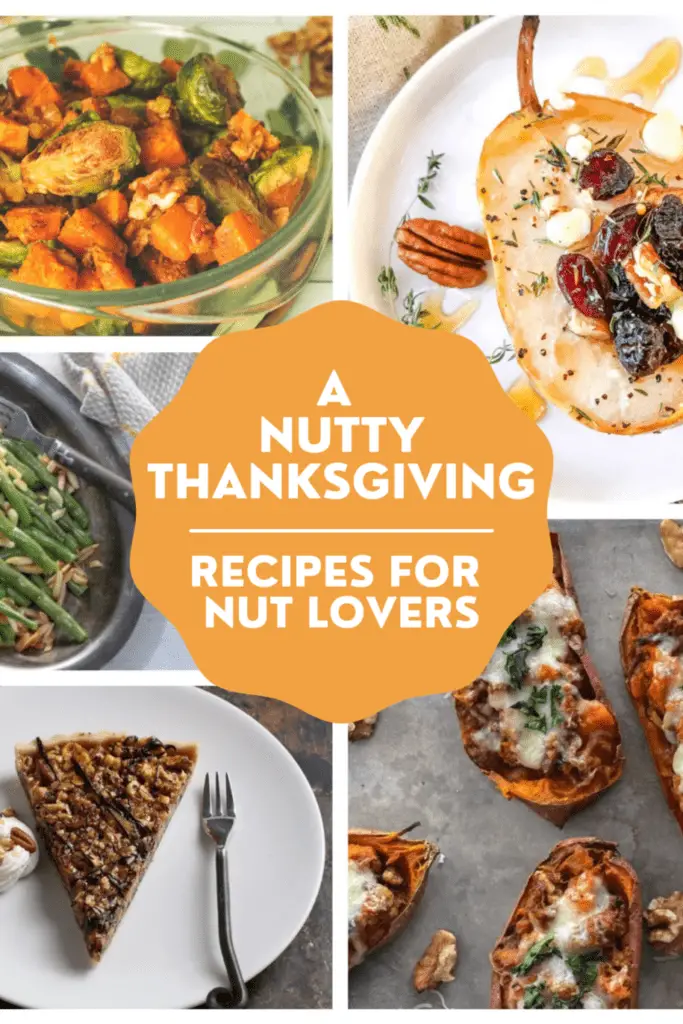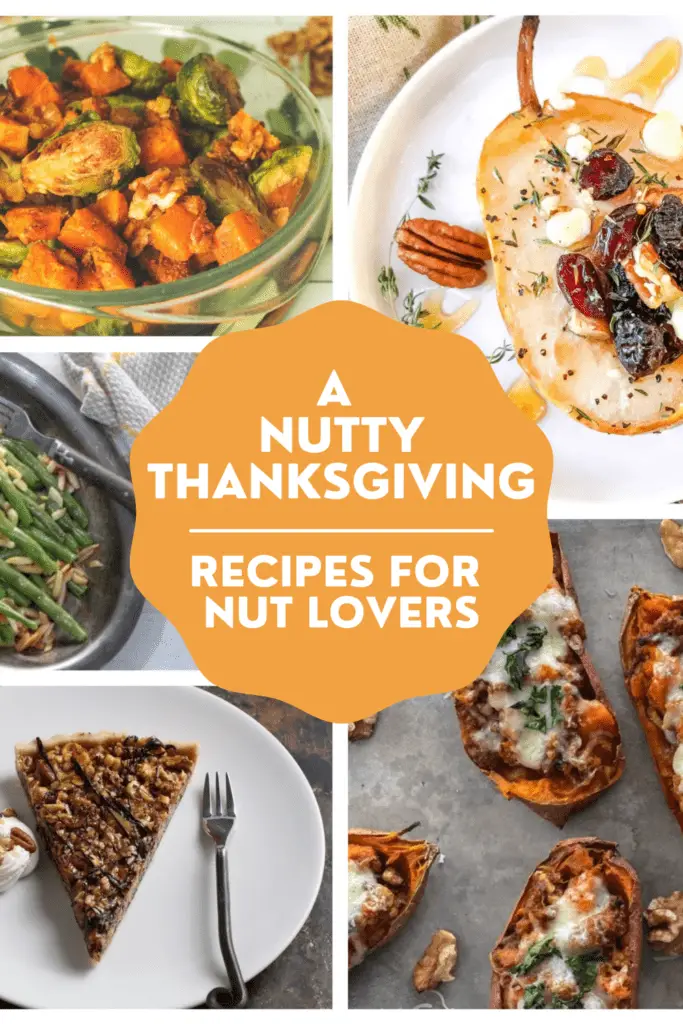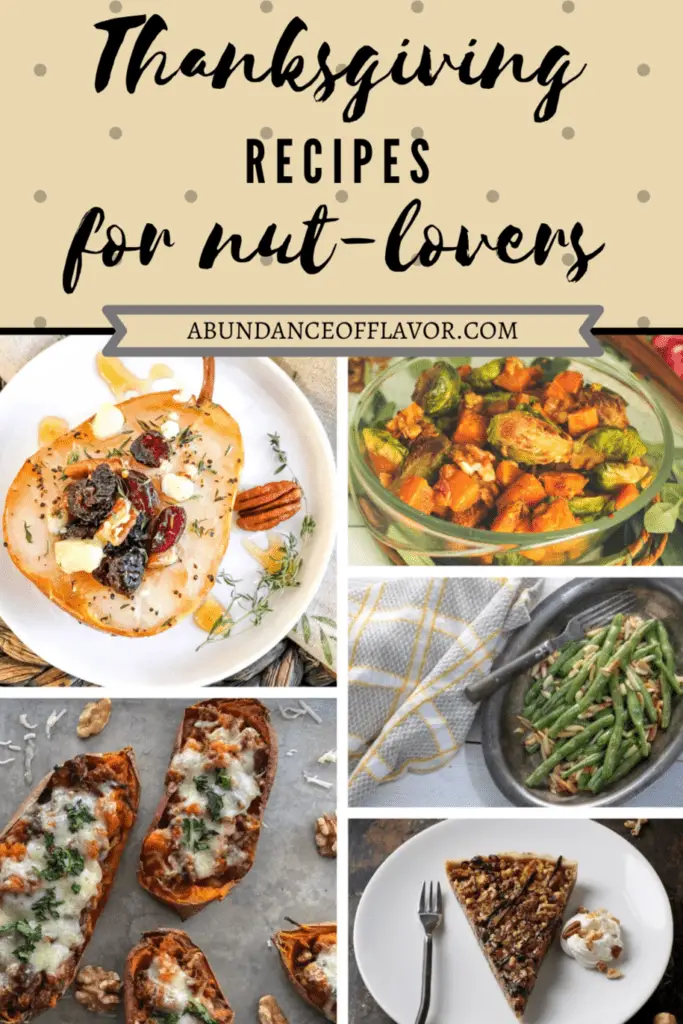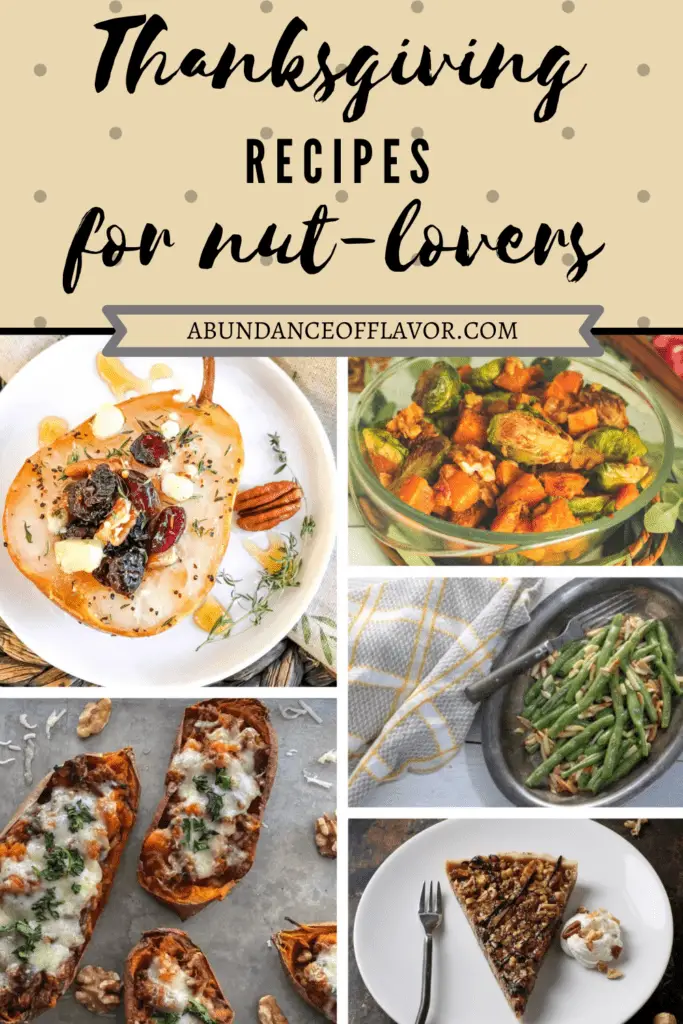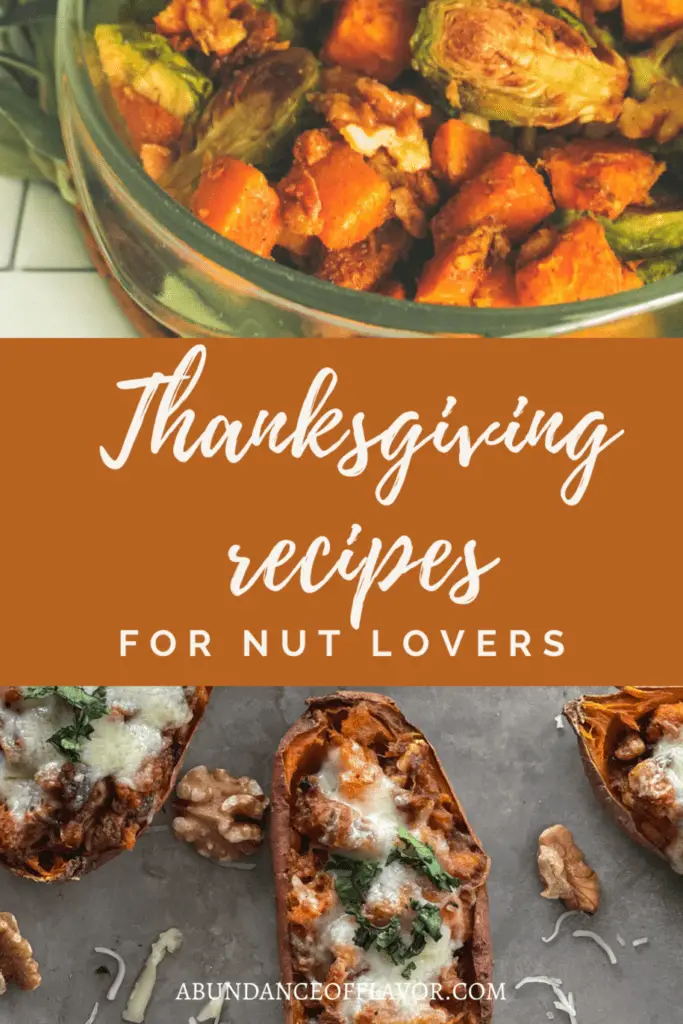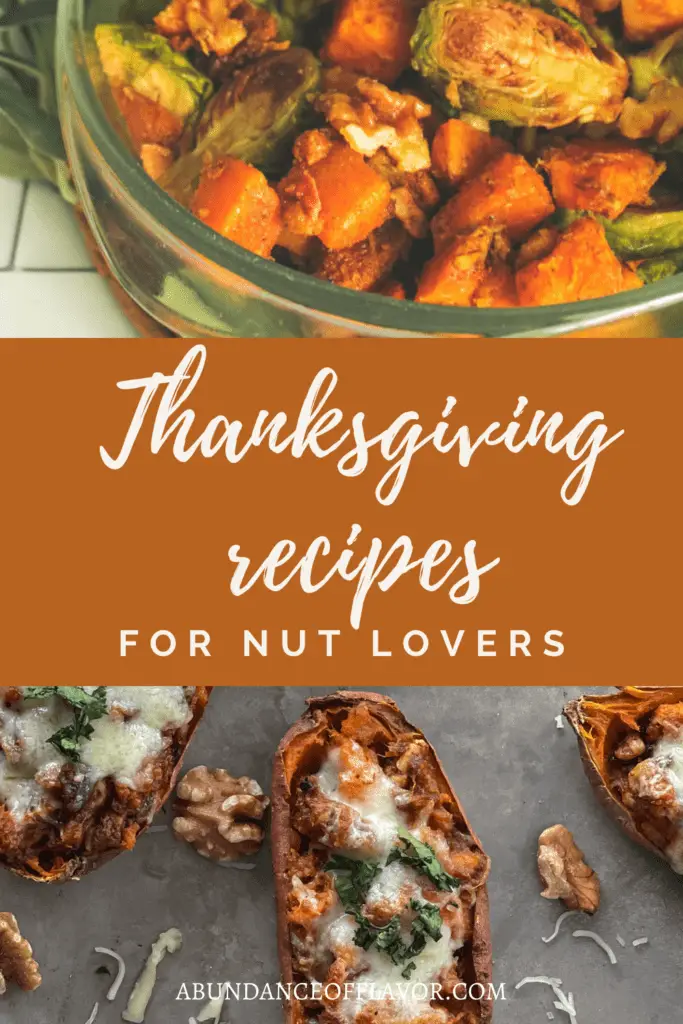 Classic Thanksgiving Recipes
Thanksgiving is the ultimate food holiday and I love finding creative takes on traditional dishes. YES pumpkin and green bean casserole are incredible, but green bean amandine and a chocolate nut tart sound like just the right amount of novelty to bring some excitement to this year's festivities.
I'd love to hear more about your Thanksgiving favorites and how you plan to spend your holiday this year! Every year I look forward to sweet potato casserole, homemade macaroni, and the entire spread of desserts. Share your family traditions below!
Happy Thanksgiving!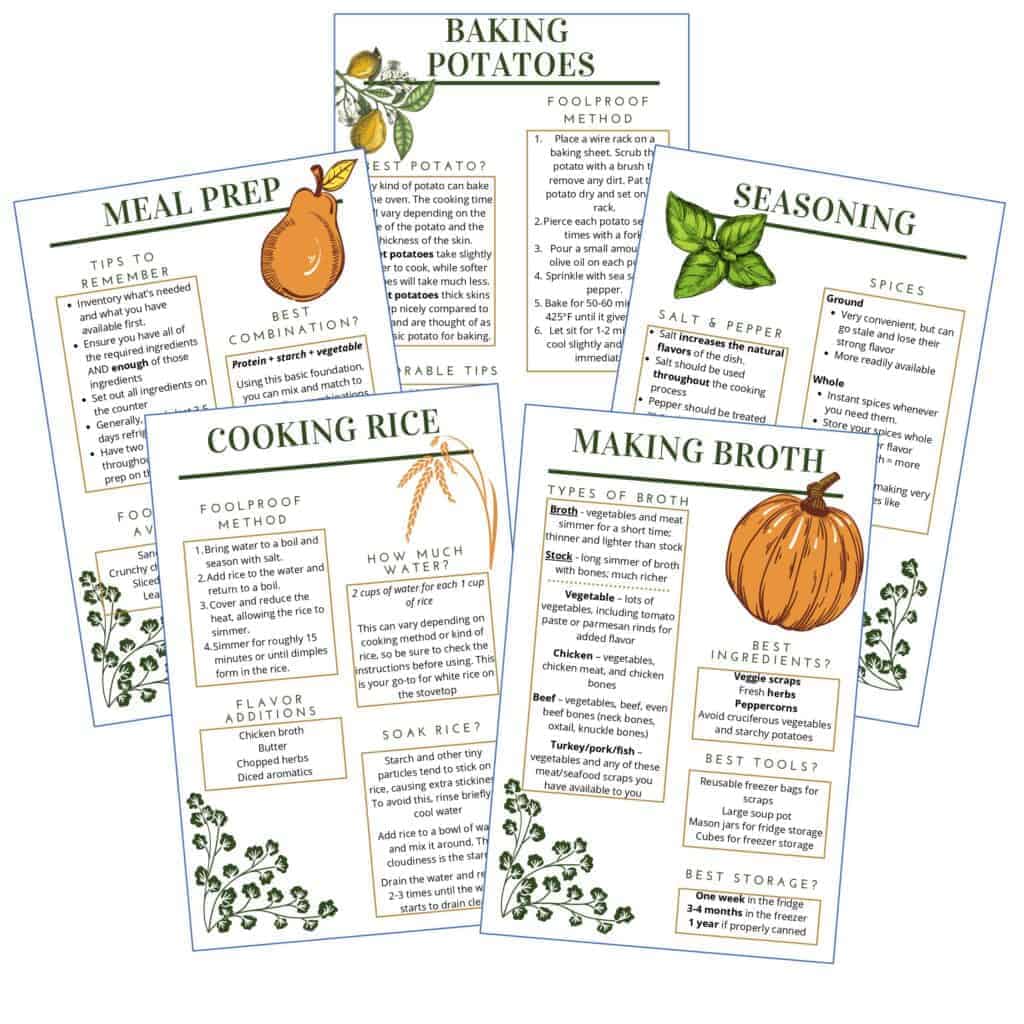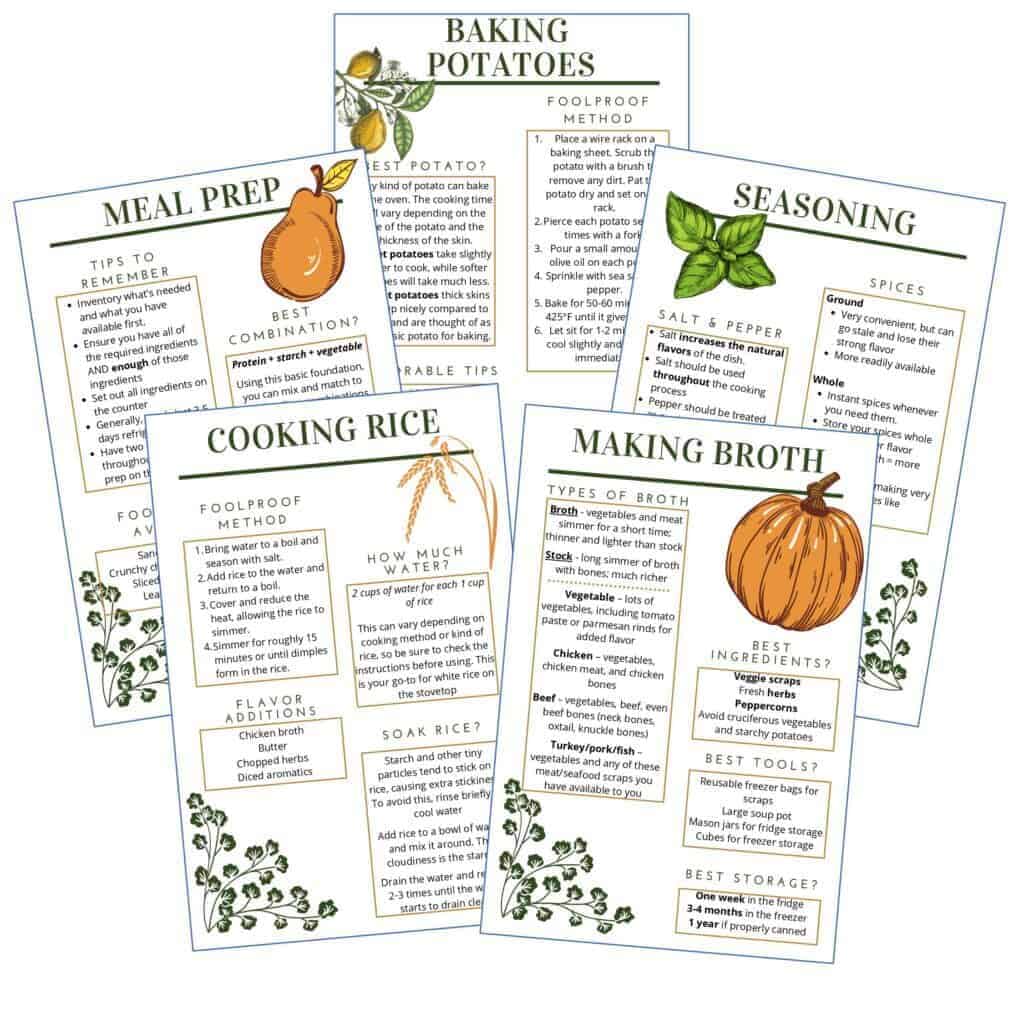 Get your $1 worksheets today!
Related Posts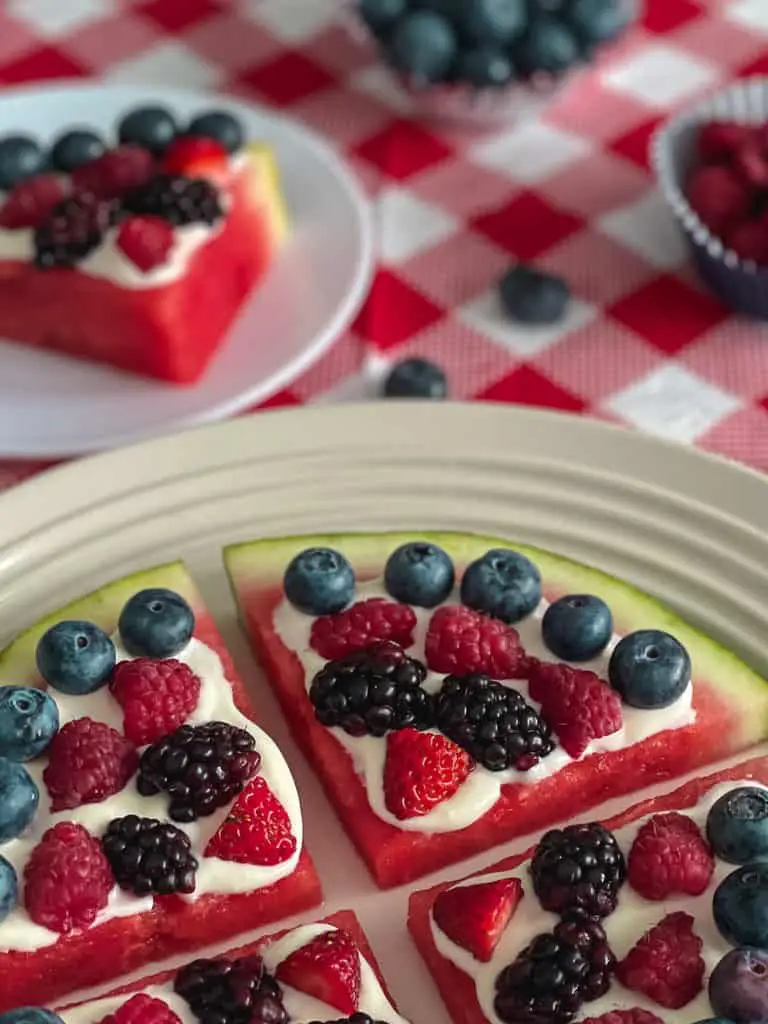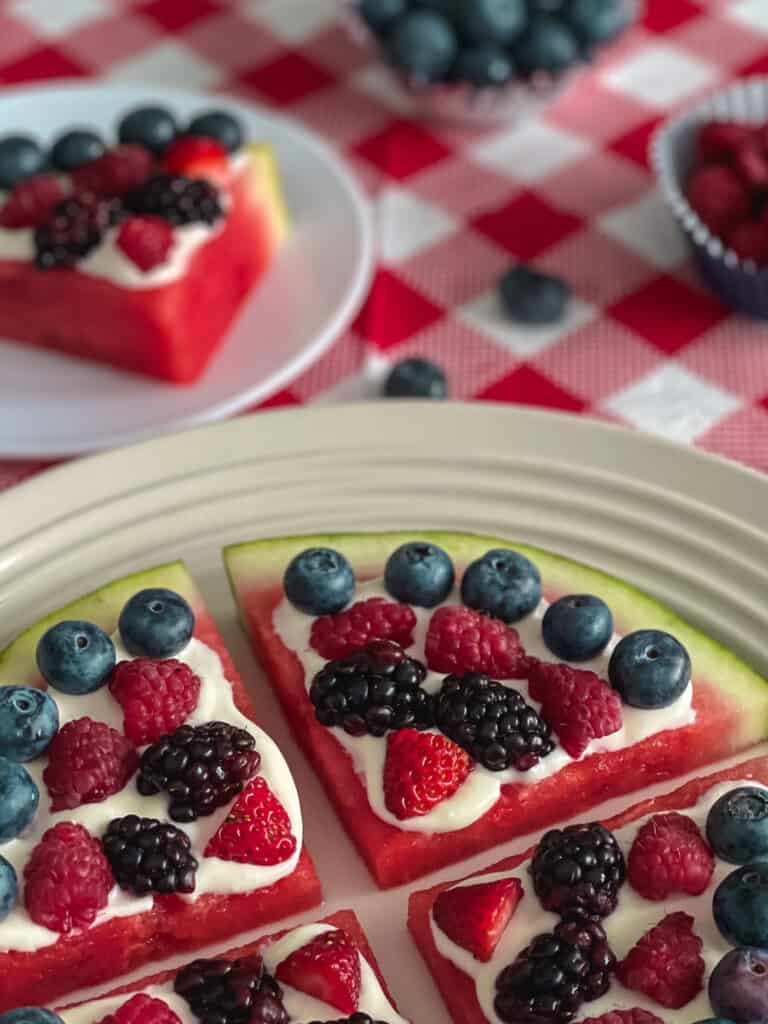 A light and refreshing treat, Watermelon Pizza with Cream Cheese Icing is a healthy dessert that was made for a day in the sun.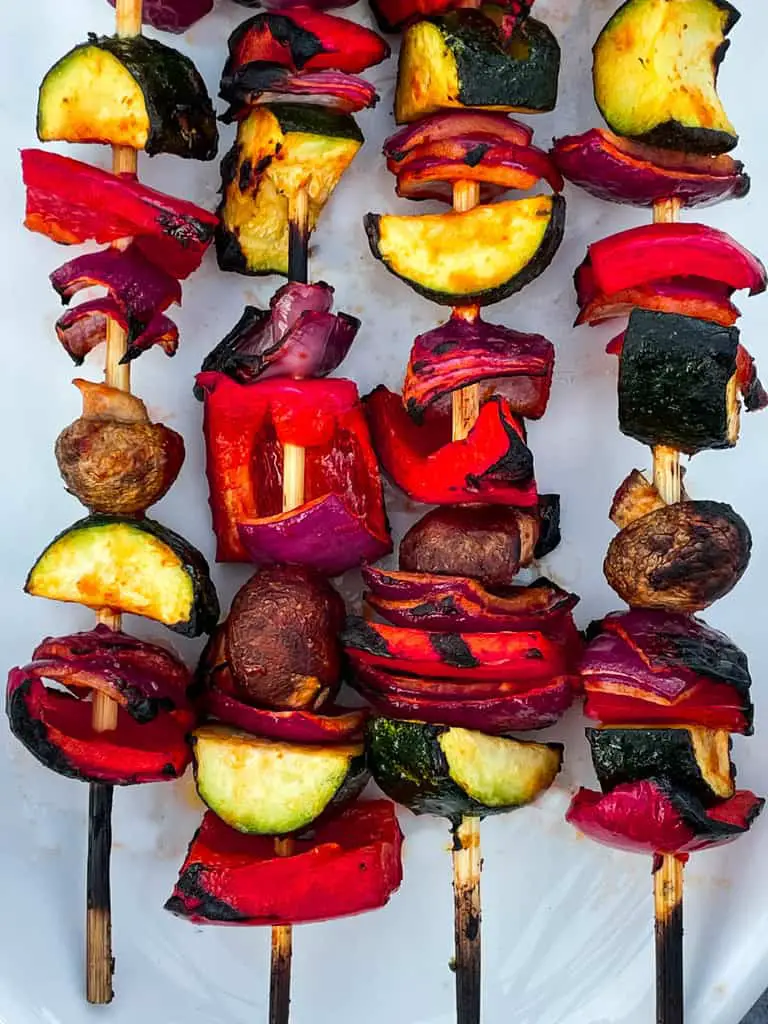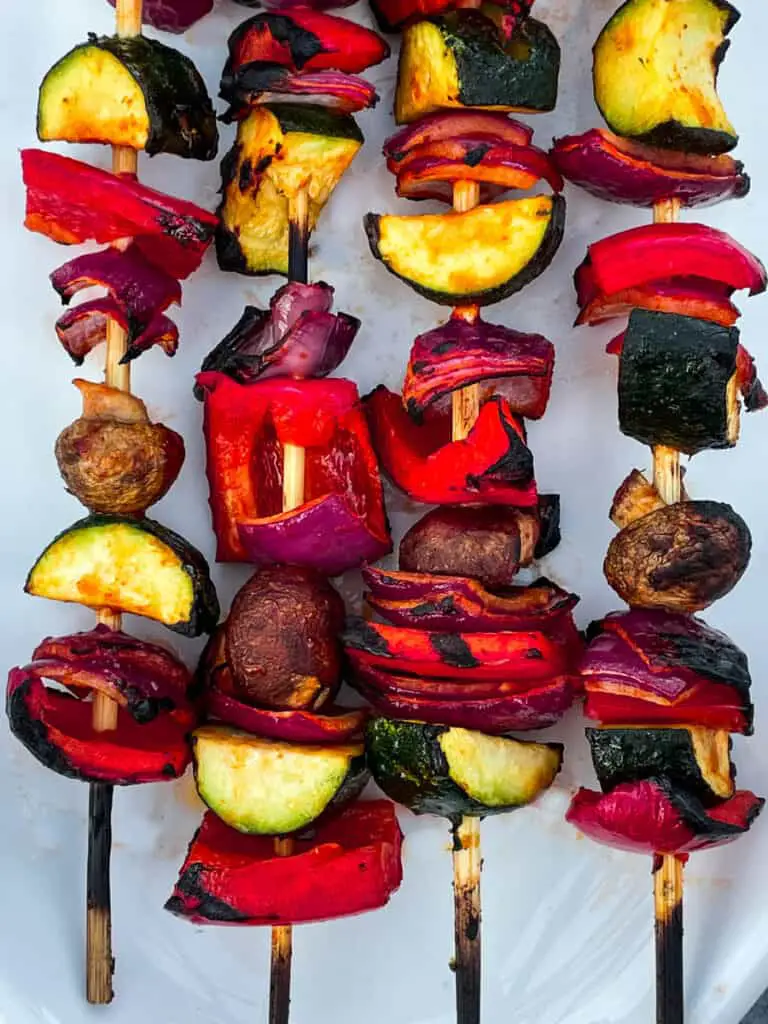 Fire up the grill for Sriracha Grilled Veggie Kabobs! Crisp veggies coated in a sriracha marinade that packs lots of heat and great flavor.