A sweet Italian sauce can transform your tastebuds and have you dreaming of Tuscany. The rich marsala sauce takes only a few ingredients to make, but blows you away with its depth and flavor. From the stove to your plate in under an hour, the absolute best chicken marsala is a savory dish that will have everyone going back for seconds. Succulent mushrooms and lightly breaded chicken bathe in the marsala sauce to create a delectable meal.
This post is part of our Basic Cooking Skills series. Each week we will be doing a deep-dive into one basic cooking skill and a brand new recipe to accompany it to practice that newfound skill. Check back throughout the series for updates and new posts.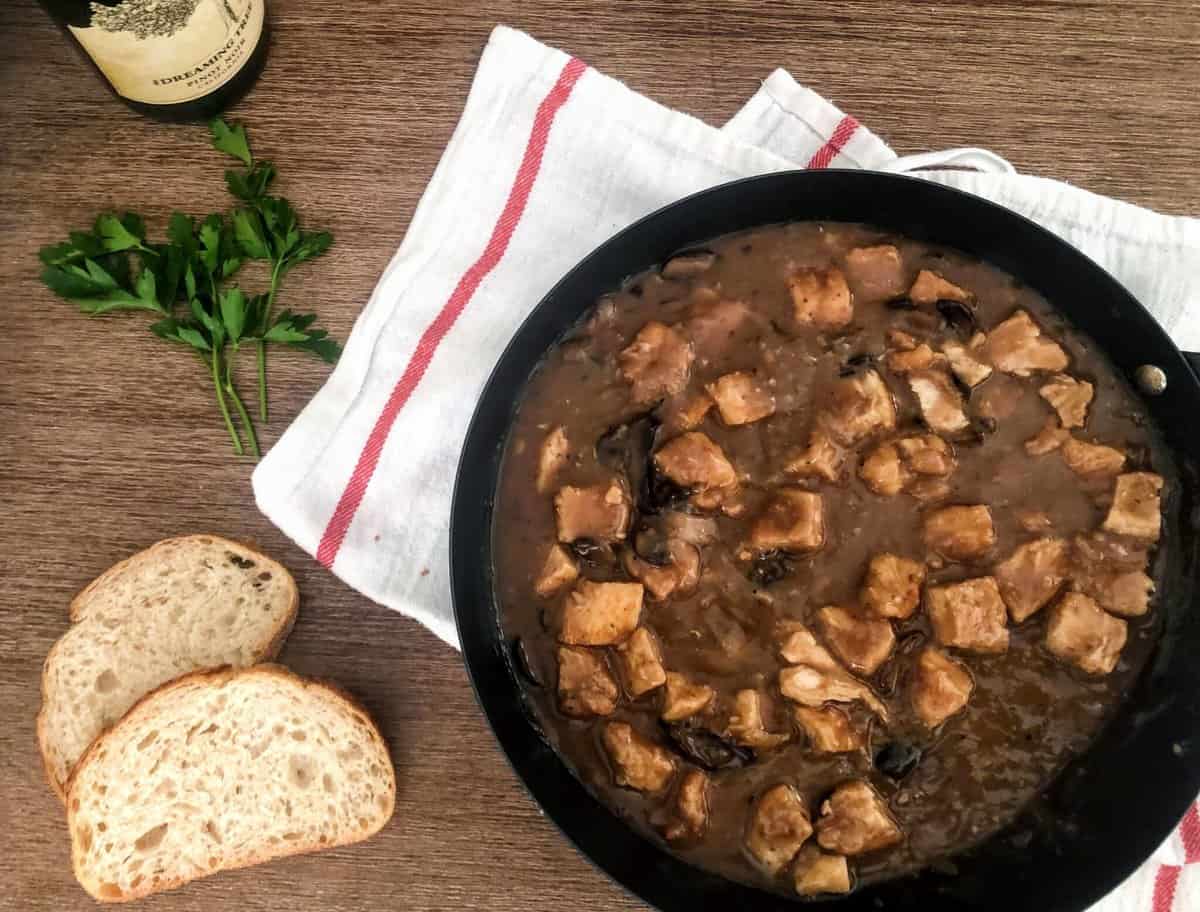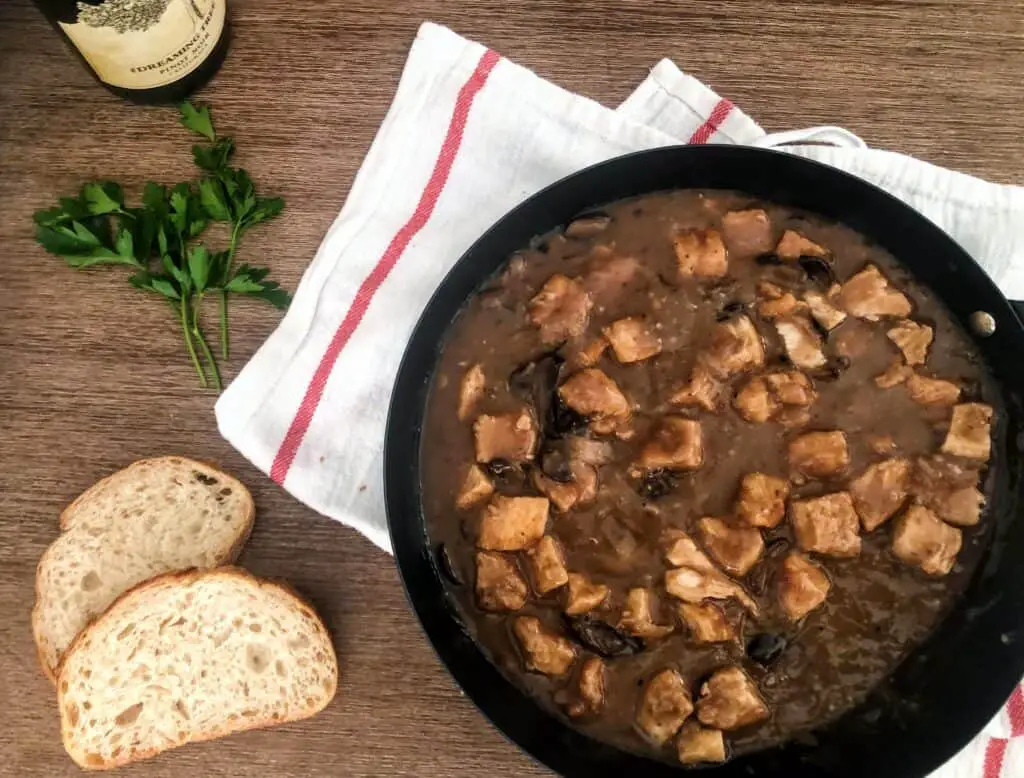 how to: prepare the chicken & Vegetables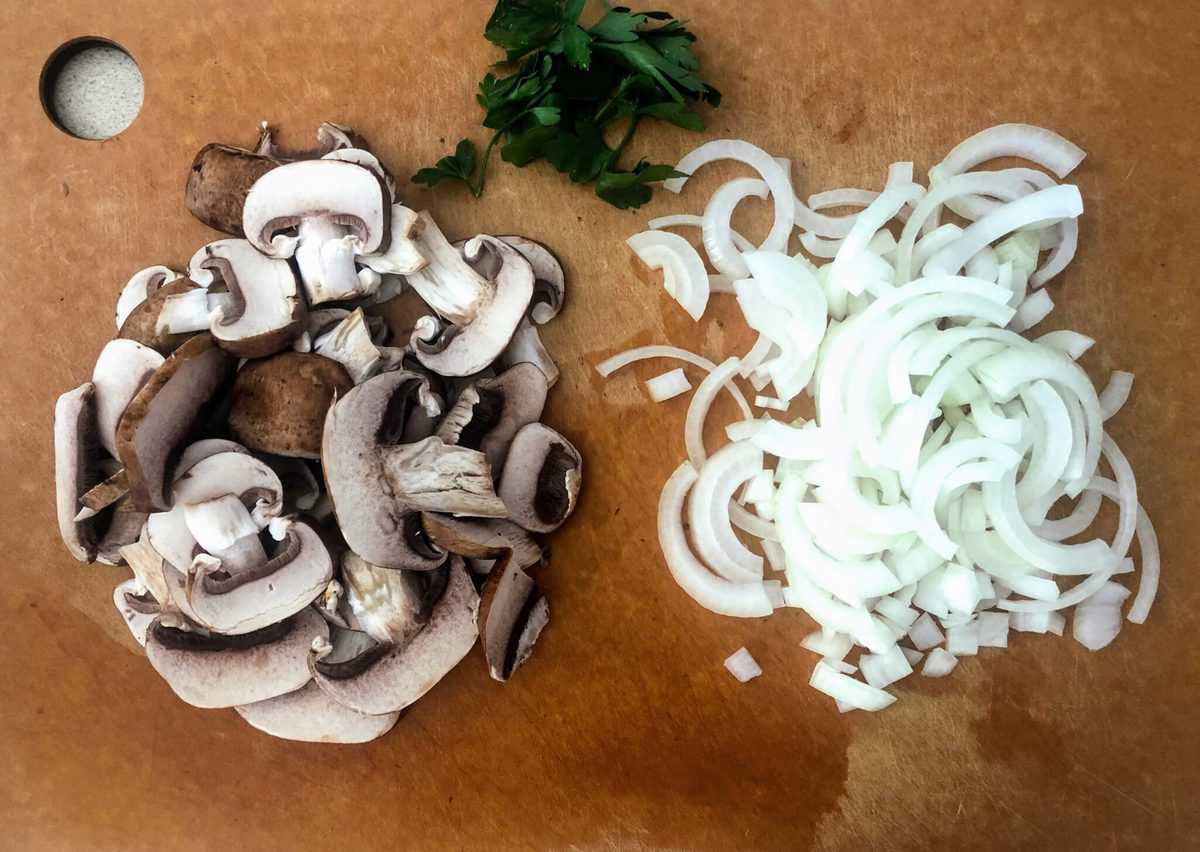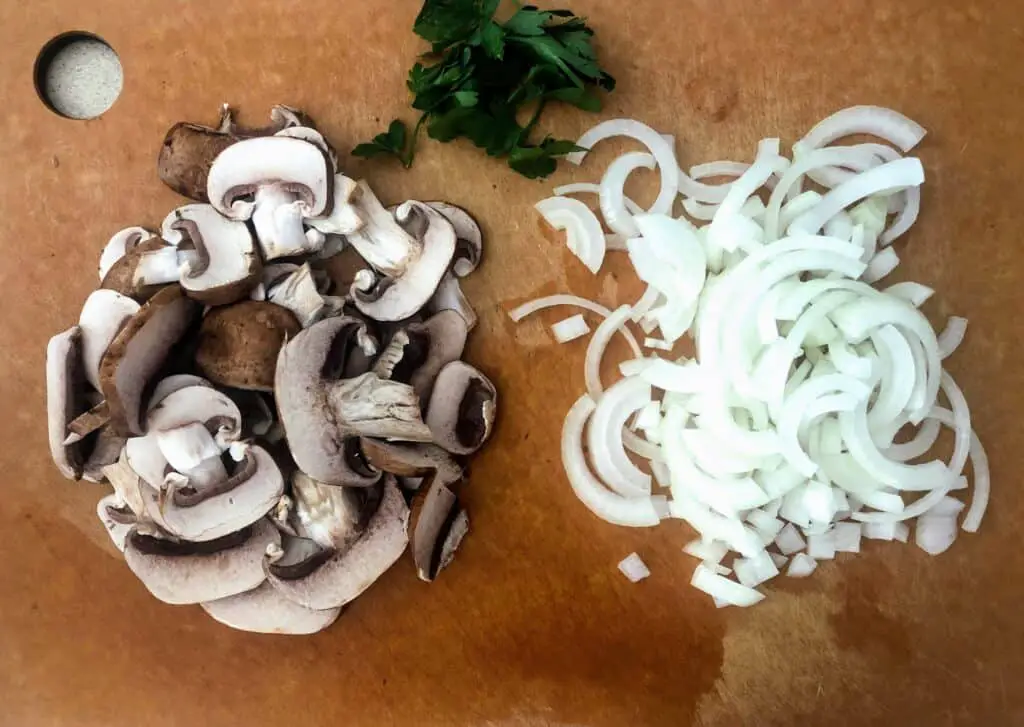 Onions, garlic, and mushrooms are the main vegetables in this dish, with accents of parsley at the end.
Slice the mushrooms and onions thinly and dice the garlic.
I pan fry the chicken breasts so they should be thin and breaded heavily before going into the oil. Other methods can be used but I've found that the breaded chicken reallyyyy soaks up the flavor of the sauce.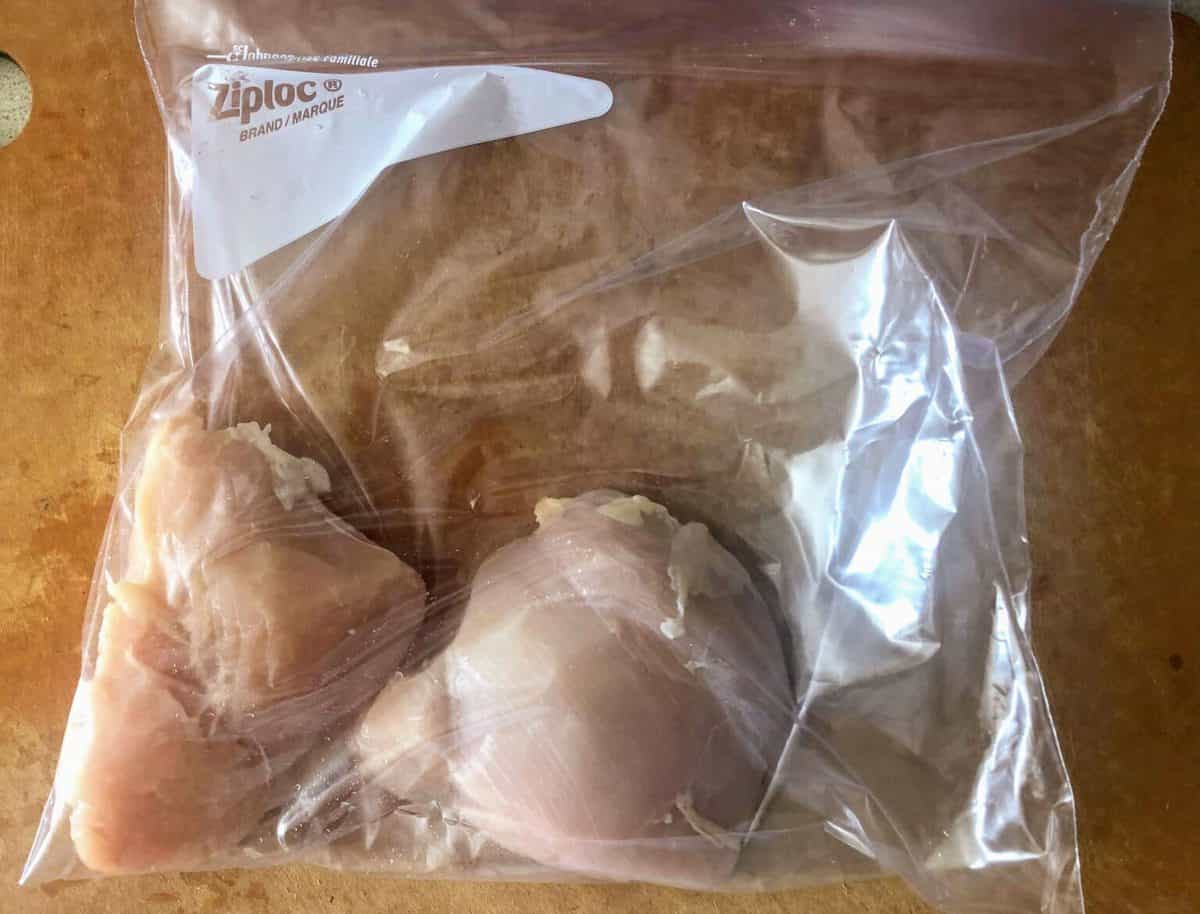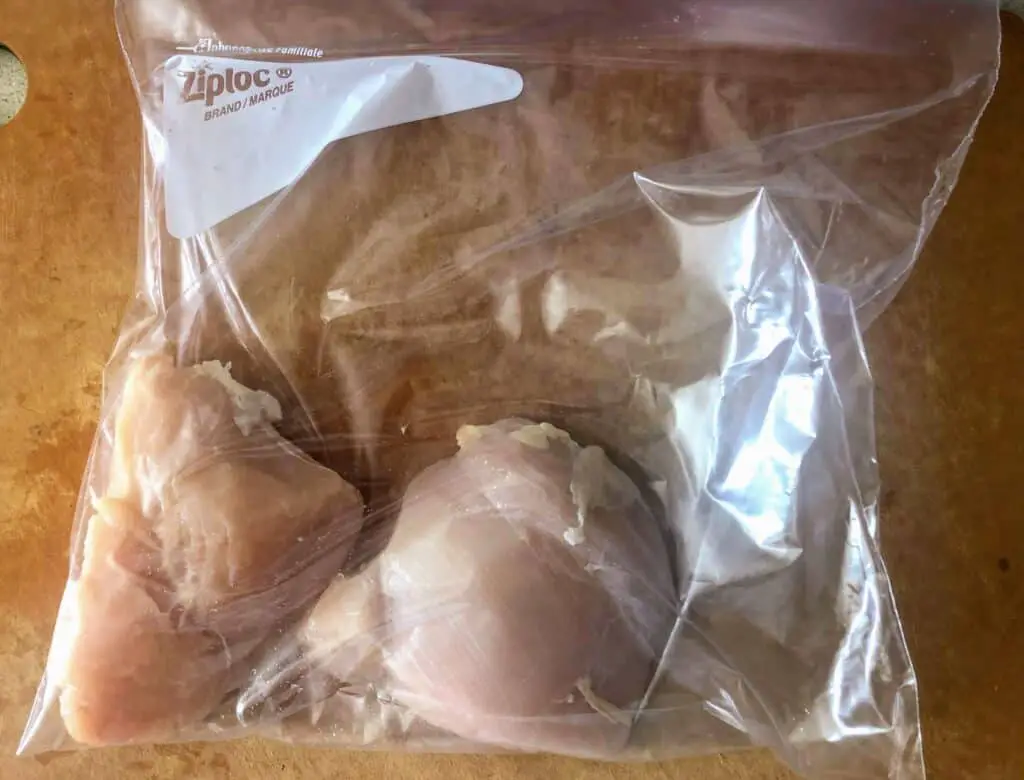 Using the plastic bag trick to prevent splatter, flatten the chicken breasts as much as you can with a meat tenderizer, or slice thinly and use smaller chicken breasts.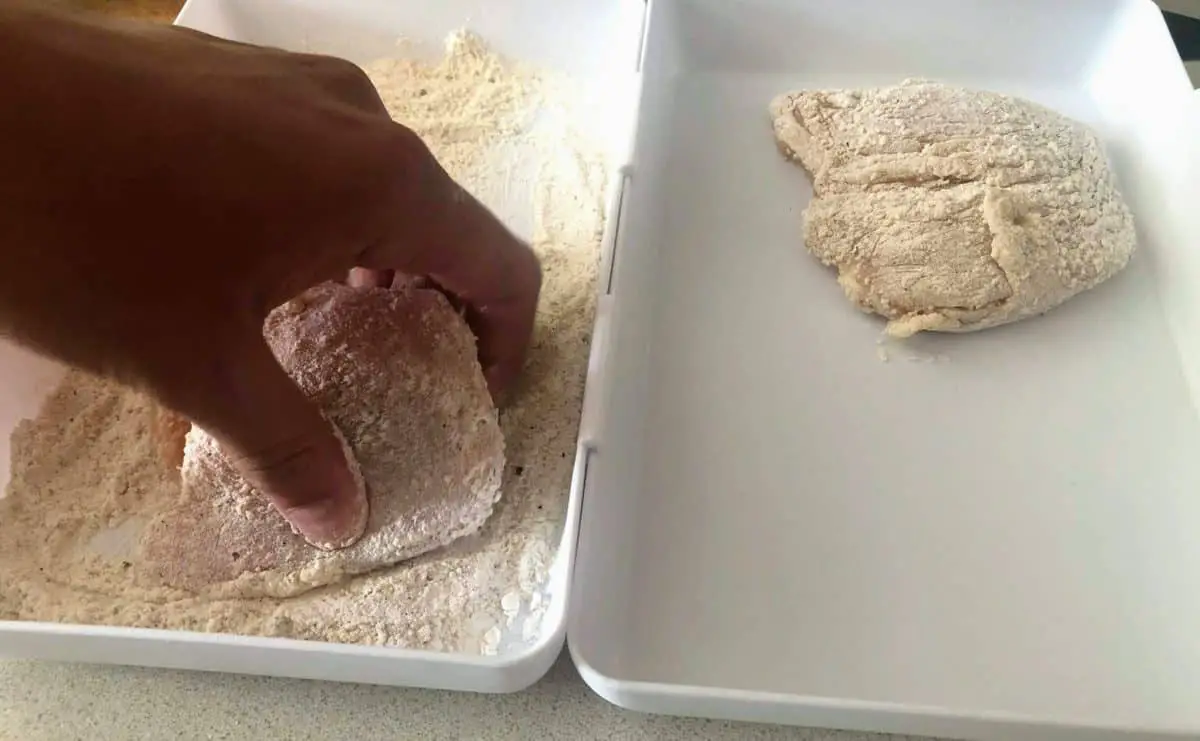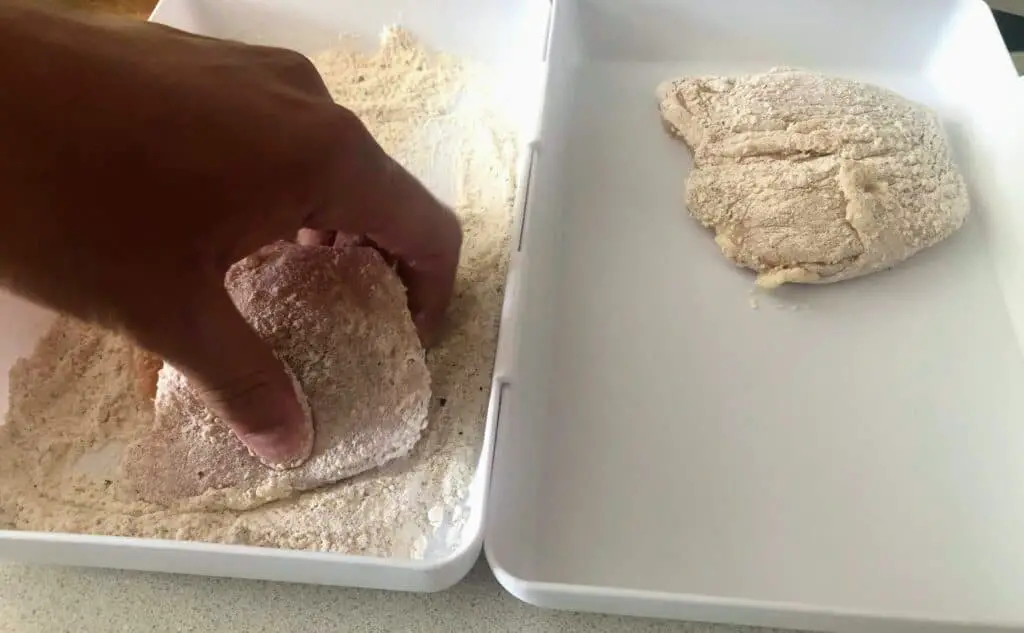 Coat with a mixture of breadcrumbs, flour, and Italian seasoning.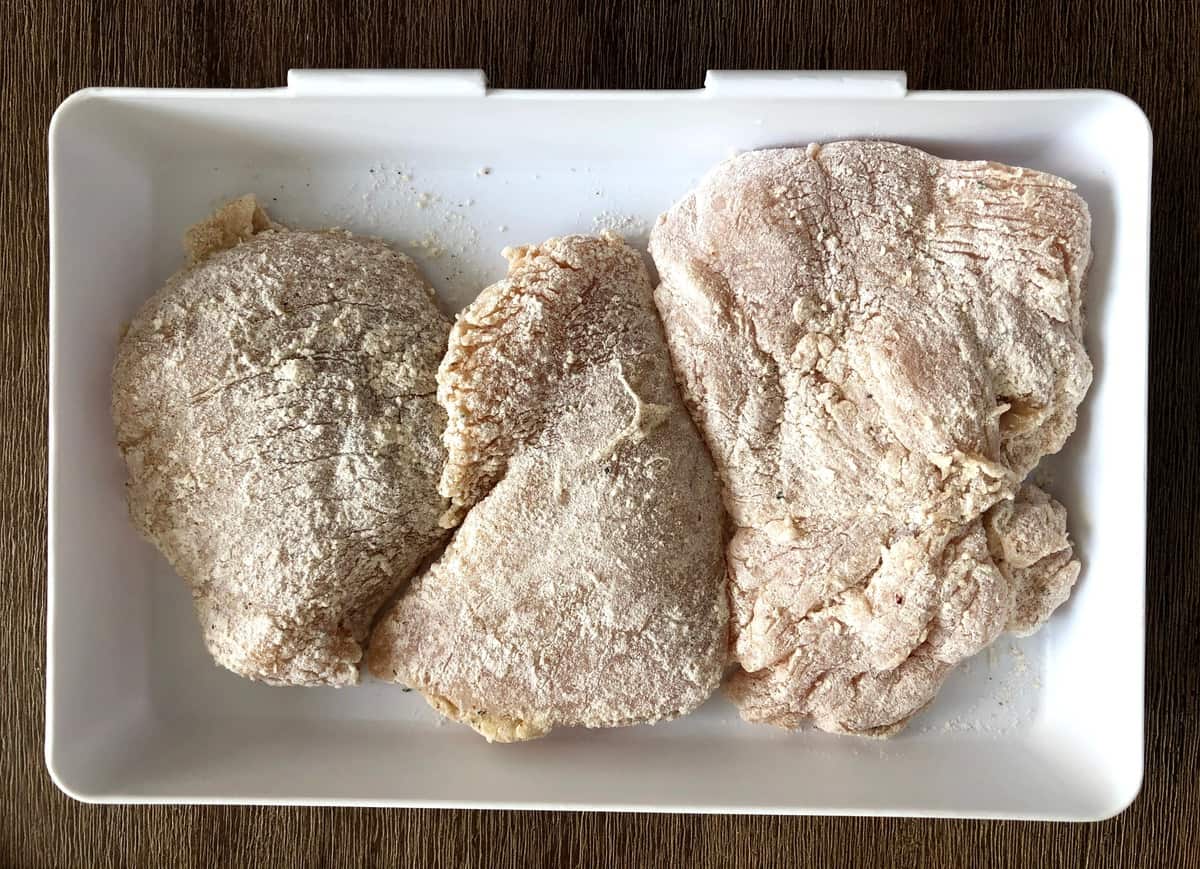 They should be completely covered!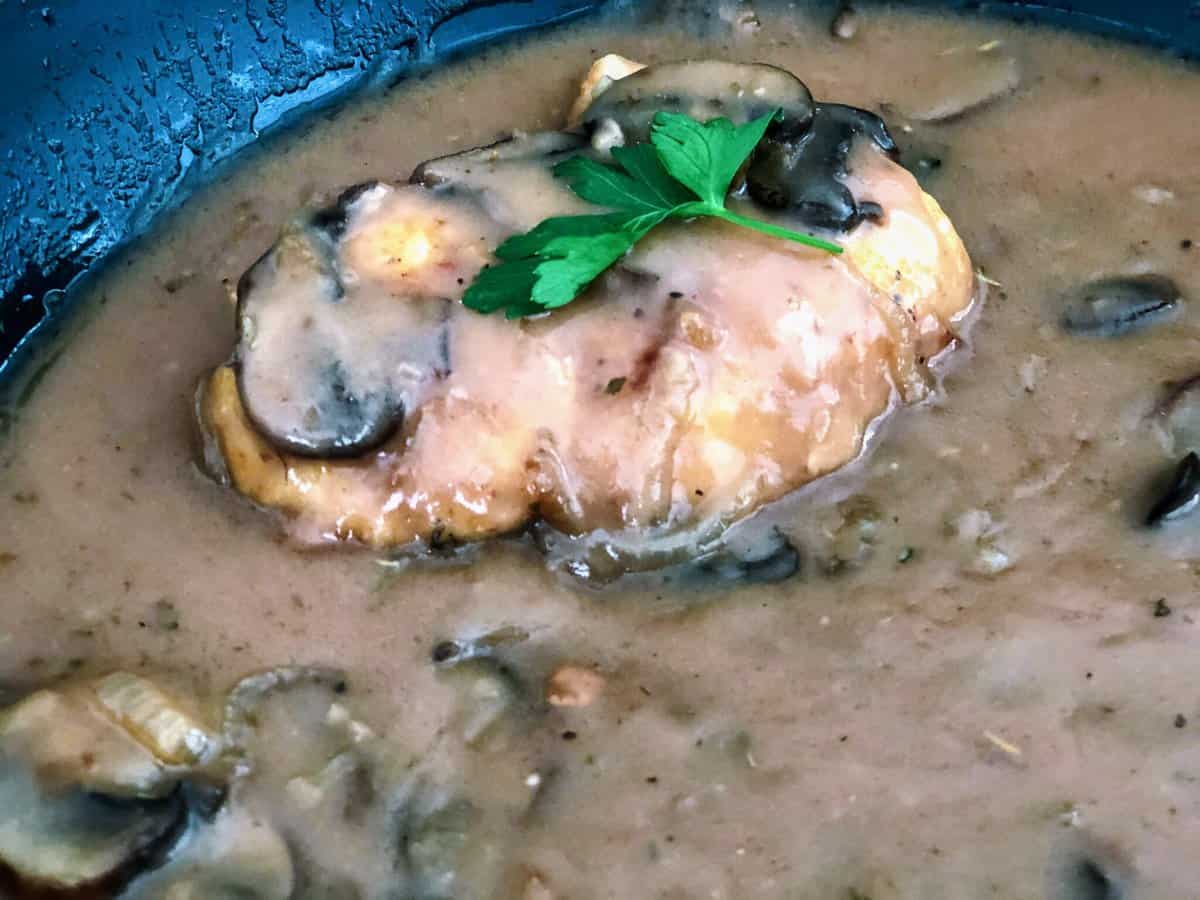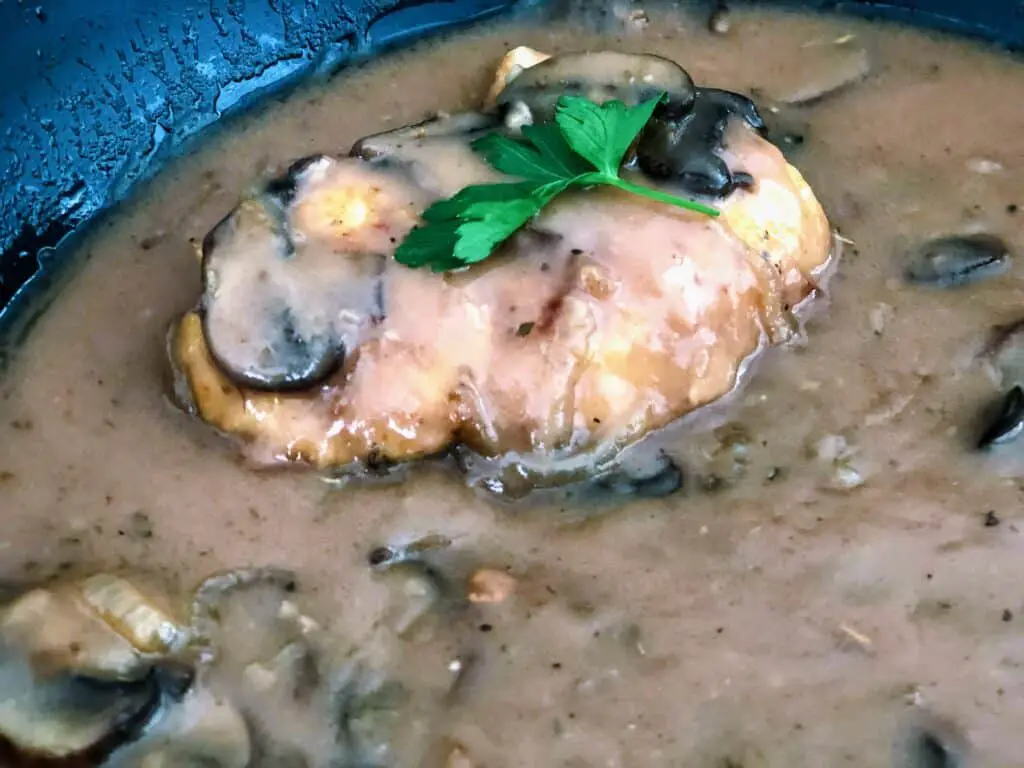 how to: cook the chicken
Heat canola oil in a large frying pan over medium-high heat. There should be enough oil to cover the bottom of the entire pan.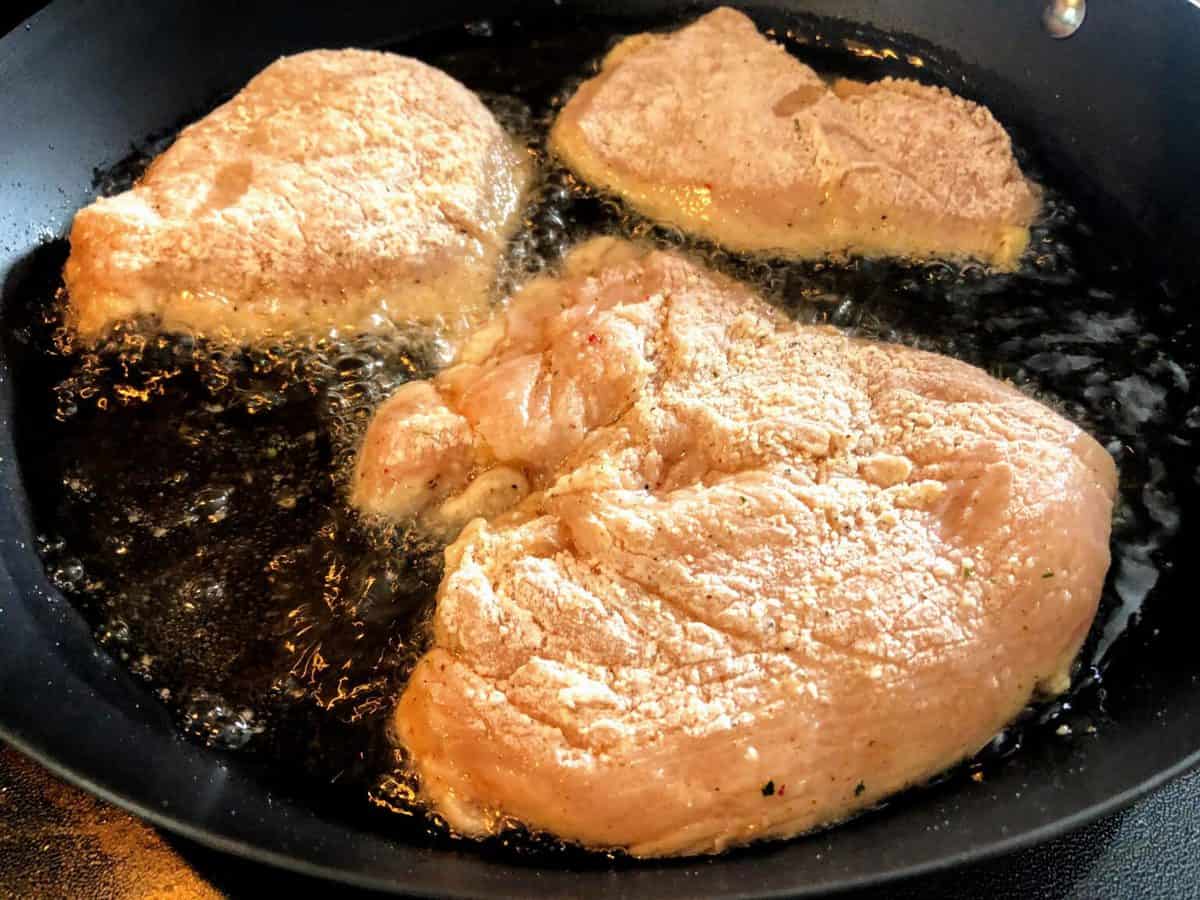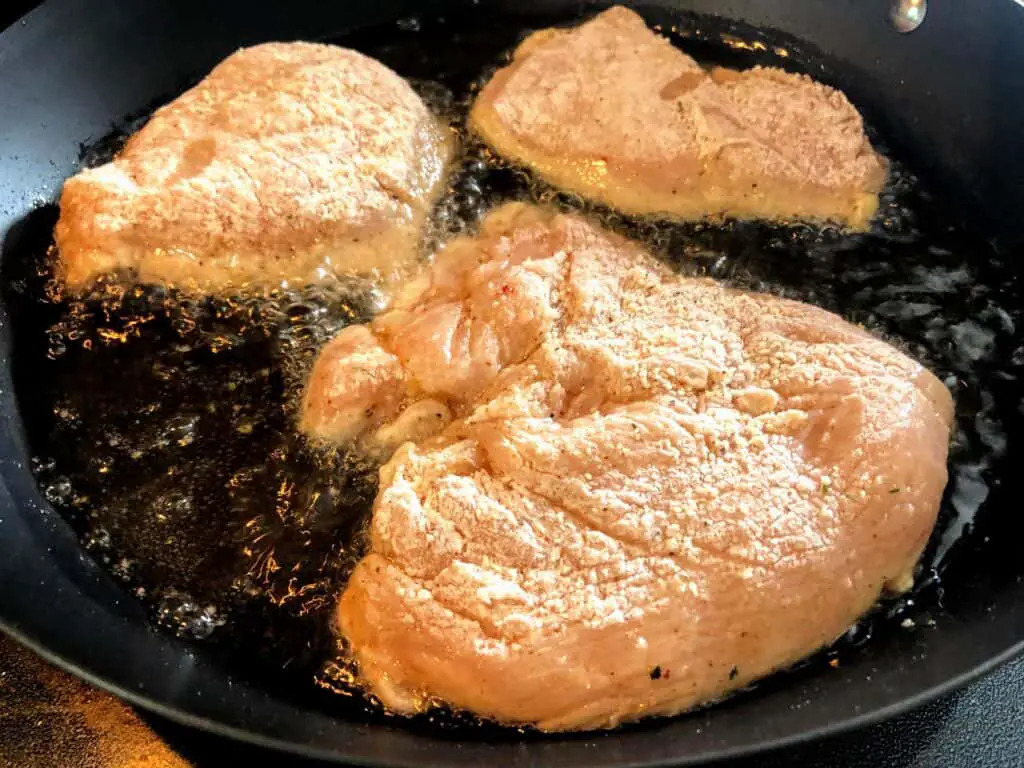 Set the chicken breasts into the oil carefully, and cook until brown, about 5-6 minutes.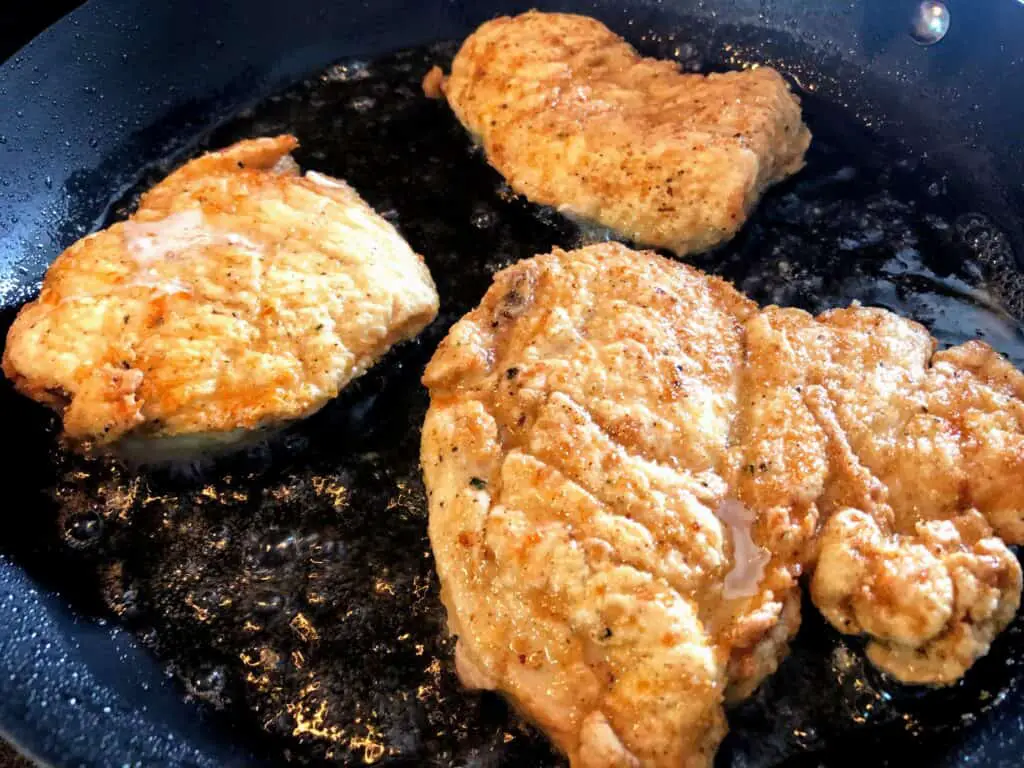 Flip chicken breasts and continue cooking until the internal temperature reaches 165 degrees F (75 degrees C).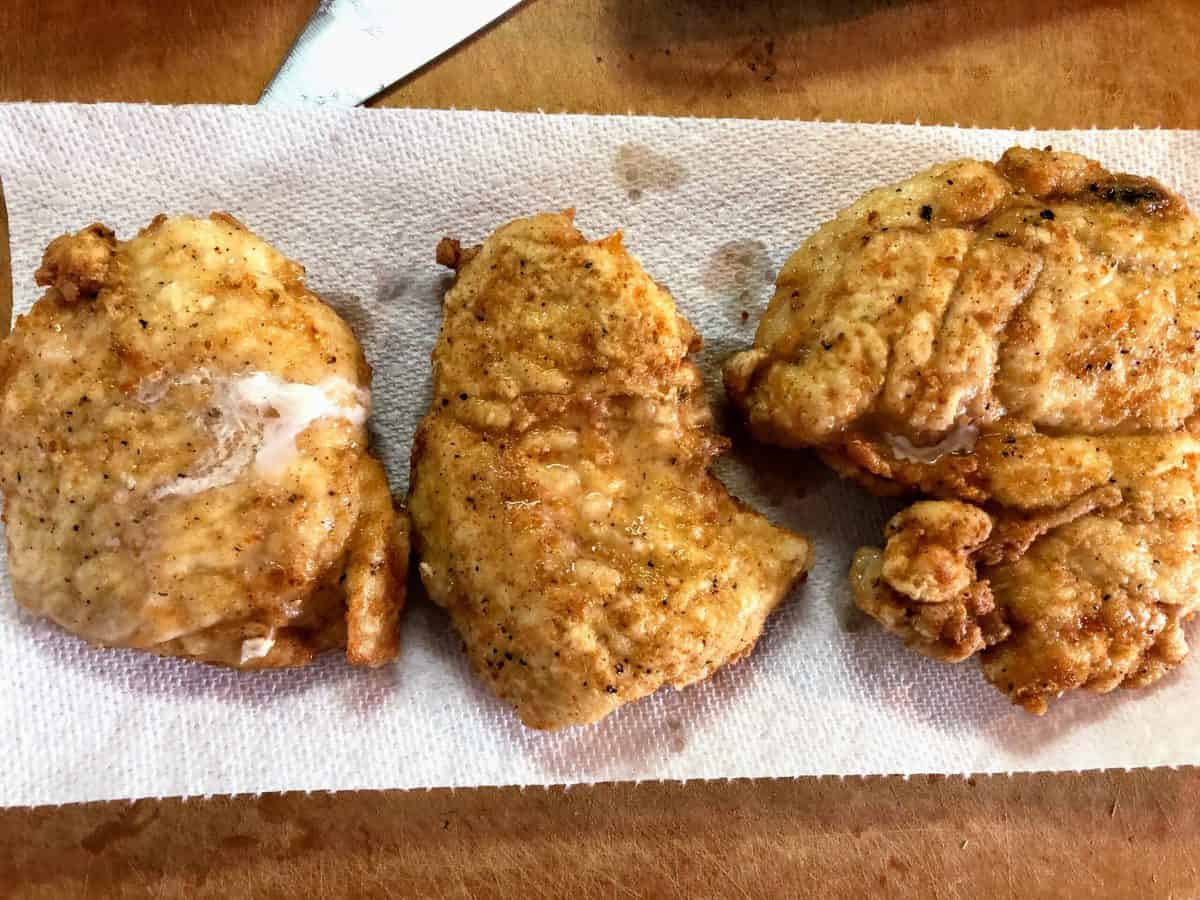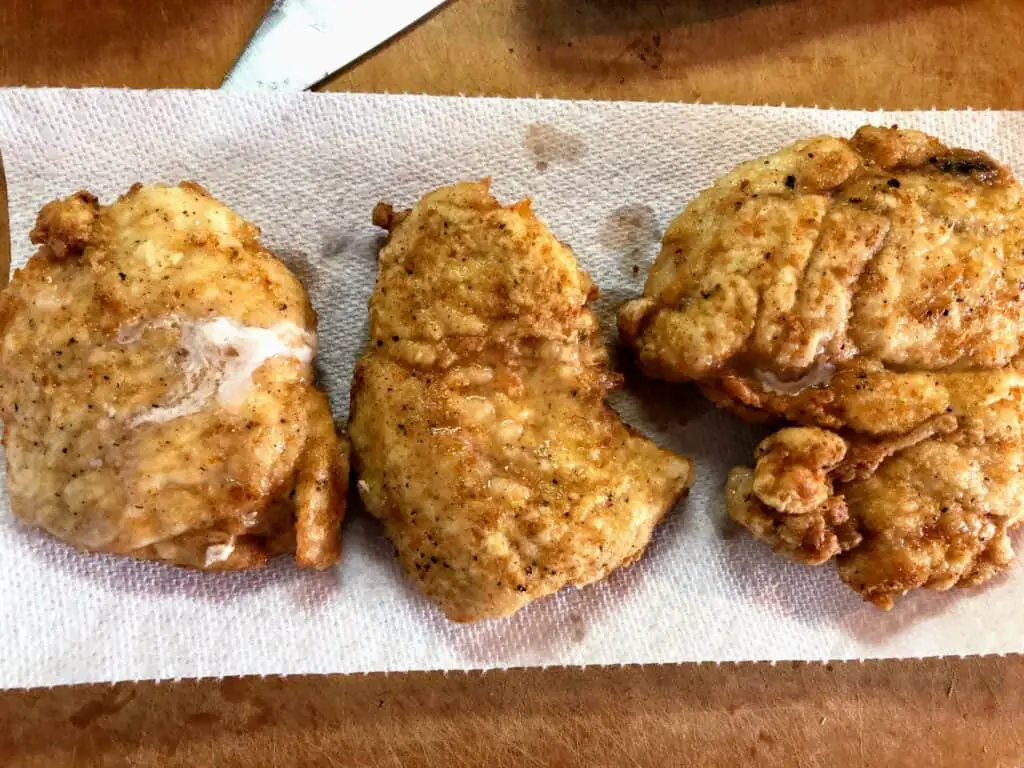 Set aside and marvel at that beautiful color! Let the chicken rest before cutting.
how to: cook the vegetables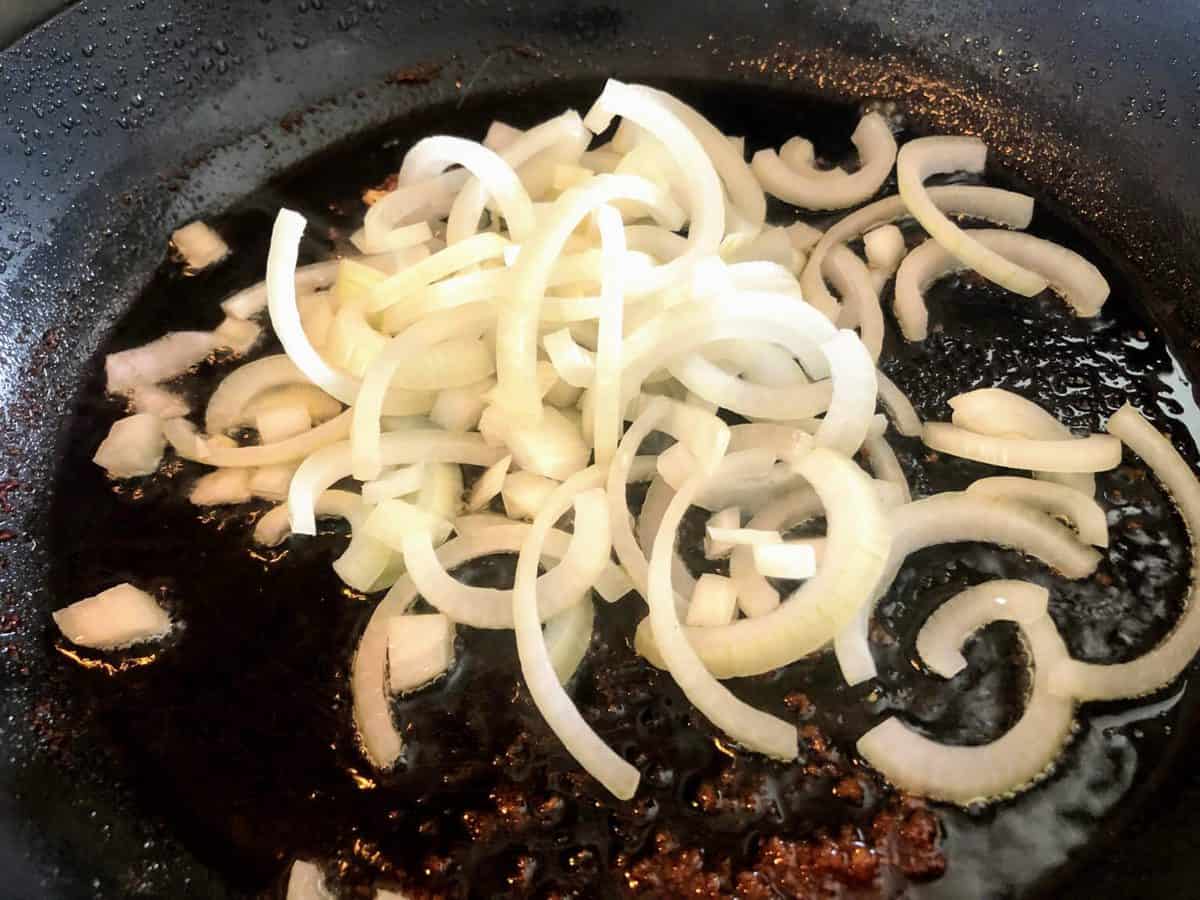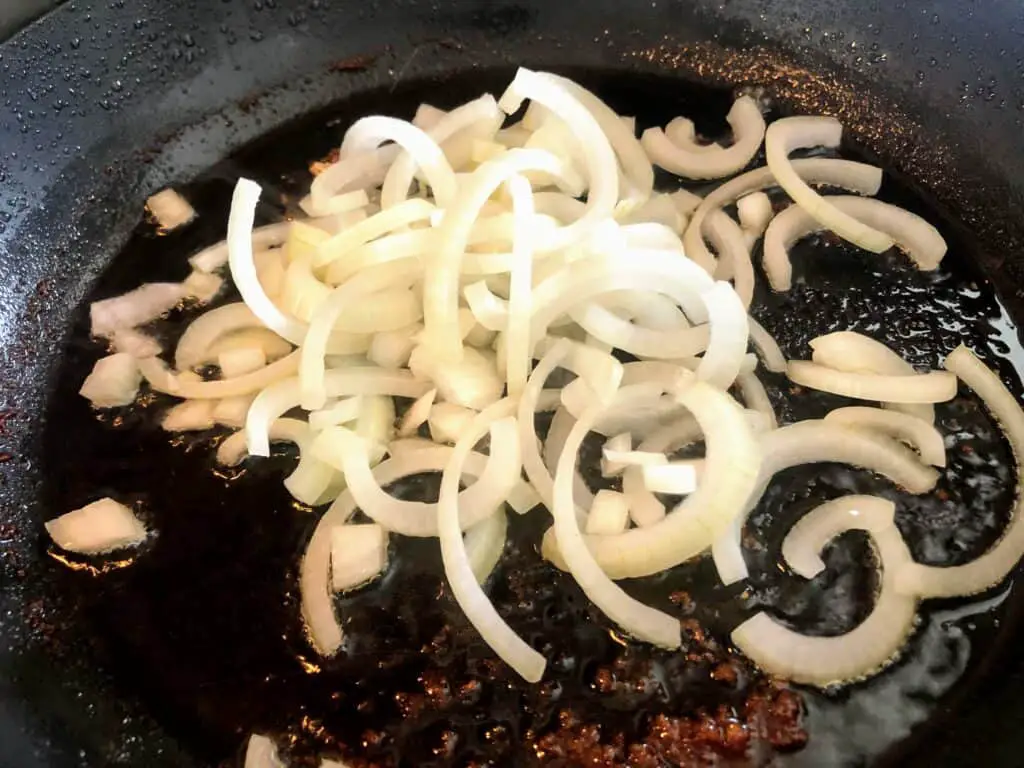 In the same pan, cook the onions for about 5 minutes or until they turn translucent. Scrape up the delicious fronds and incorporate into the veggie mixture.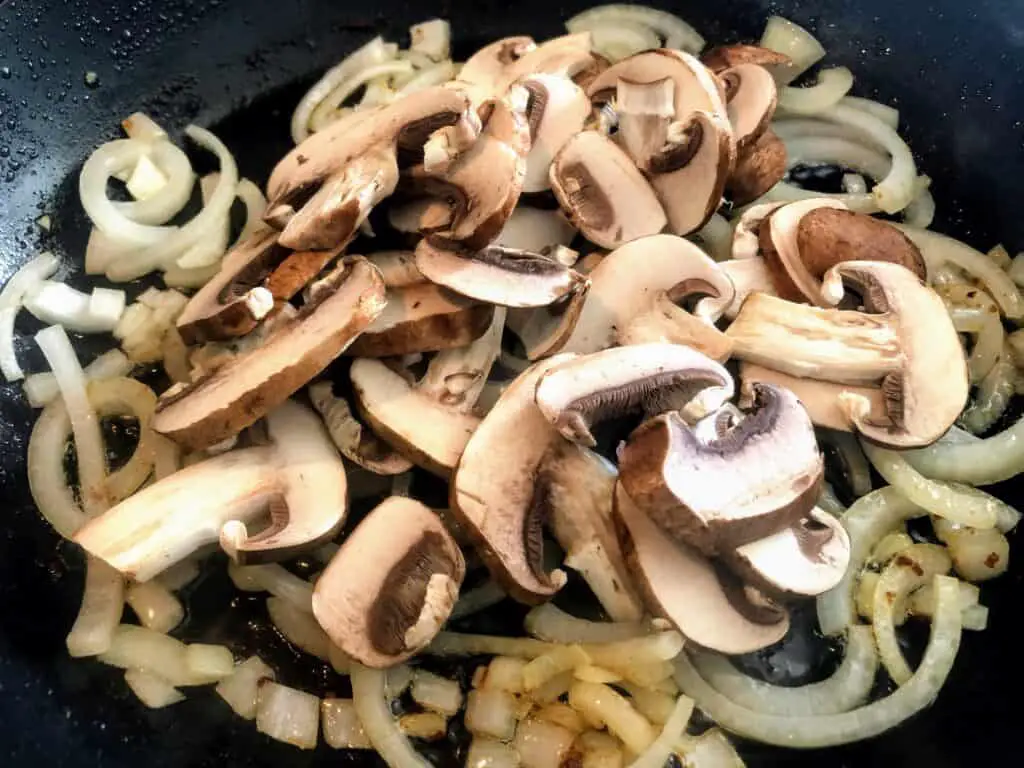 Add the mushrooms for an additional 3-4 minutes.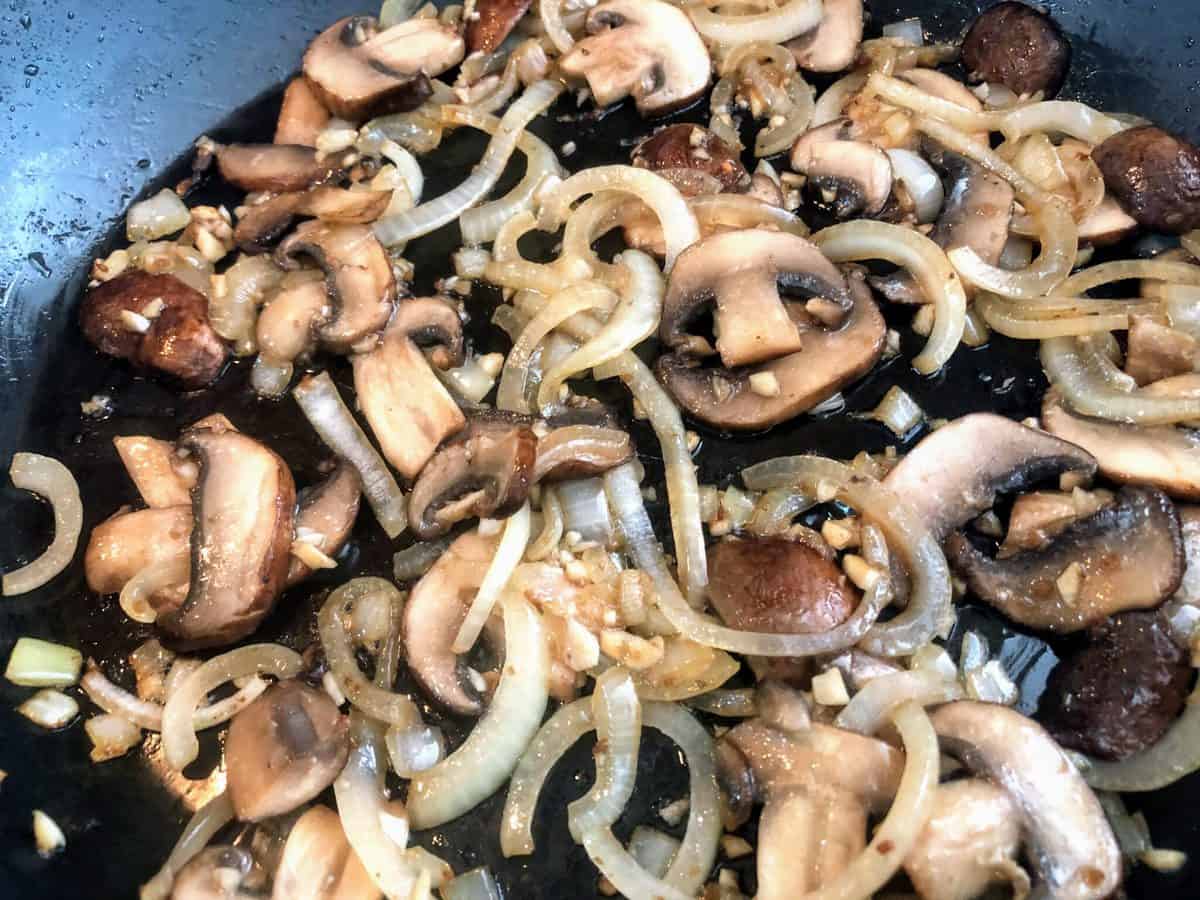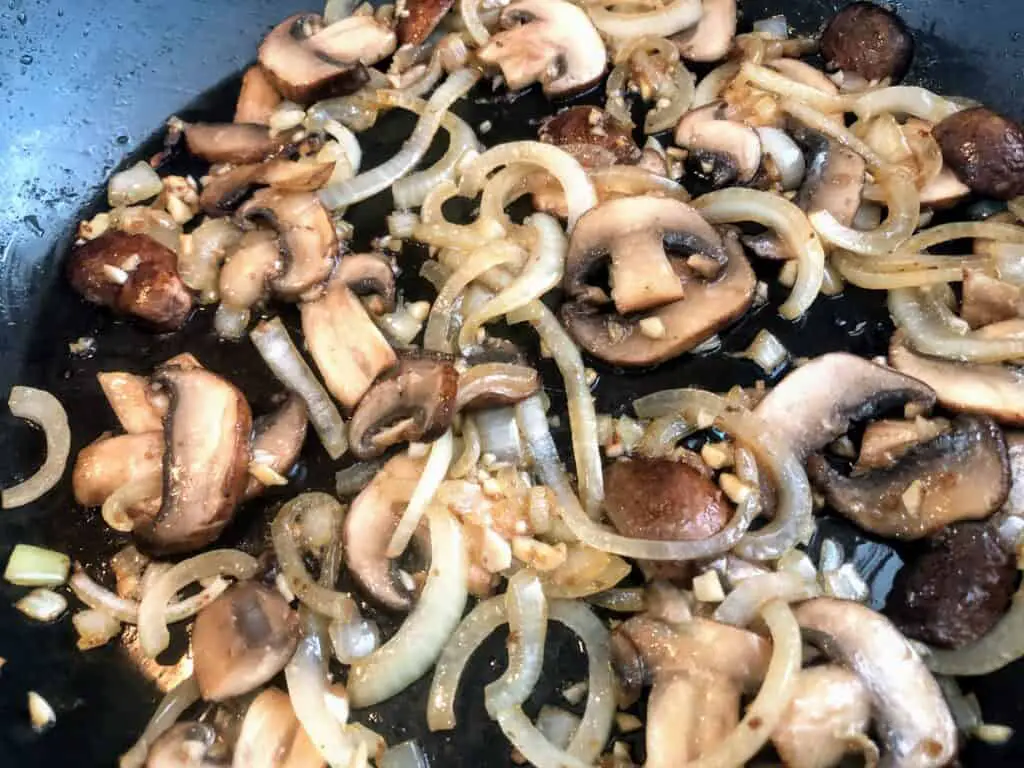 Then add the garlic for 1-2 minutes.
how to: create the absolute best marsala pan sauce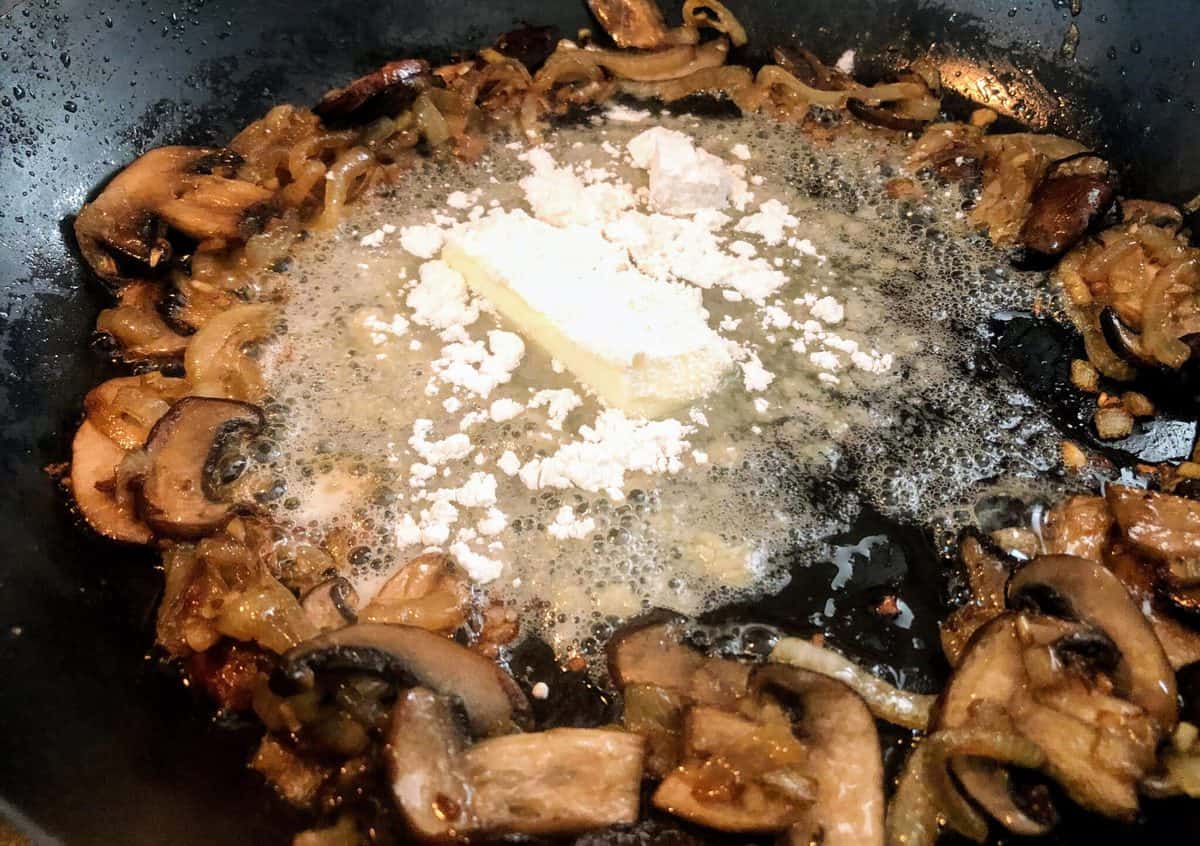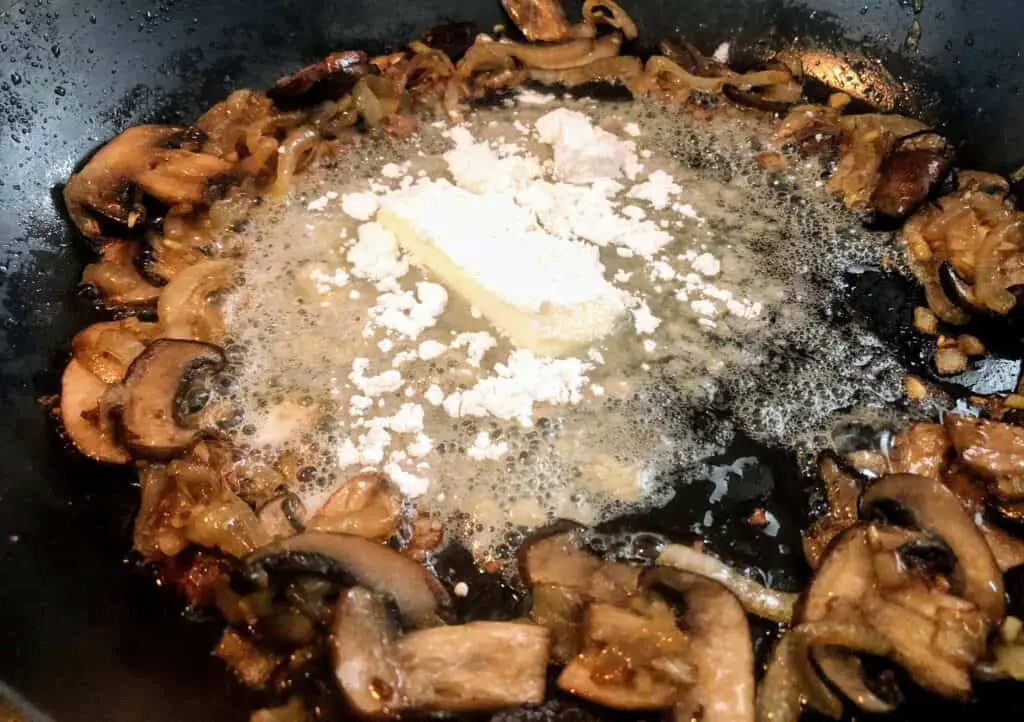 Next up is the roux — our thickener. With equal parts butter and flour, melt butter and quickly whisk in flour.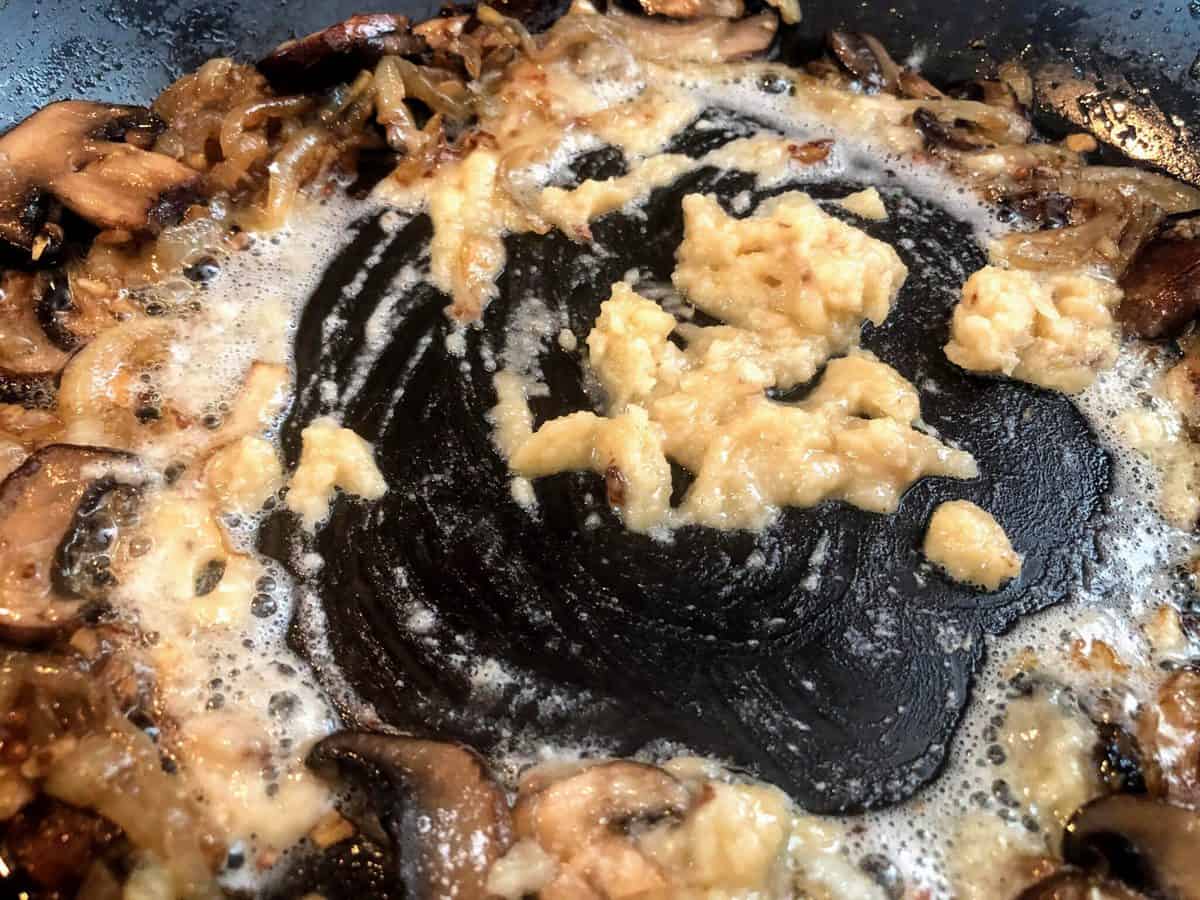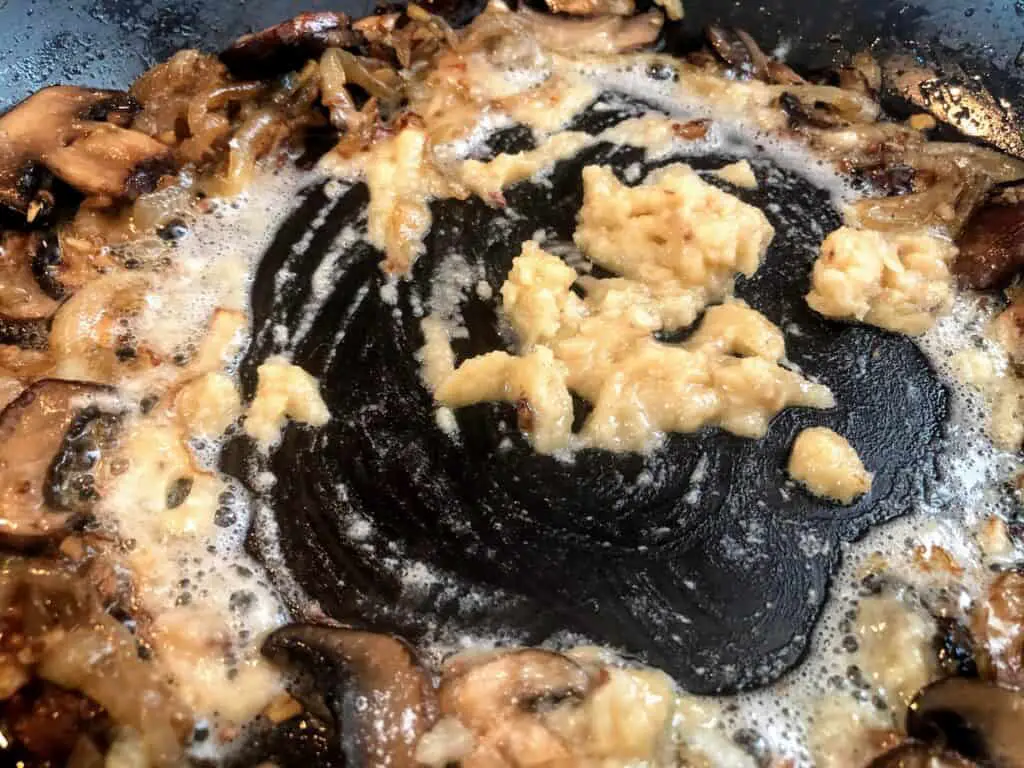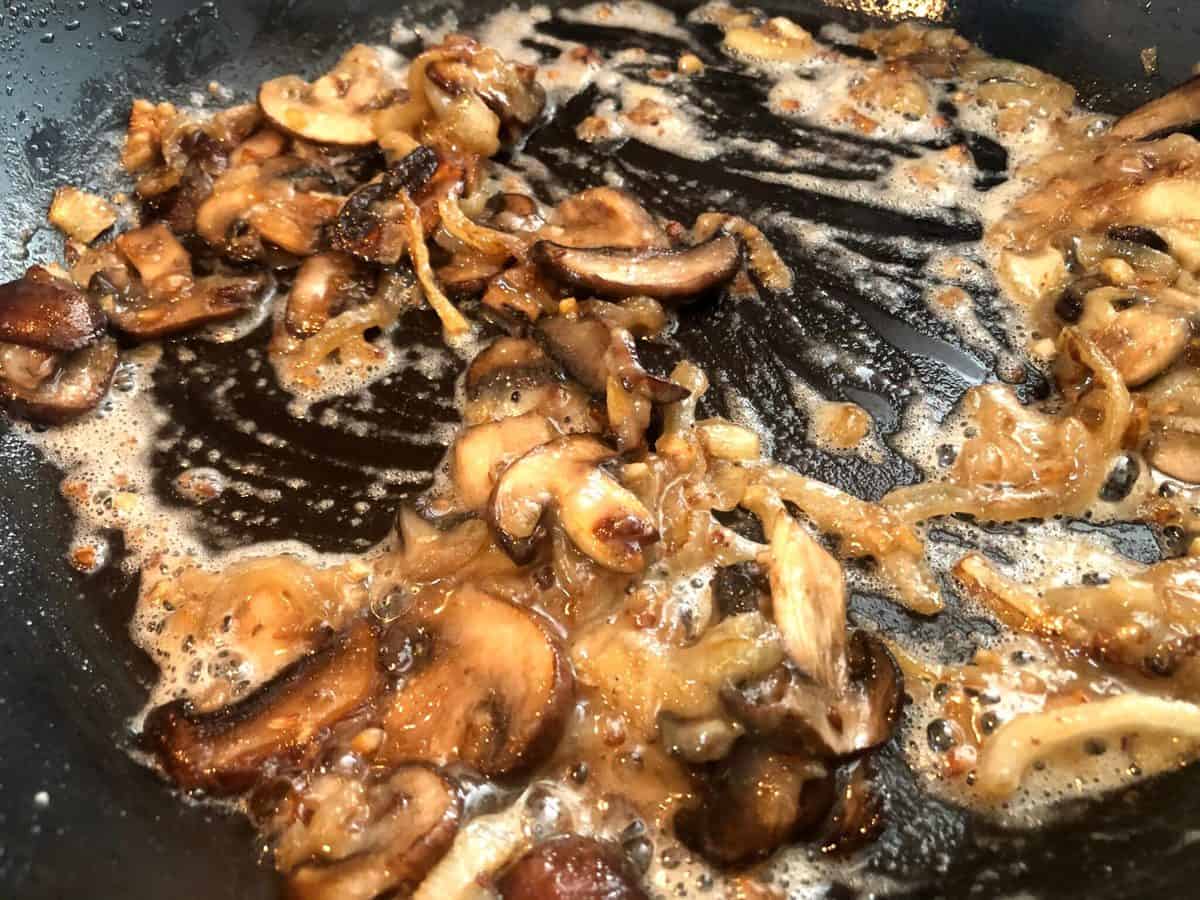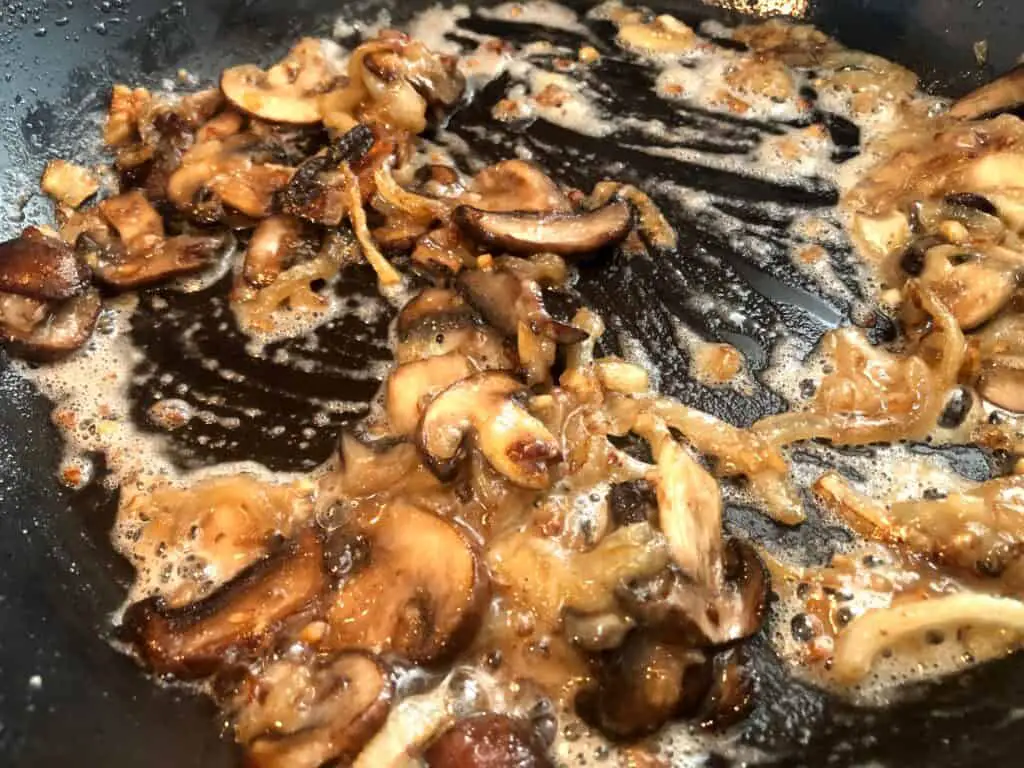 The roux will be pretty thick and golden. Stir until combined.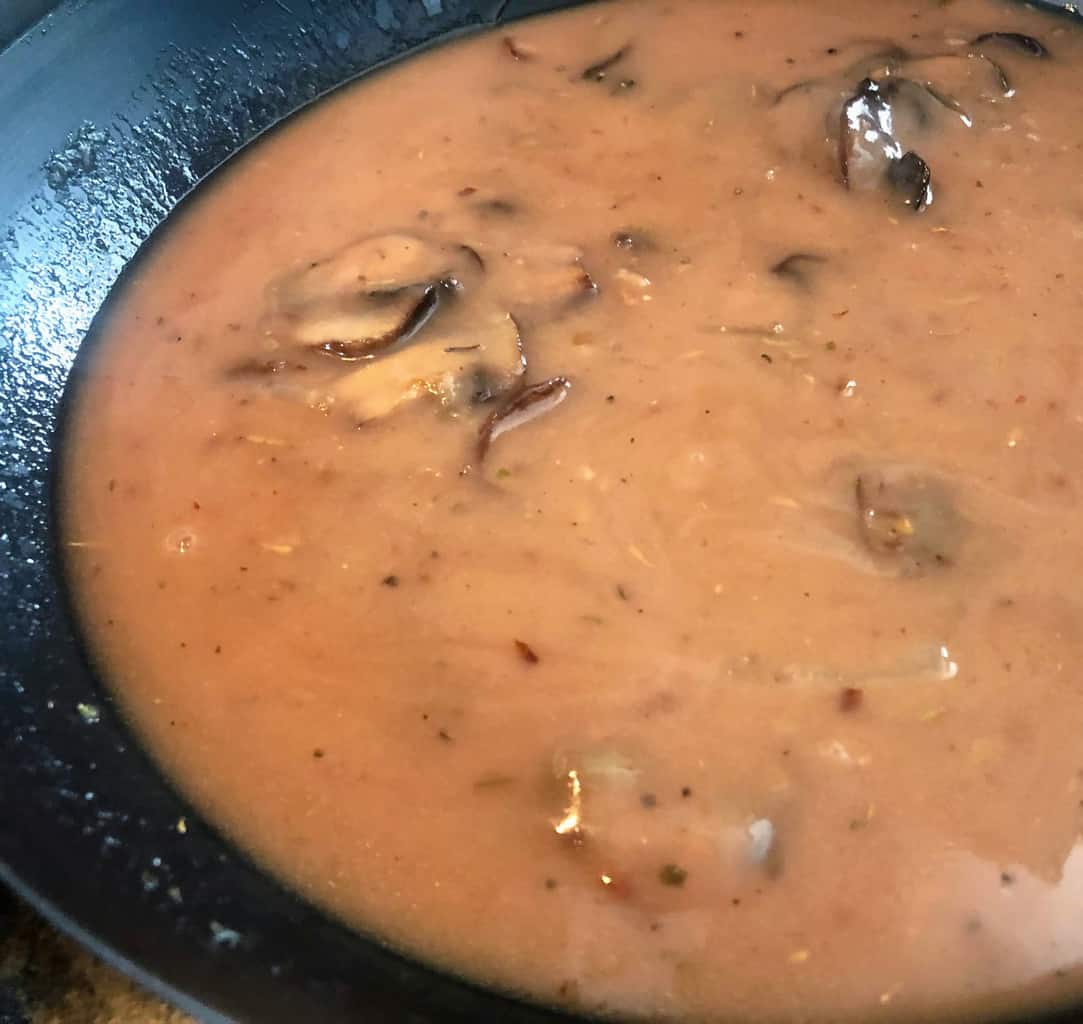 Add a splash of beef broth and the marsala wine. Simmer for about 20 minutes to allow the alcohol to cook off.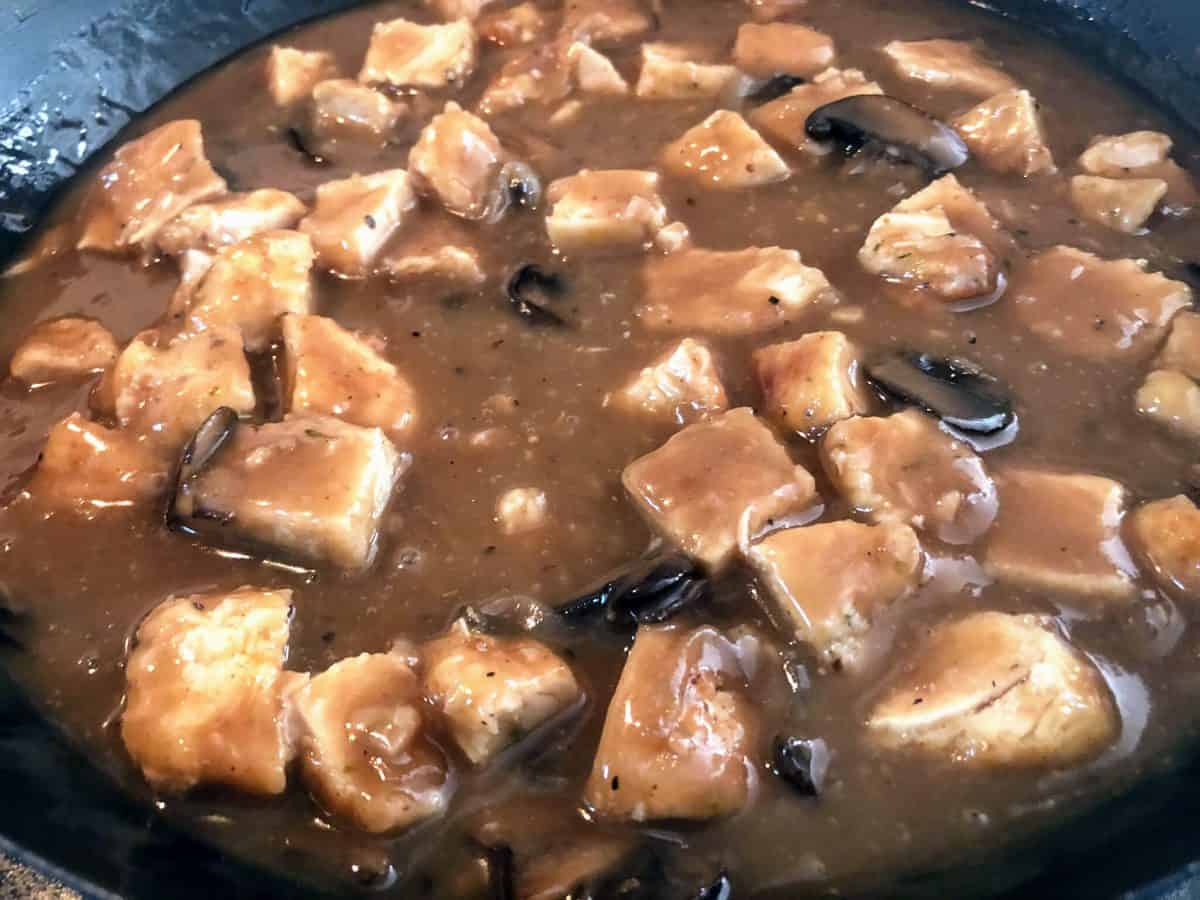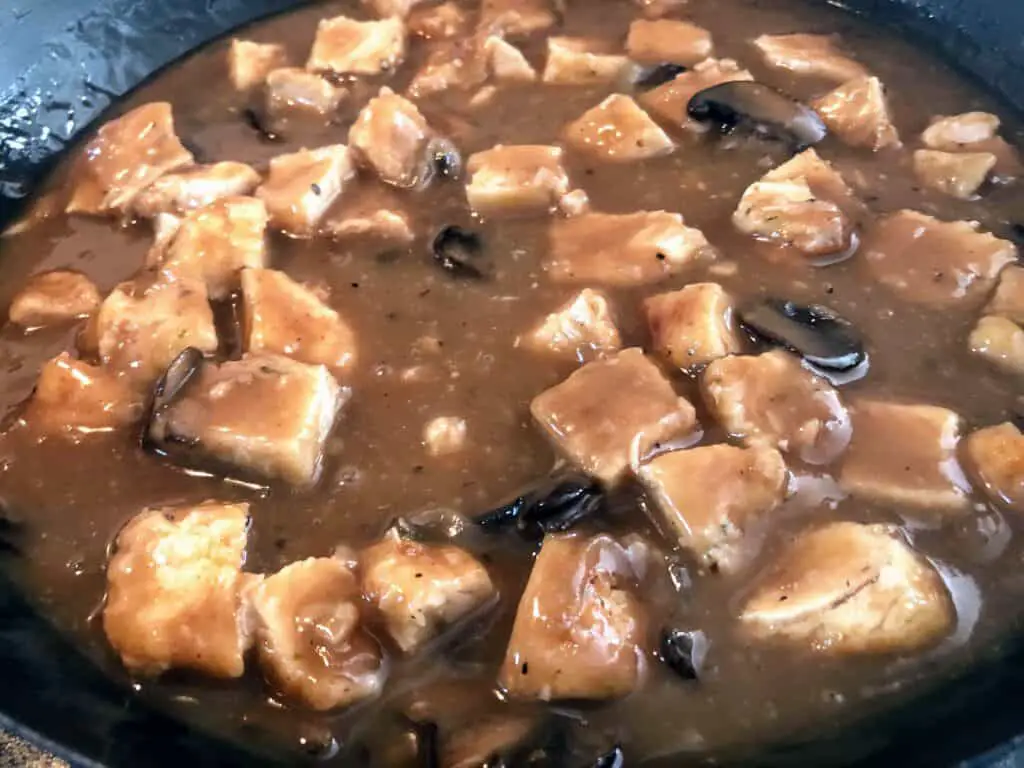 Return your chicken to the pan whole, or chop into bite sized pieces before mixing in.
Enjoy your absolute best chicken marsala with a side of mashed potatoes and garlic bread!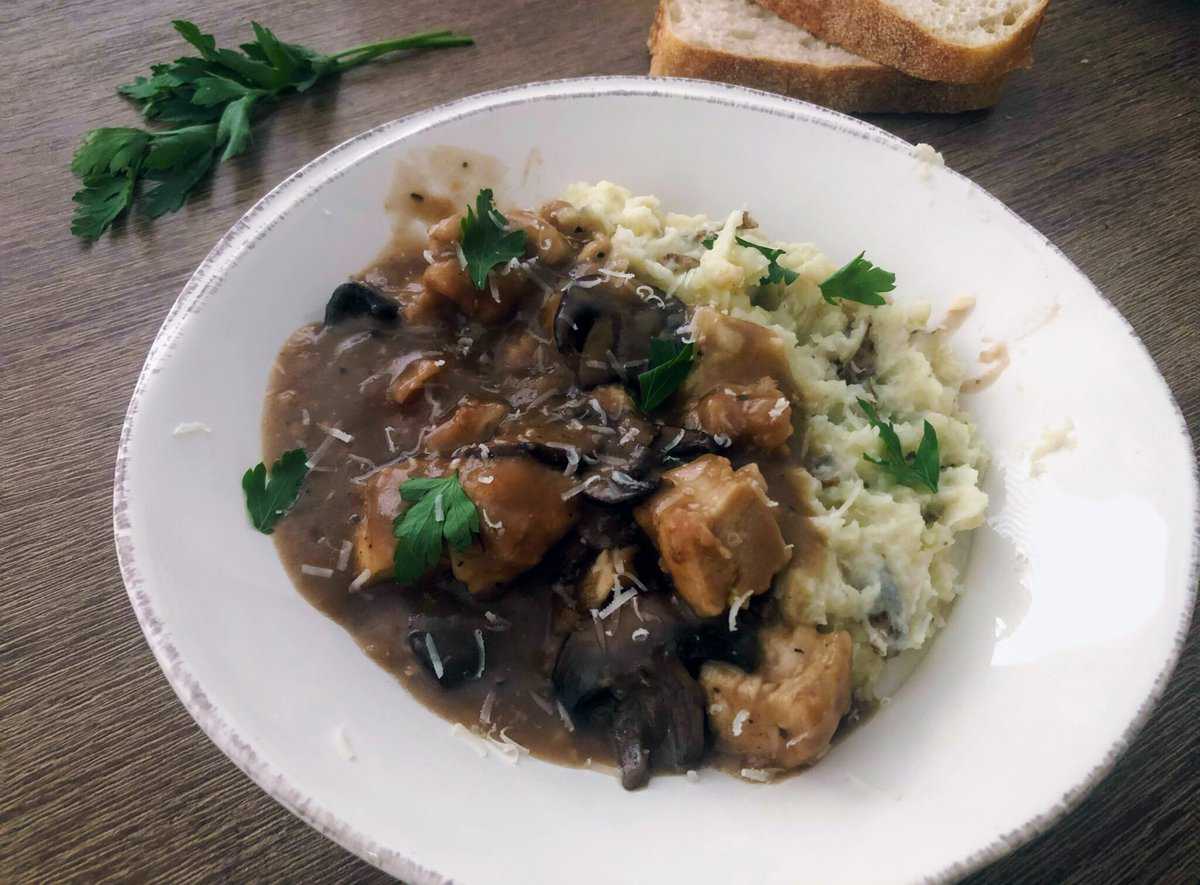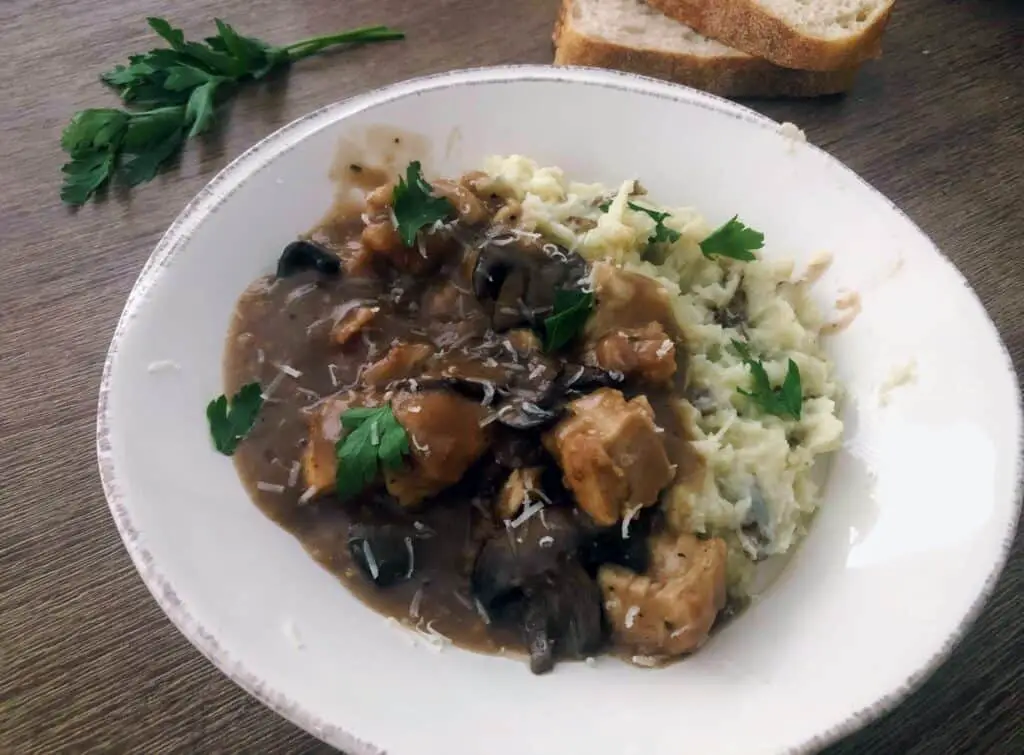 Ingredients Needed
Materials Needed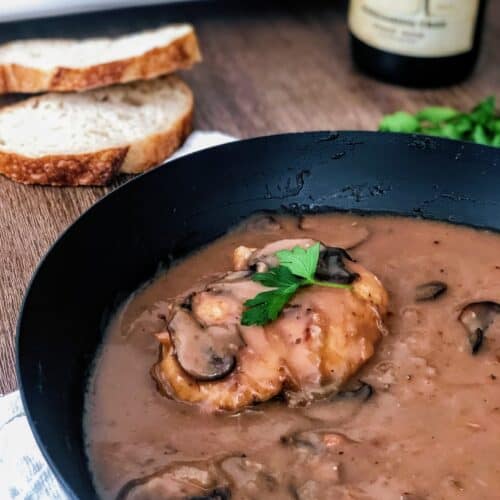 The Absolute Best Chicken Marsala
Savory pan-fried chicken finished in a creamy marsala sauce. The absolute best chicken marsala goes from pan to table in under an hour and is an incredible Italian meal to devour.
Print
Pin
Rate
Ingredients
2

chicken breasts

thinly slice or pounded thin

1/2

cup

Italian breadcrumbs

1/2

cup

flour

3

tbsp

Italian seasoning

mix of basil, oregano, rosemary, thyme

1/4

cup

canola oil

adjust as needed to cover pan

1

white onion

sliced

8

oz

mushrooms

sliced

3-4

garlic cloves

diced

2

tbsp

butter

2

tbsp

flour

1/4

cup

beef broth

2/3

cup

marsala wine

1/4

cup

parsley

roughly chopped, to garnish
Instructions
Heat canola oil in a pan over medium-high heat. Mix breadcrumbs, flour, and Italian seasoning and toss the chicken breasts in the mixture to coat.

Place the chicken breasts in the pan and cook for 6-7 minutes on one side, then flip and continue cooking around 5 minutes or until done. Set aside.

In the same pan, add onions and cook for 5 minutes. Add the mushrooms and cook 3-4 minutes. Add the garlic and continue cooking for 2 minutes. Push the vegetables to the edges of the pan.

Add butter to the pan and melt, mixing in flour and stirring constantly to form a roux. After thickening into a paste-like texture, mix with the vegetables. Add beef broth and marsala wine to the pan. Simmer 20 minutes.

Return the chicken to the pan to heat up. Serve over mashed potatoes or pasta with a side of garlic bread.
Pin me!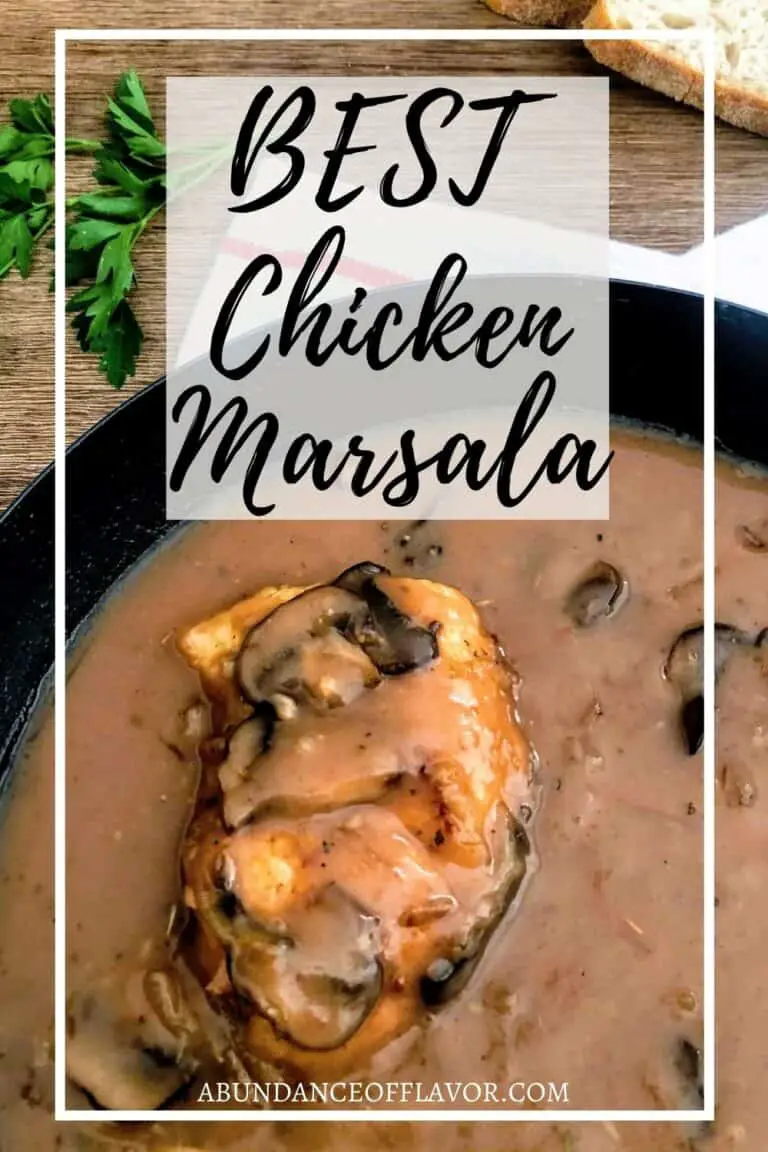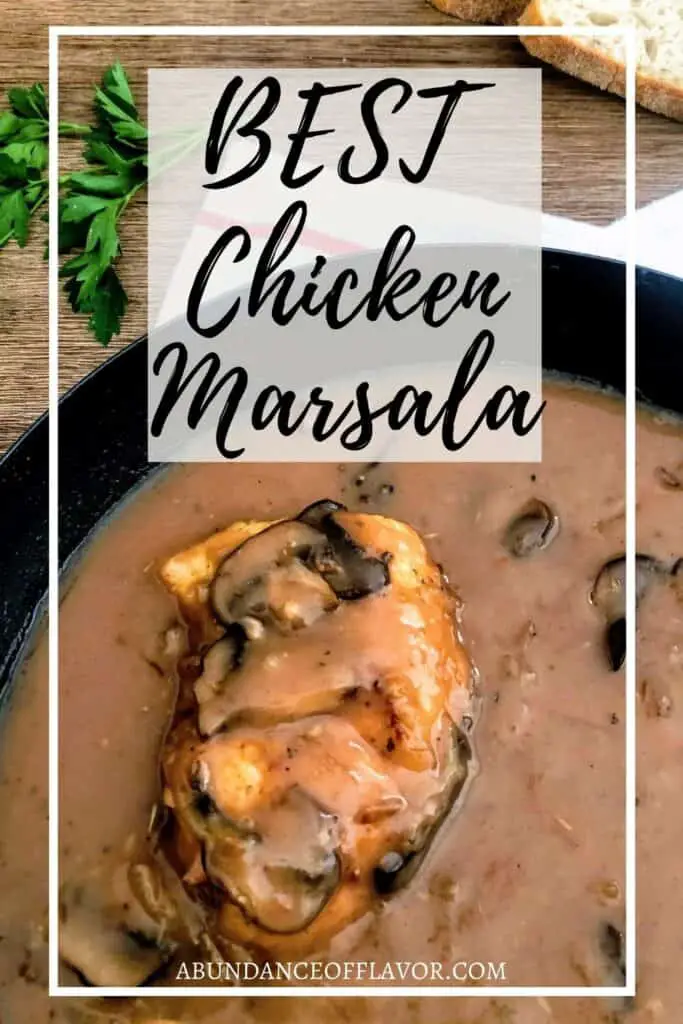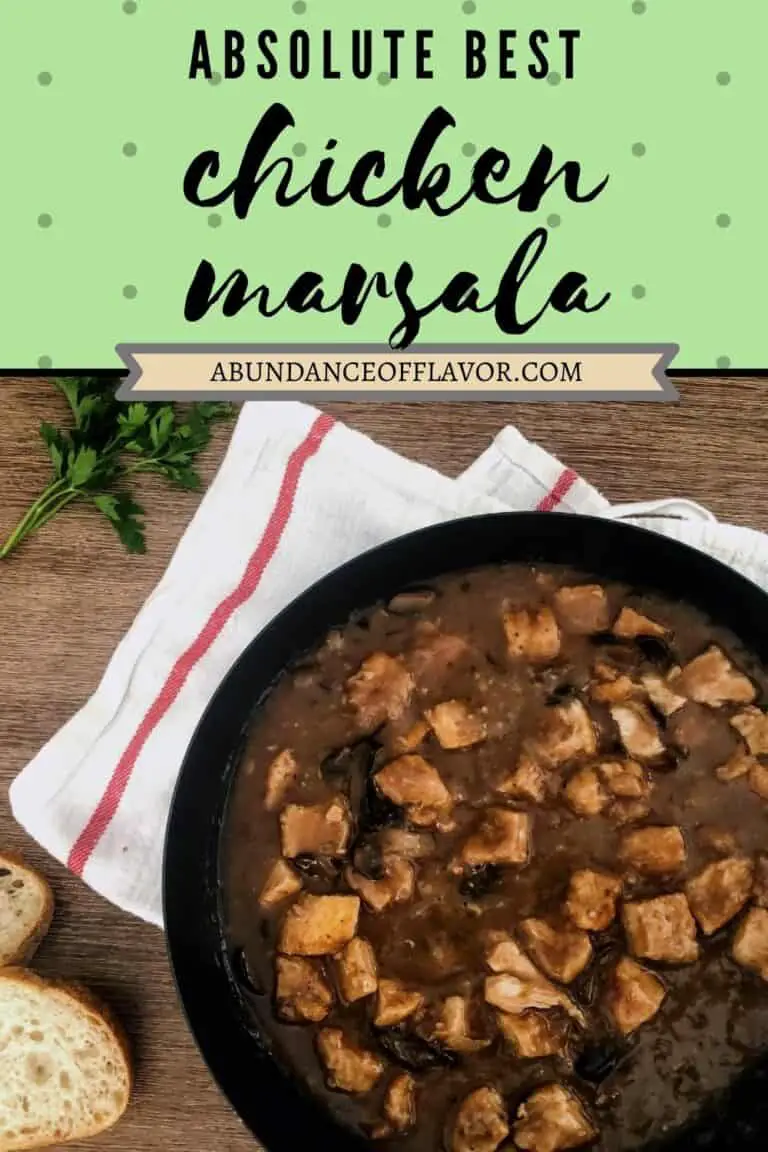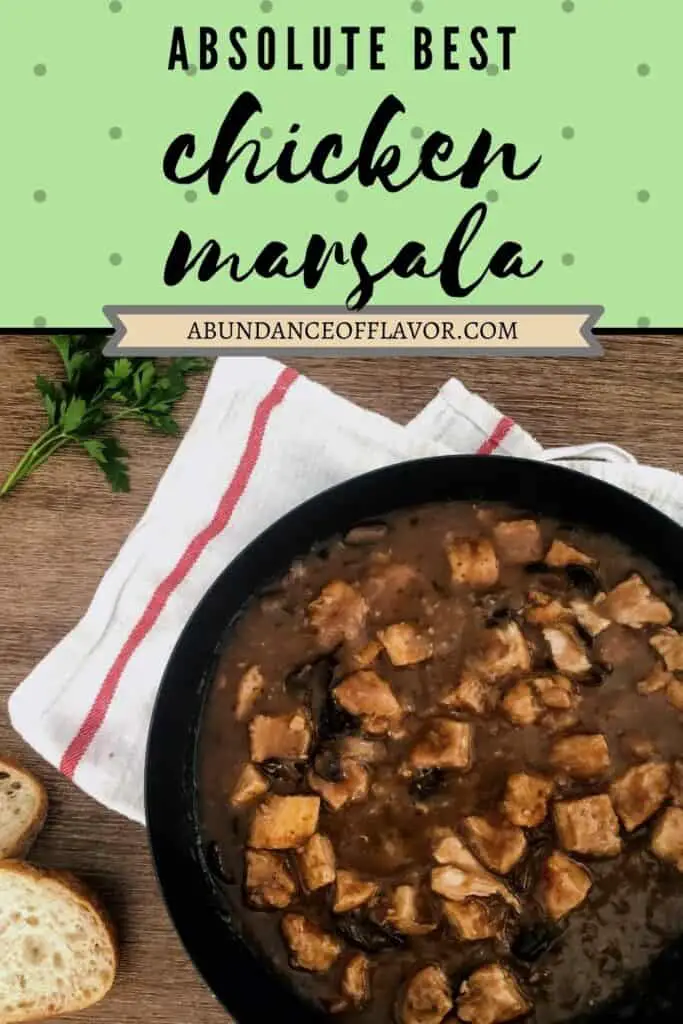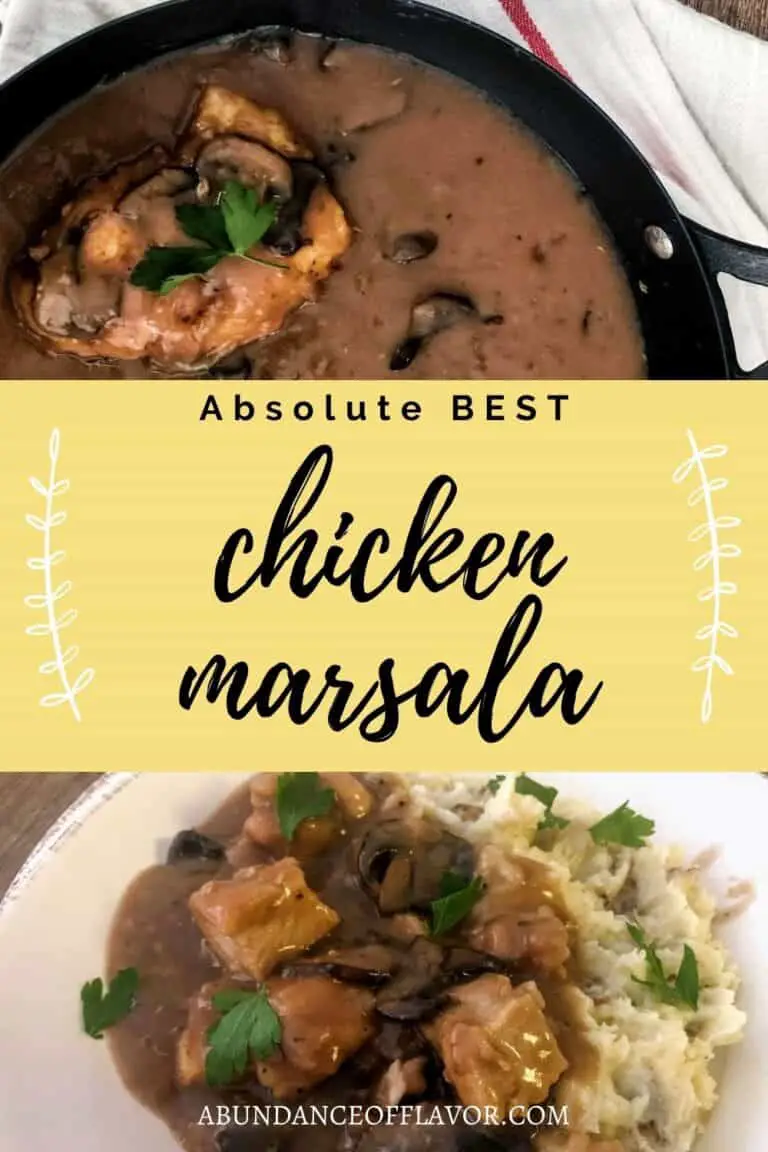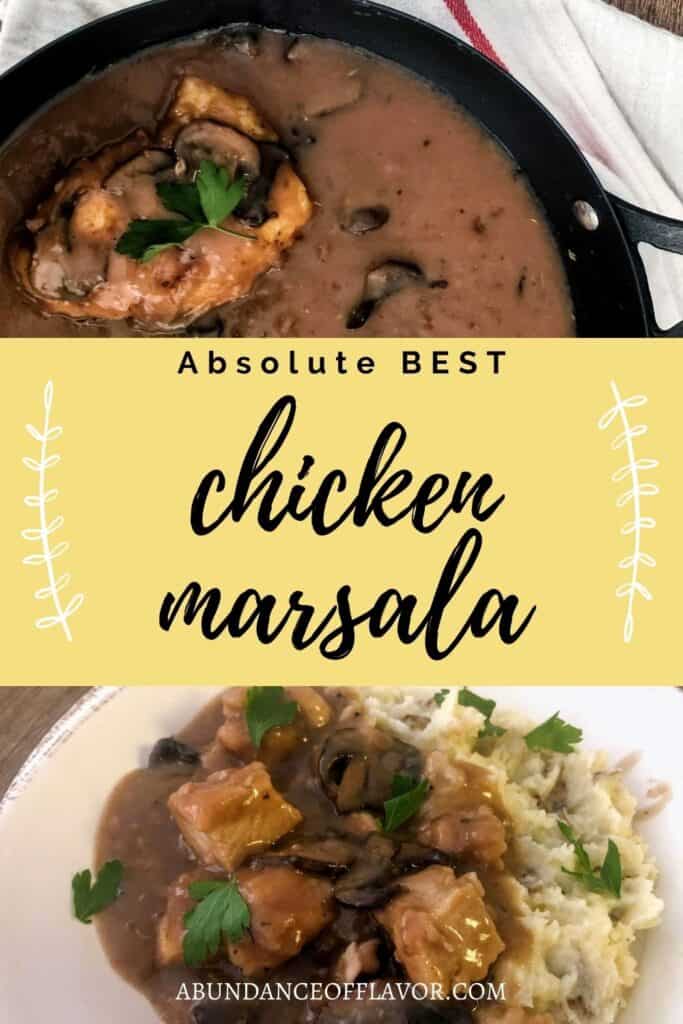 Do you have any favorite classic Italian recipes to make at home? Share your ideas below and inspire the rest of us!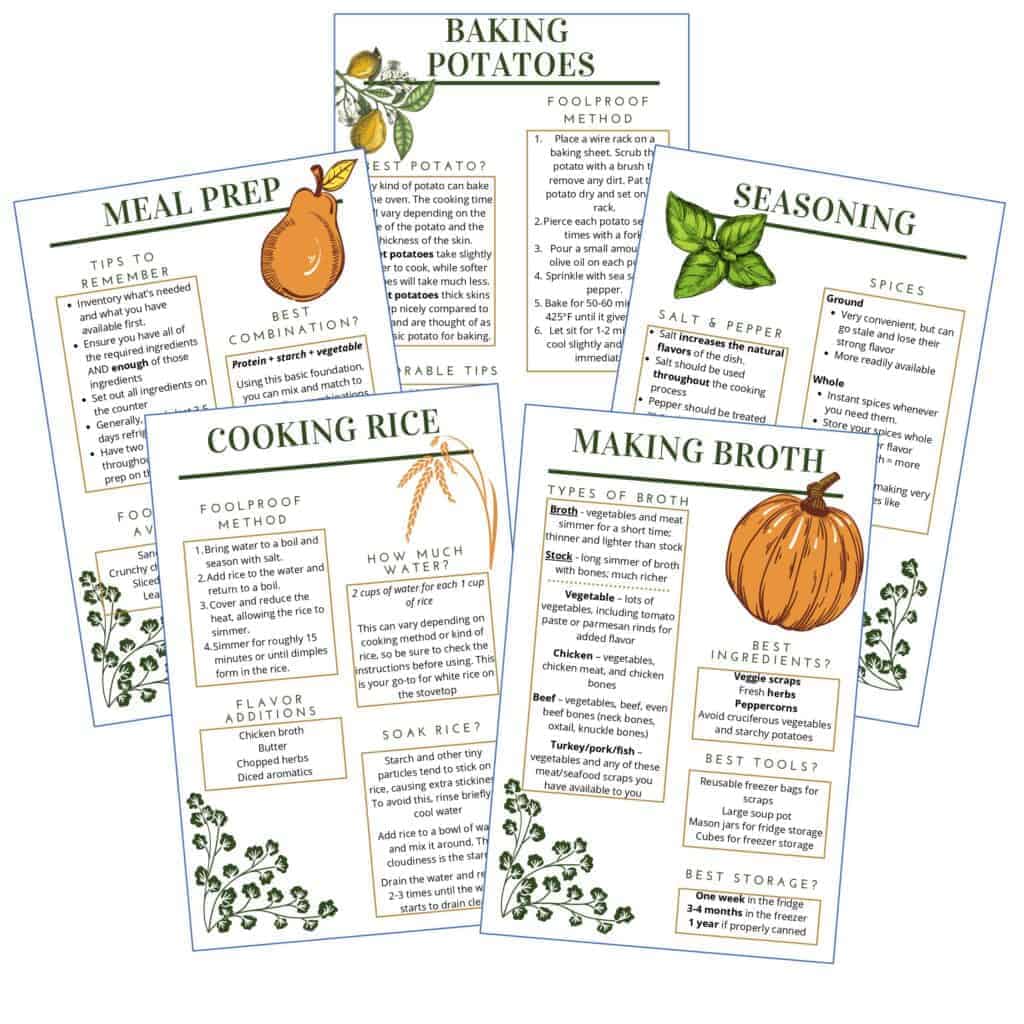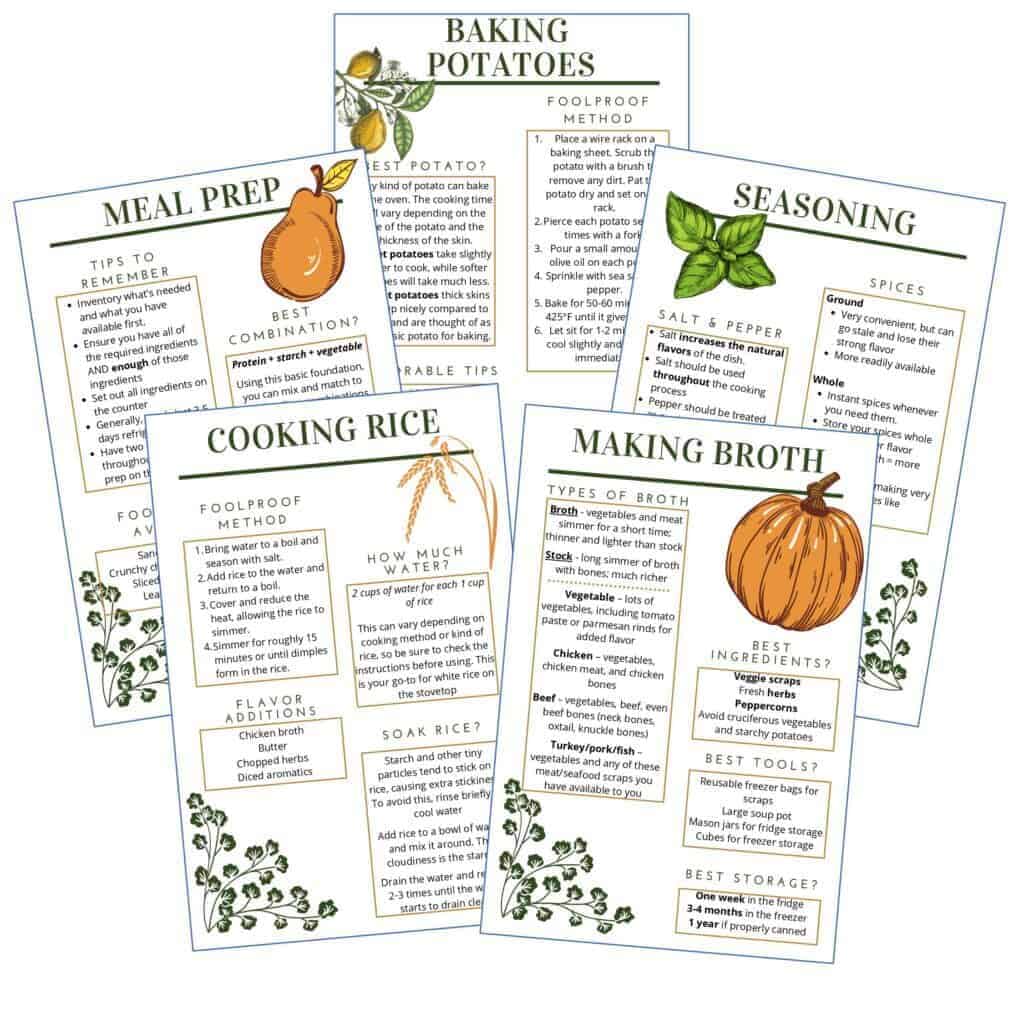 Get your $1 worksheets today!
Related Posts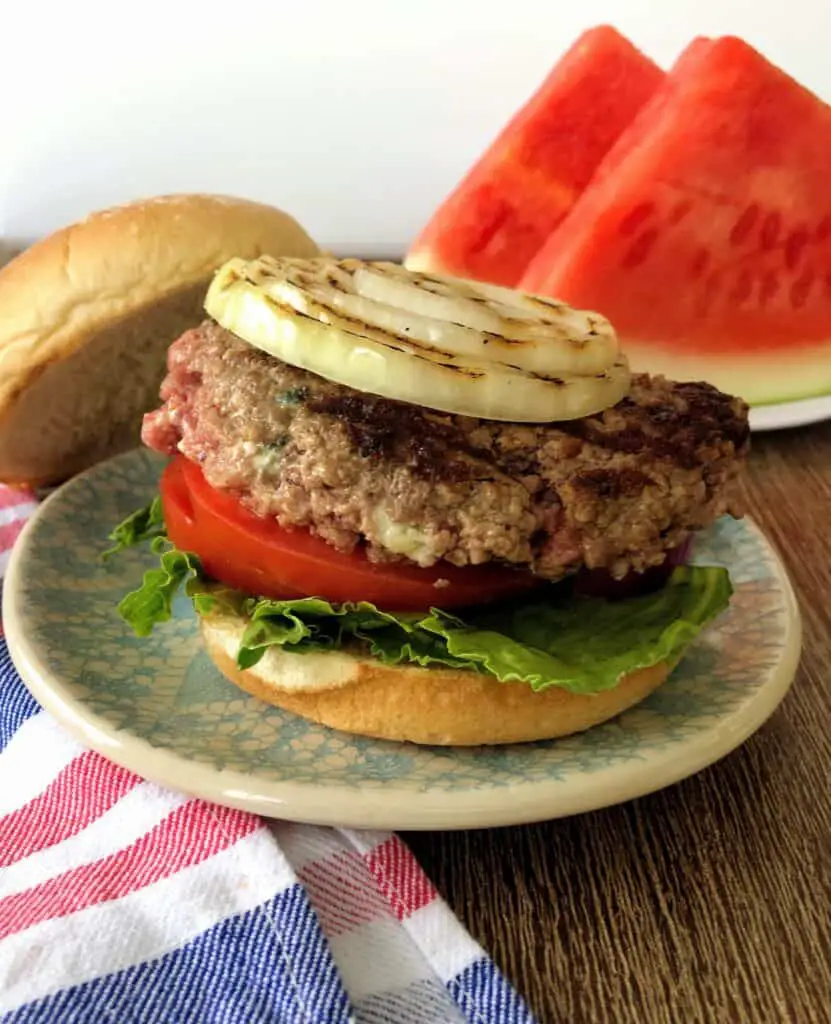 Celebrate July 4th with the most patriotic burger of all! Red, white, & blue cheeseburgers are stuffed with creamy blue cheese that packs loads of …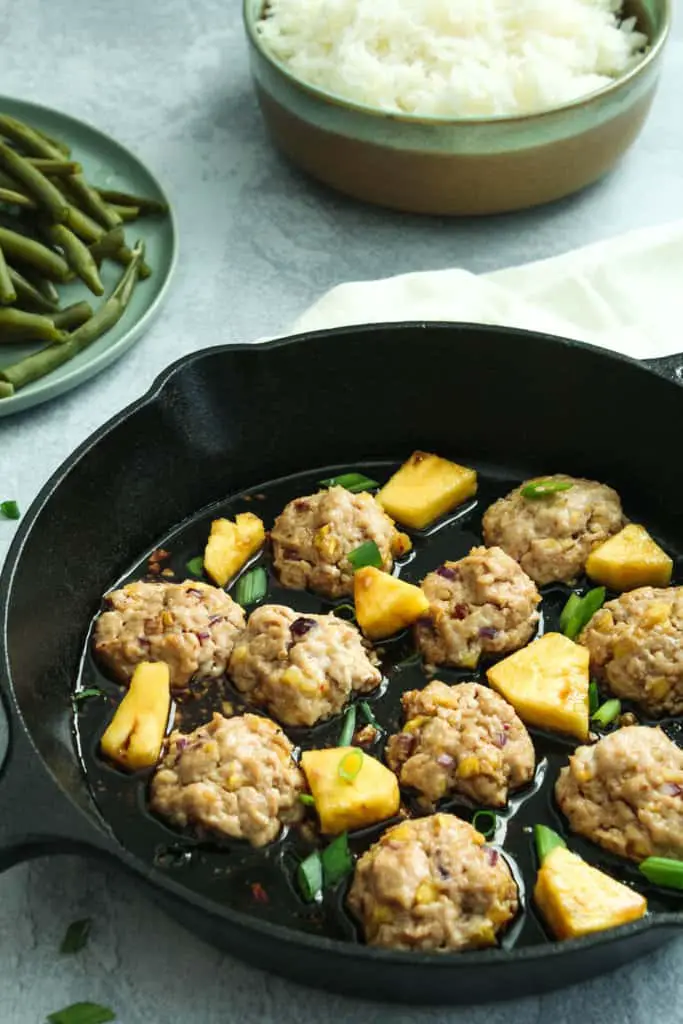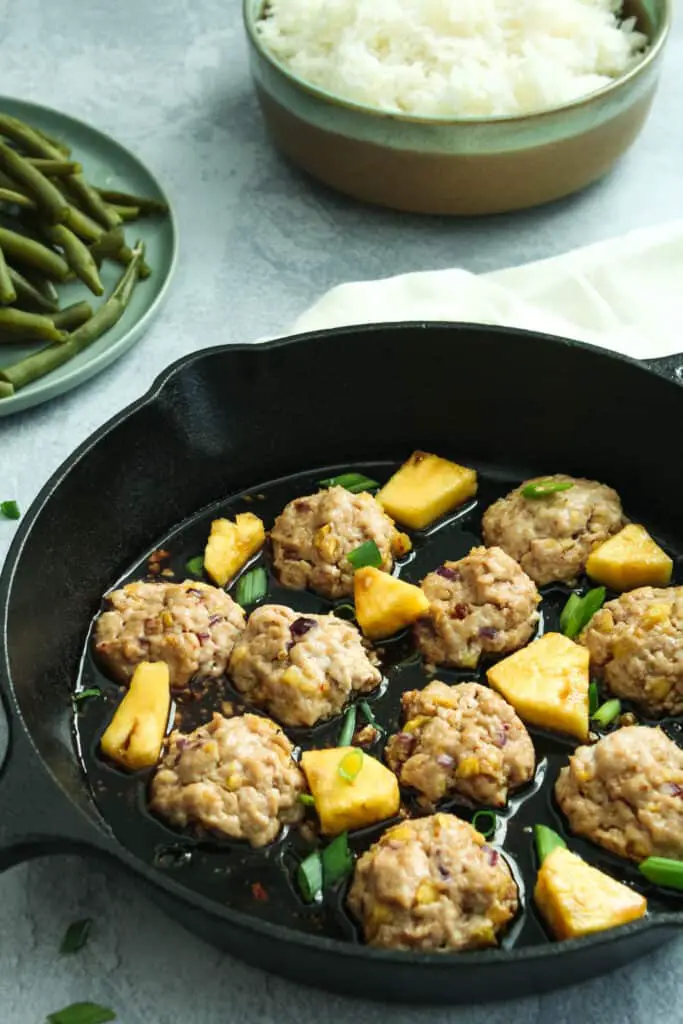 Pineapple Teriyaki Chicken Meatballs are nutritious, full of incredible flavor, and come together in minutes.