The creation of a sauce from scratch is a quintessential way to add vibrance to an otherwise bland dish. A picture-perfect sauce can transform your meal into a culinary experience, pulling together all the different elements of a dish into one.
Let's uncover the basics of sauce making and begin making easy, foundational sauces at home.
This post is part of our Basic Cooking Skills series. Each week we will be doing a deep-dive into one basic cooking skill and a brand new recipe to accompany it to practice that newfound skill. Check back throughout the series for updates and new posts.
The importance of sauce making
The versatility of sauces is not something to be ignored. Sauces add:
Flavor
Texture
Moistness
Aesthetic appeal
Generally, a sauce consists of a liquid, a thickener, and seasonings.
Commonly used liquids include milk/cream, broth, and cooking wines.
The most common thickener is a roux (equal parts flour and oil). Starch creates a liquid slurry, though it may not be as flavorful. Egg yolks act as thickening agents for creamy sauces or custards.
Most sauces are created by the process of "reduction," or cooking down a lot of liquid over heat with combinations of herbs and aromatics. Reducing liquids greatly enhances flavor and increases its thickness so it isn't too runny. 
simple pan sauce
To flawlessly incorporate a sauce into your dish and jazz up your seared protein, begin with a simple pan sauce.
Sauteing Meat introduces the concept of deglazing a pan after cooking meat to add immense flavor to the dish.
Immediately after sauteing, use the crispy brown bits, or "fronds," and remaining fat in the pan to serve as the foundation of your pan sauce.
Adding in aromatics, such as garlic or shallots, and spices develops that deep flavor you're hoping for, followed by deglazing the warm pan with wine, broth, or water.
Simmering this mixture with a little addition of fat (butter or milk) produces a fantastic and easy pan sauce that you can pour over your protein and enjoy as the centerpiece of your meal.
By adjusting the aromatics and spices you can adapt this outline to fit any cuisine.
5 Mother Sauces
There are 5 "mother sauces," or basic sauces, in French cooking that are starting points for endless other sauces. Without even realizing it, I bet you've been making some of these foundational sauces all along 😉
Bechamel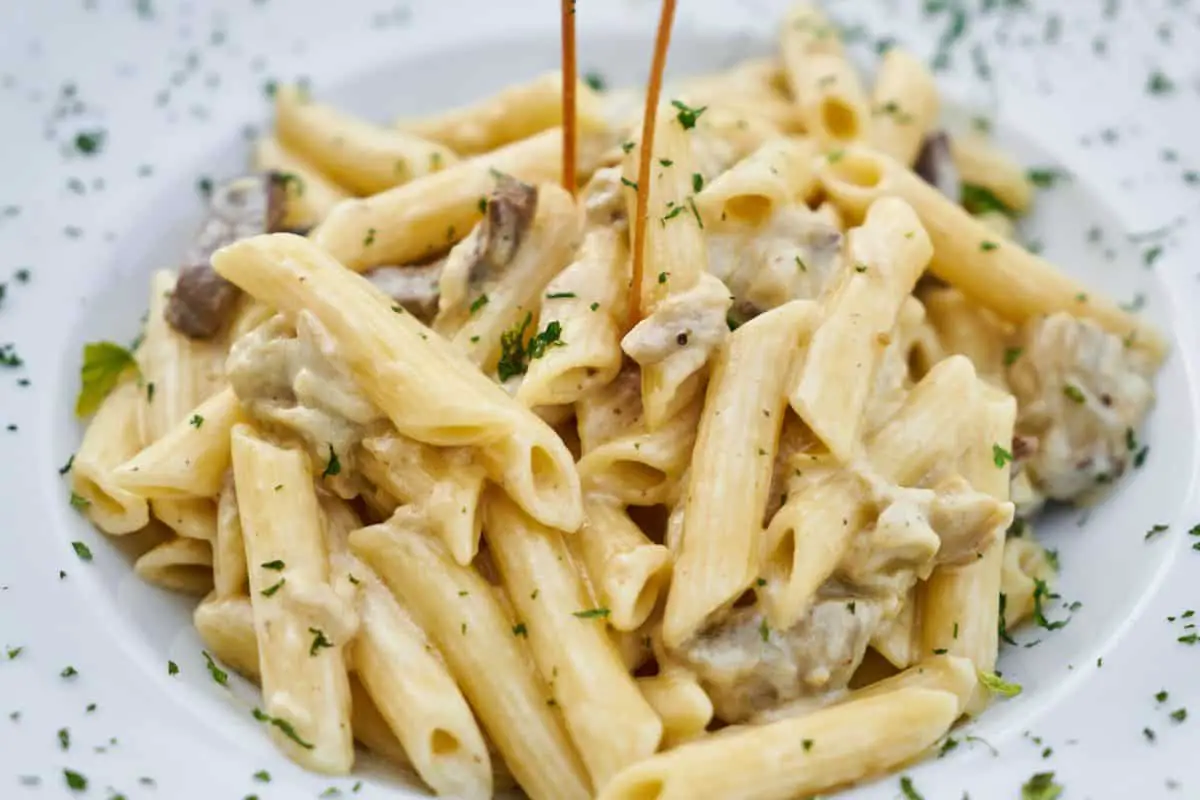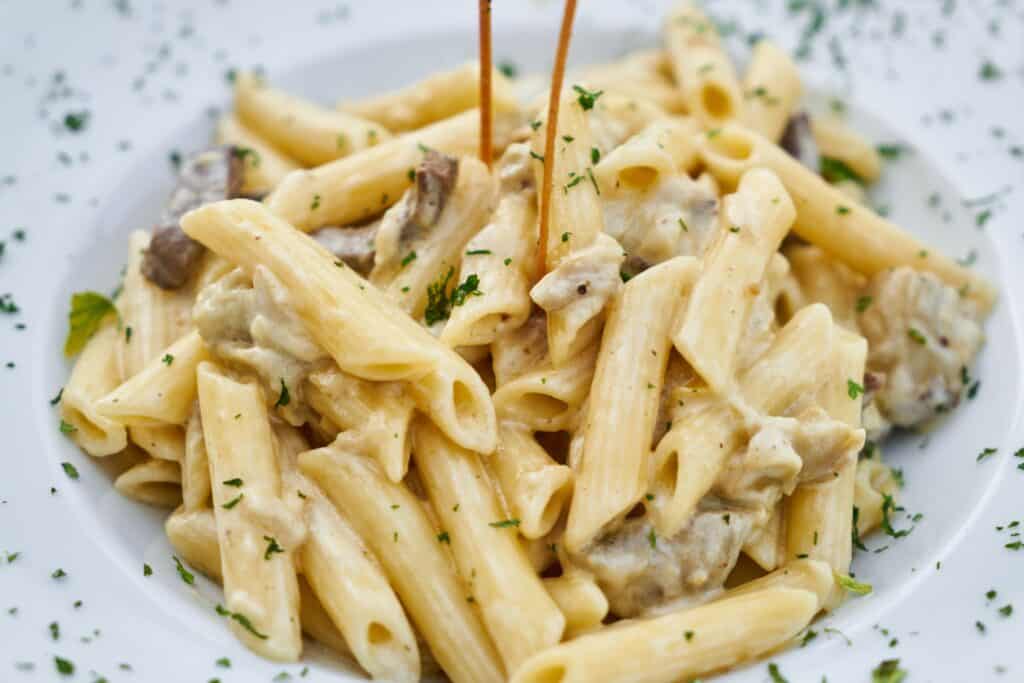 A base for cream sauces, consisting of heating milk or cream and thickening with a roux. Melt cheese into the cream for a nice creamy sauce over pasta.
Veloute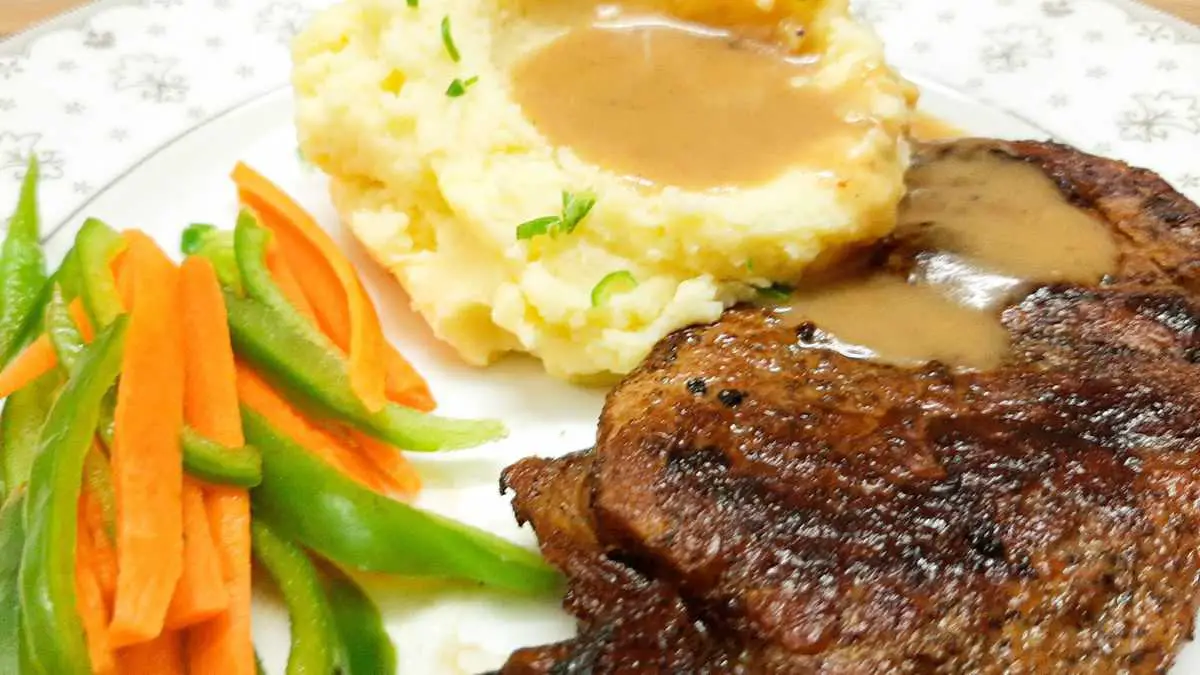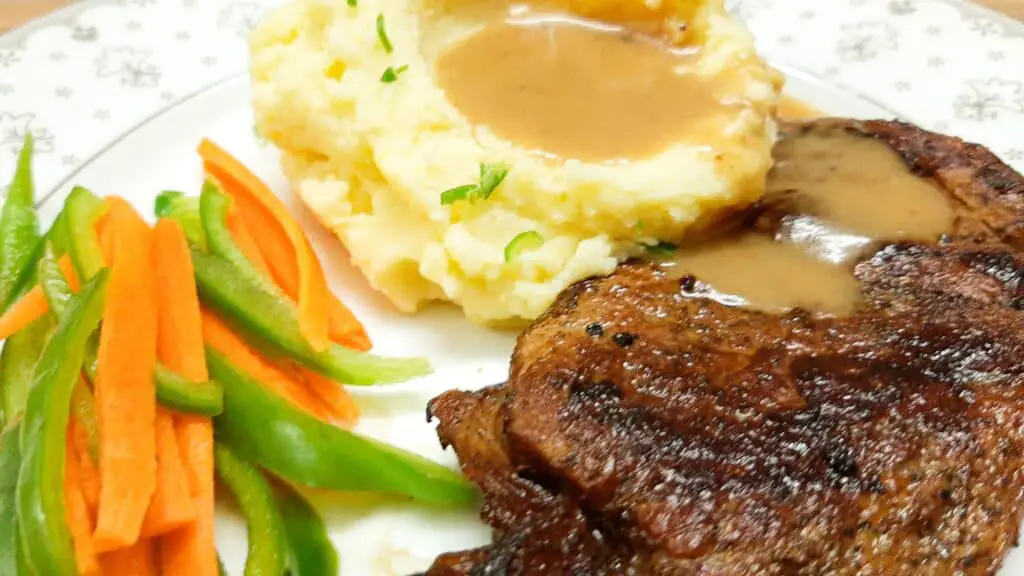 A white sauce with a base of a lighter stock (chicken, veal, or fish) thickened with a roux. A veloute is the start of many gravies and mushroom sauces.
Espagnole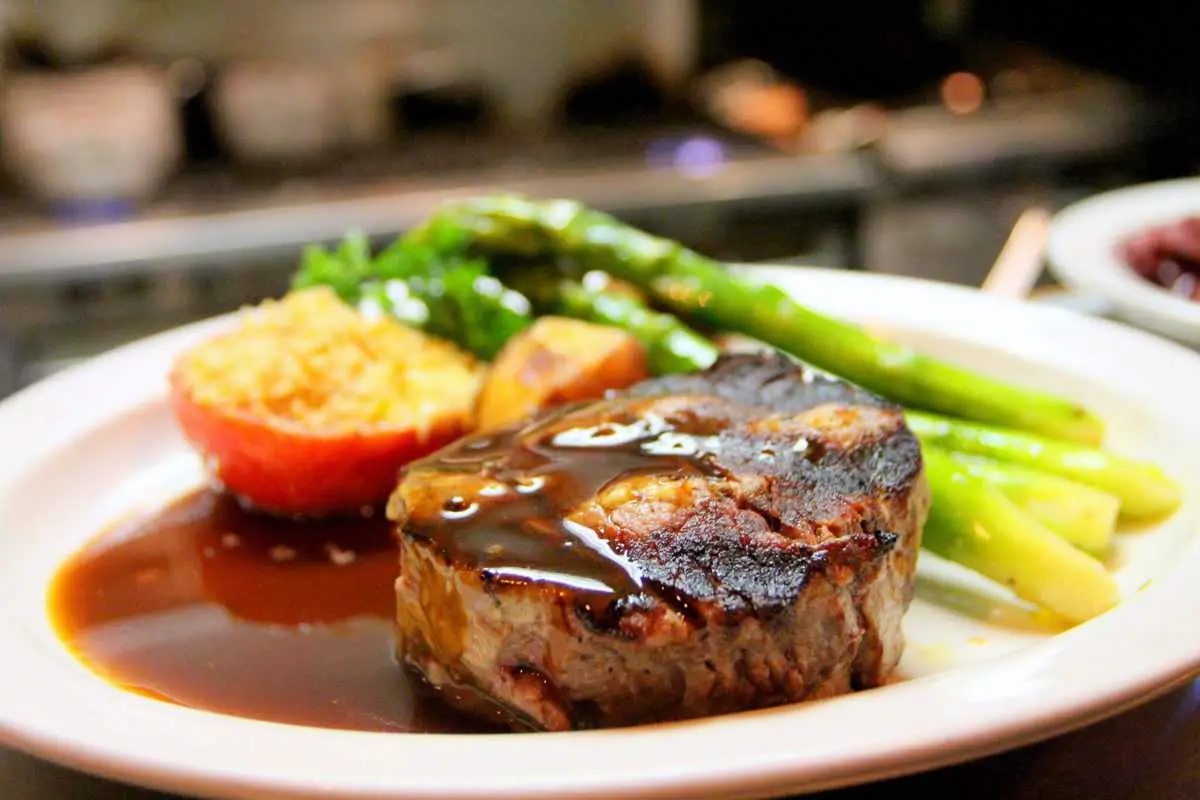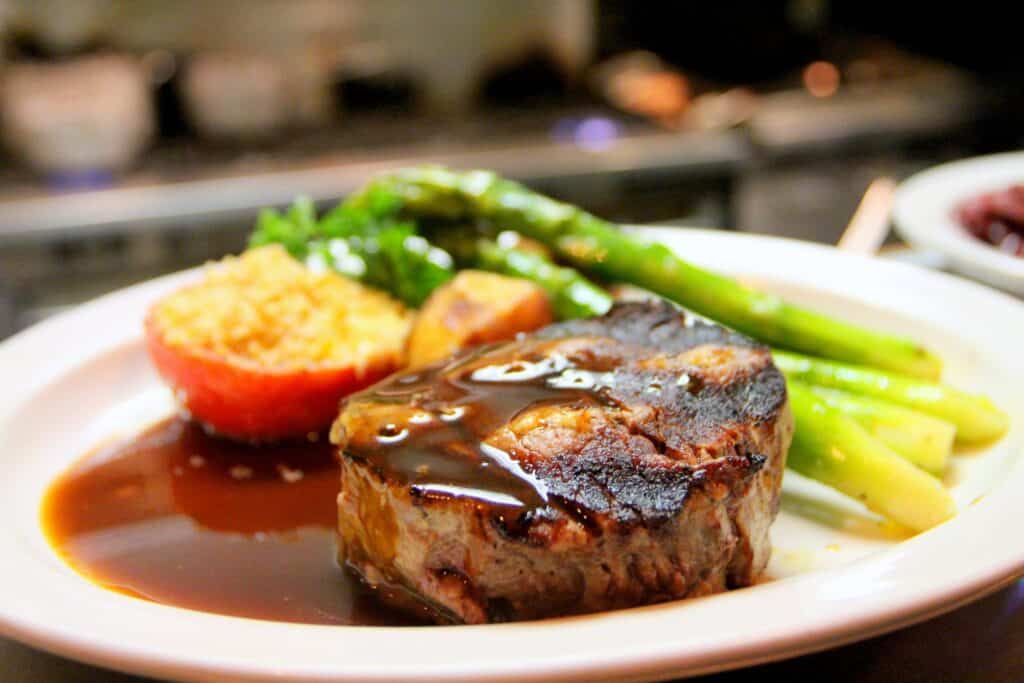 Very similar to veloute, espagnole is a brown sauce with a base of beef stock with tomato, mirepoix, and a roux thickener. A classic French demi-glace is made from an espagnole and served over darker meats.
Tomato sauce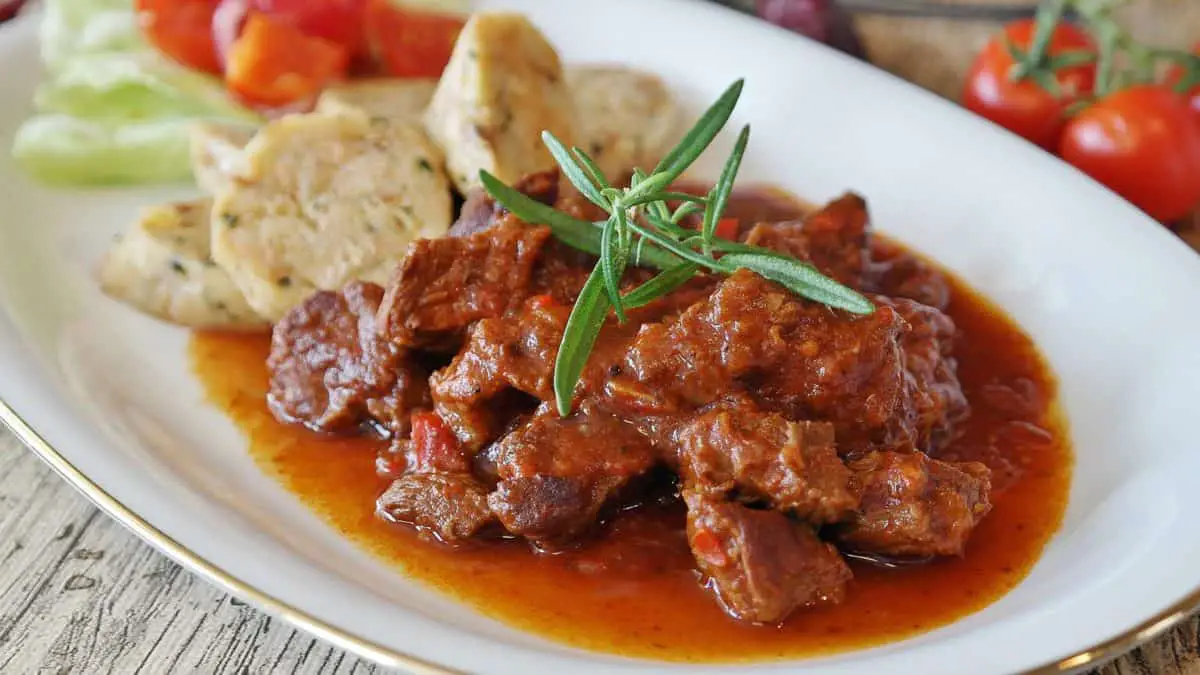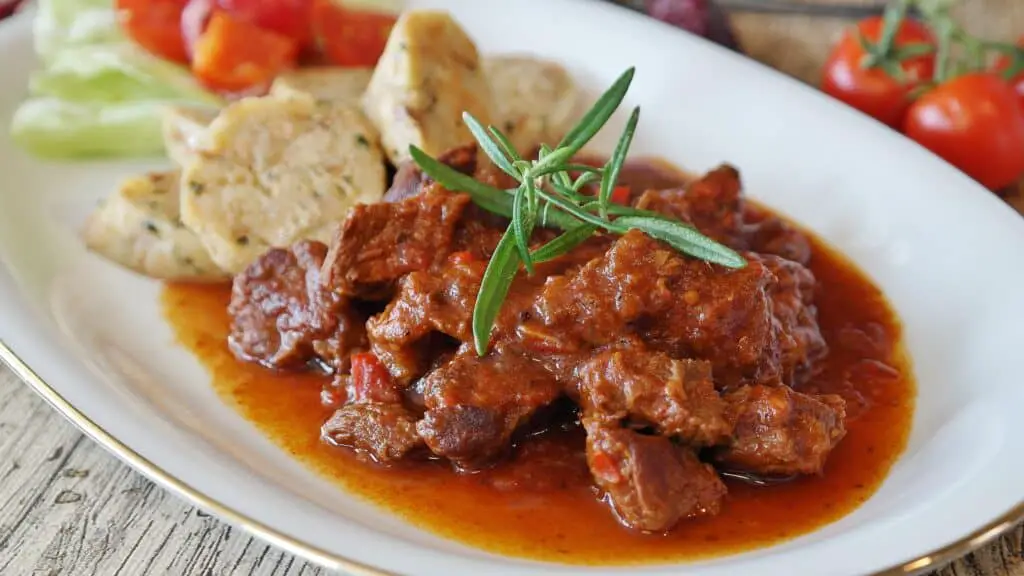 For a simple tomato sauce, saute onions and garlic and then add LOTS of canned tomatoes and simmer. Use this base to create incredible Italian or Spanish red sauces.
Hollandaise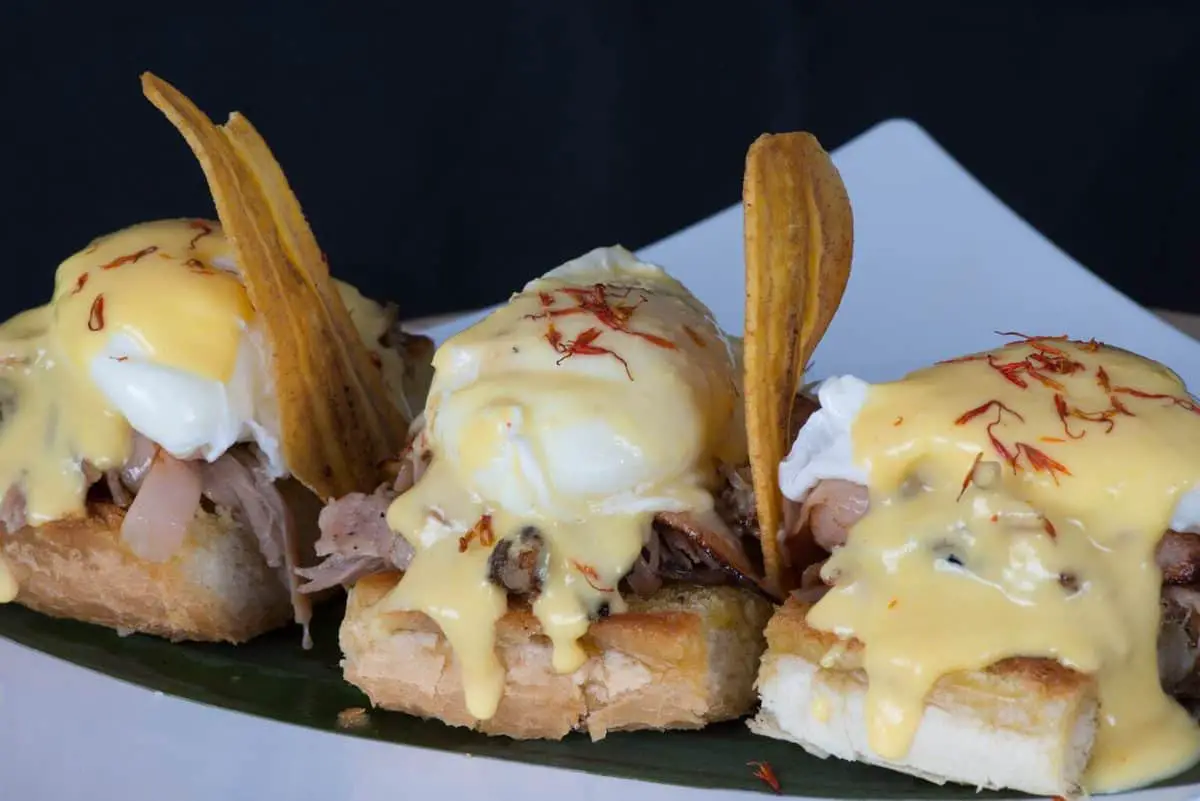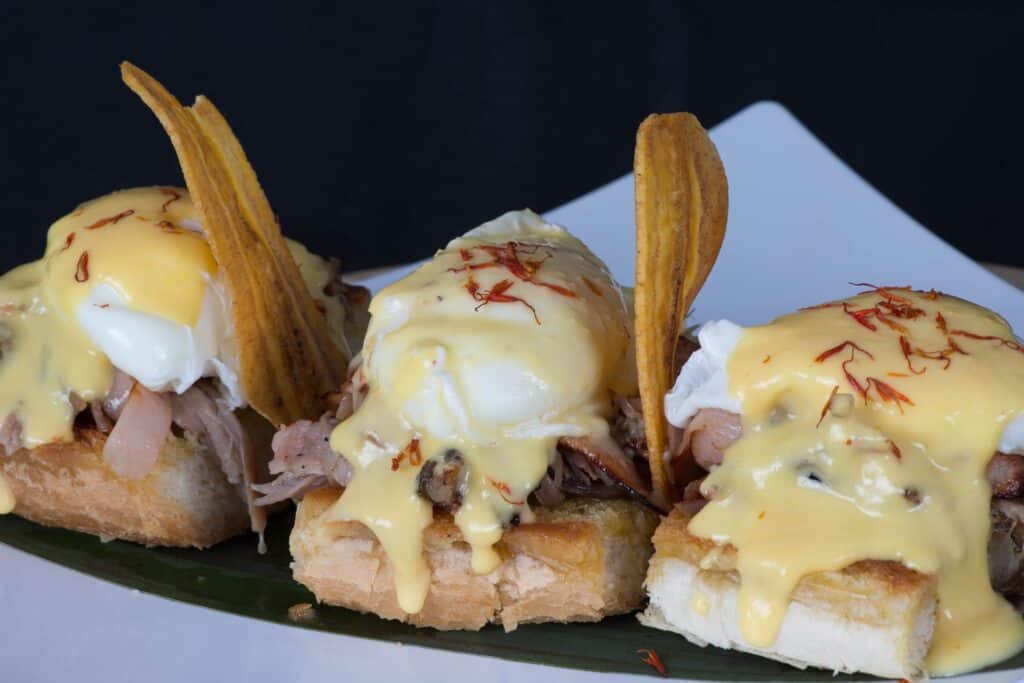 The most unique of the 5 mother sauces, Hollandaise does not rely on reduction or a roux; emulsification is the key word here. Egg yolks act as a binding agent between butter and lemon juice to create a light topping for vegetables or brunch. Hollandaise is very similar to aiolis or mayos.
Materials Needed
Pin me!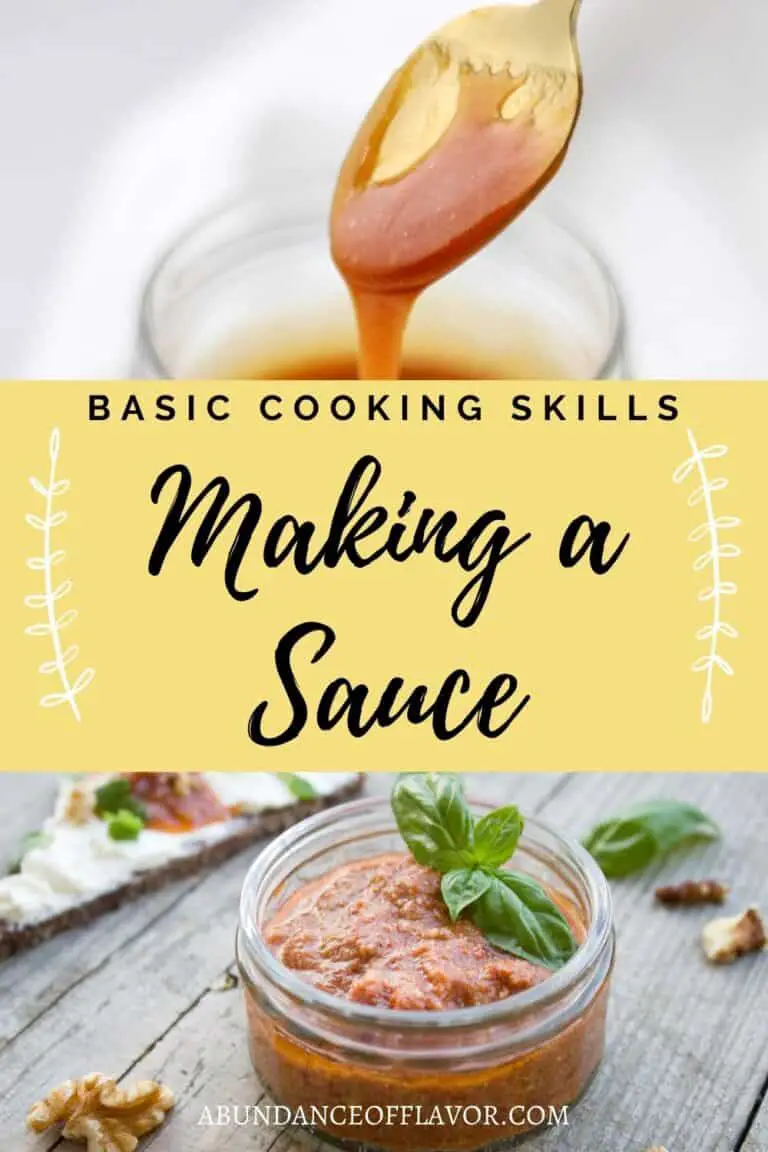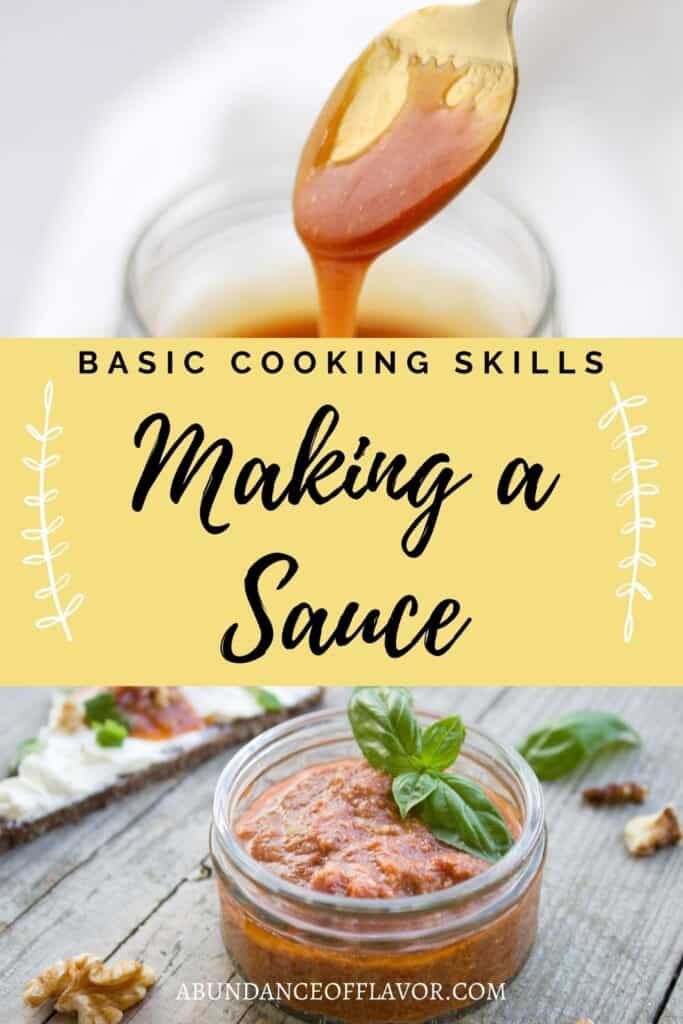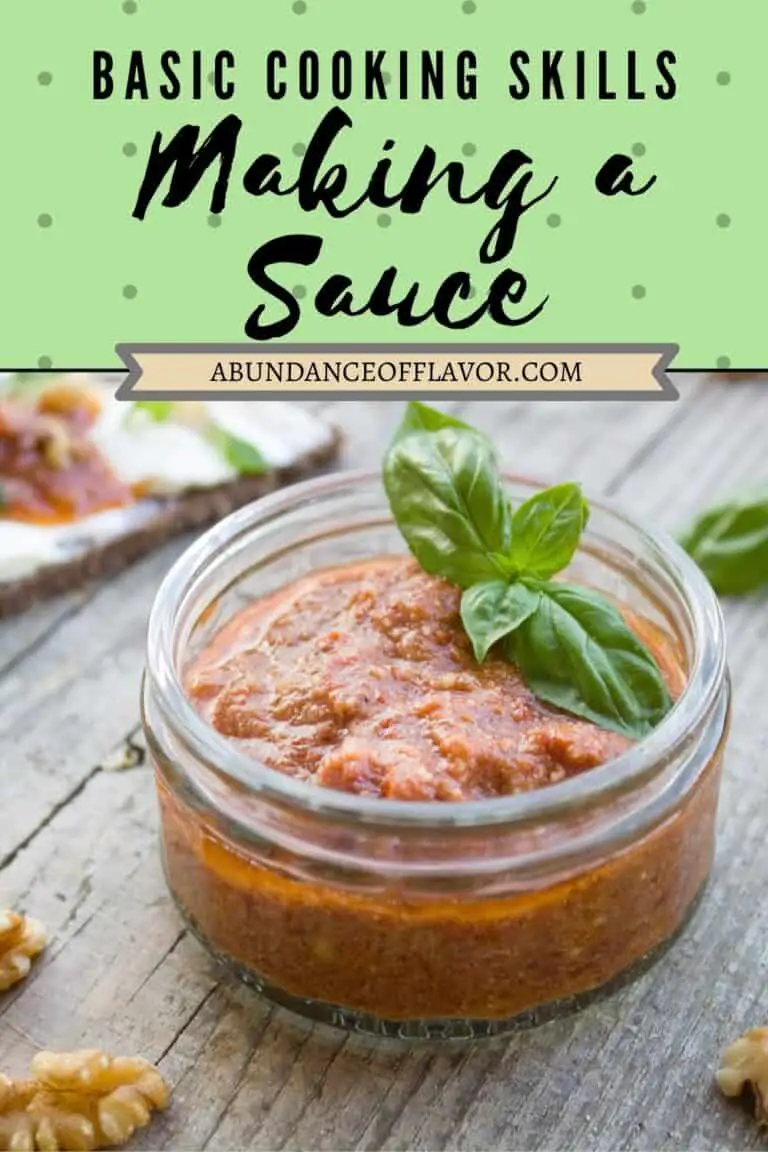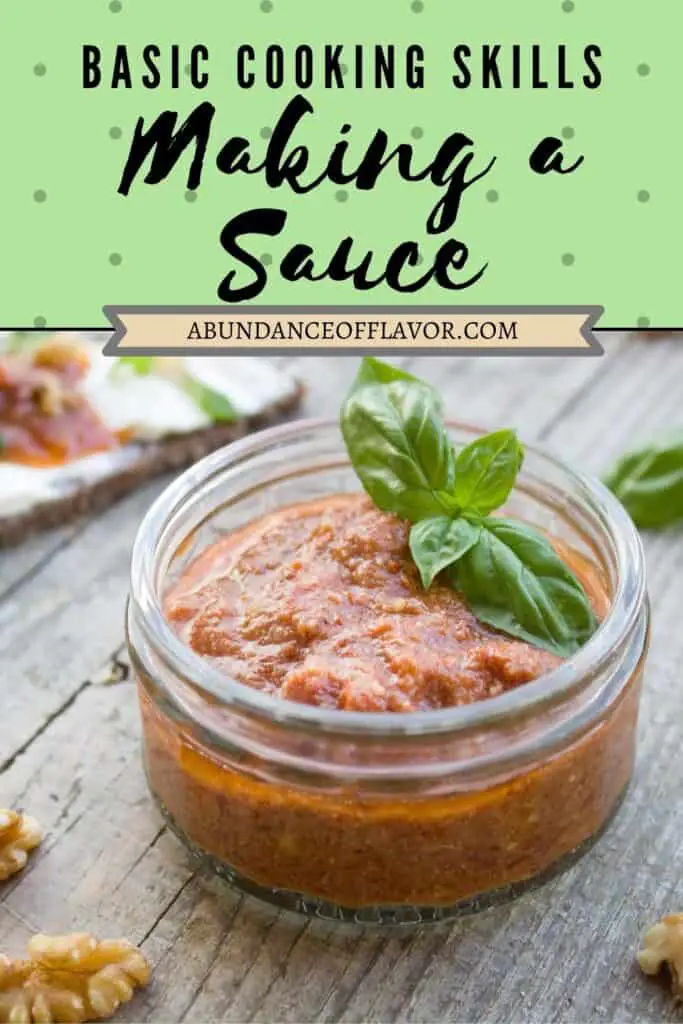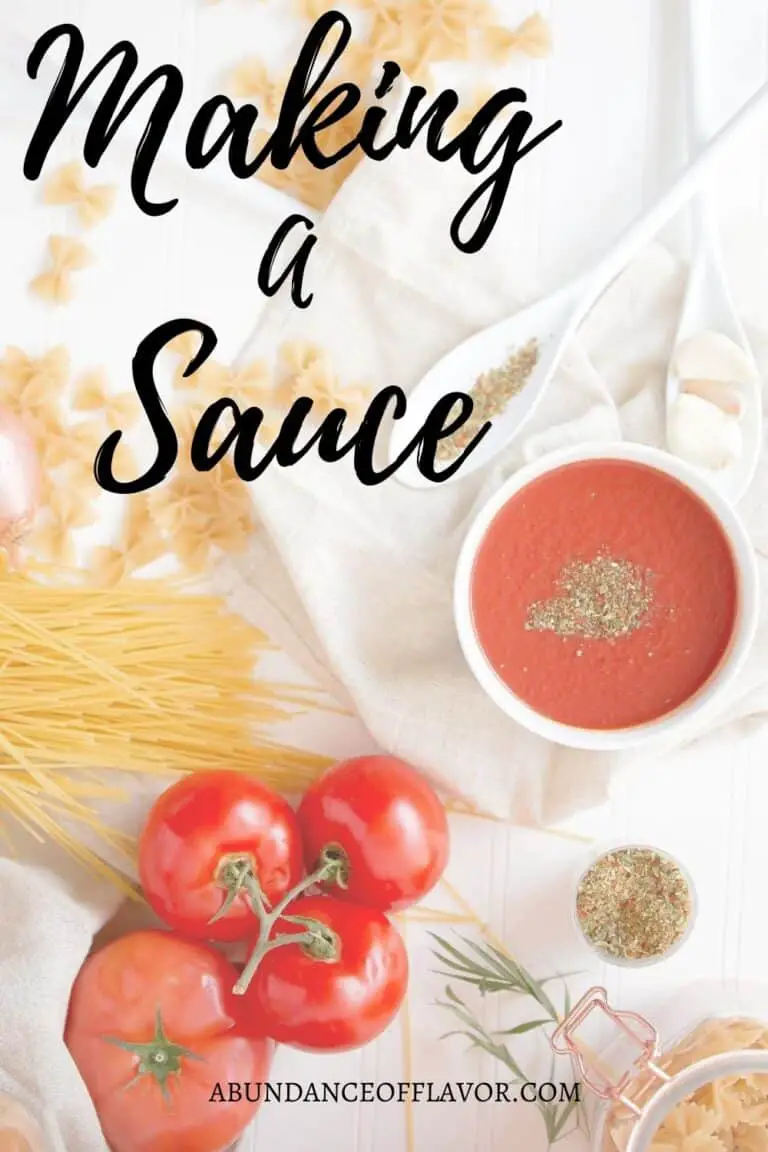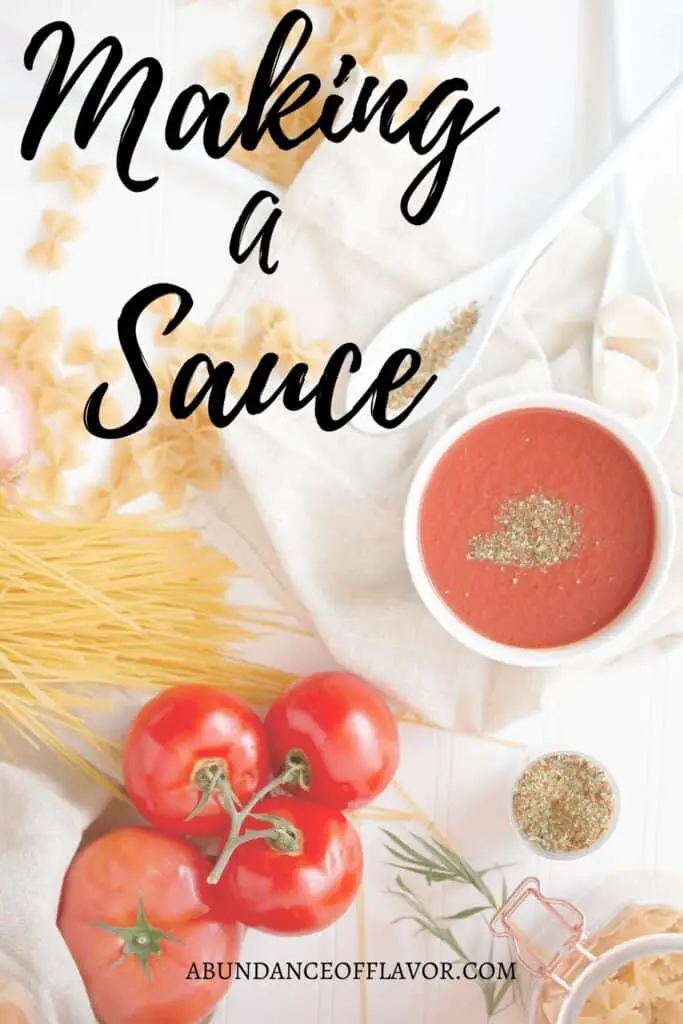 implement your new skill
There is such a depth and richness to sauce-making that, when learned, opens up endless amounts of doors of cooking opportunities. This basic understanding of making sauces serves as the building blocks for almost every sauce imaginable.
Test out your knowledge this week with a new recipe coming on Thursday for an easy weeknight meal! 
Share your favorite sauces to make in the comments below! Mine have traditionally always been marsala (hint hint) and an alfredo — which I now know starts out as a bechamel!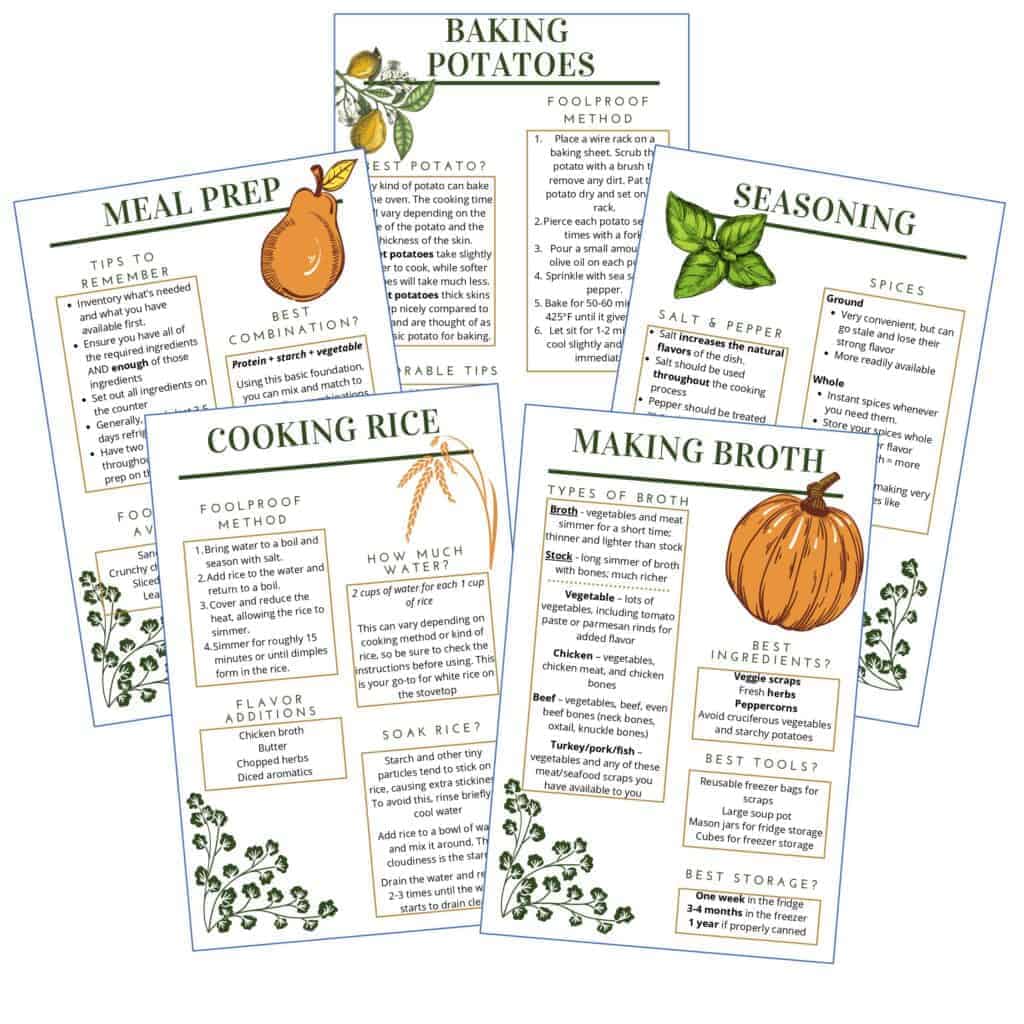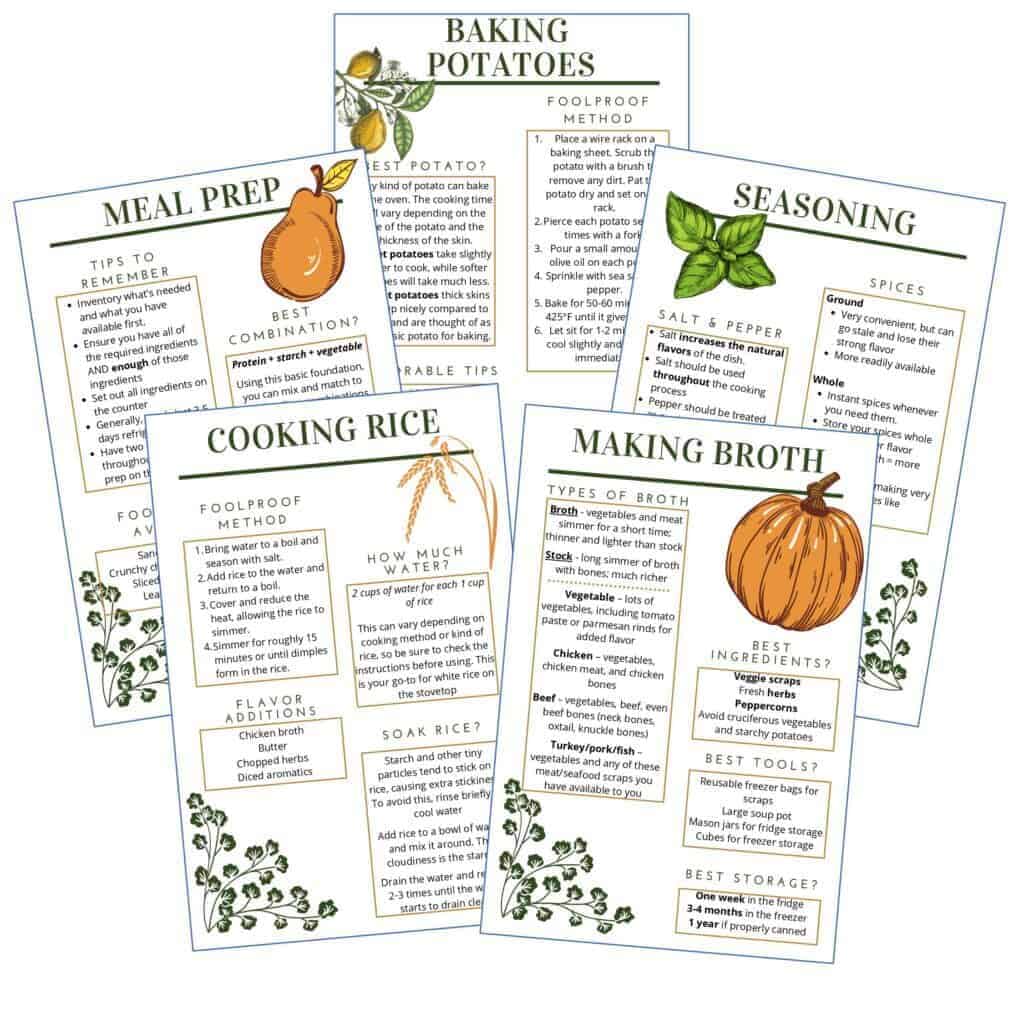 Get your $1 worksheets today!
Related Posts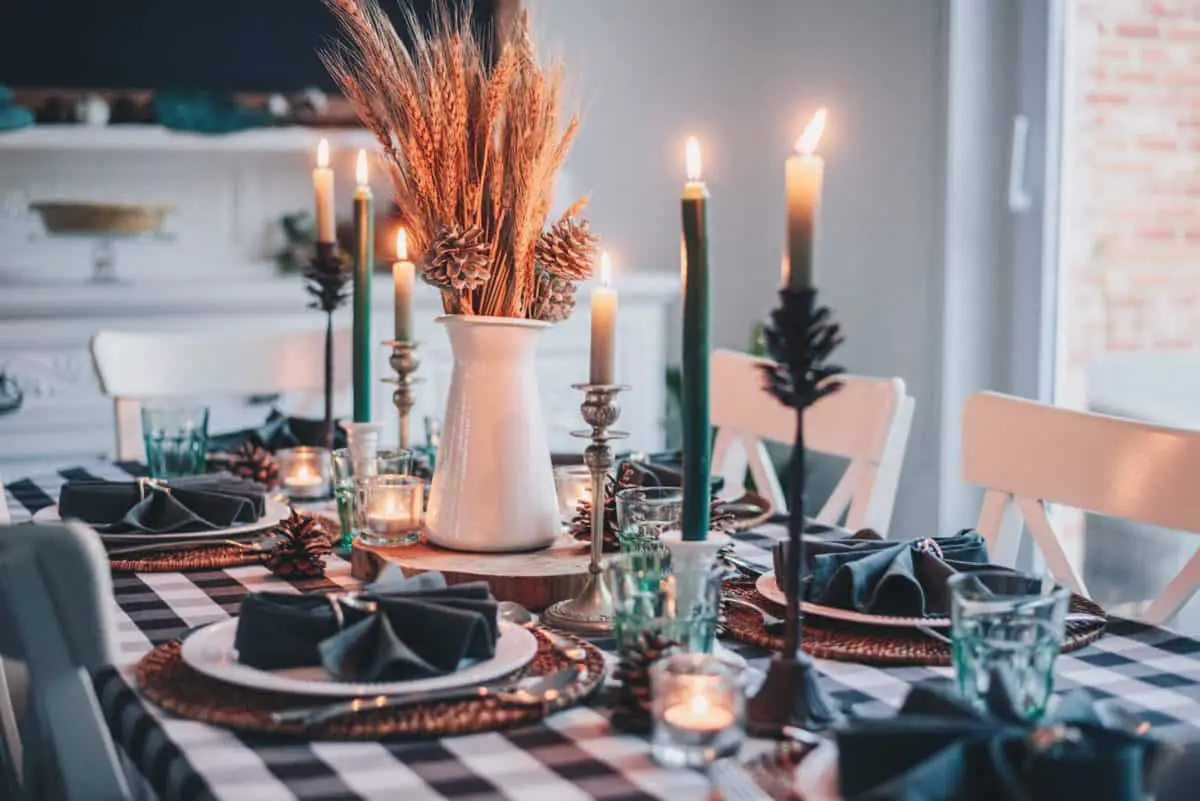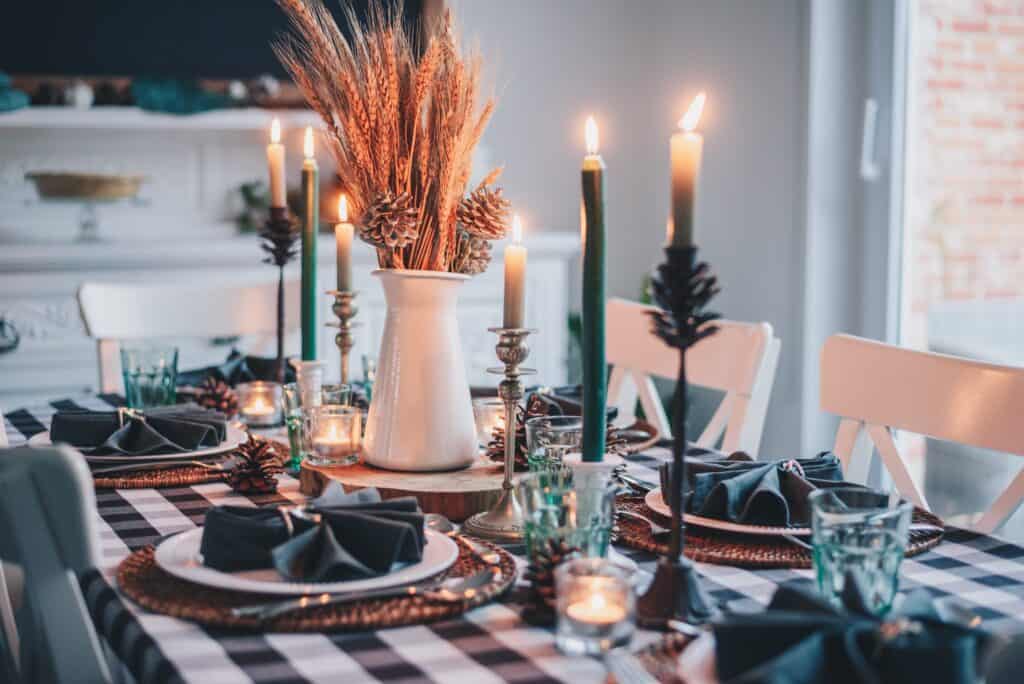 The ultimate kitchen essentials list for fall! Decorate your home this year with some of my affordable fall-favorites on Amazon.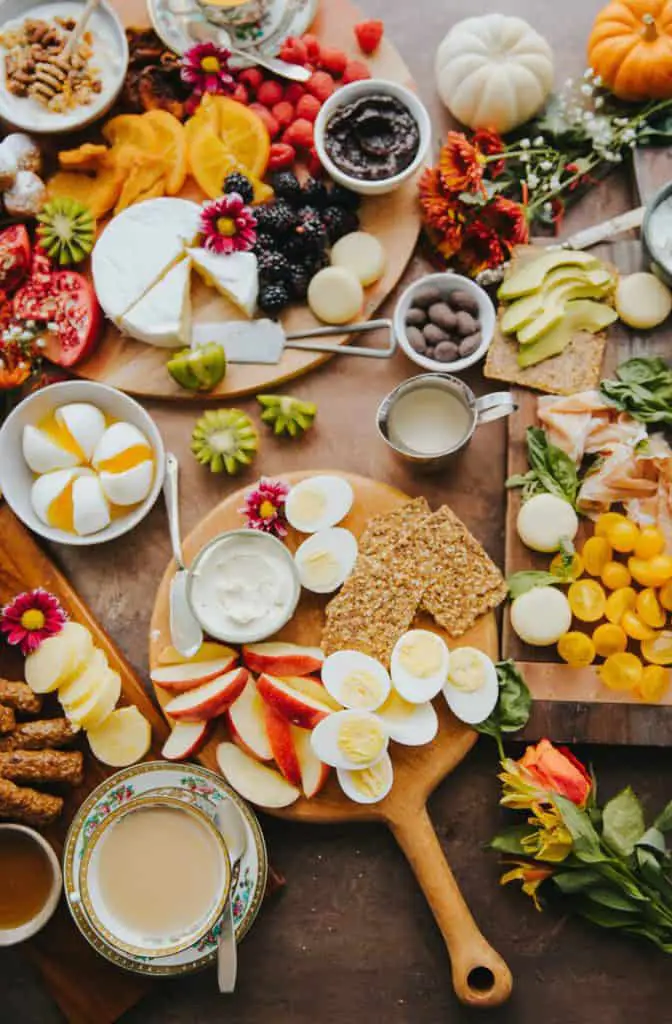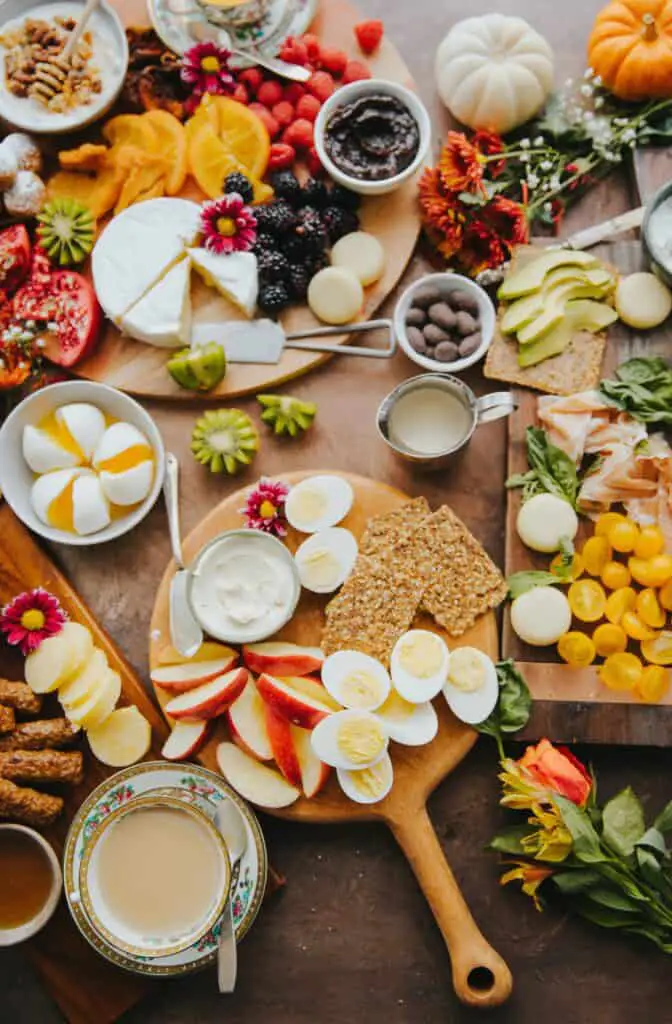 My Fun and Fruity Dinner Party Menu guarantees to impress. Fresh fruit in each dish to adds a lightness that is unparalleled.