One of the most classic American side dishes is mashed potatoes. Say goodbye to dry, plain potatoes with the additions of savory garlic and light, fresh cheese. Creamy garlic parmesan mashed potatoes are filled with flavor and will become a part of your weeknight rotation with it's ease and great taste.
This post is part of our Basic Cooking Skills series. Each week we will be doing a deep-dive into one basic cooking skill and a brand new recipe to accompany it to practice that newfound skill. Check back throughout the series for updates and new posts.
---
Please note this post contains affiliate links, which means I receive a small commission, at no extra cost to you, if you make a purchase using the links. Please see my disclosure for more details.
tradition of mashed potatoes
I grew up eating mashed potatoes for celebratory holiday dinners and family suppers. They pair perfectly with roasts, gravy, vegetable sides, and rolls. 
YUM!
But mashed potatoes don't have to be reserved for special occasions and can easily be whipped up for a quick weeknight meal.
In under 30 minutes and with only a few ingredients, creamy garlic parmesan mashed potatoes can be on your dinner table!
how to: prepare the ingredients
Only FIVE basic pantry ingredients to make these dreamy mashed potatoes: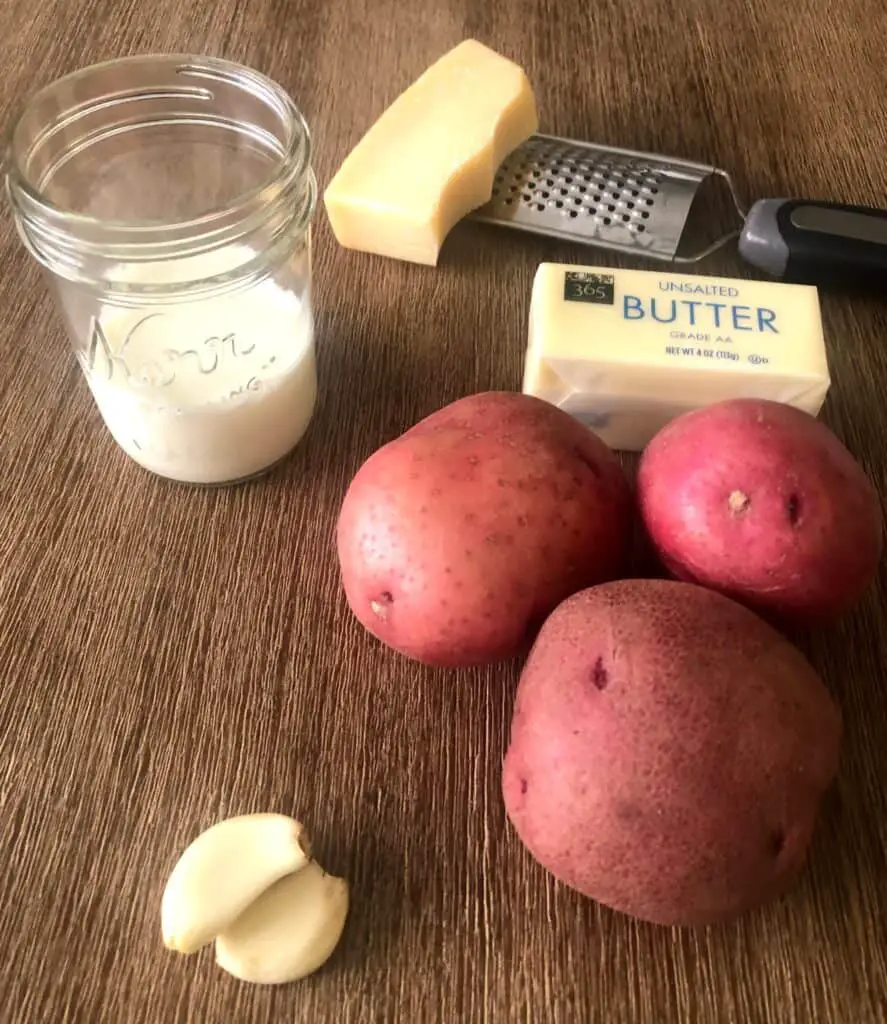 Red potatoes, Garlic, Parmesan, Milk, & Butter
That's it!! 
One thing I love most about this recipe is that there's very little prep involved. It's perfect for a quick side to make with dinner that night.
Halve the red potatoes for quicker boiling if you're short on time.
Grate fresh parmesan cheese for extra flavor.
Gather the rest of your ingredients and you're ready to get started!
how to: boil the potatoes
Add potatoes and garlic cloves to a large pot. Typically, I use about 2 small red potatoes per person.
Cover the potatoes and garlic with water and place over high heat.
Bring to a boil and simmer for 15-20 minutes or until you can easily pierce a potato with a fork.
Drain the water and pour the potatoes and garlic into a large bowl.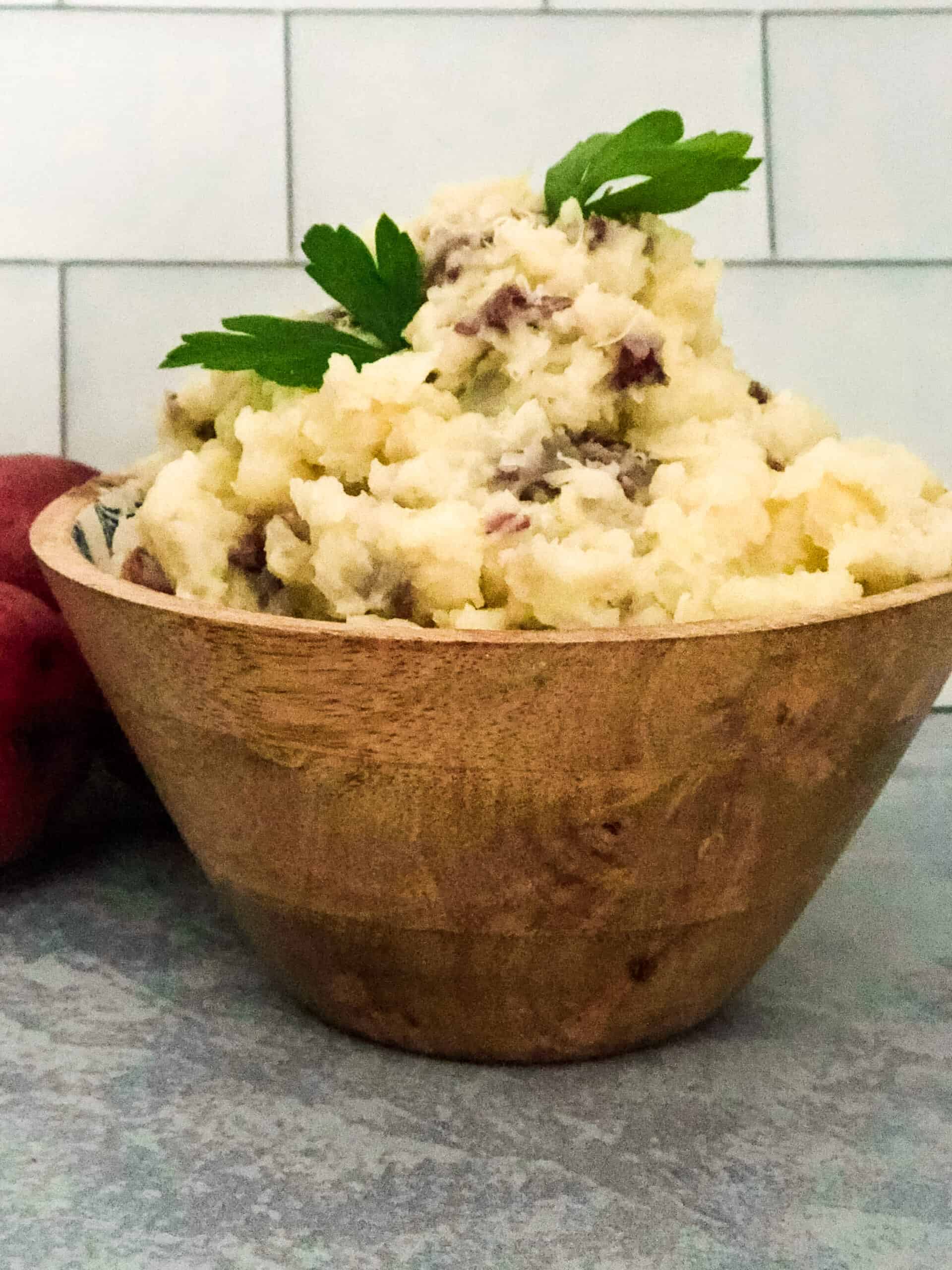 how to: mash and cream the potatoes
Now here comes the fun part: the smashing!
Add butter, milk, and Parmesan cheese to the bowl.
For very creamy whipped potatoes, use a hand mixer to beat the potatoes and mix in the ingredients.
For thicker chunky potatoes, use a handheld potato masher to fold in the ingredients and mash until the desired consistency is reached.
Taste as you go and add more butter and milk in tbsp increments to your liking.
Garnish with parsley and serve!
Ingredients Needed
Materials Needed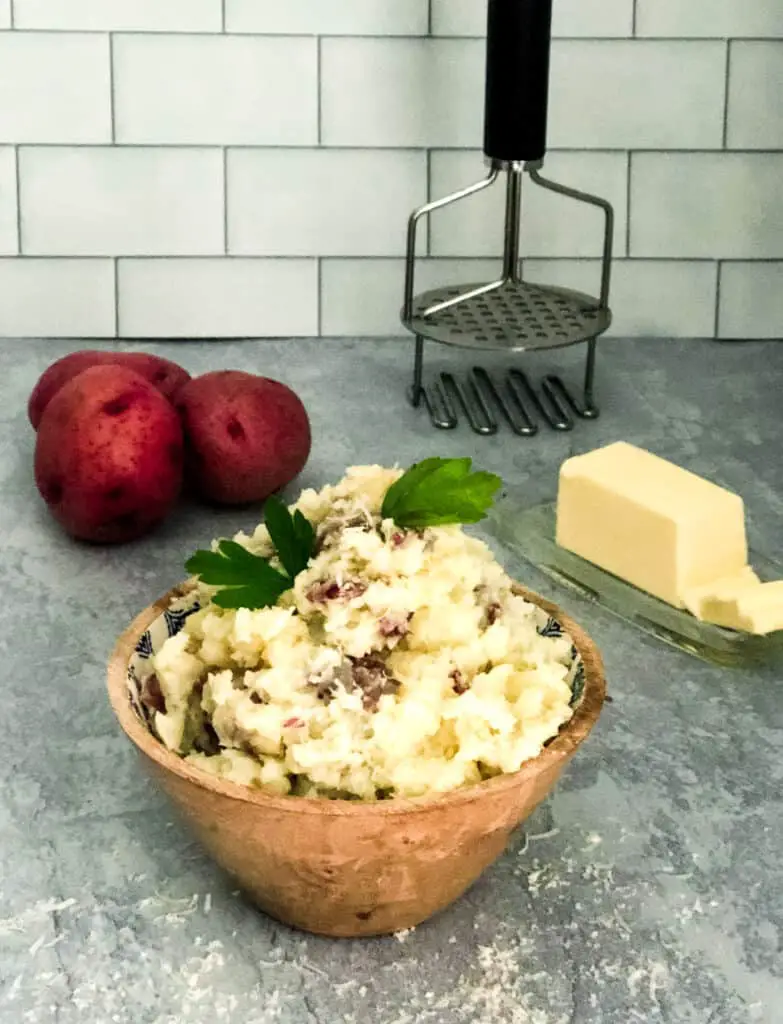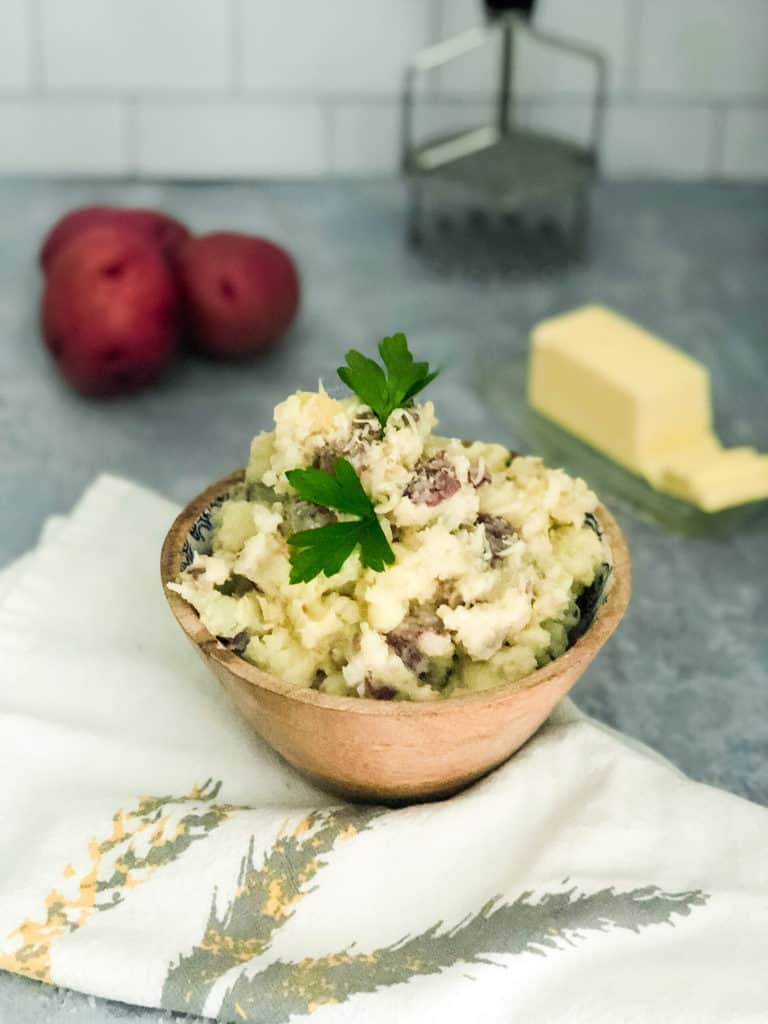 Creamy Garlic Parmesan Mashed Potatoes
Creamy garlic parmesan mashed potatoes are the perfect side dish for a weeknight dinner. With only 5 ingredients and ready in less than 30 minutes, these will be a hit for the whole family.
Print
Pin
Rate
Ingredients
4

red potatoes

3

garlic cloves

2

tbsp

butter

use more if needed

2

tbsp

milk

use more if needed

1/3

cup

parmesan cheese

freshly grated
Instructions
Place the red potatoes and garlic in a large pot. Fill with water until covered and salt generously. Bring to a boil over high heat.

Simmer for 15-20 minutes over medium heat or until the potatoes can be easily pierced with a fork. Drain thoroughly and remove to a large bowl.

Add milk, butter, and parmesan cheese to the potatoes. Using a potato masher or hand mixer, mash the potatoes until the desired consistency is reached.
Notes
Optional: mix in additional butter and milk in increments of 1 tbsp until desired taste is achieved. Be careful to not overmix.
Pin me!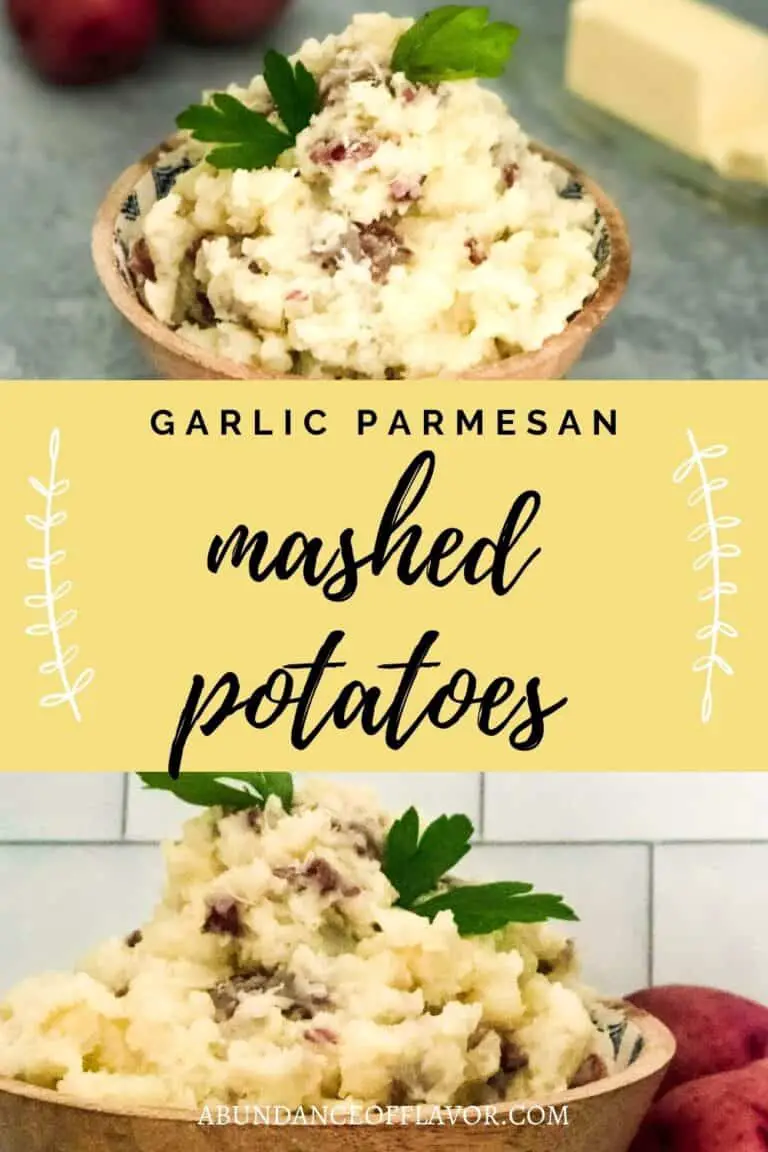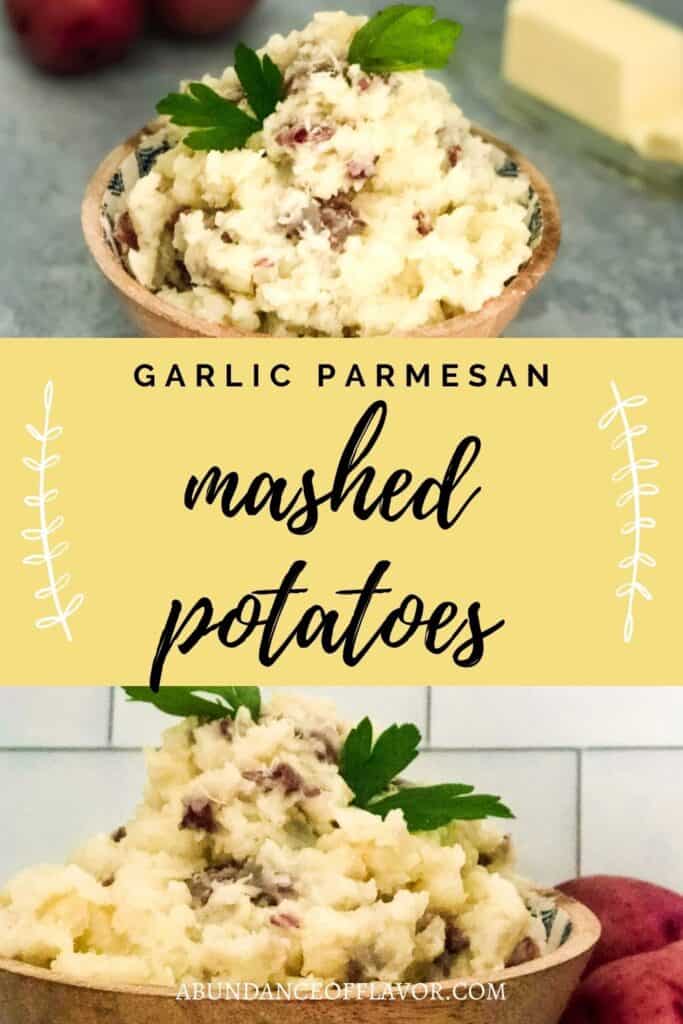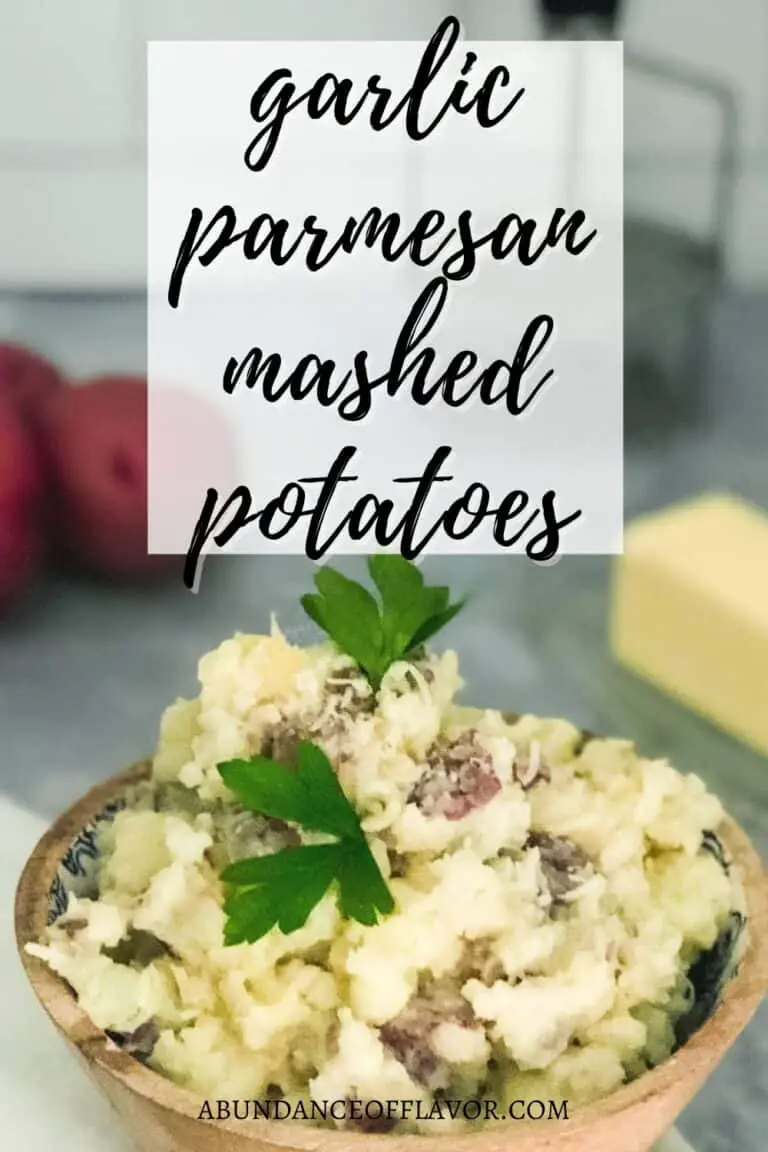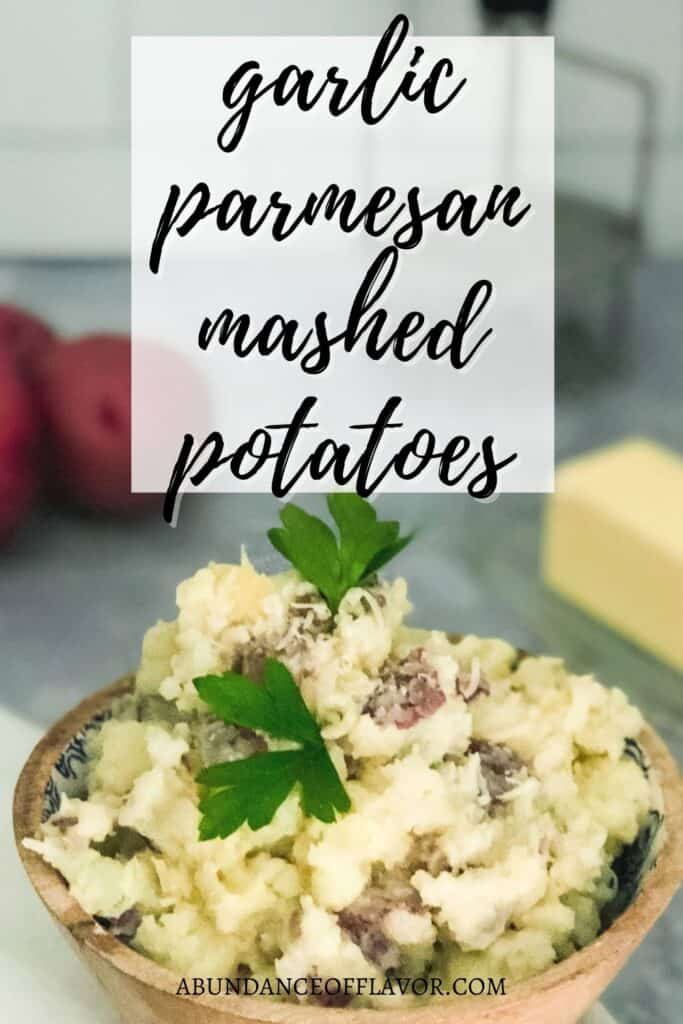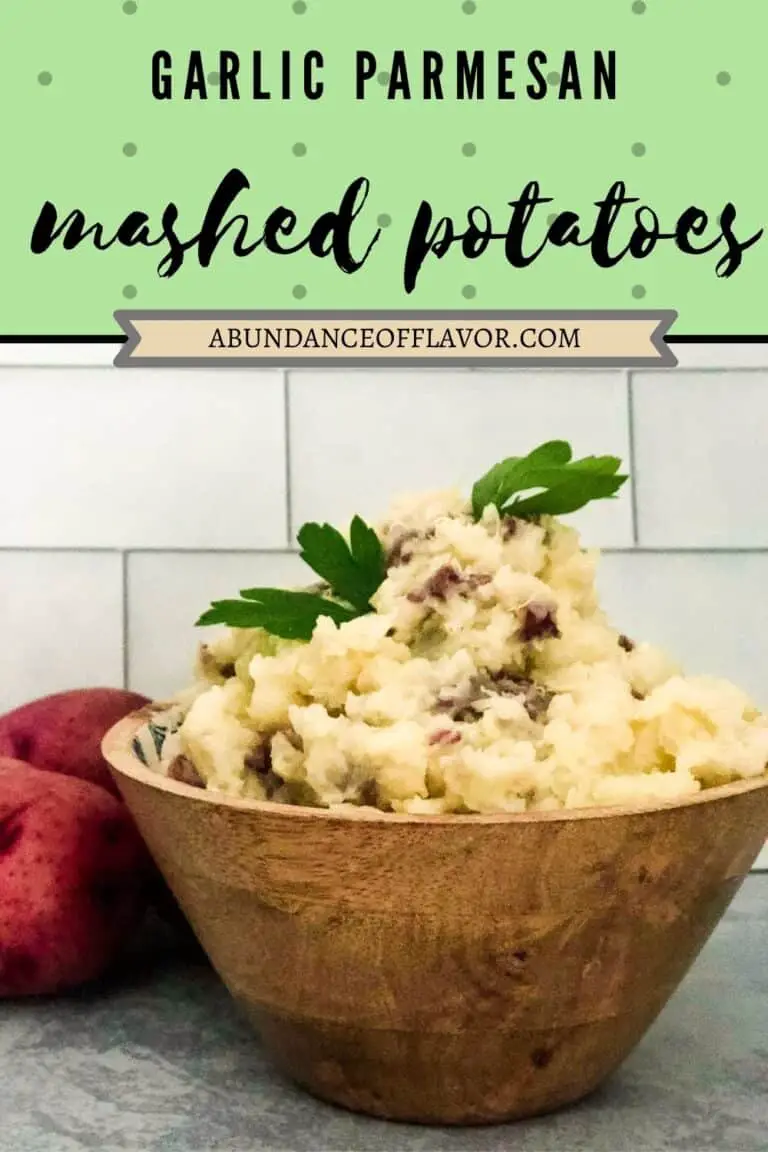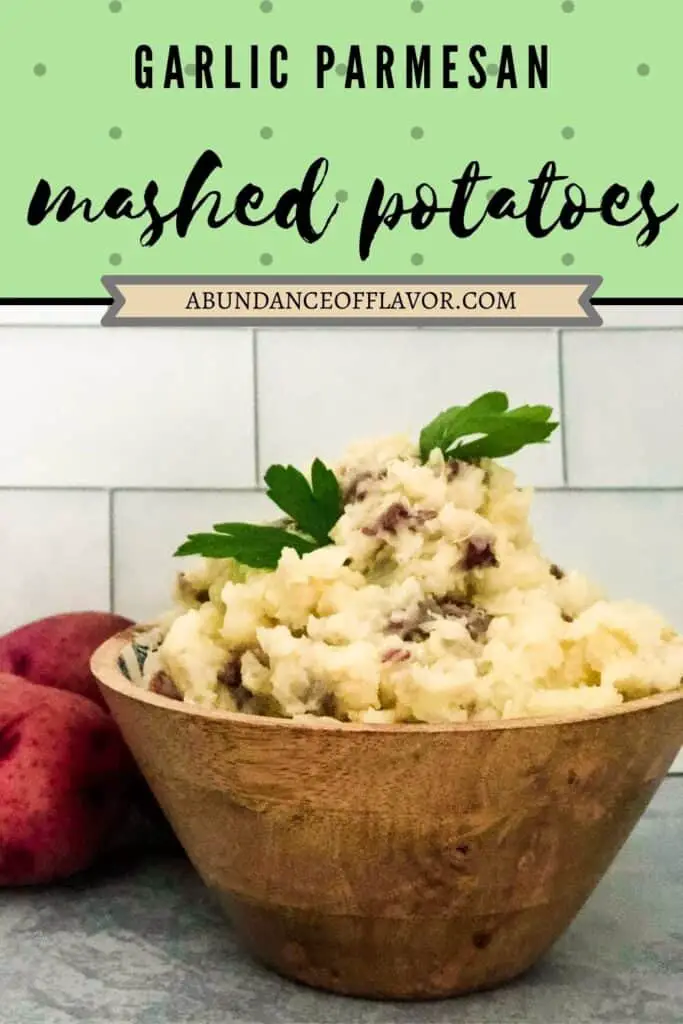 Do you have any other flavorful add-ins that you like to put in your mashed potatoes? Share your ideas for even more flavorful potatoes below!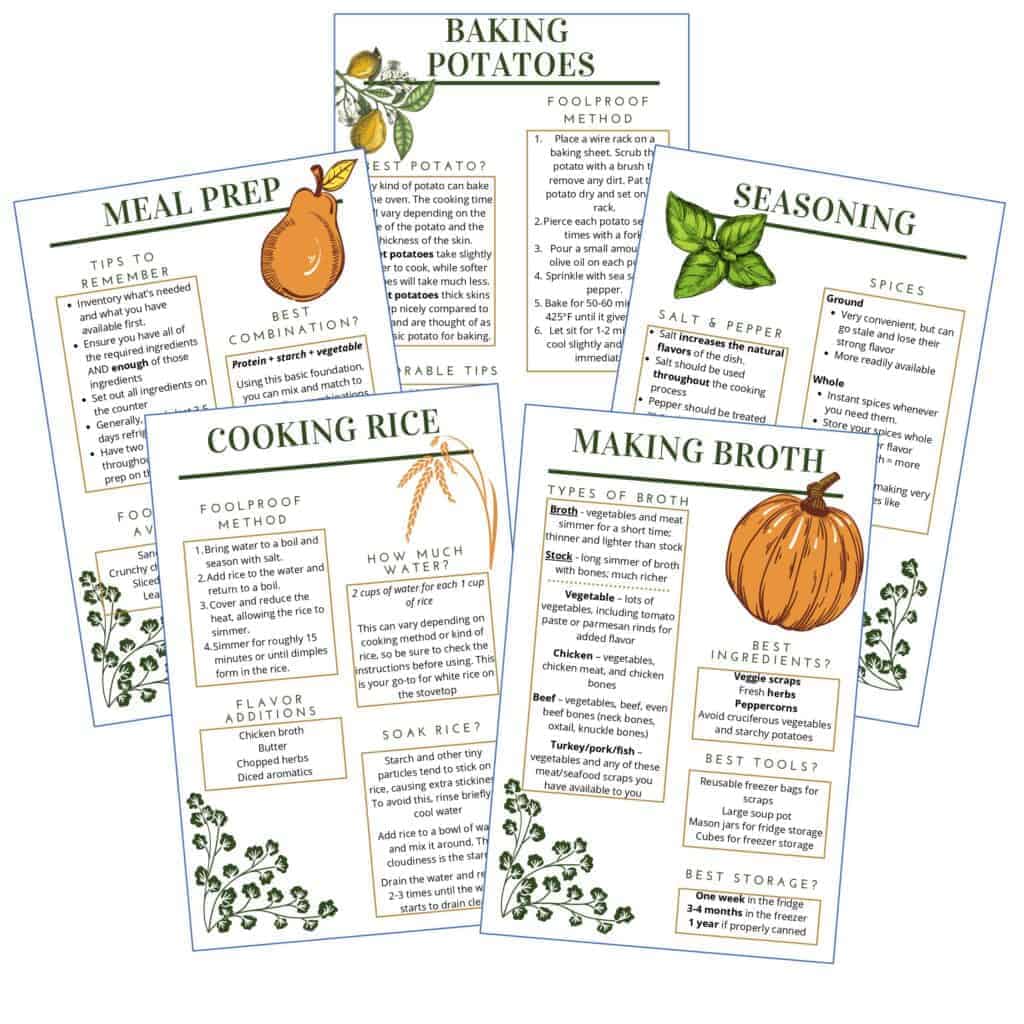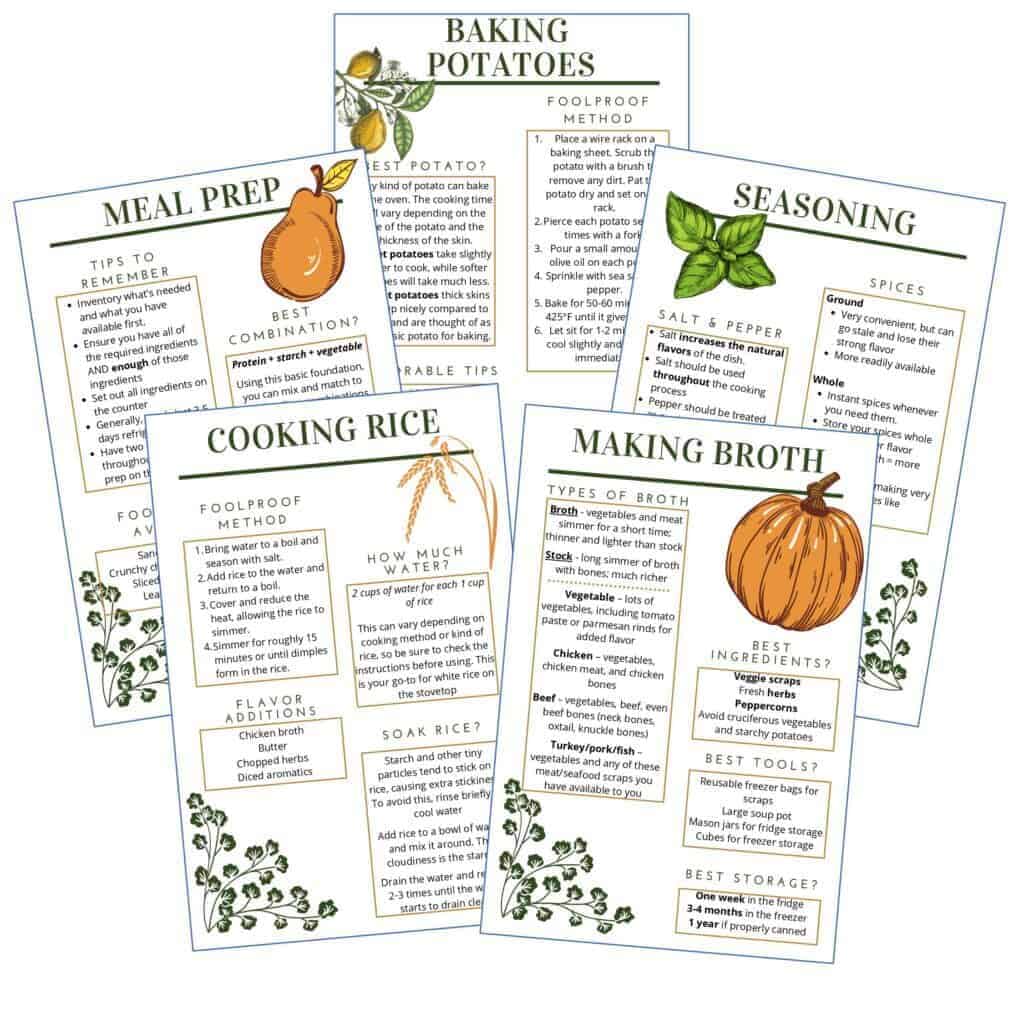 Get your $1 worksheets today!
Related Posts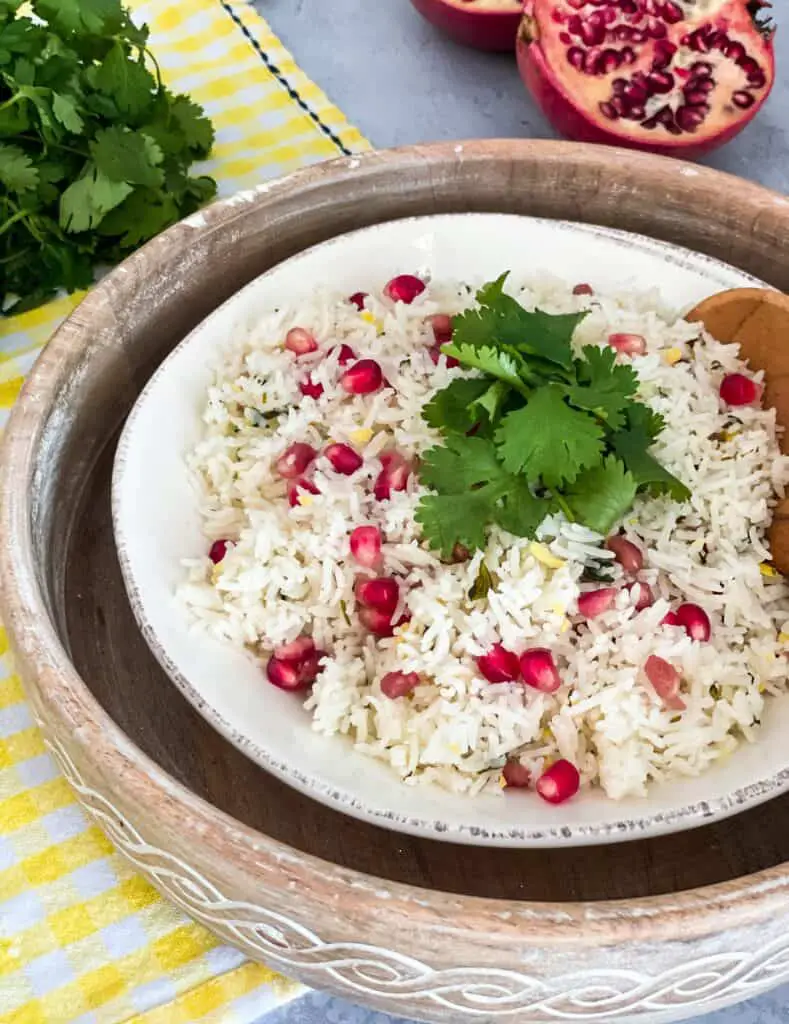 A side dish that will surely satisfy, Pomegranate Basmati Rice is bursting with sweet pomegranates arils and savory, flavorful accents.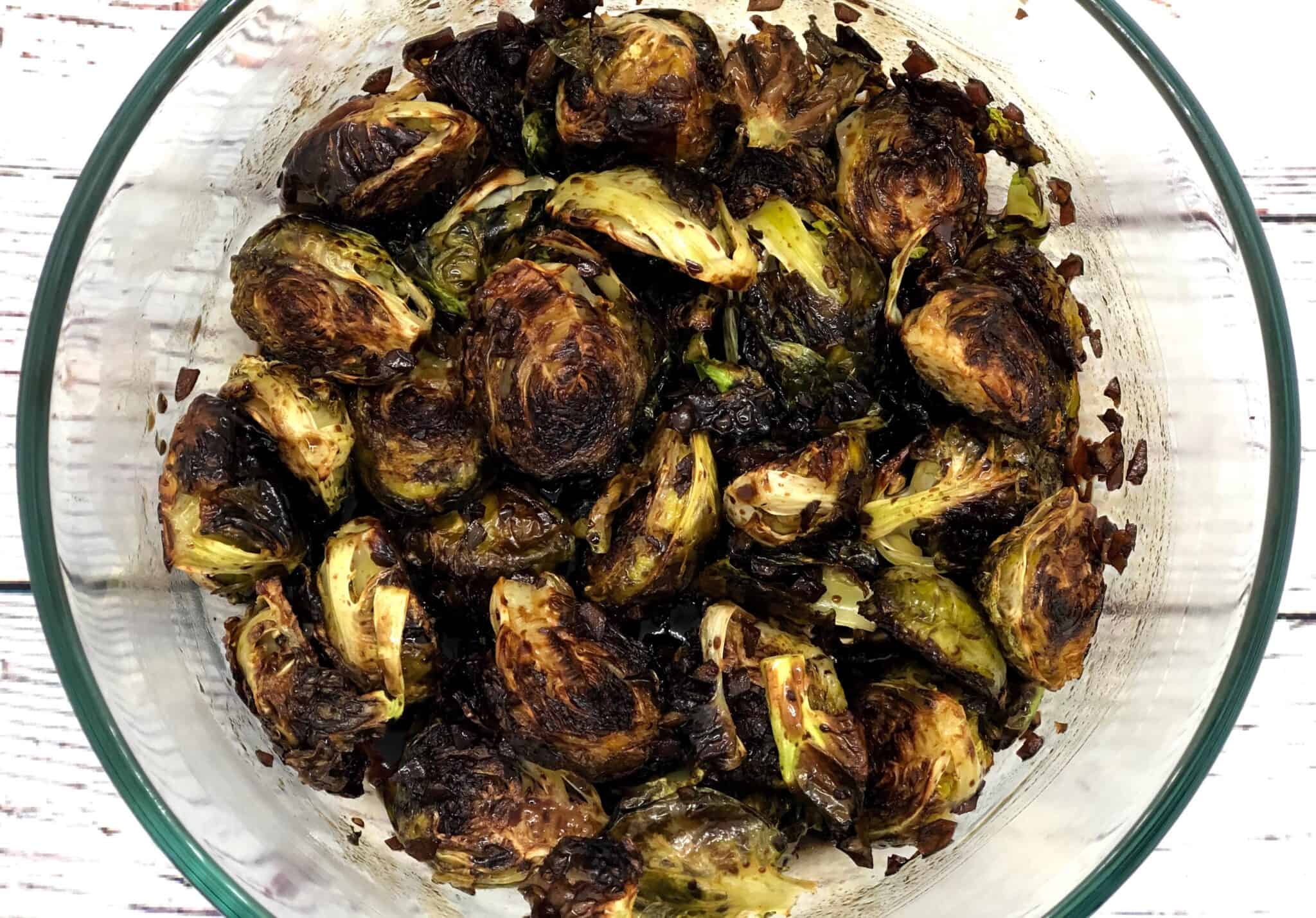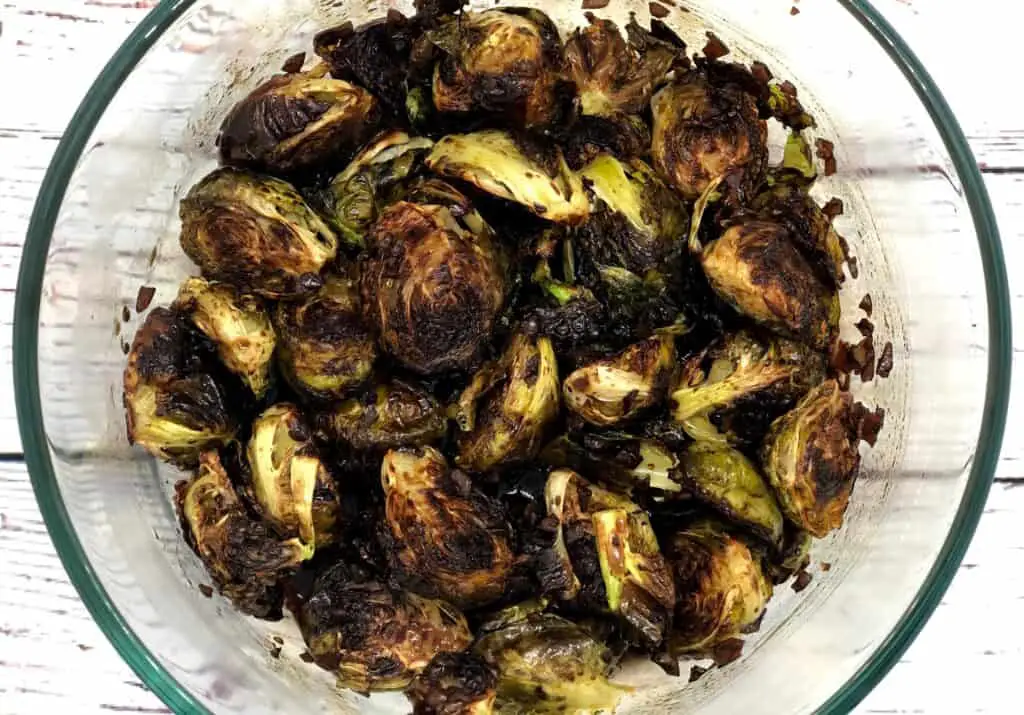 Delicious brussel sprouts roasted to a crisp and tossed in a sweet balsamic glaze. These brussel sprouts are the perfect vegetable side dish for dinner.