Stay in tonight with these refreshing raspberry cocktails to enjoy at home! Spritzers, margaritas, mojitos, this list has a little bit of everything to appeal to your taste buds. Grab a carton of fresh raspberries and start crafting these decadent drinks!
It's Happy Hour!
Everyday between work and dinner is happy hour in my mind.
Don't you love kicking back and cooling off midday with a cold drink and a plate of salty snacks? Buffalo Chicken Enchilada Dip and Street Corn Salsa are some of my favorite snacks to enjoy alongside a bag of salty tortilla chips.
While I may be more focused on the food, the cocktails are the star of the show!
Cold months are all about warm spiced drinks that keep you cozy and comforted, while hot months are for light, fruity concoctions to help beat the heat.
Luckily, raspberry-infused drinks are perfect all year round!
Whether it's a bourbon smash with a fancy dinner or a spicy margarita alongside a southwestern dish, you cannot go wrong with this list of delicious red drinks.
Find a new favorite and keep replenishing your fresh raspberry supply until you get a taste of each one!
Raspberry Cocktails Essentials
Refreshing Raspberry Cocktails to Enjoy at Home
Photo Credit: theforkedspoon.com
Pretty in pink, these Raspberry Rhubarb Margaritas are a little bit spicy, a little bit sweet, and the perfect cocktail for any occasion. Both sweet and tangy, this Raspberry Rhubarb Margaritas is the perfect raspberry cocktail for the warm season.
Photo Credit: foodworthfeed.com
This sparkling cocktail is so juicy, tart and refreshing! This play on a classic tom collins can be made with vodka or gin! A fresh raspberry and lychee syrup gives this libation a delicious fruity burst and playful pink color.
Photo Credit: chelseapeachtree.com
This delicious raspberry lemon mojito is refreshing and easy to make. Made with sparkling coconut water, juicy red raspberries, zesty lemon juice, fresh mint, and sweet rum, this simple to make rum cocktail takes under 5 minutes to make and is the perfect balance between sweet and tart.
Raspberry Red Wine Spritzer is tart, sweet, and rounded out with rich red wine to make a simple and elegant cocktail.
Photo Credit: uglyducklingbakery.com
This jalapeño raspberry Bramble is a spicy twist on a classic gin cocktail. It's made for sipping alongside your favorite Mexican meal or other spicy food.
Photo Credit: www.littlesugarsnaps.com
Frozen Gin & Tonic with Raspberries & Mint is a fun and refreshing twist on the classic G&T. It is fresh, fruity, bright, easy to make and incredibly thirst quenching.
Photo Credit: cookingwithcurls.com
All you need is a blender and 4 ingredients to create this bubbly and refreshing Raspberry Bellini Cocktail! It is the perfect drink to celebrate any special occasion.
Photo Credit: cookingwithcurls.com
A light and refreshing Raspberry Fizz Cocktail is the perfect way to cool off on a hot summer night, and it's guaranteed to become a favorite!
Photo Credit: xoxobella.com
Are you looking for a new bourbon drink recipe? This raspberry bourbon smash cocktail is certainly worth your attention and perfect to have year round.
Pin me!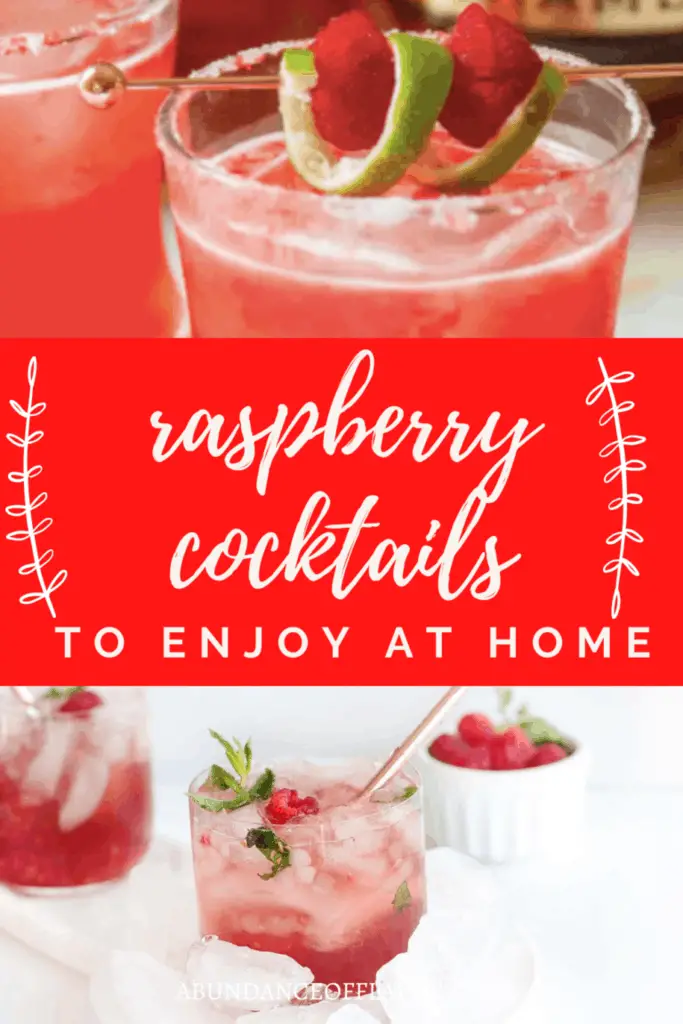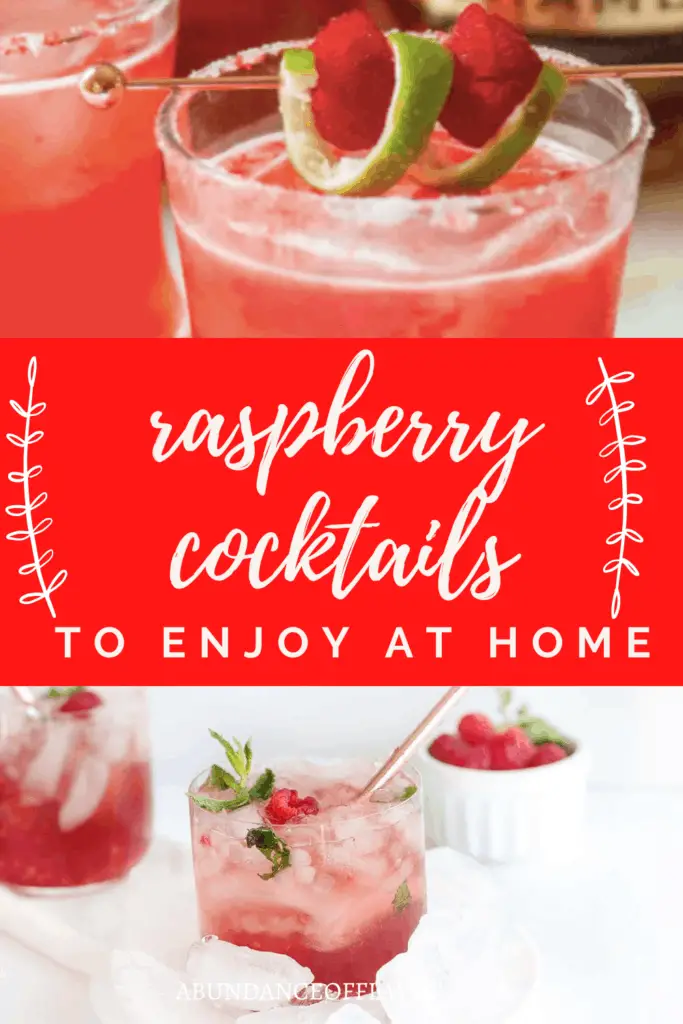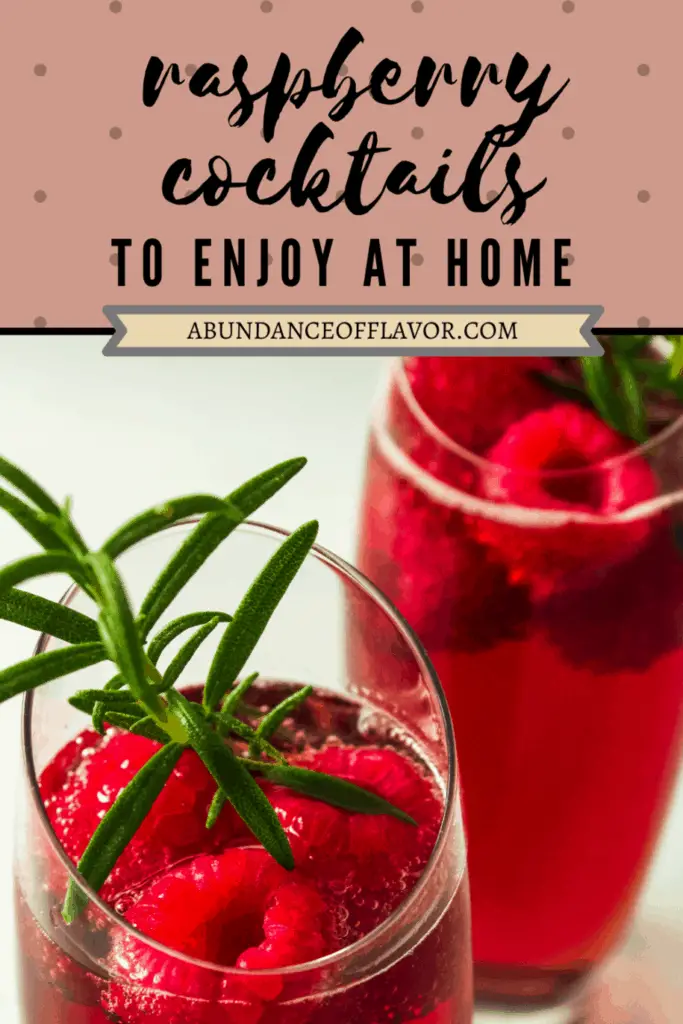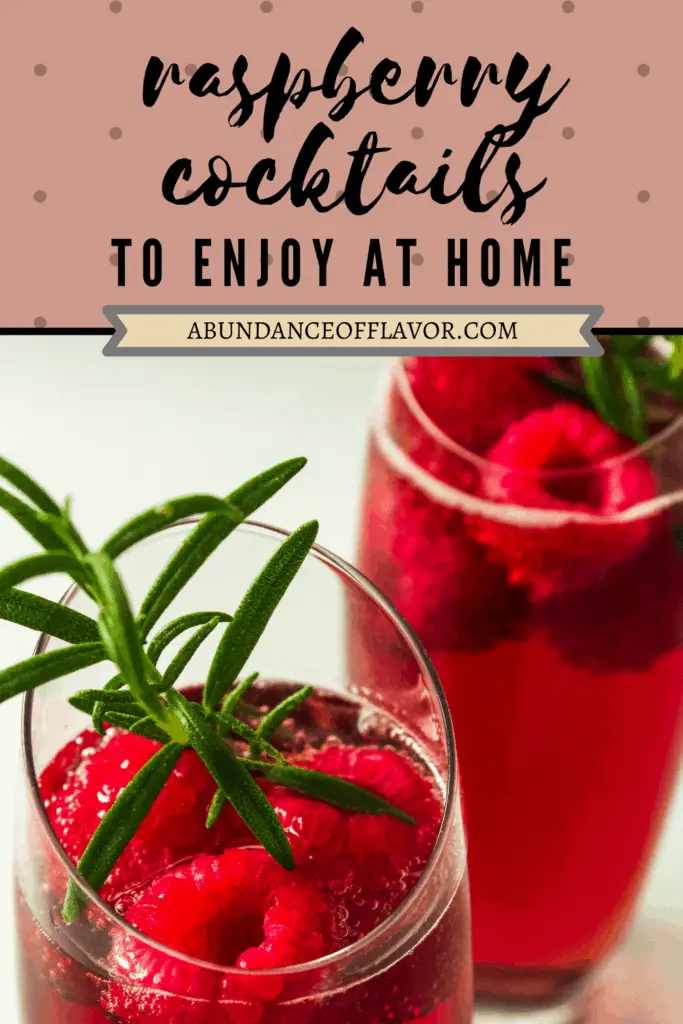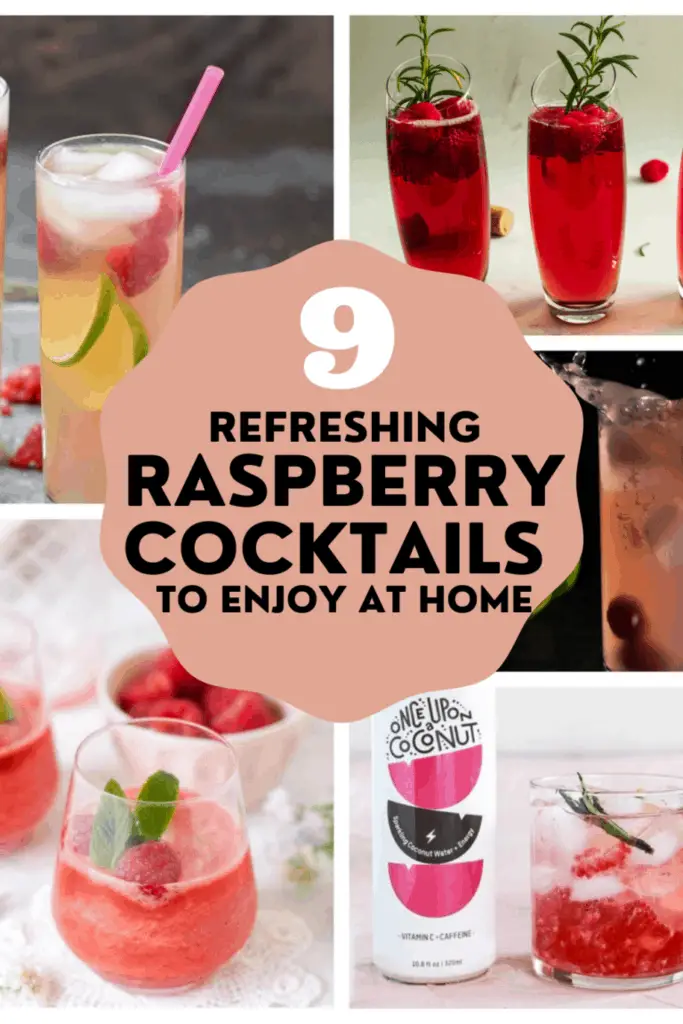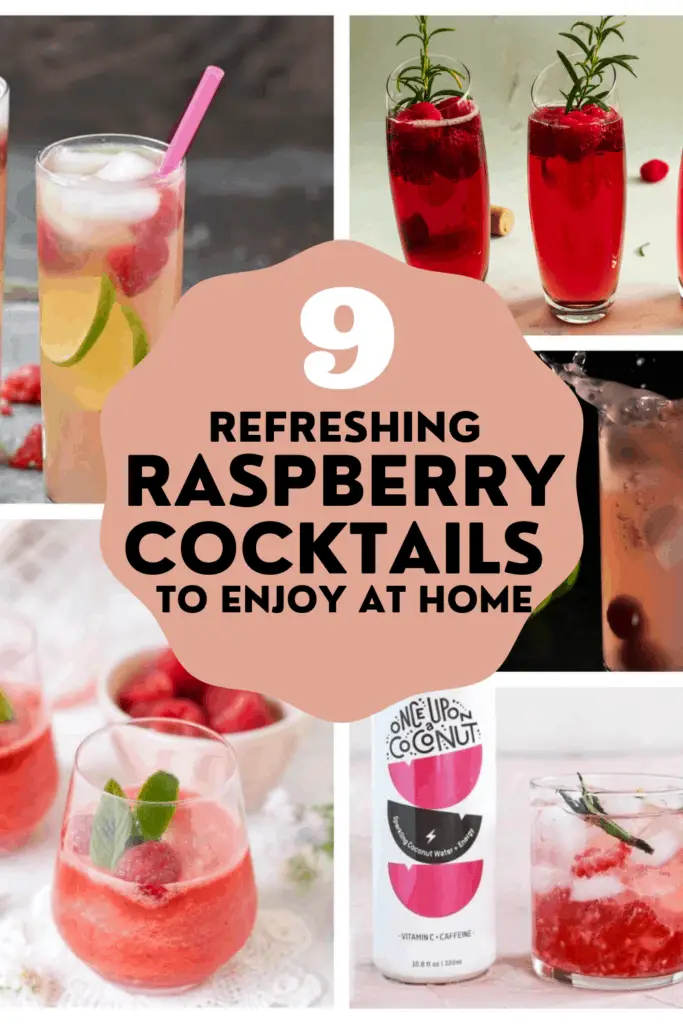 Radiant and Rejuvenated
After sipping on a few of these dreamy cocktails, I hope YOU are feeling radiant and rejuvenated! Where to begin?? There are so many incredible options that you can whip up at home in no time.
Tell me, which one do you think you'll give a try first?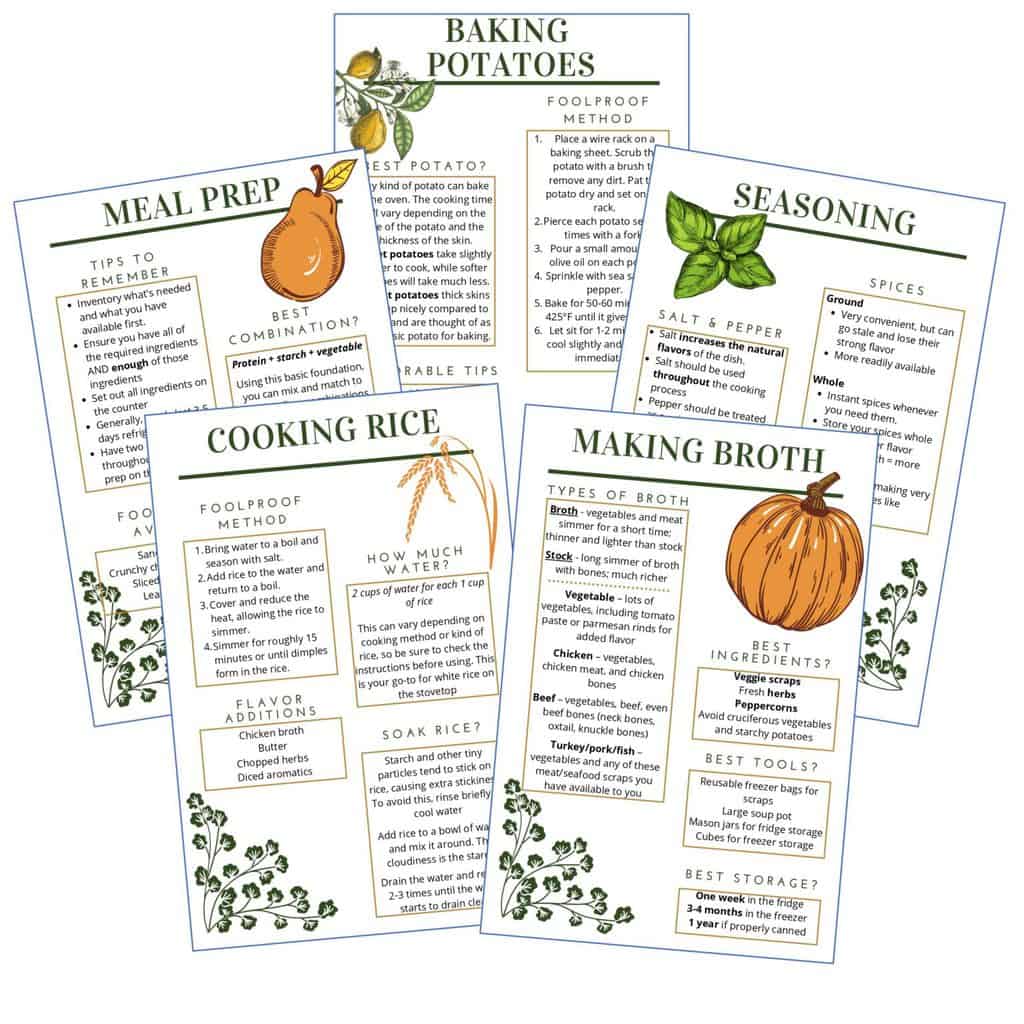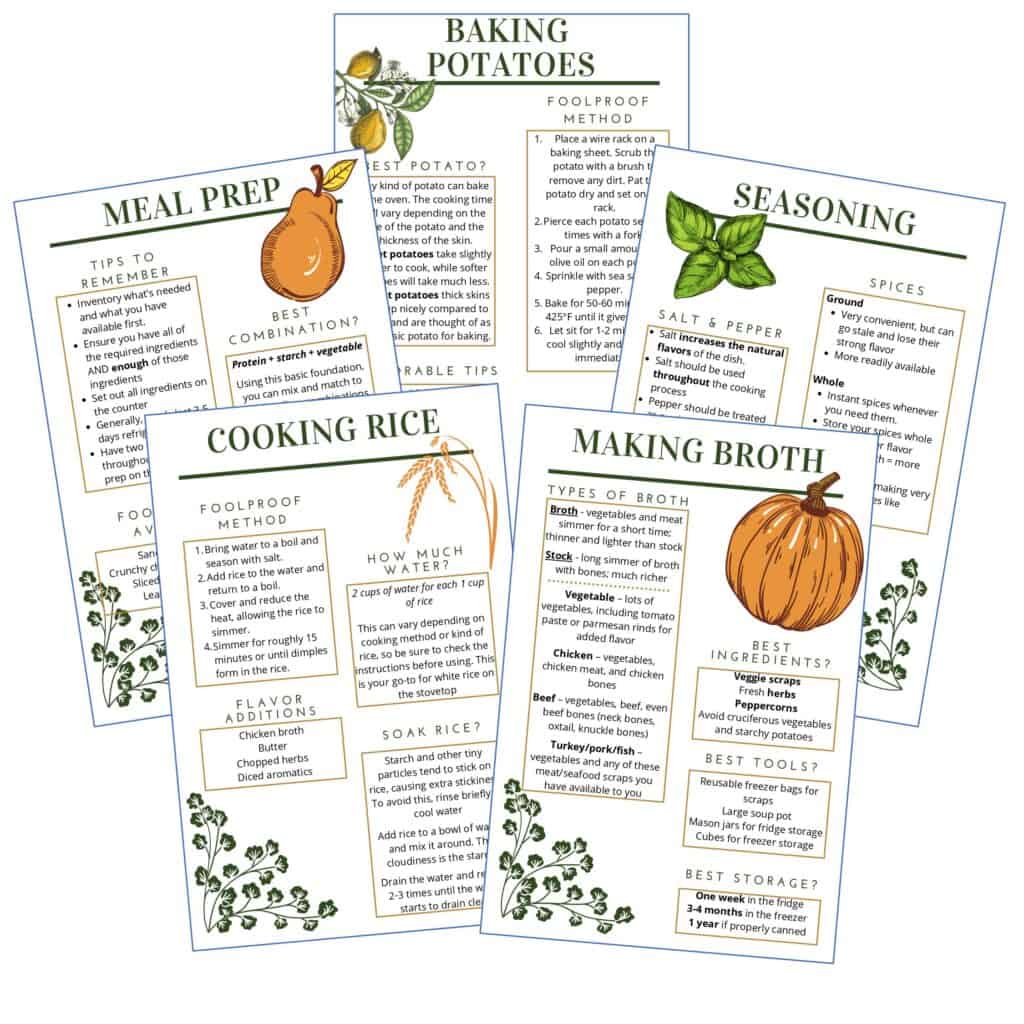 Buy Cooking Skills Worksheets!
Related Posts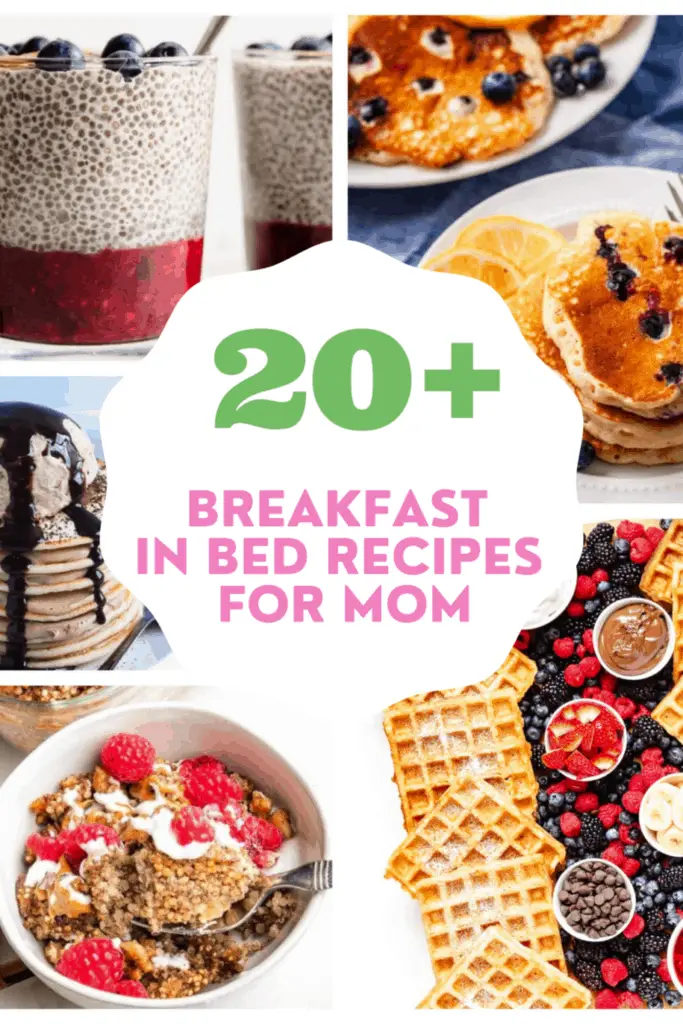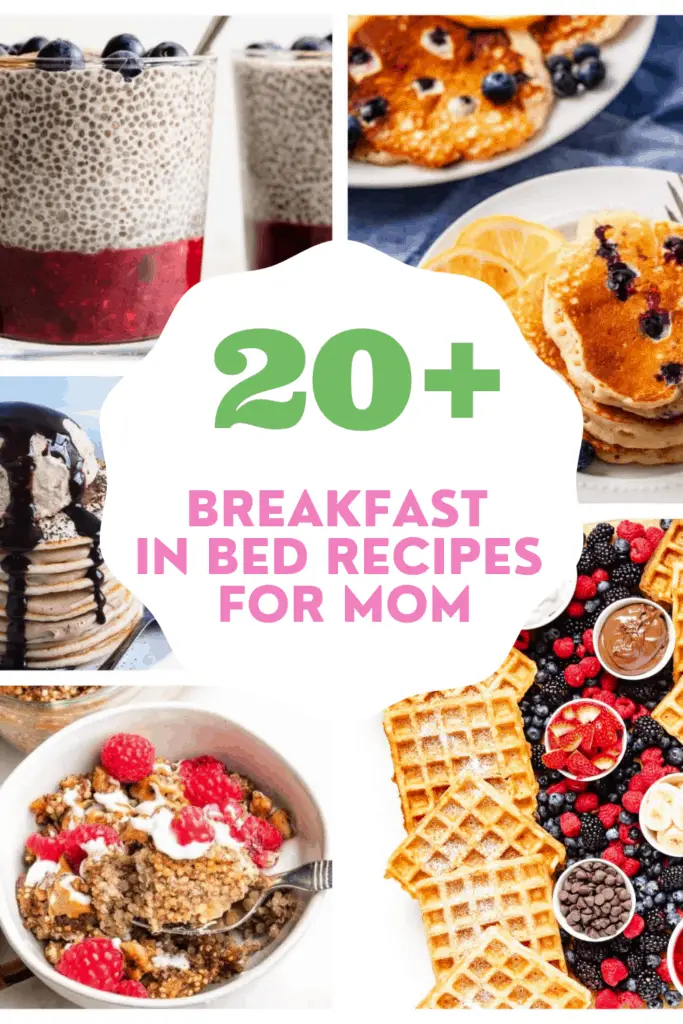 Treat the wonderful women in your life this Mother's Day with these delicious breakfast in bed recipes, perfect for busy moms!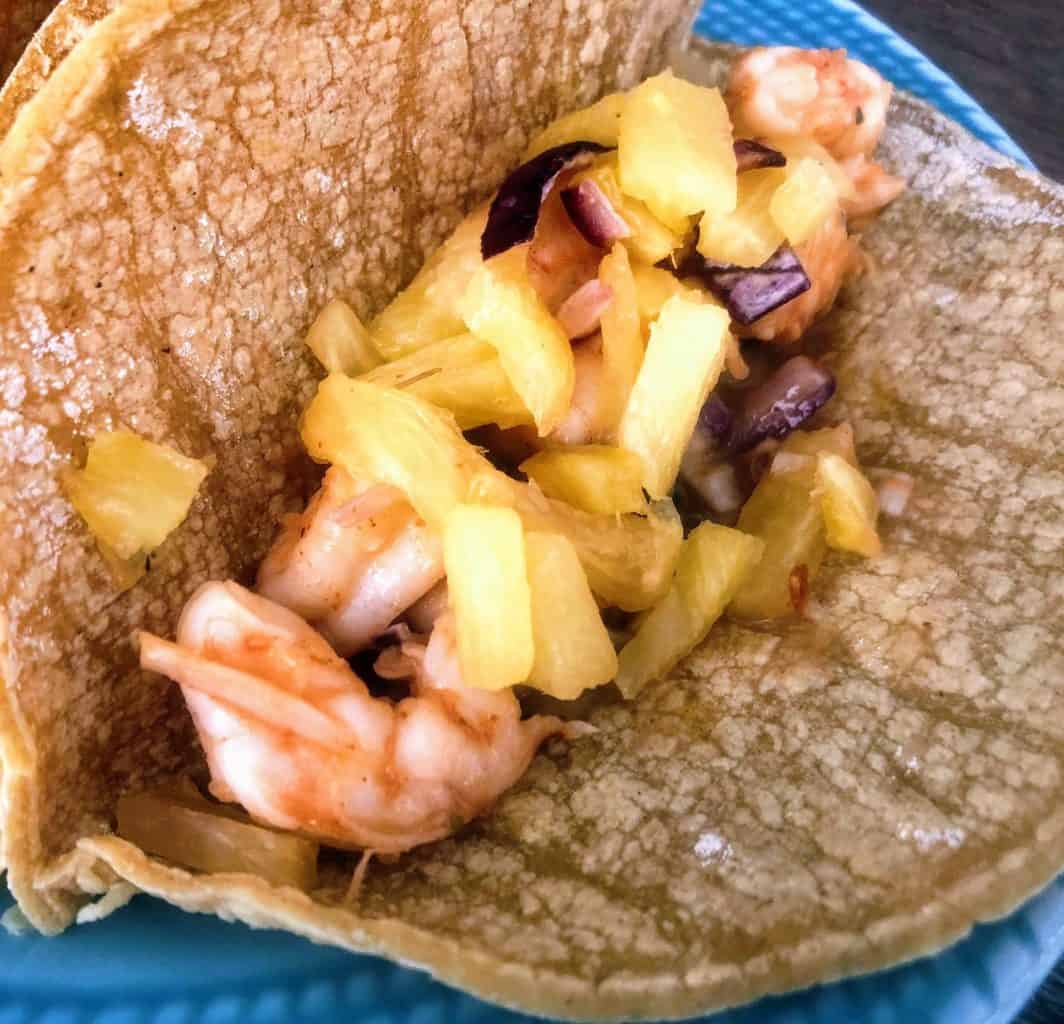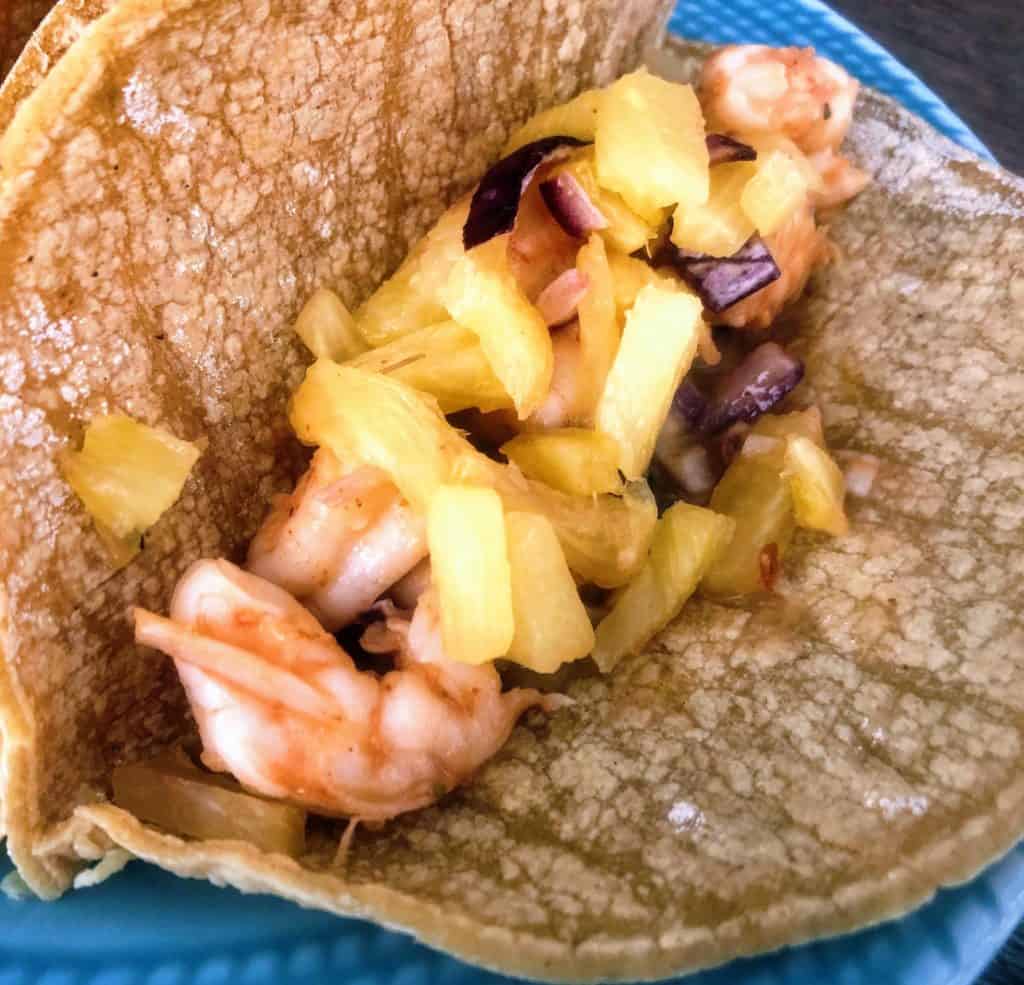 Fresh and easy pineapple shrimp tacos! Savory and bursting with tropical flavors, serve on warm tortillas with your favorite toppings.