Juicy Thai turkey meatballs in a sweet chili sauce are flavored with staples of the Thai cuisine: ginger, pepper, basil, and more. Easy to prepare and bake in the oven, these meatballs are perfect for a weekday dinner or lunch for the week.
This post is part of our Basic Cooking Skills series. Each week we will be doing a deep-dive into one basic cooking skill and a brand new recipe to accompany it to practice that newfound skill. Check back throughout the series for updates and new posts.
Please note this post contains affiliate links, which means I receive a small commission, at no extra cost to you, if you make a purchase using the links. Please see my disclosure for more details.
---
why turkey meatballs?
To put it simply, turkey meatballs are a healthier alternative to beef meatballs. Turkey is a much leaner meat than beef, which typically has a higher fat content (and hence, more flavor).
When it comes to a burger I'll choose beef over turkey 10/10 times. But when I'm using ground meat, I rarely purchase beef.
Sprucing up ground turkey is easy when you have fresh herbs and spices, such as ginger and basil. Adding big pops of flavor, you'll hardly be able to tell the difference with these tasty meatballs.
Seasoning your food properly is essential and can greatly enhance the flavor of your meals. Check out Seasoning with Herbs and Spices for more details about seasoning.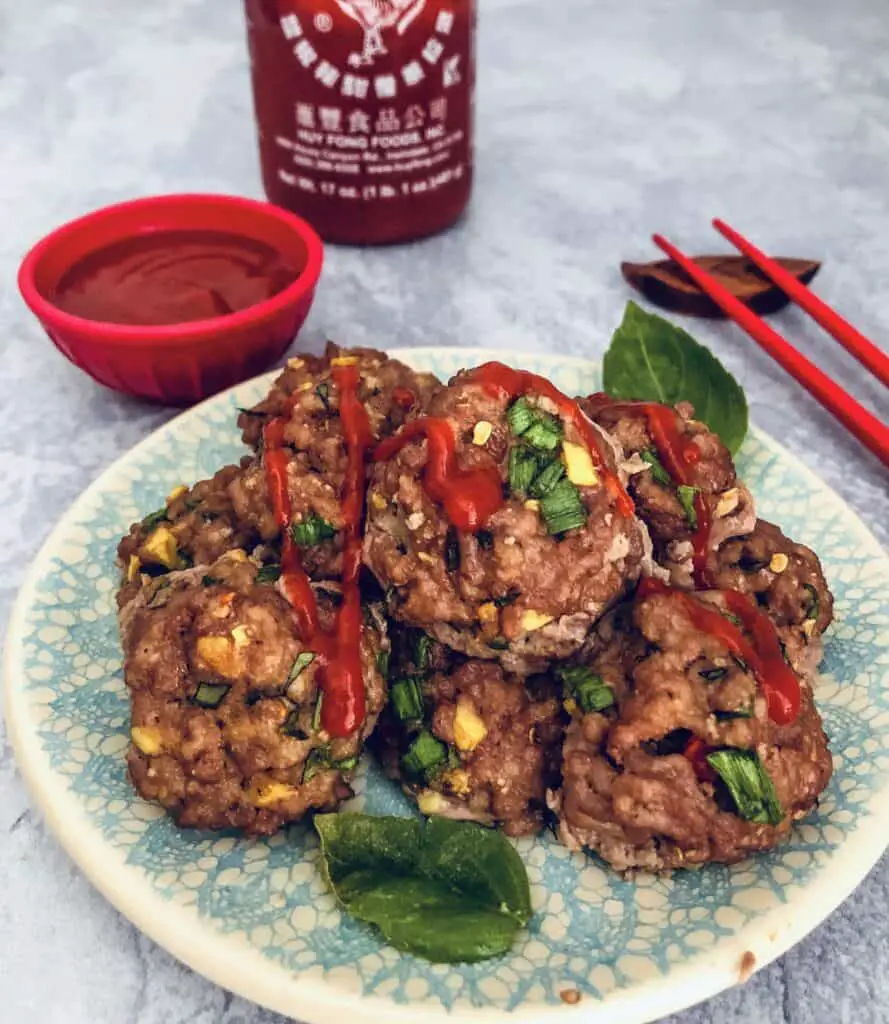 how to: make meatballs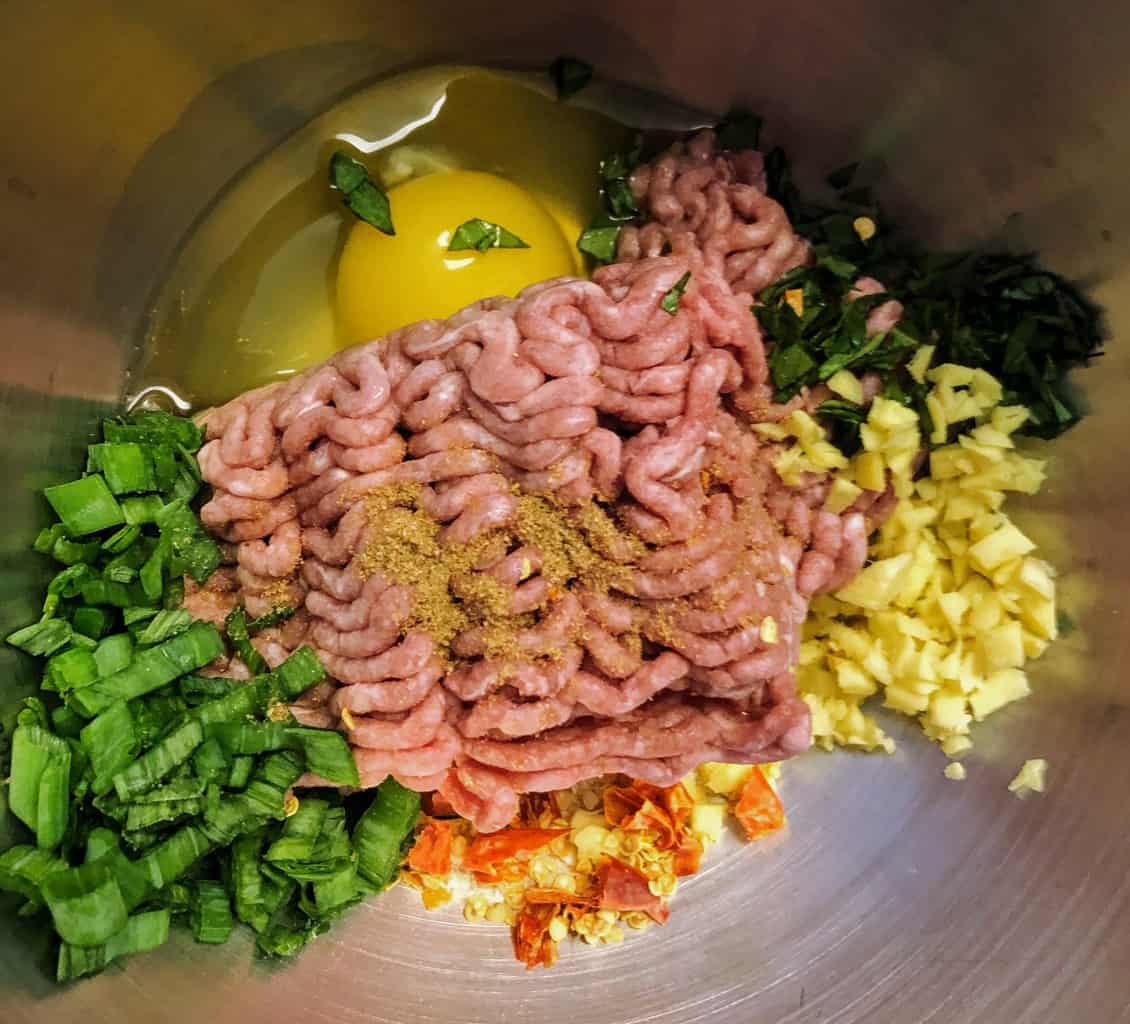 Classic meatball recipes consist of ground meat, breadcrumbs, chopped onion, and egg.
There is a reason this recipe has been cherished for generations: it's THAT simple.
I alter this standard recipe a little bit and swap out white onion for green onion. If you or anyone in your family suffers from GERD, frequent acid reflux, or digestive disorders, you may be familiar with FODMAPs. Monash University is my go-to for all FODMAP-related materials.
Essentially, high-FODMAP foods may cause more difficulty to an already struggling digestive system. Green onions are low-FODMAP, compared to other kinds of onions that are high-FODMAP. Making this switch may help if you're having stomach issues.
Mix those 4 base ingredients together in a medium bowl until well combined. Next we will incorporate Thai flavor by adding ingredients that form an exotic Thai spice blend.
how to: enhance Turkey meatballs with Thai flavor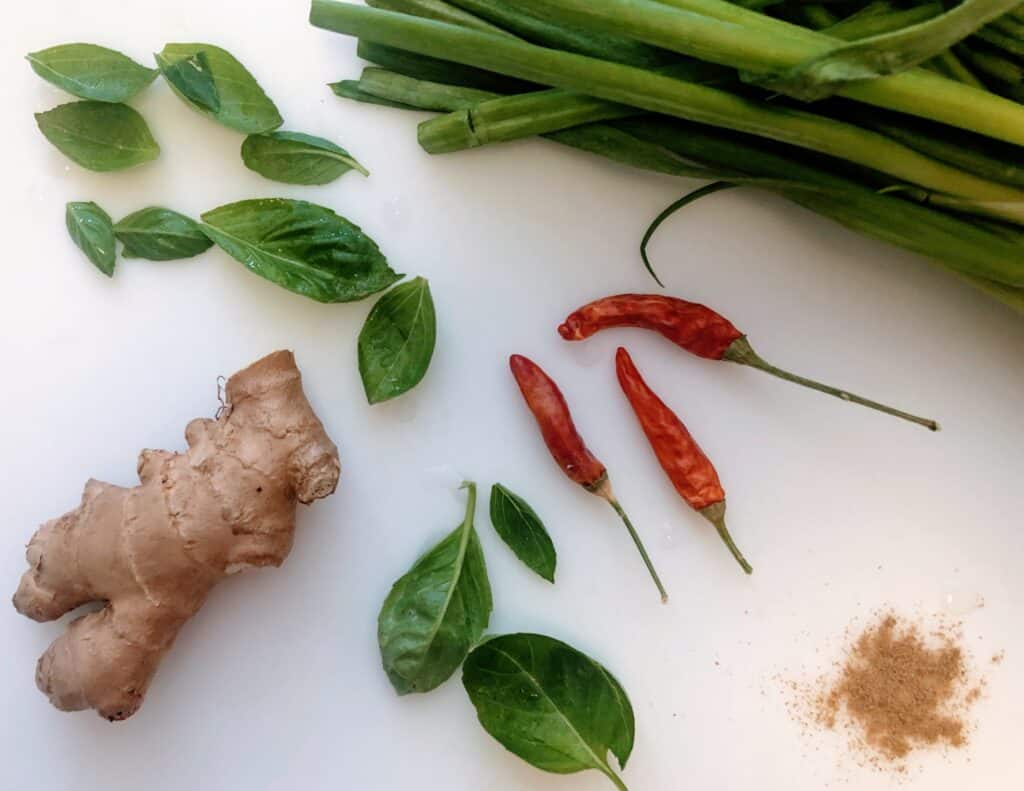 A Thai spice blend consists of a variety of flavors that create an amazingly distinct taste. These include ginger, basil, garlic, onion, chili peppers, coriander, lemon grass, and pepper.
In this recipe I keep it simple by using ginger, basil, chilies, coriander, and black pepper.
Finely dice the ginger and basil. If using fresh chili peppers, slice into medallions. If using dried chili peppers, chop off the tops of the peppers and squeeze out the seeds.
Stir until combined.
how to: bake thai turkey meatballs
With all your ingredients mixed together in a bowl, coat your hands with a little bit of olive oil and roll the mixture into equal sized balls.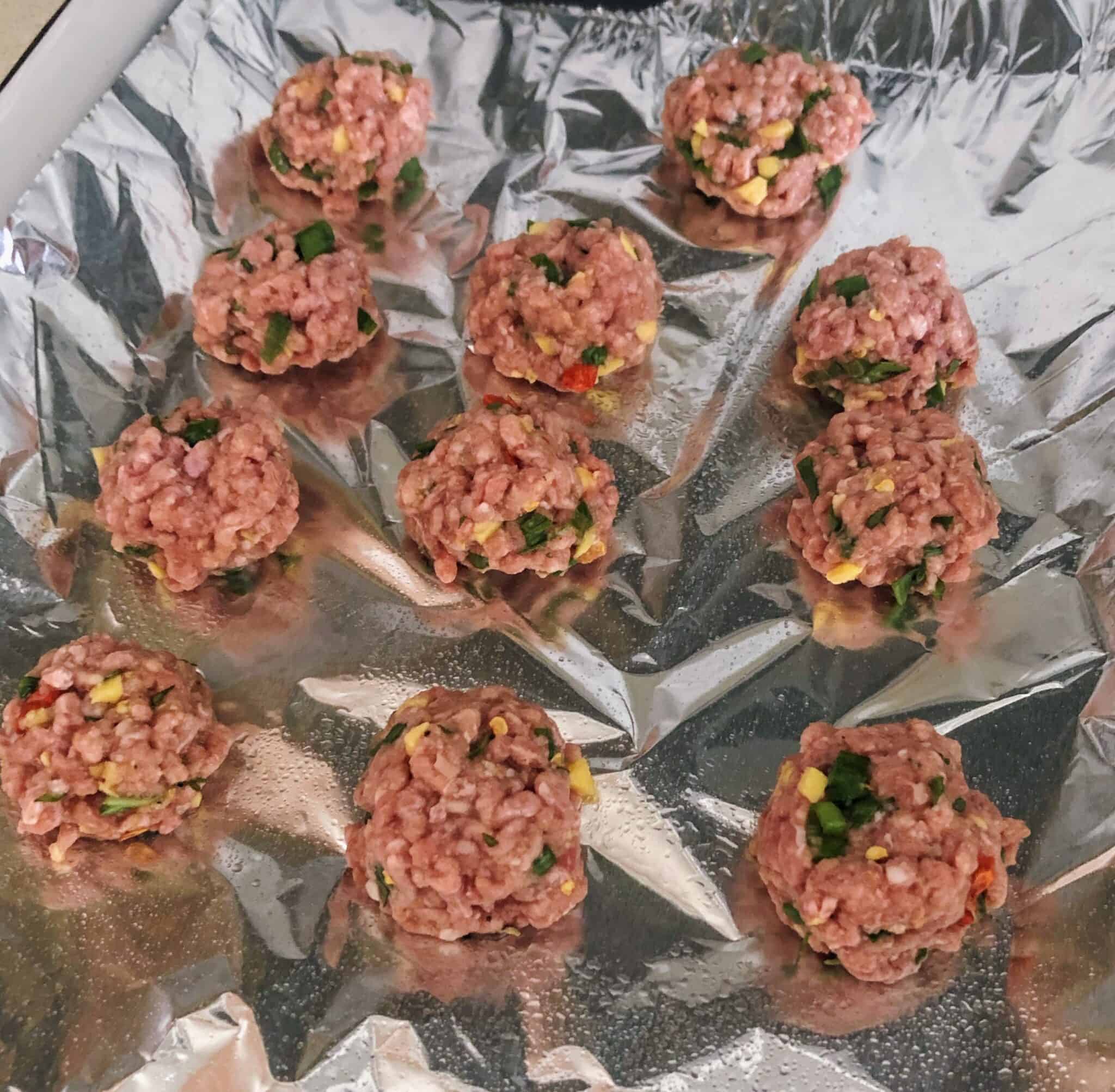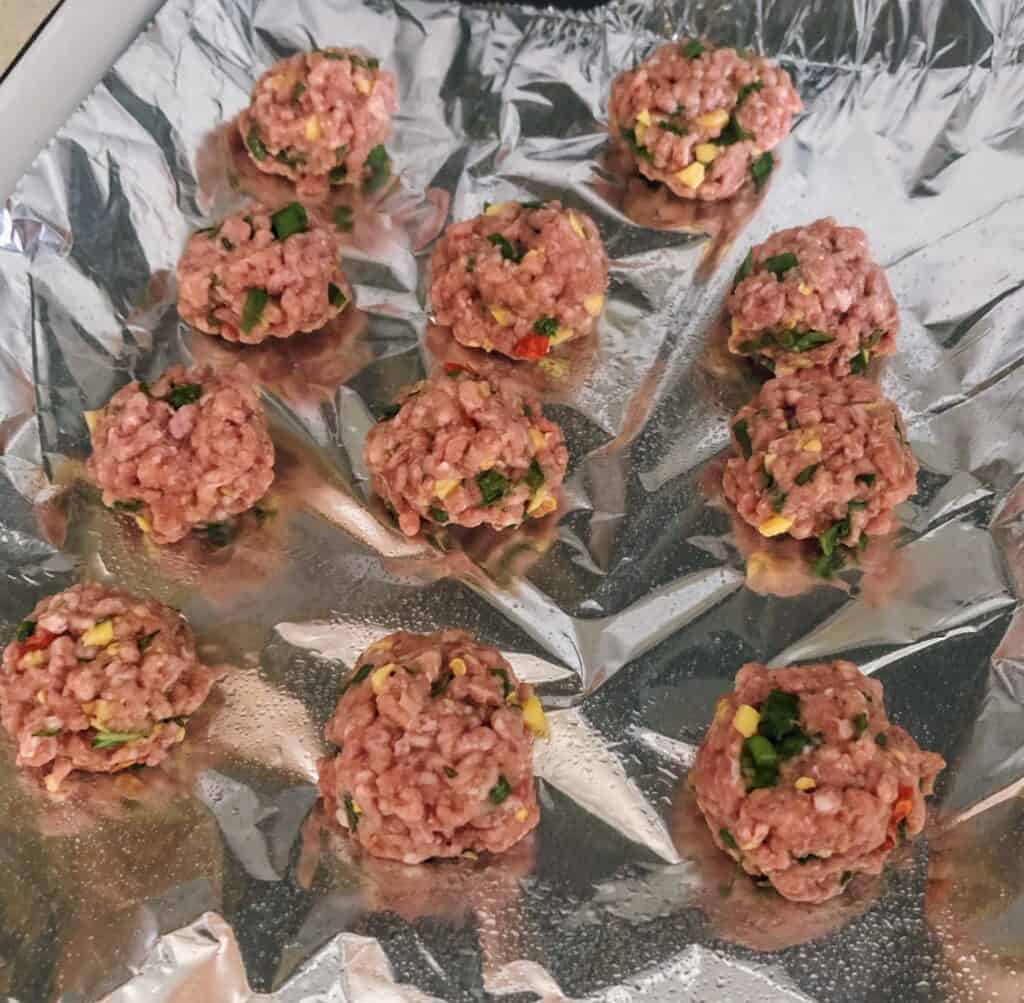 Place on a lined sheet pan and cook for 15-20 minutes or until brown.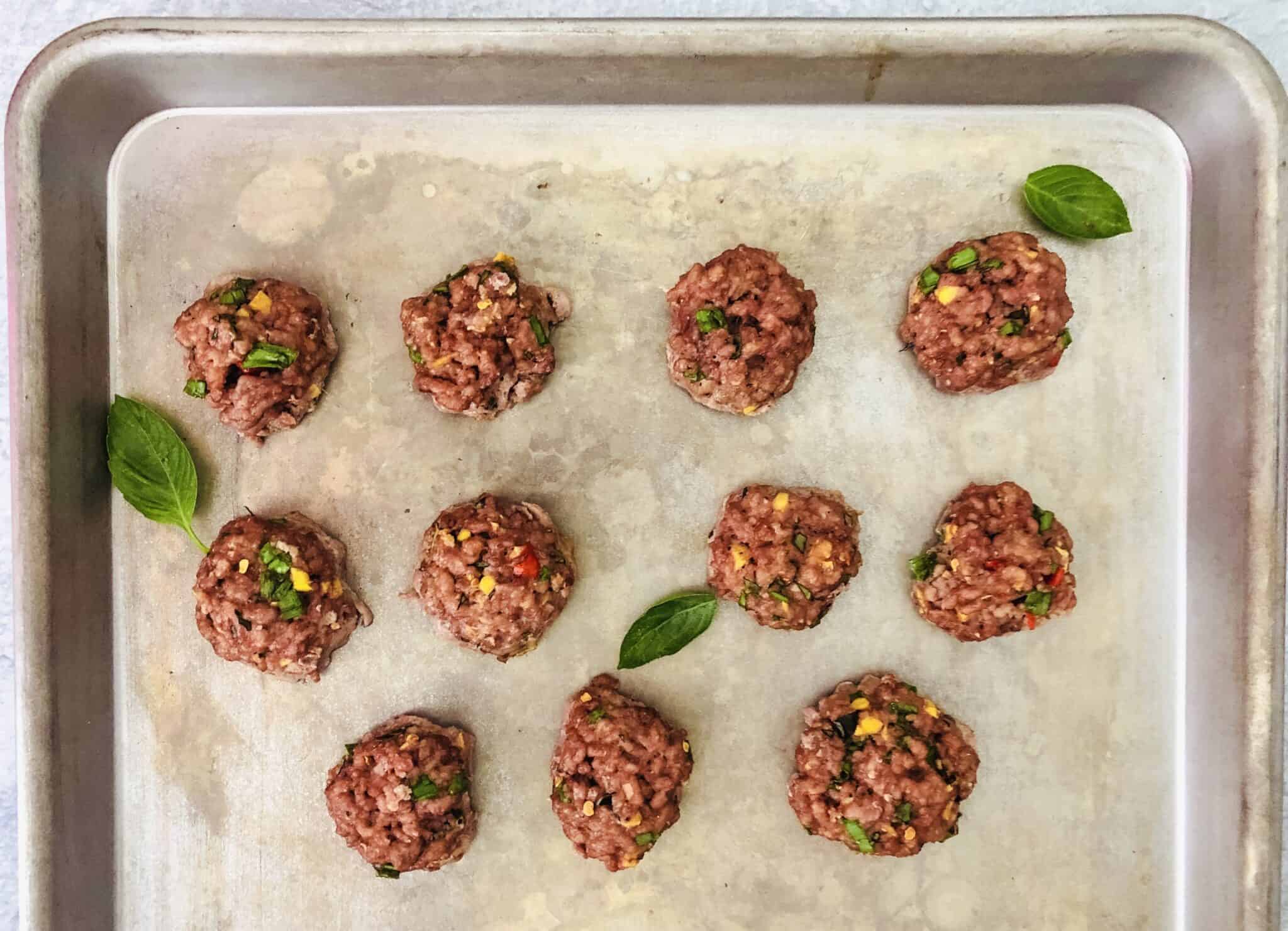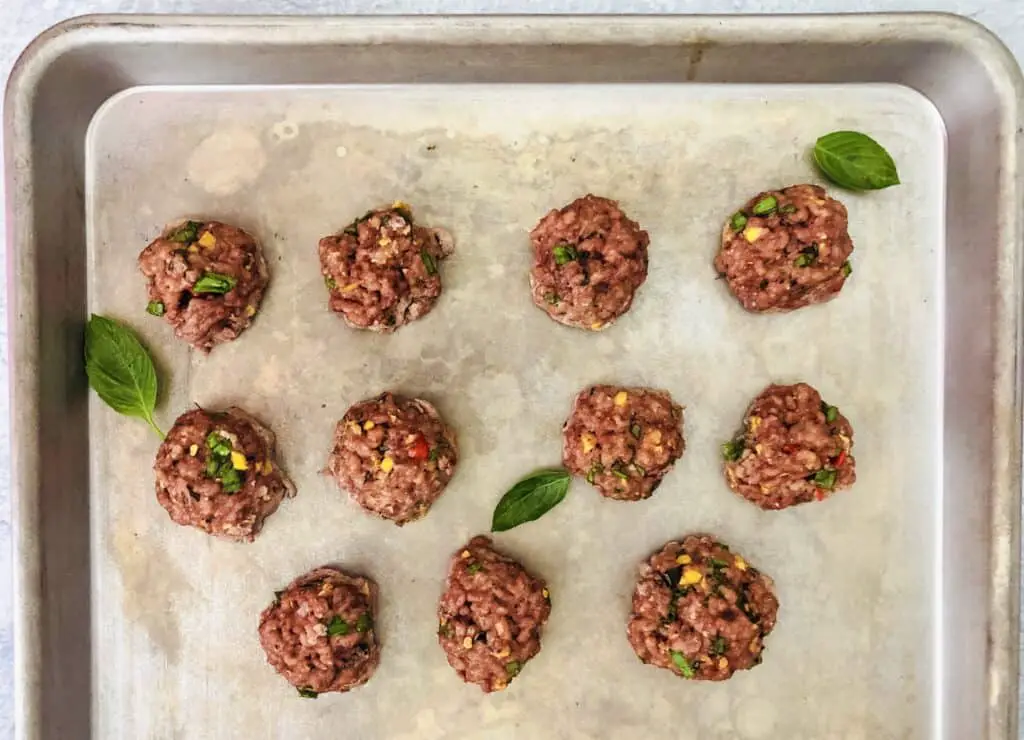 Serve with sriracha or your favorite sweet chili sauce for extra zings of flavor.
Ingredients Needed
Equipment Needed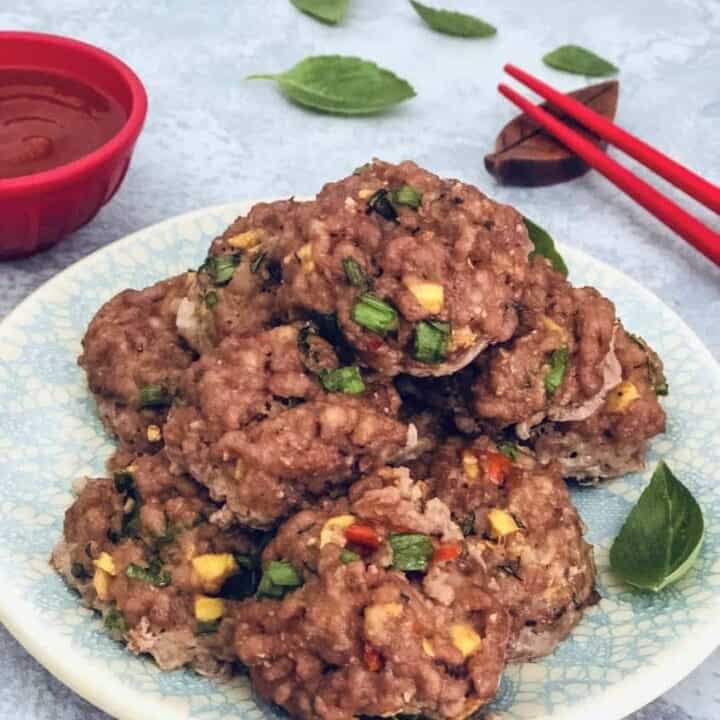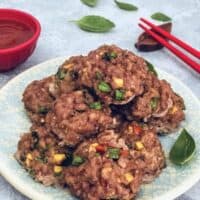 Thai Turkey Meatballs with Sweet Chili Sauce
Flavorful turkey meatballs filled with delicious Thai flavors and topped with a sweet and spicy chili sauce.
Print
Pin
Rate
Ingredients
1

lb

ground turkey

1/3

cup

green onions

sliced thin

1/2

cup

breadcrumbs

1

egg

2-3

tbsp

ginger

minced (about a 1 inch piece of ginger root)

1/4

cup

fresh basil

chopped

3-4

dried

chili pepper seeds

(or sliced thin if fresh)

2

tsp

ground coriander

dash

of salt and pepper

1/2

tsp

olive oil

chili sauce

for serving
Instructions
Preheat oven to 350 degrees.

Combine ground turkey, green onions, breadcrumbs, and egg in a medium bowl. Add ginger, basil, chilies, coriander, and a dash of salt and pepper. Mix thoroughly until well combined.

Rub olive oil between your hands and round mixture into 1-inch sized balls. Transfer to a lined sheet pan.

Bake for 15-20 minutes or until the internal temperature has reached at least 165 degrees. Serve with chili sauce.
Pin me!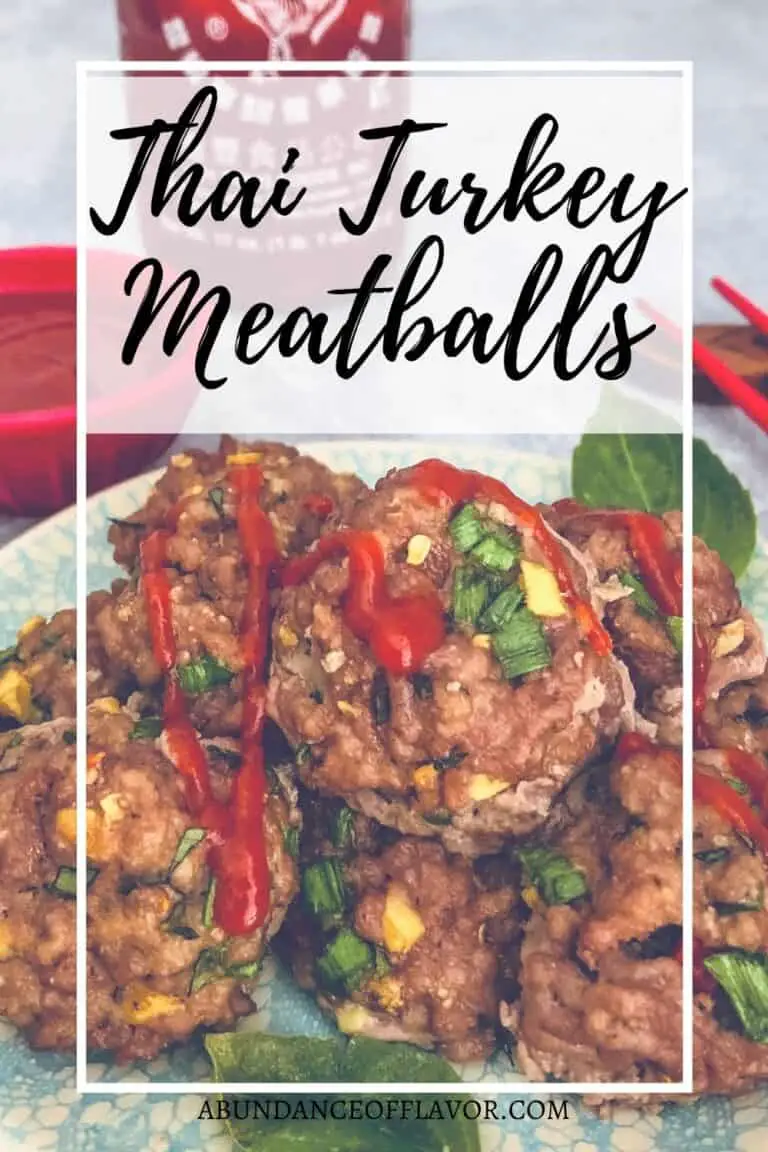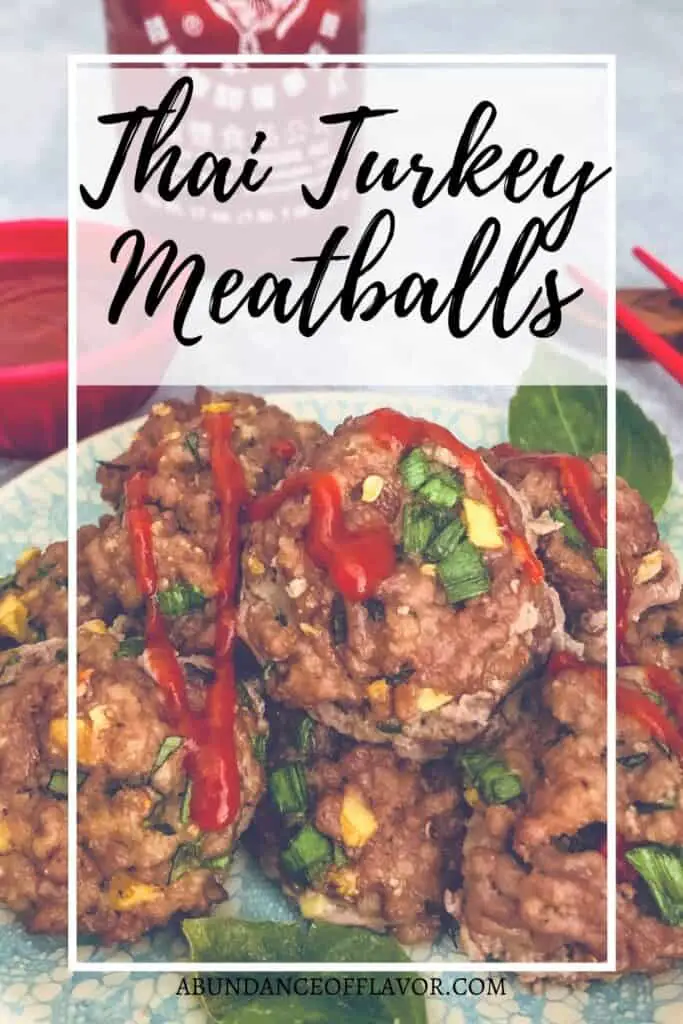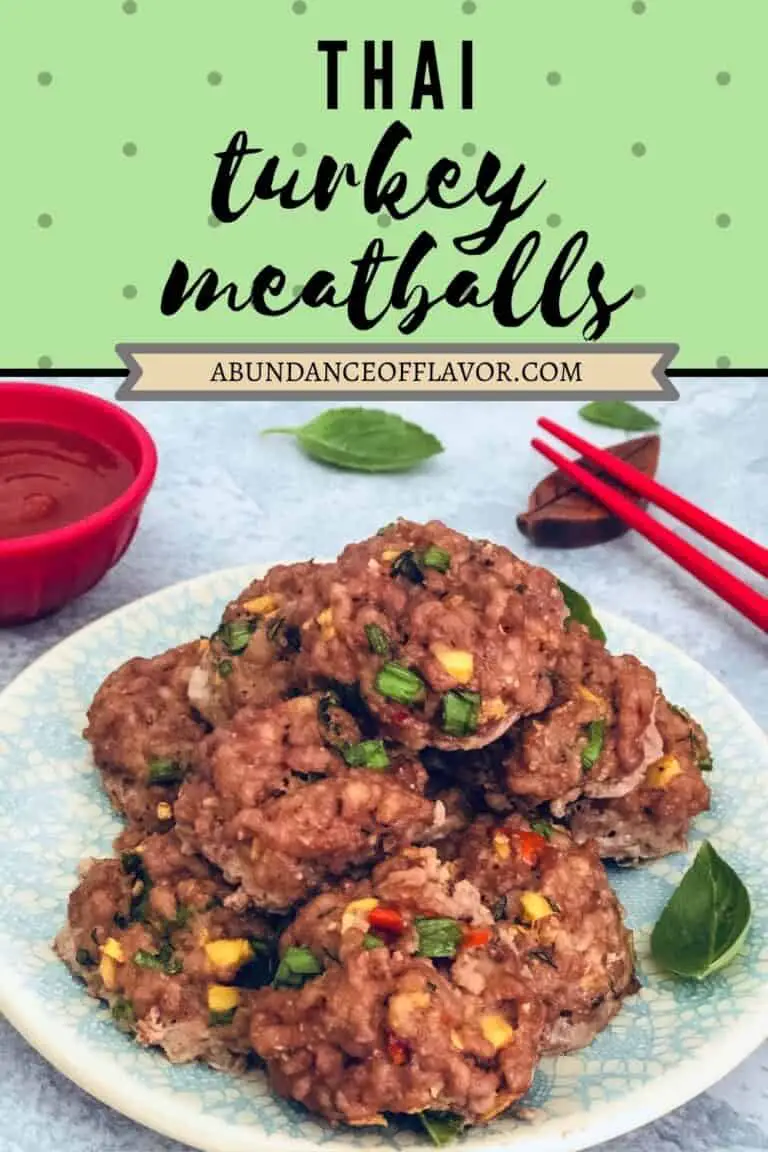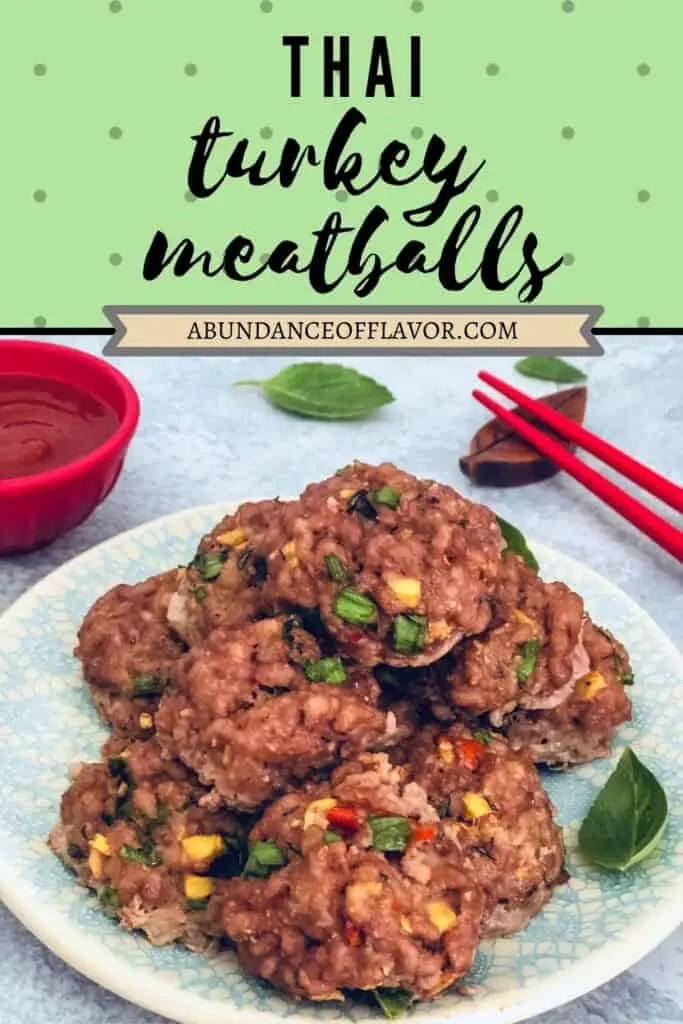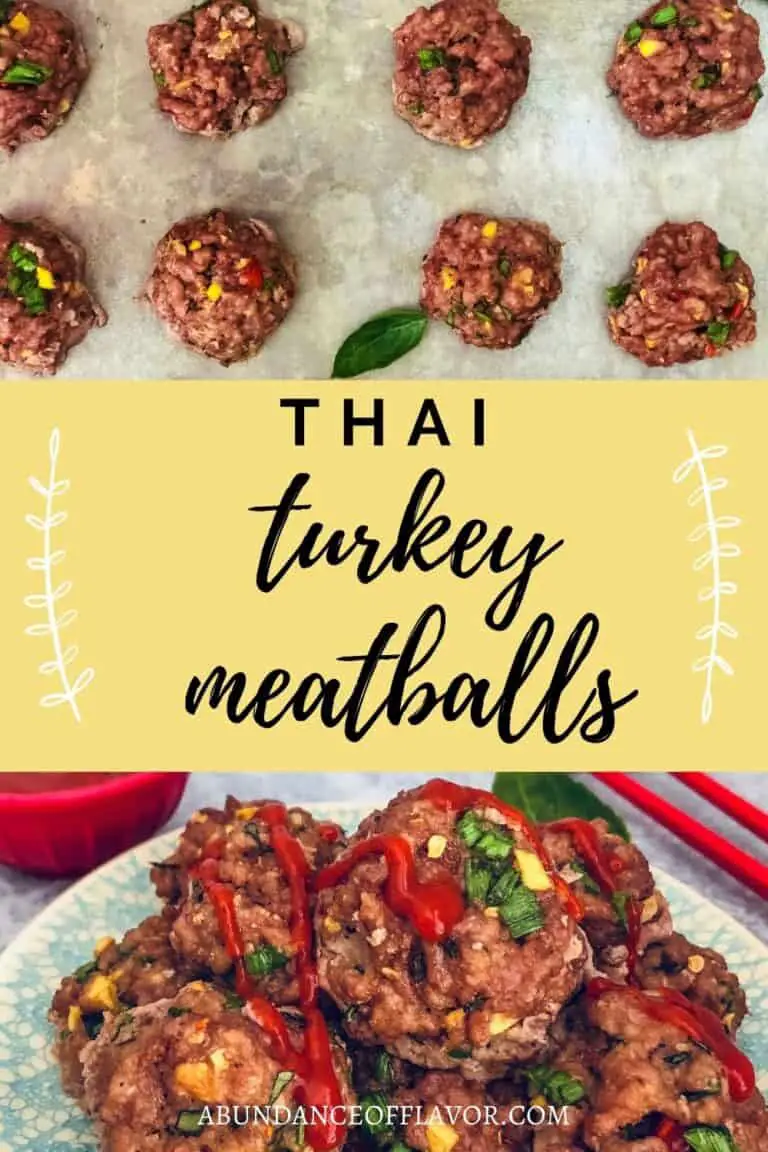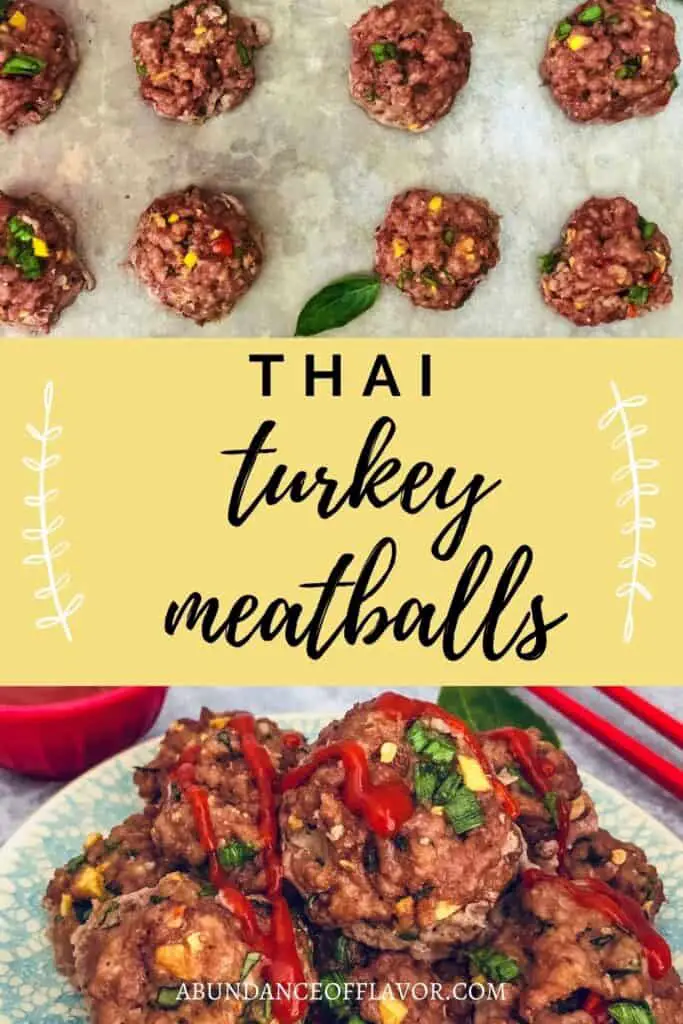 What are your favorite meatball recipes you grew up on? Mine is a standard meatball with BBQ and grape jelly. Share in the comments below!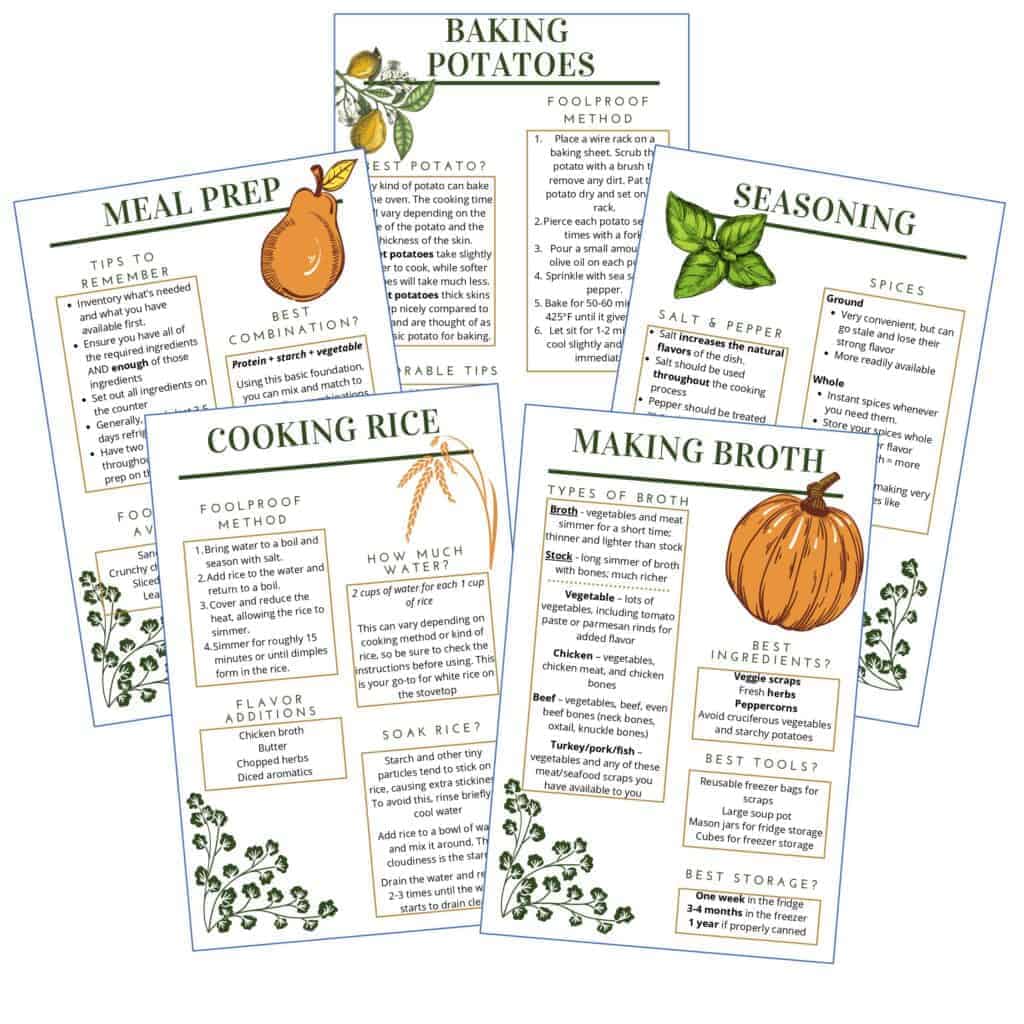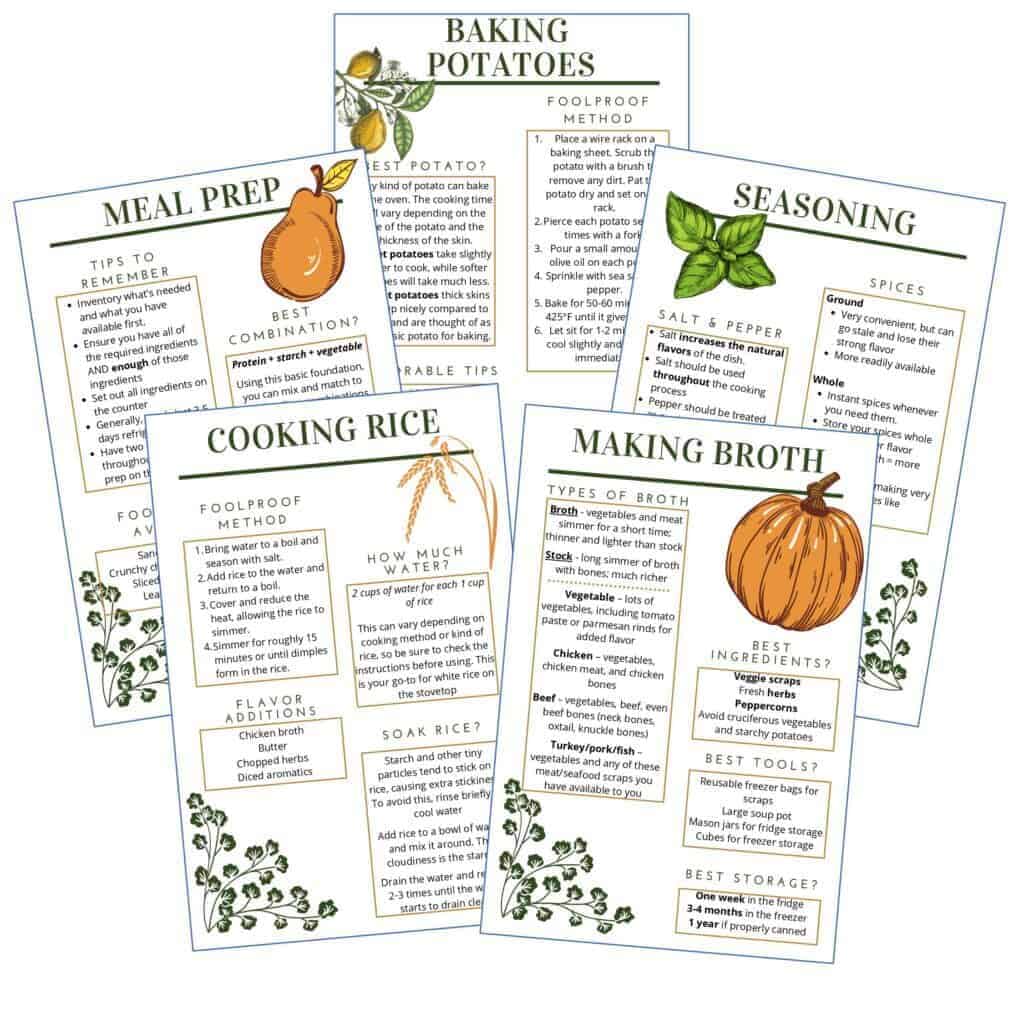 Get your $1 worksheets today!
Related Posts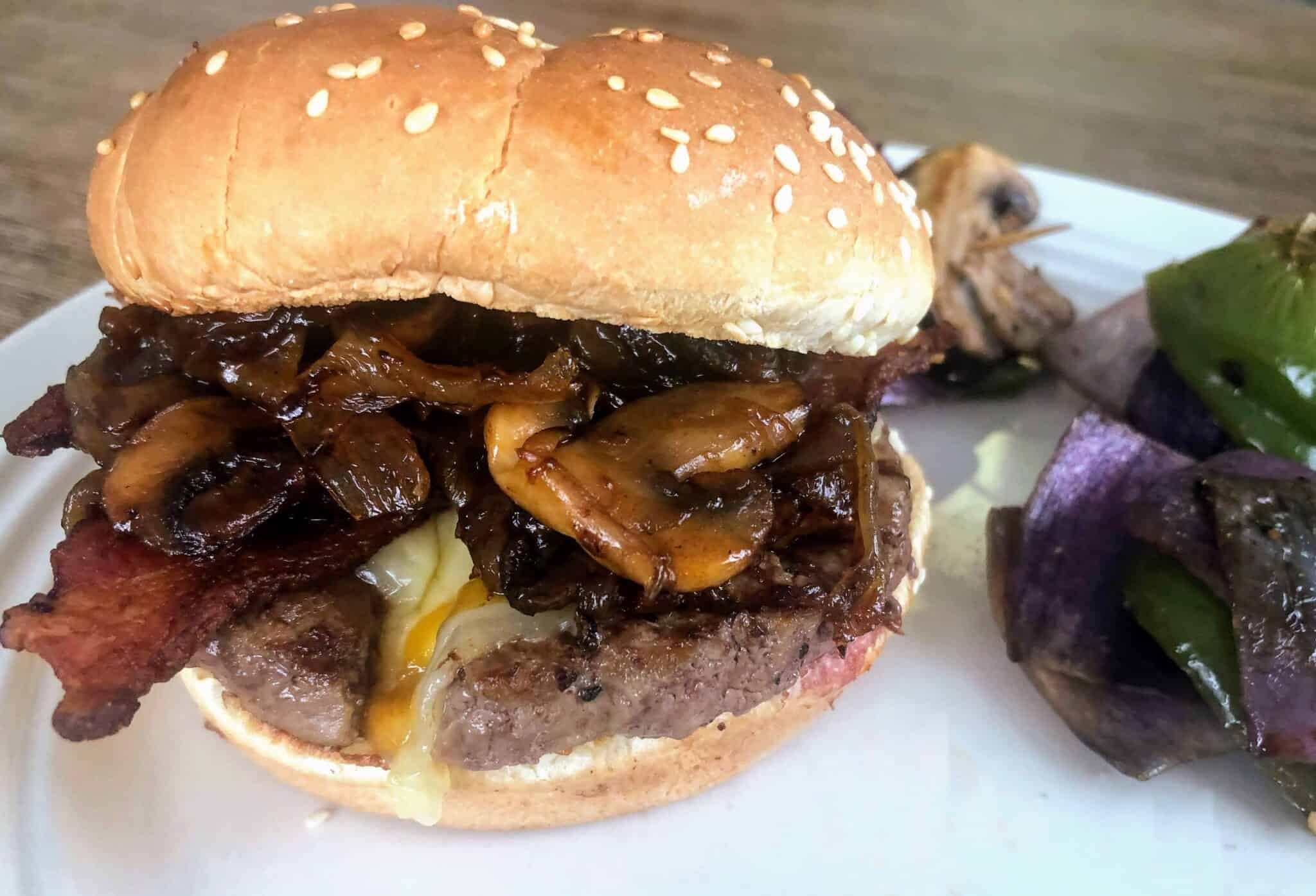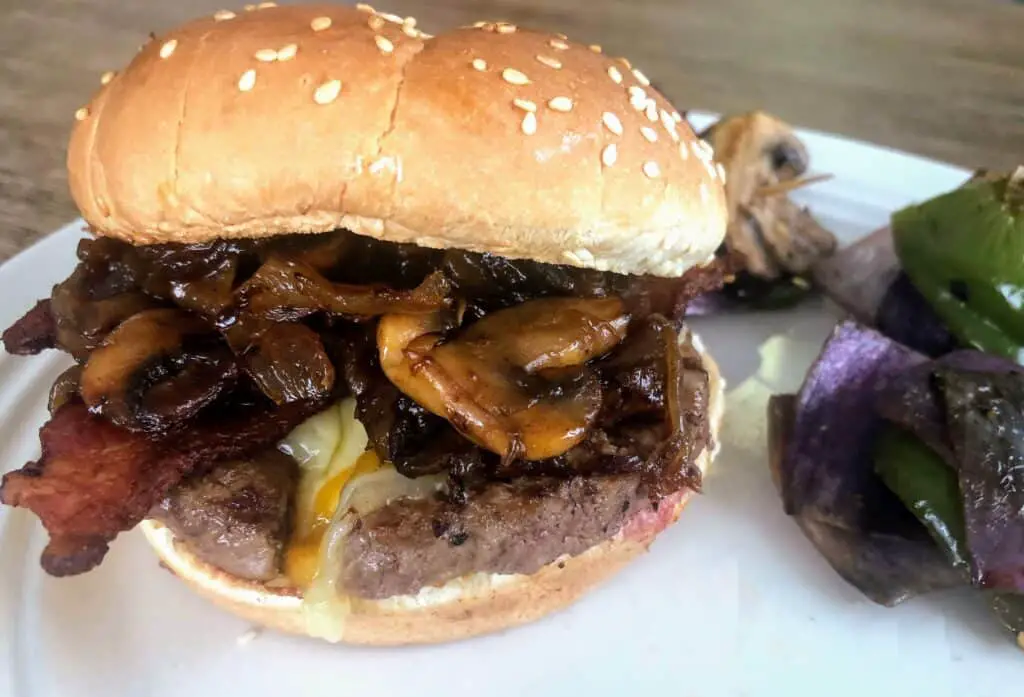 Juicy grilled burgers and charred vegetables can be enjoyed all year round! Take your grilling inside with a stovetop grill pan.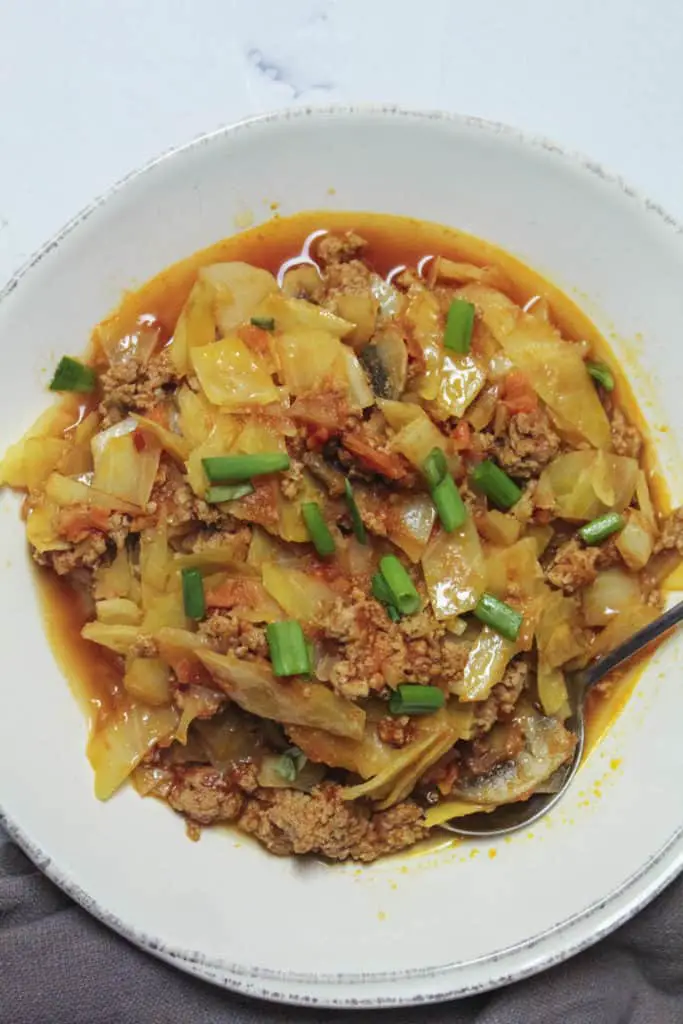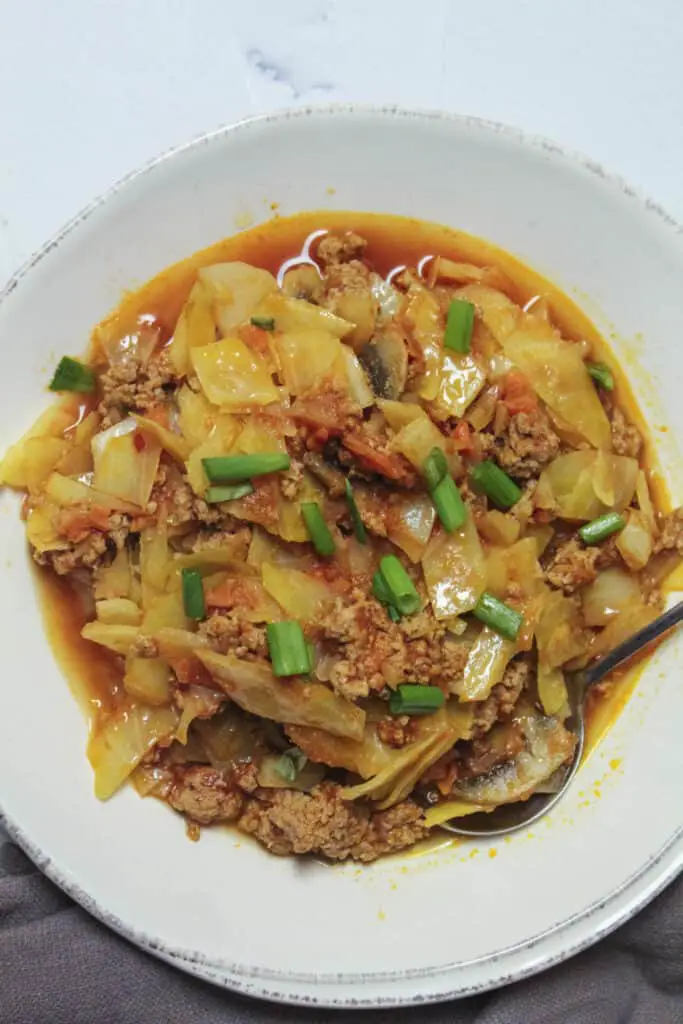 Instant Pot Cabbage Rolls Unstuffed is a quick and fresh take on a beloved dish to enjoy on St. Patrick's Day or all year long.