There's something special about being treated to breakfast in bed ; waking up to heavenly aromas and presented with a tray full of delectable food. This mother's day, treat the wonderful women in your life with this incredible assortment of delicious breakfast in bed recipes! From sweets like muffins and crepes, to savory oats and egg dishes, you will certainly find mouthwatering recipes for all moms!
---
Please note this post contains affiliate links, which means I receive a small commission, at no extra cost to you, if you make a purchase using the links. Please see my disclosure for more details.
Moms Deserve the best of breakfast
Busy moms all deserve a little me-time. There is never enough pampering when it comes to loving on our sweet mamas and making sure they feel appreciated. Flowers, quality time, and jewelry are all amazing, but I love showering others with tasty food they can enjoy in bed! Brunch is what I look forward to most on the weekends so I understand how a full stack of rich pancakes can start your day off right 😉
Happy Mother's Day to all you mama's out there! I hope you feel loved and your day is filled with some of these top-notch recipes.
Breakfast and Brunch Inspiration
Are you inspired to treat your mom (or yourself!) with any of these delectable finds? I personally cannot wait to dive in and start cooking my way through all these creations. Check out this brunch bowl and skillet potatoes for even more breakfast cravings. Don't forget a refreshing cocktail to finish it off!
Pin me!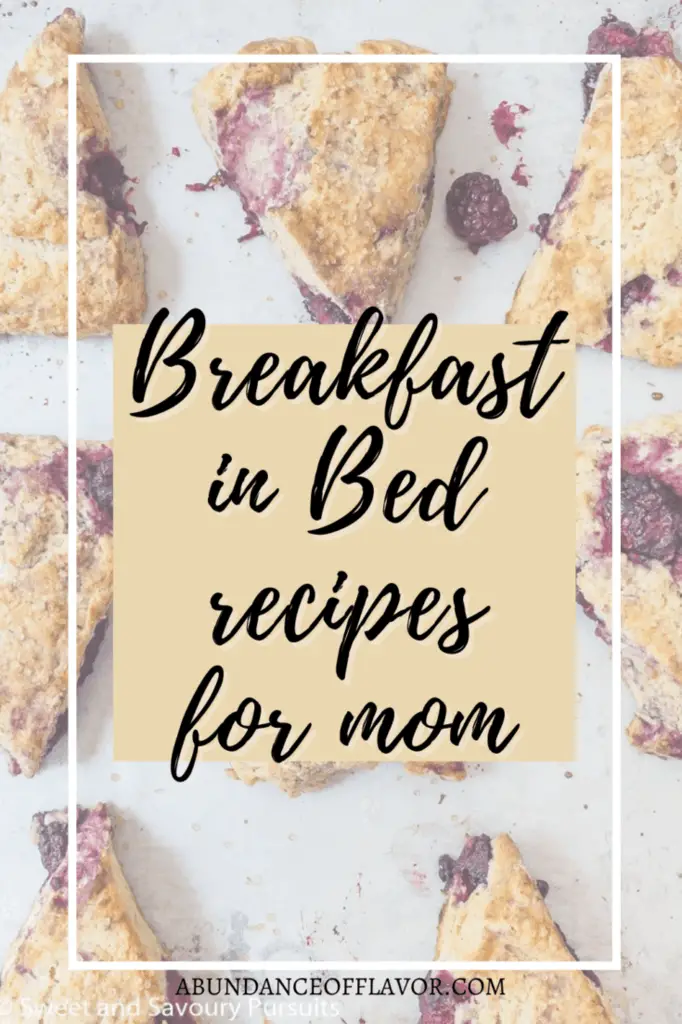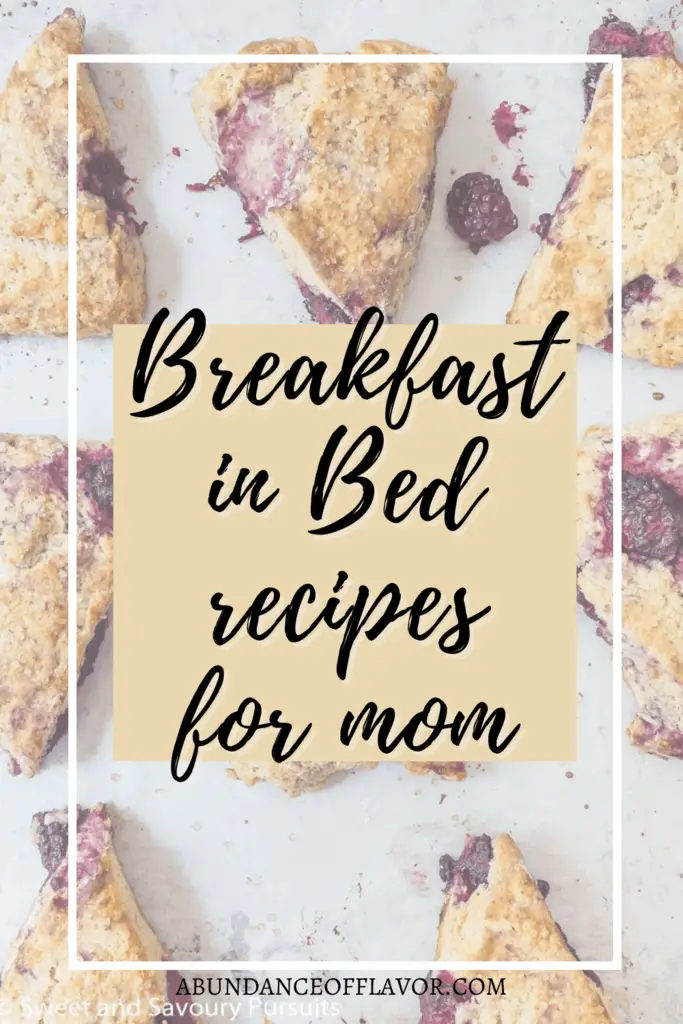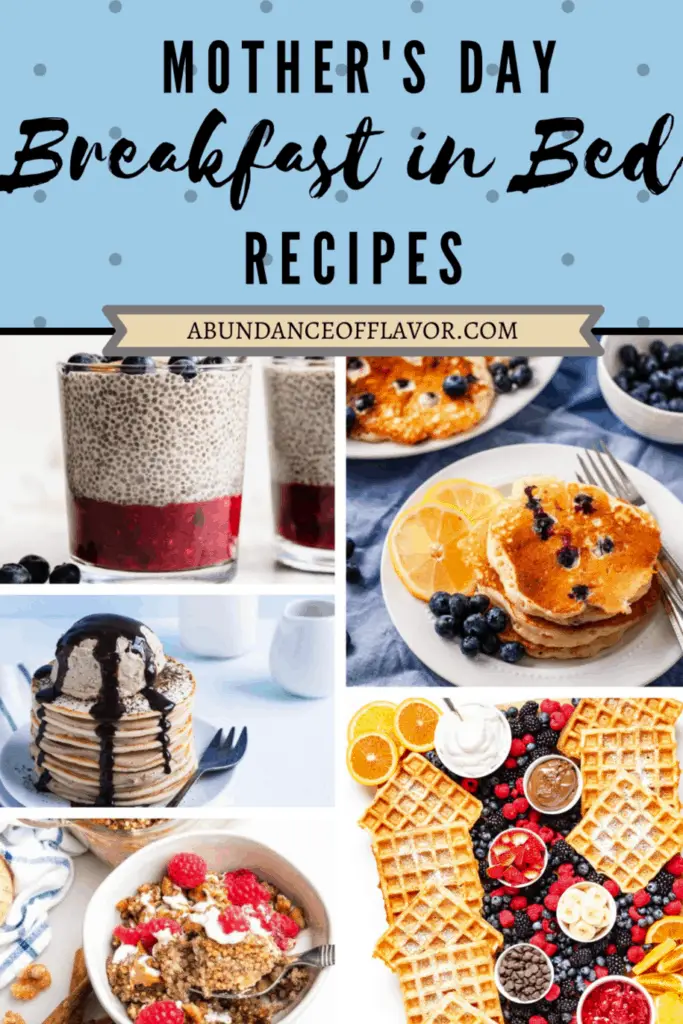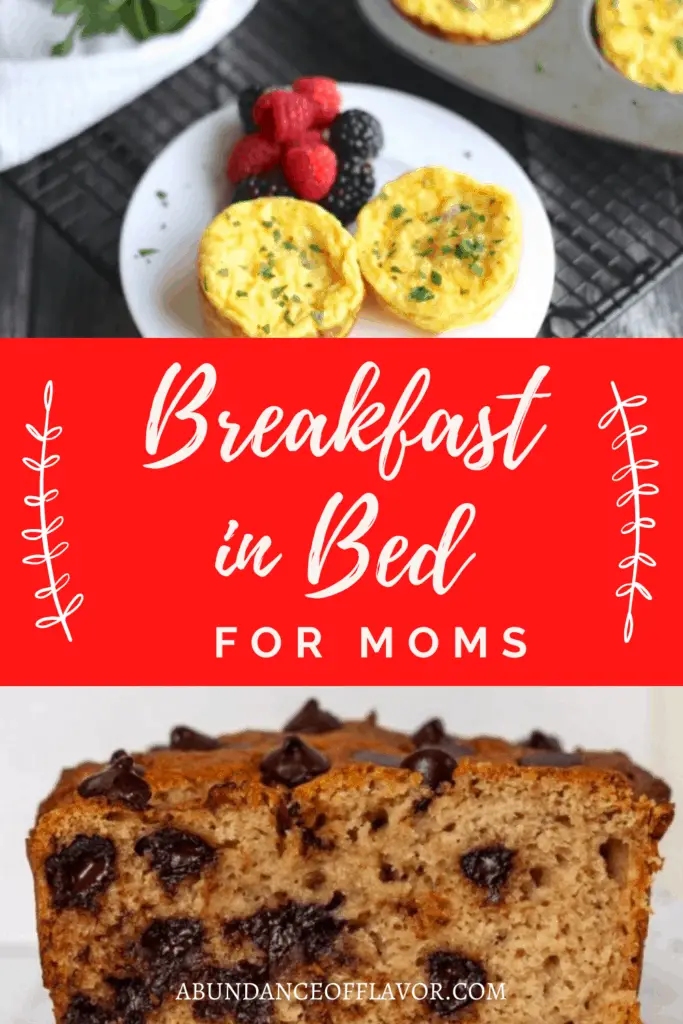 Share which recipes you plan to try below! Myself and the authors would love to hear from you 😊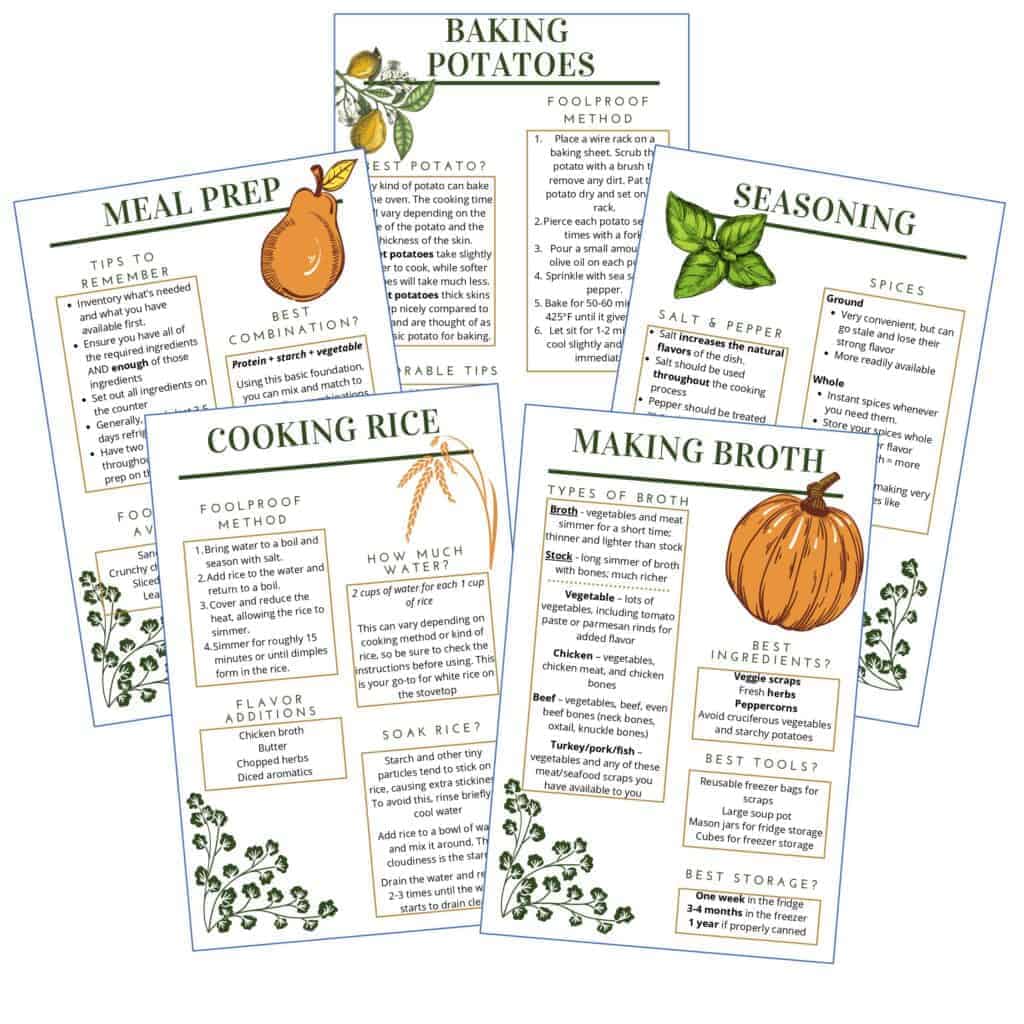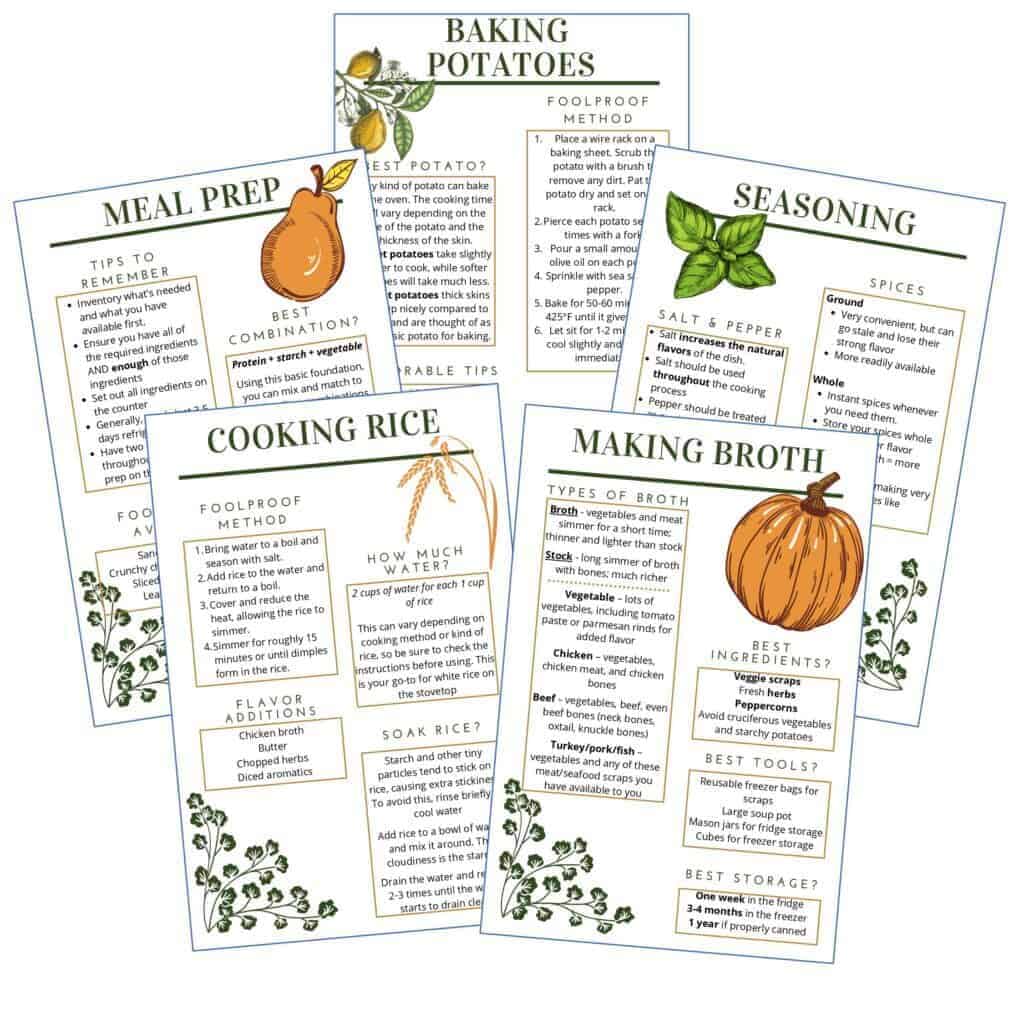 Get your $1 worksheets today!
Related Posts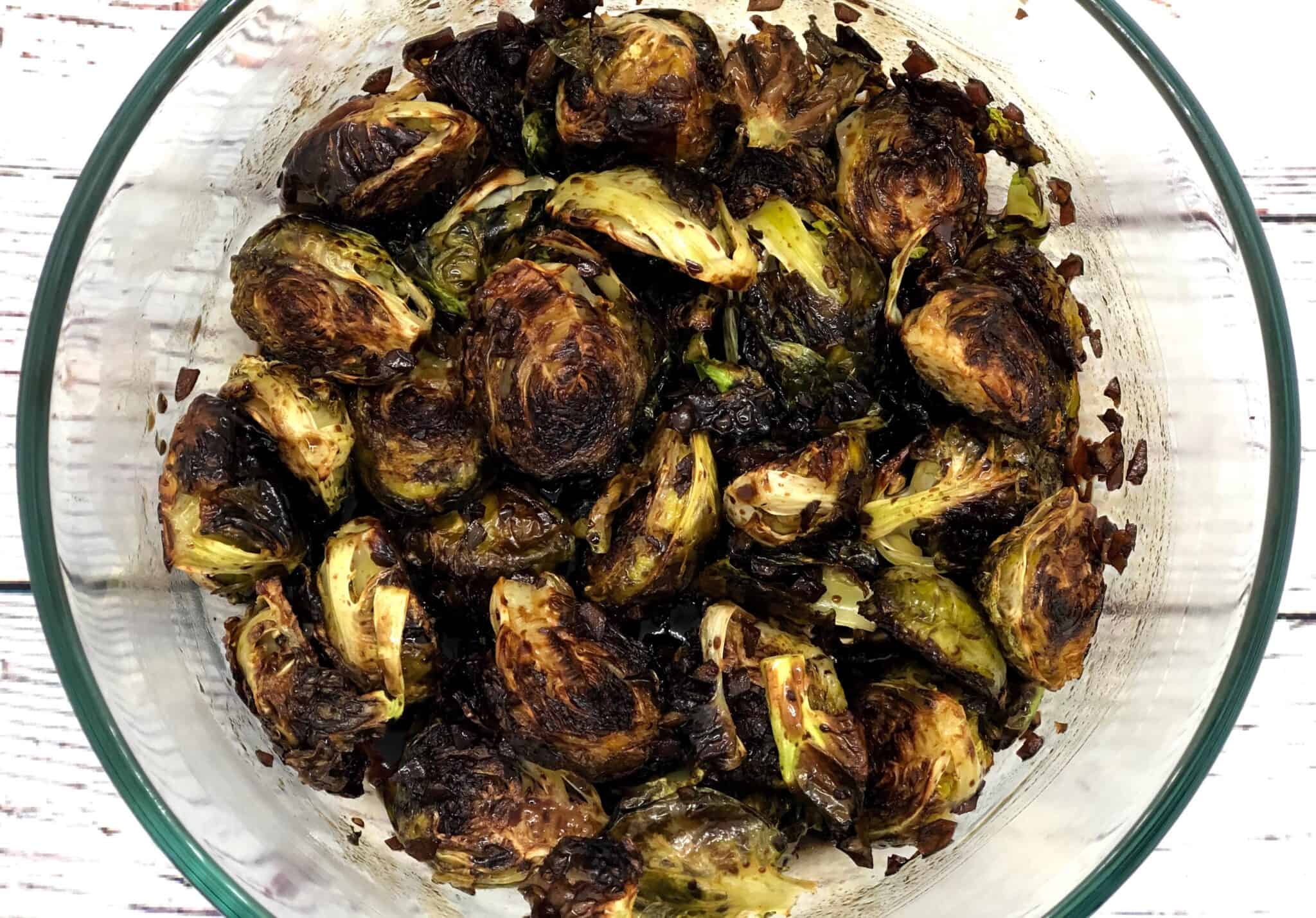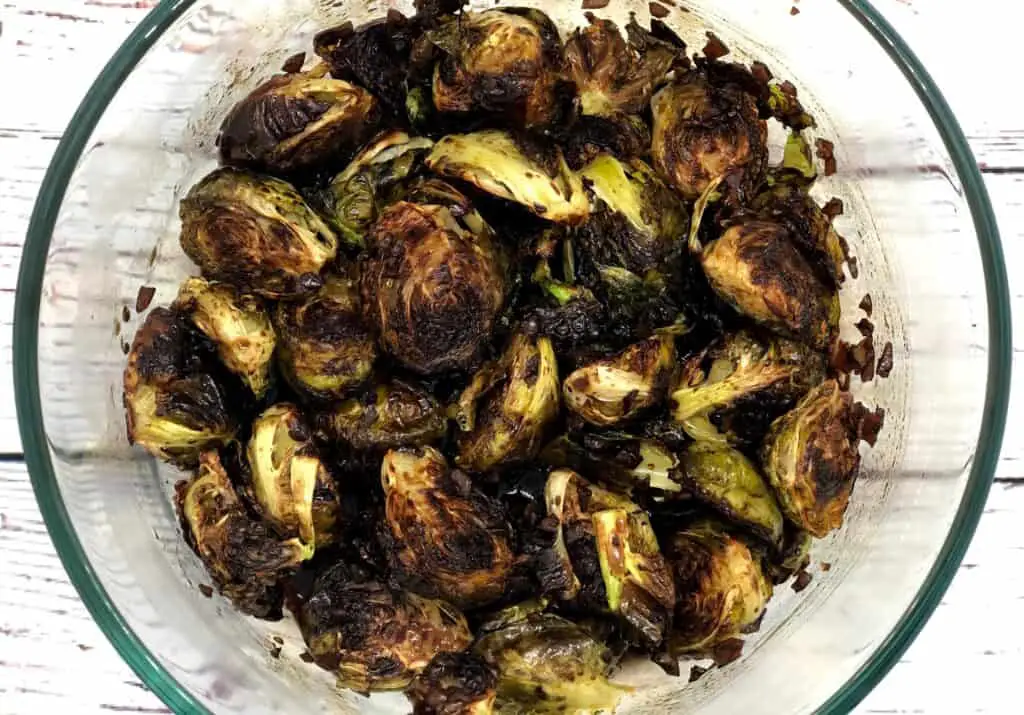 Delicious brussel sprouts roasted to a crisp and tossed in a sweet balsamic glaze. These brussel sprouts are the perfect vegetable side dish for dinner.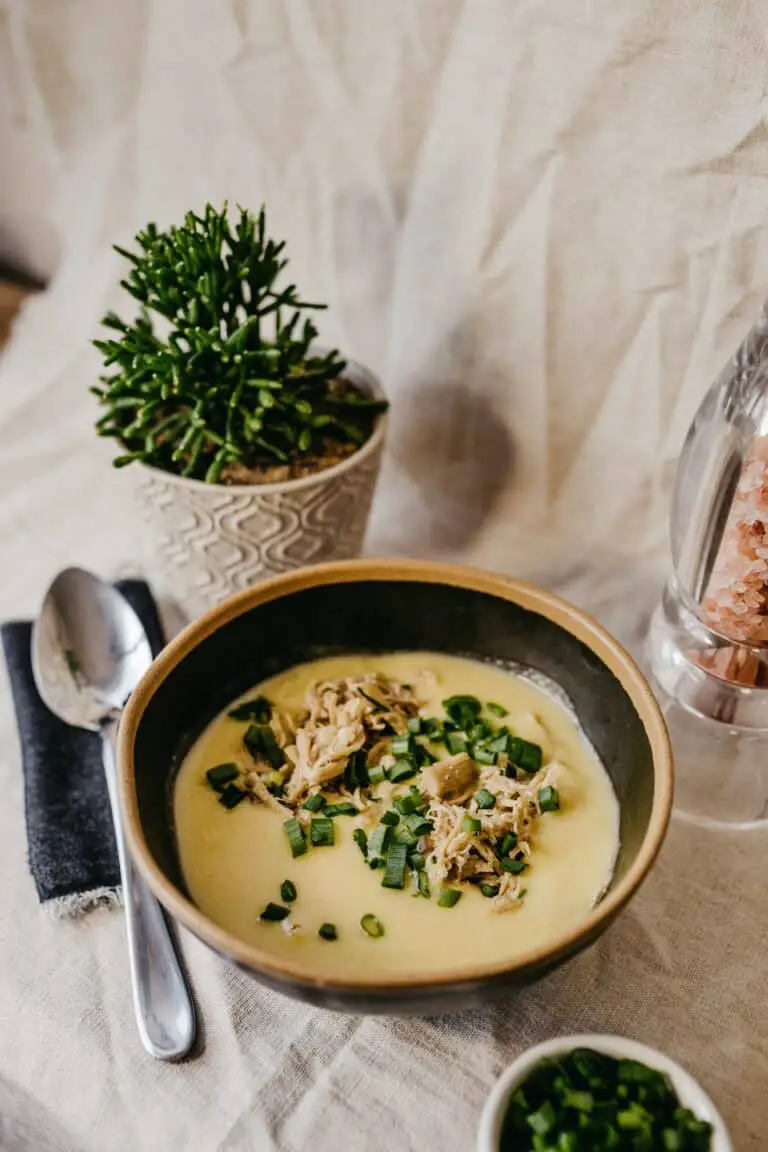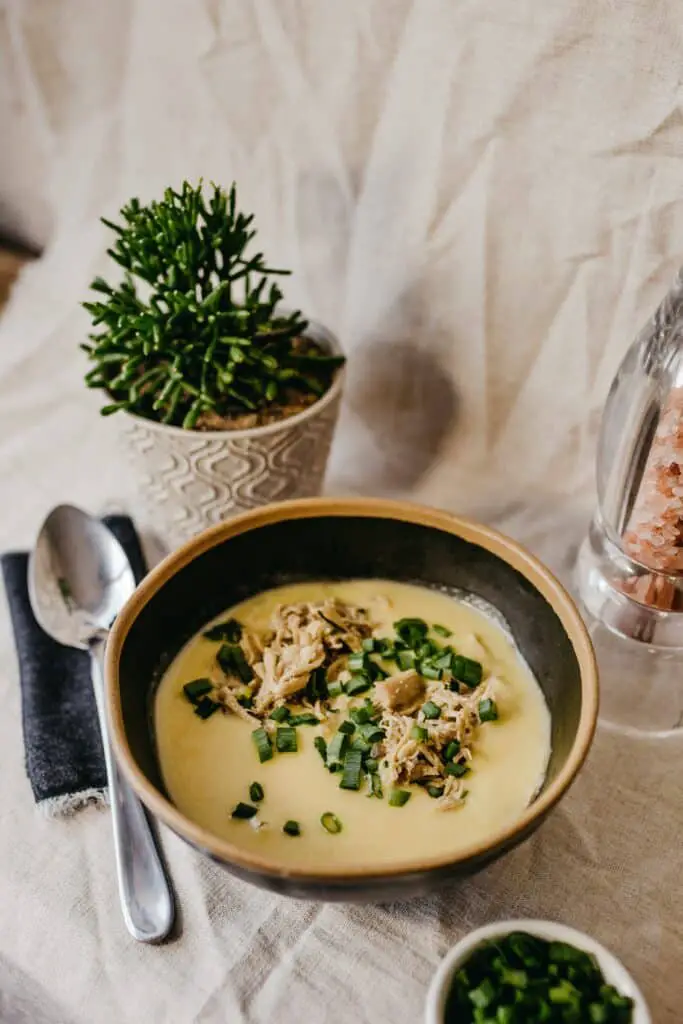 Making soup from scratch is a cooking skill that will stay with you for life. Learn the basics of soup-making and ditch the canned goods!