Any cheese lovers out there?? This easy cheesy cream sauce is created with just 6 ingredients you probably already have in pantry! Whip this together in 20 minutes for a delicious cream sauce to pour over your favorite pasta.
This post is part of our Basic Cooking Skills series. Each week we will be doing a deep-dive into one basic cooking skill and a brand new recipe to accompany it to practice that newfound skill. Check back throughout the series for updates and new posts.
---
Please note this post contains affiliate links, which means I receive a small commission, at no extra cost to you, if you make a purchase using the links. Please see my disclosure for more details.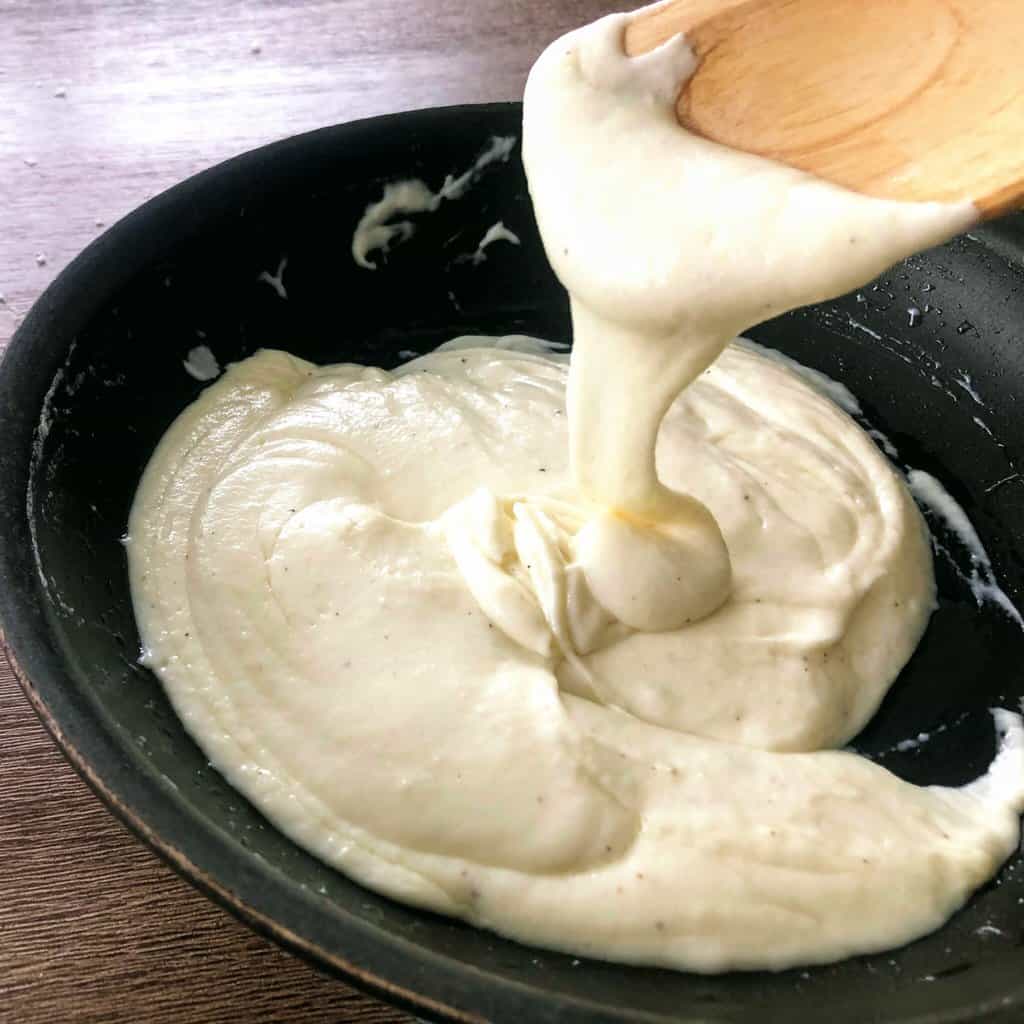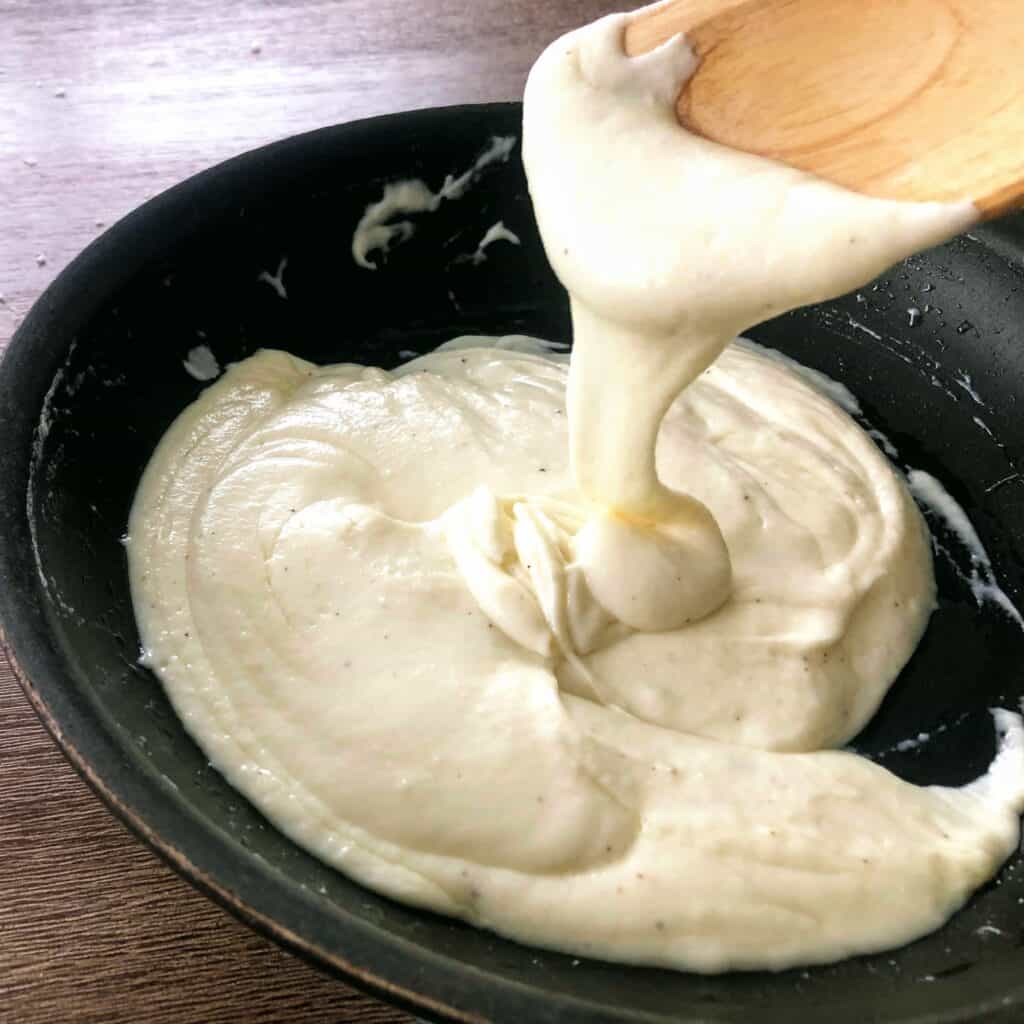 what is a roux?
A roux is a thickening agent that is used in lots of staple sauces in the cooking world. With one part flour one part oil it is extremely easy to make and serves as a great foundation for a nice, thick sauce.
Check out Making a Roux to learn more about using a roux in the kitchen.
Bechamel: the the classic cream sauce
In this Basic Cooking Skills post we briefly touched on mother sauces, and one in particularly being a bechamel.
A bechamel is a white sauce created from a roux and milk or cream. It's a major building blocks to more complex sauces, such as a cheese sauce.
Think about this from the ground up: first we have a roux. The addition of milk/cream to the roux creates the bechamel. The bechamel can then be transformed by various cheeses, broths, and herbs into alfredo, cheddar macaroni and cheese, southern gravy, au gratin, and more.
| | | | | |
| --- | --- | --- | --- | --- |
| Flour | + | Butter | = | Roux |
| Roux | + | Cream/Milk | = | Bechamel |
| Bechamel | + | Cheese, Broth, Herbs | = | Various sauces |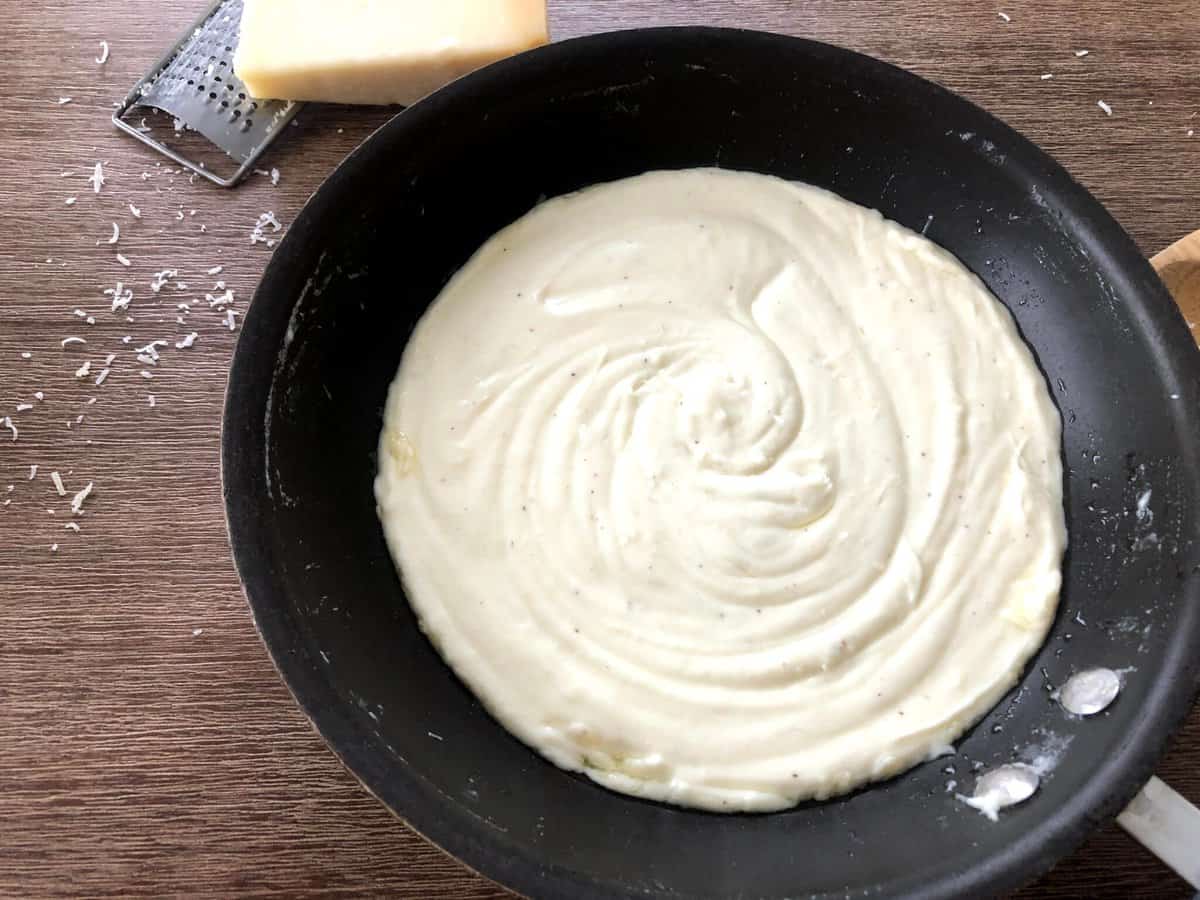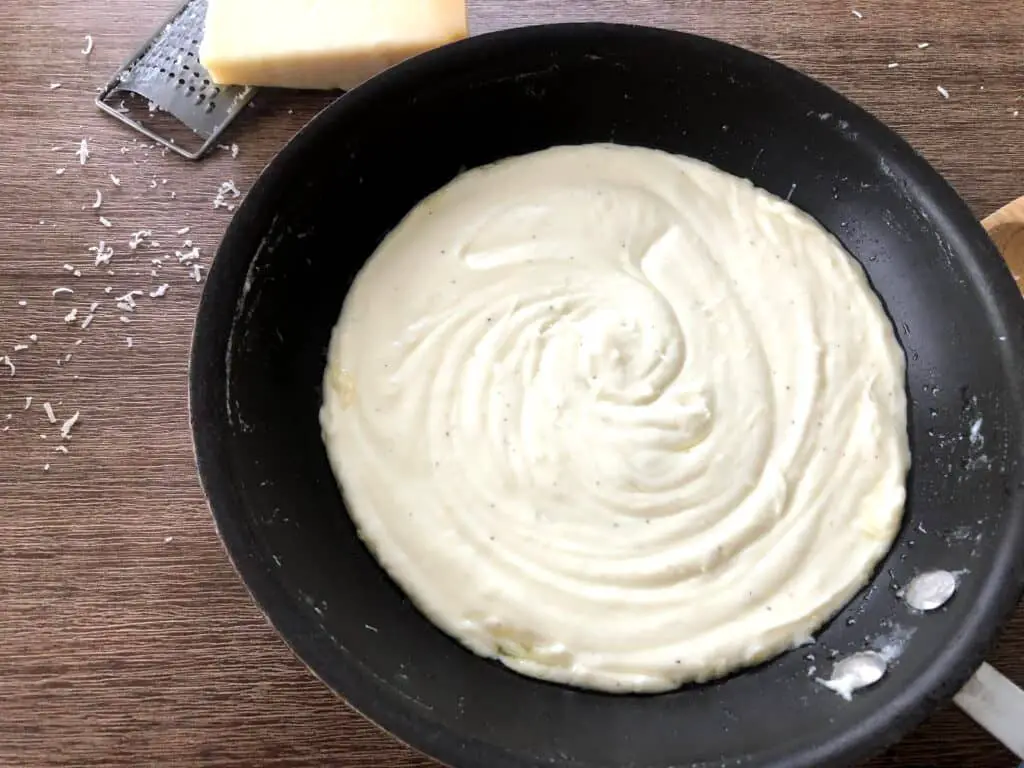 how to: make a roux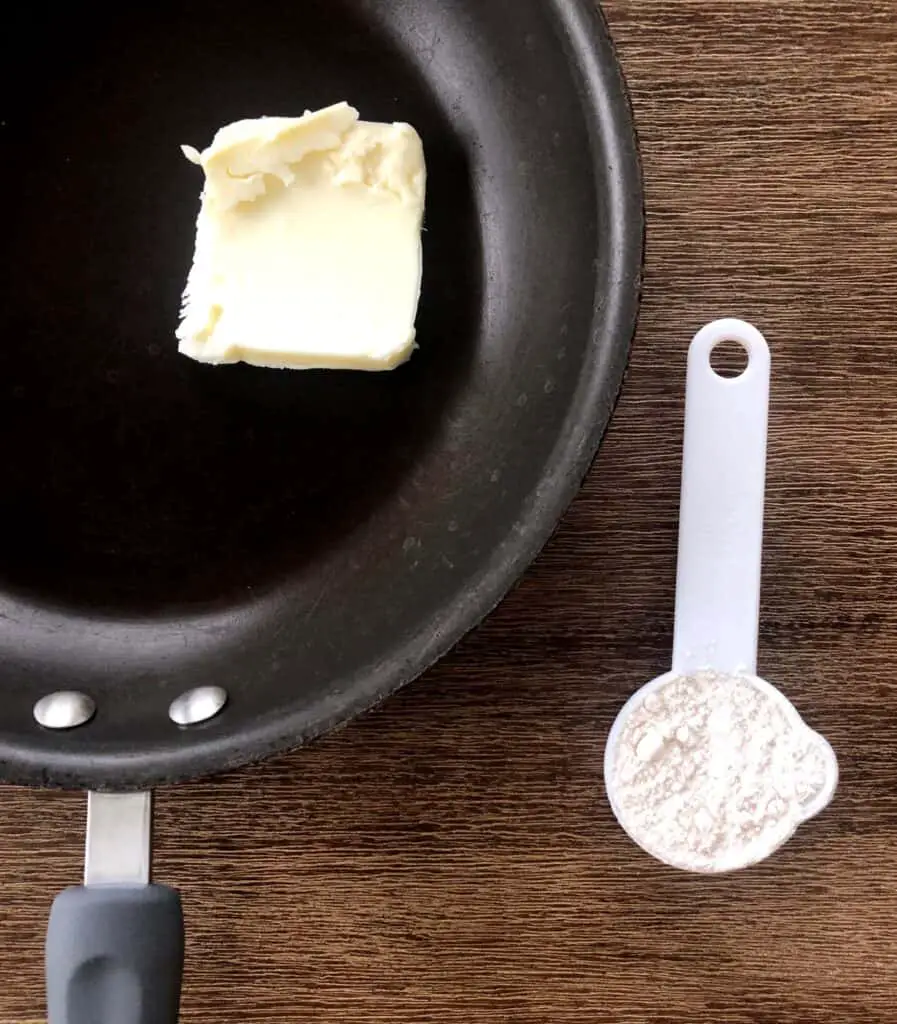 Using equal parts butter and flour, melt butter in a pan over medium heat.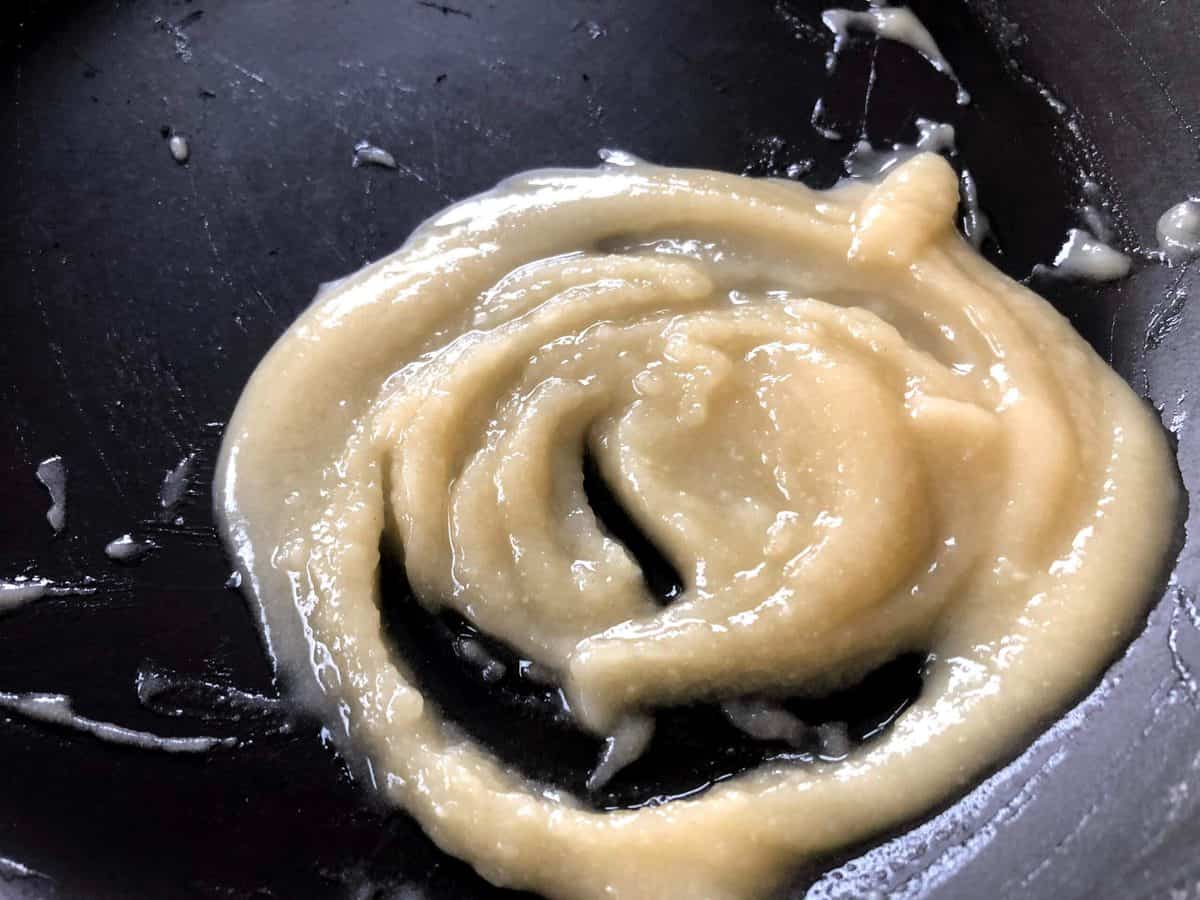 After the butter has melted fully, mix in the flour and cook for 1-2 minutes stirring occasionally. The mixture should thicken up like a thin paste.
And there's your roux!
how to: make a bechamel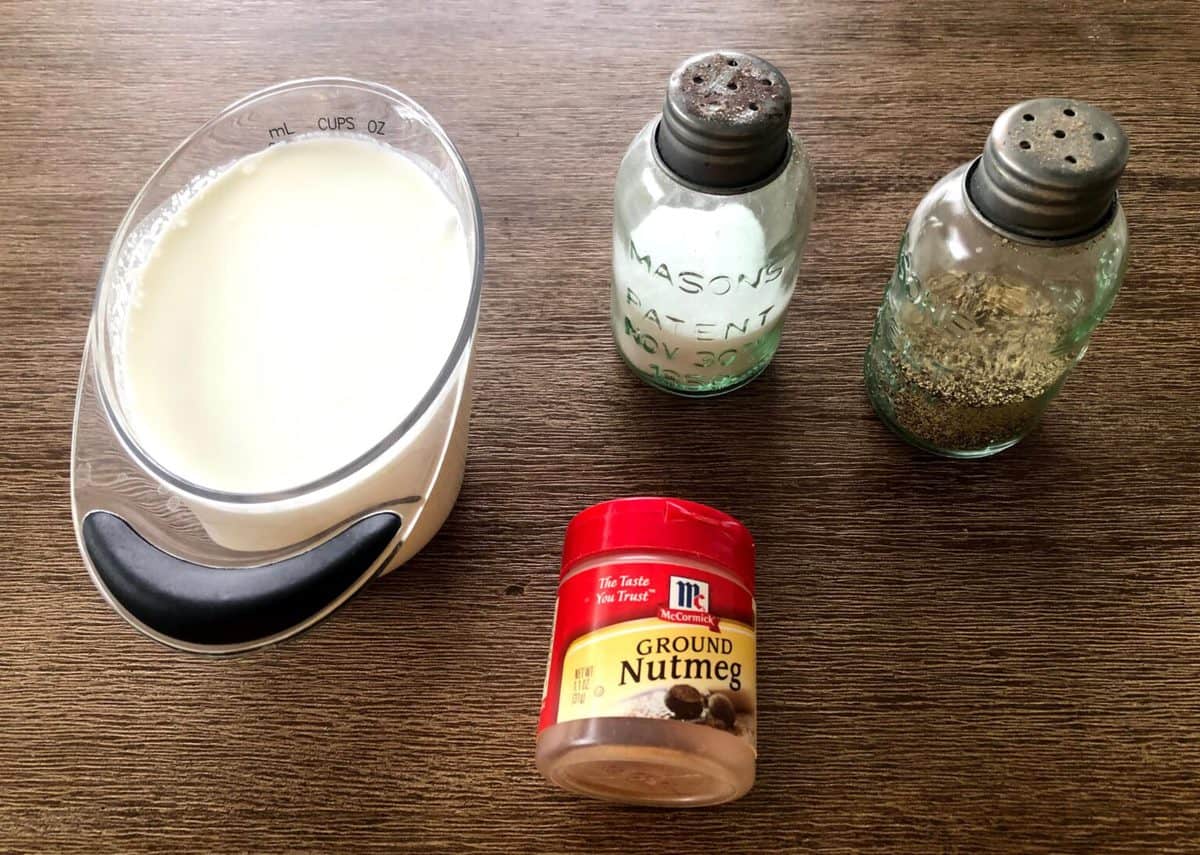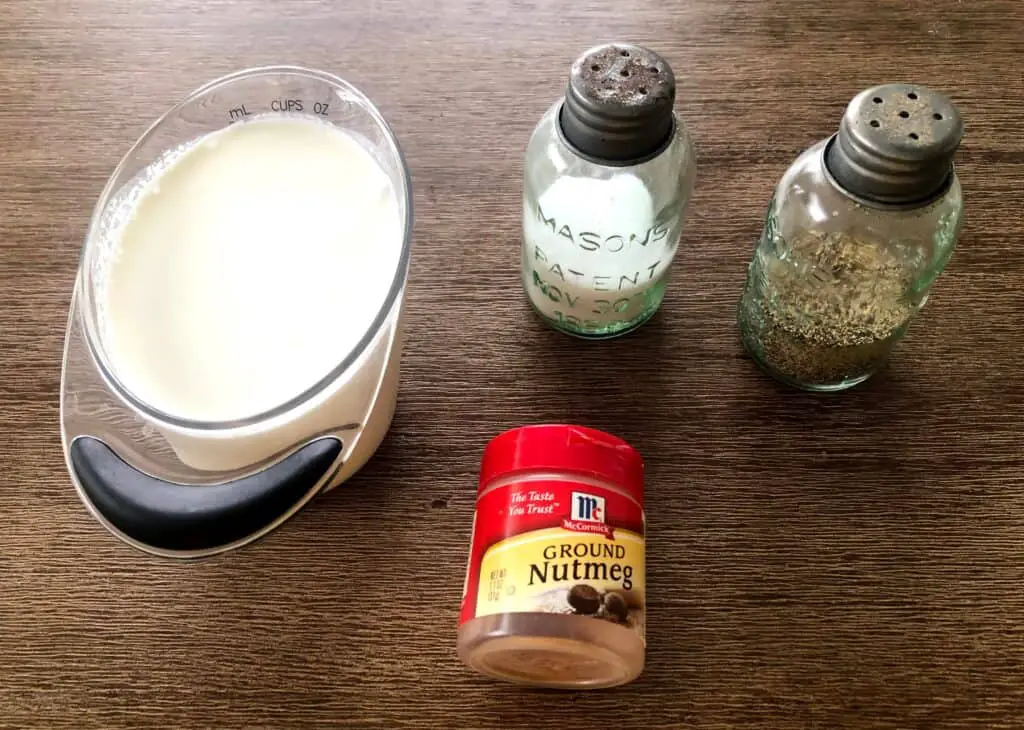 Pour cream, salt, and pepper into the flour mixture. Stir and ensure you incorporate all of the roux into the cream!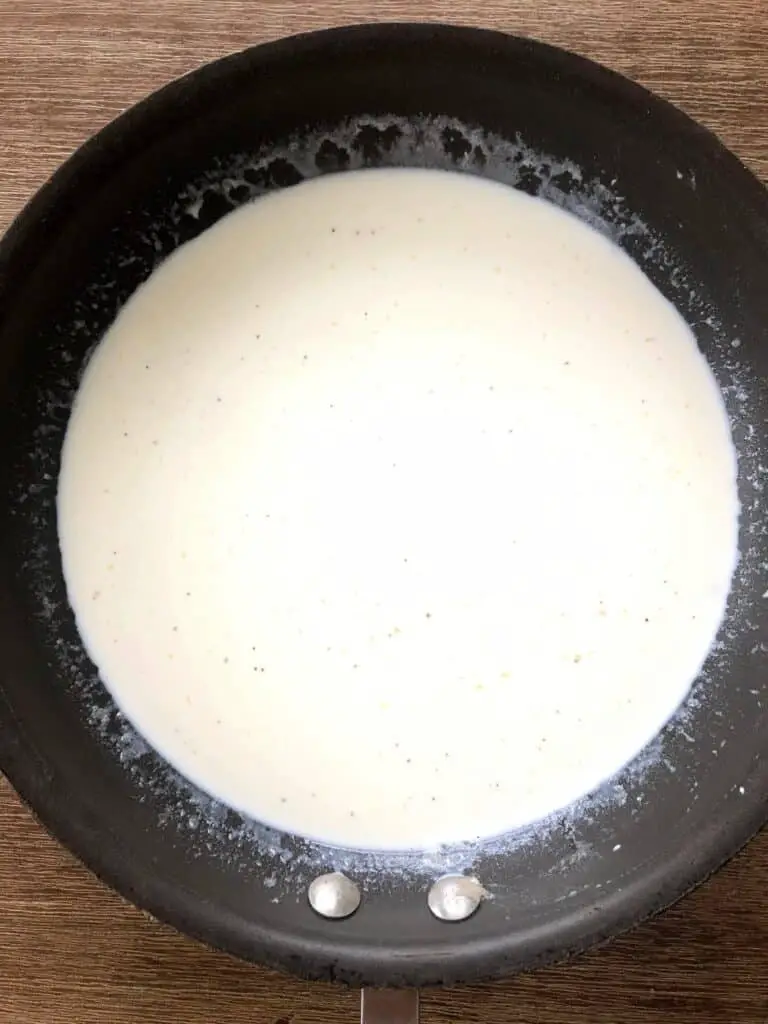 Simmer for 10 minutes or until the sauce is nice and thick, almost like a gravy.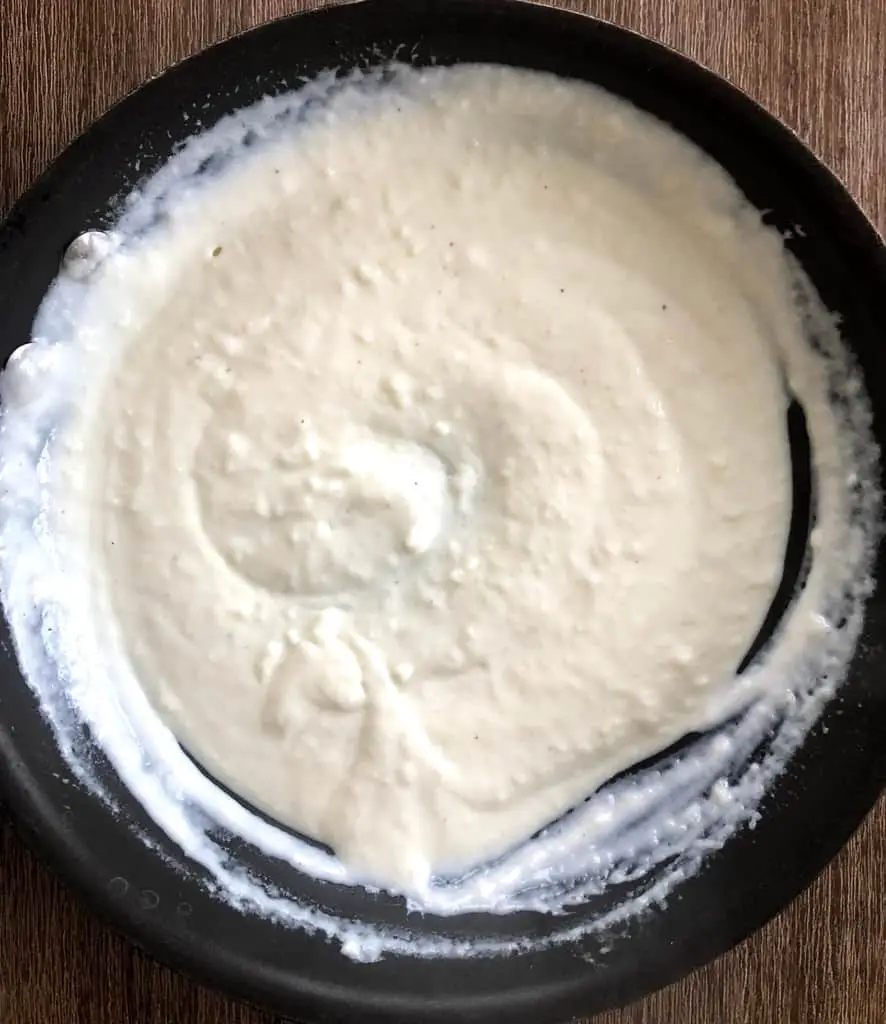 Voila! A classic bechamel!
how to: create an easy cheesy cream sauce
To transform the bechamel into a cheese sauce, grate fresh parmesan and mozzarella cheese. Fresh grated cheese is key to elevating the cheesy flavor of the sauce!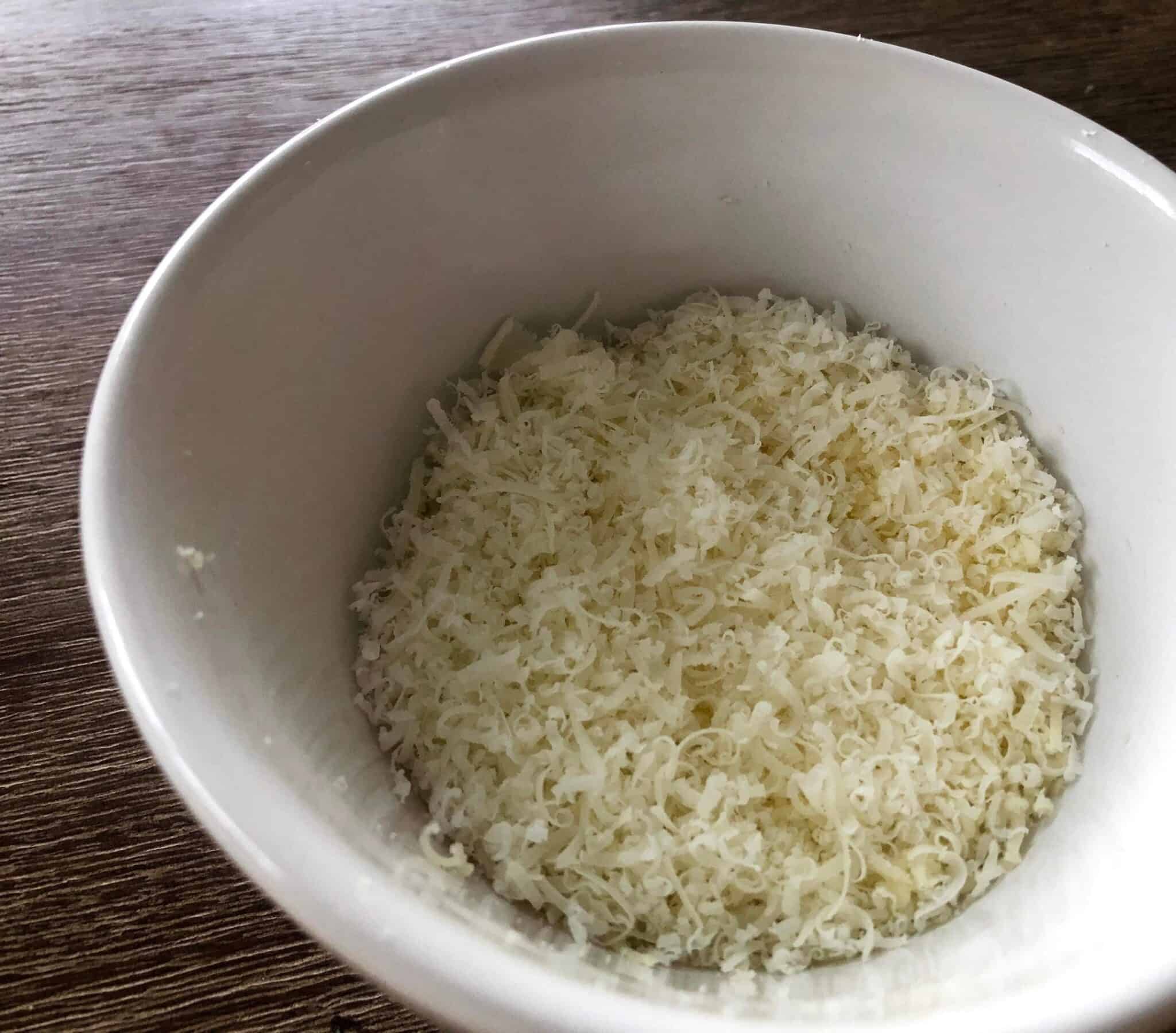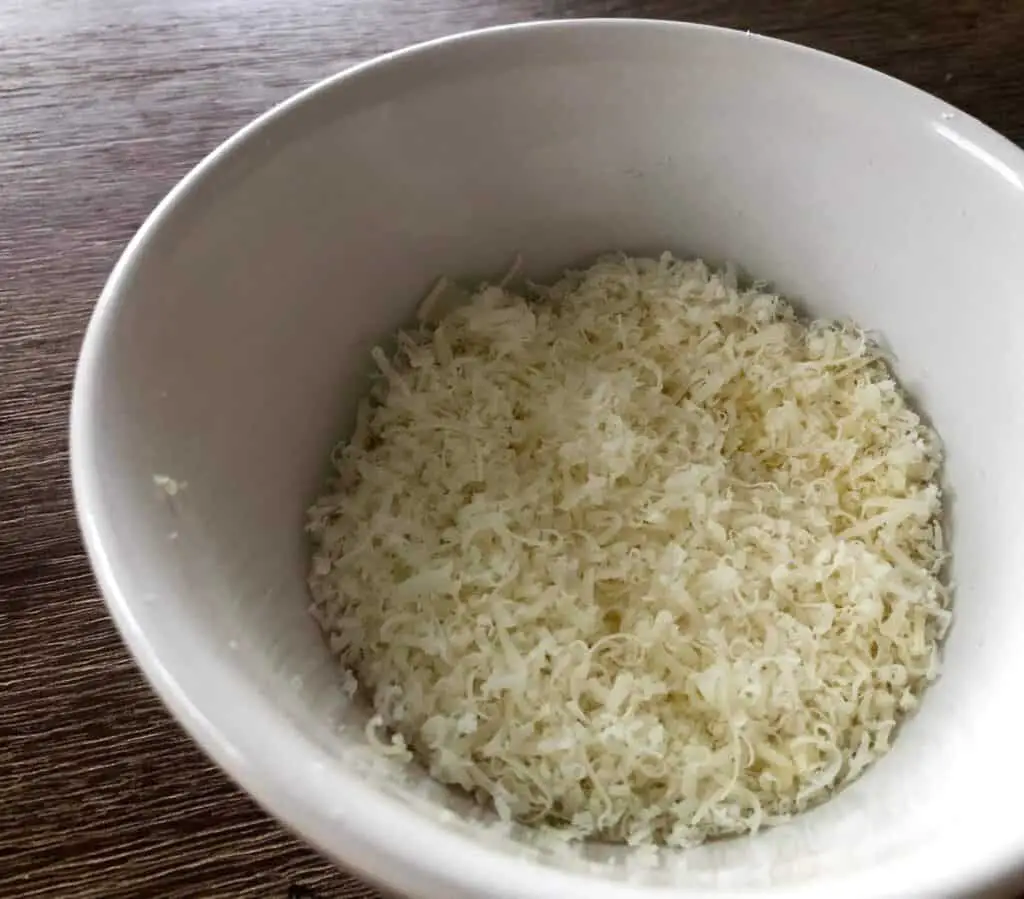 Pour the cheese into the sauce and heat until melted fully, about 2-3 minutes. Grate as much cheese to fit your preference; I grated about ½ a cup. Give your sauce a taste and adjust as you like.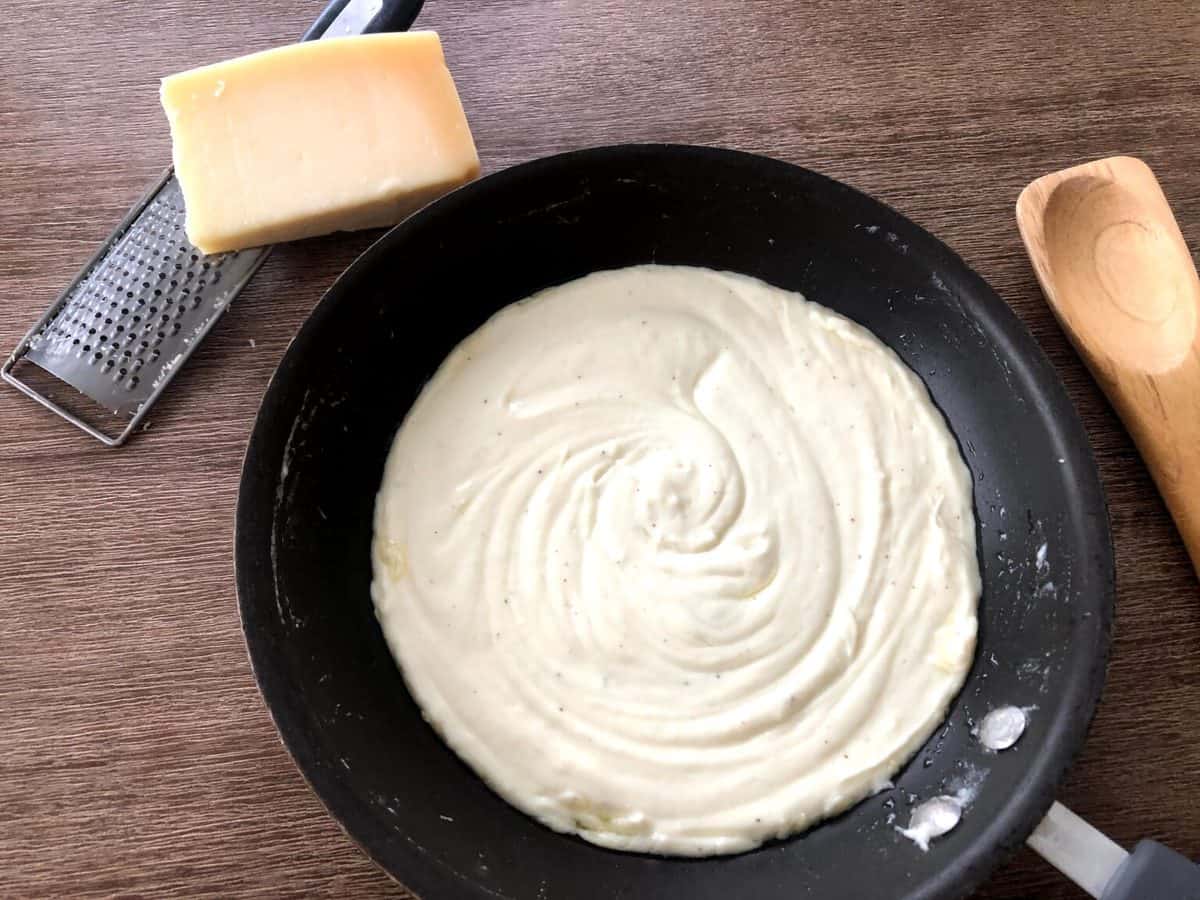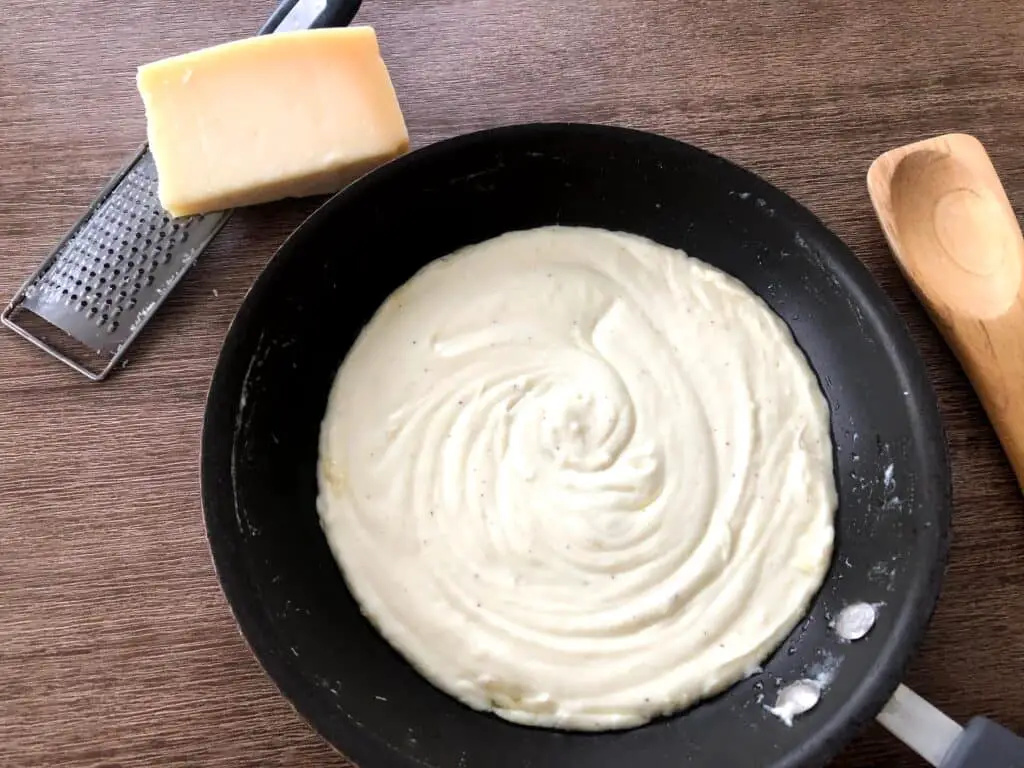 Now you have this dreamy cheese sauce to serve over your favorite pasta dish!
I made mine as a last minute lunch idea to coat some Trader Joe's frozen ravioli. This shouldn't taste this good for being so simple and cheap.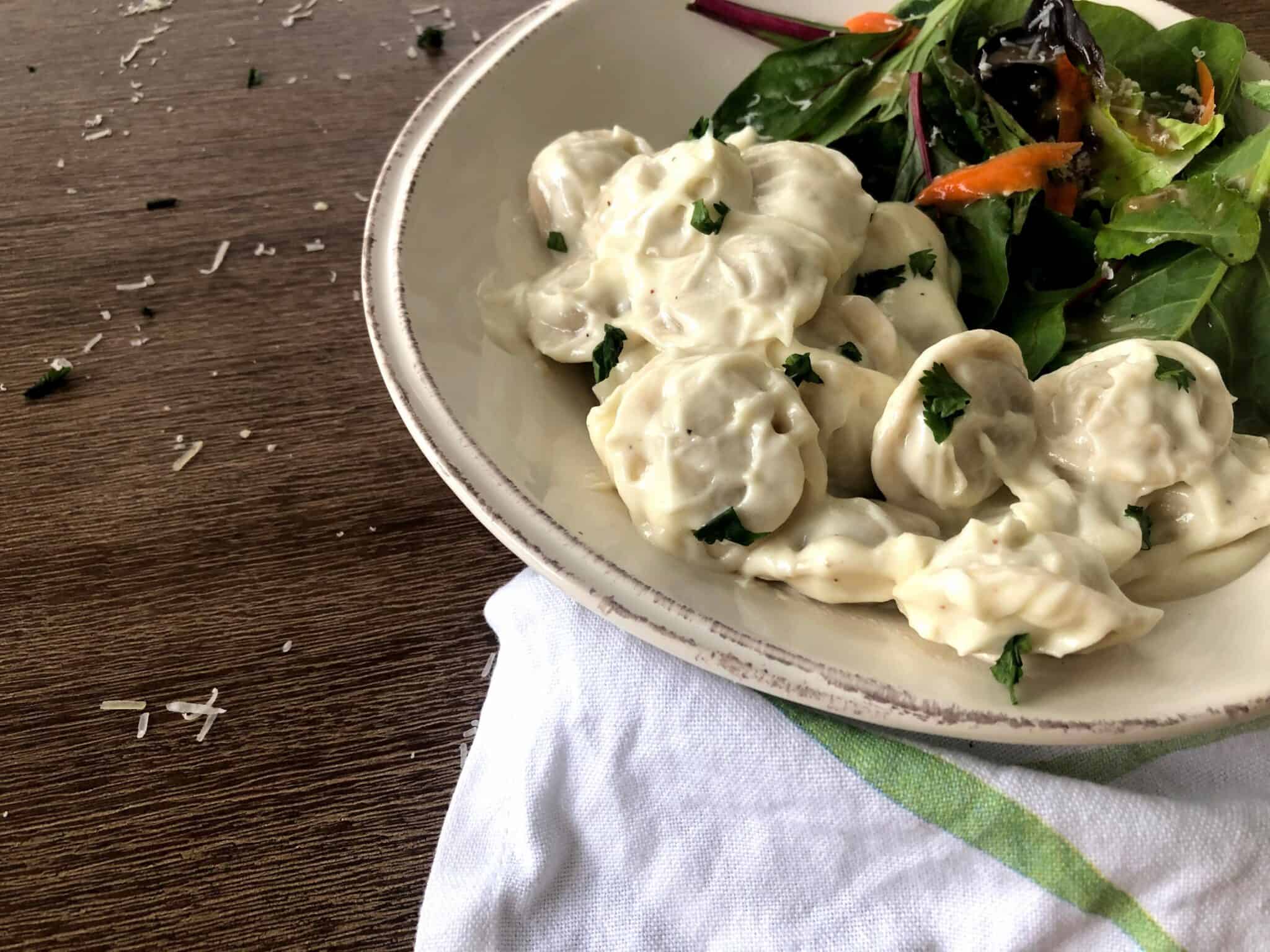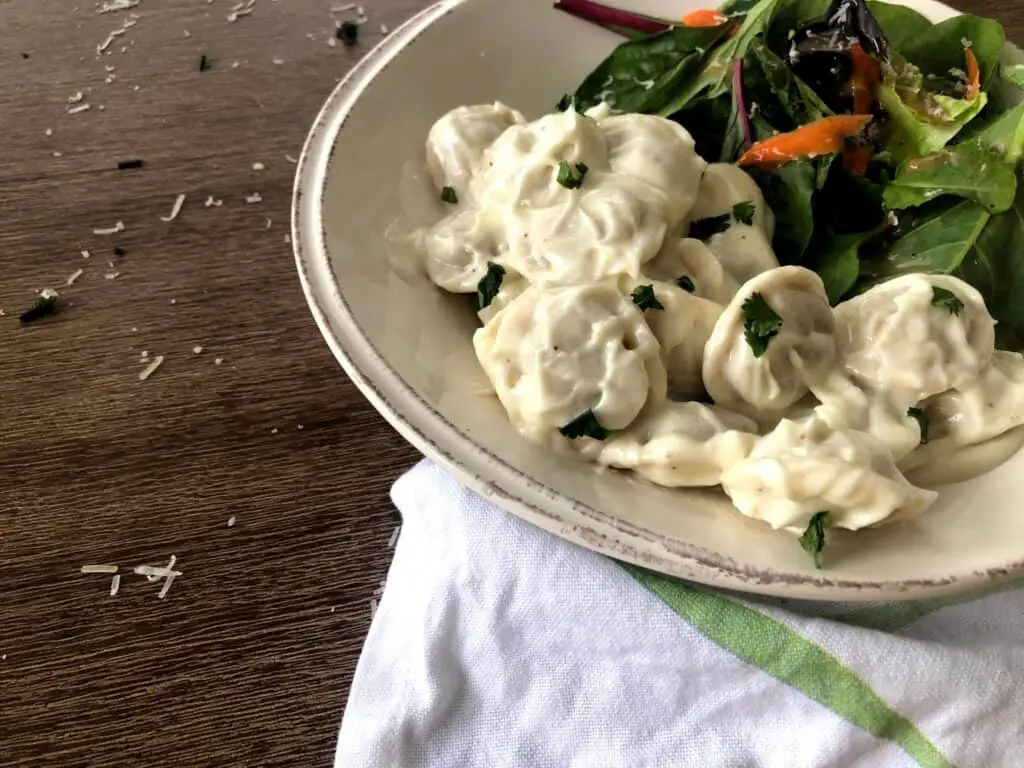 Ingredients Needed
Materials Needed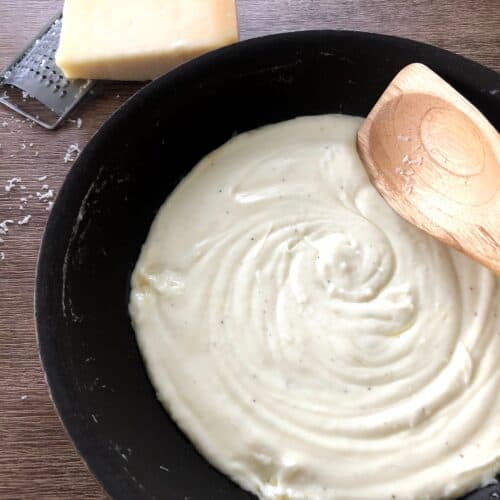 Easy Cheesy Cream Sauce
With only 6 ingredients, this cheesy cream sauce is so simple to make to complement your favorite pasta or chicken dish, completed in under 20 minutes!
Print
Pin
Rate
Ingredients
1/4

cup

butter

1/4

cup

flour

1

cup

heavy cream

(or half heavy cream, half milk)

1/4

tsp

salt

1/4

tsp

pepper

1/4

tsp

nutmeg

1/2

cup

fresh parmesan and/or mozzarella
Instructions
Melt the butter of medium heat. Stir in the flour to create the roux, cooking for 1-2 minutes.

Pour in the cream, salt, pepper, and nutmeg and fully incorporate the roux. Simmer on low for 10 minutes or until the sauce is thick.

Add the cheese and continue cooking 2 minutes or until melted. Serve warm over your favorite pasta.
Customize Easy Cheesy Cream Sauce
As mentioned above, a bechamel can turn into endless sauces by the addition of a few ingredients!
Switch up the parmesan for cheddar to create an amazing yellow sauce for macaroni and cheese.
Mix in mustard for a sauce that's great over pork.
Create a seafood sauce by adding shrimp or crayfish butter.
Add even more milk and pepper to create a breakfast gravy.
Pin me!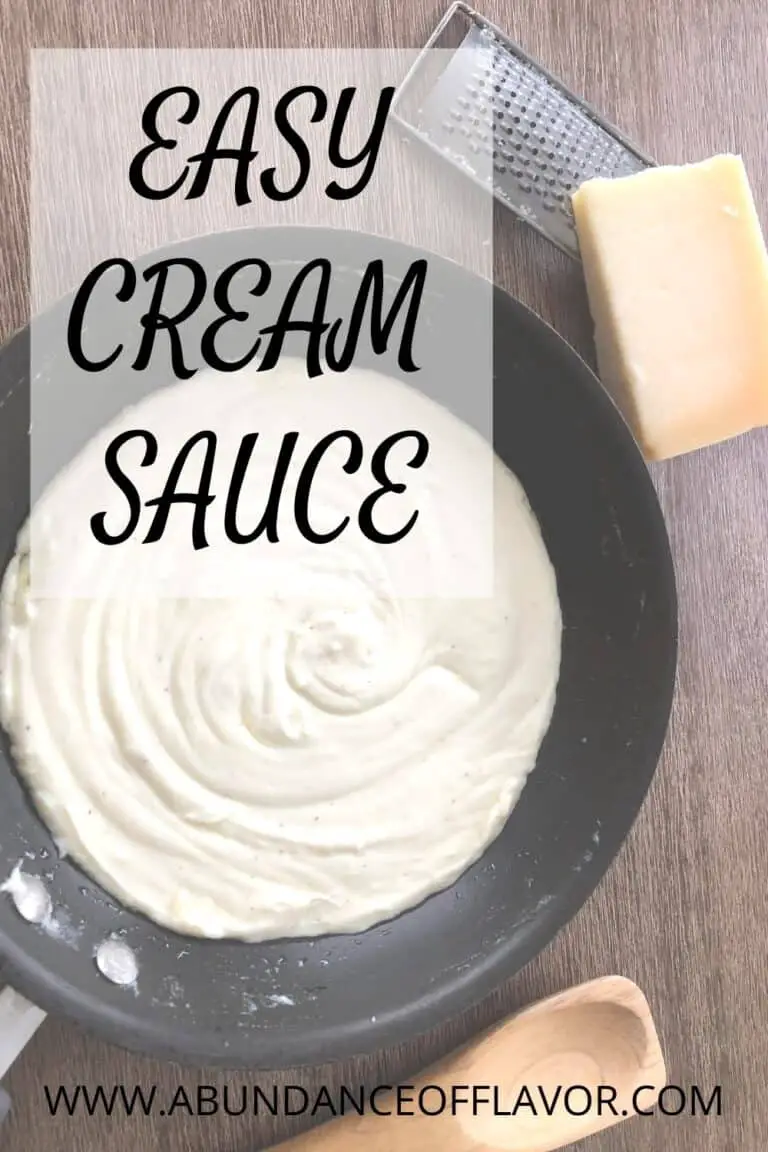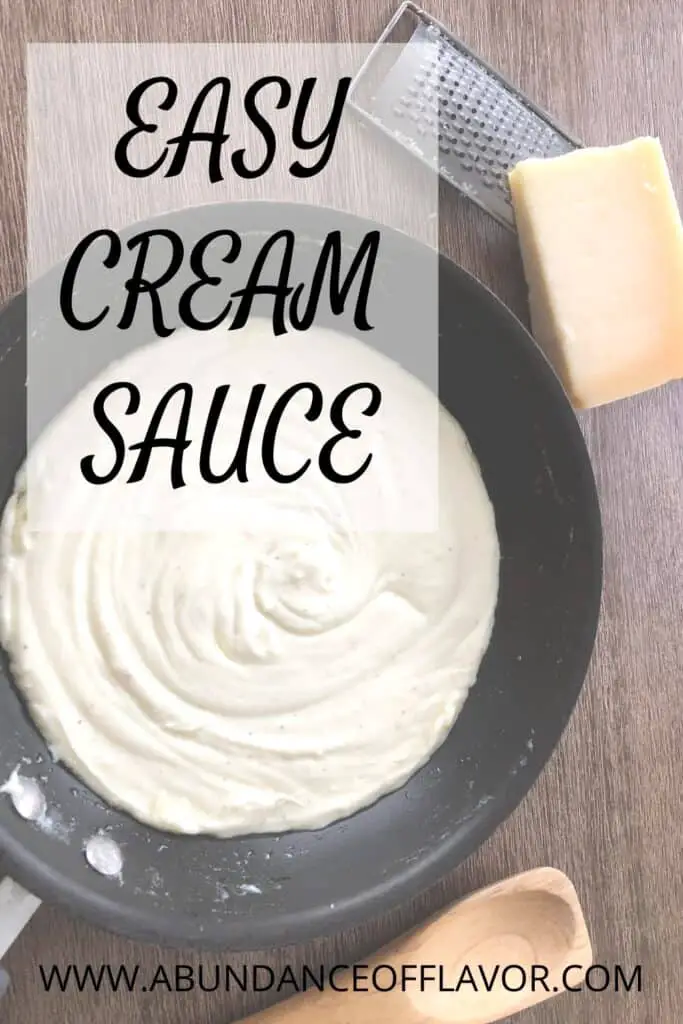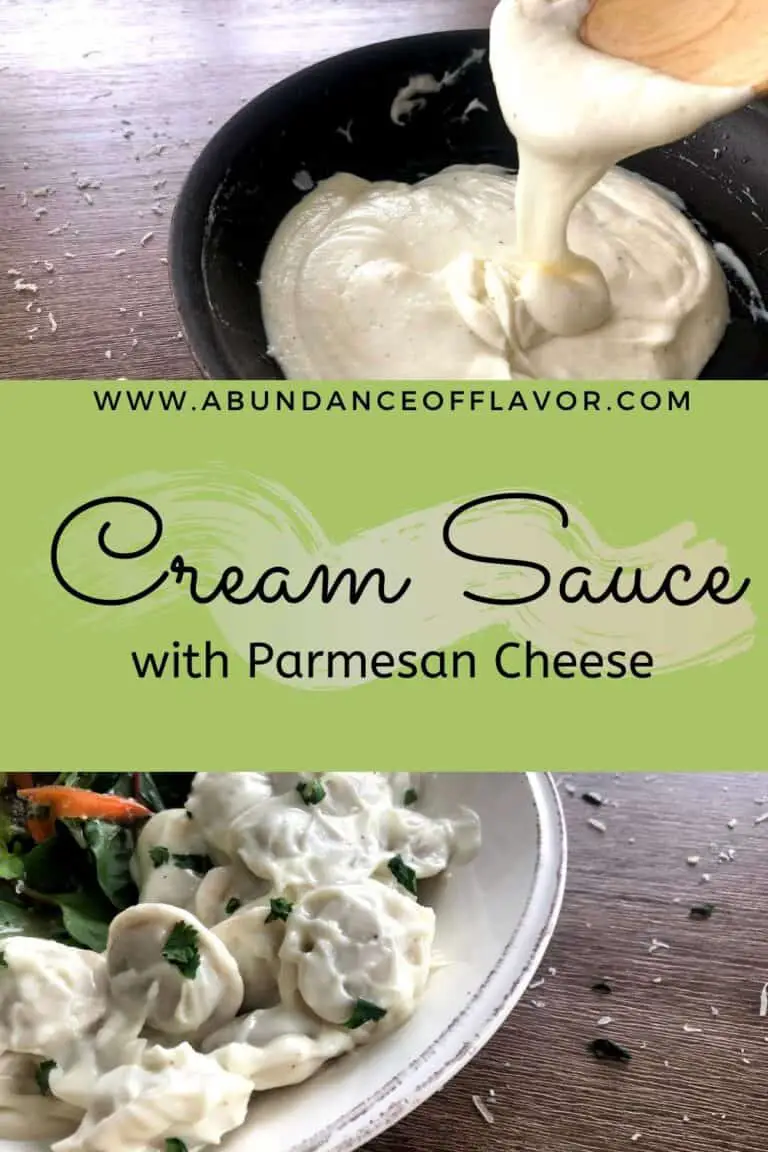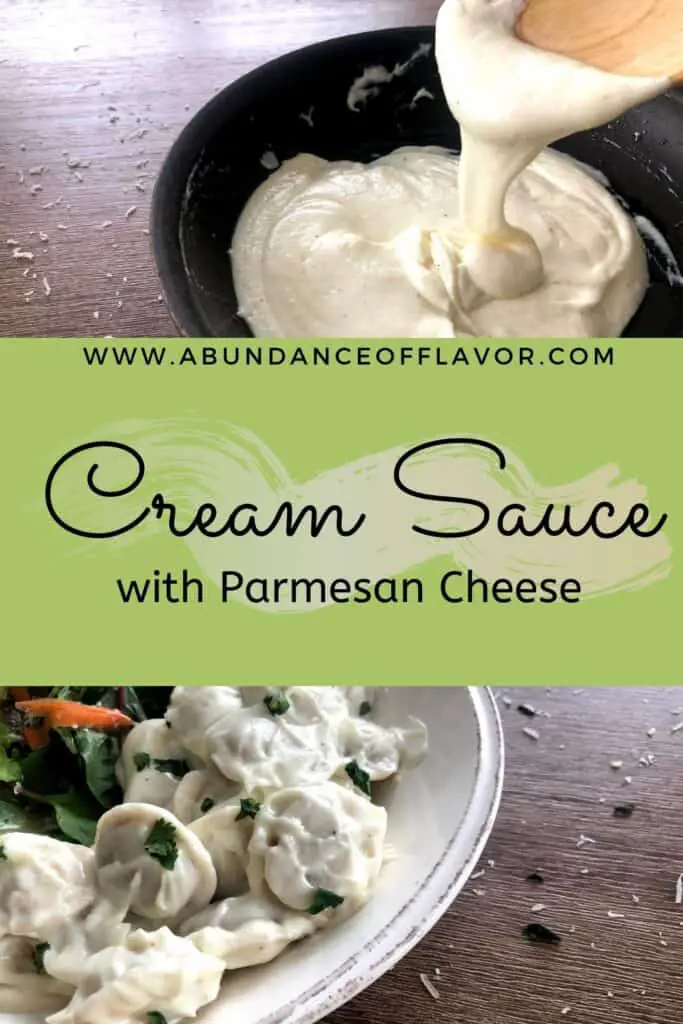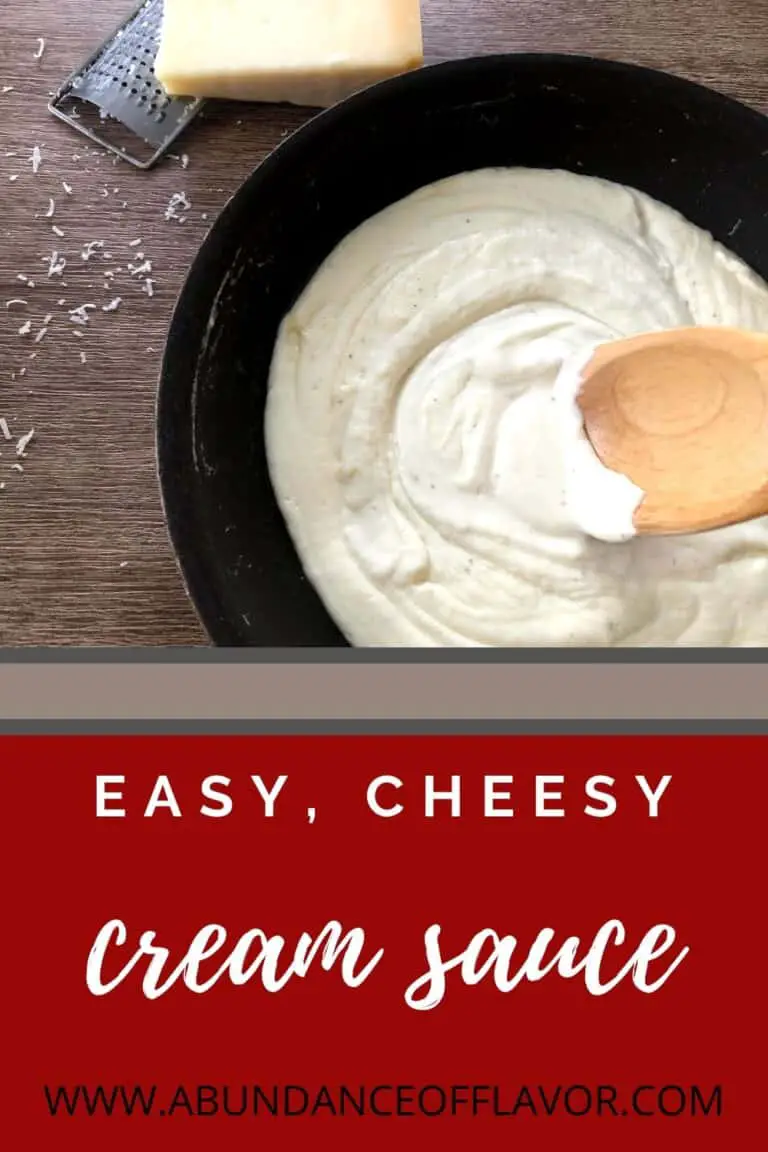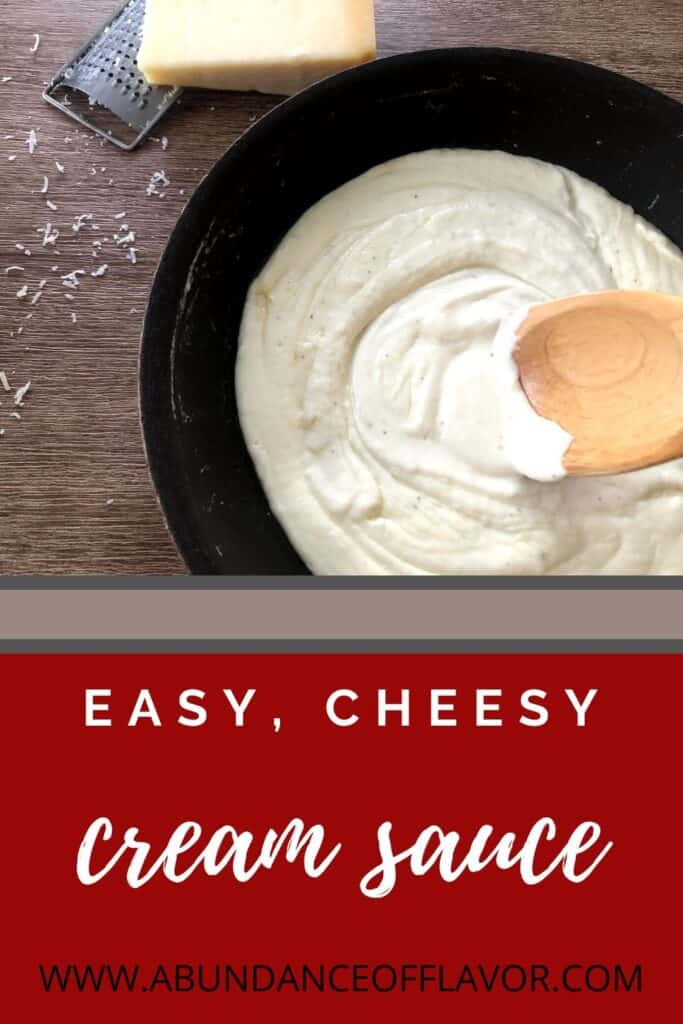 What are your favorite recipes that use a roux? It's amazing how a little flour and butter can enhance a dish! Share in the comments below.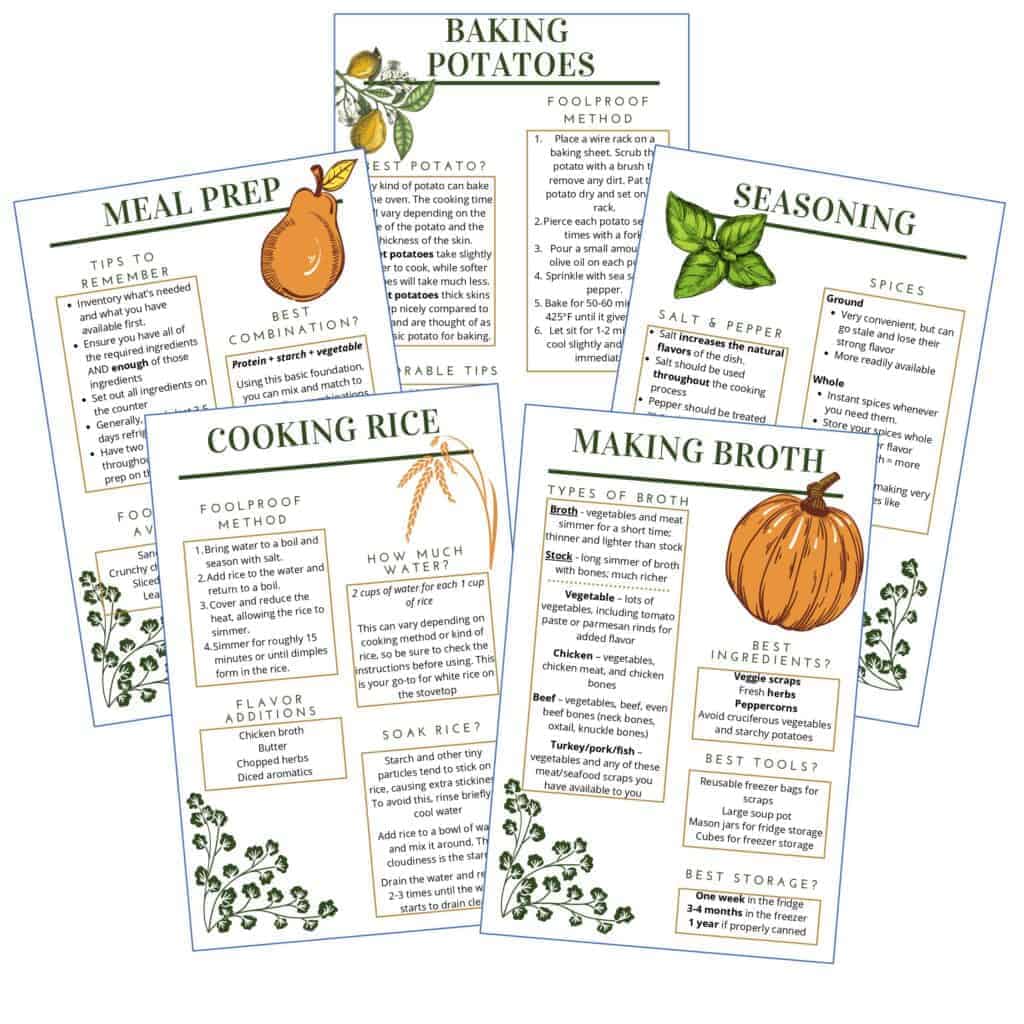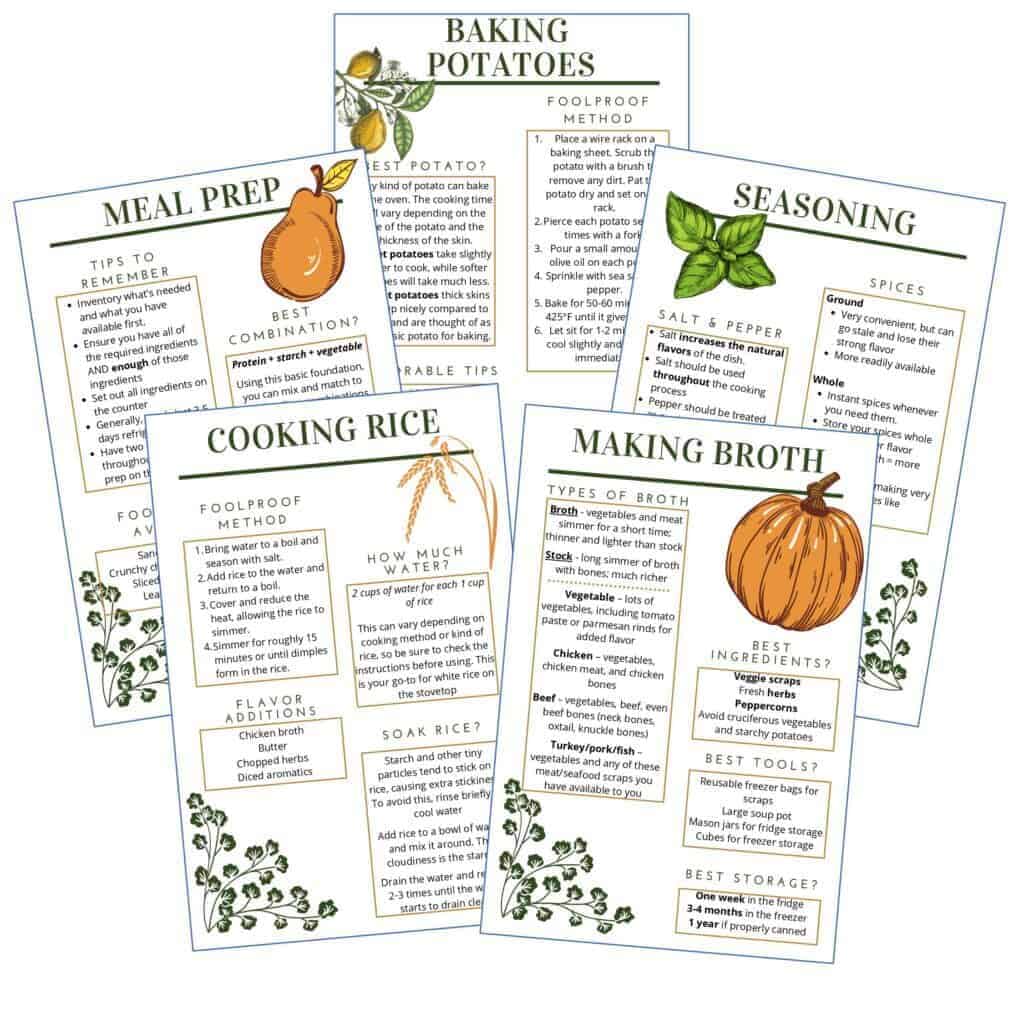 Get your $1 worksheets today!
Related Posts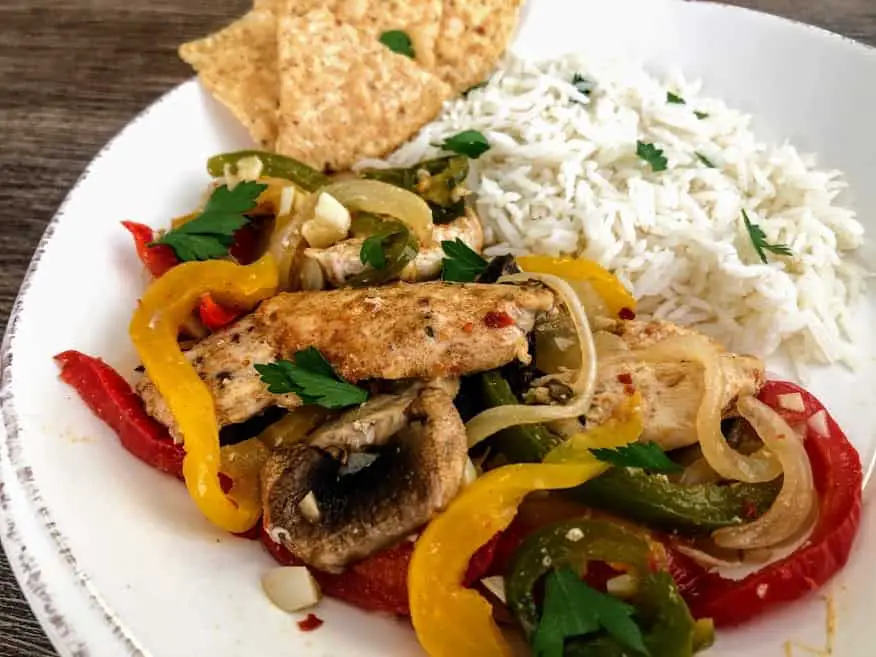 Enjoy your favorite Mexican food at home with sheet pan chicken fajitas. Easy to prep, quick to cook, and little to no cleanup.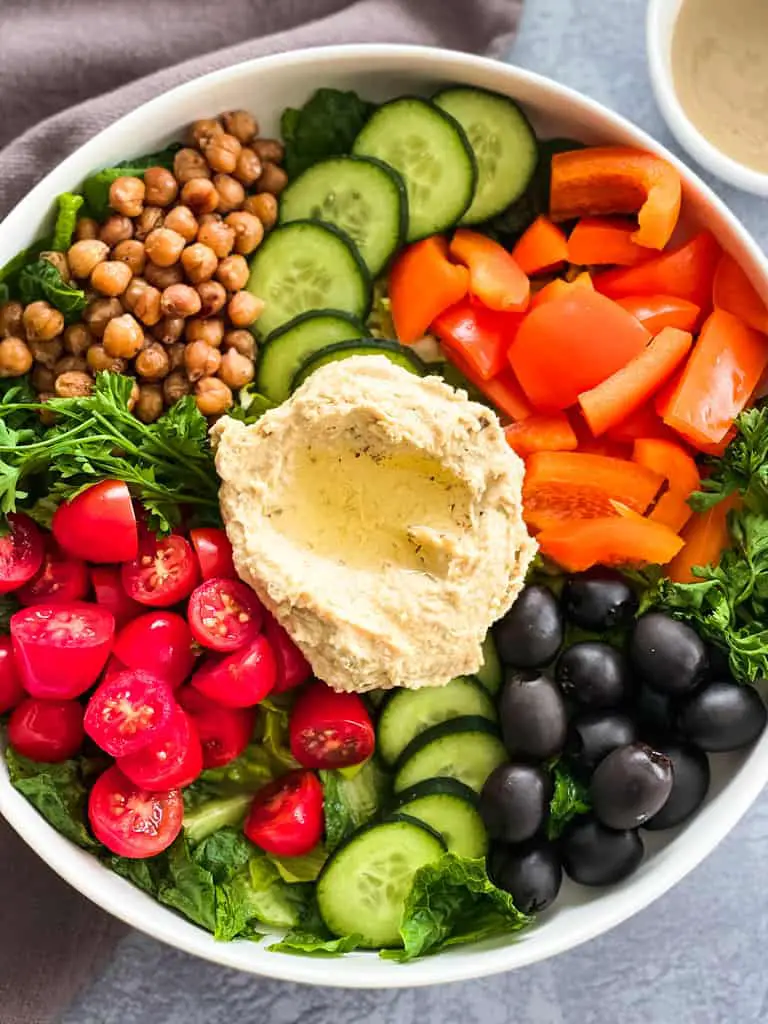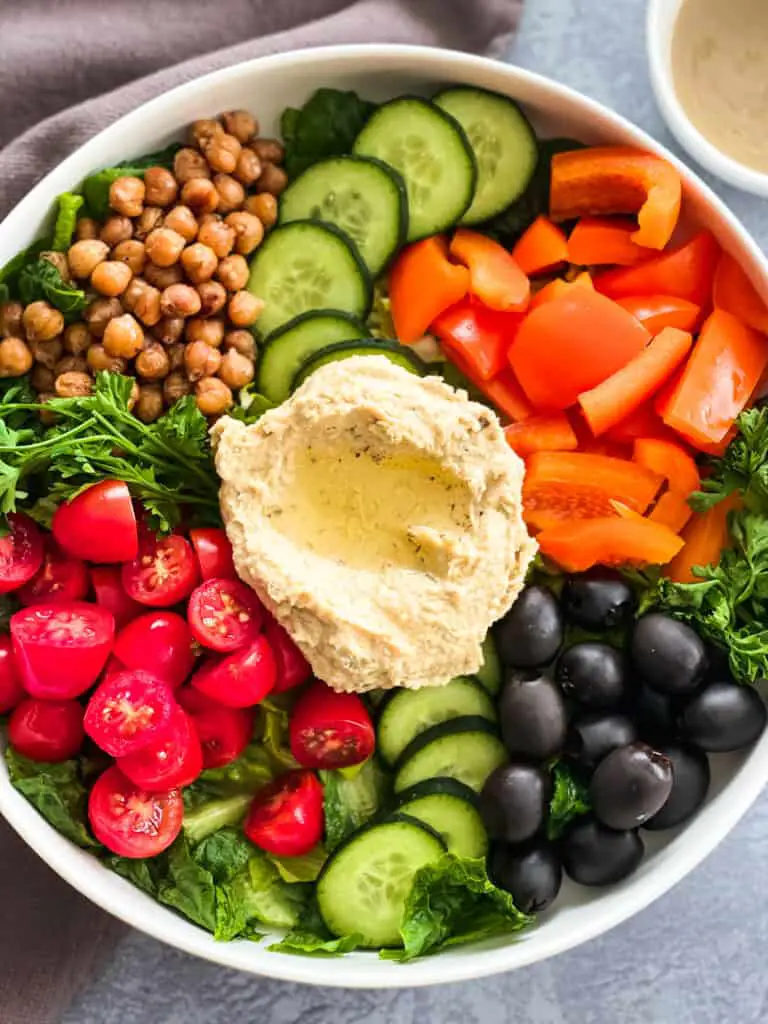 Learn how to build your own Mediterranean buddha bowl that's overflowing with flavor and packed with nutrients to satisfy your body and mind.