These Last Minute Dinner Ideas are all you need next time you're in a bind and short on time. Whether prepped ahead or tossed together a few minutes before, your evening meals will be utterly delicious and beloved by the entire family. From skillet meals, to salads, to breakfast-for-dinner, you will find inspiration for whatever you're craving!
---
Please note this post contains affiliate links, which means I receive a small commission, at no extra cost to you, if you make a purchase using the links. Please see my disclosure for more details.
This wraps up our "What's For Dinner?" meal series, consisting of over 10 weeks of delicious and fun meals for busy weeknights. I hope you received some inspiration to help you decide what's for dinner!
Make it a Meal!
Take these main dishes and pair them with a few sides and desserts for a bountiful meal
Sides
Desserts
Pin me!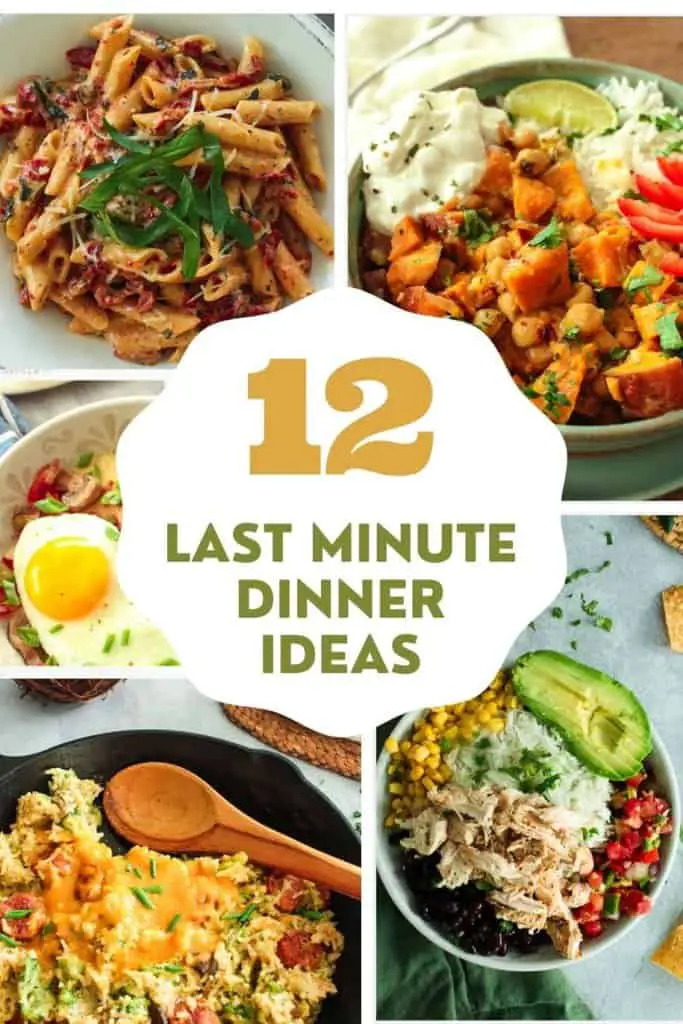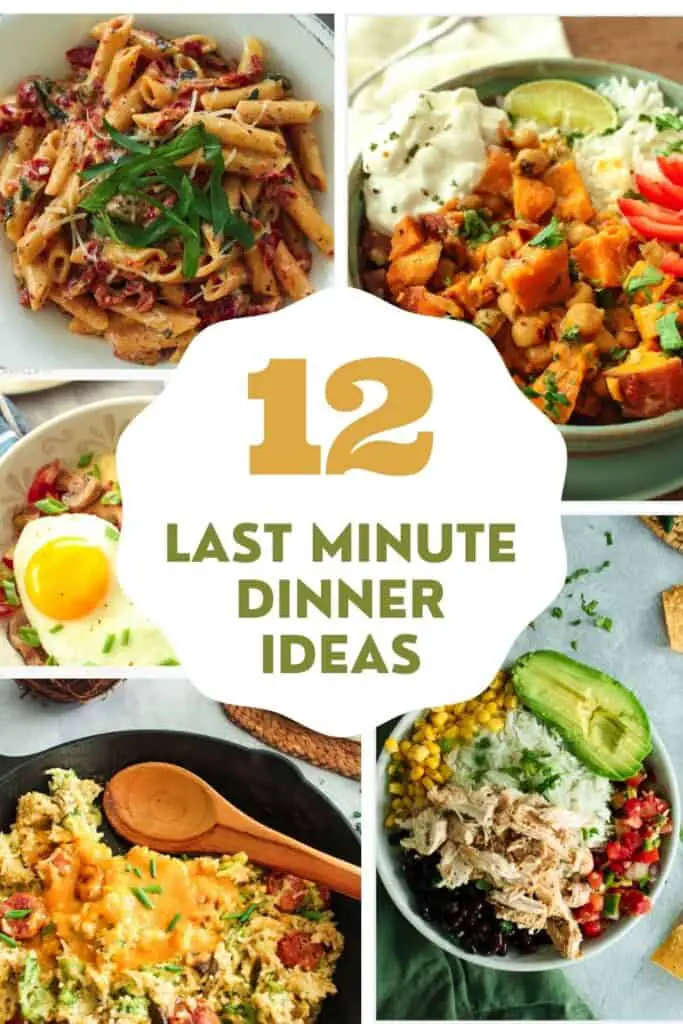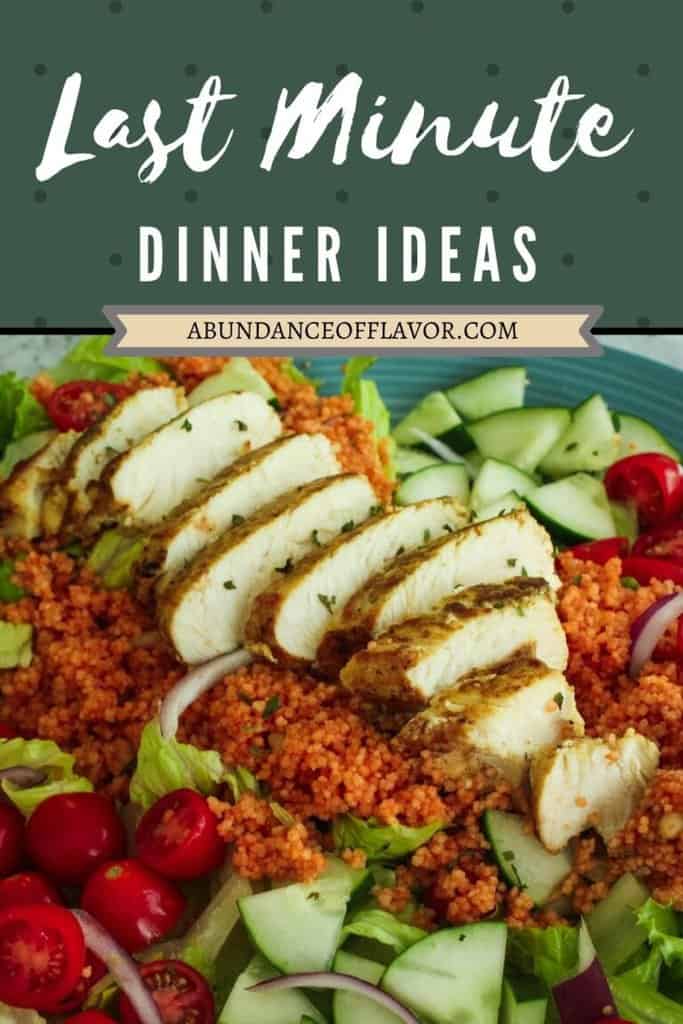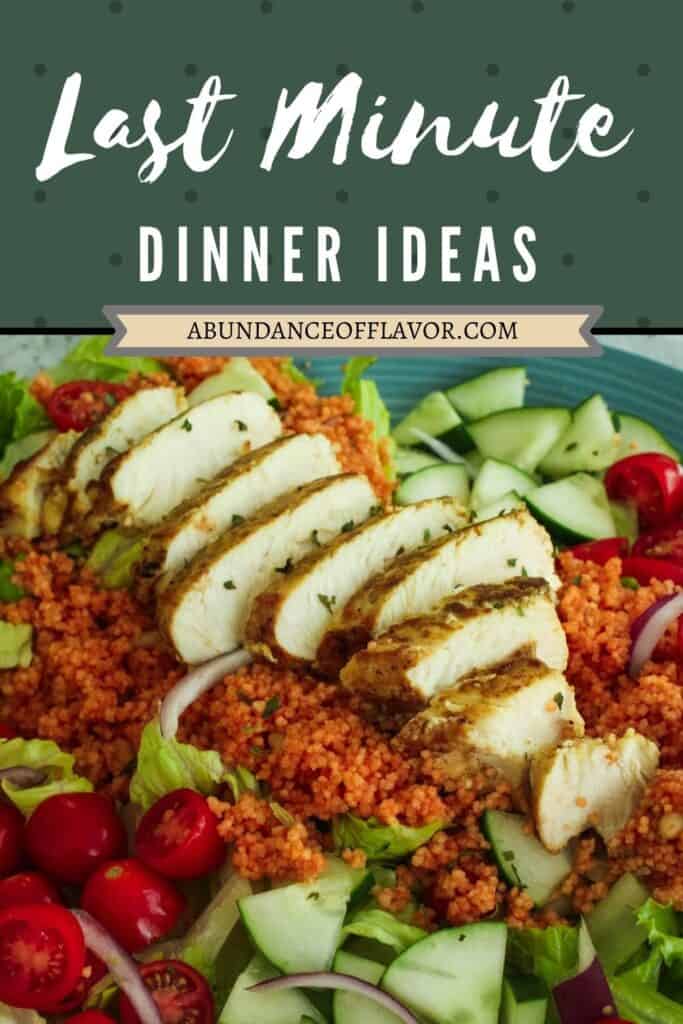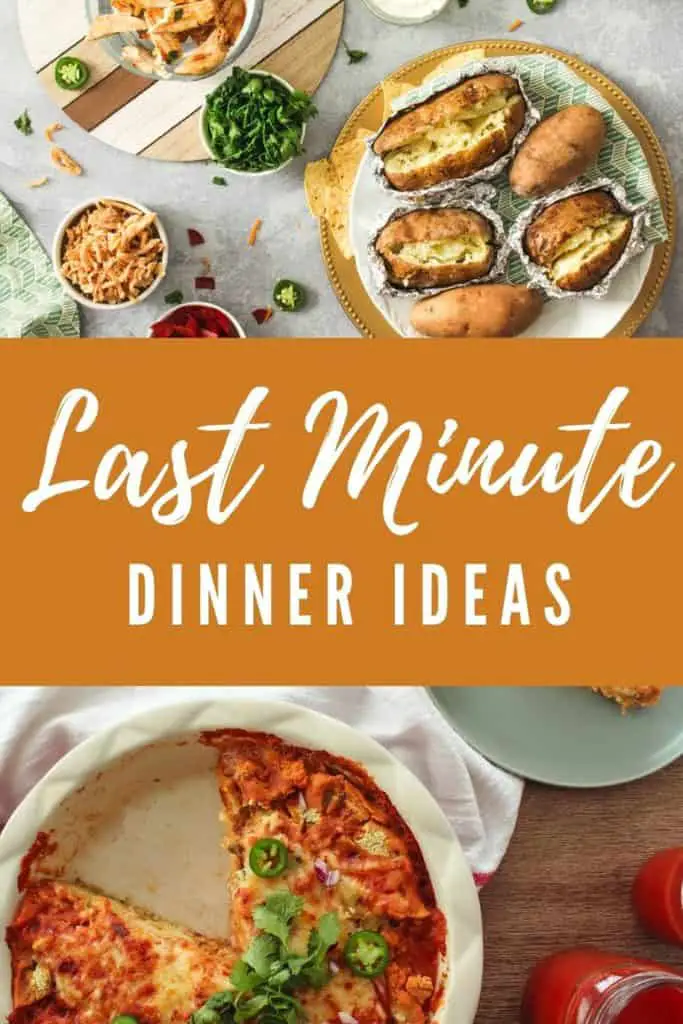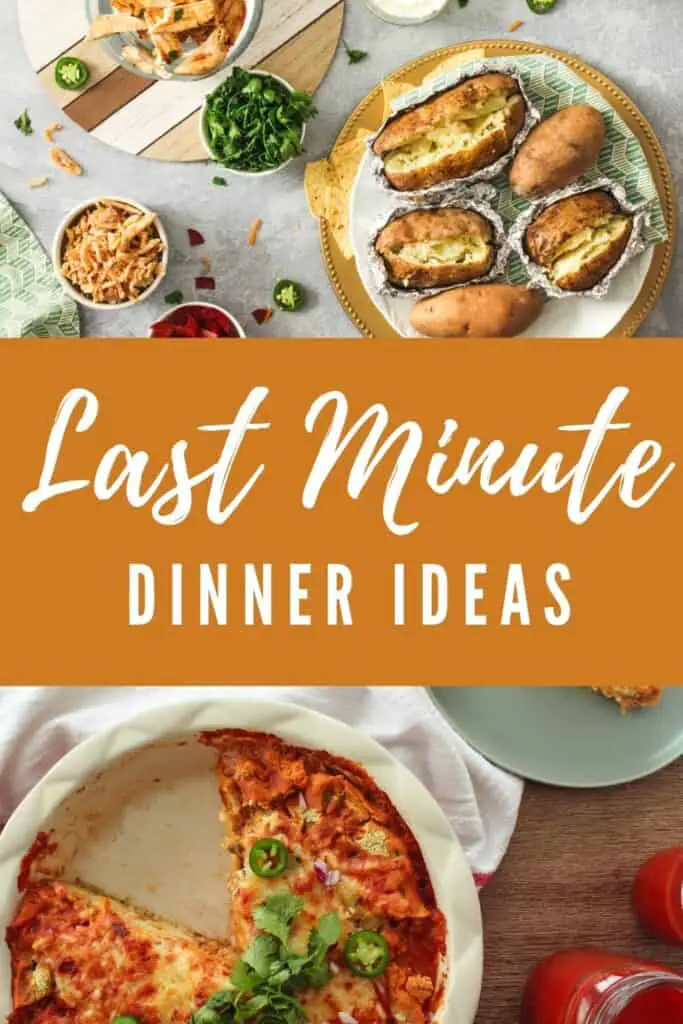 Dinner time can be stress-less and tasty AND healthy! Which of these recipes will you be trying first?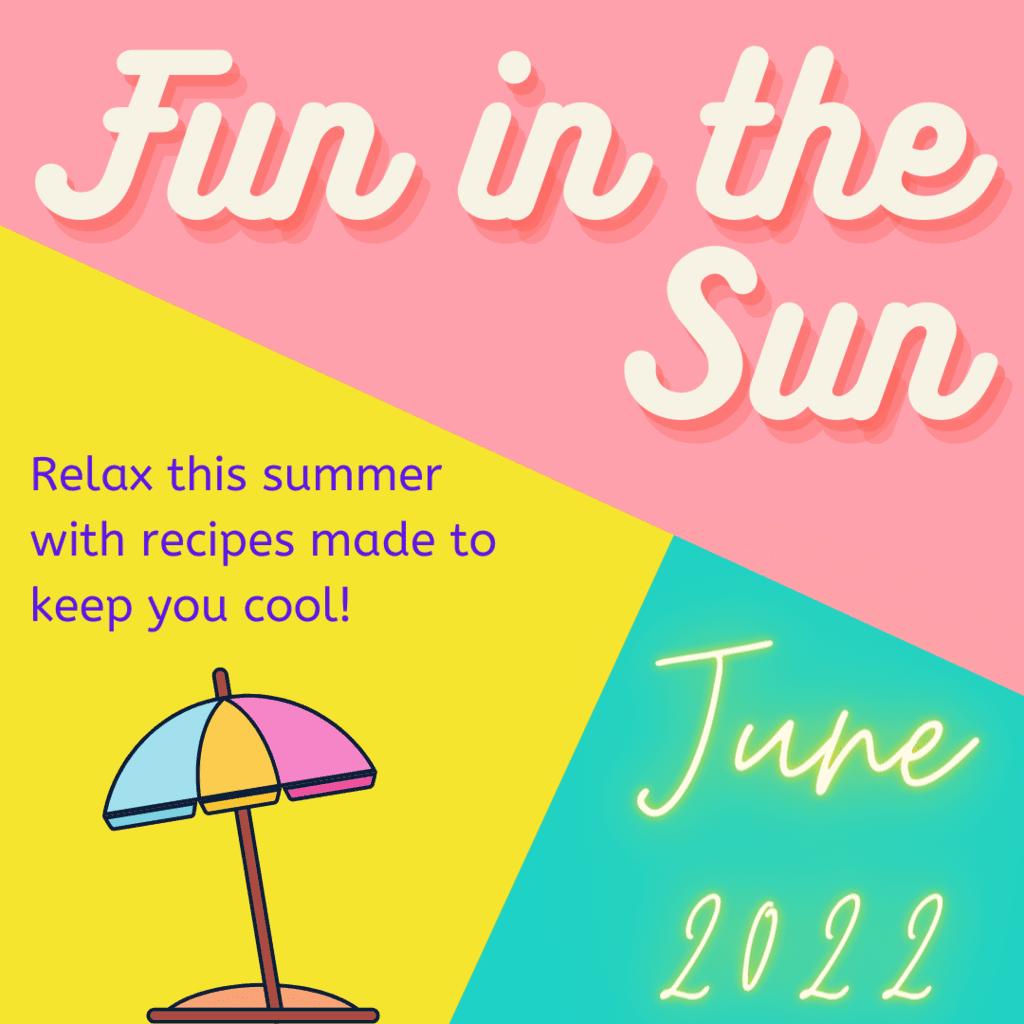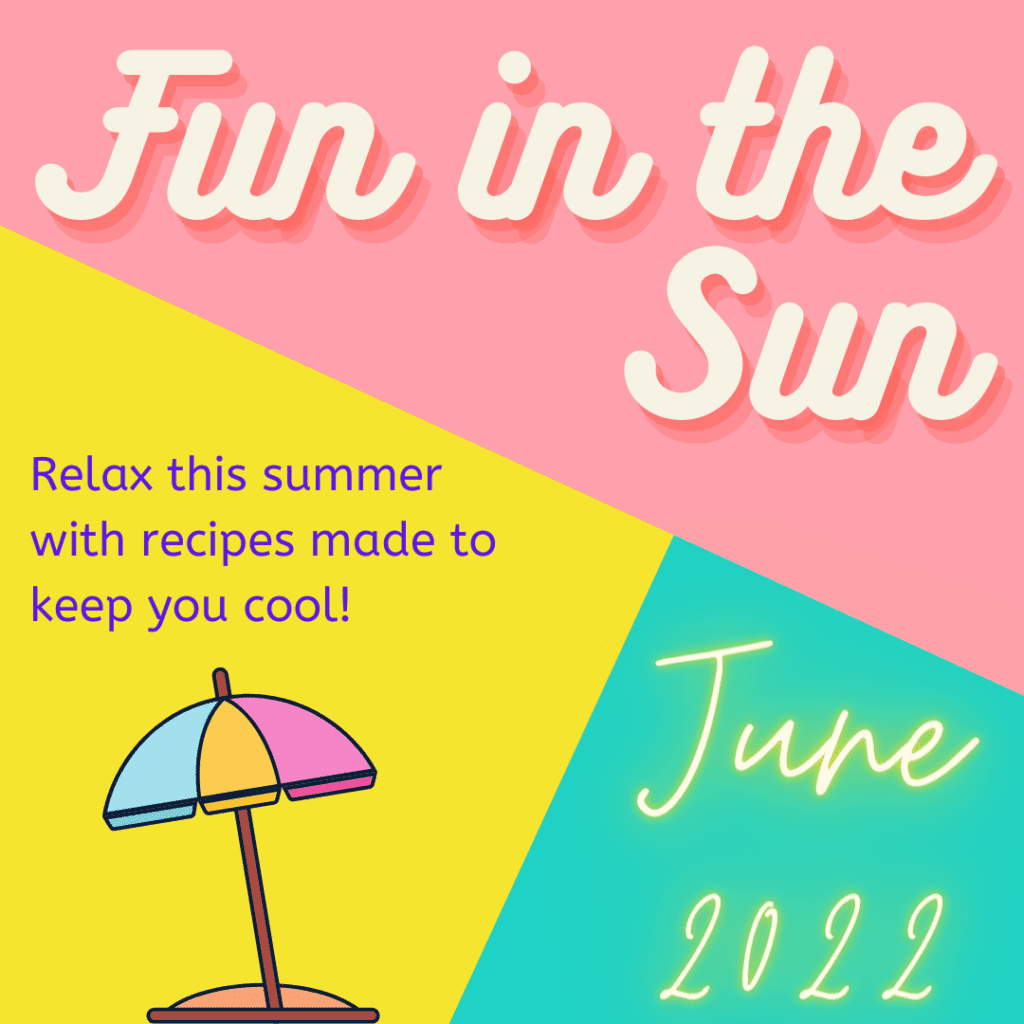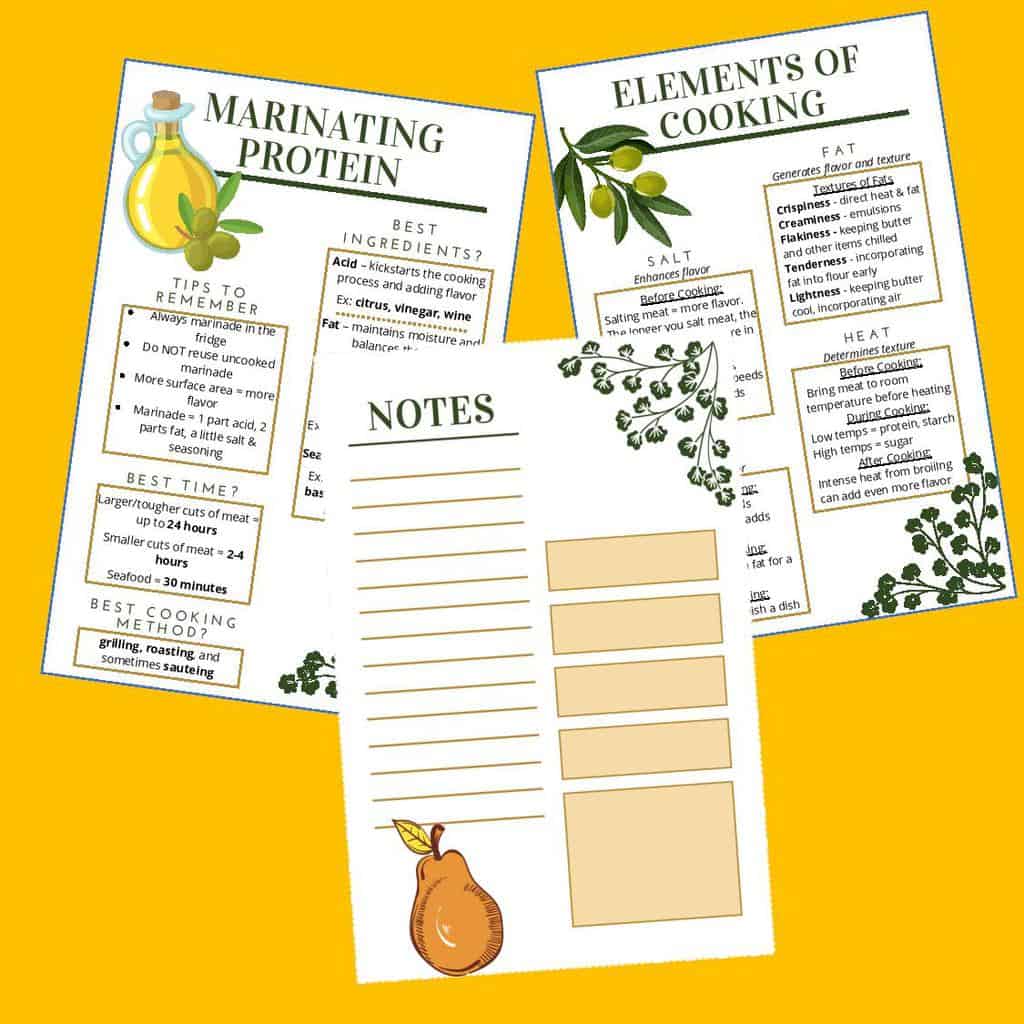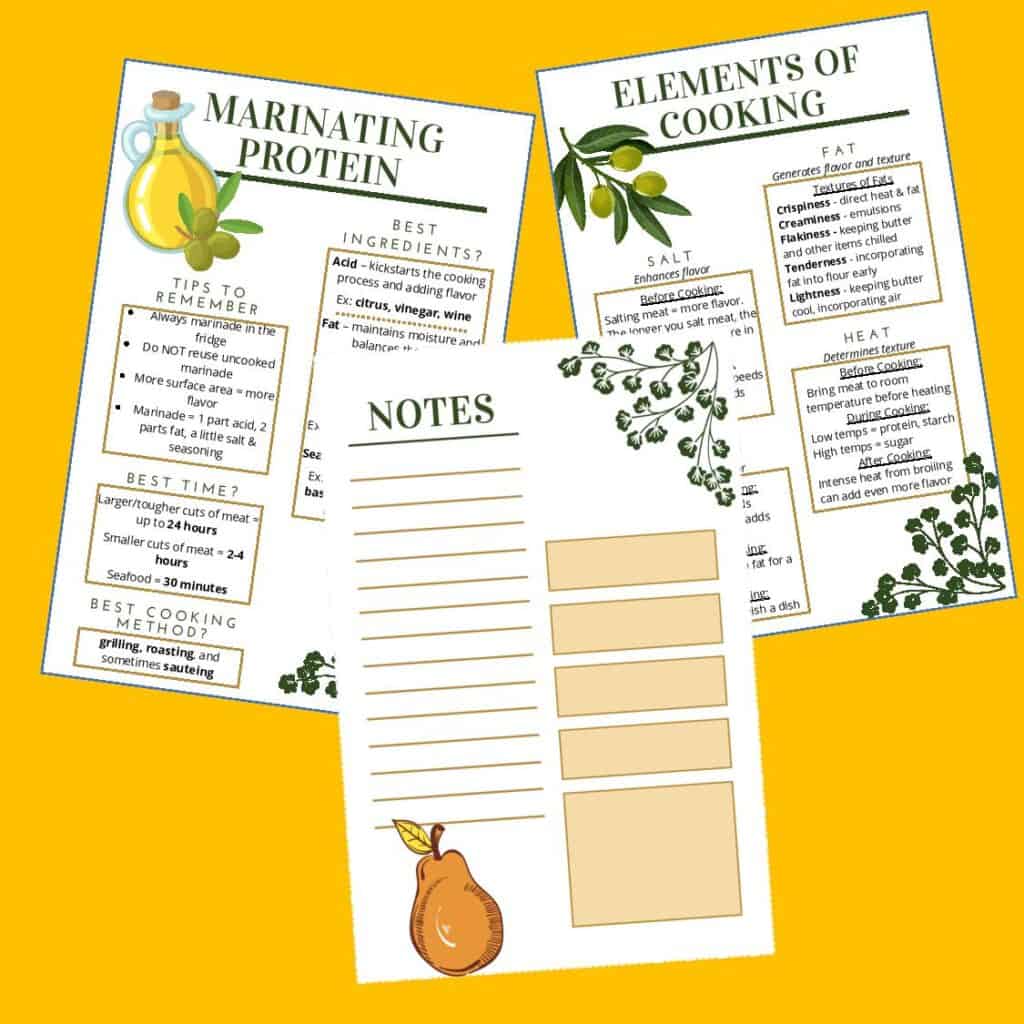 Get your $1 worksheets today!
Related Posts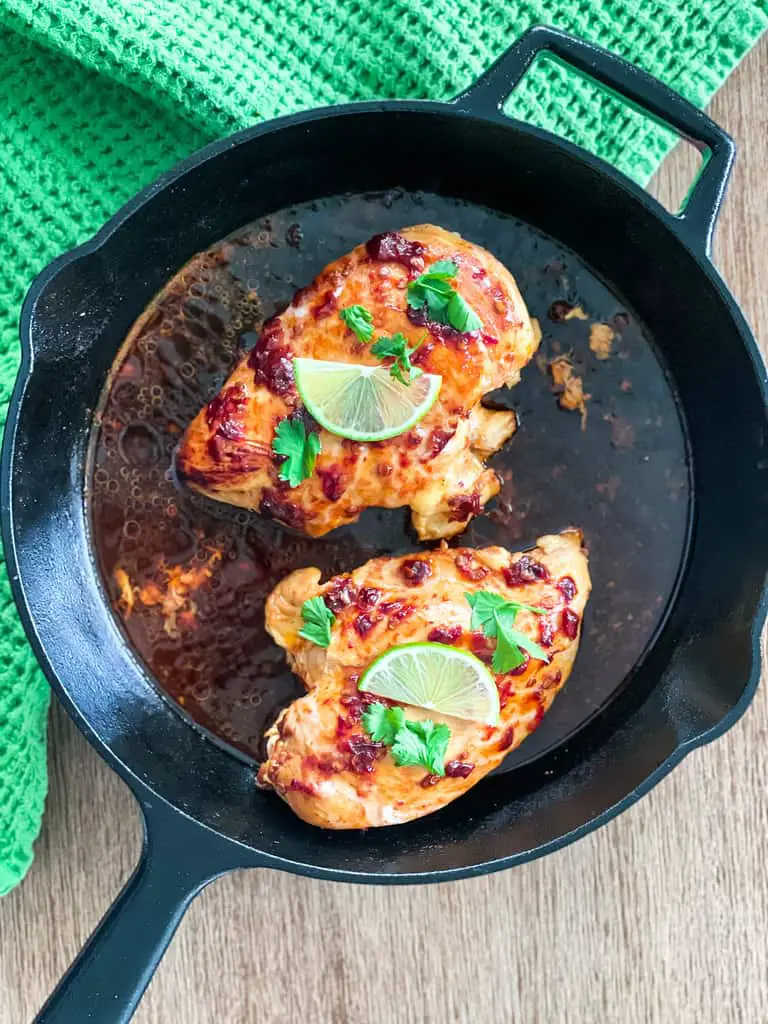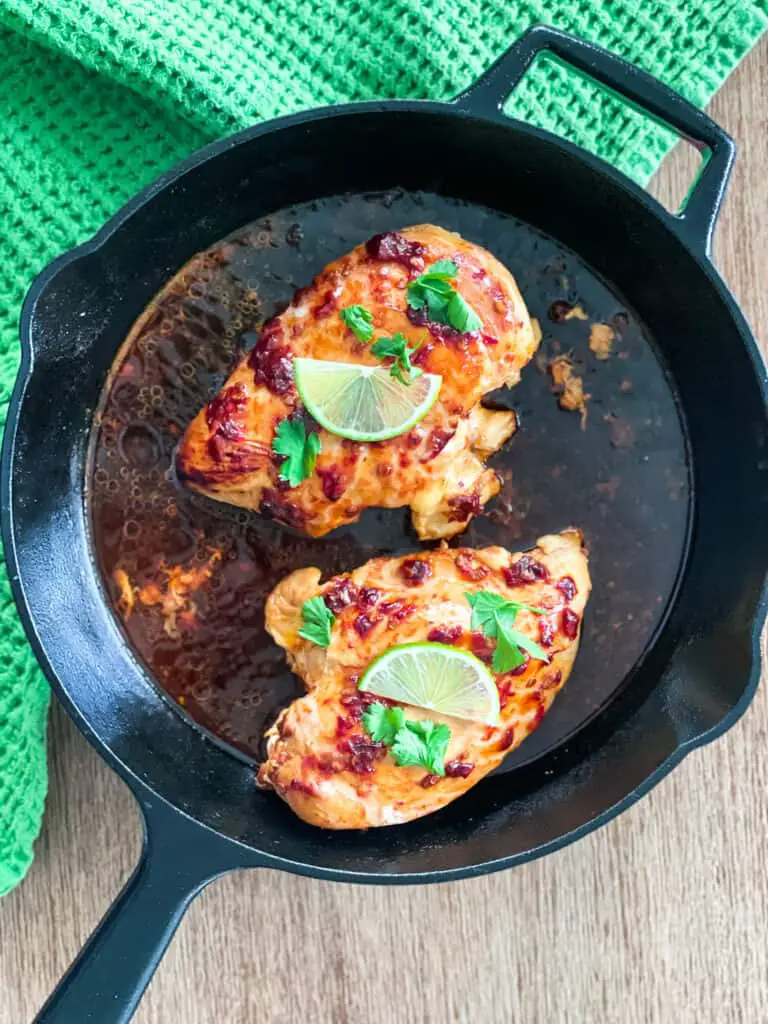 Baked Chipotle Lime Chicken combines the smokiness of chipotle peppers with the tanginess of lime juice for an easy, tasty dish!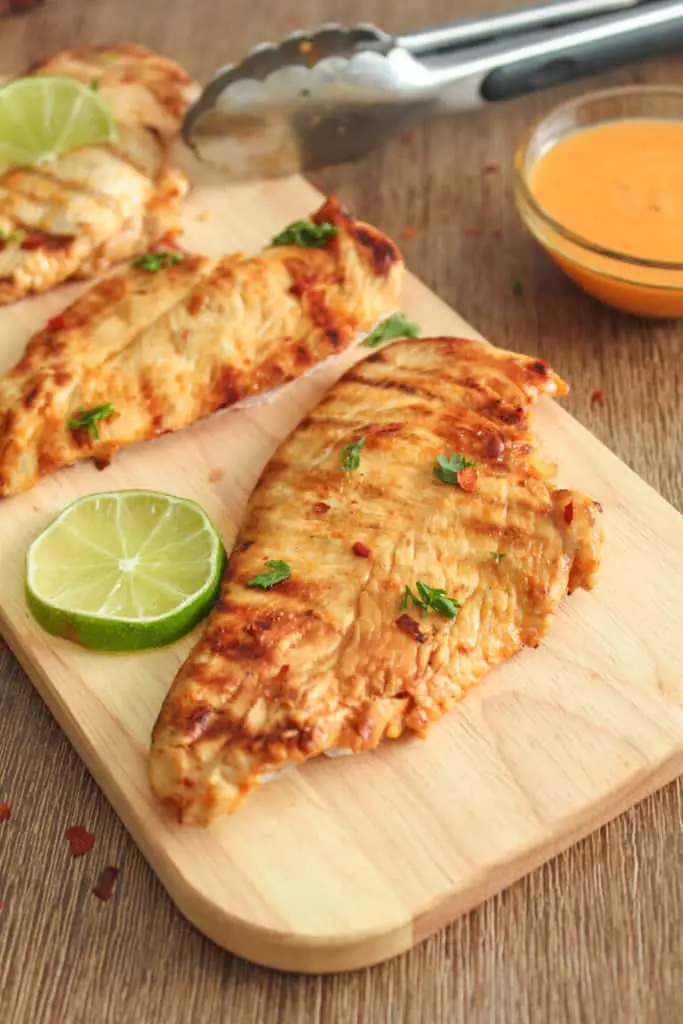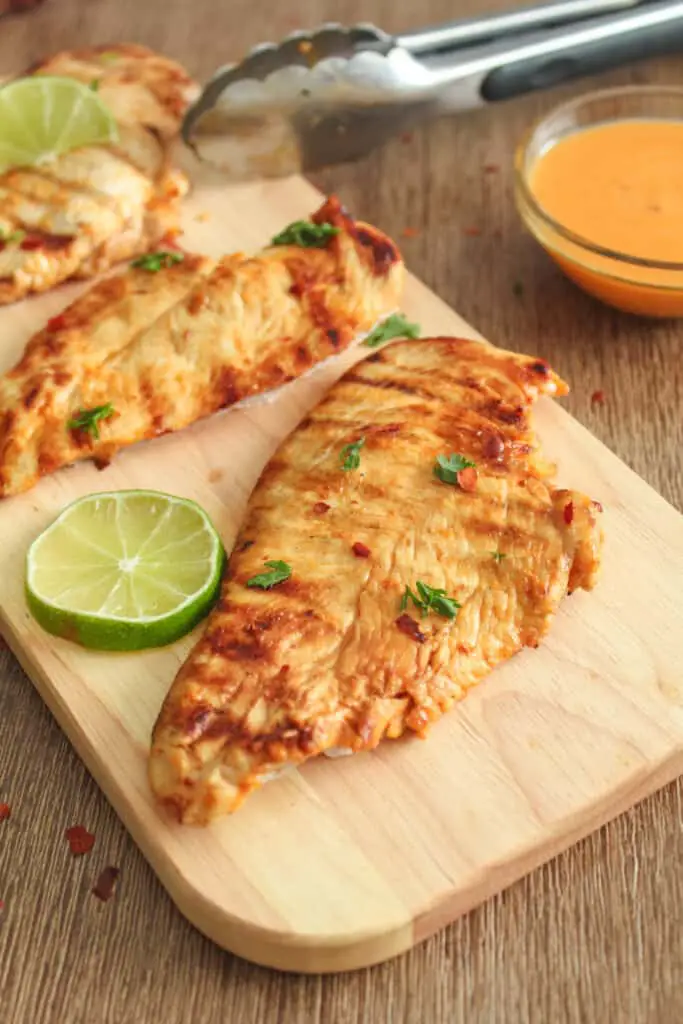 Mango Chile Chicken is a Thai-inspired dish of juicy grilled chicken covered in a tangy chile lime and mango-based sauce.