Here are 10+ of the best Savory Apple Recipes for Dinner! Apples shine in sweets, but also steal the show when it comes to dinnertime. When paired with roasted meat, pureed into soups and sauces, and baked into side dishes, you'll find there are unbelievable combinations of flavors when apples are included. Check out these incredibly delicious recipes next time you're craving an apple-infused meal!
Fruit and Meat Pairings
When thinking of pairing meat and fruit together in a meal, you might initially think it's uncommon. Or even a little weird. But once you start looking it's really not hard to find!
To celebrate my 100th blog post, I created a fruit-centered dinner party consisting entirely of meals that included fruit. I didn't realize just how much I used fruit in recipes until I took a step back!
Chicken and pineapple skewers, a mango-based marinade, chipotle lime chicken, and apple-roasted pork are just a few ideas that quickly come to mind if you're looking for a good place to start.
This article from Spoon University is a tremendous resource when it comes to pairing meat with fruit and how to properly incorporate both into the same dish. I swear they have thought of EVERY possible combination and have helped get my creative juices flowing when planning future fruity recipes!
Some of my favorite combos from Spoon University are chicken with pomegranates, turkey with plums, pork with melon or persimmons, and beef with kiwi. I can't wait to get in the kitchen – especially with pomegranate and persimmon season quickly approaching.
Cooking with apples essentials
Pin me!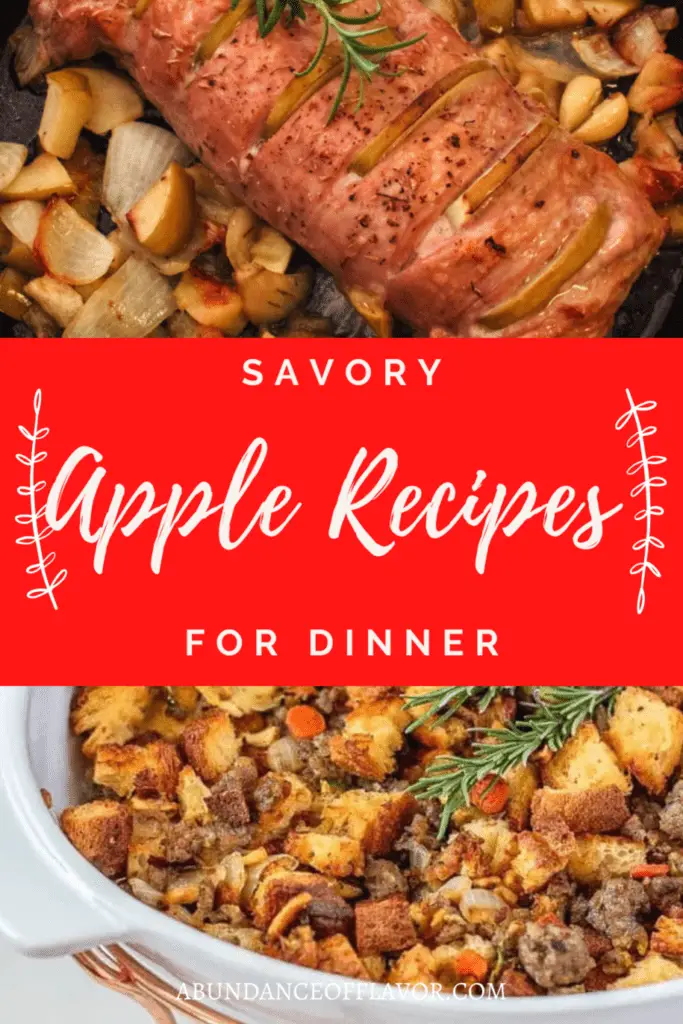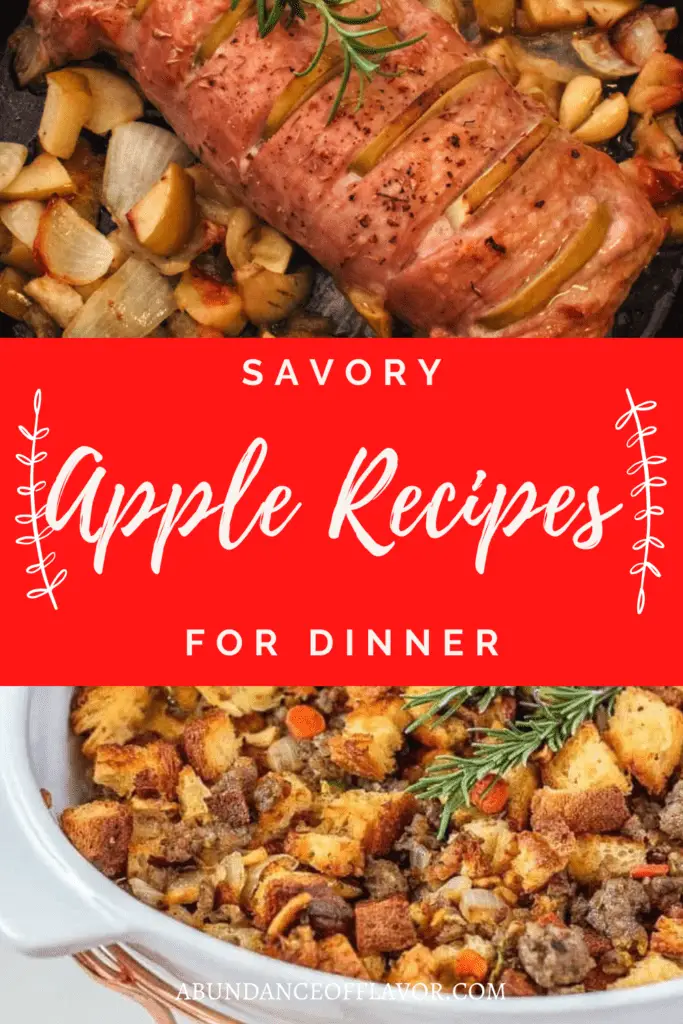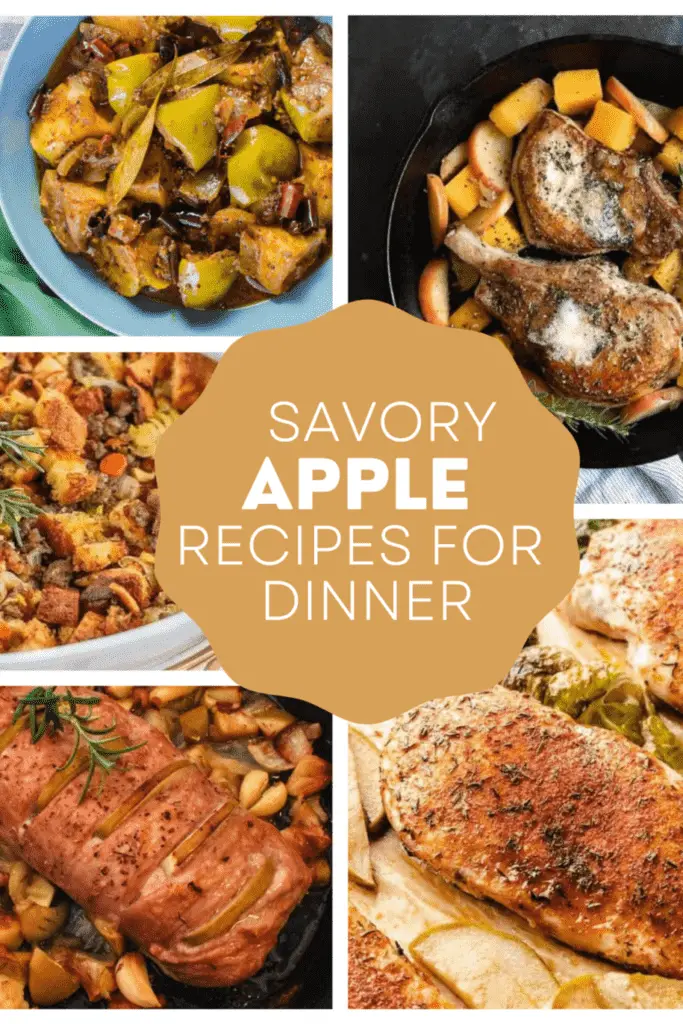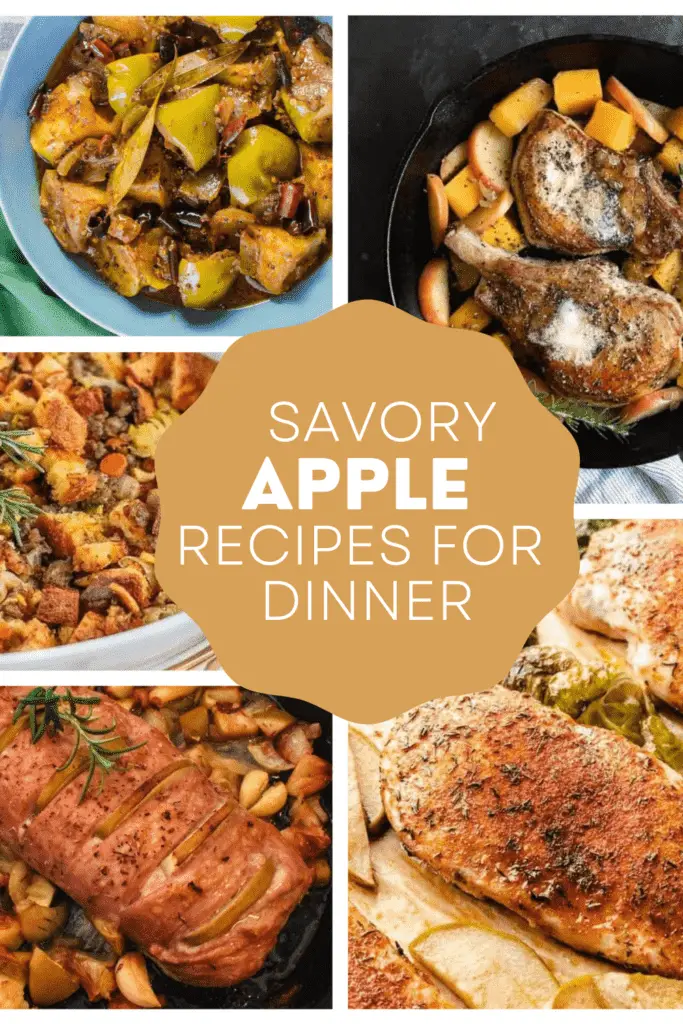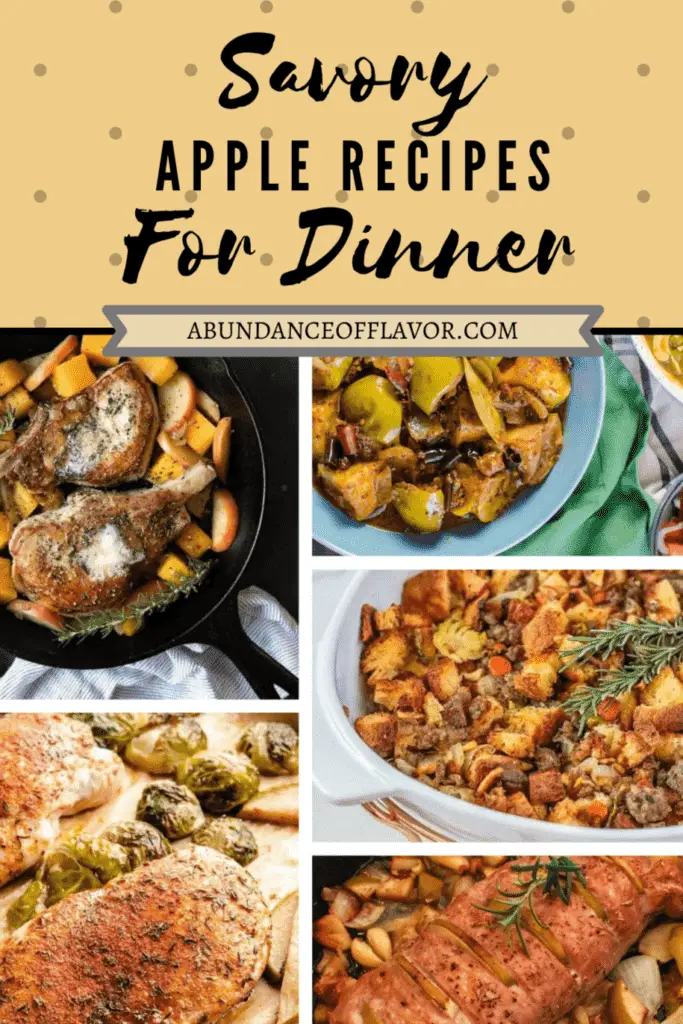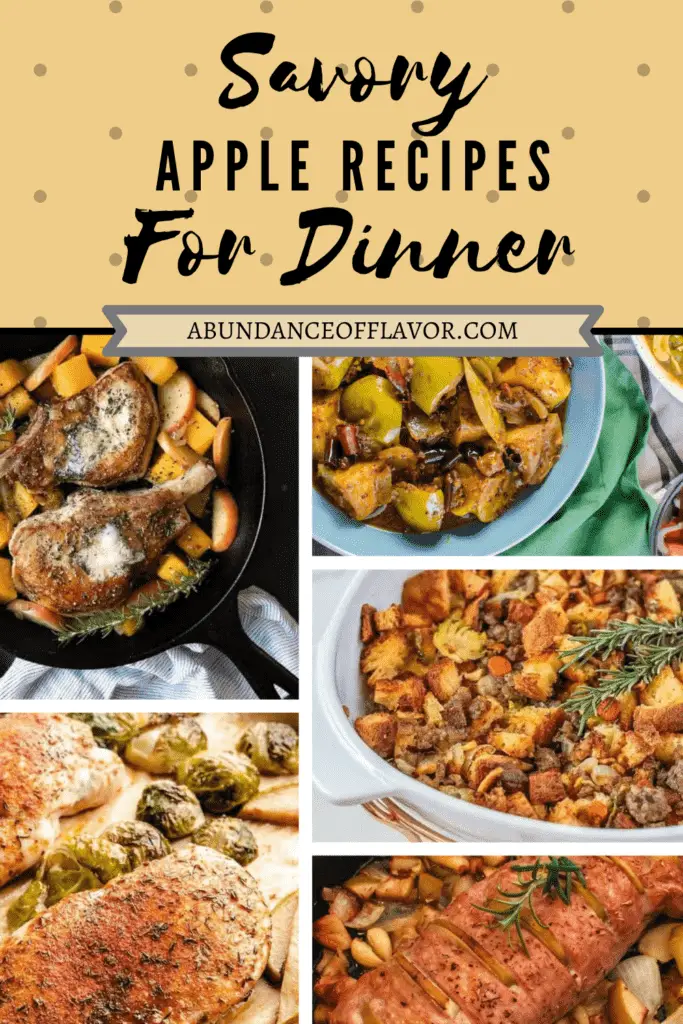 Making apple recipes for dinner
I hope you've been inspired to cook apple recipes for dinner! I know one thing for sure, my stomach is READY. How will you incorporate granny smiths or red delicious varieties into meals this month? I want to hear about your favorite ideas below!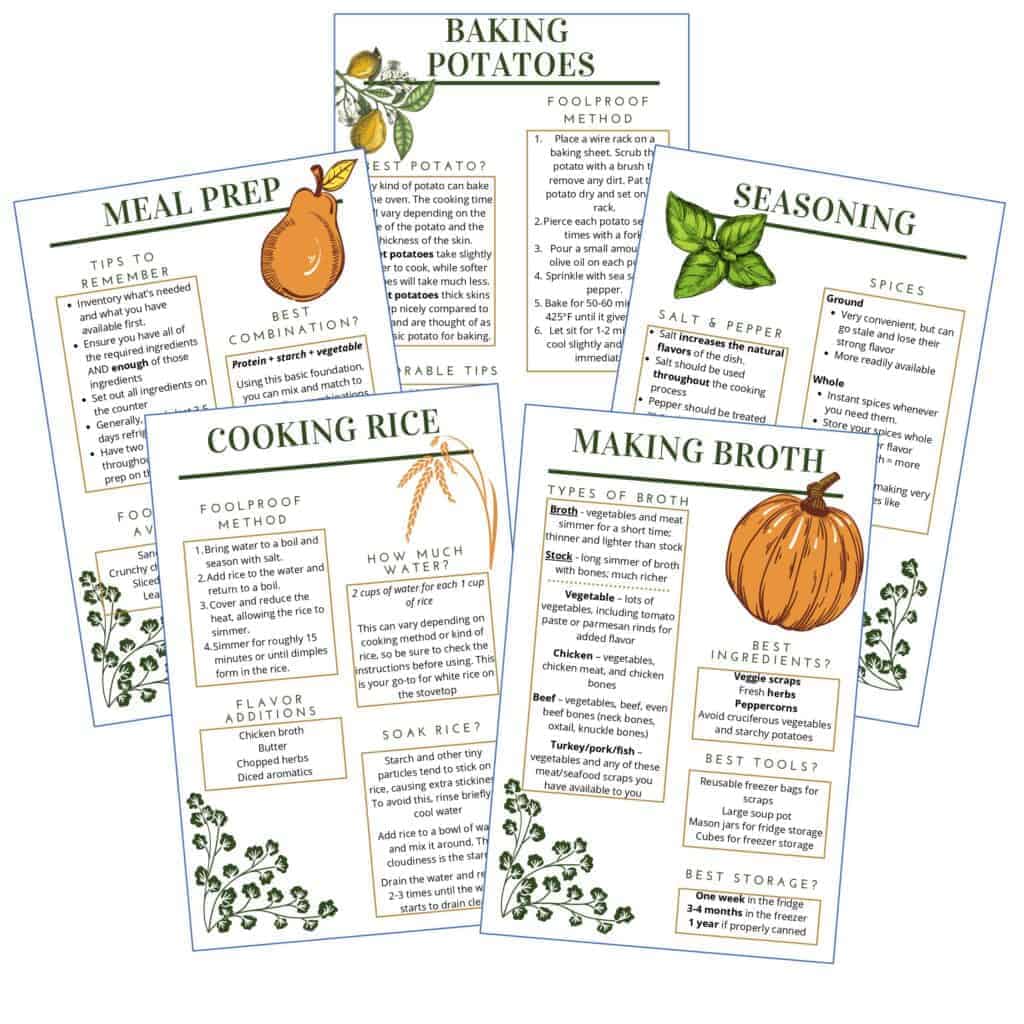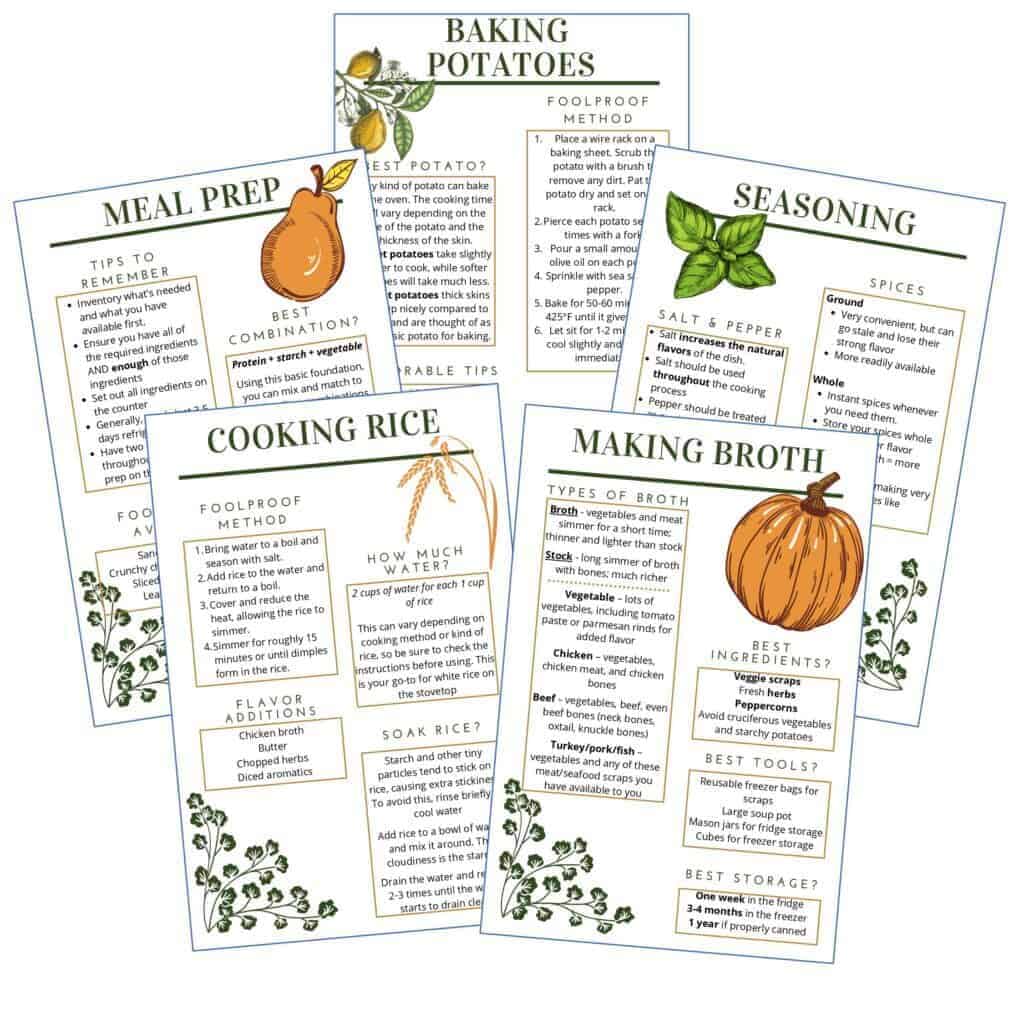 Get your $1 worksheets today!
Related Posts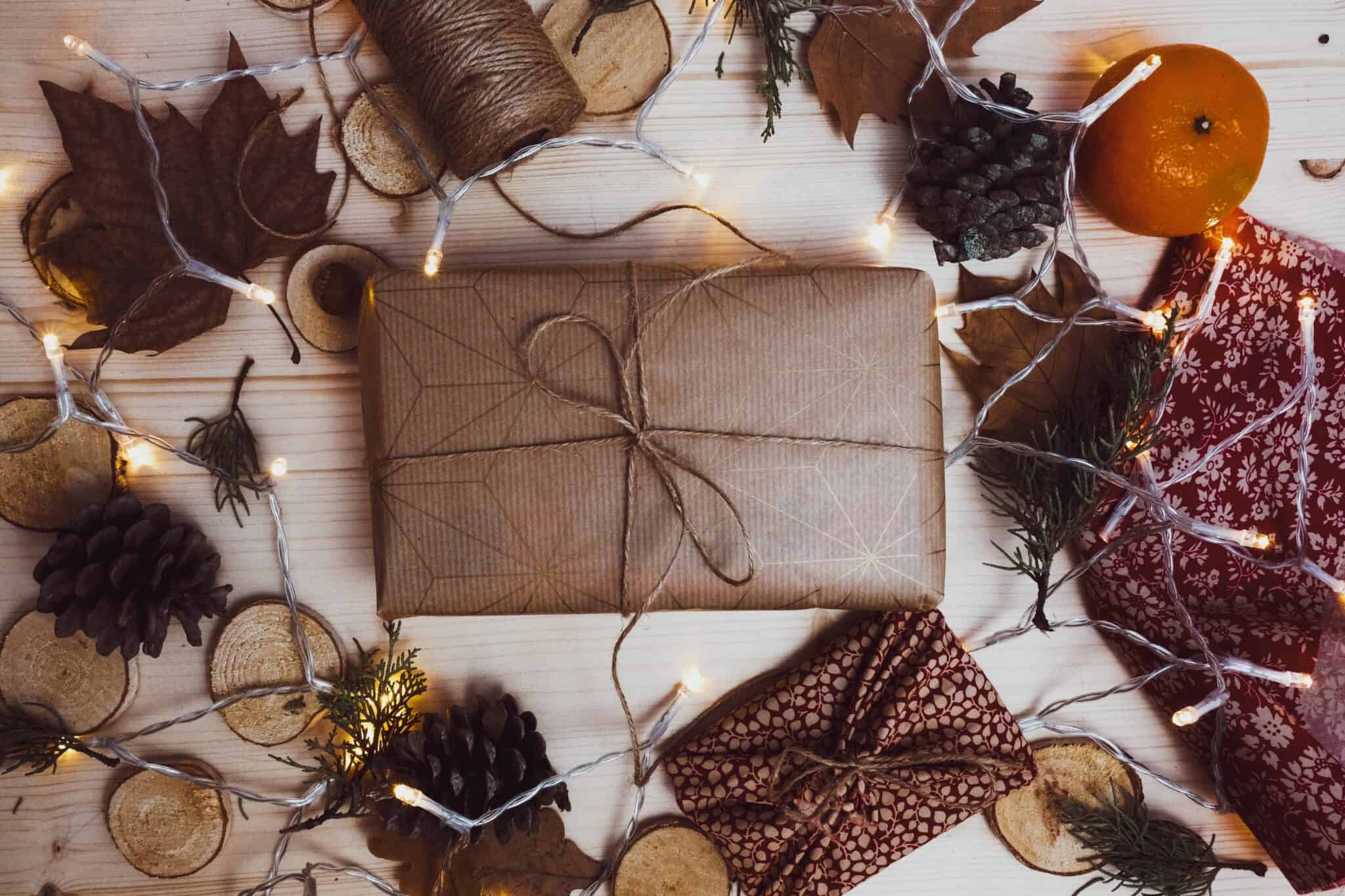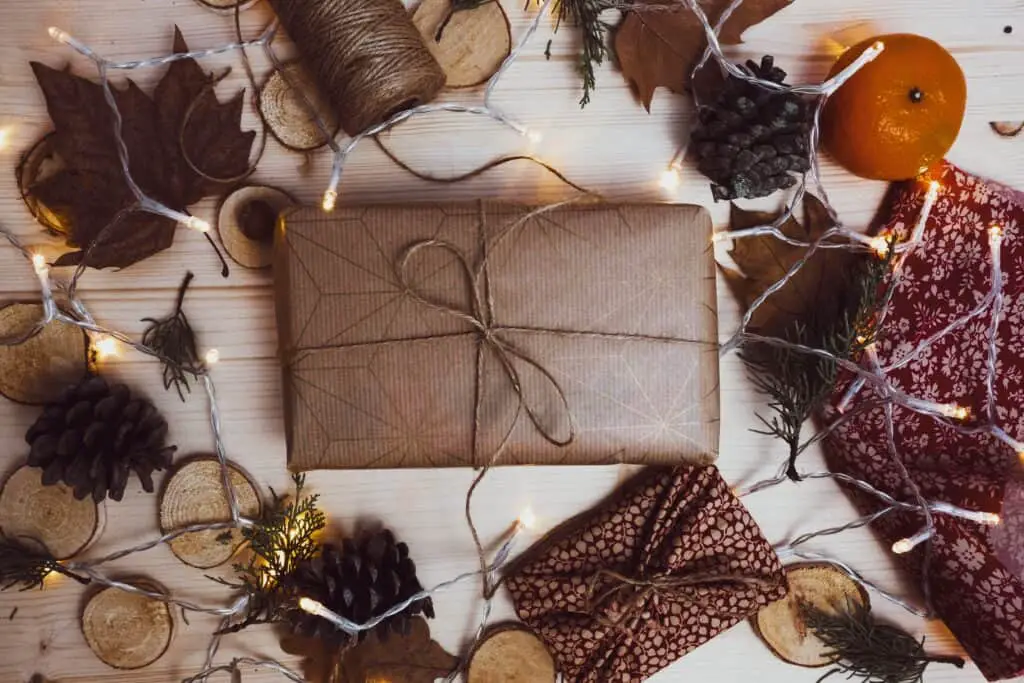 Can't miss Black Friday deals for our favorite home & kitchen items. Delight friends and family with these unforgettable gifts!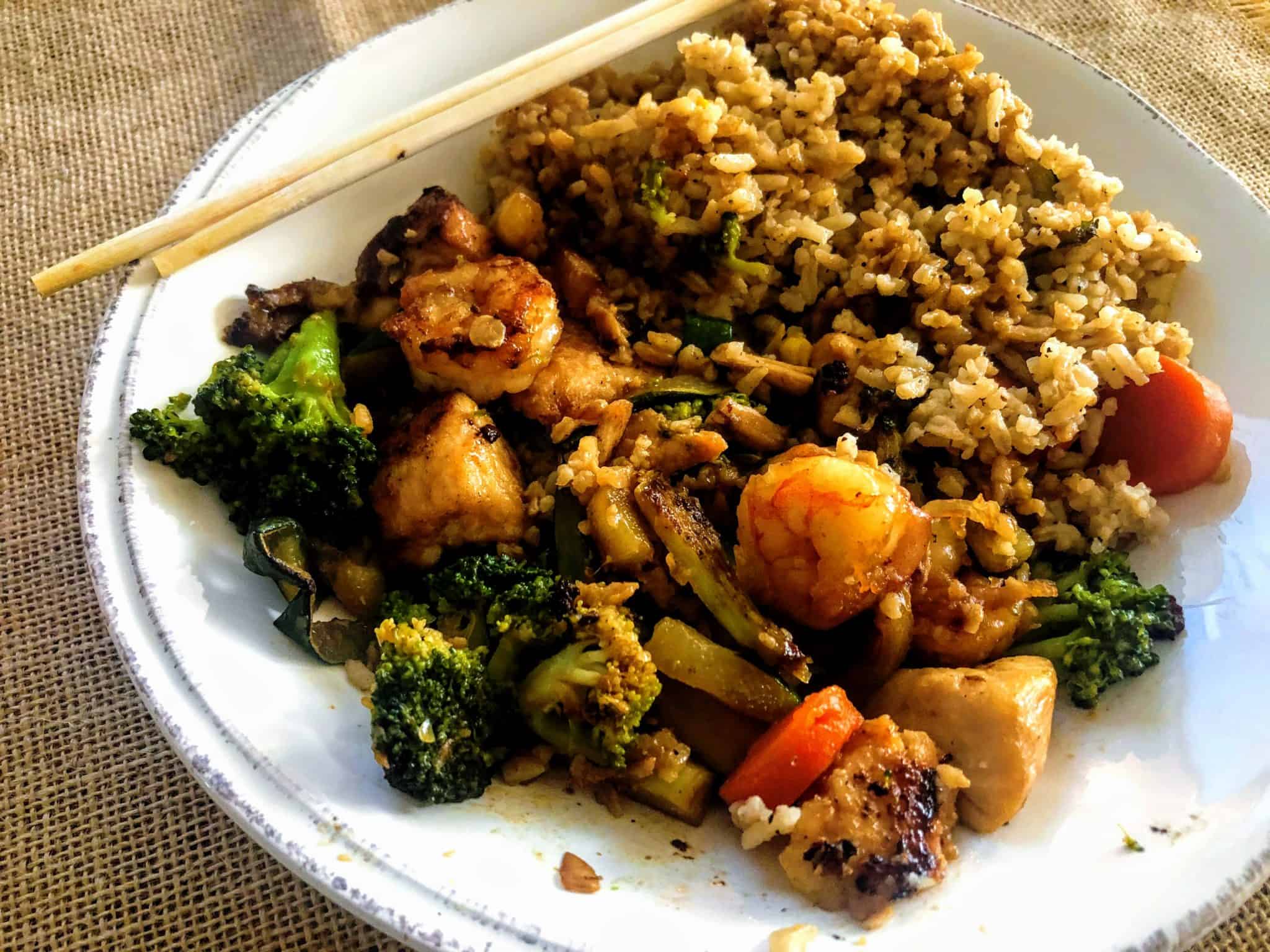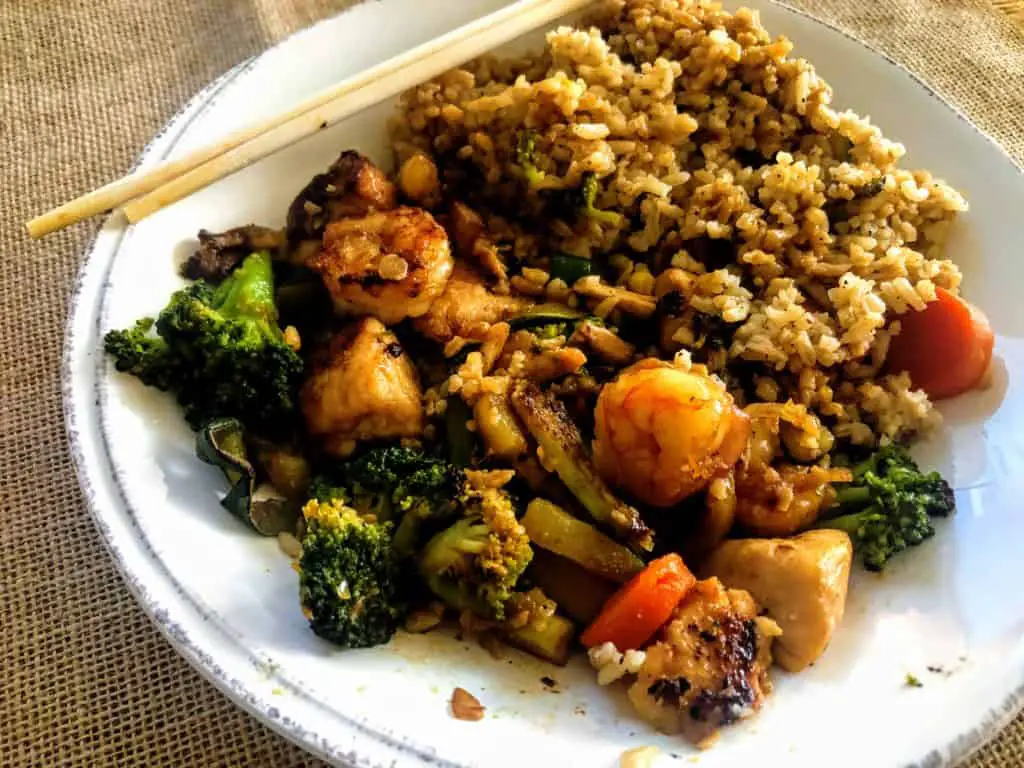 An easy way to stir fry fresh vegetables to rejuvenate your day old food. Create your own stir fry and learn how to properly …