Sweeten up your next celebration with Sparkling Pink Raspberry Punch. Creamy raspberry sherbet mixed with lemonade and soda creates a fizzy drink for all ages! Topped with frozen lemonade hearts, this pink punch will have everyone swooning. Swap the soda with champagne for a sparkling adult beverage that checks all the boxes for a romantic evening.
---
Please note this post contains affiliate links, which means I receive a small commission, at no extra cost to you, if you make a purchase using the links. Please see my disclosure for more details.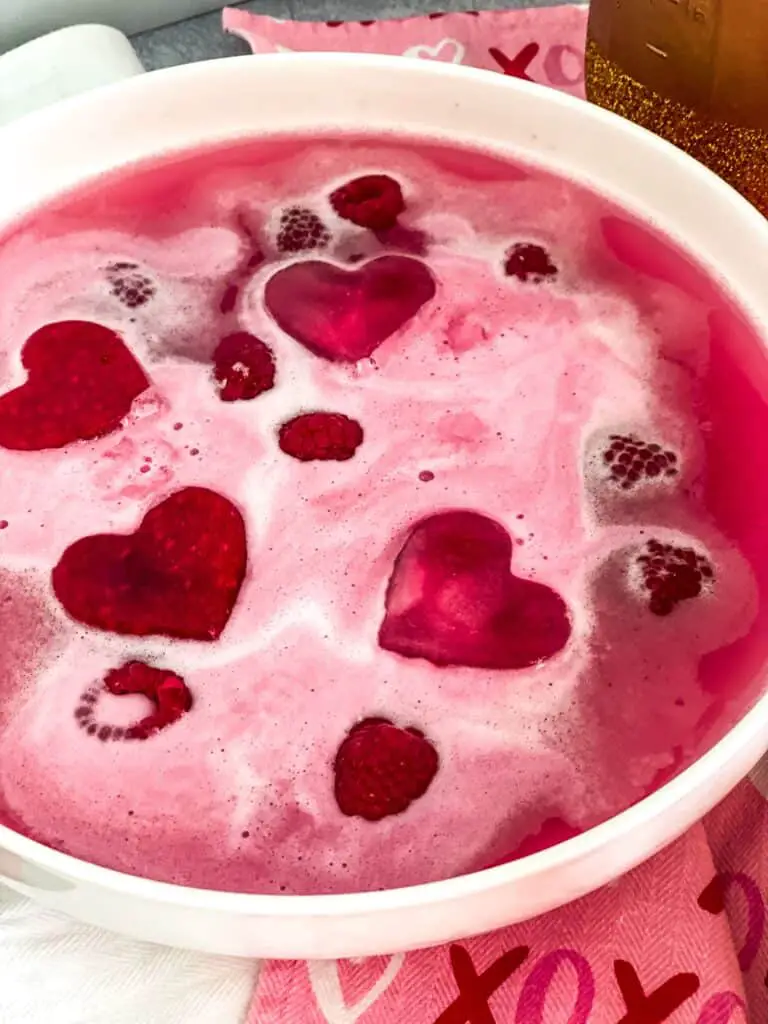 I'm a sucker for romance, and love celebrating Valentine's Days and anniversaries with a grand and intimate meal. Fondue is always one of my first thoughts when it comes to romantic meals, but italian dishes like chicken marsala or chicken parmesan are easy treats to make dinner feel extra special. Cocktails and wine are a must and can easily up the romance and pair beautifully with a full charcuterie board.
A little bit of festivity can also be exciting and dreamy for special occasions! I try to find a balance between keeping it classy and not overdoing it. This sparkling pink punch can be enjoyed at showers, celebrations, and is perfect for Valentine's Day with the family. On date night for a little more whimsical experience, swap out the soda for prosecco for a delicious cocktail. Sparkling pink raspberry lemonade cranks up the heart-filled fun while delivering on the taste and allure!.
How to: make raspberry lemonade frozen hearts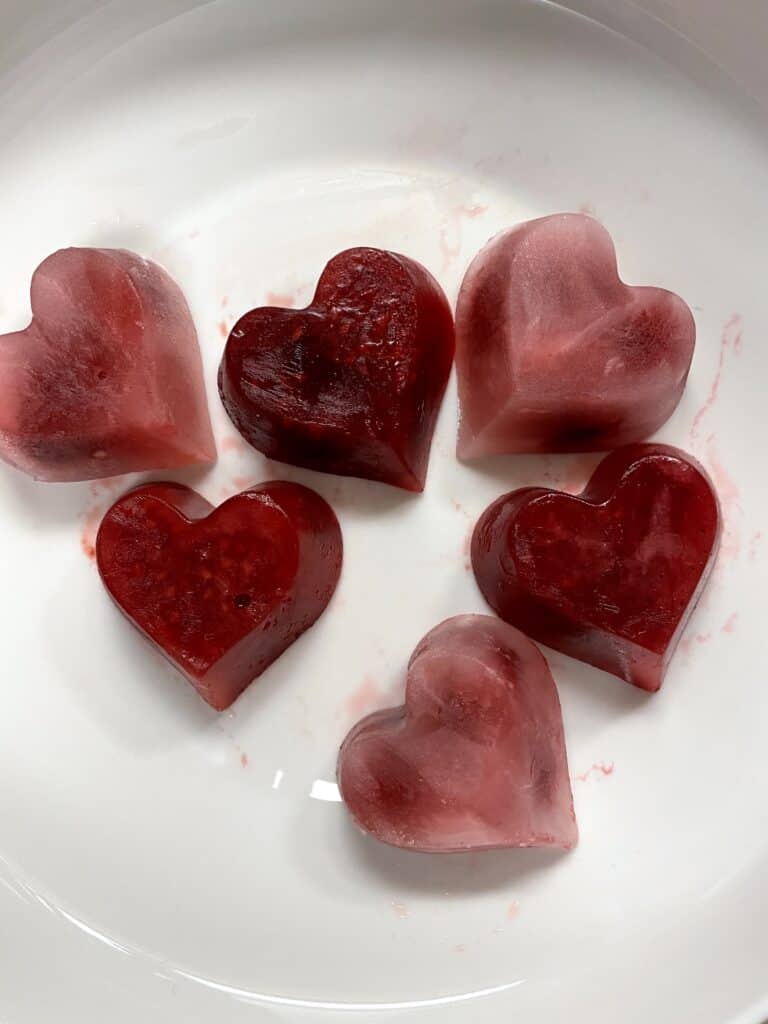 How cute are these?? I almost wanted to save them so they wouldn't even melt.
To elevate the punch presentation even more, frozen lemonade hearts are the way to go! These look perfect floating in the punch bowl or to top off each glass.
You can find a heart mold at the discount section at Target, Walmart, or Amazon. Mine is actually meant for baking, but is silicone and can freeze as well.
Pour lemonade into each well. Add whole raspberries, to a few and smashed raspberries to the others to get different patterns.
Freeze overnight. The lemonade will still be a little sticky from the sugar/syrup but will freeze thoroughly.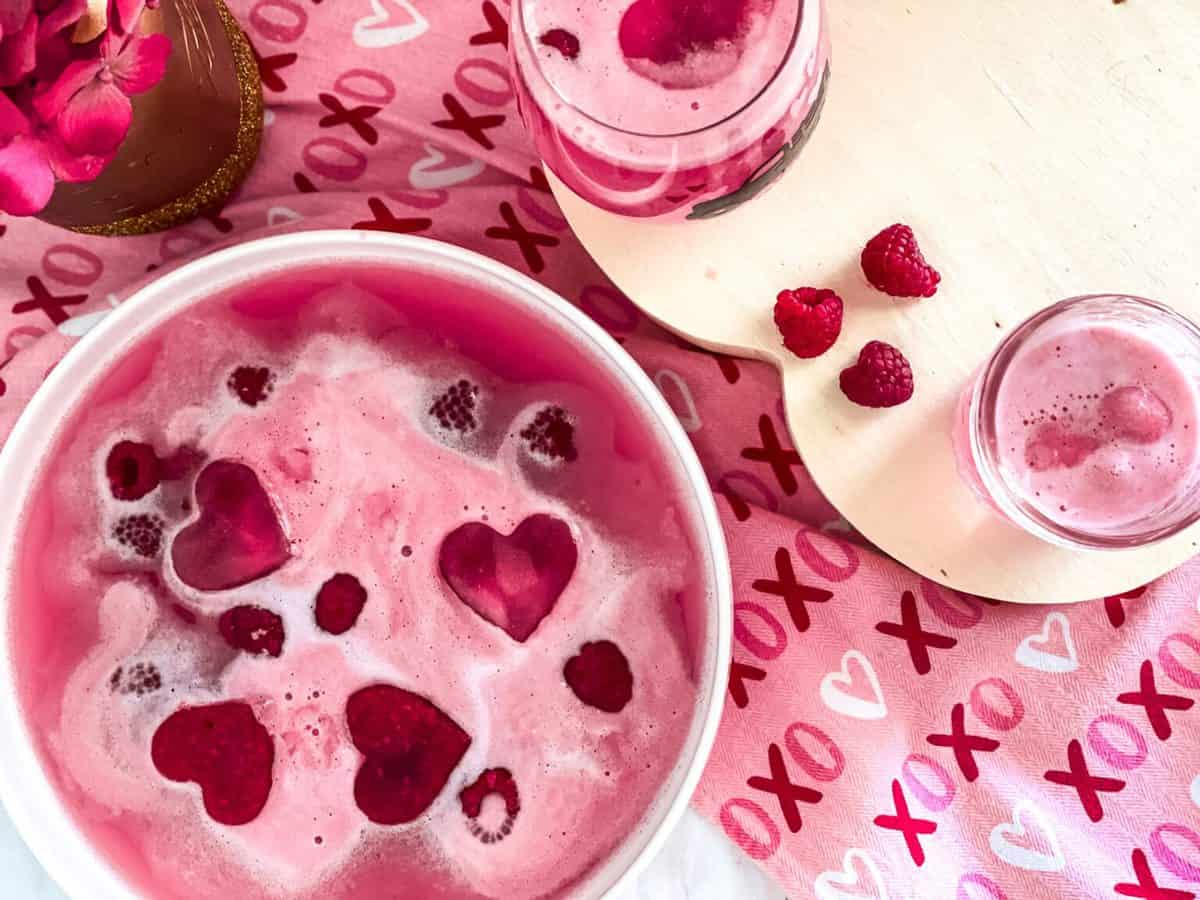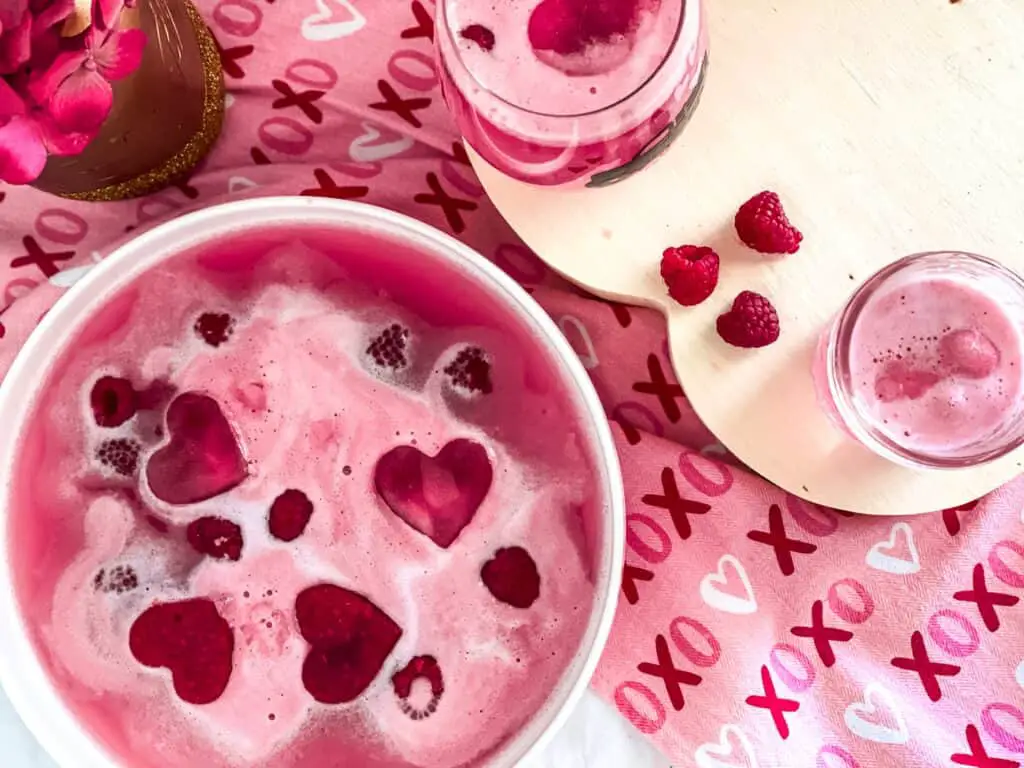 how to: make pink raspberry punch
Making punch couldn't be easier! Who doesn't love sherbet, right?? (Can we talk about how sherbet doesn't have a second R? SherbeRt just looks better right? I'm not a fan and keep spelling it wrong 😂)
Alas, grab your biggest punch bowl and set the ice cream out to slightly soften, about 15-20 minutes or so. Scoop out most of the ice cream into the bowl, and reserve some to top off each glass with a little scoop.
Pour in the soda, or prosecco if using, and ooh and aah at all the fizzy bubbles!
Next pour in the lemonade, raspberries, and top with frozen hearts. Serve immediately.
To keep your punch fresh for a longer event, only use half of the liquids at first. Refilling the punch once it's depleted will keep the soda from going stale and losing all those glorious bubbles.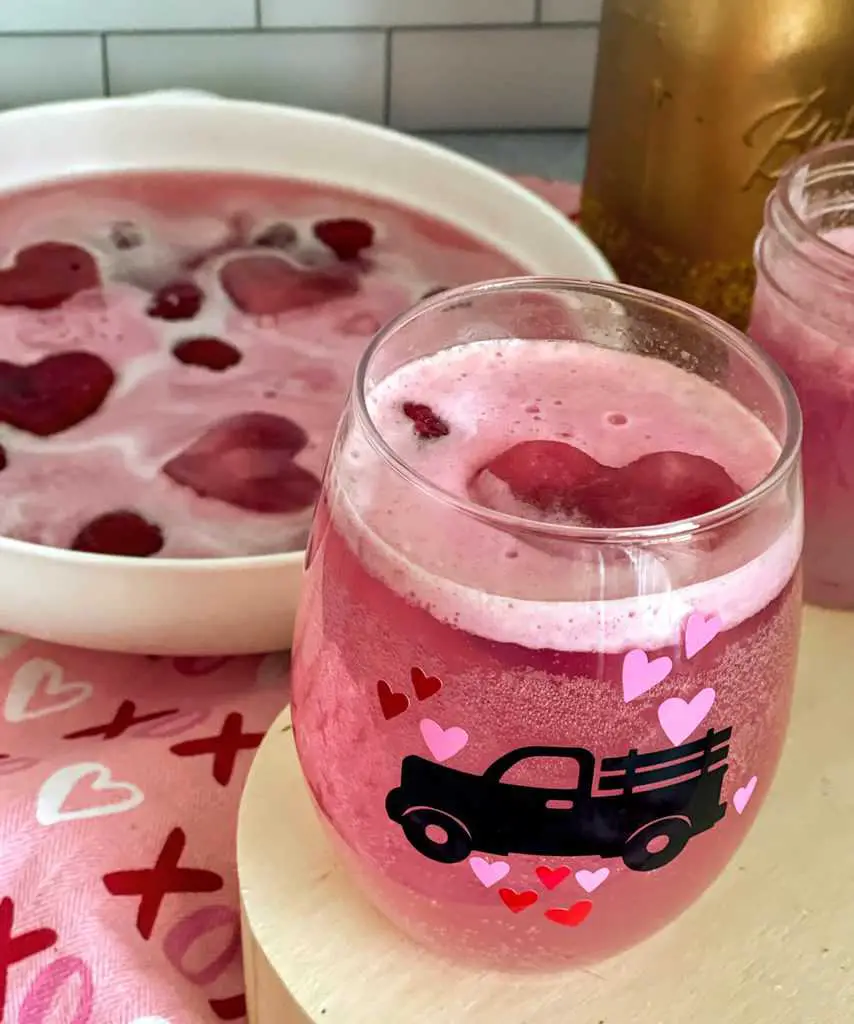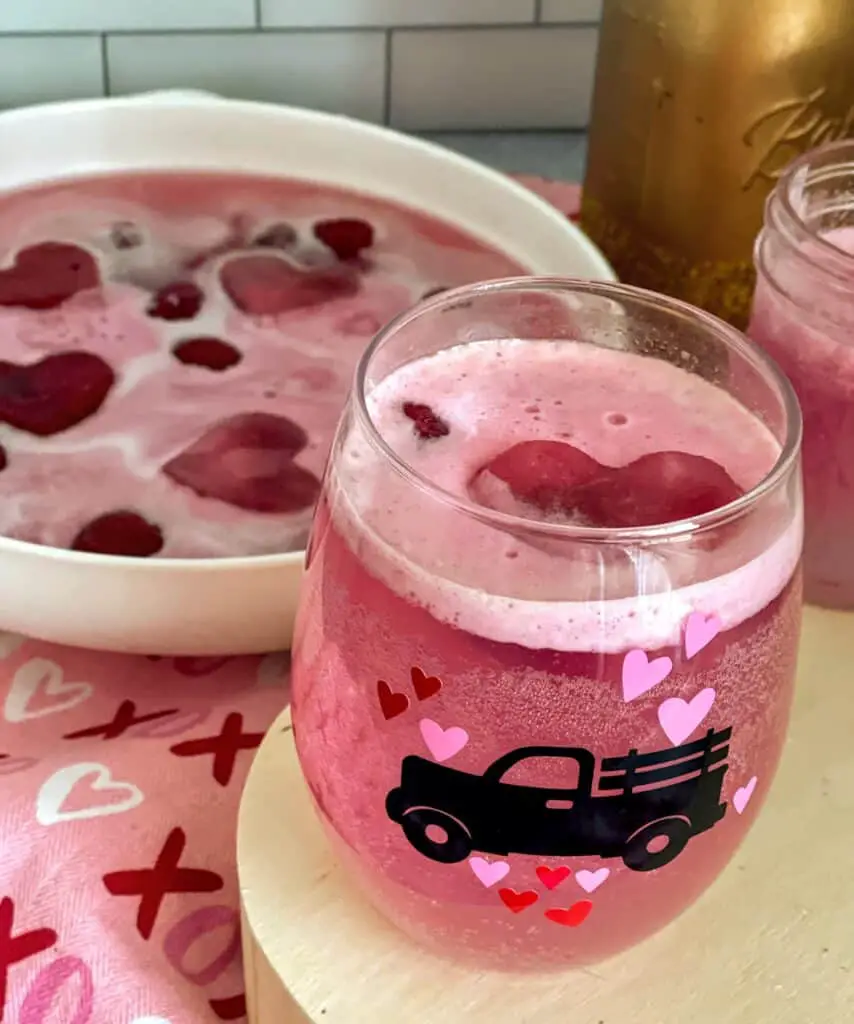 ingredients needed
Materials Needed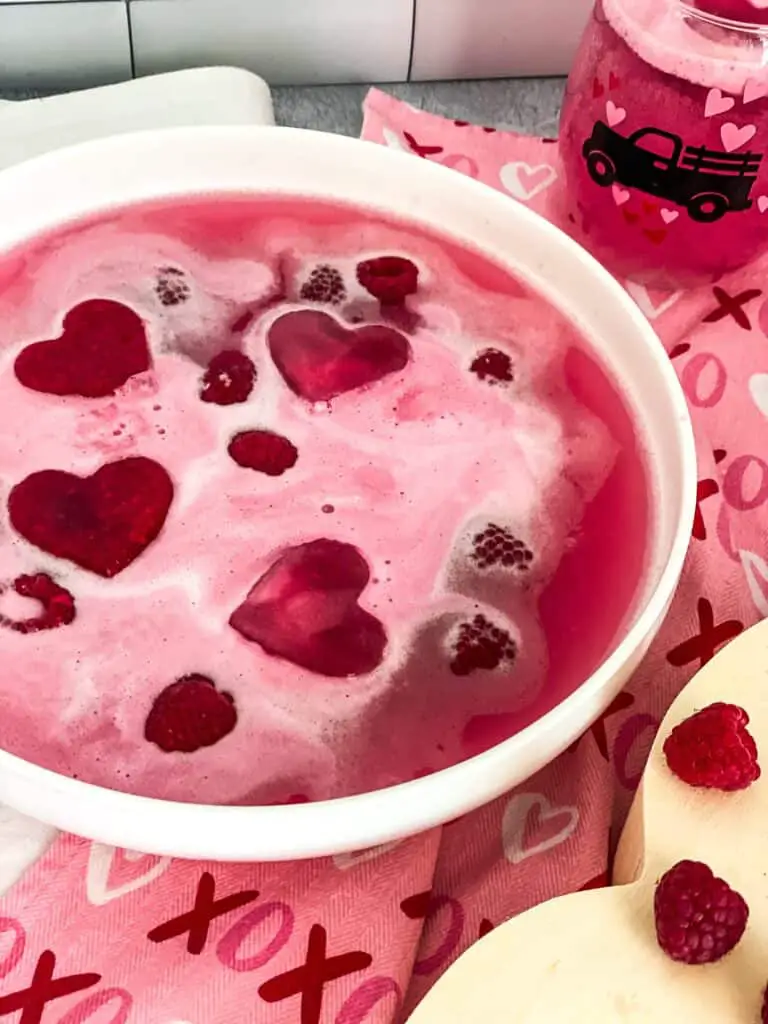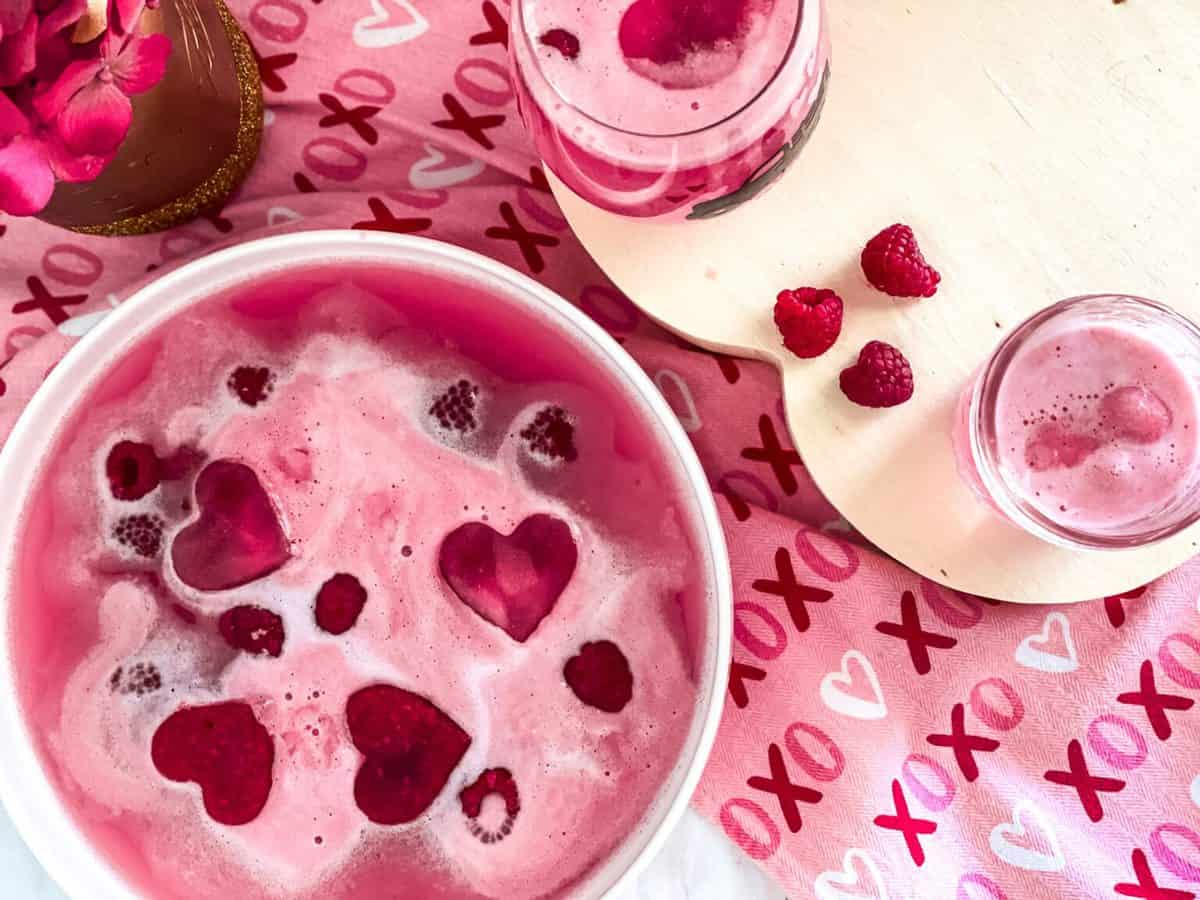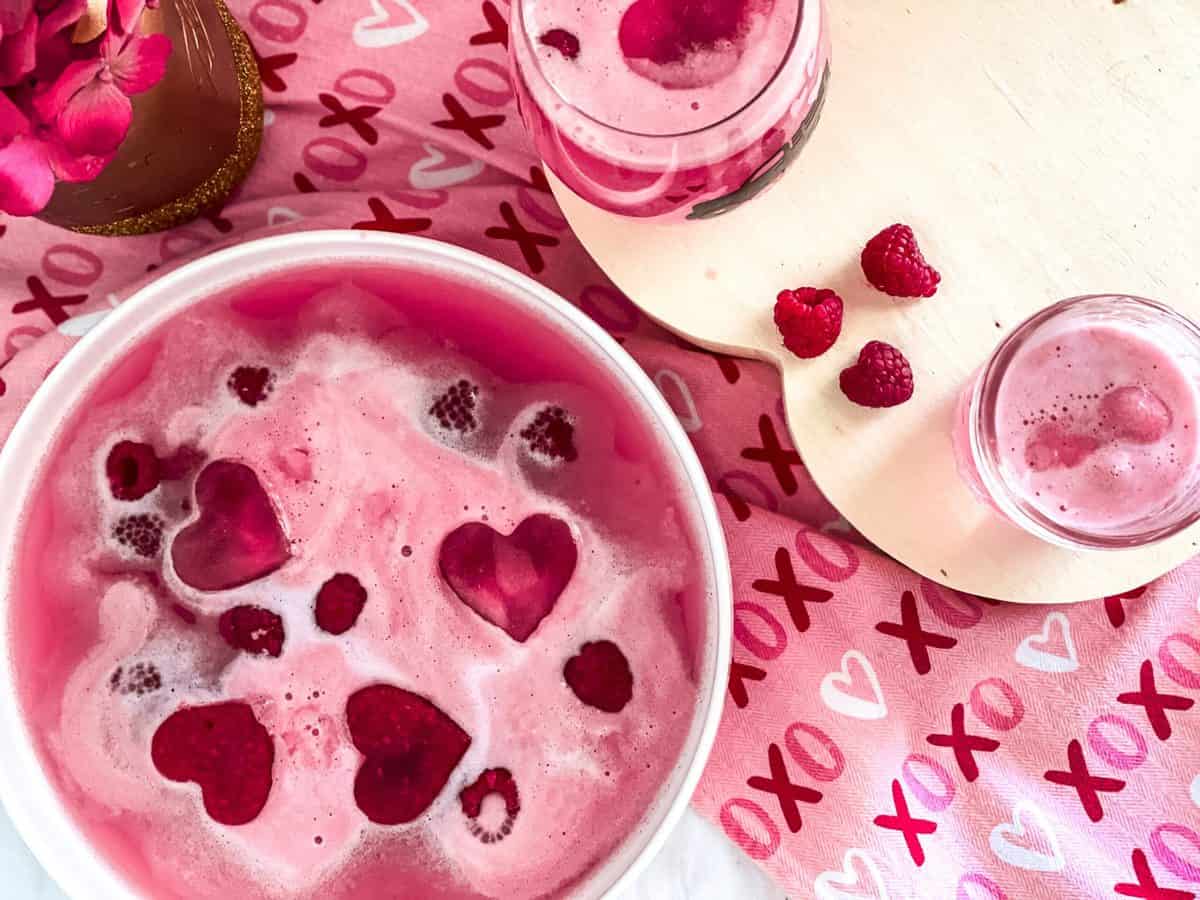 Ingredients
1

48-oz container

raspberry sherbet

1

2-liter bottle

lemon lime soda

swap for Prosecco or champagne

1

59-oz bottle

Simply lemonade or raspberry lemonade

16

oz

raspberries

frozen or fresh
Instructions
Frozen Hearts
Using heart-shaped molds, fill each mold with lemonade. Add 1 or 2 raspberries to each mold, whole or crushed.
Sparkling Pink Raspberry Punch
Set out the raspberry sherbet to soften, approximately 20 minutes. Scoop out into a large punch bowl. Reserve some to top off each glass if desired.

Pour in the soda or champagne, and then the lemonade.

Stir in the frozen raspberries and finish with frozen heart ice cubes. Serve and top off each glass with a small scoop of sherbert.
Pin me!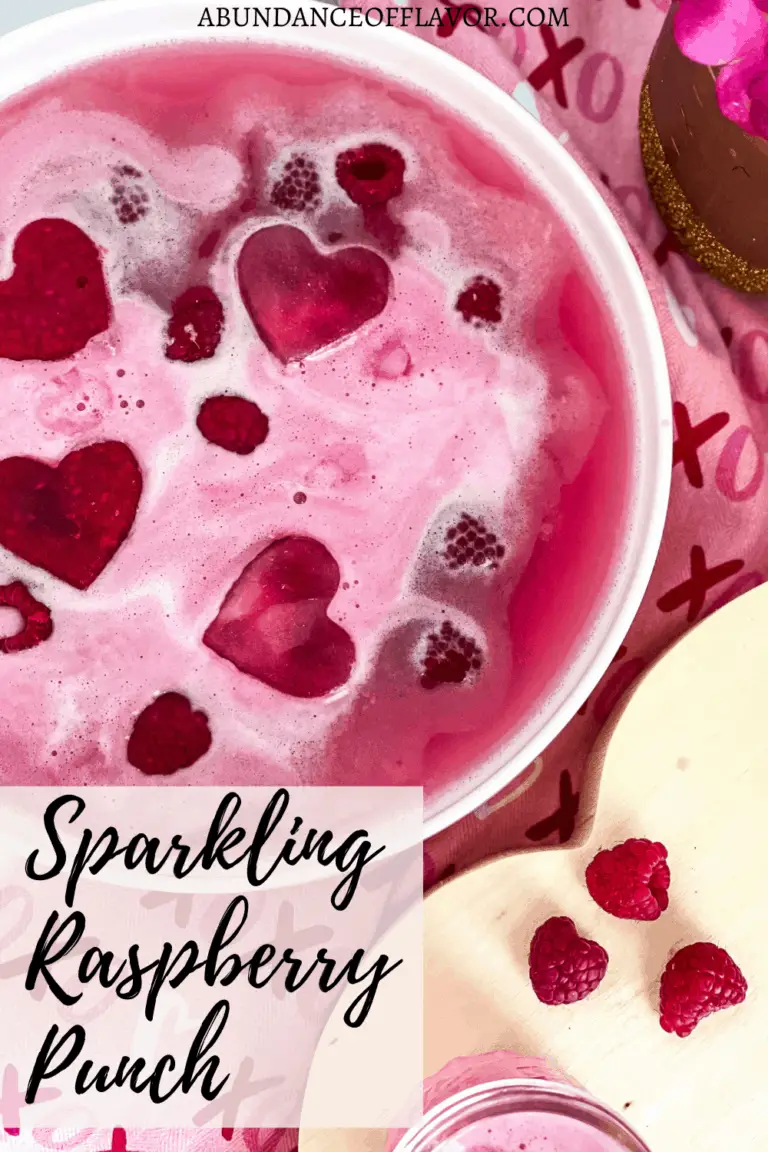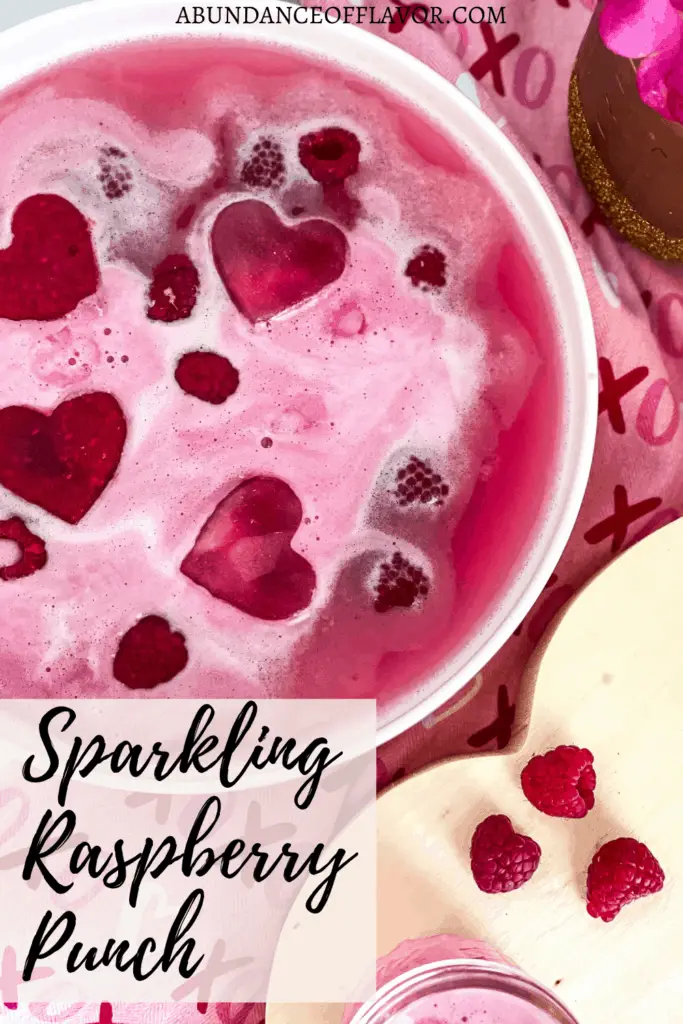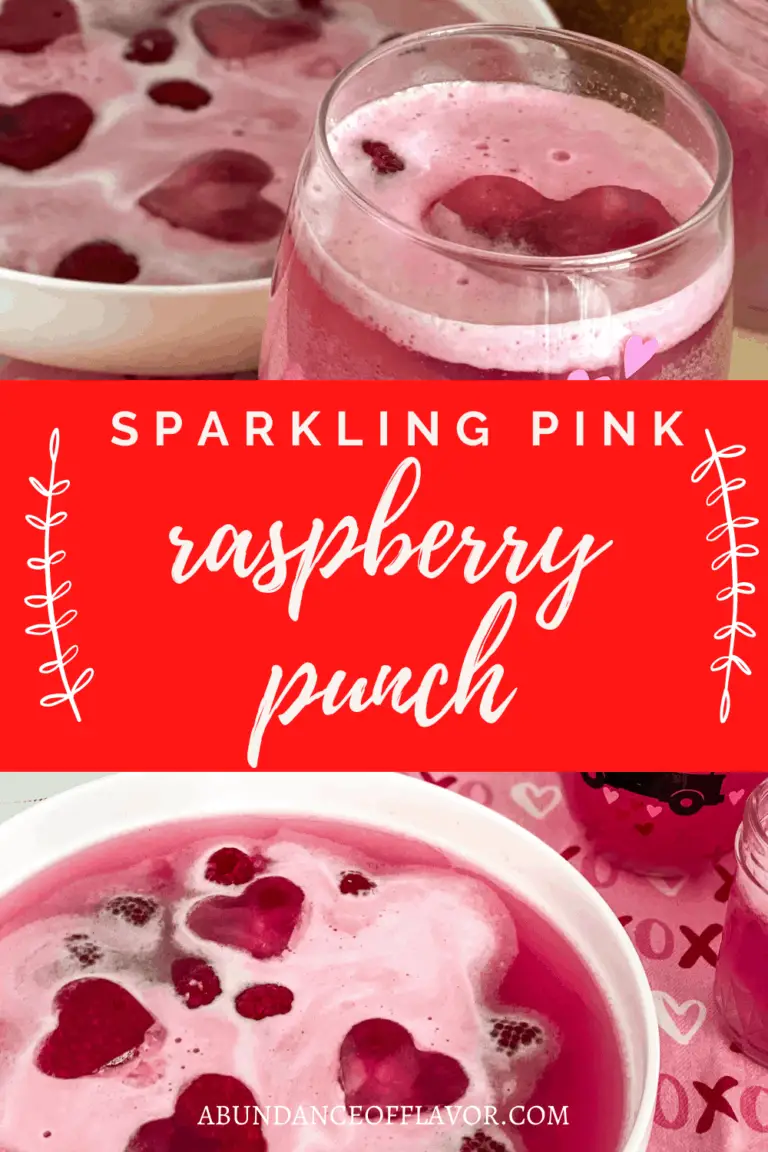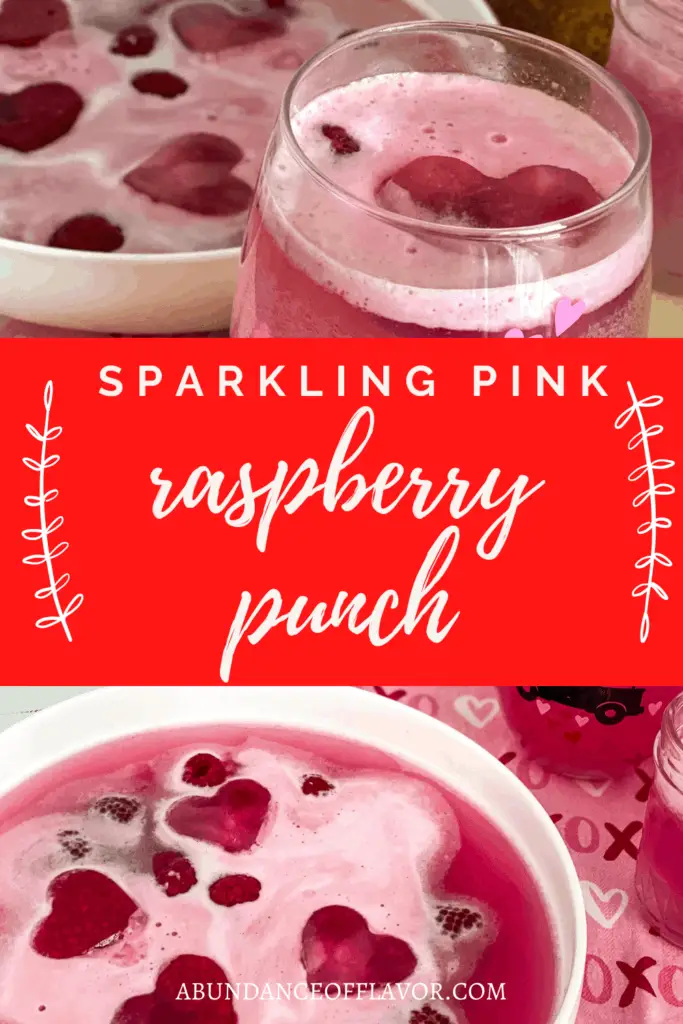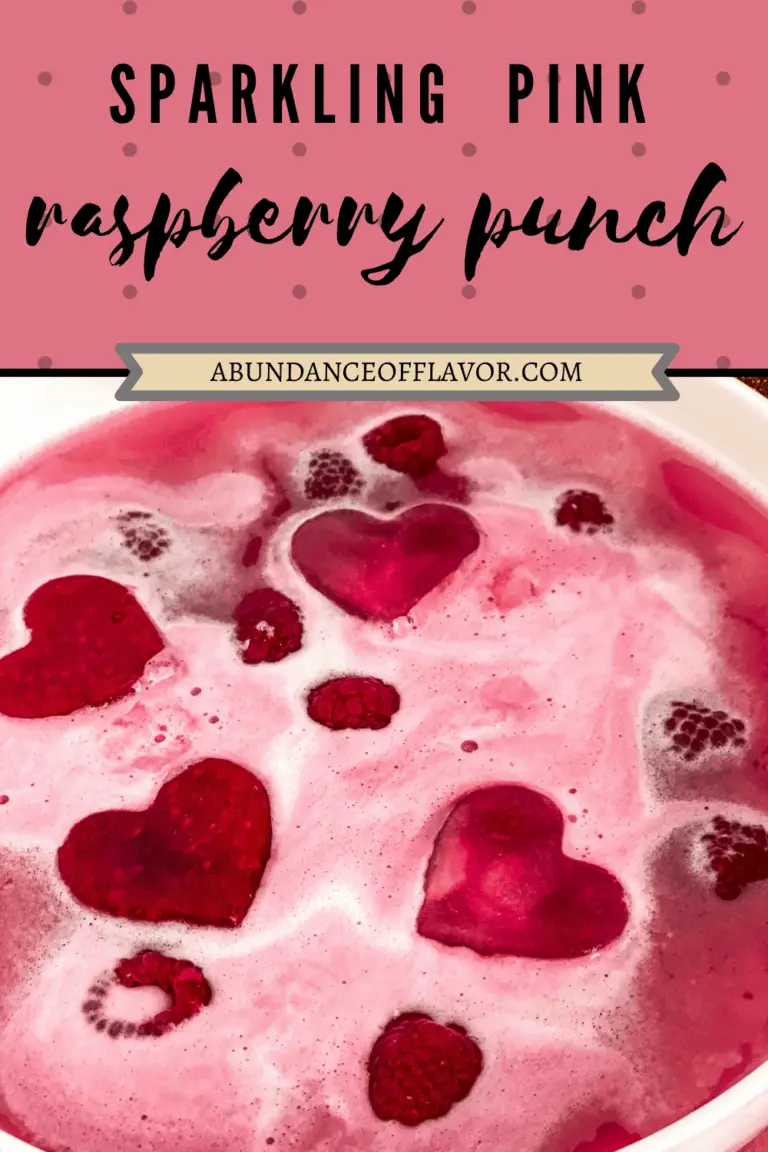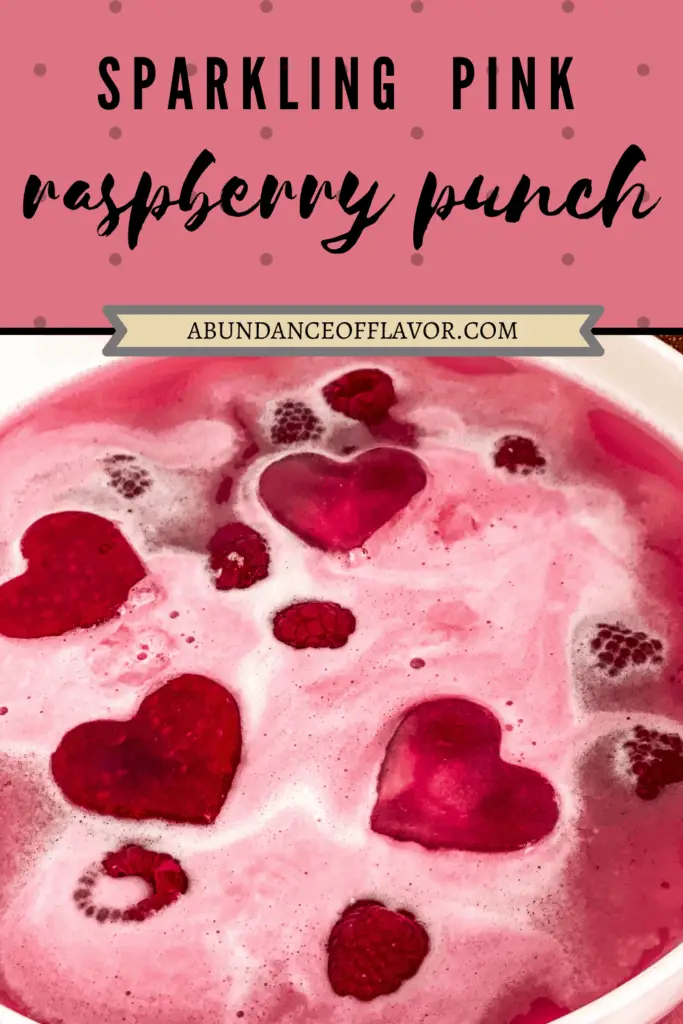 What are your favorite ingredients to add into punch? It's hard to top creamy sherbet but bubbly prosecco can't be beat!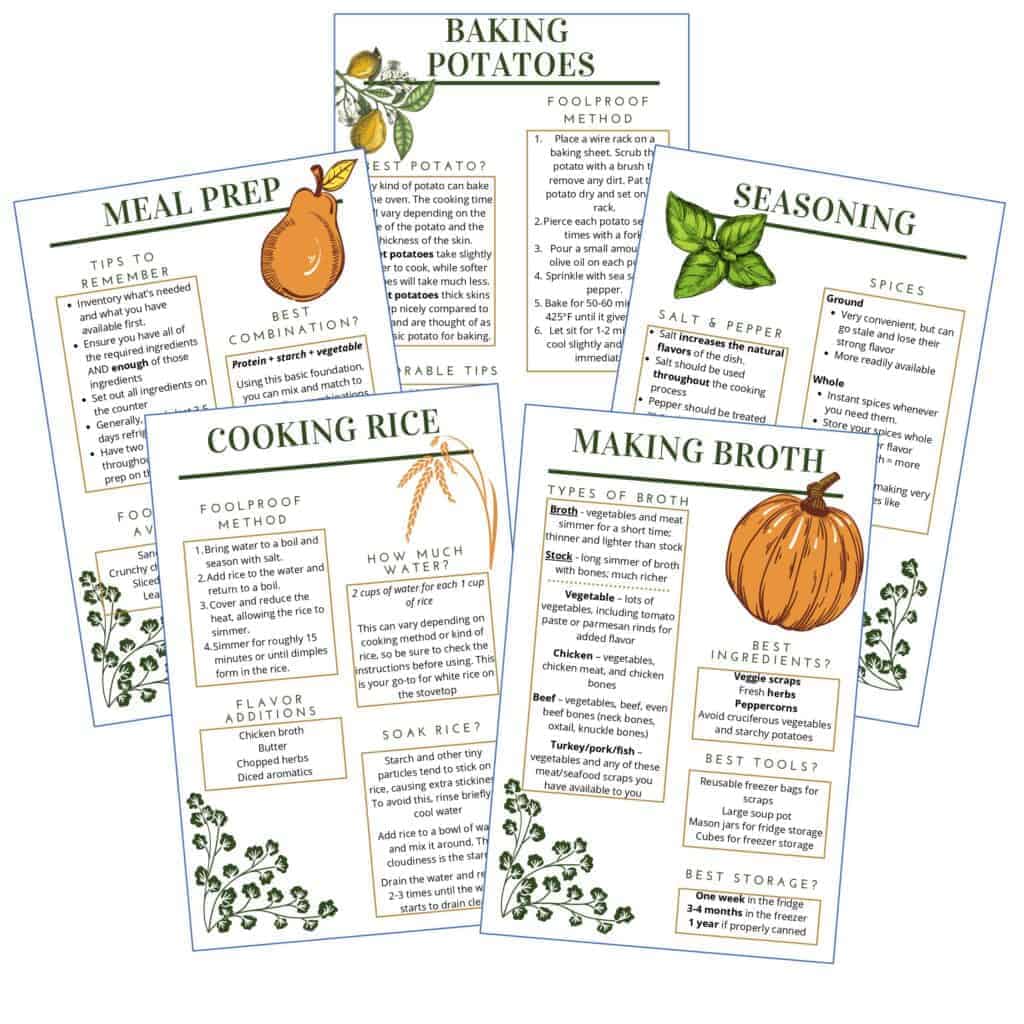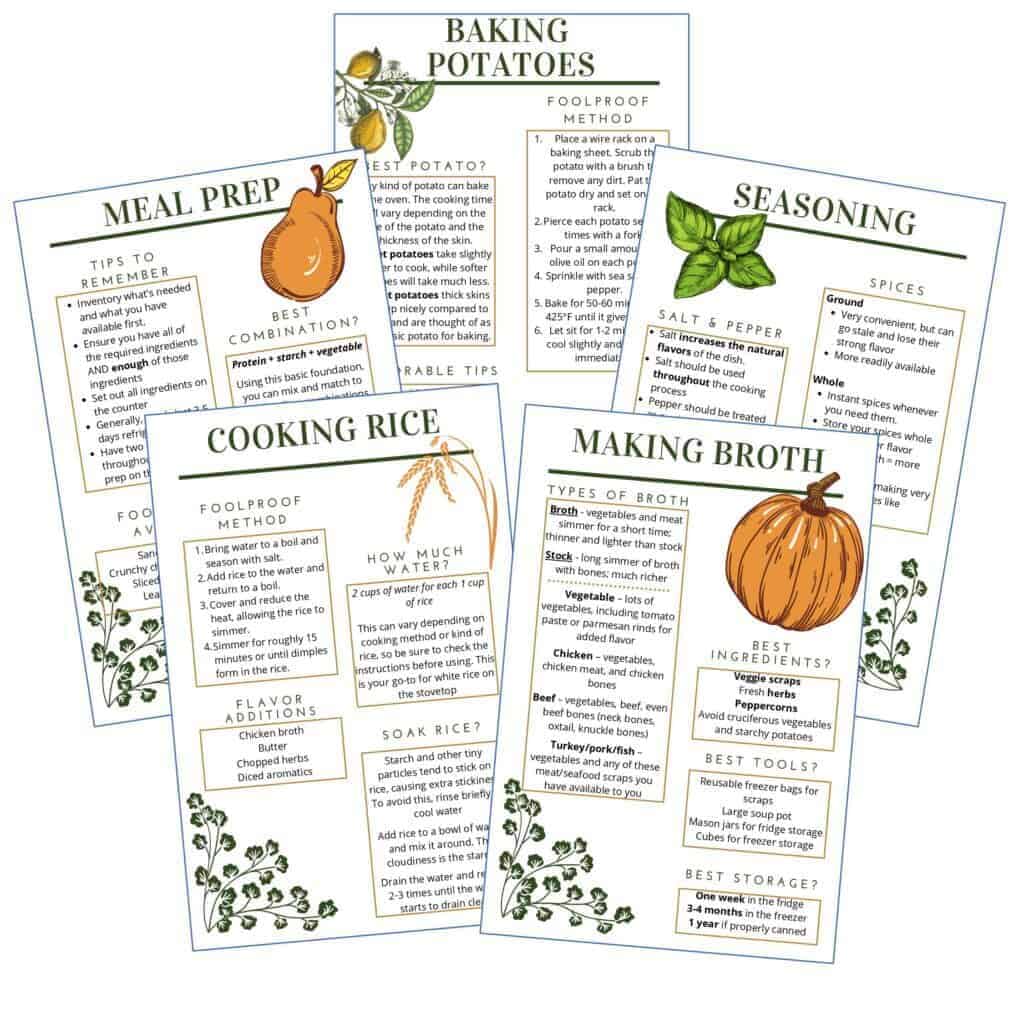 Get your $1 worksheets today!
Related Posts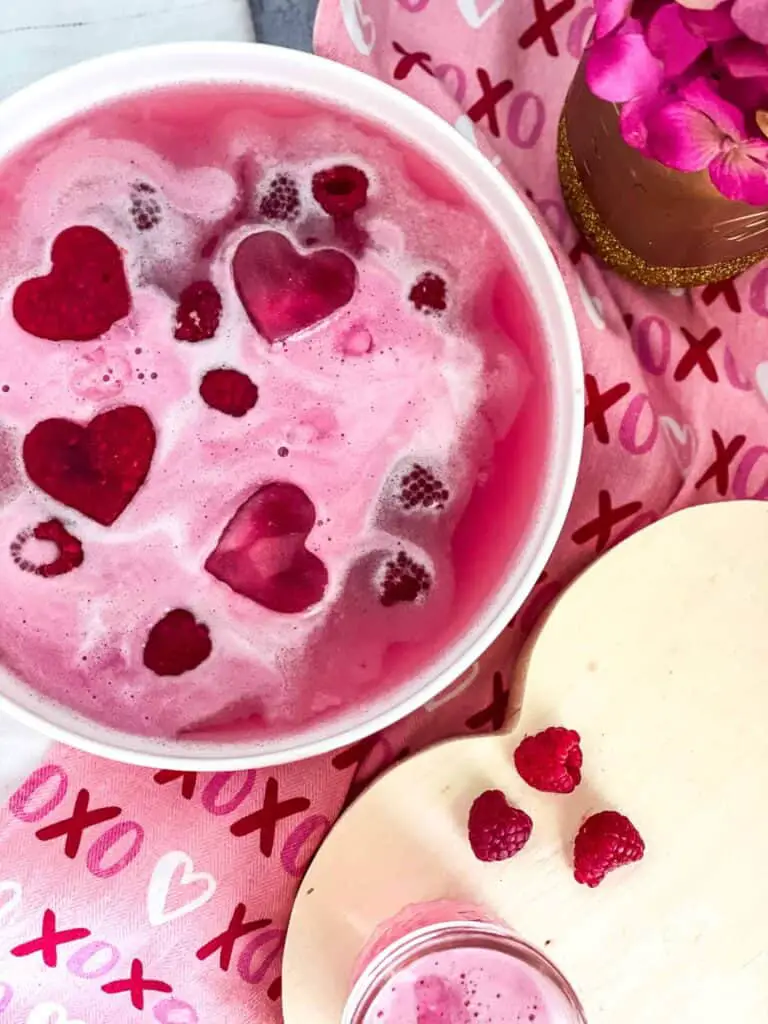 Sweeten up your celebrations with Sparkling Pink Raspberry Punch! Raspberry sherbet mixes with soda to create a fizzy drink for all ages.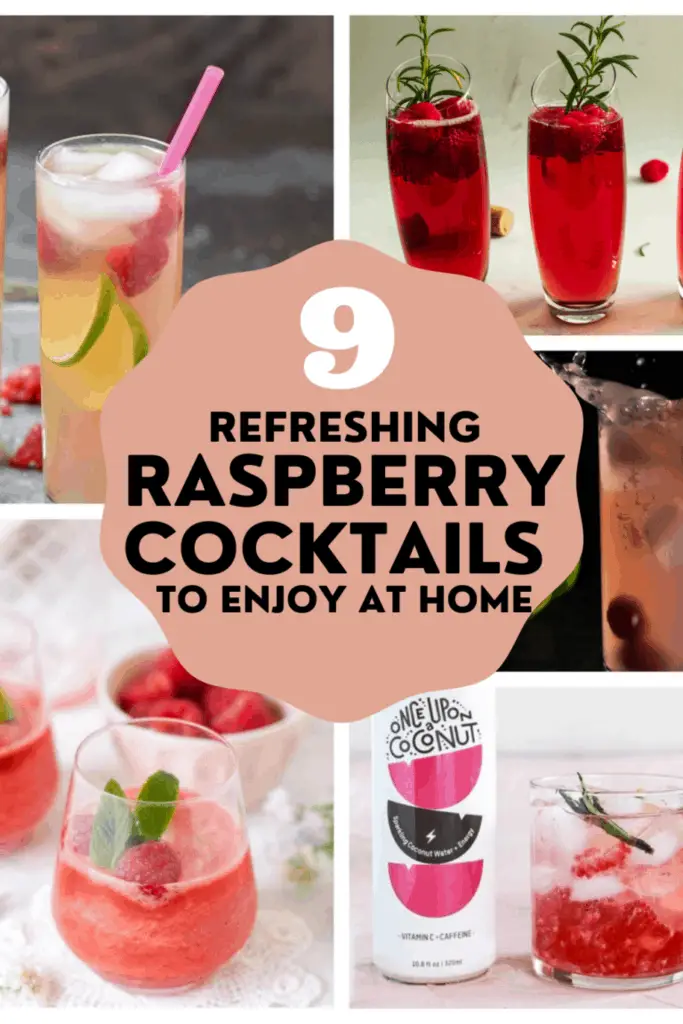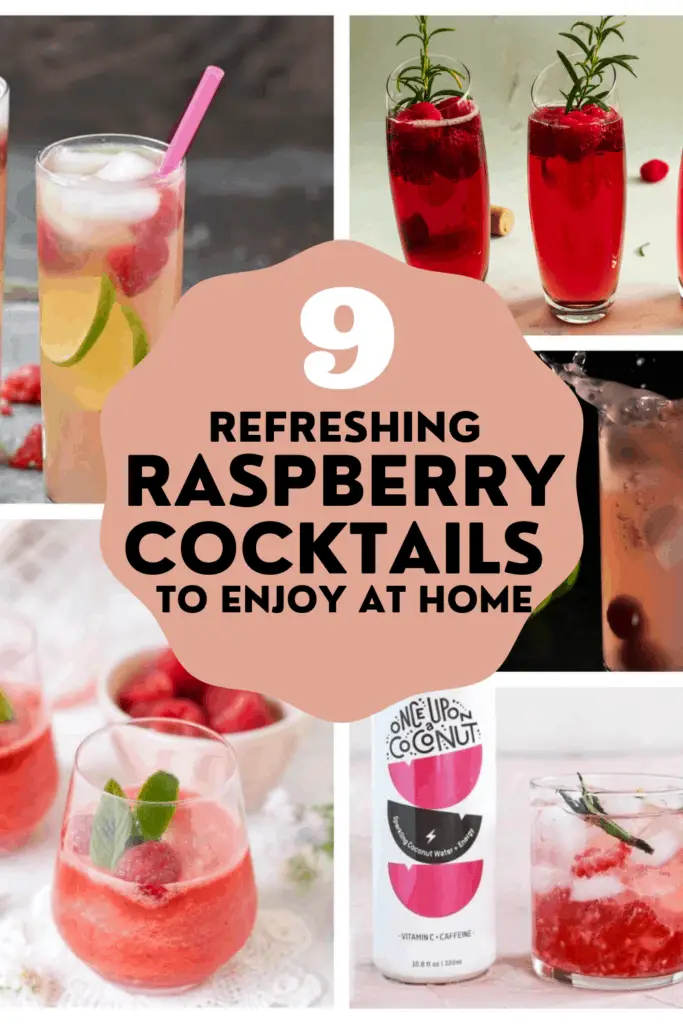 Stay in tonight with these refreshing raspberry cocktails to enjoy at home! From margaritas to mojitos, there's a drink here for everyone.