These Cool for the Summer Recipes are working overtime to bring you enjoyment without skimping on refreshment.
Delighting in an ice-cold treat on a blistering hot day is the pinnacle of summertime eats. The blazing sun always tends to melt a few drops onto your hand regardless of how fast you devour your favorite cool confections. It is a small price to pay in order to indulge in these delectable goods, from ice cream bars to homemade fruit popsicles!
---
Please note this post contains affiliate links, which means I receive a small commission, at no extra cost to you, if you make a purchase using the links. Please see my disclosure for more details.
Staying Cool for the Summer with Good Eats
On your ideal day, how would you spend a waning summer evening watching the sun sink down over the horizon? Reading in a rocking chair on the front porch with a cold drink within reach; taking a breather under the shade tree munching on soft ice cream; or cleaning the face of a rambunctious toddler whose face is smeared with melting popsicles. 
Food is delicately intertwined with summer in a variety of ways. Whether it's for hydration, refreshment, or just for the pure enjoyment of a good treat, these cool confections appear at every turn. Feel inspired to make the most of these moments by cherishing these desserts and drinks without any guilt, purely for the love of food. Enjoy! 
Make it a Meal!
Looking for more ways to stay cool? Enjoy any of these sides and snacks alongside your refreshing drinks help beat the heat!
Mains
Sides
Materials Needed for Cool Summer Eats
Pin me!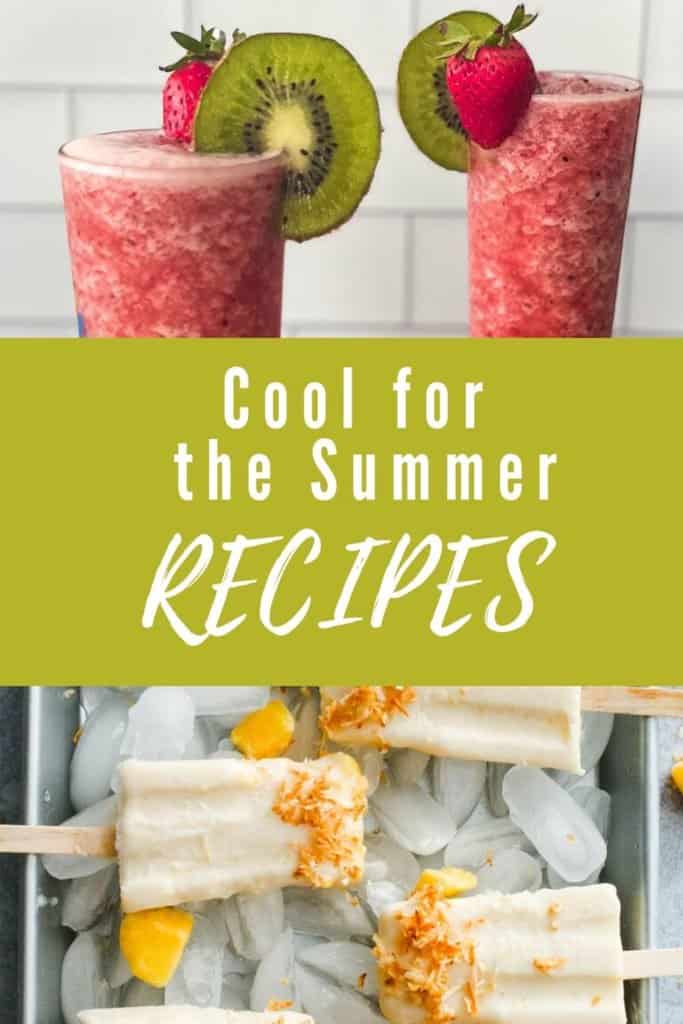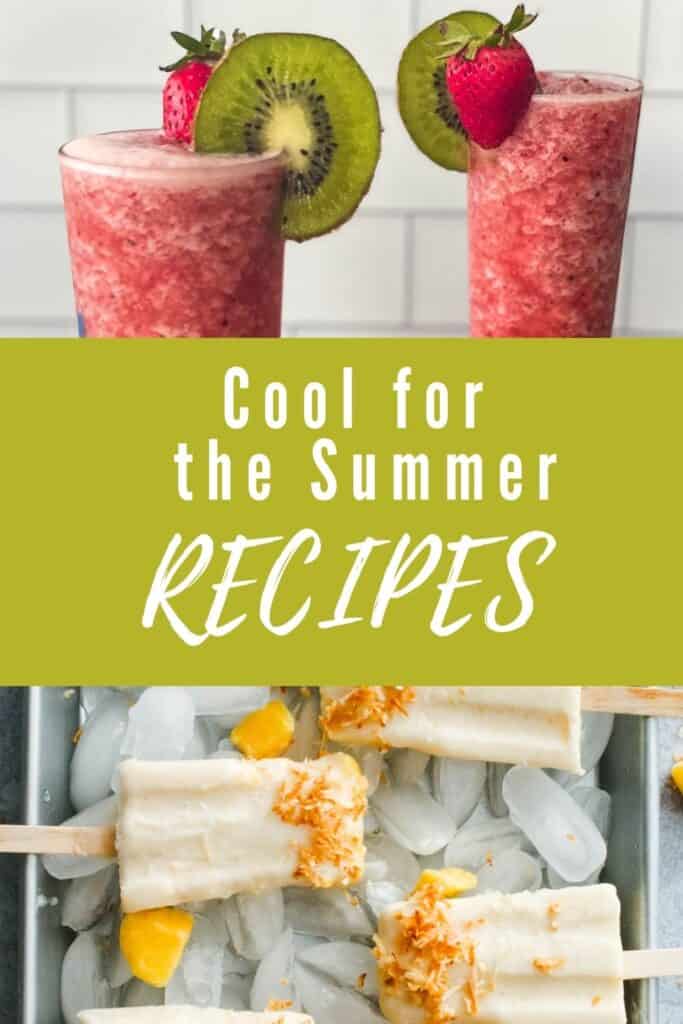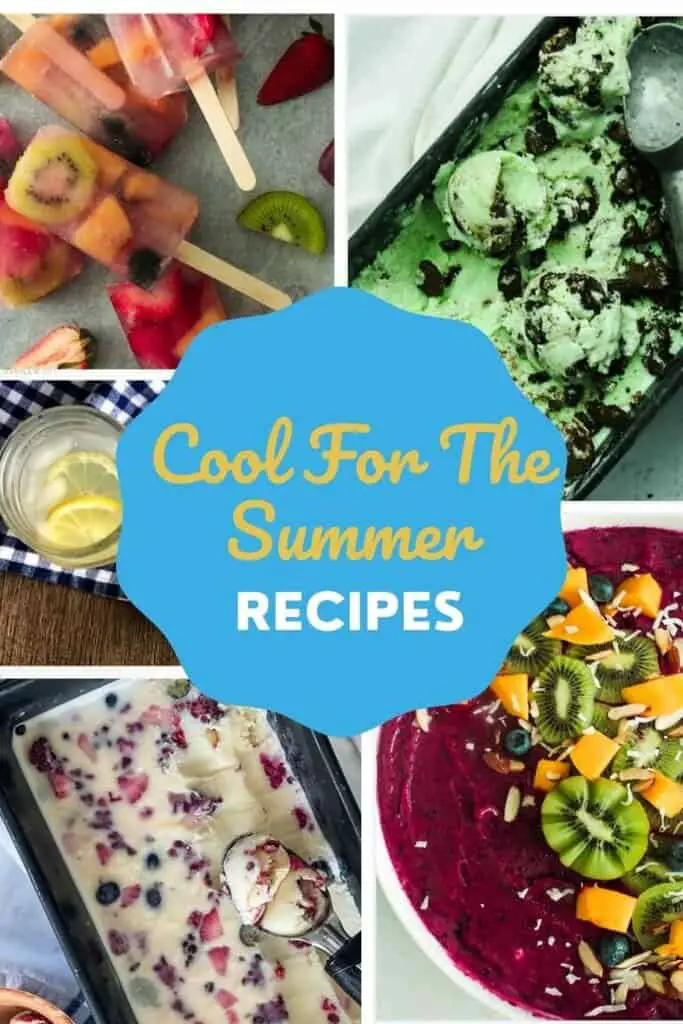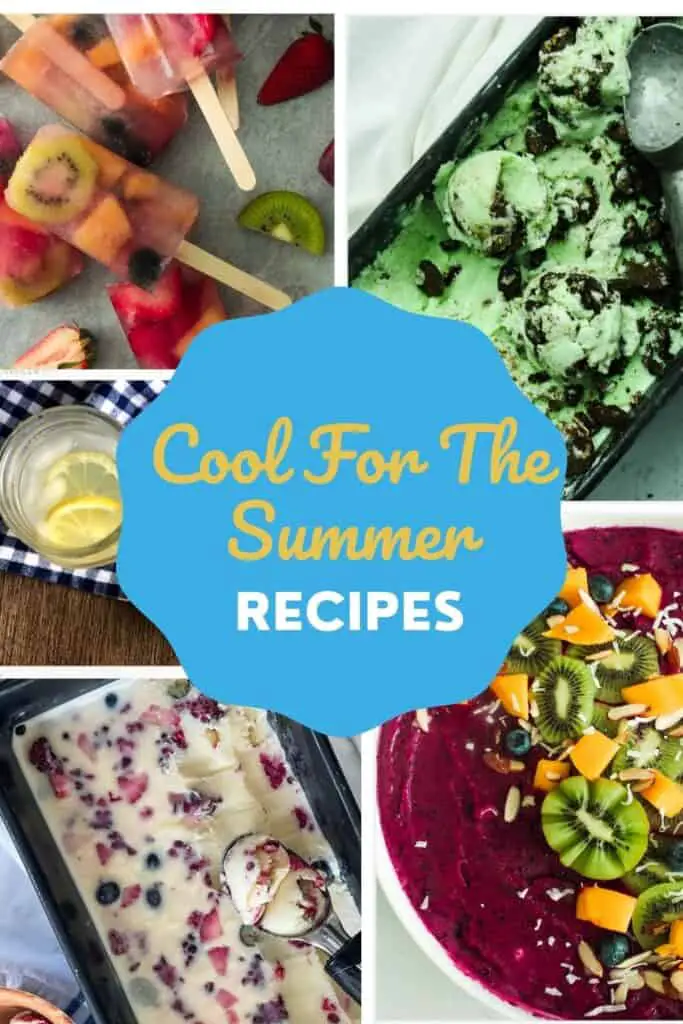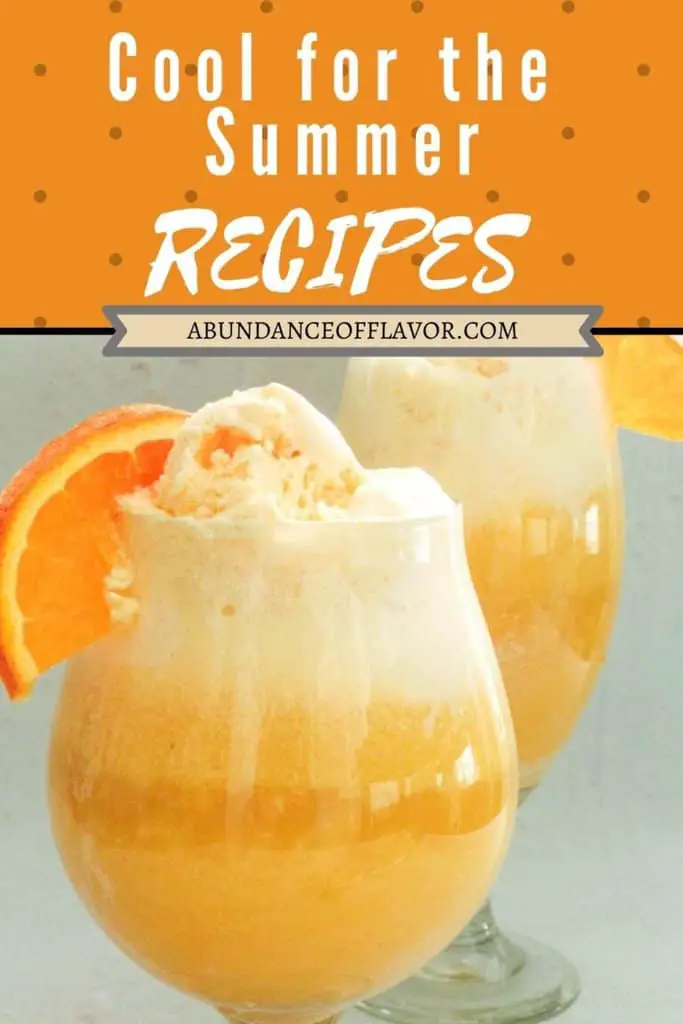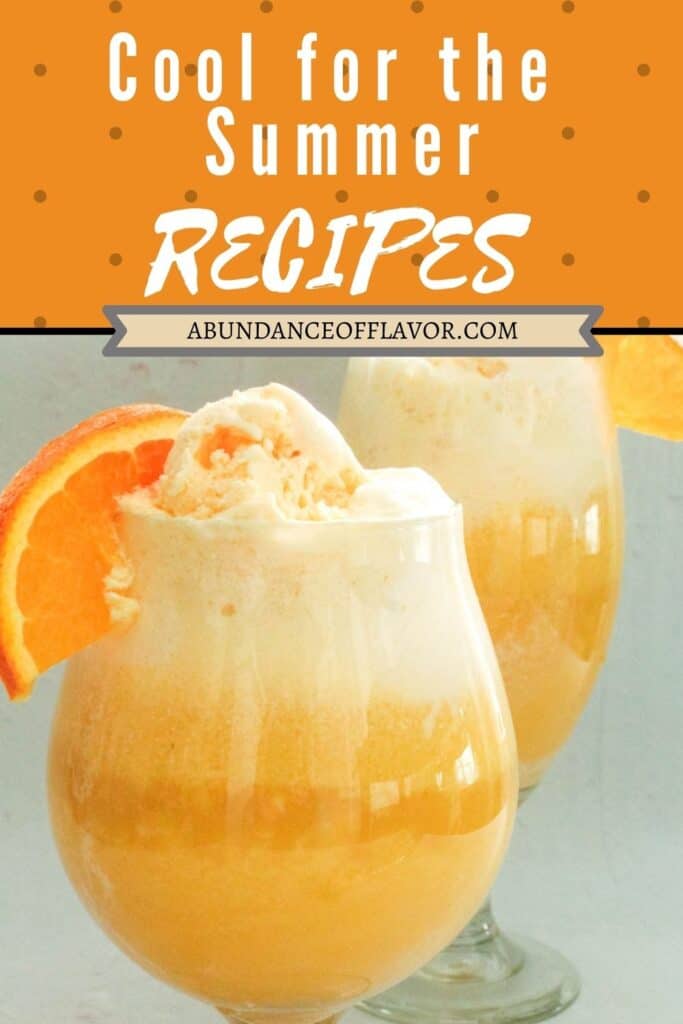 What fond memories do you have of warm, July nights? I bet if you look really closely a few tastes and smells will surface that you'll always associate with the magic of summer. I hope a few of these recipes transport you back into that blissful nostalgia.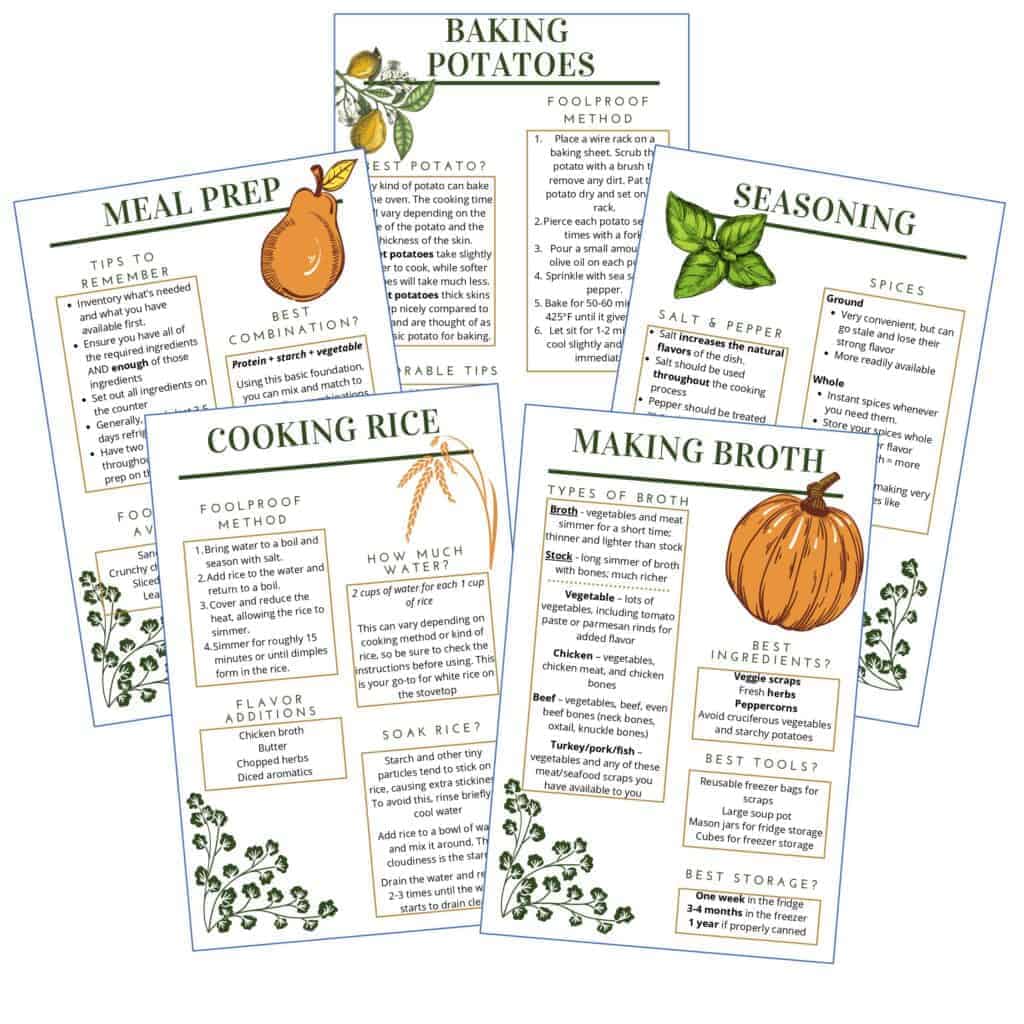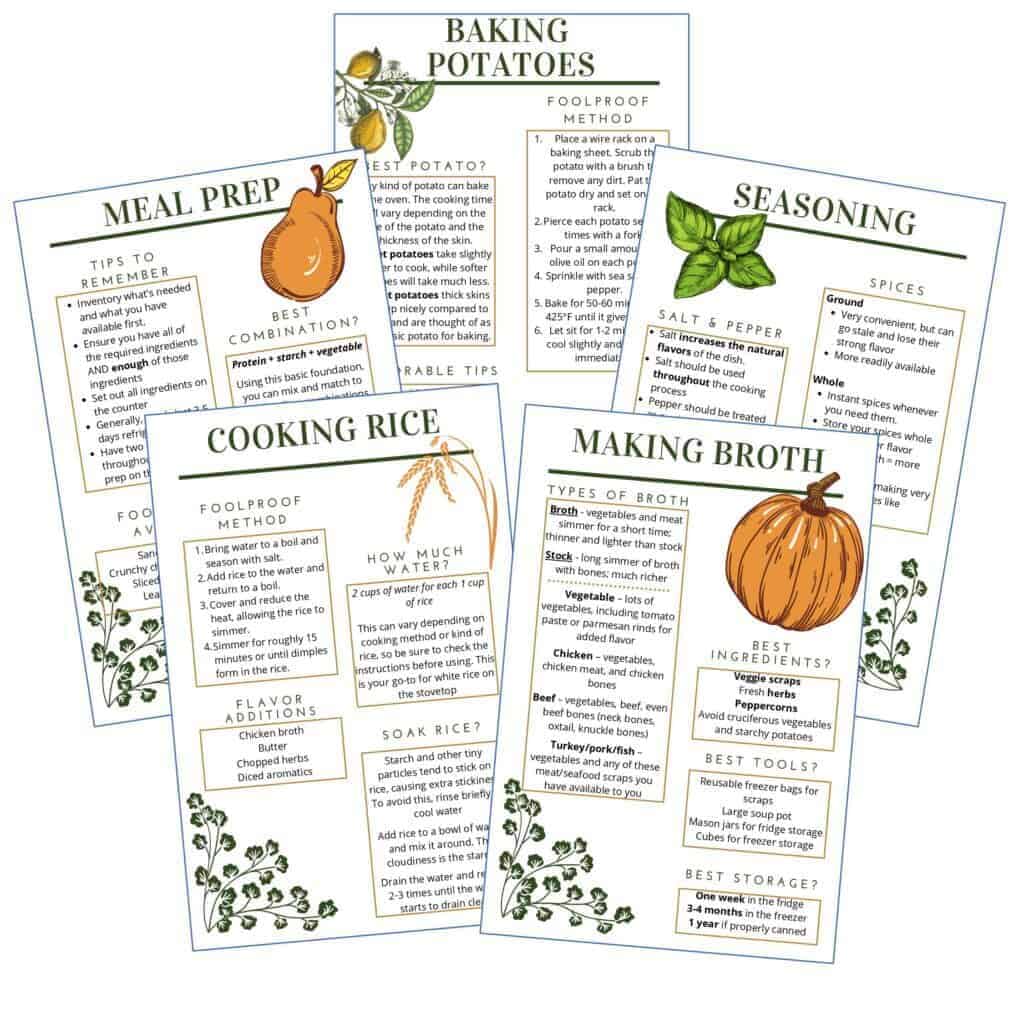 Get your $1 worksheets today!
Related Posts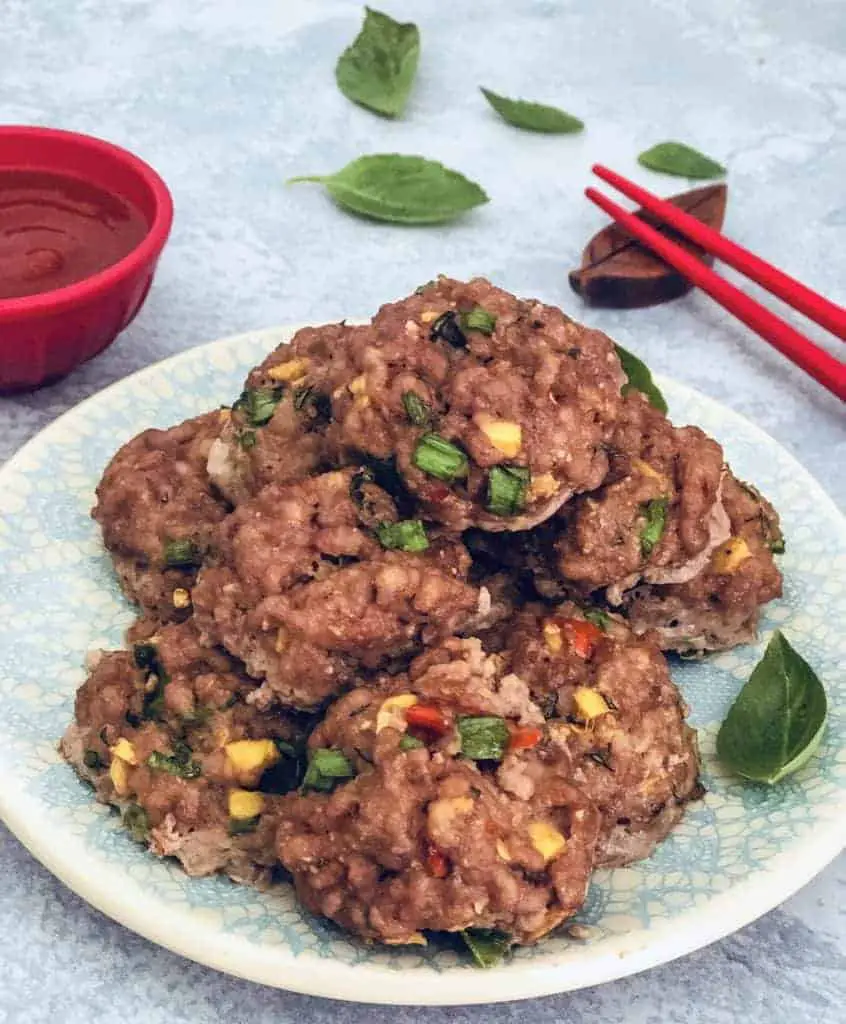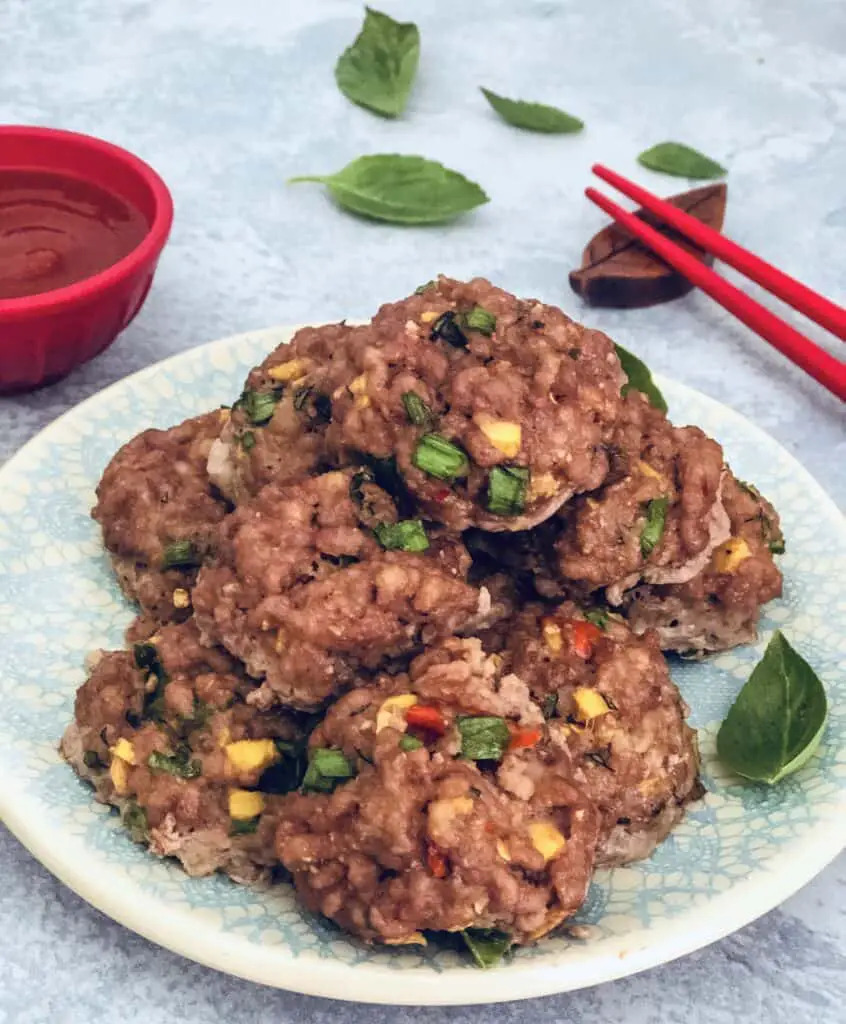 A Thai-inspired twist on a classic meatball recipe. Tender turkey meatballs loaded witih flavor from ginger, basil, and Thai chilies.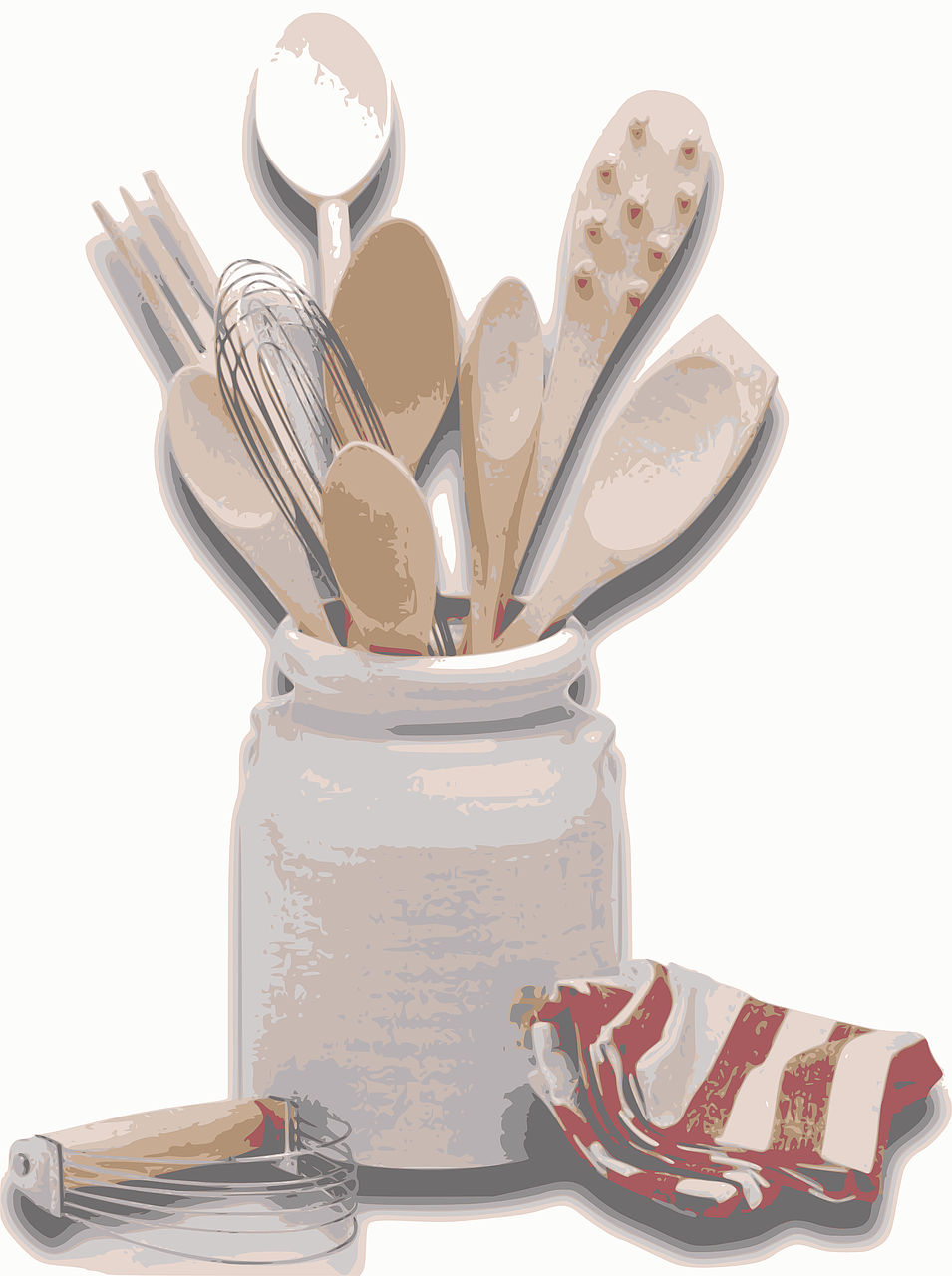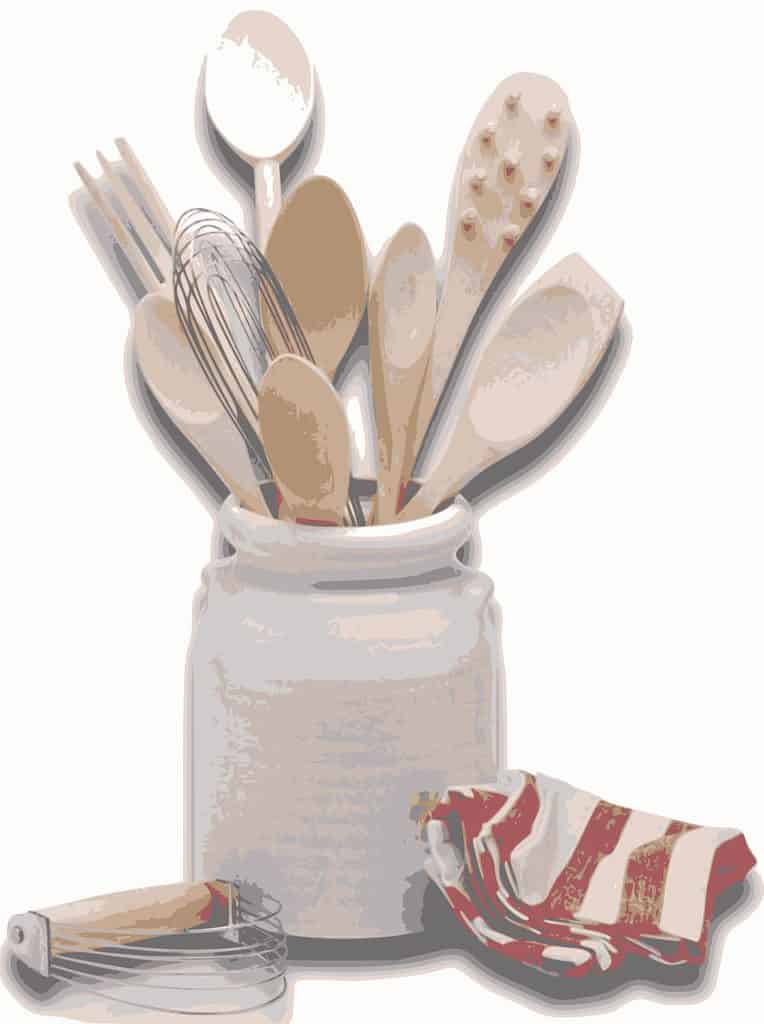 The best kitchen gadgets and tools that you can use everyday – here are my top 10 favorites that are fun, quirky, and helpful when …